GABA

(Tag Archives)
Subscribe to PricePlow's Newsletter and GABA Alerts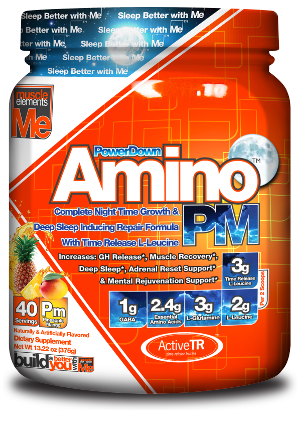 Insomnia is a wretched beast, affecting anywhere from ¼[1] to nearly ⅓[2] of the US Population.
Everyone has their tips on for behaviorally combating insomnia. We don't — you can read that anywhere else.
In this guide, we're going to […]

Continue Reading →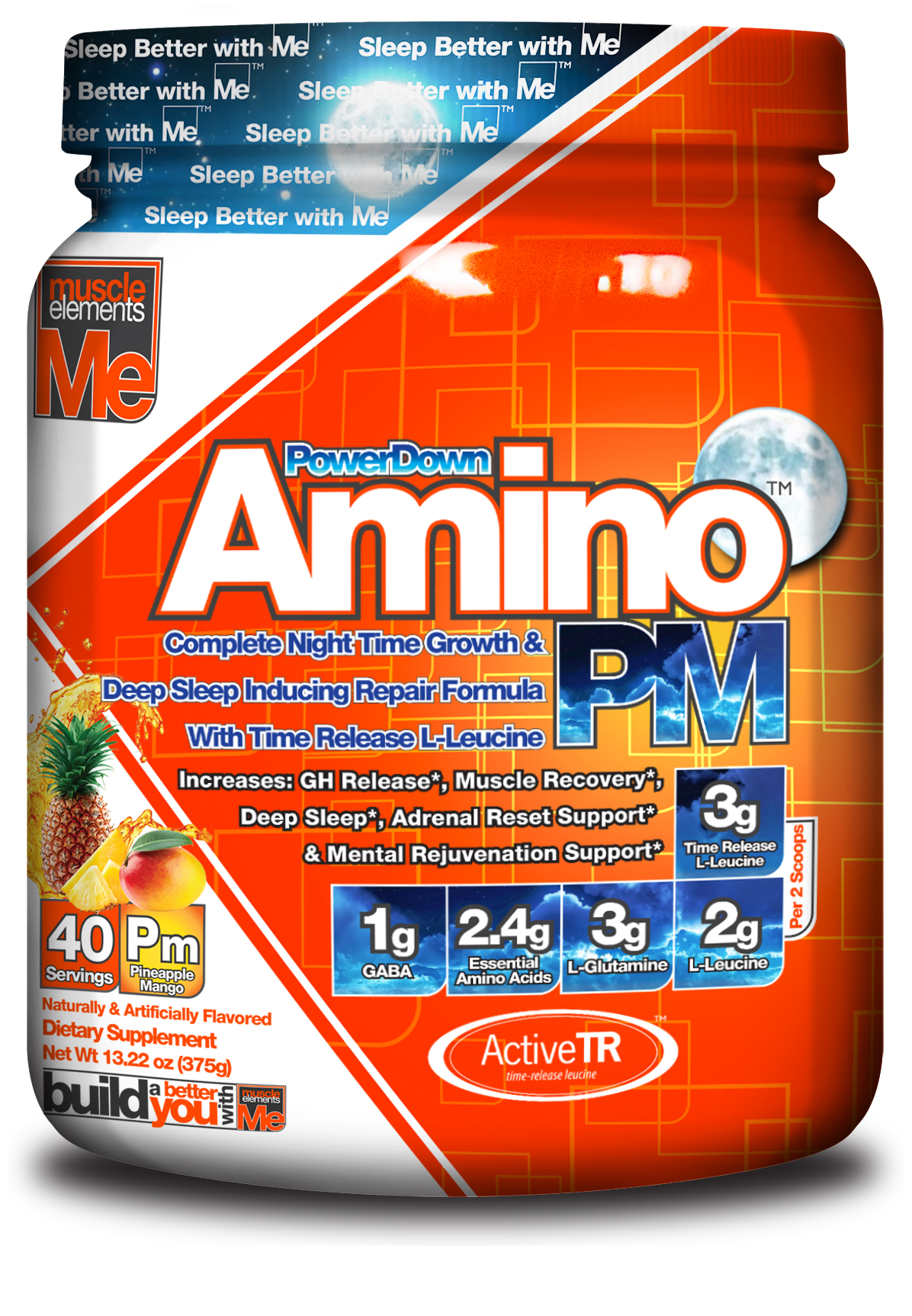 Muscle Elements PowerDown Amino PM, a groundbreaking new nighttime amino acid supplement, is now here, and it's fantastic!
You can click here to see it at the best-priced store, or read more about it below.
The front of […]

Continue Reading →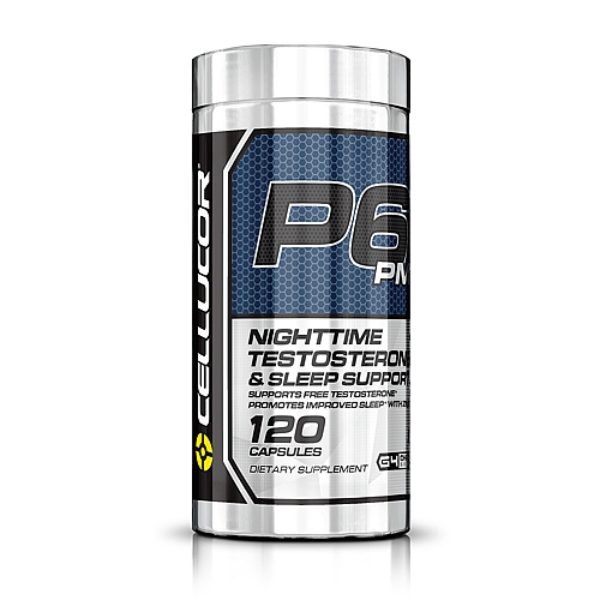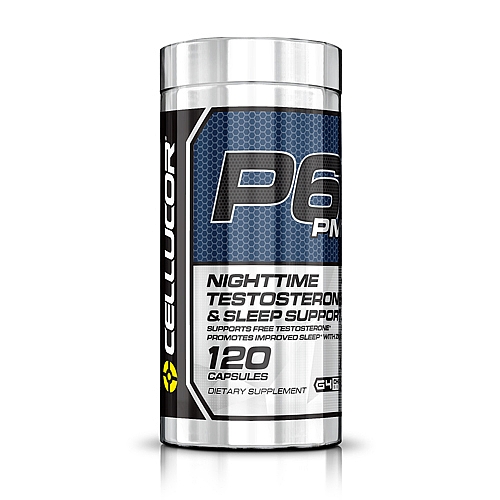 Last month, we went in depth on one of Cellucor's many iterations of their popular anabolic agent and test booster, P6, when we showcased P6 Chrome. As we previewed in that same post, Cellucor had two other options […]

Continue Reading →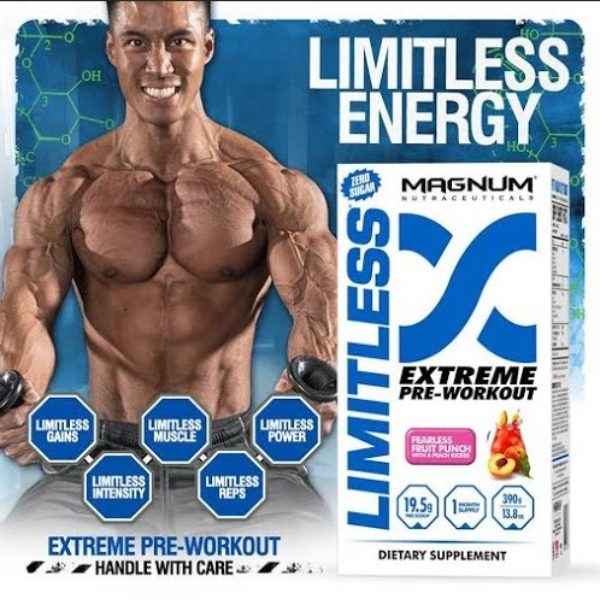 Several weeks ago, Magnum Nutraceuticals put the word out that they had a new pre-workout product in development. The product is aptly-named Limitless — and there's a serious good feel to it.
The label is now out, and we have […]

Continue Reading →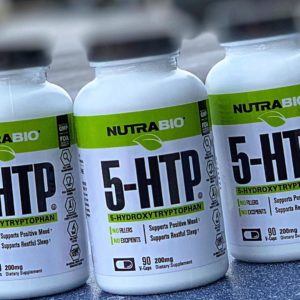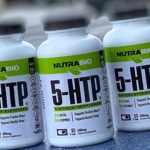 Looking to relax?
Here are the top five supplements for relaxation:
L-Theanine
If you're a Type A individual and you've ever wanted to know what it feels like to be a relaxed, carefree "Type Bro" without using recreational drugs, 200mg […]

Continue Reading →