Folic Acid

(Tag Archives)
Subscribe to PricePlow's Newsletter and Folic Acid Alerts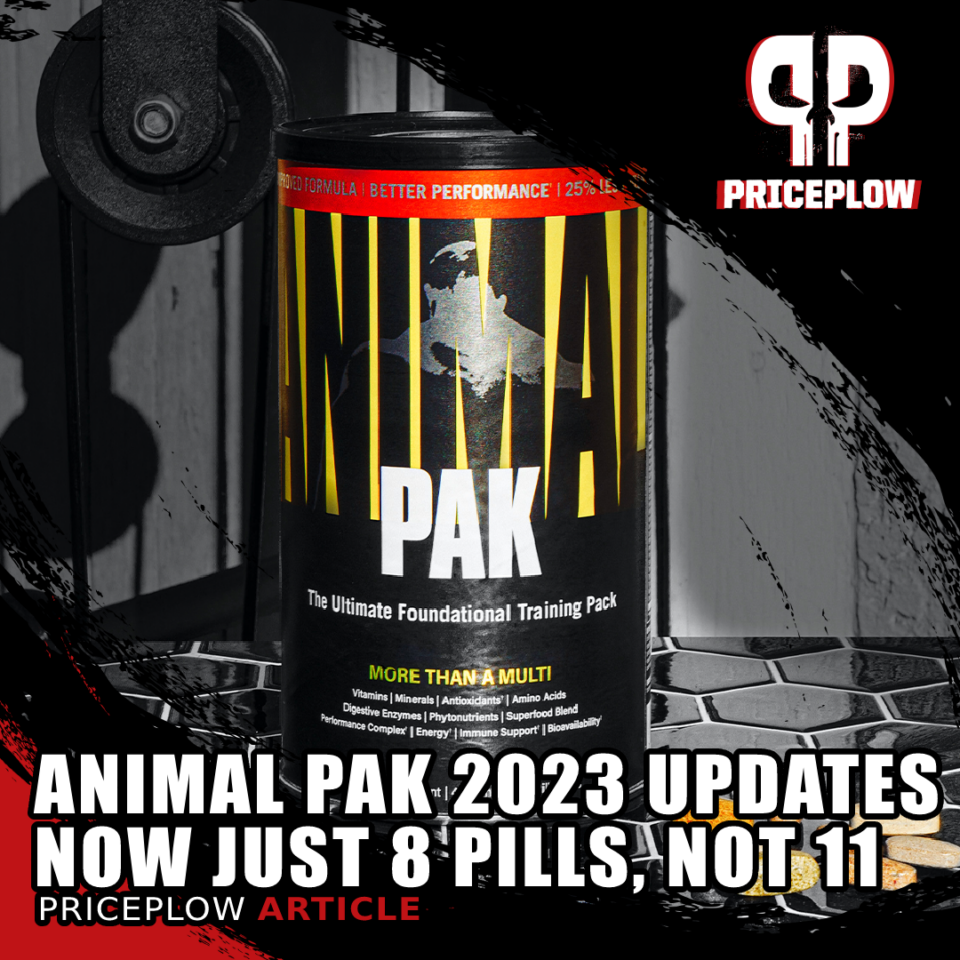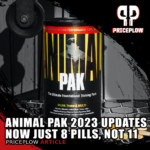 Universal Nutrition, headquartered in New Brunswick, New Jersey, produced the original Animal Pak in 1983. At the time, the company set out to develop a supplement capable of fulfilling the micronutrient demands of the biggest and hardest-working athletes on the planet.
Now we know Animal Pak is far more than just a multivitamin. Many […]
Continue Reading →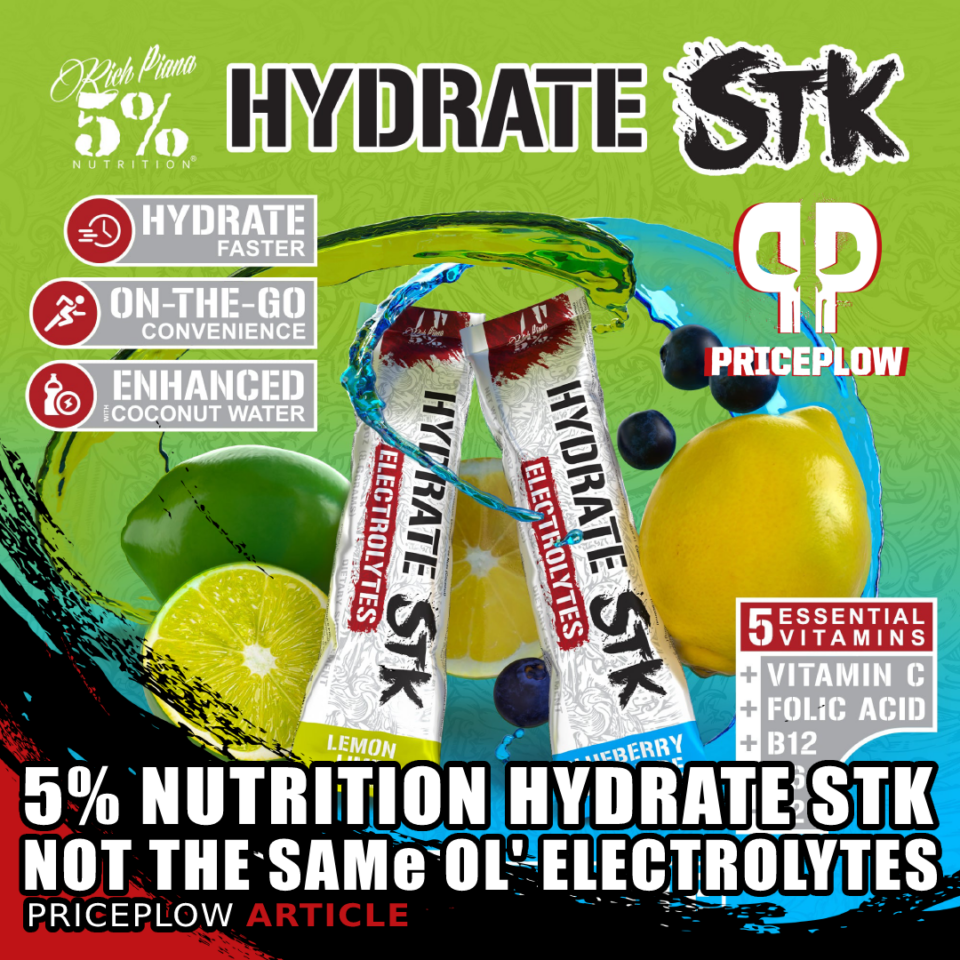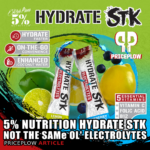 Hydration has been all the rage the past couple of years, with numerous electrolyte supplements taking the world by storm — going beyond the sports nutrition industry and making it into grocery stores as well. It's clear that we, as a society, have a significant mineral deficiency problem, to say the least.
But one thing […]
Continue Reading →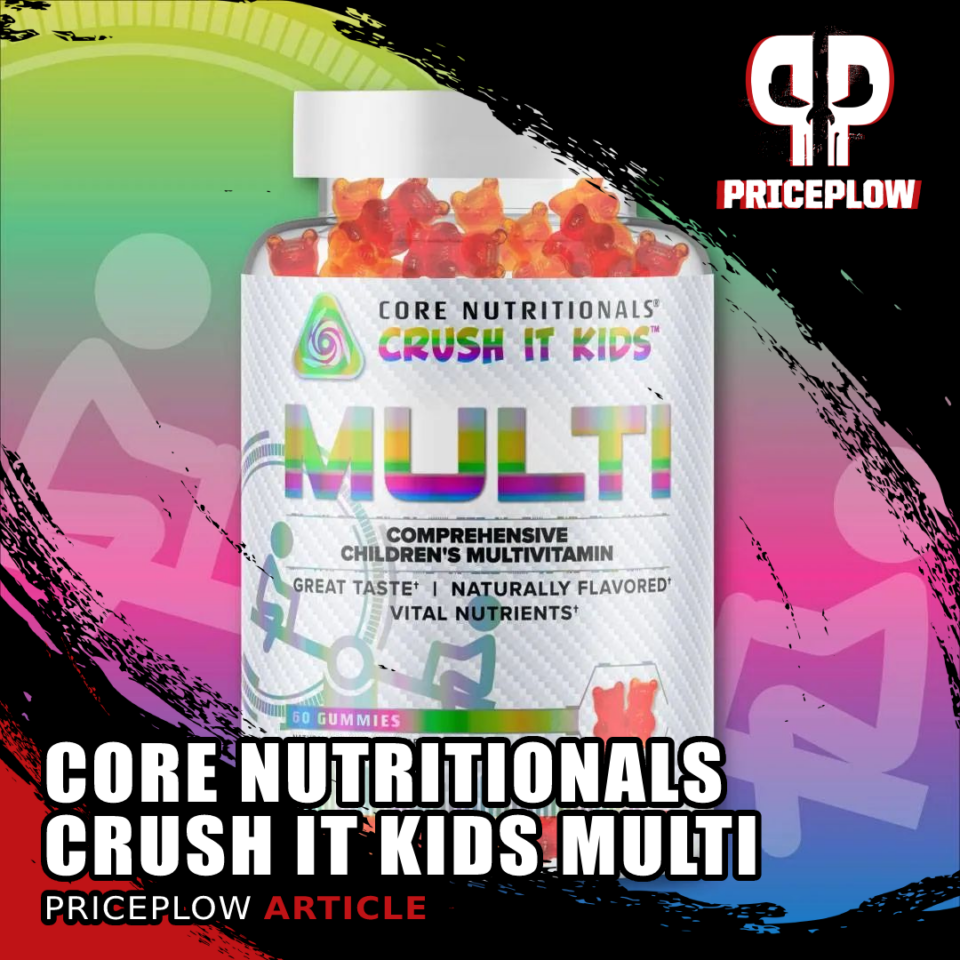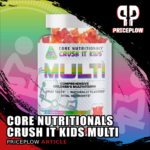 Parents work hard to do everything they can to provide healthy environments for their children. A major part of that — and perhaps one of the most important inputs to one's life — is nutrition. Unfortunately, the modern western diet has not been so kind to society, and children's dietary intakes have suffered with the […]
Continue Reading →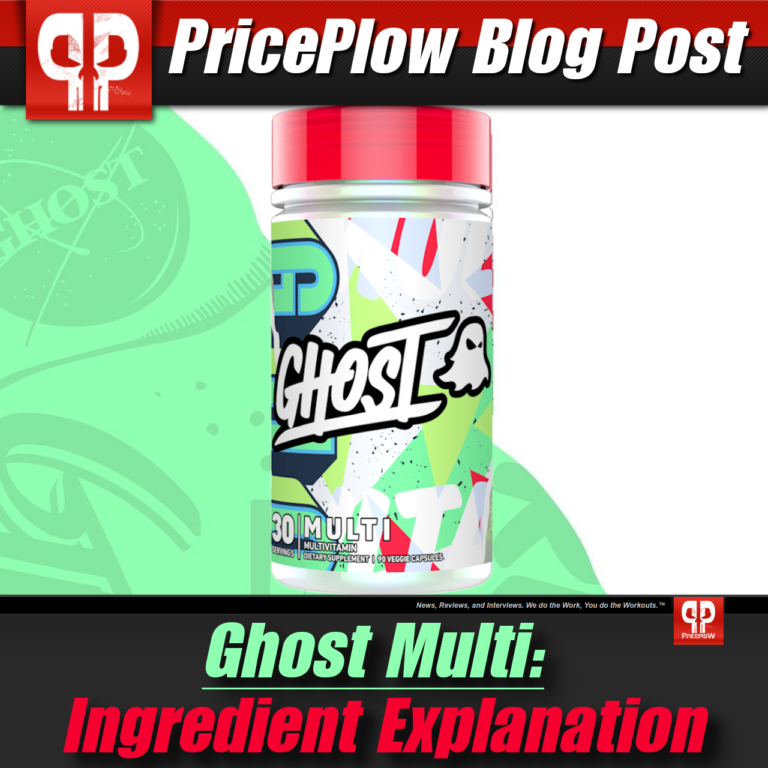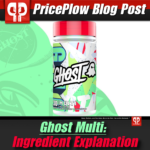 At the beginning of 2020, Ghost launched Ghost Greens, their first supplement developed for health and wellness, combining a total of 19 greens and reds with clinically-studied prebiotics, probiotics, and digestive enzymes.
A few months after the successful Greens launch, Ghost released Ghost Glow, an incredible anti-aging skin supplement. Shortly after, they again […]
Continue Reading →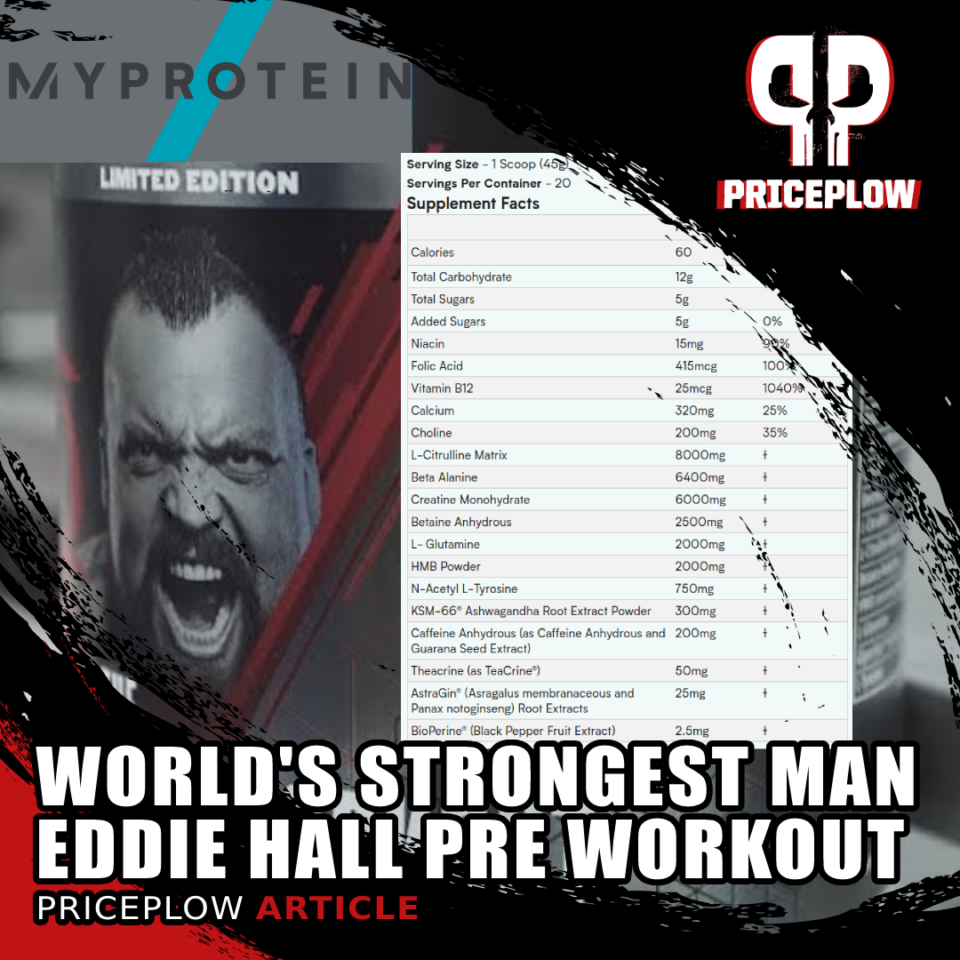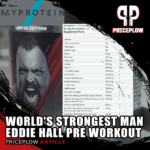 Wanna be the World's Strongest Man?
Pay attention: Myprotein is giving you your long-awaited shot at greatness with this special pre-workout formula developed in conjunction with Eddie Hall, the 2017 winner of the World's Strongest Man competition.
We've seen some awesome products come out of Eddie's collaboration with Myprotein already, such as the ALL-IN-ONE […]
Continue Reading →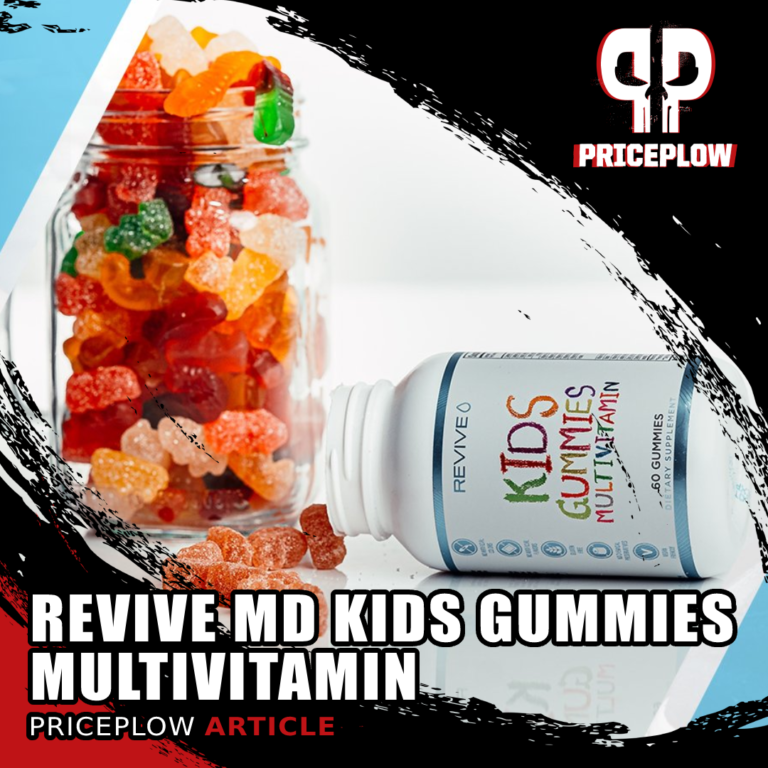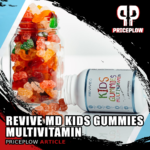 Those of us with kids know all too well the struggle getting our kids to consume the nutrients they need to support healthy growth and development. Run by Dr. Domenic Iacovone and elite bodybuilding coach Matt Jansen, Revive MD has turned much of the supplement industry on its head recently, and now they've come up […]
Continue Reading →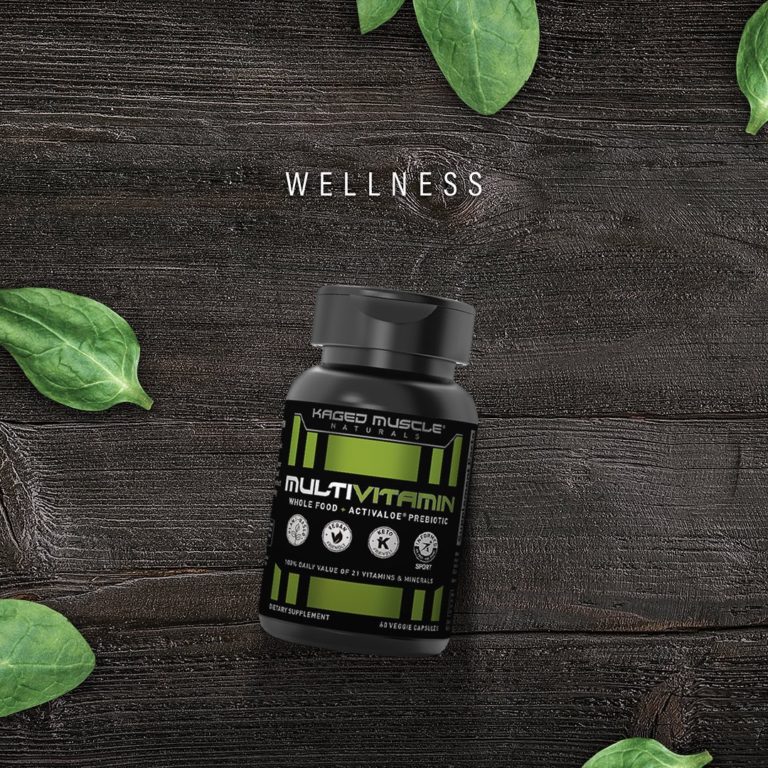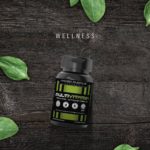 Within the fitness industry, it seems that everyone is concerned about body composition, caloric, and macronutrient intake. In order to lose, gain, or maintain weight, it's important to track calories to see if you're moving in the right direction so you can make the right adjustments.
If your goal is fat loss, then […]
Continue Reading →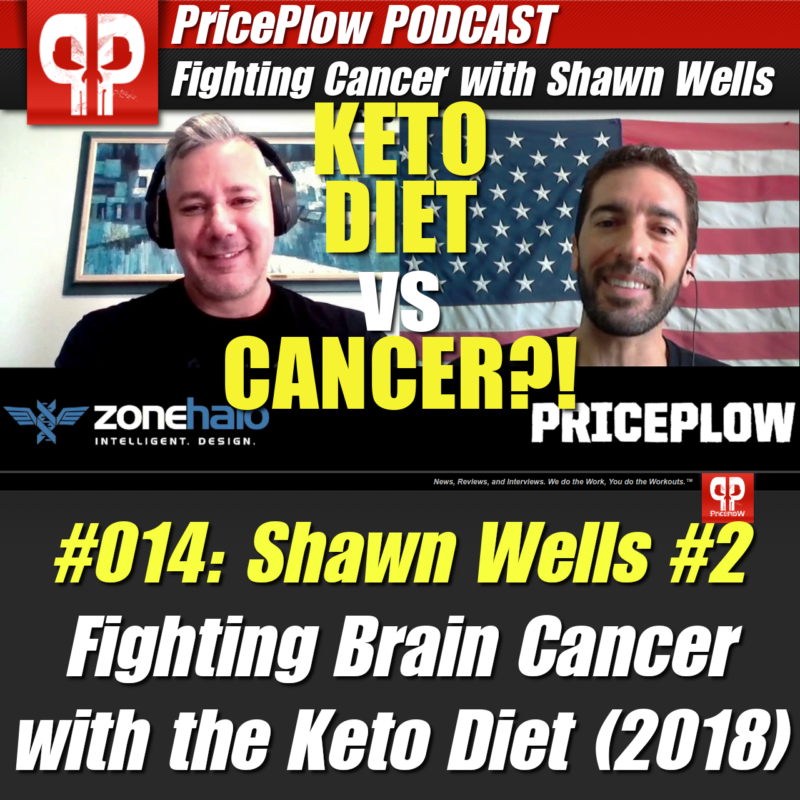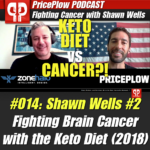 Important Note: This blog post has been moved. You can now find it on Mike's personal site (MikeRoberto.com).
For all links, video, and discussion, see it here on MikeRoberto.com.[…]
Continue Reading →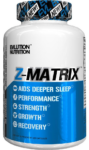 Are you tired of counting your ceiling tiles whenever bedtime comes around? Have you tried every sleep aid available, only to experience that they haven't helped at all? Do you find yourself not recovering sufficiently after an intense training session?
Thankfully, EVL Nutrition is here to step up your sleep cycle game with Z-Matrix[…]
Continue Reading →