Fish Oil

(Tag Archives)
Subscribe to PricePlow's Newsletter and Fish Oil Alerts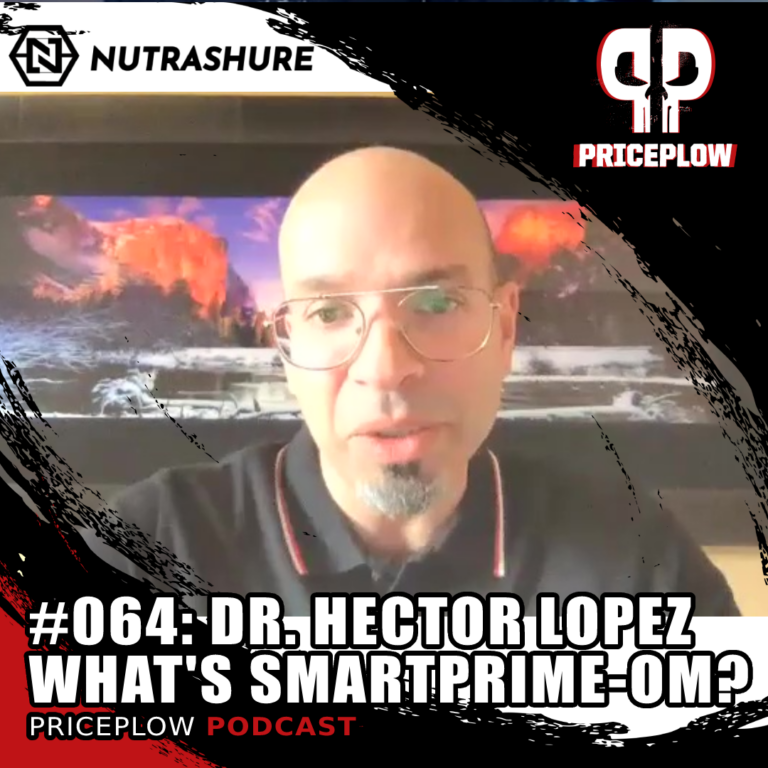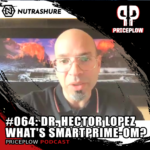 SmartPrime-OM is a novel omega-3 amplifying dietary supplement from Nutrashure, so we interview Dr. Hector Lopez to understand how it boosts EPA/DHA!
Show notes at https://blog.priceplow.com/supplement-ingredients/smartprime-om
Are you one of the tens of millions of Americans who have taken an […]

Continue Reading →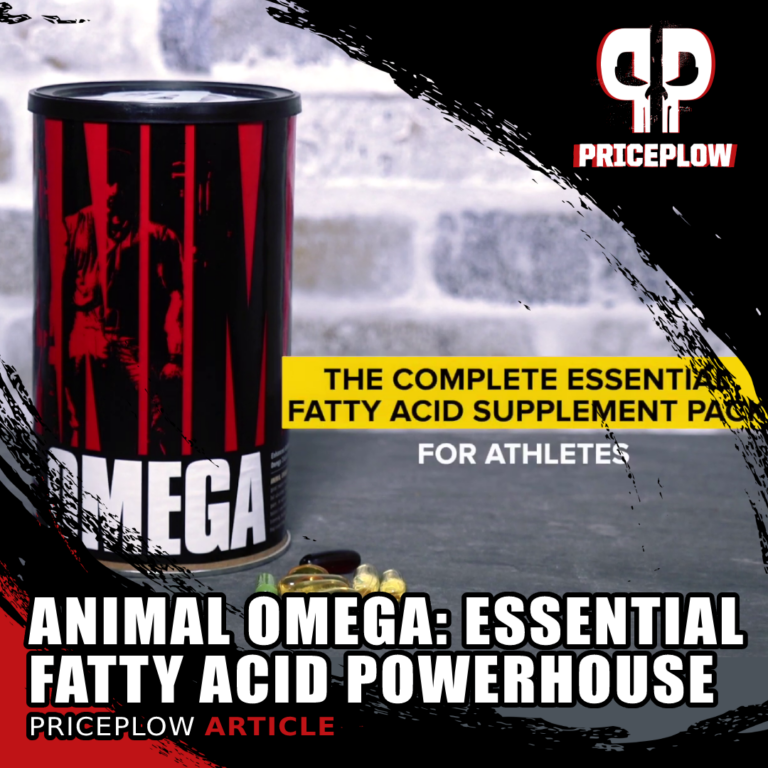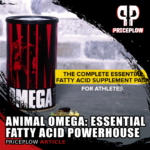 When it comes to our diets, we are far too often concerned about calories and total fat, while ignoring the importance of the quality of fat we eat. Today, we focus on Universal Nutrition's Animal Omega, an essential […]

Continue Reading →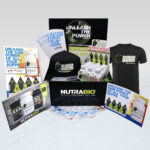 When NutraBio launched UpSorb, they introduced an interesting new class of supplement to the market. Here was a supplement that's not really meant to be taken alone, but instead as an "amplification" and "enhancement" for other supplements, as […]

Continue Reading →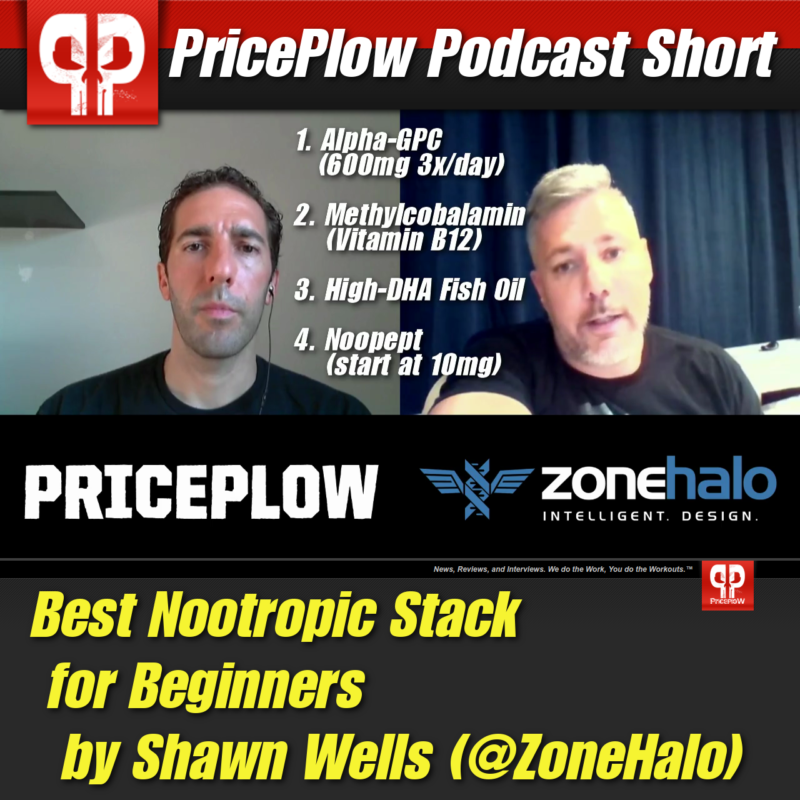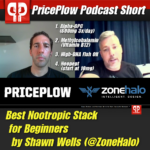 In our second podcast episode, Optimizing Brain Performance with Shawn Wells, the master formulator dropped so much information it was tough to keep it all straight.
But one of the most important pieces was around the 40-minute mark, where […]

Continue Reading →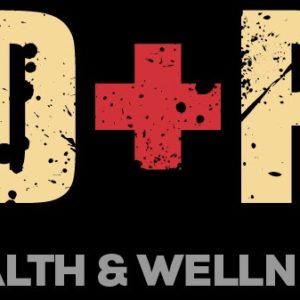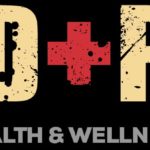 We live in an era of incredible invention, convenience, and luxury. We also live in a time when pollution, grit, grime, and a whole truckload of other toxins wait to infest every ounce of your being. Lucky for you, RedCon1[…]

Continue Reading →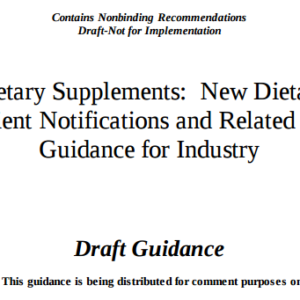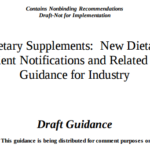 Disclaimer: This article was co-authored by Bruce Kneller and Mike.
On August 12th 2016, the FDA published a new Draft Guidance Document for NDIs (New Dietary Ingredients), in the Federal Register. Since this document is 102 pages long, there […]

Continue Reading →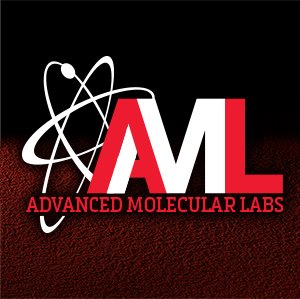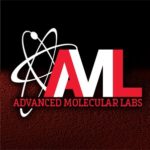 A few months, we covered a stimulant-free pre workout 'additive' called Power Rep from a new company named Advanced Molecular Labs, or AML. We were merely interested in the supplement at the time – but little did we […]

Continue Reading →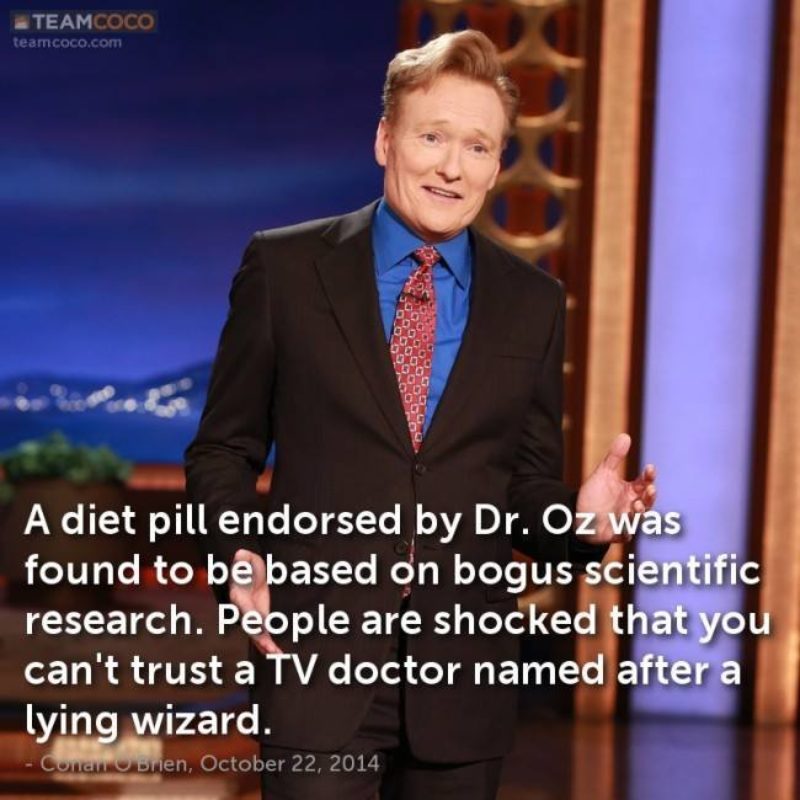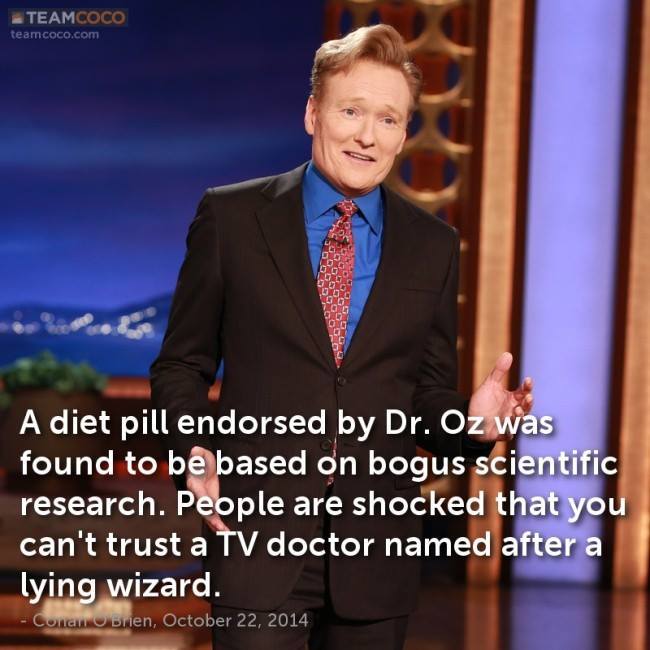 2014 was an exciting year for the supplement and sports nutrition industry. The new met the old as a few new breakout brands and ingredients took the stage, while two well-known companies were driven into bankruptcy protection.
But all of […]

Continue Reading →