Dan Lourenco

(Tag Archives)
Subscribe to PricePlow's Newsletter and Dan Lourenco Alerts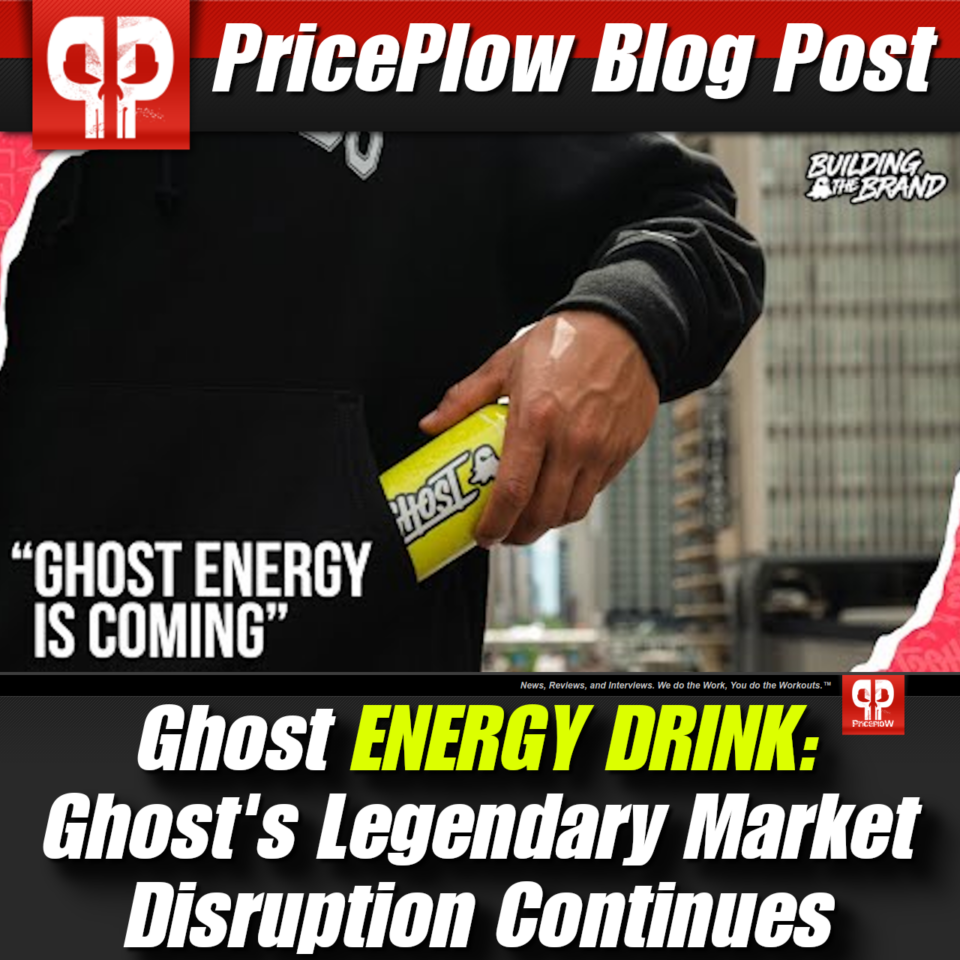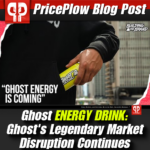 Launched in 2020, updated in 2021 with an improved formula, and relentlessly pursuing exciting new flavors and collaborations, Ghost Energy Drink has taken the beverage world by storm. This article explains the flavors, ingredient profile, backstory, and more.
Ghost Energy Drink: More Energy, More Life
Ghost Energy has some key features that you just won't […]
Continue Reading →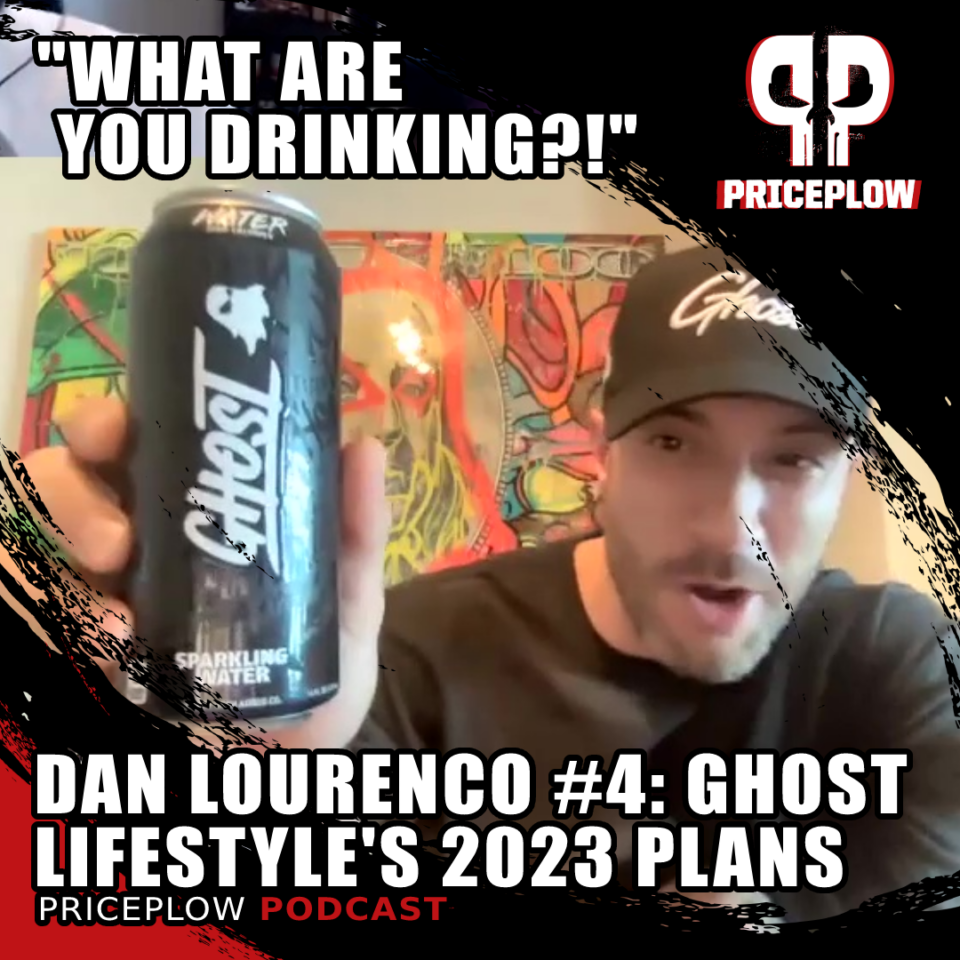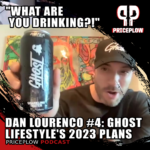 https://blog.priceplow.com/podcast/dan-lourenco-ghost-lifestyle-2023
After winning Brand of the Year for the third straight time during PricePlow's 2022 Supplement Industry Awards, we invited Ghost Lifestyle's Dan Lourenço back onto the PricePlow Podcast for his fourth appearance on the show.
We recapped 2022 with him, and then got Ghost's 2023 plans underway. Inside, we talked about what a great […]
Continue Reading →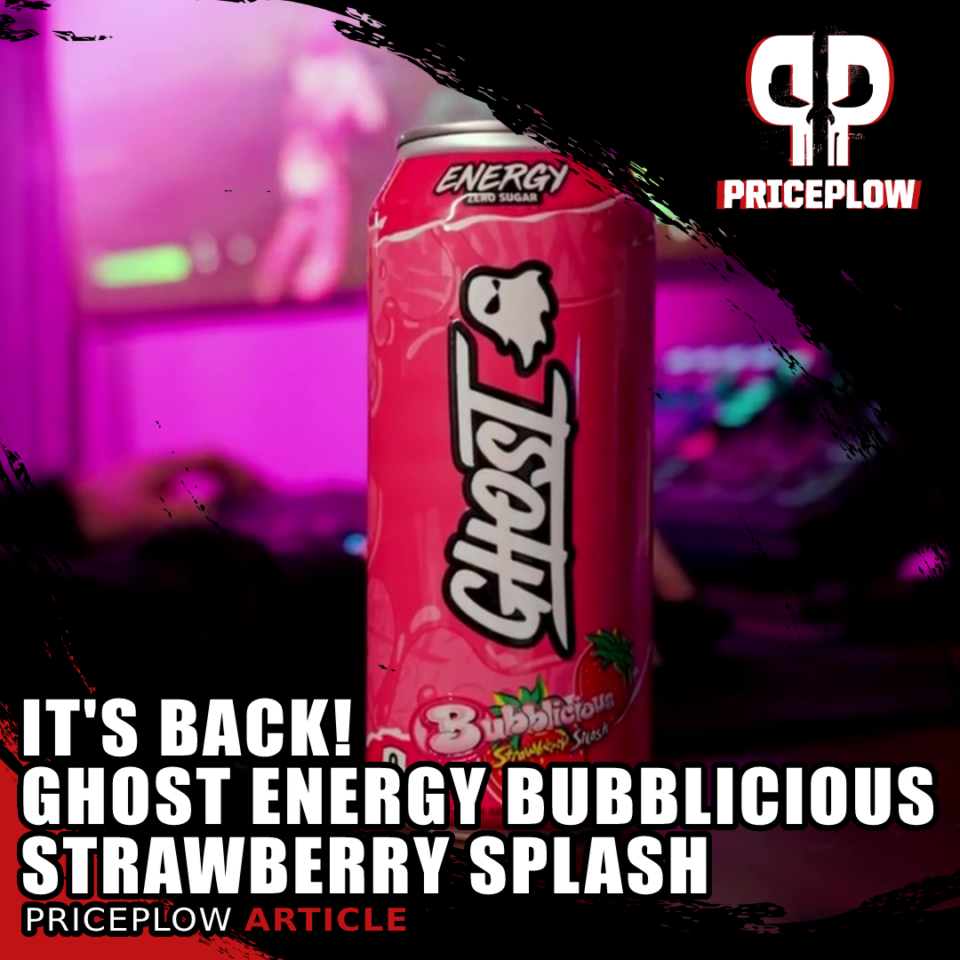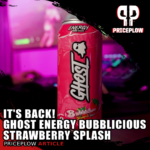 Three years ago, Ghost Lifestyle launched Ghost Energy, and the team has done nothing but make it better with each passing quarter. We've recently covered the phenomenal Ghost Energy Swedish Fish and the incredibly underrated Ghost Energy Orange Cream, and another amazing flavor is now upon us:
Ghost Energy
Bubblicious Strawberry Splash
This […]
Continue Reading →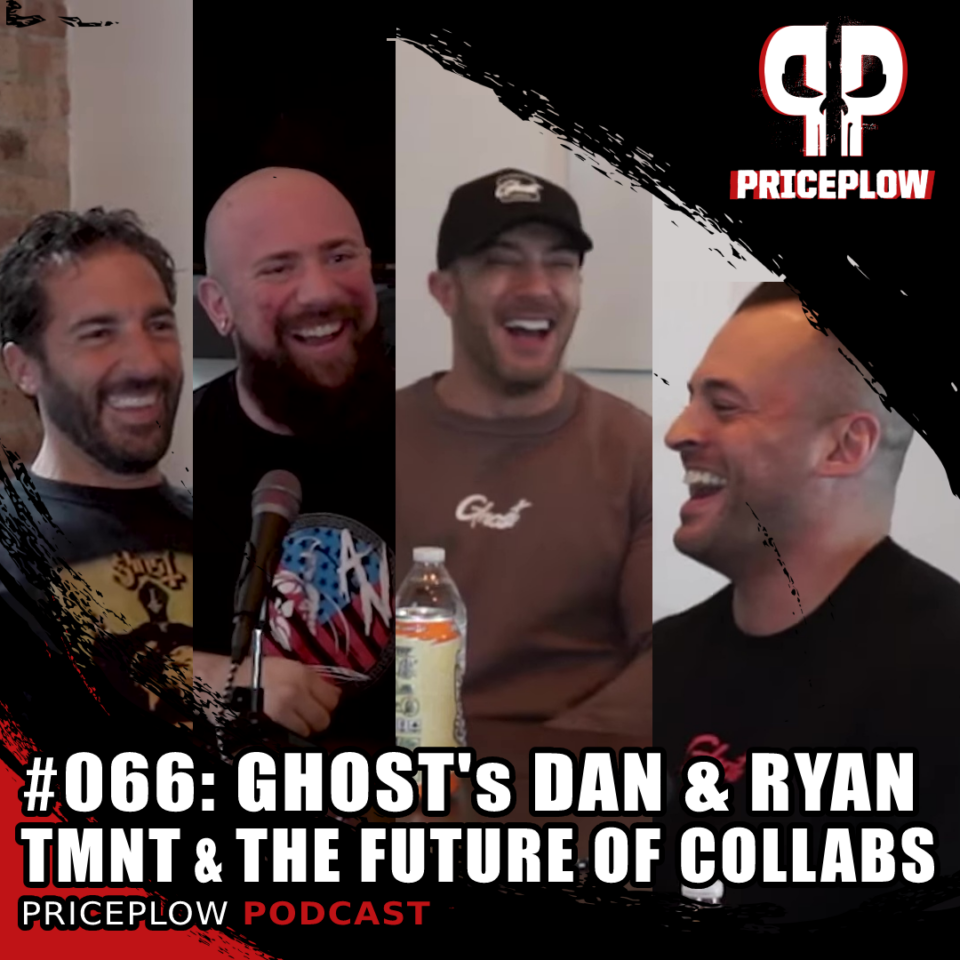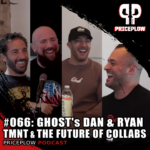 https://blog.priceplow.com/podcast/dan-lourenco-ryan-hughes-ghost-tmnt-collabs-066
On April 18, 2022, Team PricePlow flew into Chicago, IL to visit the Ghost Lifestyle headquarters, celebrating the Ghost Teenage Mutant Ninja Turtles collaboration launch. After meeting up with CEO Dan Lourenço, CMO Ryan Hughes, and the rest of the team, we received a tour, then got down to business.
You can see much […]
Continue Reading →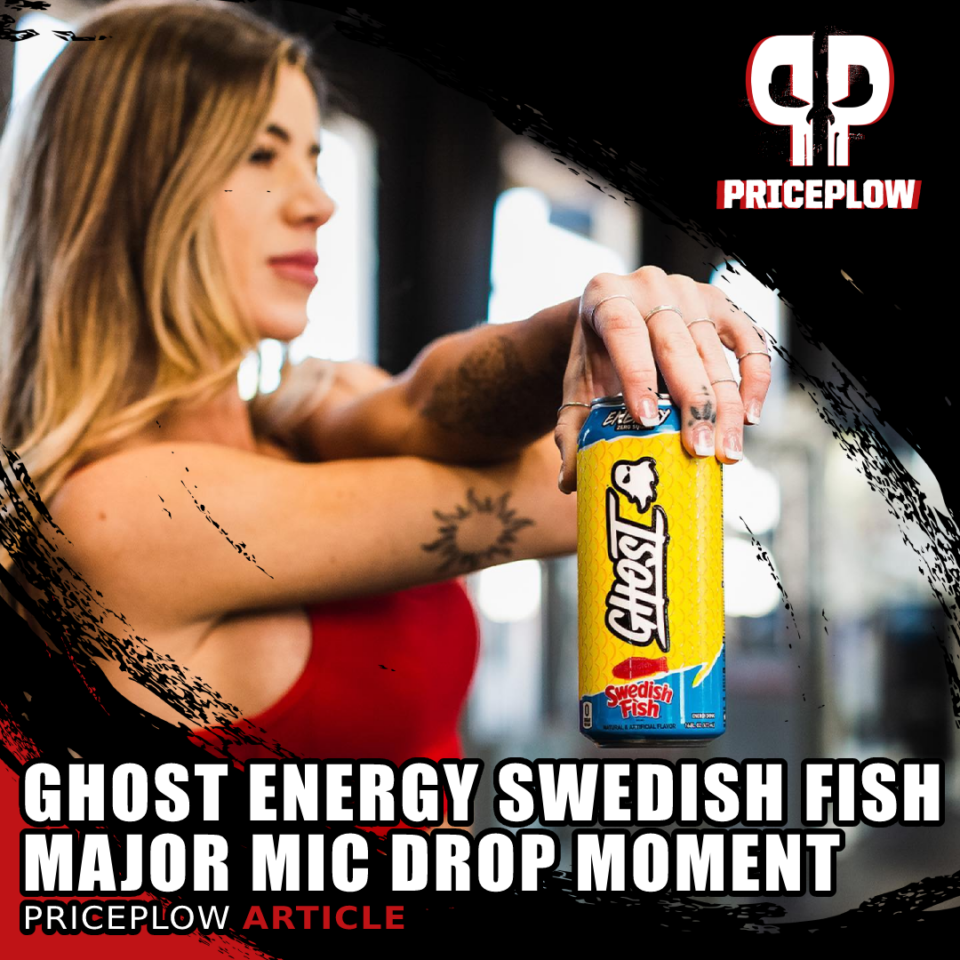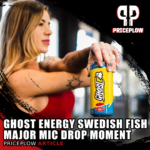 We're barely into 2022 and the squad over at Ghost Lifestyle is coming in hot with a "mic drop" moment for the brand. Ghost Energy, one of their flagship energy drink products, has just released a new flavor: SWEDISH FISH!
This is a journey that started back in 2016. Dan, Ryan, and the rest […]
Continue Reading →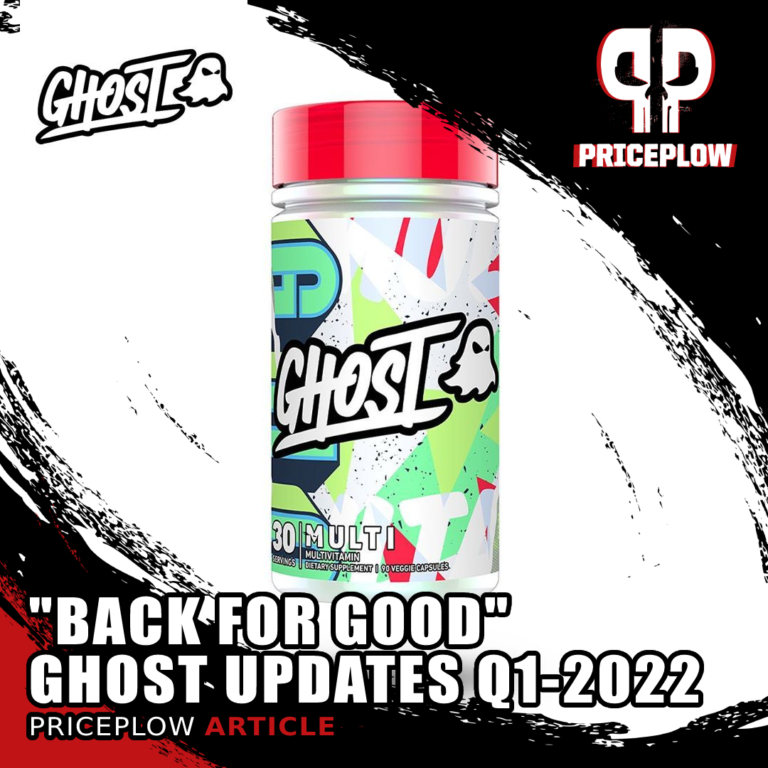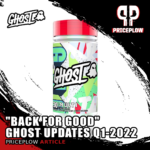 A new episode of the Ghost Lifestyle's Building the Brand dropped this week, and there's too many good things to miss! Episode 13 of Season 8 of the brand's ongoing behind-the-scenes vlog is of course all about building the brand, bringing you a ton of exciting new announcements about the Ghost Lifestyle product catalog.[…]
Continue Reading →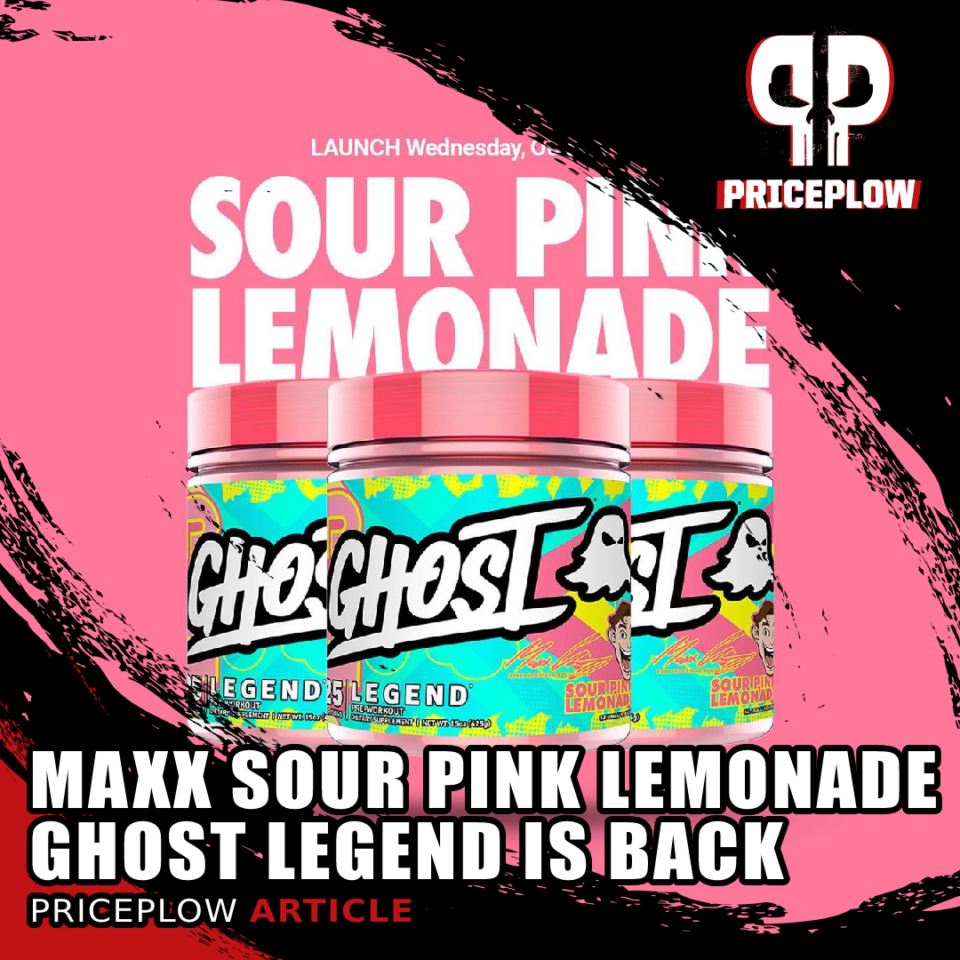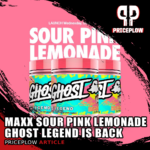 Note:
The 2023 Maxx Chewning Collab arrived, but is GHOST x Sour Strips. Good news is that Sour Pink Lemonade Ghost Energy also recently came out, but without Maxx's name on it.
Who is Maxx Chewning? He's a YouTuber, fitness influencer, entrepreneur, powerlifter, Ghost Lifestyle sponsored athlete, and owns a goldendoodle named Dood.
When […]
Continue Reading →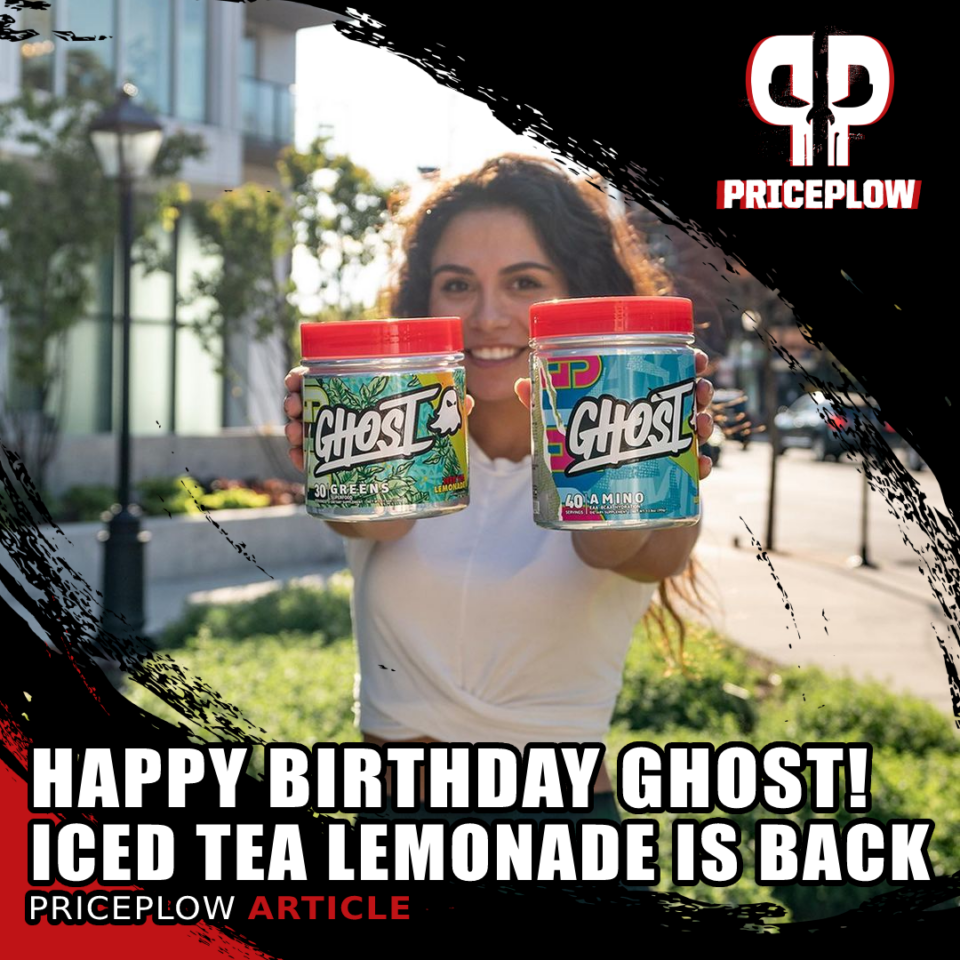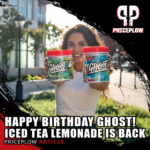 2023 Update:
Iced Tea Lemonade is back for Earth Day 2023, but this time it's only available in Ghost Greens. See our article titled
Ghost Greens Iced Tea Lemonade Returns for Earth Day 2023
for more info.
The calendar has changed to June and summer is fast approaching. The weather is getting warmer, and glasses […]
Continue Reading →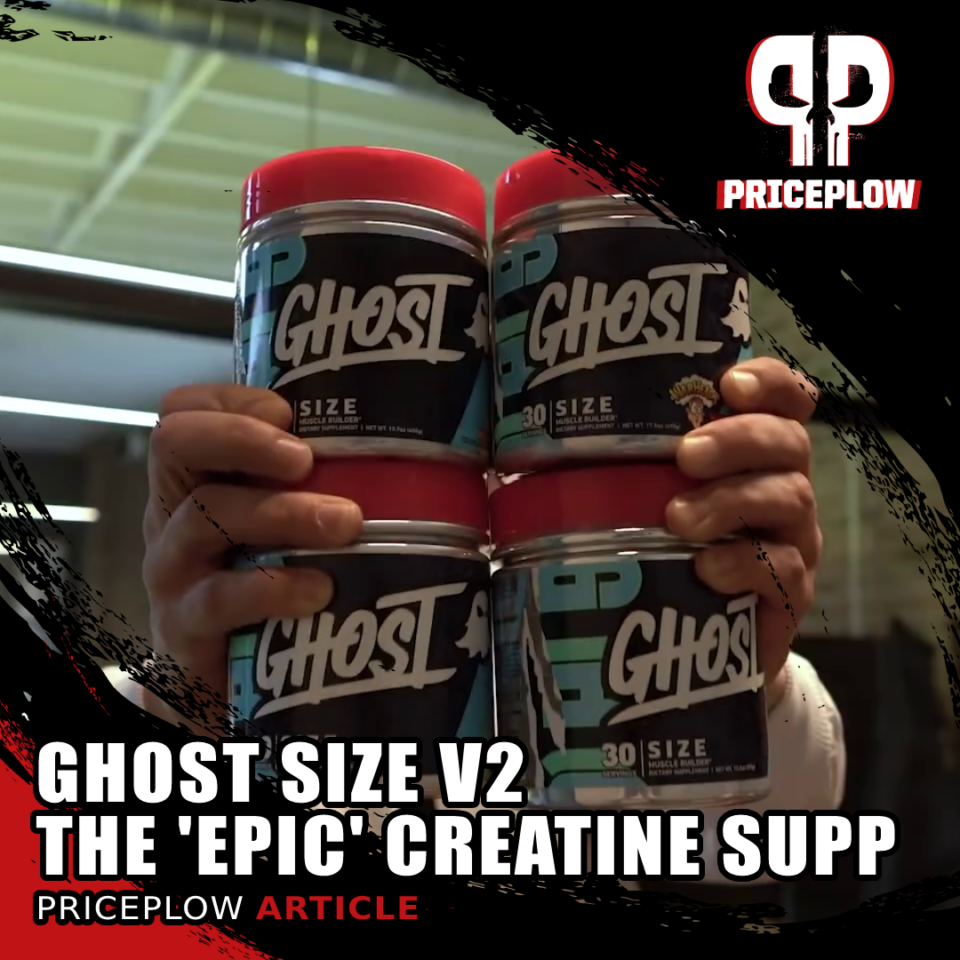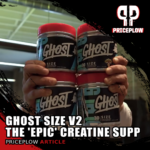 Ghost's "Year of the V2" is still underway, with 2021 bringing several upgraded formulas to the family including a more powerful Ghost Legend and Ghost Pump. But what about the brand's flagship muscle builder? Ghost SIZE V2 is next:
Being truly groundbreaking in the creatine / natural muscle-building supplement space isn't the easiest feat […]
Continue Reading →