Dan Lourenco

(Tag Archives)
Subscribe to PricePlow's Newsletter and Dan Lourenco Alerts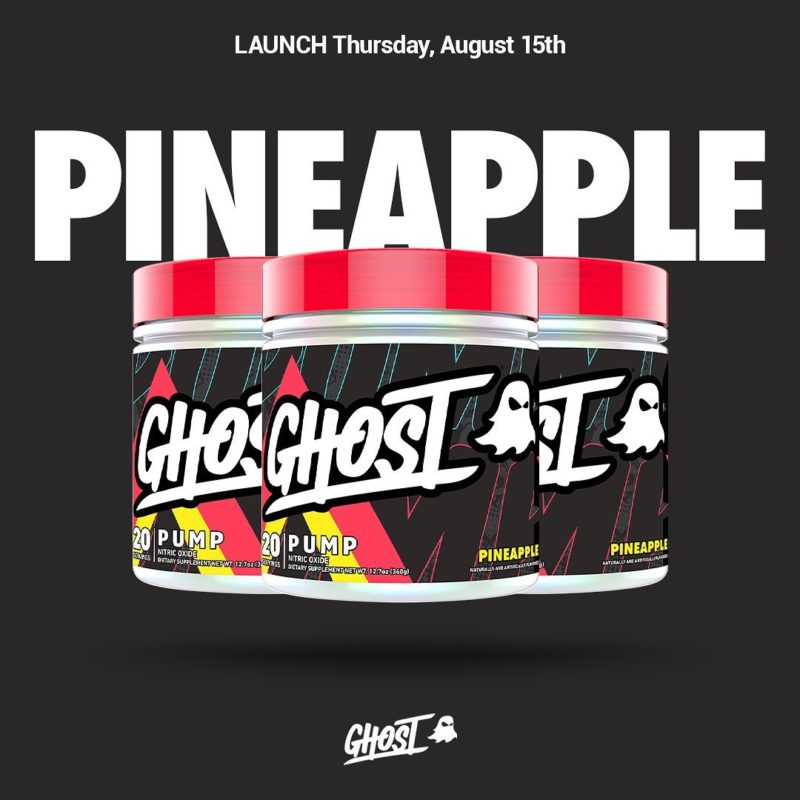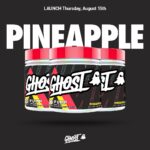 Ghost came into 2019 setting the bar pretty high for themselves. The influential brand, which has been dominating since it burst onto the scene in 2016, made some ambitious claims – many new flavors, some new products, and tons of […]

Continue Reading →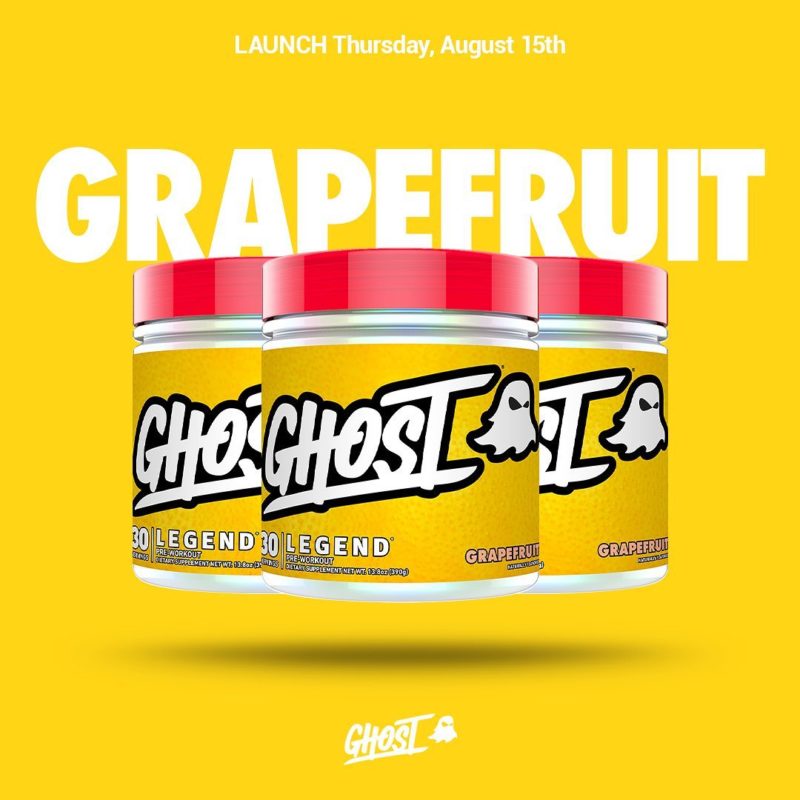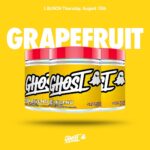 "This one, surprisingly, is a home run!"
— Ryan Hughes, Ghost Co-Founder
Ghost Lifestyle is a transcendent brand – they make some incredible supplements, create insane flavors, and innovate perhaps more than any other brand in the industry.
Back in […]

Continue Reading →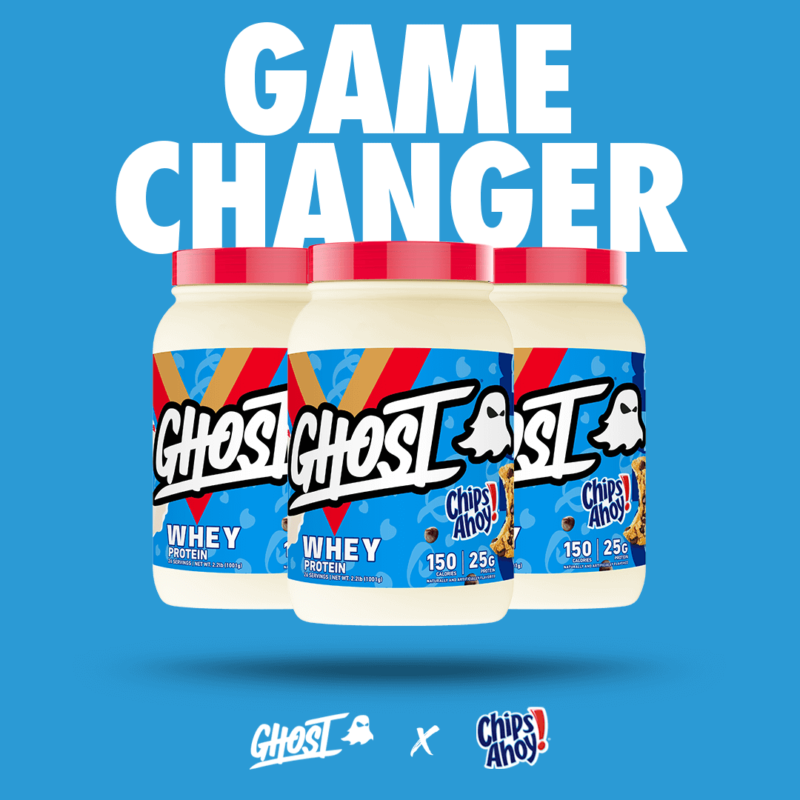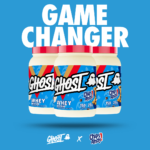 "Greatest protein ever to hit the market. Hands down."
— Ryan Hughes, Ghost Co-Founder
That's straight from the mouth of Ghost's legendary co-founder, Ryan Hughes, commenting on Ghost Lifestyle's latest innovative collaboration: a Chips Ahoy Chocolate Chip Cookie flavor […]

Continue Reading →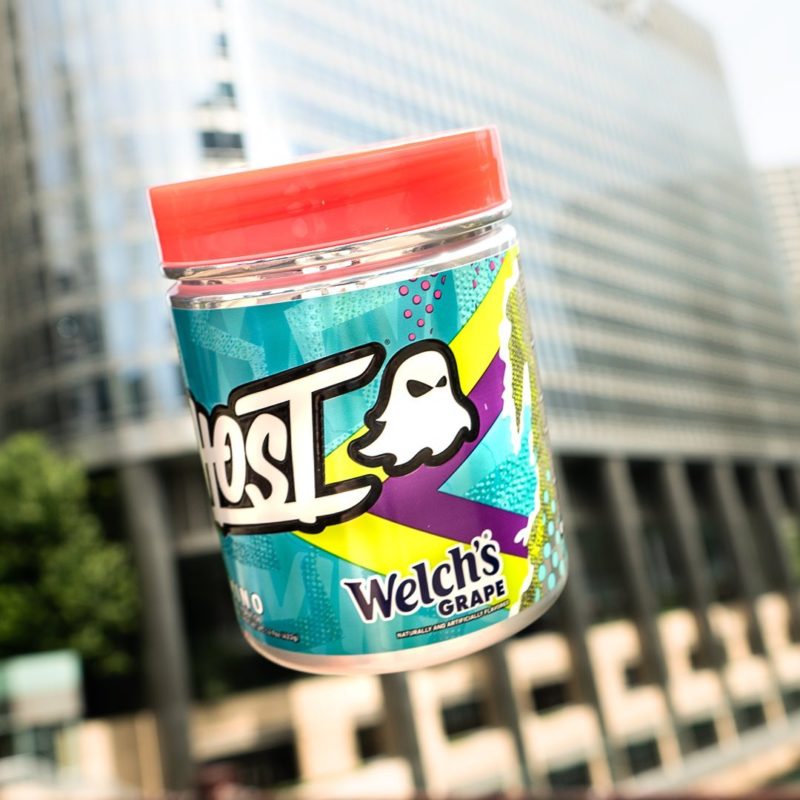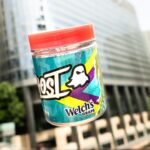 At the start of 2019, we caught wind of Ghost's Collaboration with Welch's Grape Juice, which we discovered by spying on Season 3 Episode 9 of their Behind the Brand series.
They've been busy since then, releasing Welch's Grape […]

Continue Reading →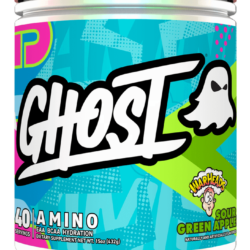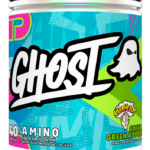 In an industry that often grows stagnant, it takes brave, trailblazing leadership to change things up, to make a statement. Every once in awhile, someone realizes new possibilities, and injects some major life into the scene, bringing other industries along […]

Continue Reading →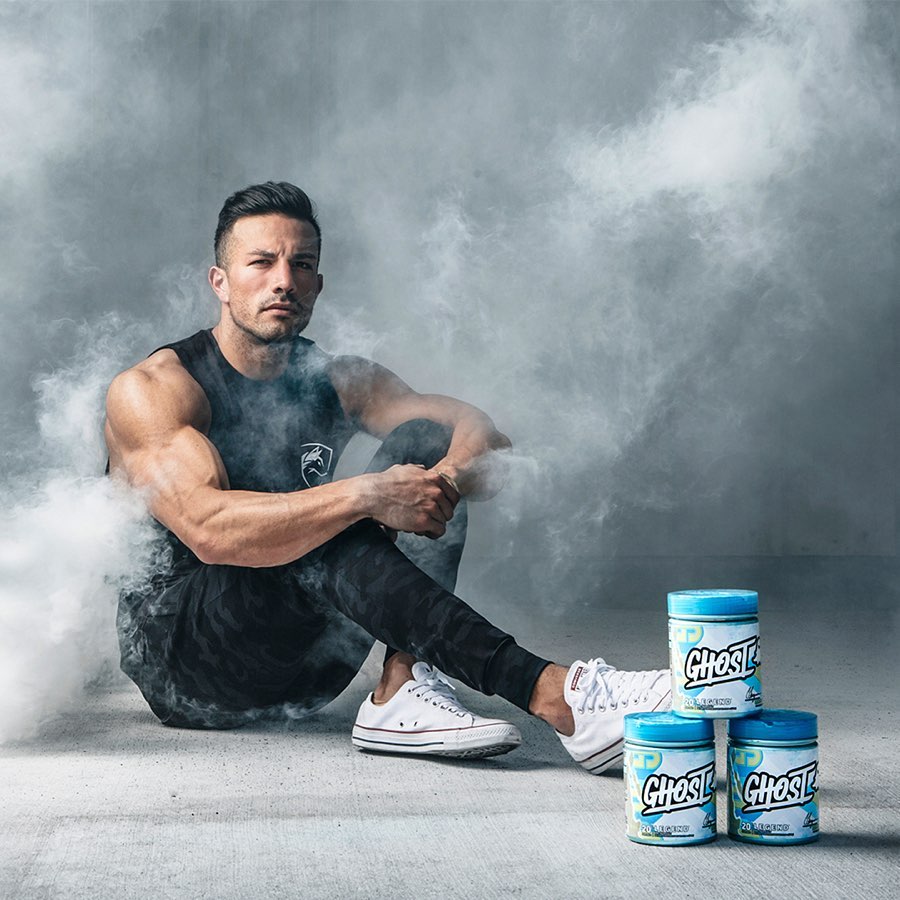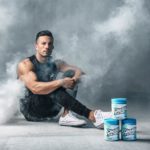 Christian Guzman gives you less tingles?!?! Not in this universe!!
As the summer months approach, most of us search for ways to cool off, relax, and enjoy some downtime. Not Ghost, and certainly not Christian Guzman! Instead, they're responding […]

Continue Reading →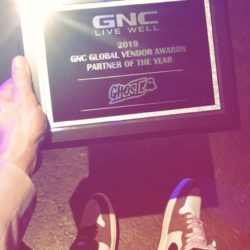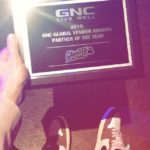 Earlier this week, GNC hosted its annual Global Conference and Franchise Show in Nashville, TN. Those who follow the industry and its magnates on social media saw several flights, videos, photo ops, and speeches posted to the feeds and stories […]

Continue Reading →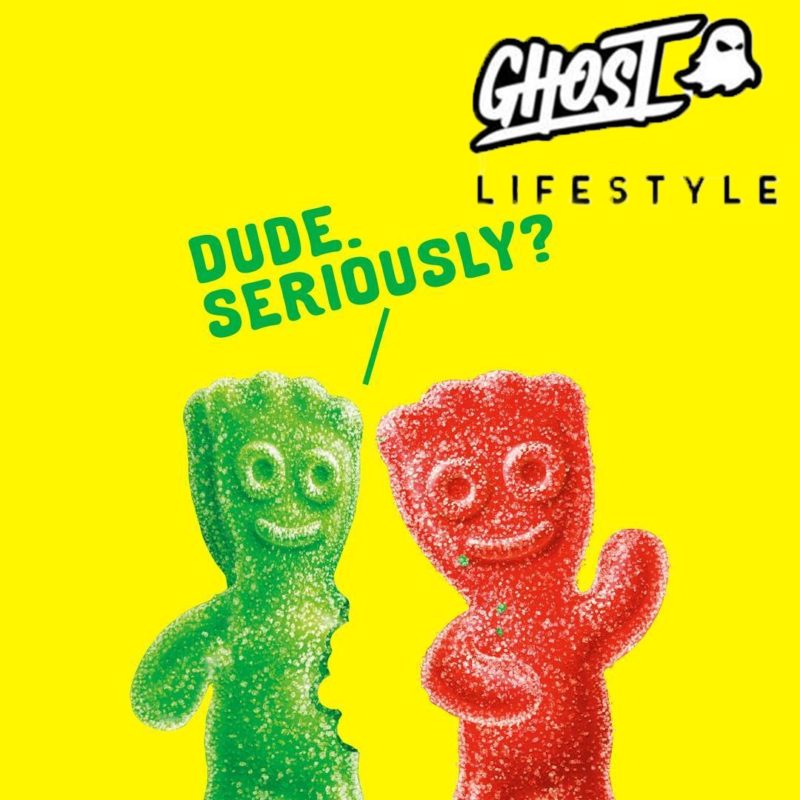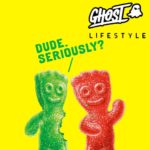 Post Updated with Mike's tasting review of these two flavors at the bottom!
Are you a fan of candy? Do you happen to like Sour Patch Kids, Swedish Fish, and Warheads? Dan, Ryan, and the team over […]

Continue Reading →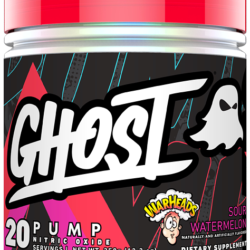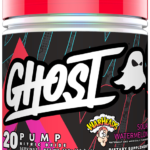 June 1, 2018 marks the second birthday for Ghost Lifestyle and as a present Ghost is giving us its latest innovation, Ghost Pump, a stimulant-free pre workout supplement with doses so unruly we need to throw down a few […]

Continue Reading →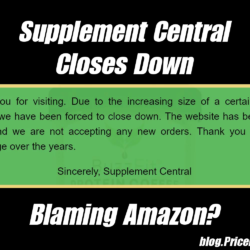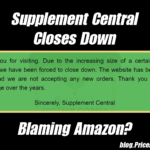 Is Supplement Central gone for good?
One of the larger online sports supplementation retailers has closed its doors for good. A favorite of many online supplement shoppers, Supplement Central held a major online presence over the years and it will […]

Continue Reading →