Dairy-Free Protein Powder

(Tag Archives)
Subscribe to PricePlow's Newsletter and Dairy-Free Protein Powder Alerts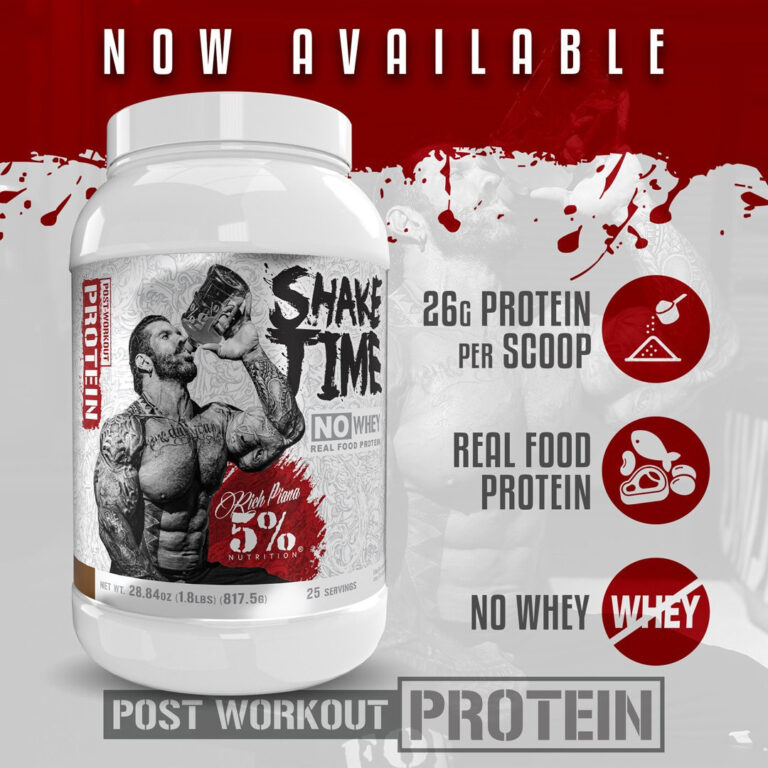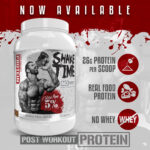 It's Shake Time!
The original lifestyle sports supplement brand, 5% Nutrition, was founded in 2014 by the legendary Rich Piana. At the time, the savvy businessman and former bodybuilder were committed to promoting his company and connecting with friends […]

Continue Reading →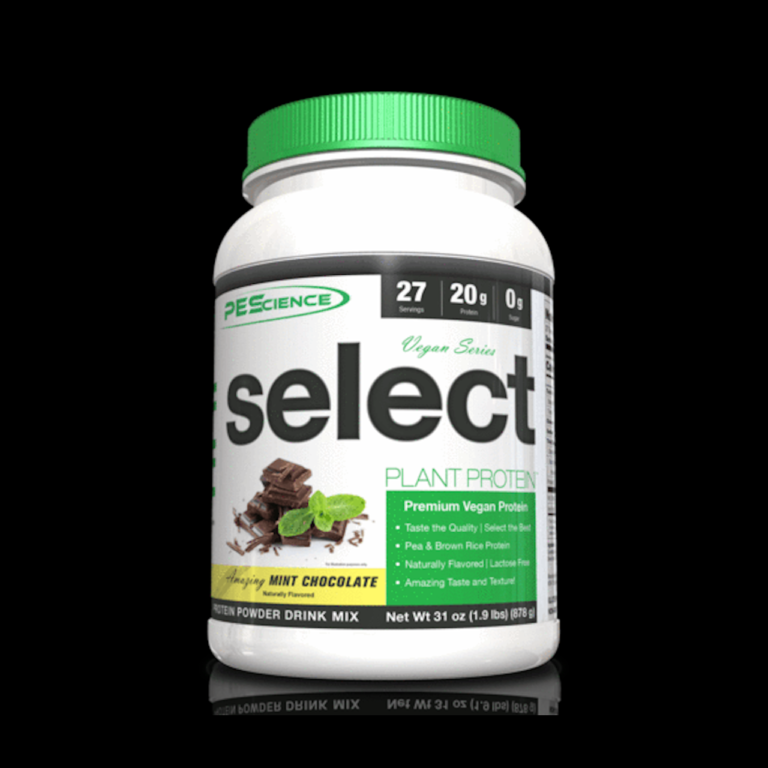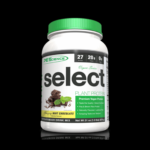 At the end of October, PEScience brought back a limited supply of their seasonal favorite, Peppermint Bark Select Protein. Select Protein is PEScience's dairy-based protein powder that uses a blend of whey protein concentrate and milk protein isolate. So […]

Continue Reading →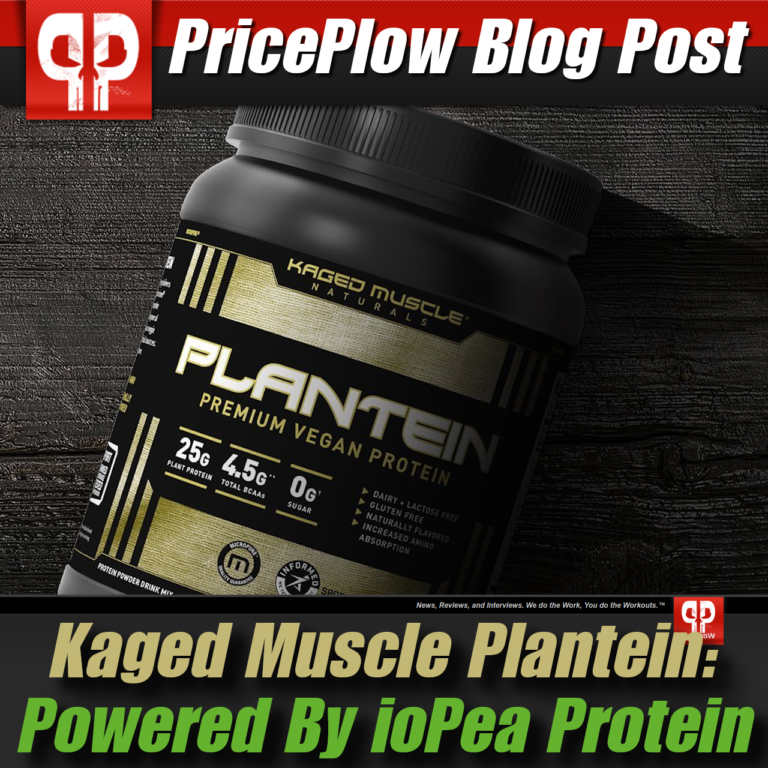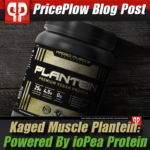 Kaged Muscle has had some major launches this year, but the arrival of Plantein might be the most highly anticipated drop yet. Flashback to February 7, 2020 — we gave you an exclusive sneak preview and a taste test of […]

Continue Reading →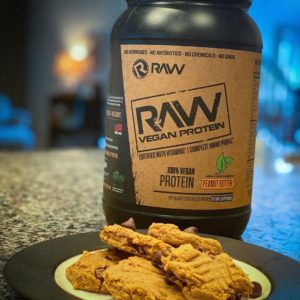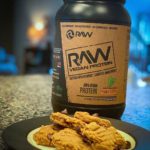 Over the past few years, there's been a massive increase in the popularity of plant-based diets. We've even seen numerous high level athletes make their transition to plant-based diets and the ease with which they've maintained or even improved their […]

Continue Reading →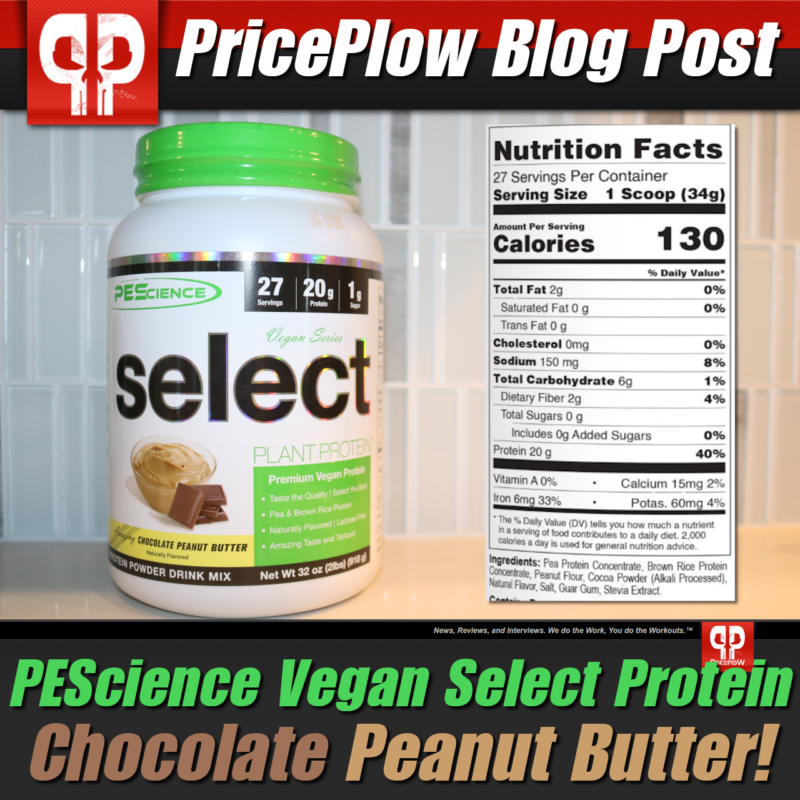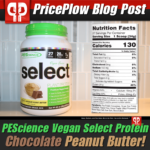 PEScience has been dropping new products and flavors left and right! They've been fairly quiet for the first part of 2020, but it turns out that PEScience was working hard behind the scenes this entire time. And now, they're ready […]

Continue Reading →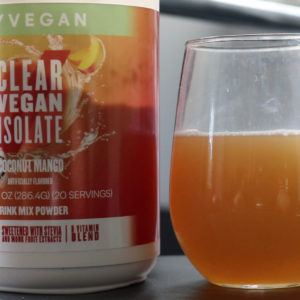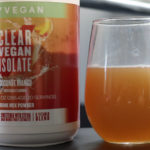 As you can tell from the name, Myprotein is known for having one of the largest selections of protein powders in the industry. Not only do they have several phenomenal flavors and countless selections of the highest quality protein powders […]

Continue Reading →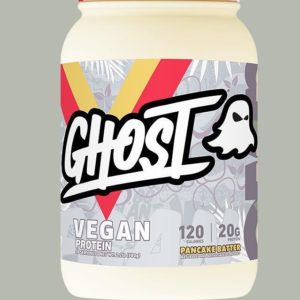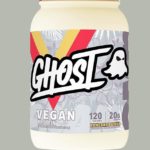 The protein powder market is arguably the driving force of the supplement industry – it's often the first product an individual buys when looking to supplement their diet. It also happens to be a highly variable product, meaning that companies […]

Continue Reading →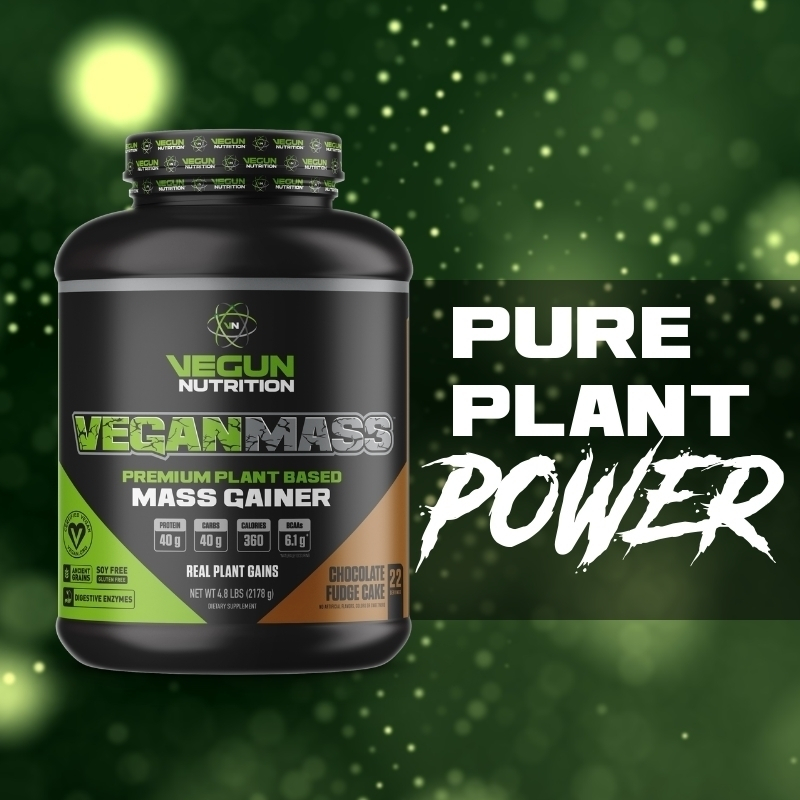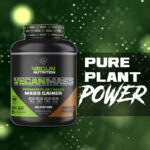 The Vegan Diet is one of the fastest-growing movements in the history of nutrition. A growing mass of plant-driven dieters have claimed better health, longevity, and body composition when going vegan — and some of the research backs that up… […]

Continue Reading →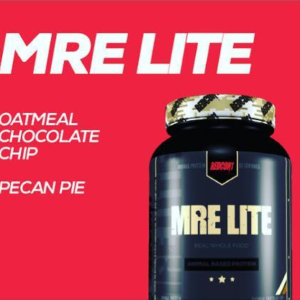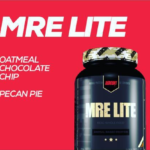 Only two months after the incredible launch of MRE Lite and MRE Bars, Redcon1 has delivered two new flavor additions!
We recently wrote about MRE Bars' two delicious new additions (Sprinkle Donut and Crunchy Peanut Butter), which add to […]

Continue Reading →
Even when Aaron Singerman's wrong, he's still right.
We all know the story – RedCon1's seen incredible growth over the company's short life, as highlighted in our 2017 RedCon1 Recap.
Aaron Singerman's brought innovative and practical products […]

Continue Reading →