Dairy-Free Protein Powder

(Tag Archives)
Subscribe to PricePlow's Newsletter and Dairy-Free Protein Powder Alerts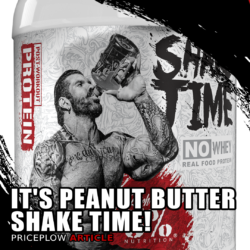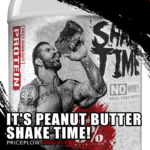 Legendary modern-day renaissance man Rich Piana wanted his followers to be in the top 5% of anything and everything they sought to be. Not just the top 5% of their world, but the top 5% of their competition. The upper […]

Continue Reading →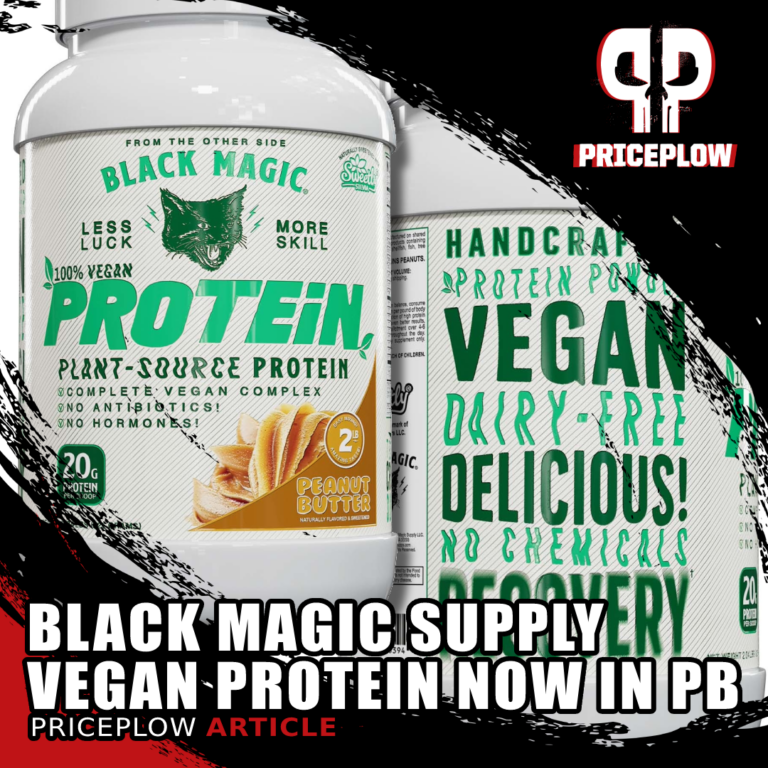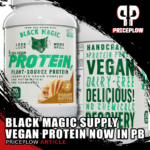 Earlier this year, we scooped the industry with news that Black Magic Supply was tooling up for 2022, giving a recap of where the edgy brand was and where it was going. Taking a break from the heroic BZRK […]

Continue Reading →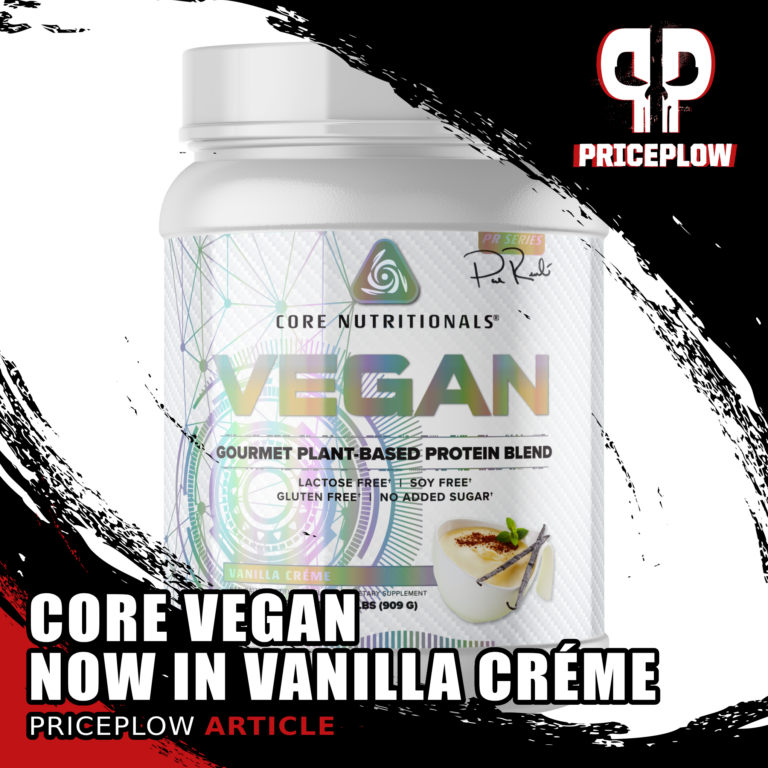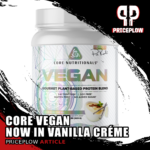 CORE Nutritionals VEGAN protein powder has two new flavors: Strawberry Cream and Frosted Cinnamon Bun!
Nearly a year after the latest Core VEGAN flavor — Vanilla Créme — Core Nutritionals is back at it with two new flavors:
Strawberry[…]
Continue Reading →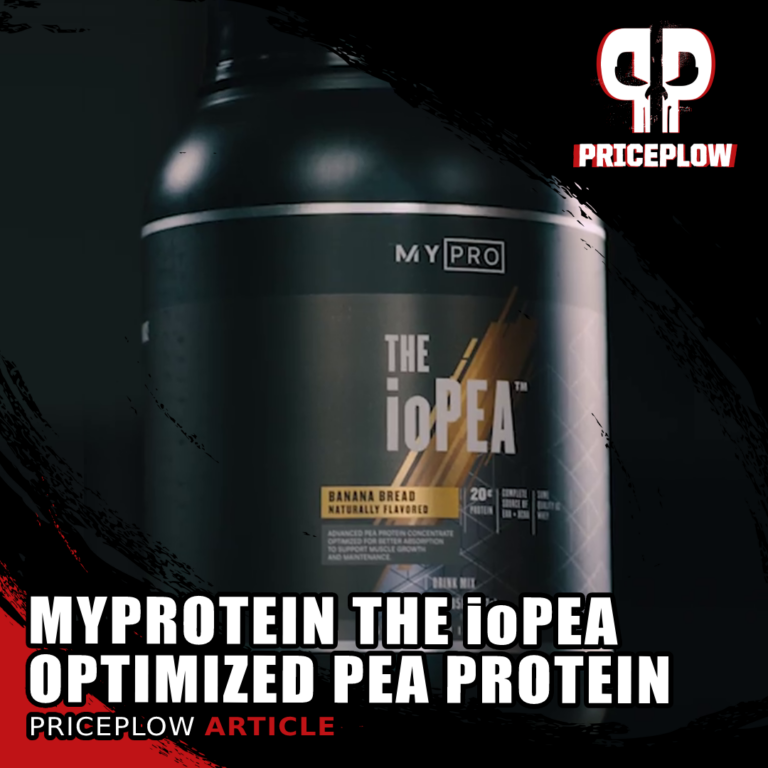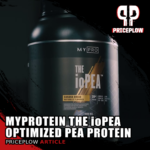 When it comes to exciting new supplement technologies and developments, we've done our best to stay on top of novel ingredients and the formulas that include them. The protein industry pioneers at Myprotein have a specific line of supplements named […]

Continue Reading →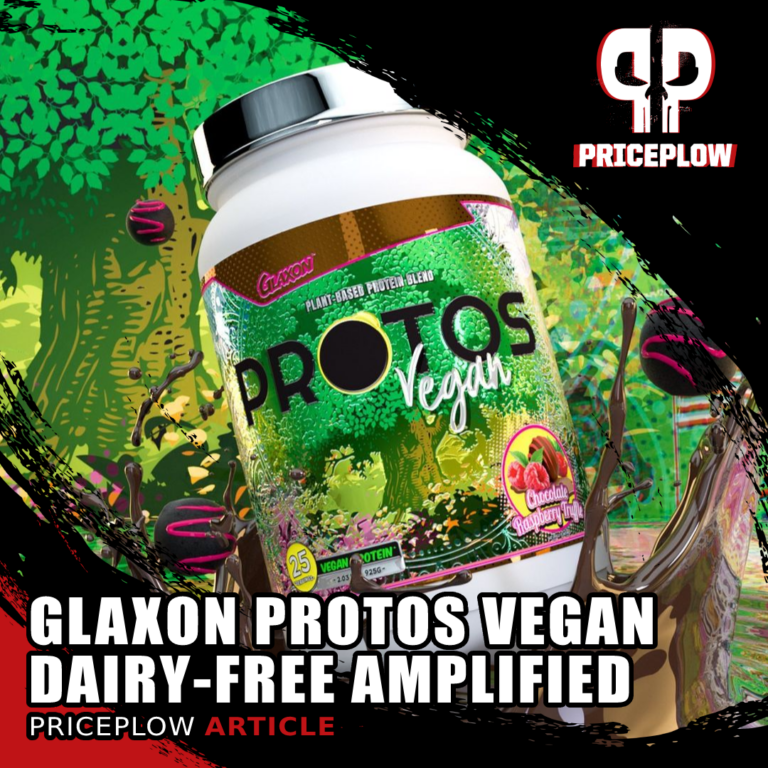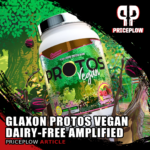 Long-time readers of The PricePlow Blog will know that we're huge fans of Glaxon, a supplement industry newcomer launched in late 2019 that rapidly became known for extremely innovative formulas backed by the bleeding edge of nutritional and biochemical […]

Continue Reading →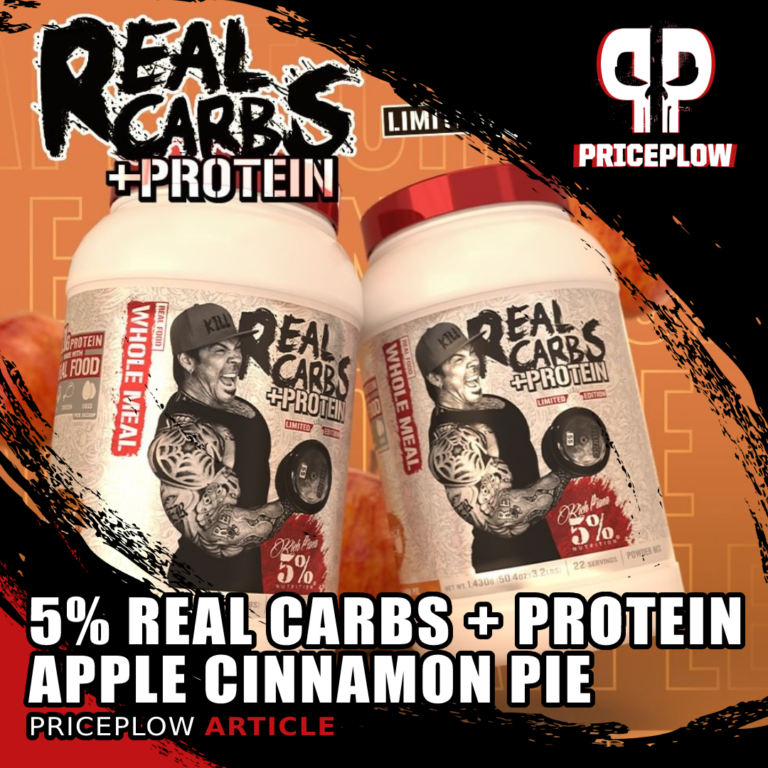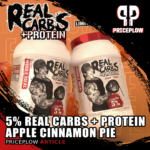 Nobody knows nutrition better than a bodybuilder, and Rich Piana was one of the greatest bodybuilders of all time, so we can learn a lot from his views on food. Although he emphasized that most of your calories should come […]

Continue Reading →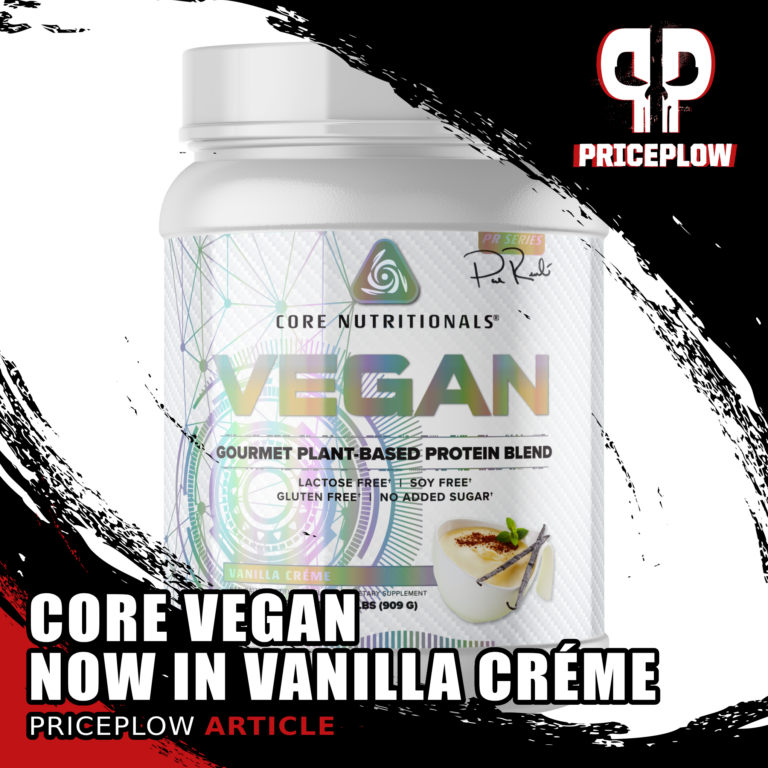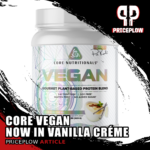 When running through PricePlow's 2020 Supplement Awards, we realized that CORE Nutritionals quietly had an incredible year, getting mentions in nearly every category. One product we missed, however, was Core VEGAN, their popular vegan protein powder that's enhanced […]

Continue Reading →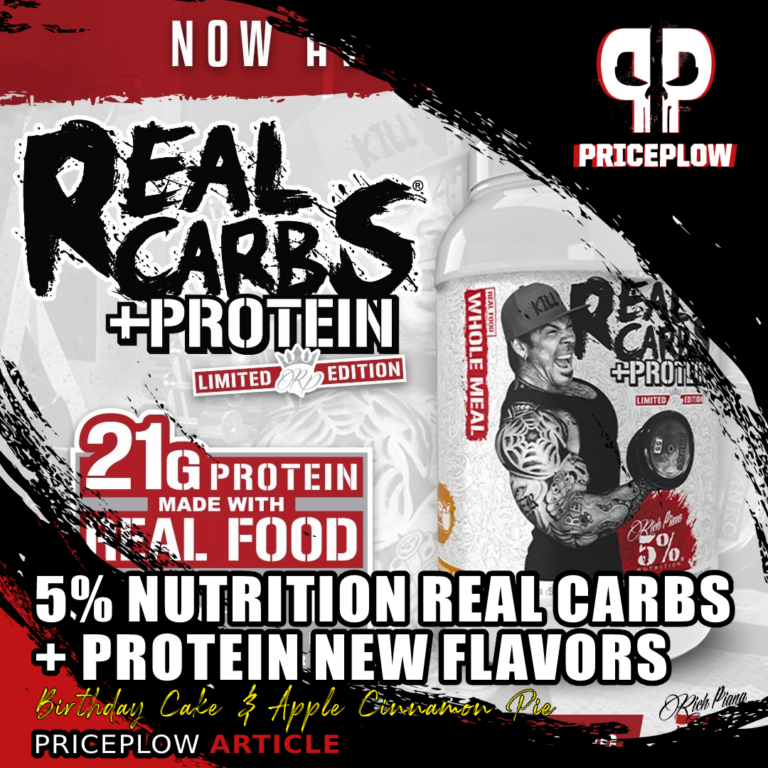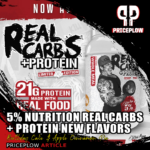 Unlike most bodybuilders, Rich Piana was never a huge fan of standard protein powders. He believed that the majority of your diet should come from nutrient-dense whole foods, such as beef, chicken, eggs, sweet potatoes, and oats. But Piana also […]

Continue Reading →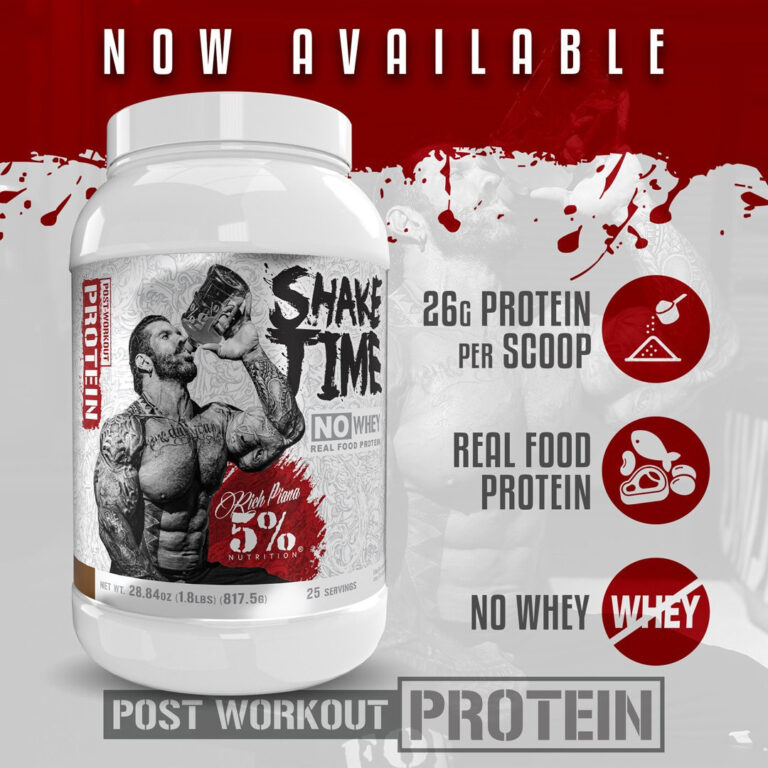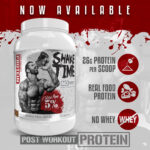 It's Shake Time!
The original lifestyle sports supplement brand, 5% Nutrition, was founded in 2014 by the legendary Rich Piana. At the time, the savvy businessman and former bodybuilder were committed to promoting his company and connecting with friends […]

Continue Reading →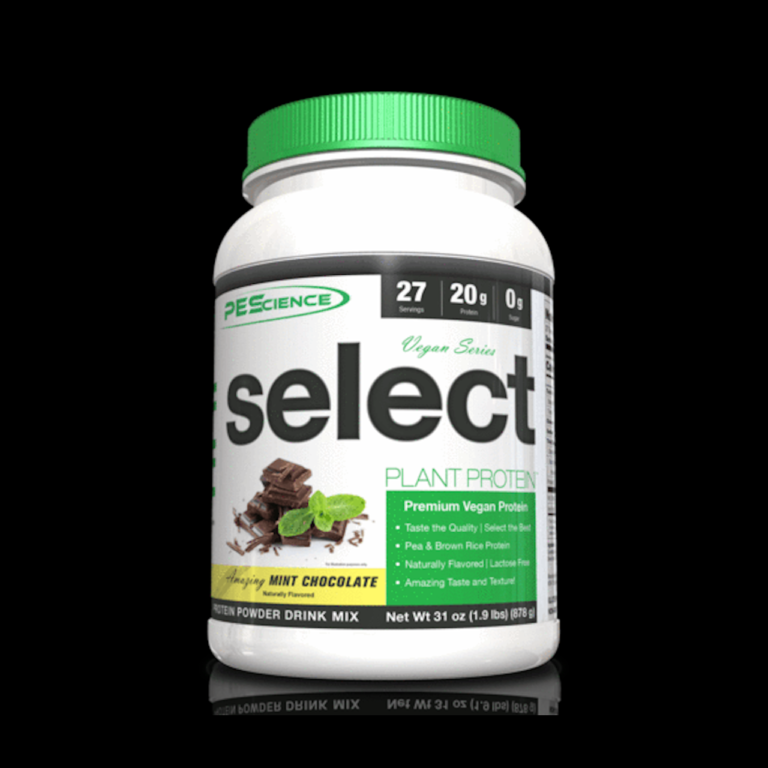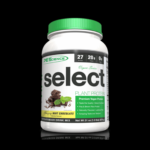 At the end of October, PEScience brought back a limited supply of their seasonal favorite, Peppermint Bark Select Protein. Select Protein is PEScience's dairy-based protein powder that uses a blend of whey protein concentrate and milk protein isolate. So […]

Continue Reading →