Compound Solutions

(Tag Archives)
Subscribe to PricePlow's Newsletter and Compound Solutions Alerts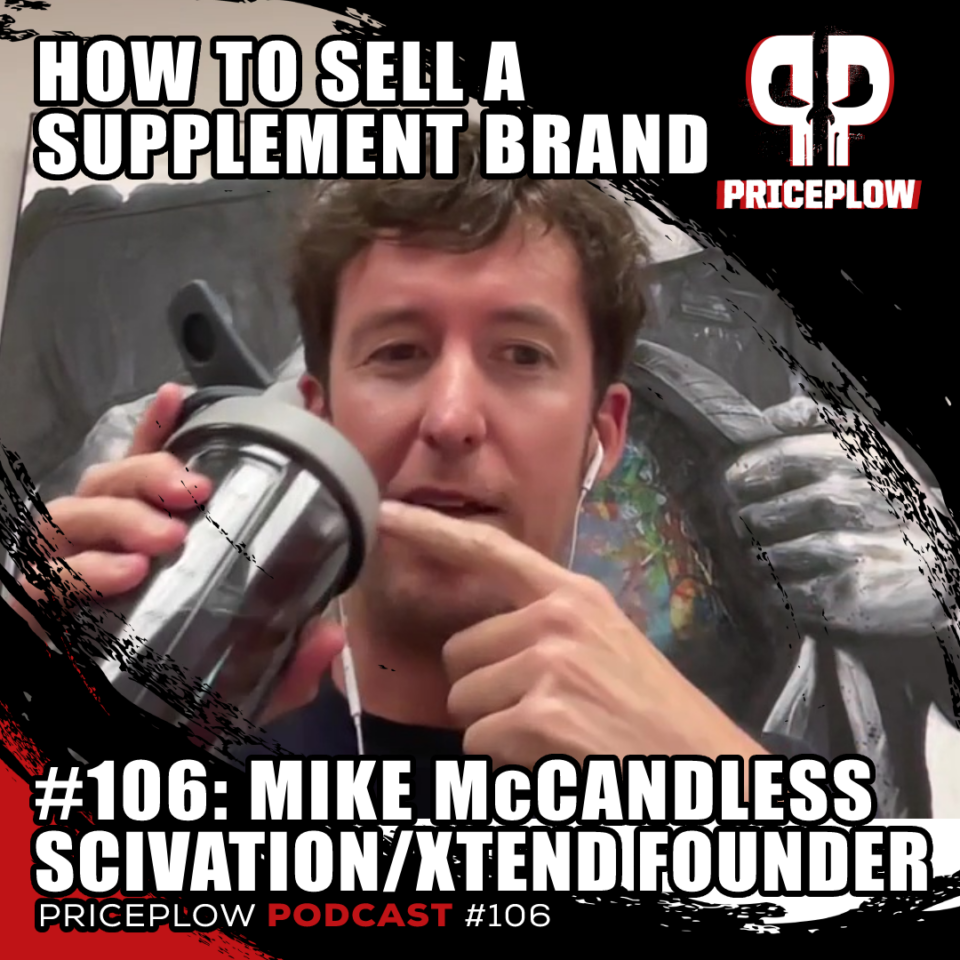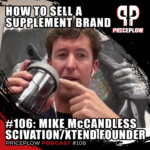 https://blog.priceplow.com/podcast/mike-mccandless-106
If you've been around the supplement industry the past decade or two, you've undoubtedly heard of Mike McCandless, the founder of Scivation and creator of the legendary Xtend BCAA formula that upended the entire sports nutrition industry.
Mike McCandless: A Master of Supplement Business Transactions
The last time we publicly spoke was when […]
Continue Reading →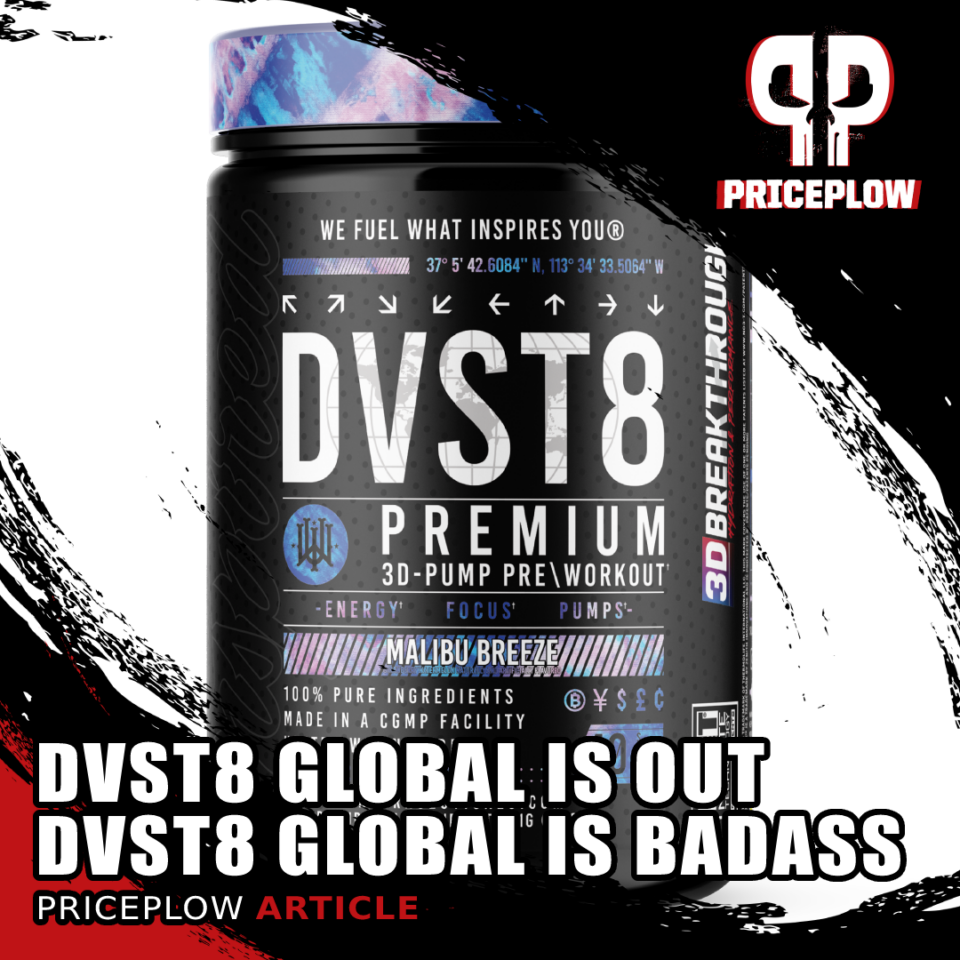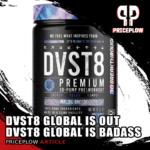 Since 2014, Inspired Nutraceuticals has been formulating some of the most innovative products on the market. They've gained fans from all around the world, but quickly learned that some countries had strict ingredient regulations. As a response, they launched DVST Worldwidewide in late 2019, with massive fanfare. But knowing Chris Waldrum and his team, that […]
Continue Reading →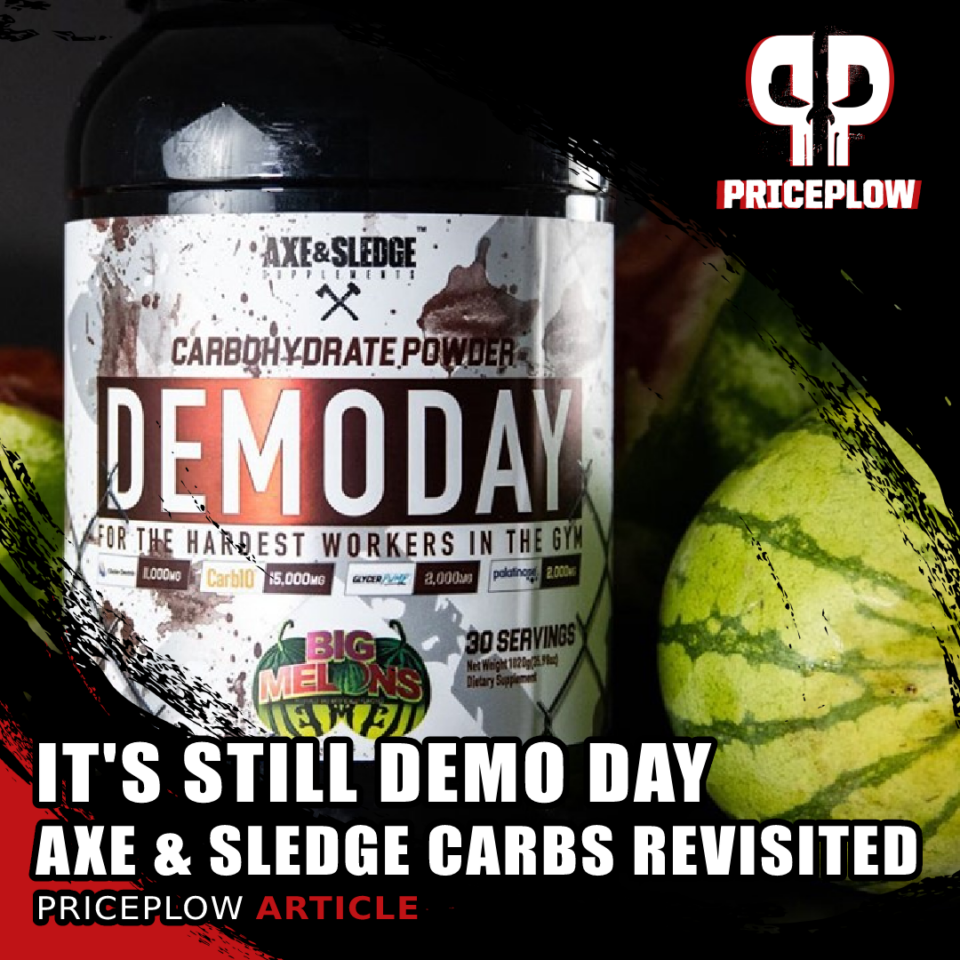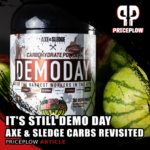 Seth Feroce's supplement brand, Axe & Sledge has been on a monumental tear over the past two years. We often feature their killer stim-free pre workout pump formula, Hydraulic, and now we're back with another one of their workout products, the supplemental carbohydrate powder in Demo Day.
This article was originally published in […]
Continue Reading →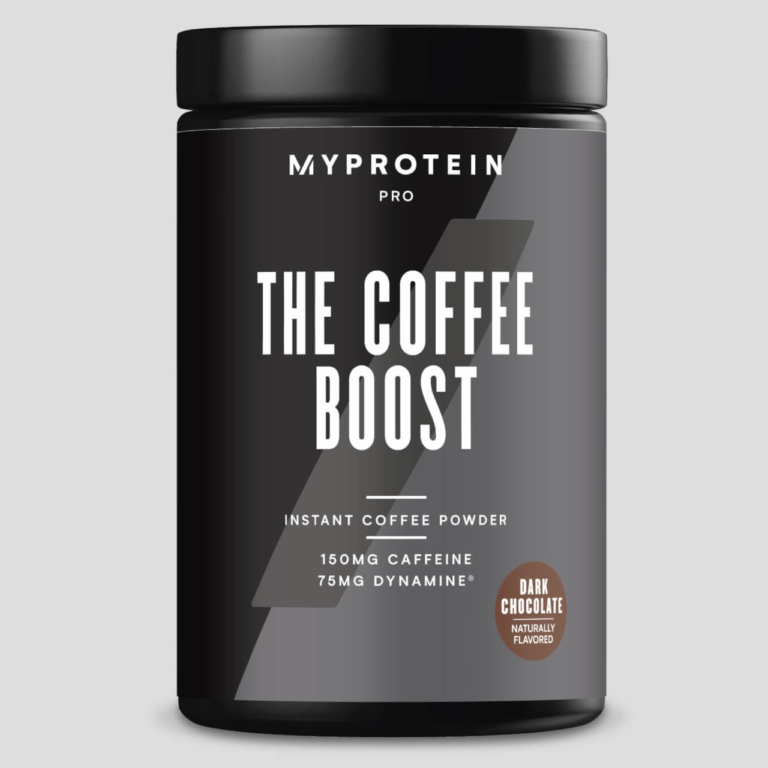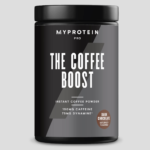 At the beginning of May, Myprotein expanded the Pro Range, a line of premium sports nutrition products, with THE Coffee Boost. This instant coffee mix is far from your normal cup of Joe. Myprotein combined the finest Colombian coffee with a trademarked ingredient called Dynamine. Every serving of THE Coffee Boosts is just 5 […]
Continue Reading →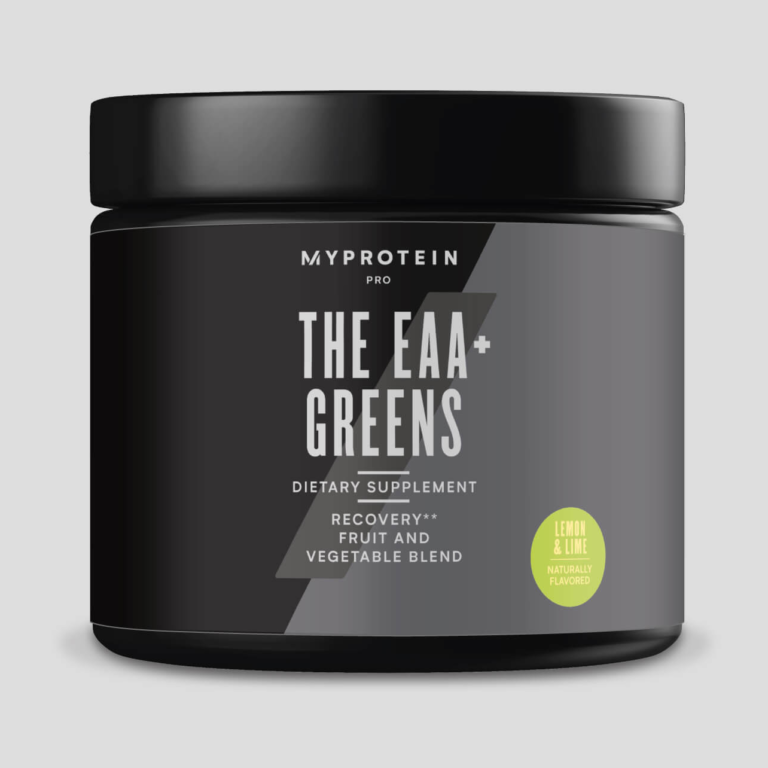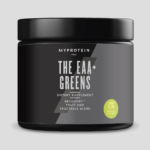 Pro Range from Myprotein primarily consists of supplements geared toward boosting sports performance, such as pre-workouts, protein powders, nootropics, and fat burners. We've covered several of them on PricePlow, including:
THE Pre-Workout THE Pump THE Coffee Boost THE Pre-Workout+ THE Neuro Restore
Myprotein understands that for users to truly perform at their best, health must […]
Continue Reading →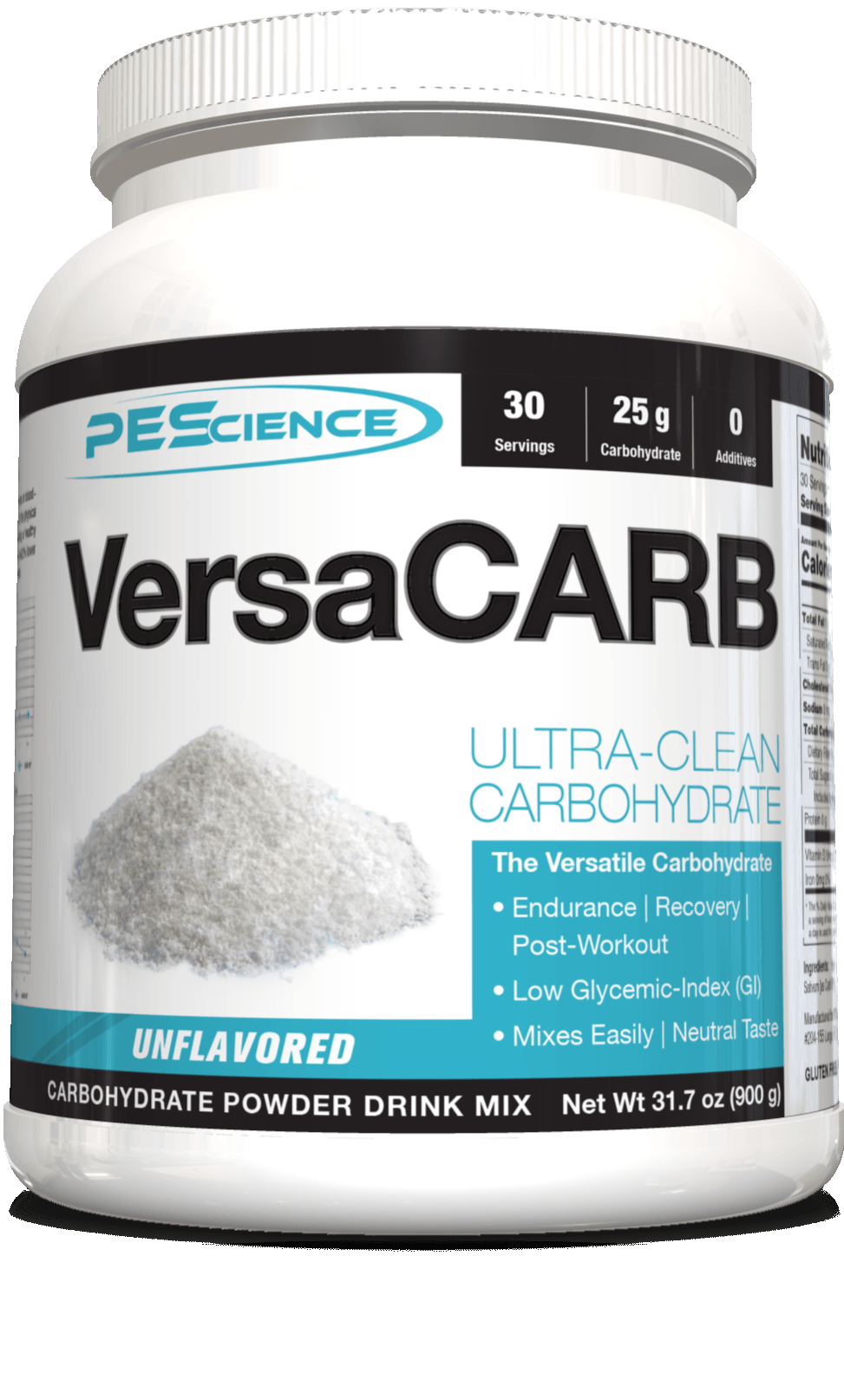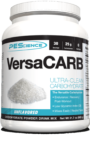 There are three macronutrients that the body needs in large quantities in order to function properly — protein, fats, and carbohydrates. Technically speaking, the body could survive off of just proteins and fats since there are no "essential" carbohydrates, but there are essential fatty acids and amino acids that must be supplied by diet […]
Continue Reading →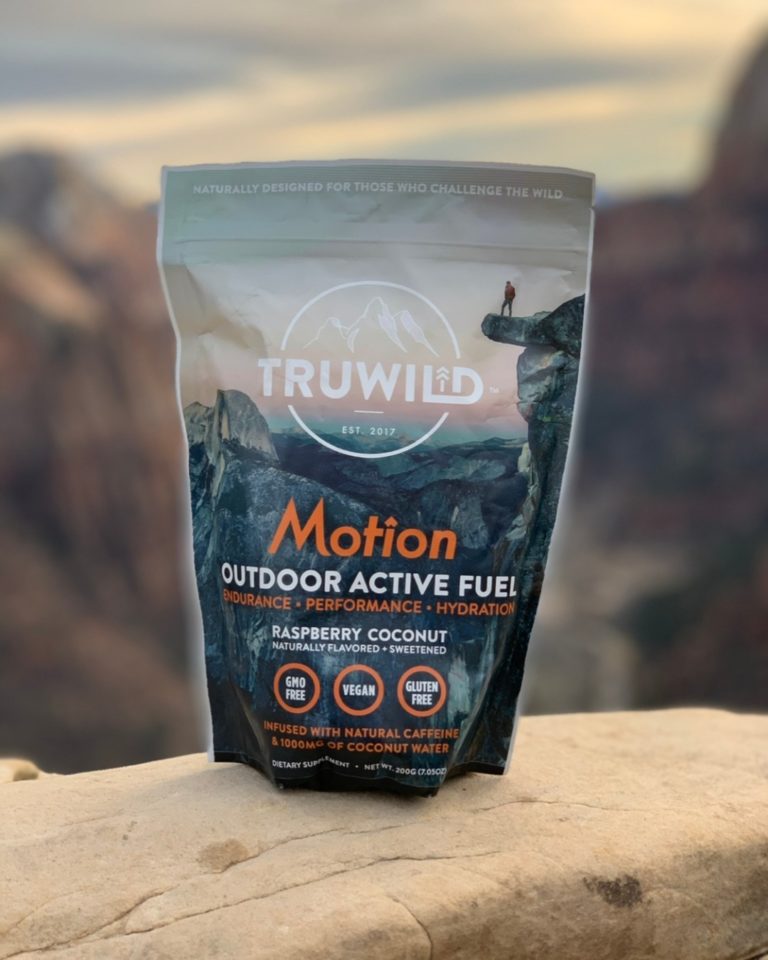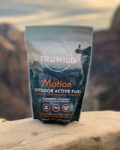 TRUWILD was founded in 2017 by two guys — Zac and Nathan — who found their passion for pursuing wild outdoor adventures and creating products that would fuel their everyday activities. The idea for TRUWILD came about when Zac and Nathan discovered that there were few high-quality supplements formulated specifically for the outdoor athlete.
After […]
Continue Reading →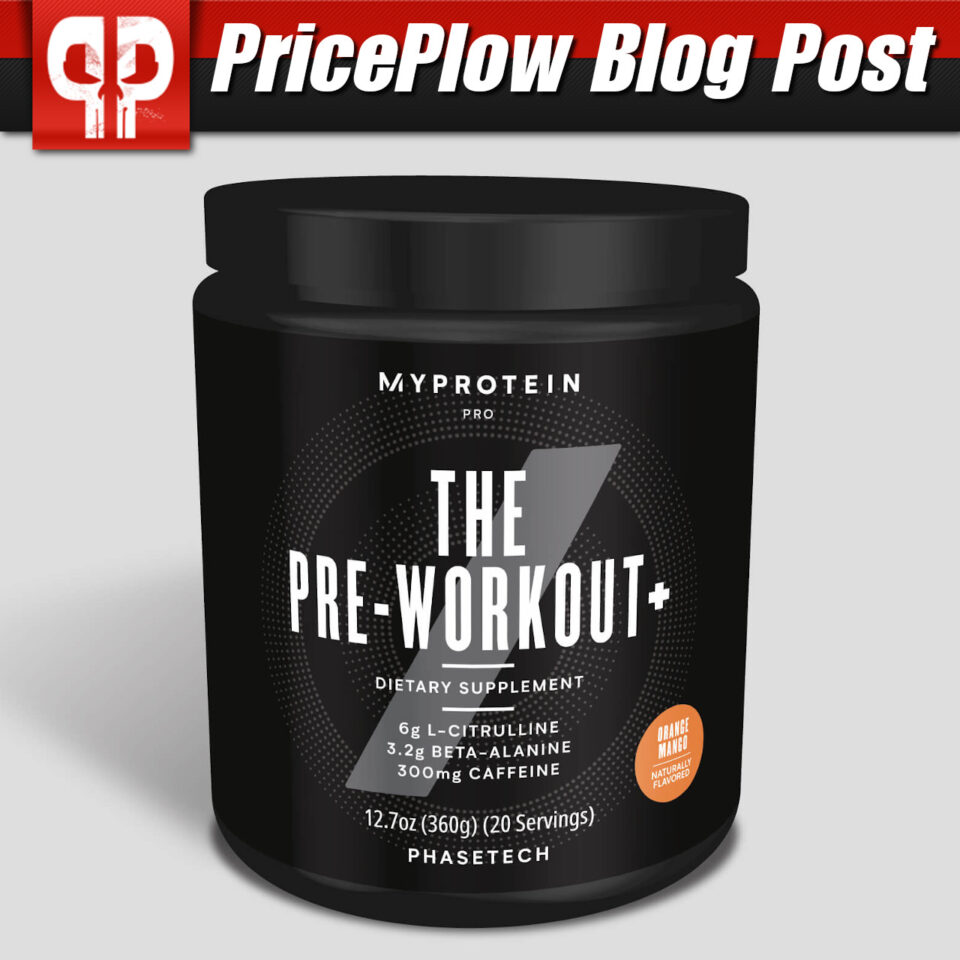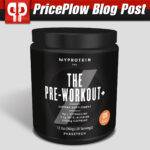 A few months ago we covered THE Pre-Workout, Myprotein's signature stimulant-based pre-workout supplement. THE Pre-Workout is the flagship product in Myprotein's Pro Range — a line of supplements formulated for more experienced gym-goers and athletes. THE Pre-Workout features a solid blend of ingredients designed to boost strength, endurance, energy, pump, and focus.
If there […]
Continue Reading →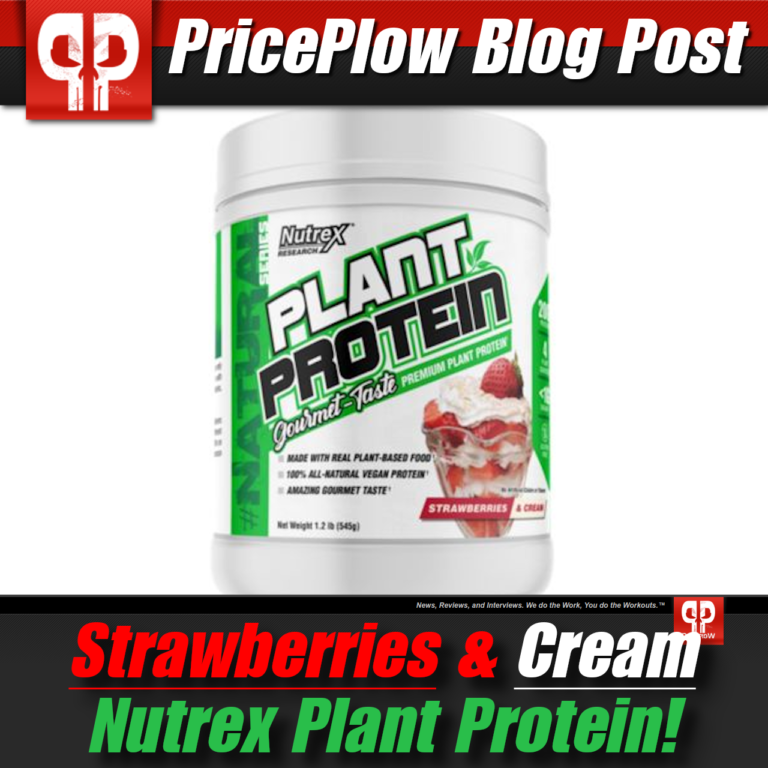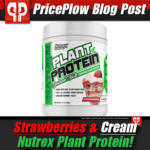 While most plant protein powders have poor mixability, a gritty texture, and earthy taste, Nutrex Research Plant Protein is on an entirely different level. Nutrex Plant Protein, the flagship product of the Naturals Line, just launched last year. It was advertised as a vegan-friendly advanced formula with natural ingredients that delivers a gourmet taste.
We […]
Continue Reading →