Coffee Bean Extract

(Tag Archives)
Subscribe to PricePlow's Newsletter and Coffee Bean Extract Alerts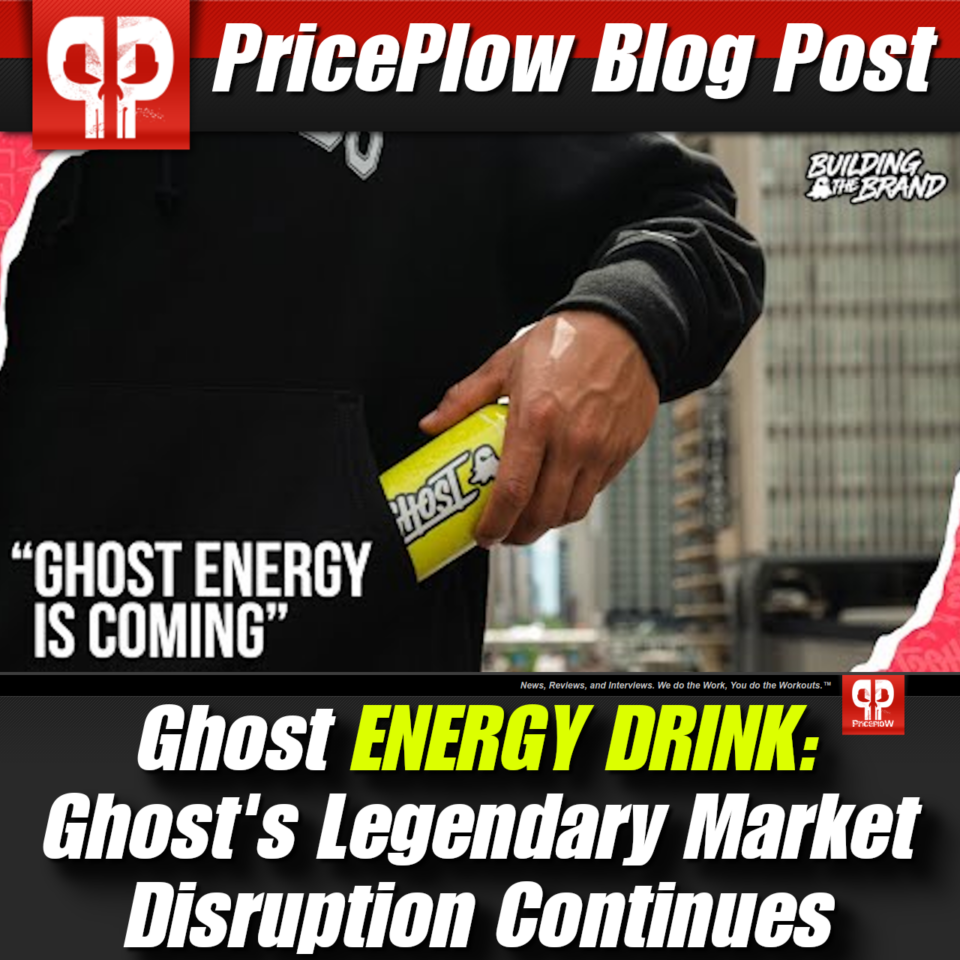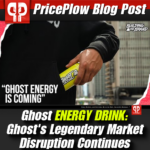 Launched in 2020, updated in 2021 with an improved formula, and relentlessly pursuing exciting new flavors and collaborations, Ghost Energy Drink has taken the beverage world by storm. This article explains the flavors, ingredient profile, backstory, and more.
Ghost Energy Drink: More Energy, More Life
Ghost Energy has some key features that you just won't […]
Continue Reading →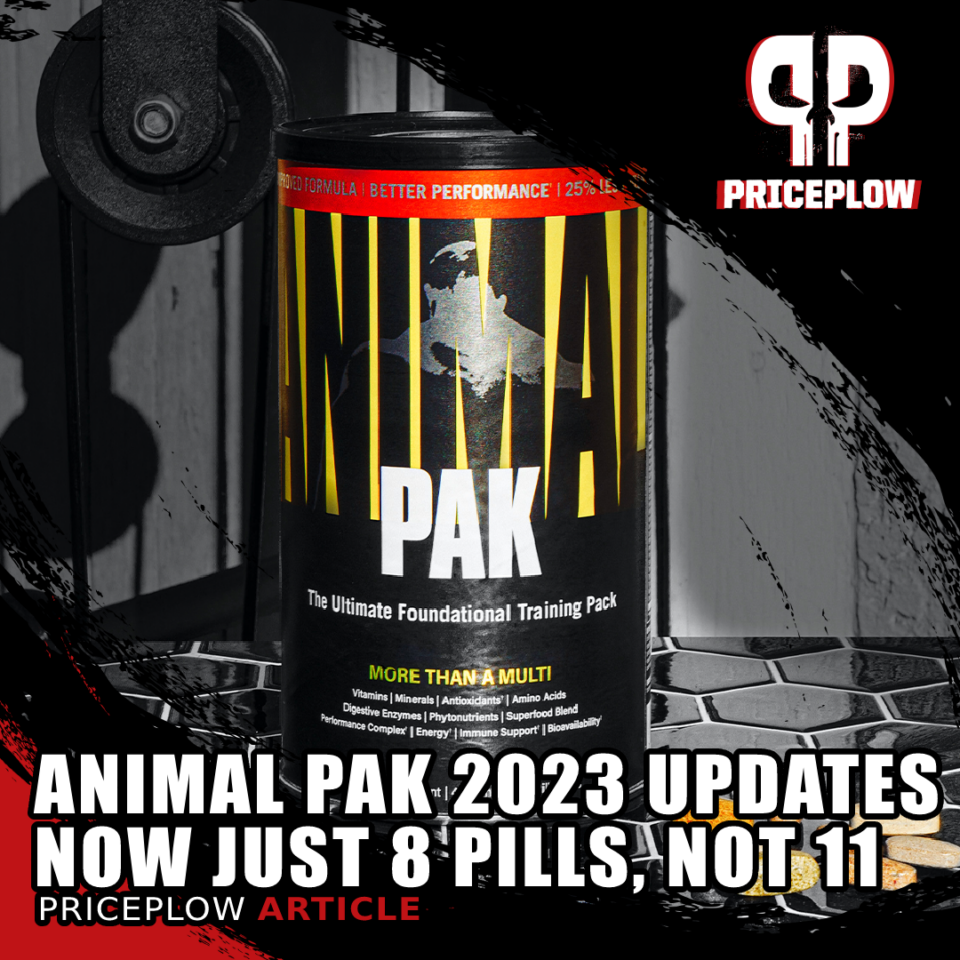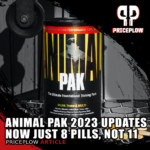 Universal Nutrition, headquartered in New Brunswick, New Jersey, produced the original Animal Pak in 1983. At the time, the company set out to develop a supplement capable of fulfilling the micronutrient demands of the biggest and hardest-working athletes on the planet.
Now we know Animal Pak is far more than just a multivitamin. Many […]
Continue Reading →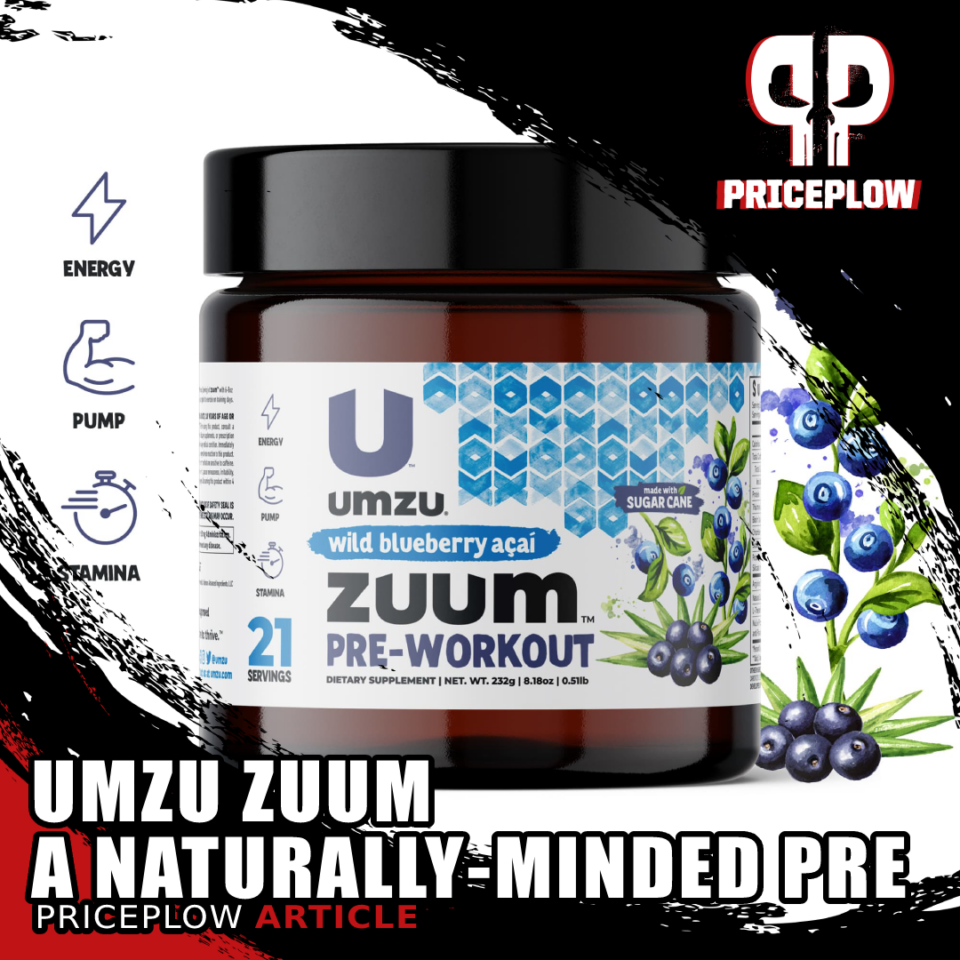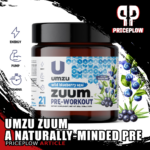 Most new active nutrition supplement brands make their debut with a pre-workout supplement, since pre-workouts are such industry mainstays. But with so many competing for room on the shelves, we're often left with an abundance of copycat formulas, gimmicks, or products that try to do too much at an overwhelming cost.
These problems aren't the […]
Continue Reading →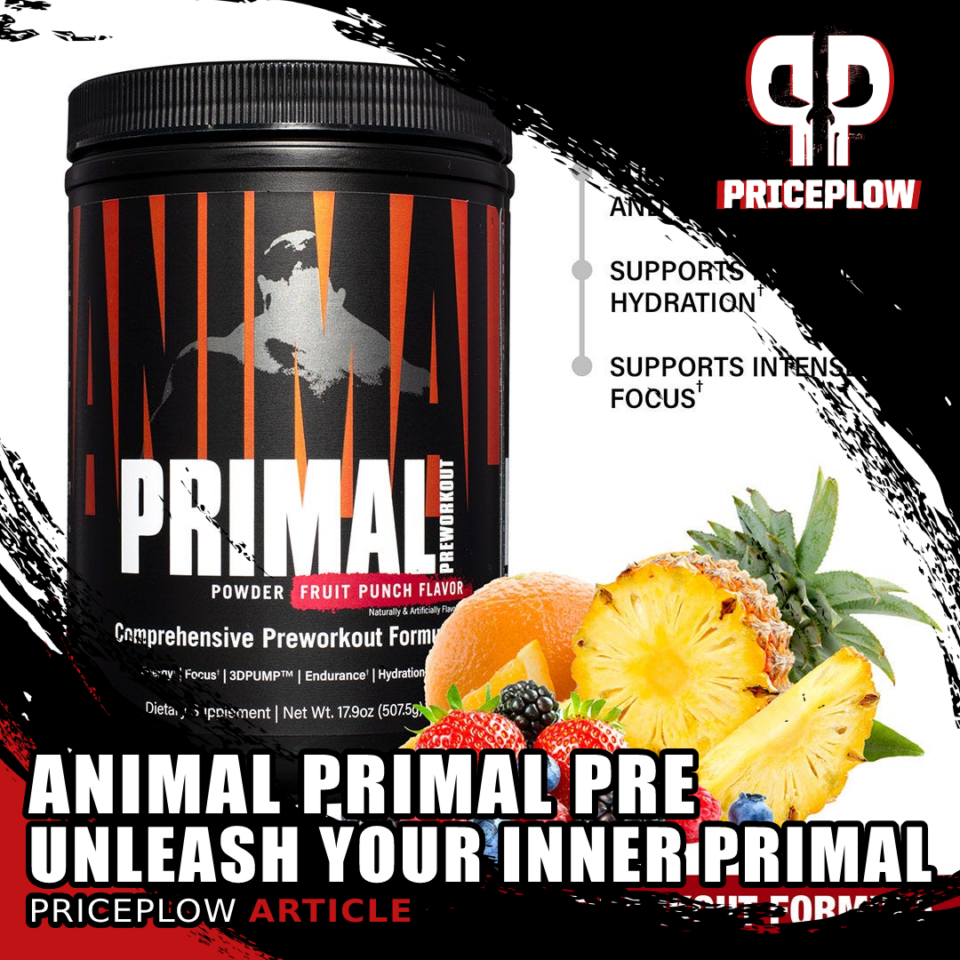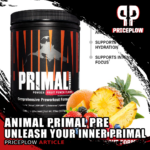 Animal Primal is the next great pre-workout supplement from Team Animal at Universal Nutrition, anchored by 3DPUMP and ~310mg caffeine!
It's been tough to keep up with Animal and the team at Universal Nutrition lately. We recently started covering them in earnest with their stimulant-free pump supplement, Animal Pump Pro. Then their successful string […]
Continue Reading →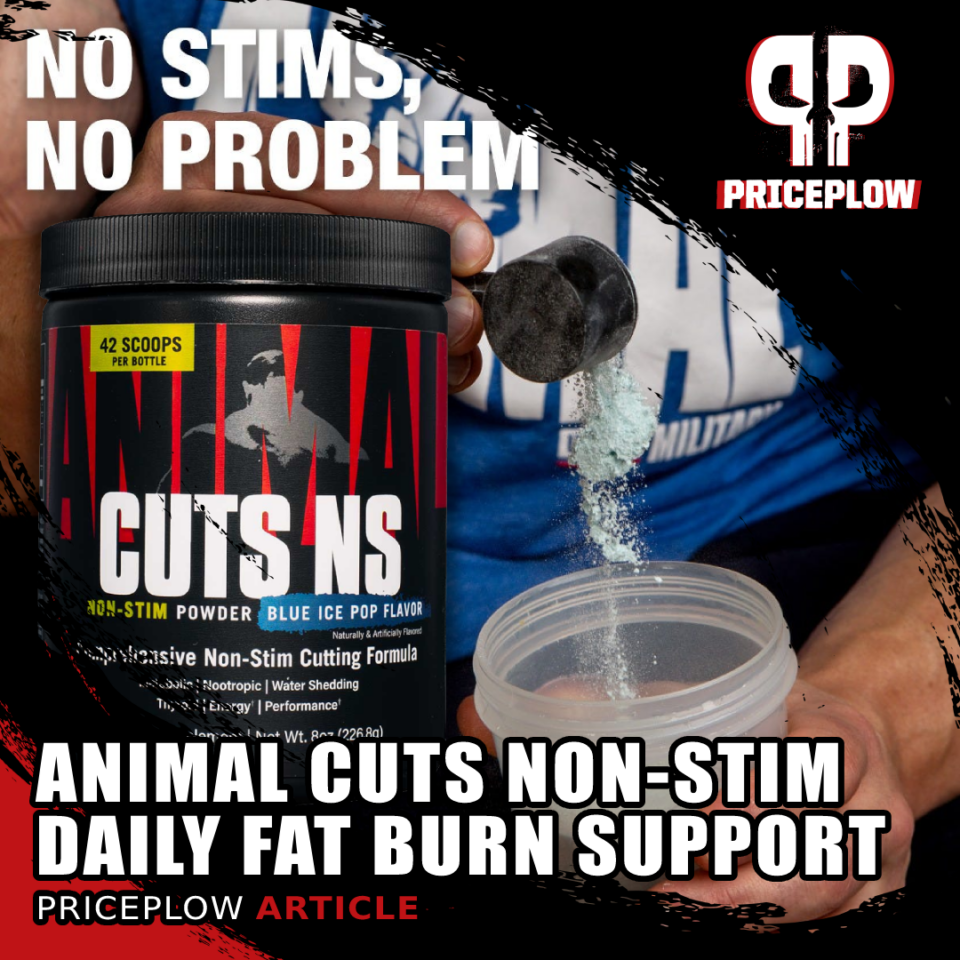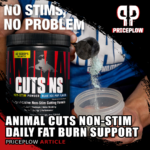 Animal Cuts from Universal Nutrition has quickly become a blockbuster product that's very popular, especially with bodybuilders and athletes for supporting body recomposition.
We've covered both Animal Cuts and Animal Cuts Powder before (including a recent new Strawberry Watermelon flavor), and love it in a daily weight loss stack because it includes so many […]
Continue Reading →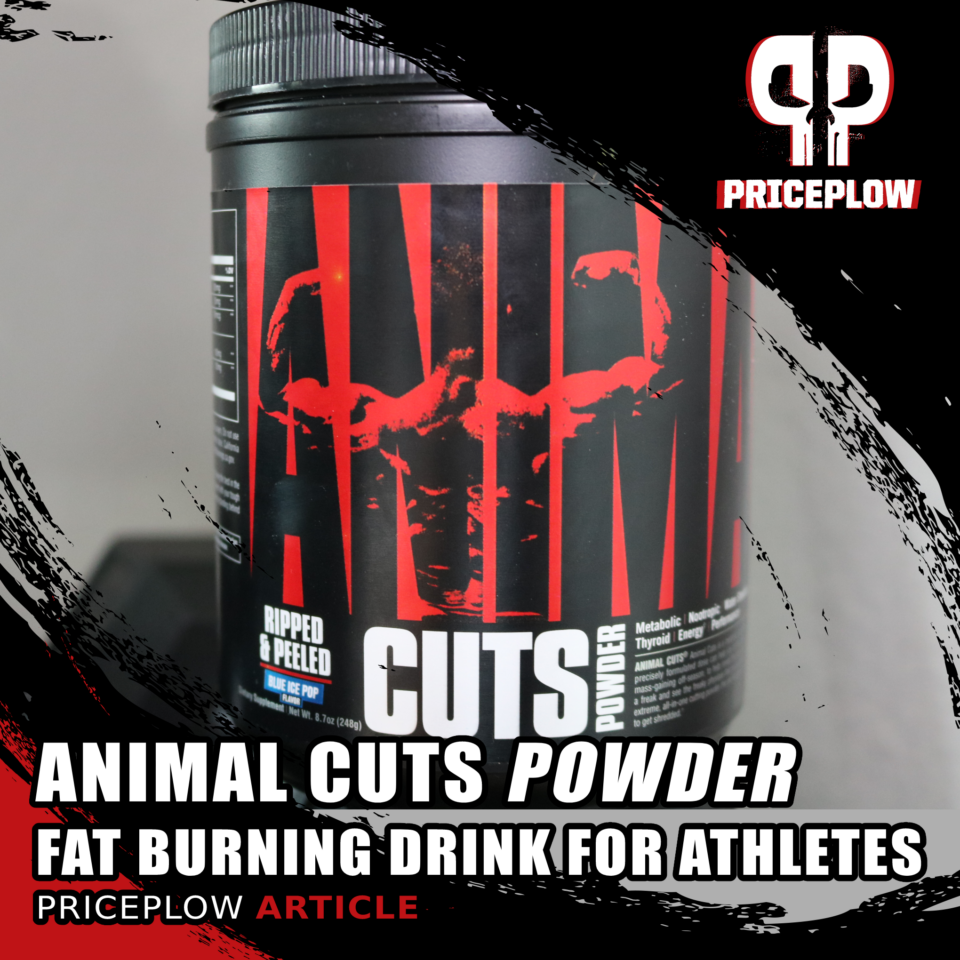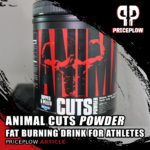 Universal Nutrition, a legendary supplement brand that has dominated the worlds of bodybuilding and powerlifting for years, built their sub-brand Animal for individuals that express four key characteristics — passion, dedication, discipline, and integrity. These Animals possess a mindset that's committed to being their best self, and setting and achieving new goals […]
Continue Reading →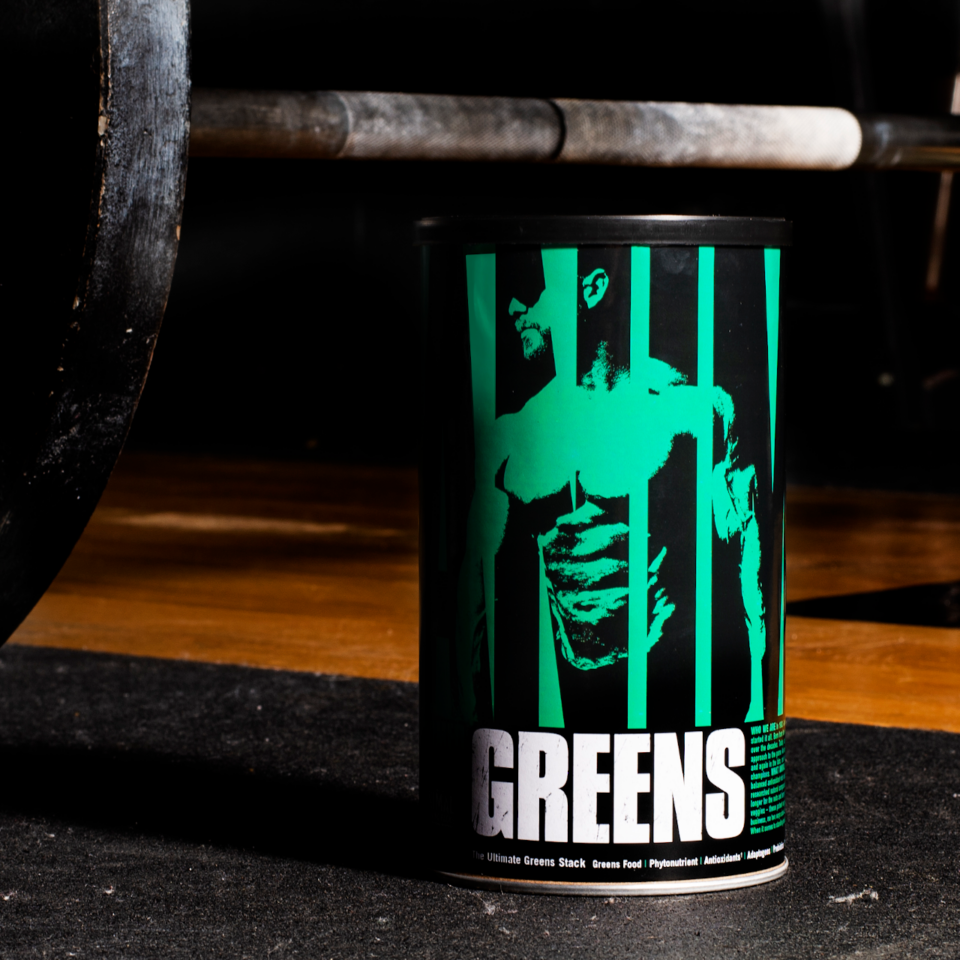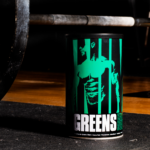 Universal Nutrition just launched Animal Greens at the end of October, a nutrient-rich supplement containing phytonutrients, antioxidants, prebiotics, digestive enzymes, and adaptogens. This immune-system bolstering powder piggy-backs off of a recent release by Universal in the same category: Animal Immune Pak. Both supplements mark an effort by the company to expand its health and wellness […]
Continue Reading →