CDP Choline

(Tag Archives)

CDP Choline, also known as citicoline, is one of the best forms of choline on the market! Read about it in greater detail in our mega Choline post!
Subscribe to PricePlow's Newsletter and CDP Choline Alerts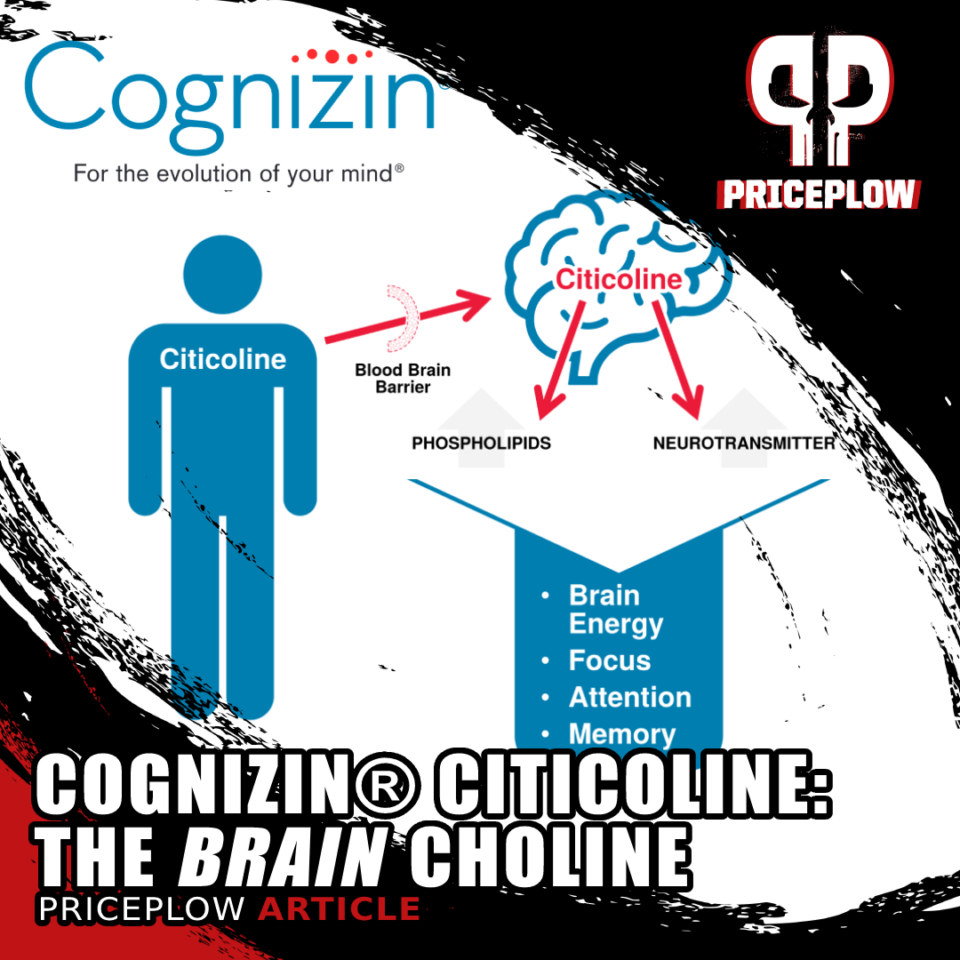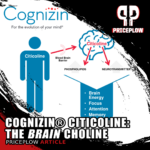 Enhancing cognitive traits like mood, focus, and reasoning is the reason many consumers take supplements. In this fast-paced, competitive world, your brain is your body's prime real estate. Importantly, in our information economy, how well your brain functions and performs under stress can make or break your career.
That's where choline comes in.
Choline is […]
Continue Reading →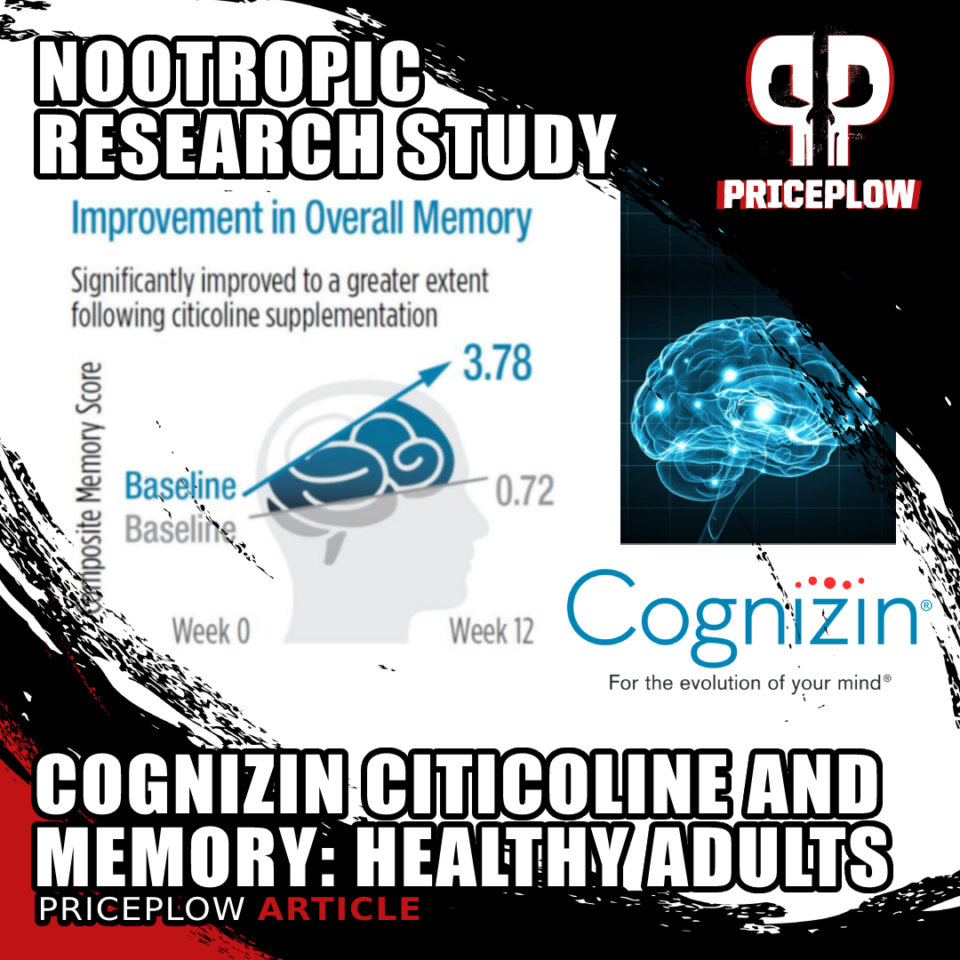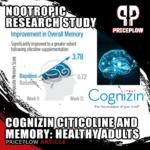 If you're a regular reader of the PricePlow Blog, then you know that we're huge fans of Cognizin®, a patented and trademarked form of citicoline developed by Kyowa Hakko.
We wrote a deep-dive on Cognizin in the article linked above, so you can read that if you want the full story. Today, however, we're […]
Continue Reading →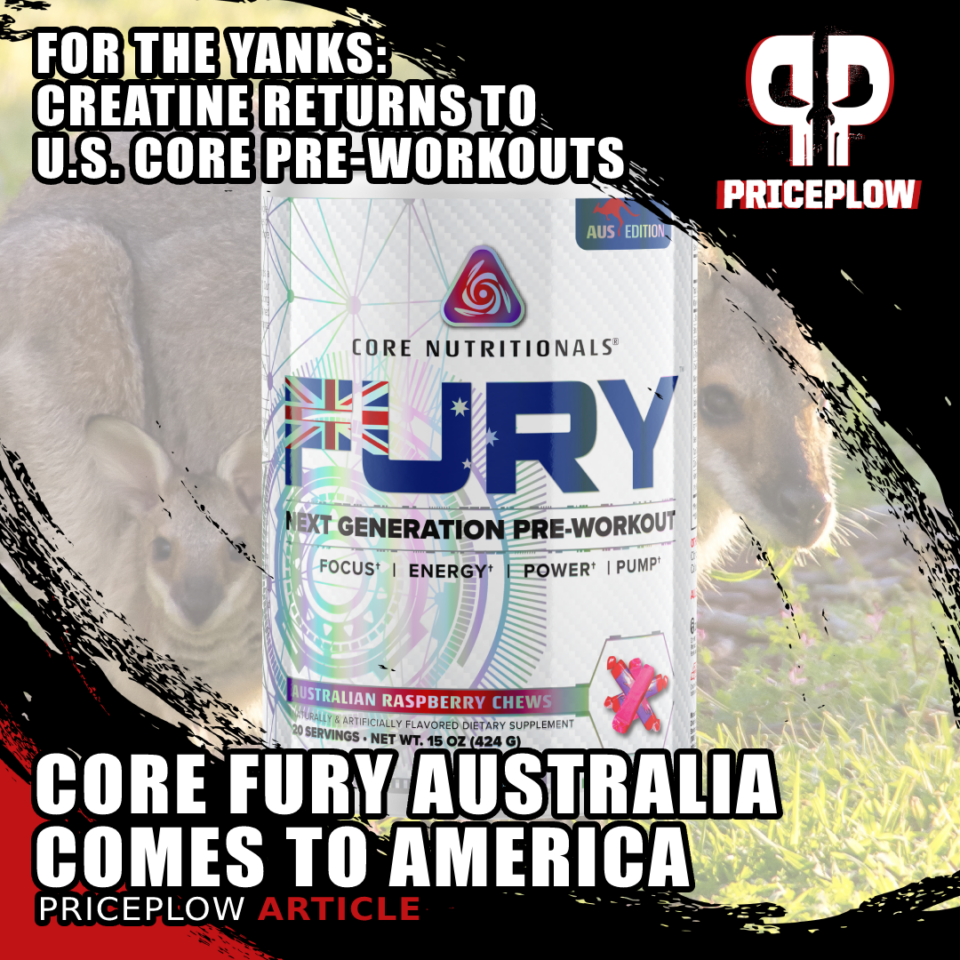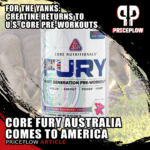 In Fall of 2021, we had the legendary Doug Miller of CORE Nutritionals on Episode #050 of the PricePlow Podcast to talk about the inflationary shifts in the market. Two major things transpired:
Protein
prices were on the rise, and Core was the first to publicly announce they were temporarily increasing prices (as opposed to[…]

Continue Reading →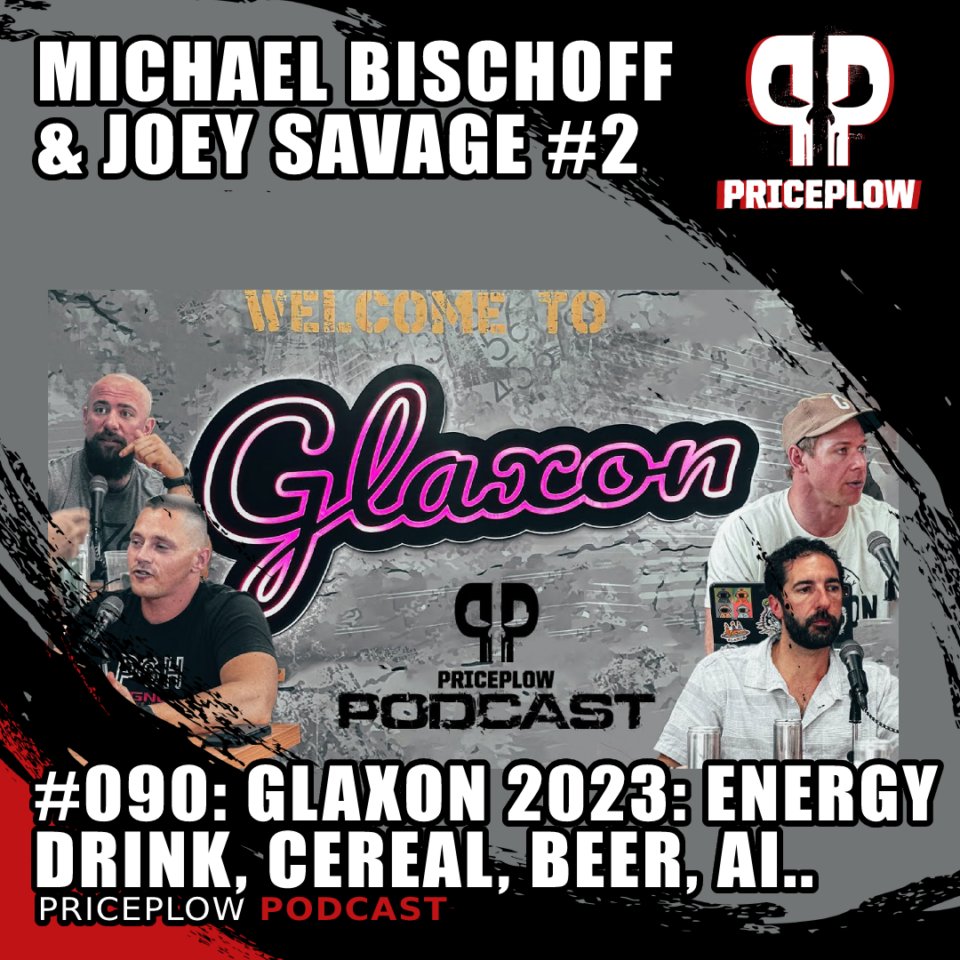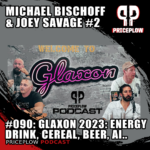 https://blog.priceplow.com/podcast/glaxon-2023-michael-bischoff-joey-savage-090
Prepare yourselves for a doozy. A year and a half after the unforgettable Episode #057 on Glaxon Goon Day, Team PricePlow returned to Houston, TX to catch up with Michael Bischoff and Joey Savage of Glaxon for April Fools weekend.
What's Glaxon up to in 2023?!
Glaxon put together an incredible event […]
Continue Reading →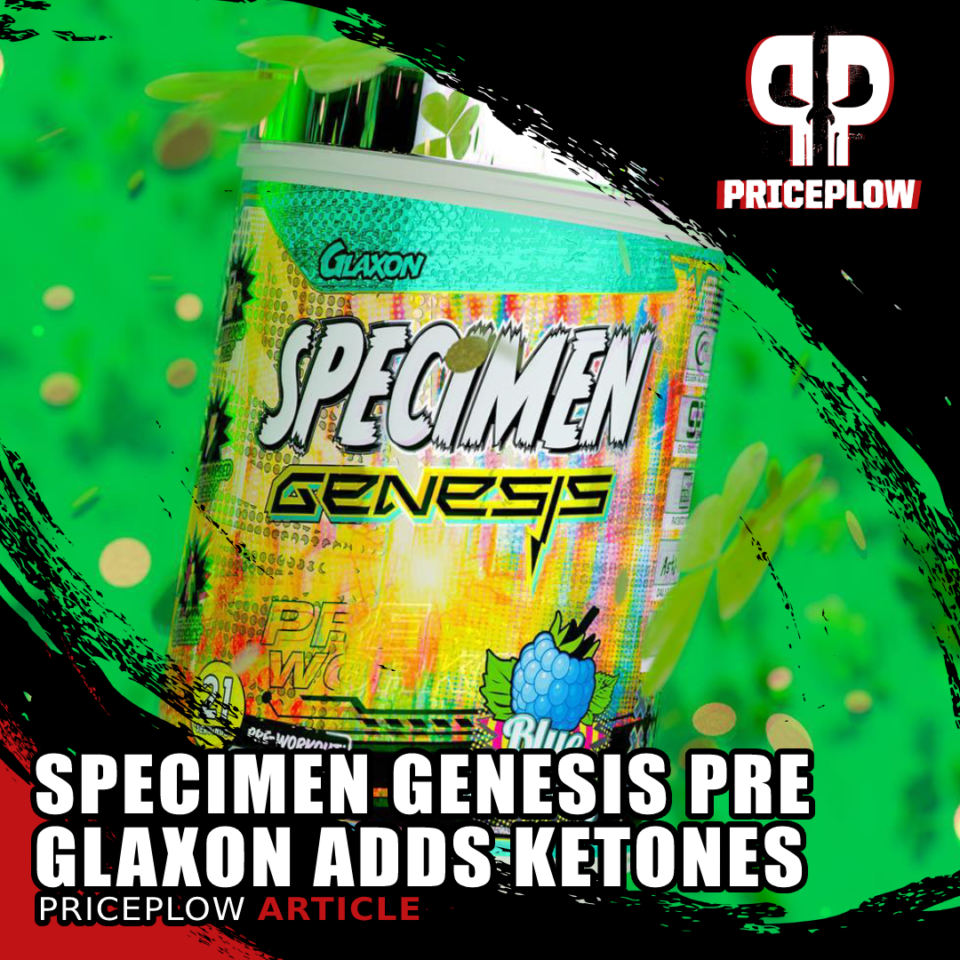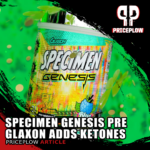 The R&D team at Glaxon rarely disappoints. These guys are absolutely on top of supplement research, steadfastly taking the industry's game to the next level by creatively applying new or slept-on ingredients.
Put simply, there's methodology behind their formulas that we think is unsurpassed. Their Specimen Pre-Workout series has gone through several iterations now. If […]
Continue Reading →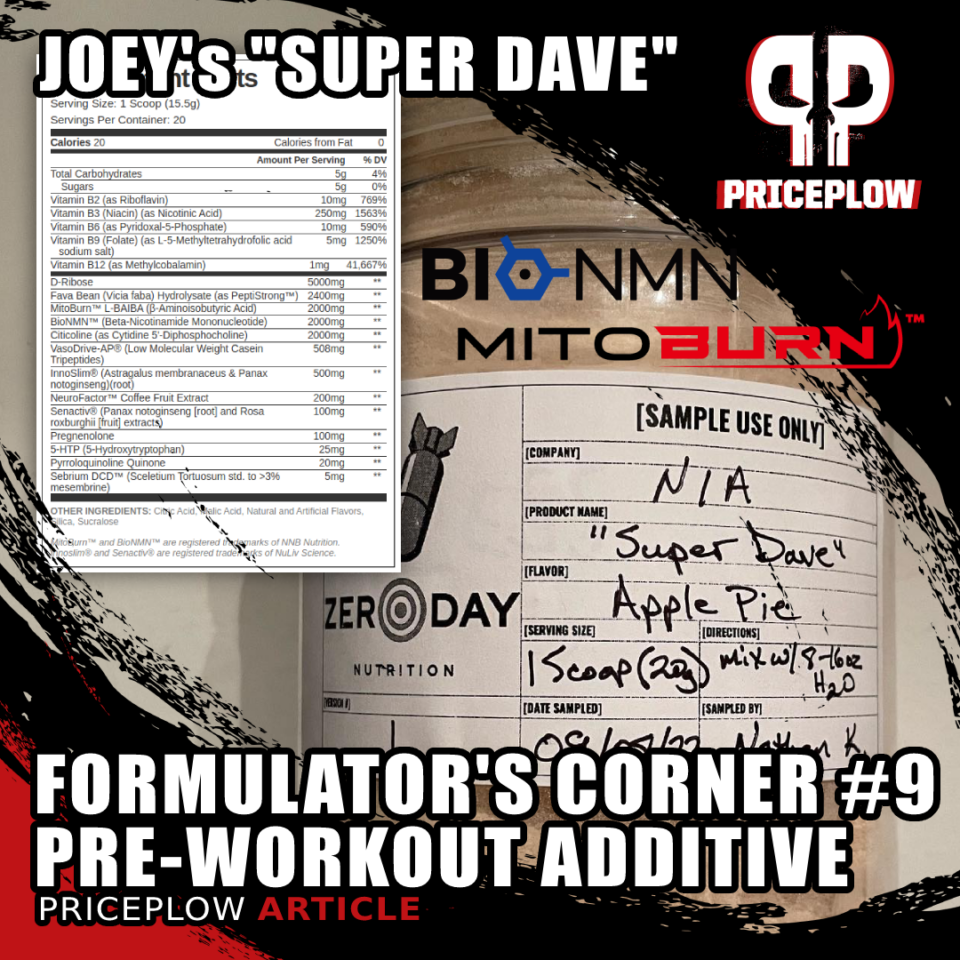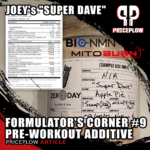 Today we've got something really special for you! If you've been following along in the PricePlow Discord, you know we've been running monthly podcasts with Glaxon leaders Joey Savage (chief science officer and formulator) and Michael Bischoff (founder and CEO).
Meanwhile, we regularly run Formulator's Corner segments here on the PricePlow Blog, where we […]
Continue Reading →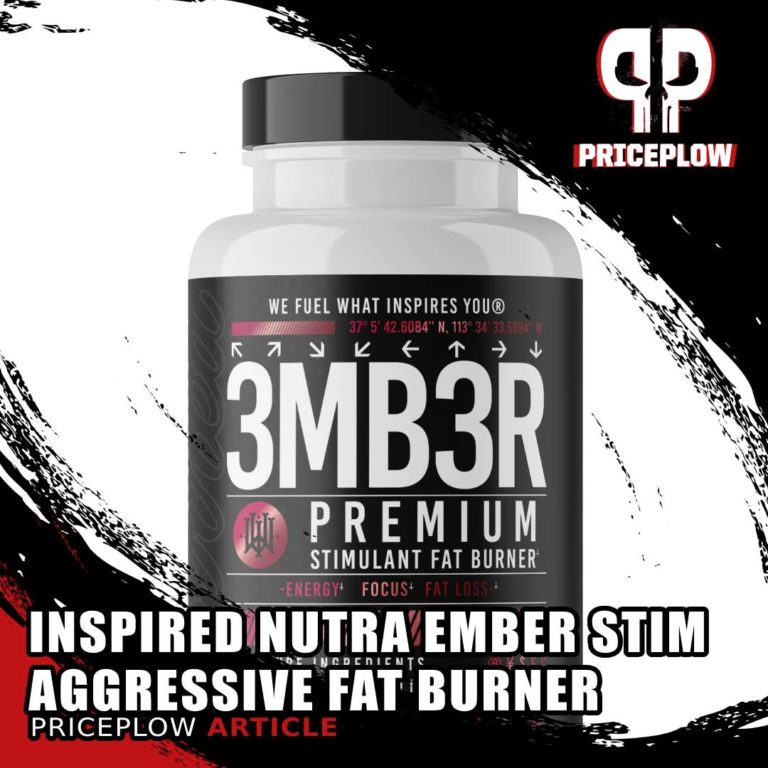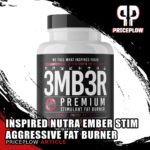 If you missed the ultra-unique 69th Episode of the PricePlow Podcast with Chris Waldrum of Inspired Nutraceuticals, then strap yourself in for quite the treat. In that episode, we talk a little bit about supplementation and Chris's bodybuilding adventure, and then head very far off the beaten path.
Back to business, this summer, Inspired […]
Continue Reading →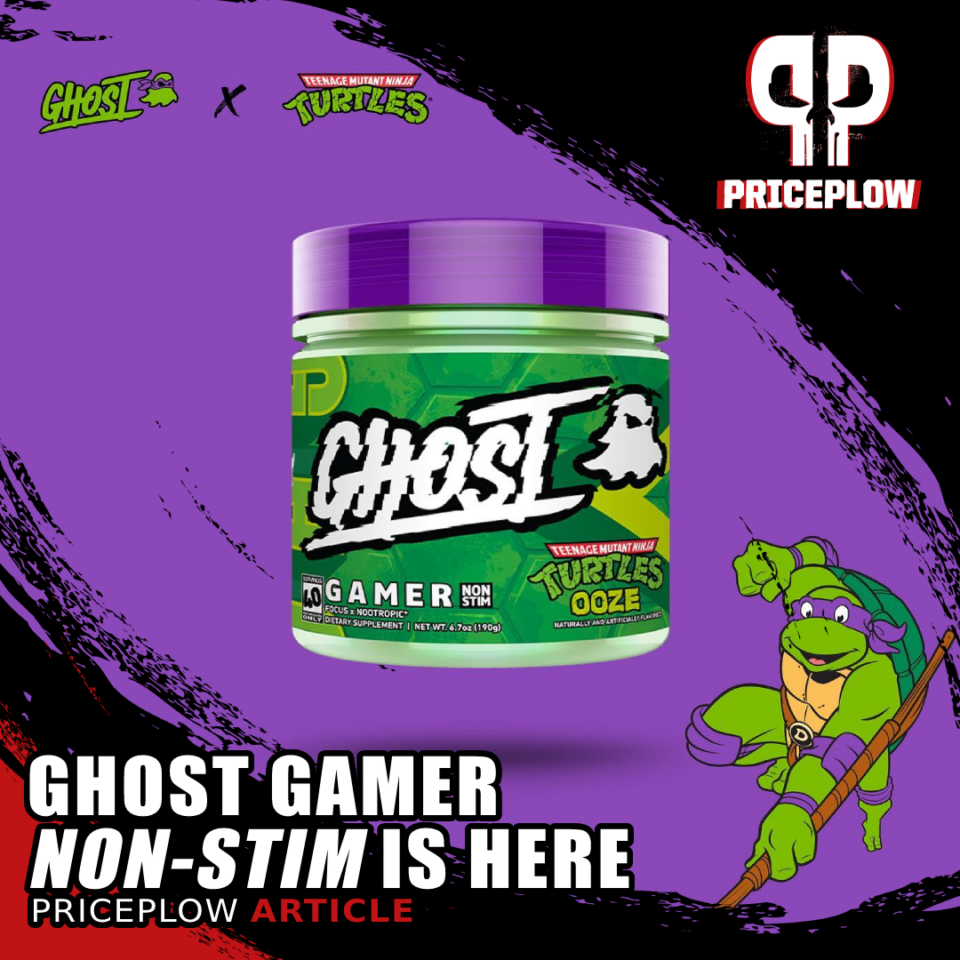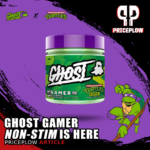 The long-awaited day has come – Ghost's incredible collaboration with The Teenage Mutant Ninja Turtles! We've covered the GHOST x TMNT collab in the article linked above, and detail the story in Episode #066 with Ghost CEO Dan Lourenco and CMO Ryan Hughes on the PricePlow Podcast, so you can get the full story […]
Continue Reading →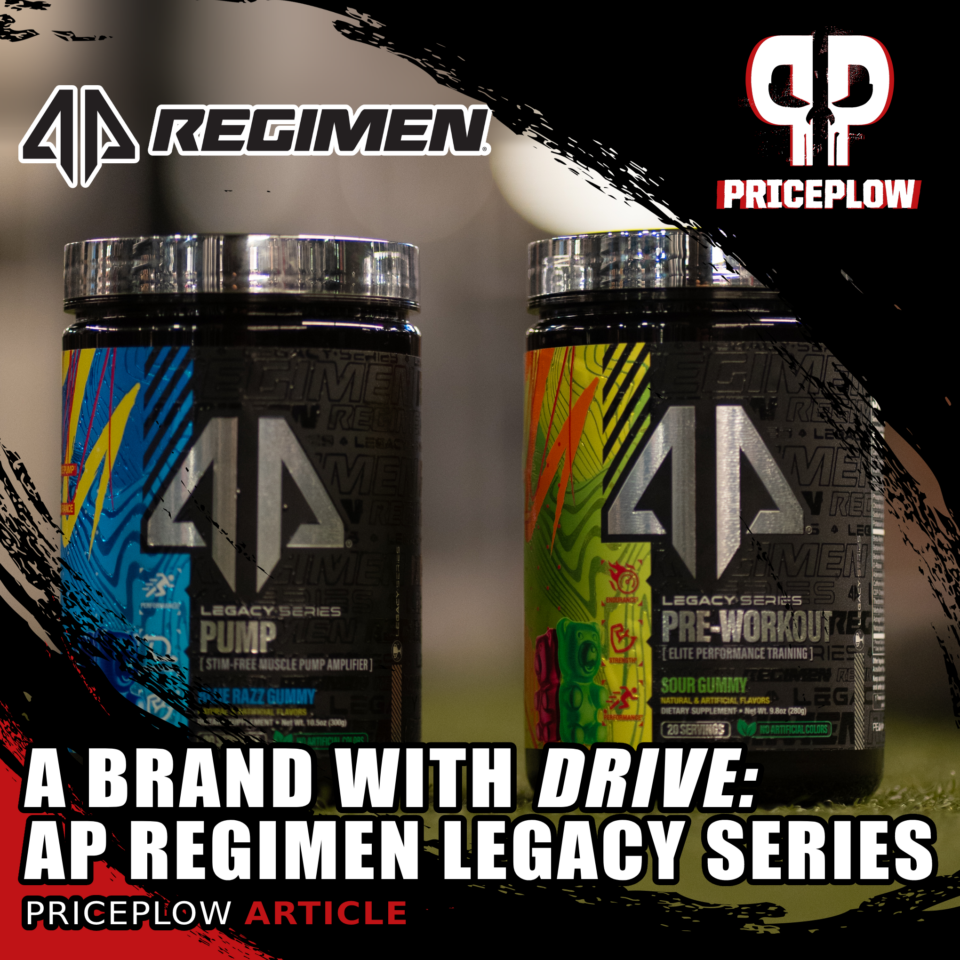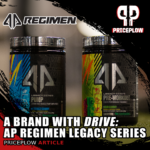 This is how a legacy begins.
Alpha Prime Supps may be a relatively new supplement brand, but they're a serious one. Their energy and drive was put on display earlier in February of 2021, when Ben Kane of PricePlow flew down to Florida to see the promising young team in search of a new frontier […]
Continue Reading →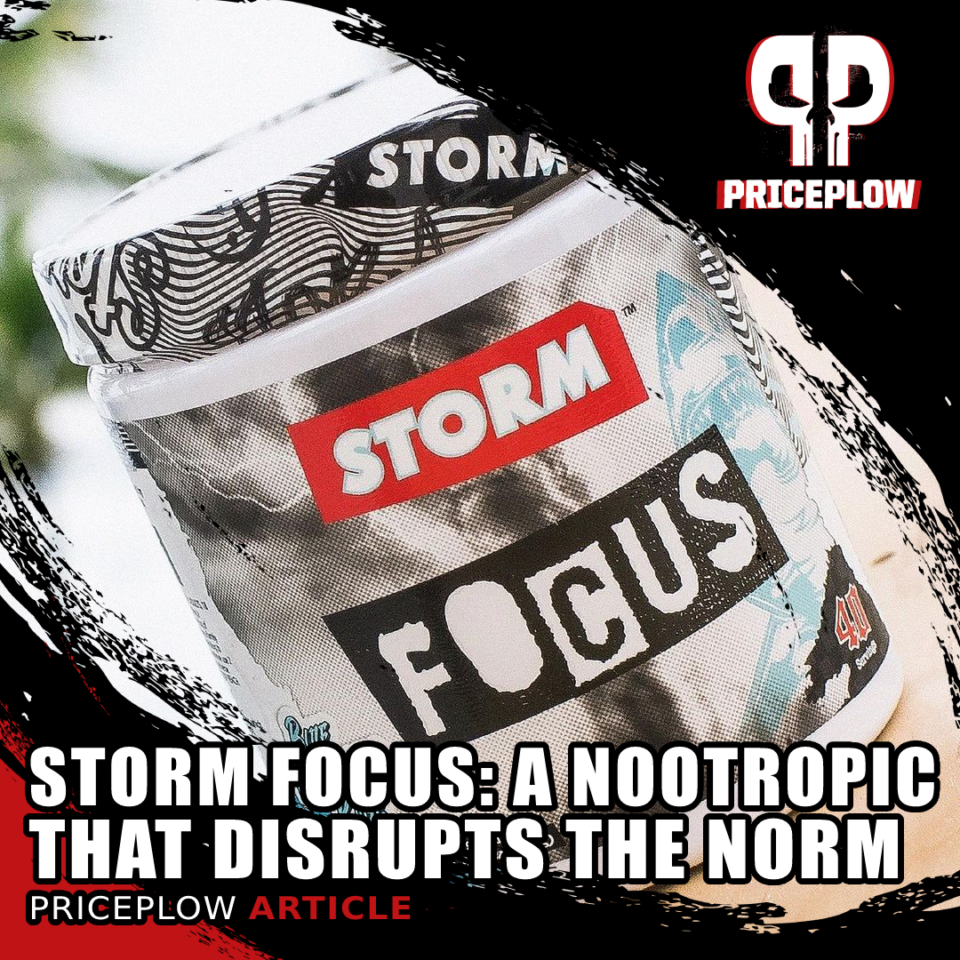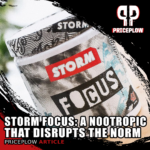 A Storm's a brewin…
A hot new brand has hit the supplement scene, and in 2021, in a time with few new brands coming to market, that's a big deal. Their name is Storm, and smashed with an edgy surfer/skater vibe and color scheme that looks like it was pulled from the golden days […]
Continue Reading →