CDP Choline

(Tag Archives)

CDP Choline, also known as citicoline, is one of the best forms of choline on the market! Read about it in greater detail in our mega Choline post!
Subscribe to PricePlow's Newsletter and CDP Choline Alerts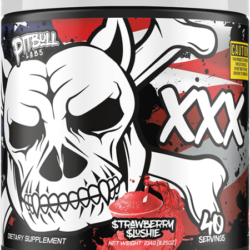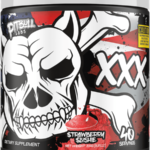 After a bit of a layoff, the brand that gives back to the pups is… back!
Pitbull Labs has been hyping their heroic return to the supplement scene, and they've stormed it hard out of the gates, with one of […]

Continue Reading →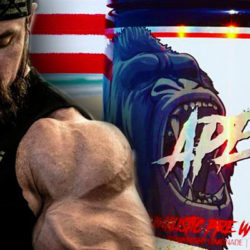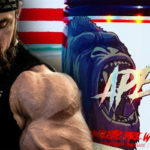 Primeval Labs suprised many when they released the Ape Shit Pre Workout, a supplement teeming with energy, focus, and some really epic pumps!
The pre workout is a tale of two labels — part open, part proprietary. While we'd […]

Continue Reading →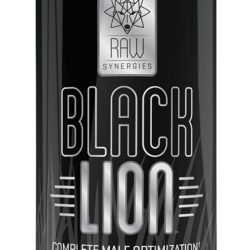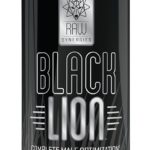 "Complete Male Optimization", from brains to brawn:
RAW Synergies is an up and coming supplement product line making a name for itself by formulating well-dosed products utilizing high-quality, trademarked ingredients. We recently came across this brand and were intrigued by […]

Continue Reading →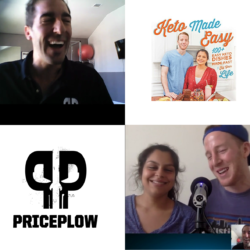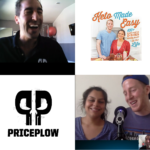 In the fall of 2017, I had the honor of being one of KetoConnect's first podcast interviewees!
Matt and Megha, the champions of all things keto food and keto recipes, asked me to come on and discuss supplements on the […]

Continue Reading →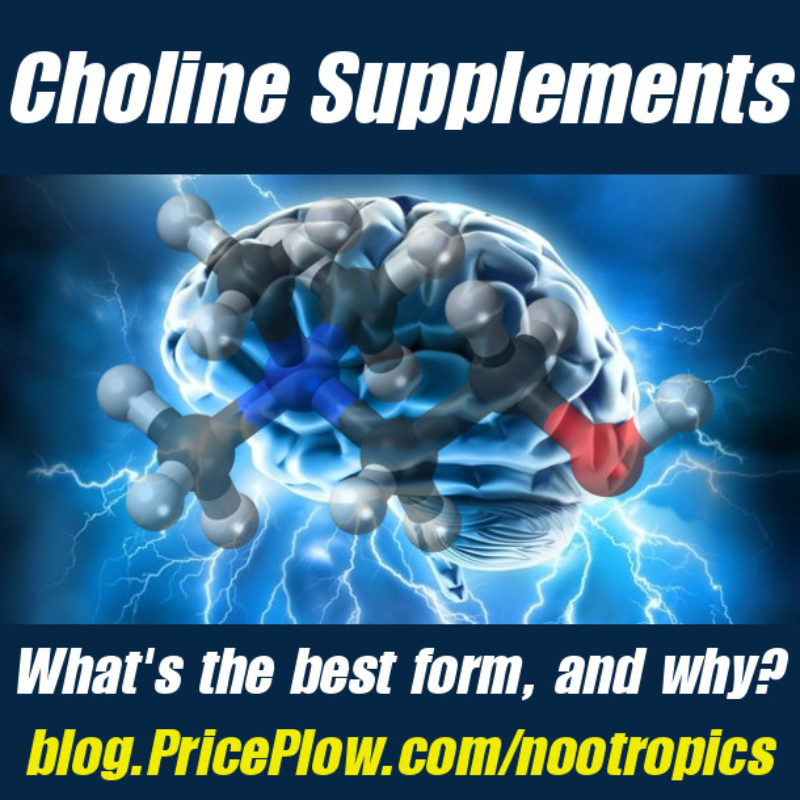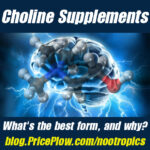 Choline is an essential nutrient for the human body required for the optimal functioning of all cells. It's also a common ingredient included in all kinds of supplements, including pre workouts, intra workouts, and nootropic focus formulas.
Sadly, most individuals […]

Continue Reading →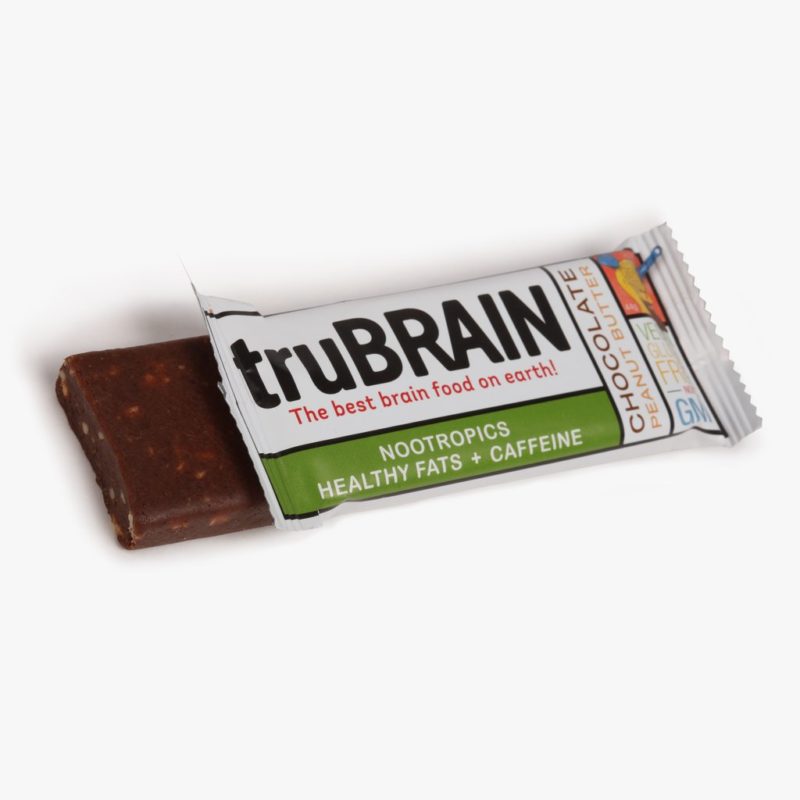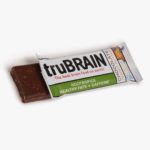 Most of us get our supplements via pills or drinks, but wouldn't it be fun every now and then to eat your supplements in one tasty and tidy package?
That's what a team of UCLA neuroscientists set out to do […]

Continue Reading →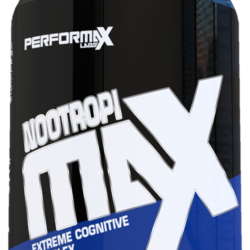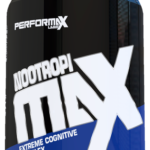 We've pegged 2017 as the year of the nootropic, and so far, this year has certainly lived up to that moniker. Several new and intriguing products have already landed on the market, but nothing like the newest one from […]

Continue Reading →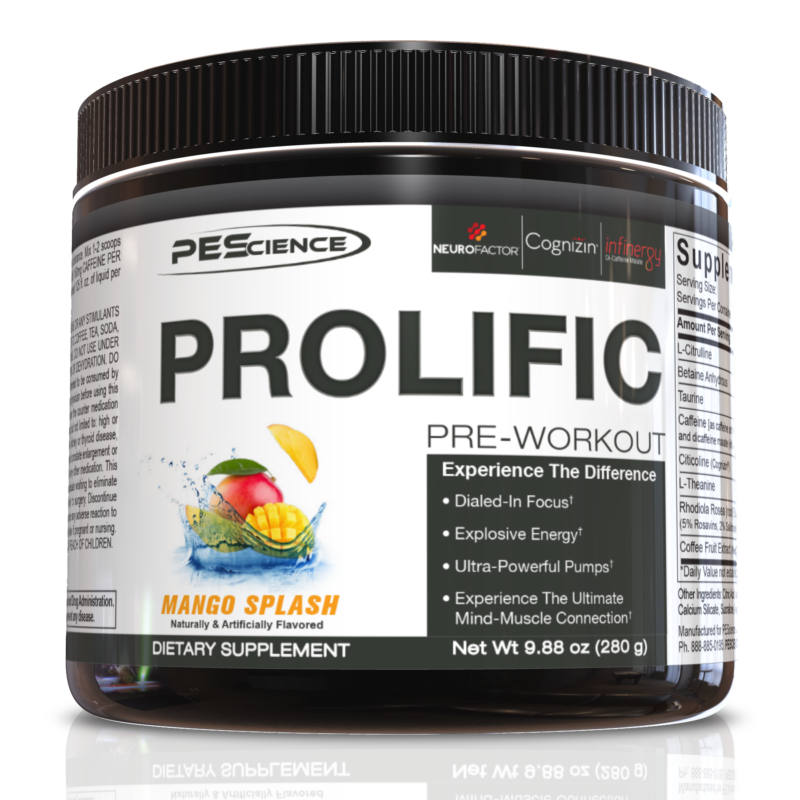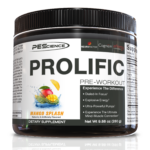 PEScience underwent a bit of a "backlash" with their original customer base when they recently reformulated beloved fat burners Alphamine and Norcodrene. While PES did have very solid reasons for altering the formulas, many longtime customers just didn't agree […]

Continue Reading →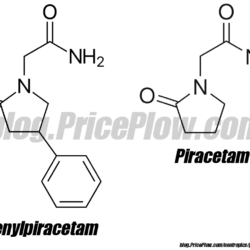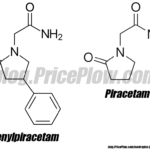 What is Phenylpiracetam?
Phenylpiracetam, also known as Phenotropil and Carphedon, is a cognitive-enhancing nootropic similar in nature to piracetam, a member of the racetam family of compounds.[1] Phenylpiracetam was originally given to Russian astronauts to increase their mental […]

Continue Reading →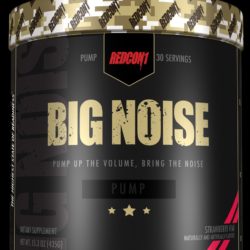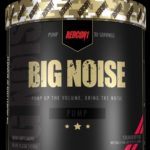 Last week we introduced you to Aaron Singerman's new supplement company, RedCon1, and promised there'd be lots of new info regarding specifics on the line of supplements. So far, the brand has released labels for their pre workout, Total […]

Continue Reading →