Casein Protein

(Tag Archives)

This is our blog's casein protein tag page, which links to any articles we've written about casein.
To see all products in this category, see the PricePlow Casein Protein category
For a guide on the best protein powder on the market, see our Best Protein Powder Buyer's Guide
Subscribe to PricePlow's Newsletter and Casein Protein Alerts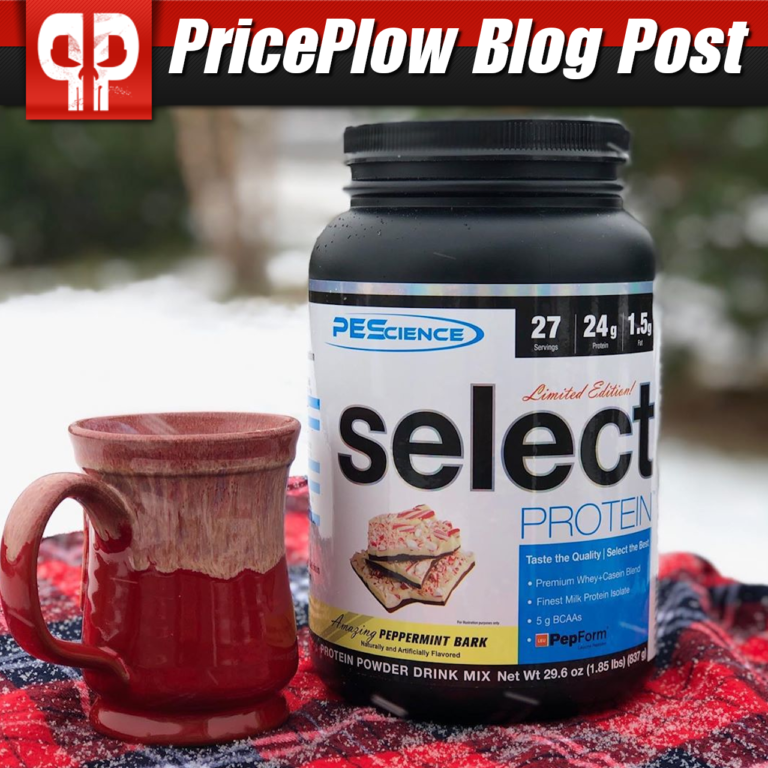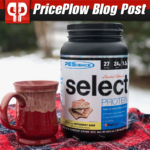 It's the end of October, but PEScience is already gearing up for winter with the return of their limited edition Peppermint Bark Select Protein. In case you're not familiar with PEScience's protein powder lineup, here's what you need to […]

Continue Reading →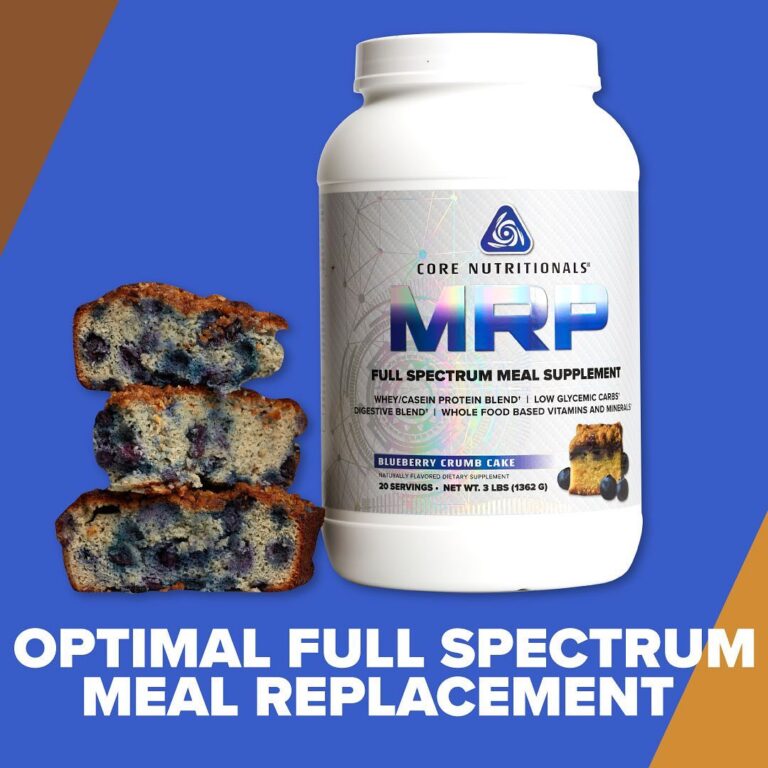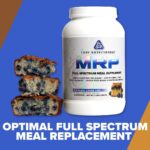 Before we dive into what Core MRP is all about, let's go back to 2004 — where it all started. At the time, Doug Miller, CEO of Core Nutritionals, was an up-and-coming natural bodybuilder looking to earn his pro […]

Continue Reading →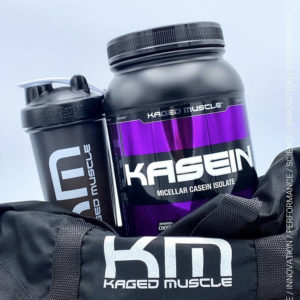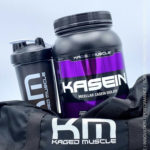 Kaged Muscle is all about innovation, science, and performance. Their formulas and products show you just what proper supplementation can do alongside a sound nutrition and training plan. If you want to get an extra edge and reach your […]

Continue Reading →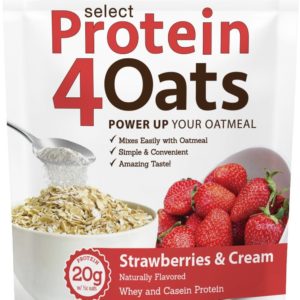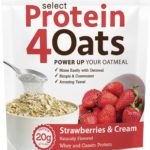 If there's one thing PEScience is known for, it's incredible tasting protein products. Ever since they launched their highly-rated protein powder, Select Protein, they've been on the hunt to expand the line. In 2017, they released Protein4Oats, […]

Continue Reading →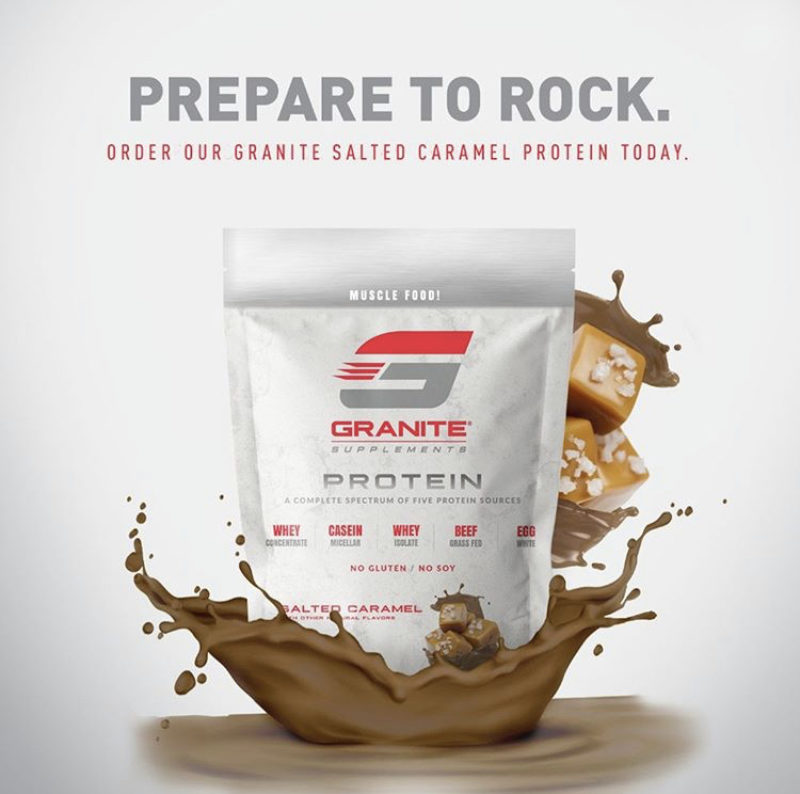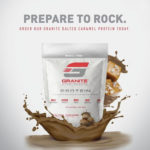 Granite Supplements was started in 2017 by John 'Mountain Dog' Meadows, as a passion project to deliver the best products to not only his clients, fans, and followers but for himself as well. John knows there's great value in […]

Continue Reading →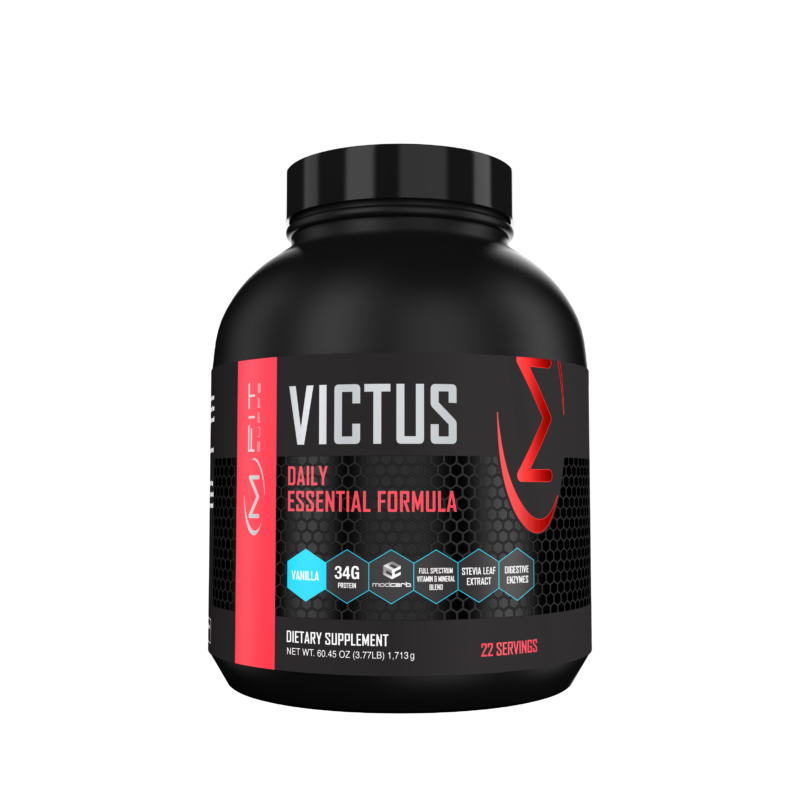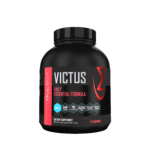 How often have you found yourself extremely busy and then, all of a sudden, realizing that you've forgotten to eat?!
Life is crazy these days – we're constantly running around with no end in sight. When days spiral out of […]

Continue Reading →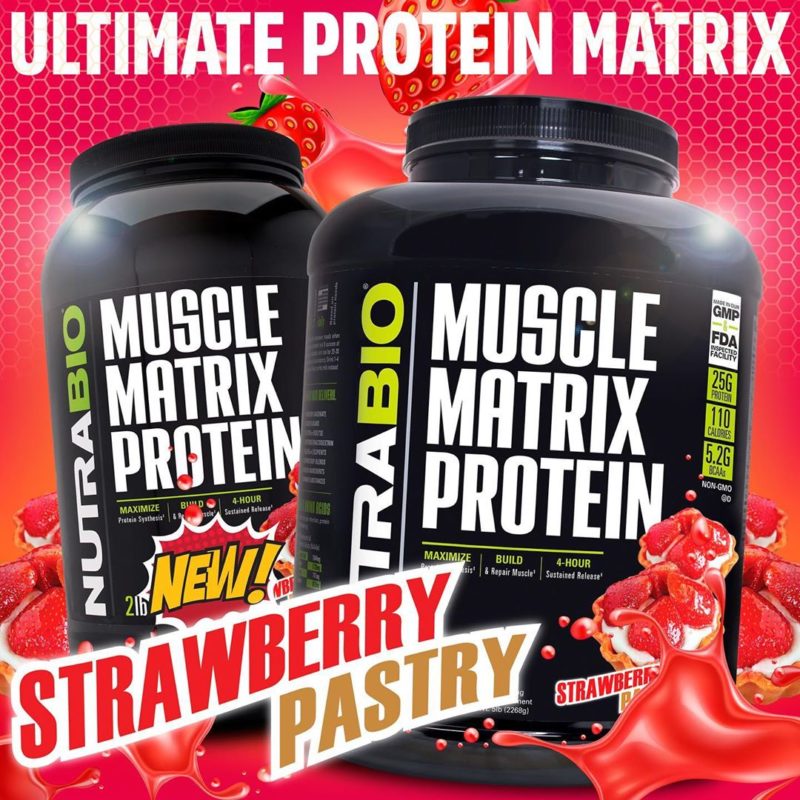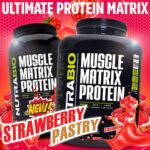 When on the topic of fully-disclosed protein blends, one of the first products to come to mind is NutraBio Muscle Matrix, which sports a simple yet very underrated blend of ~55% whey protein isolate and 45% micellar casein protein.[…]

Continue Reading →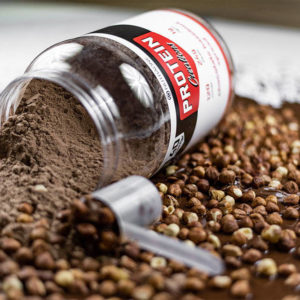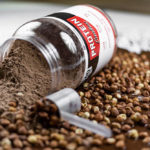 If there is one thing we certainly love over here at PricePlow, it's seeing new and delicious flavors for protein powder. Nothing is worse than cracking open the same bland tub of whey day after day until you can't even […]

Continue Reading →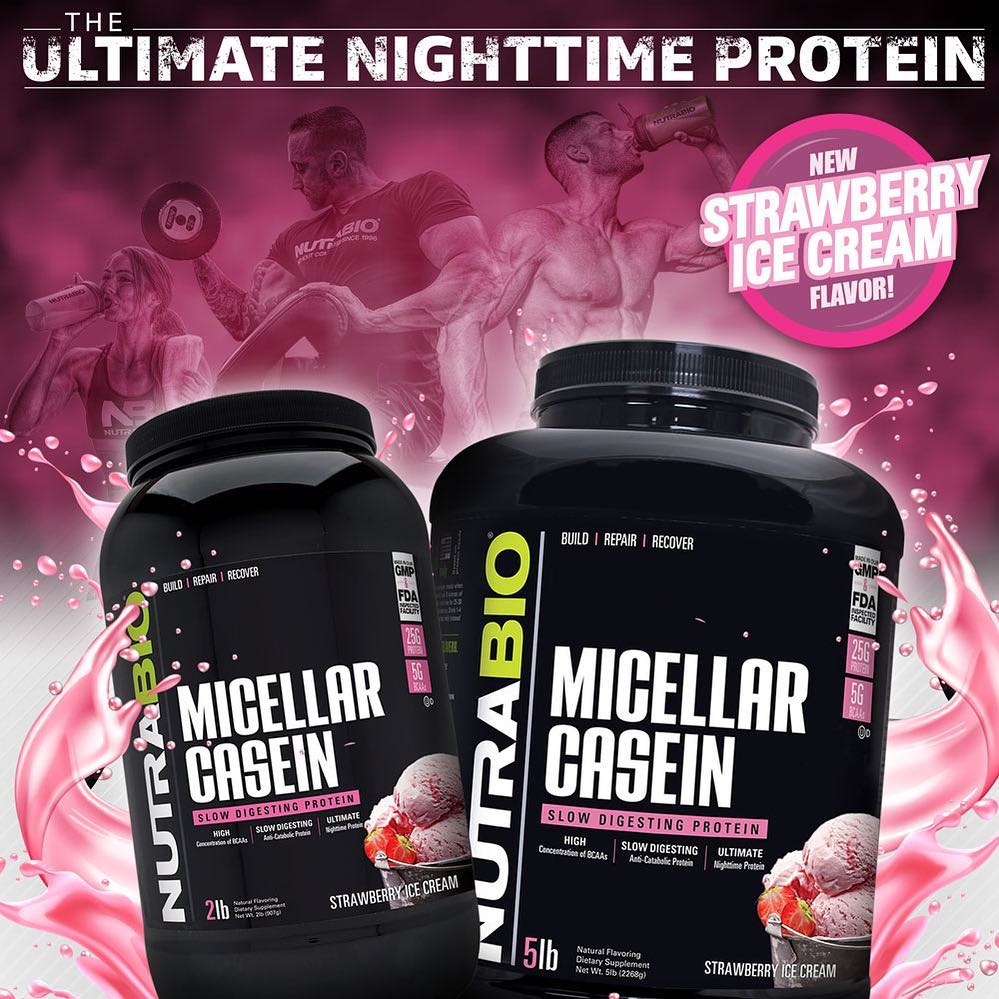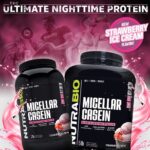 NutraBio has continued their reign of weekly product launches and flavor re-invigorations with yet another long-awaited flavor system upgrade:
Strawberry Ice Cream flavored NutraBio Micellar Casein!
We have the story below, but first take a look at PricePlow's deals […]

Continue Reading →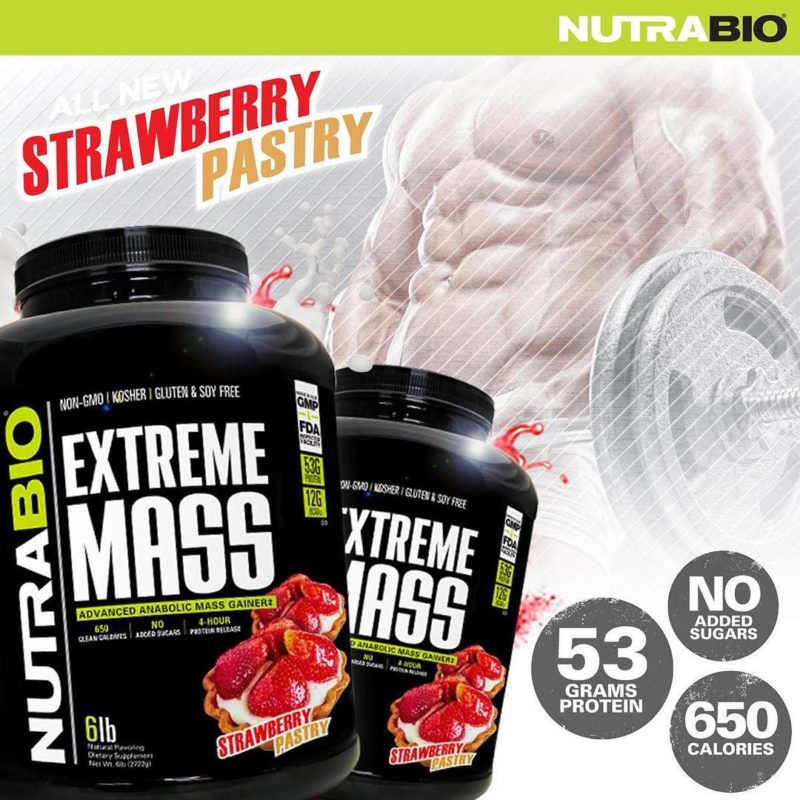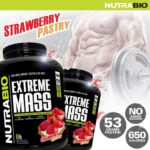 Keeping up with their weekly product releases in the first half of 2019, Mark Glazier and NutraBio are dead set on improving their flavor systems, and one product that hasn't seen an update in a while is their weight gainer […]

Continue Reading →