Casein Protein

(Tag Archives)

This is our blog's casein protein tag page, which links to any articles we've written about casein.
To see all products in this category, see the PricePlow Casein Protein category
For a guide on the best protein powder on the market, see our Best Protein Powder Buyer's Guide
Subscribe to PricePlow's Newsletter and Casein Protein Alerts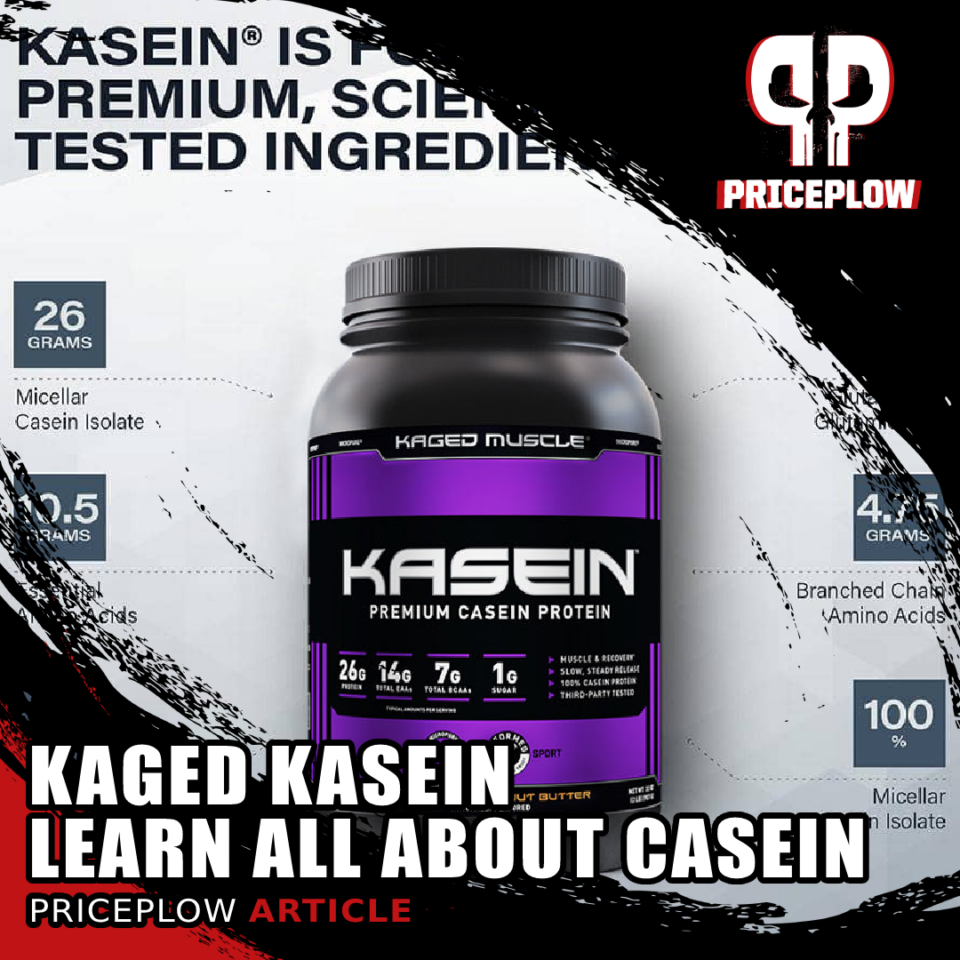 We're always excited to write about a product from Kaged Supplements – especially if it involves a protein powder or any form of supplemental protein.
Kaged has proven that they've got an awesome protein game over the last few years. Back in 2018 they released their Kaged Whey Protein Isolate, an exceptionally pure whey […]
Continue Reading →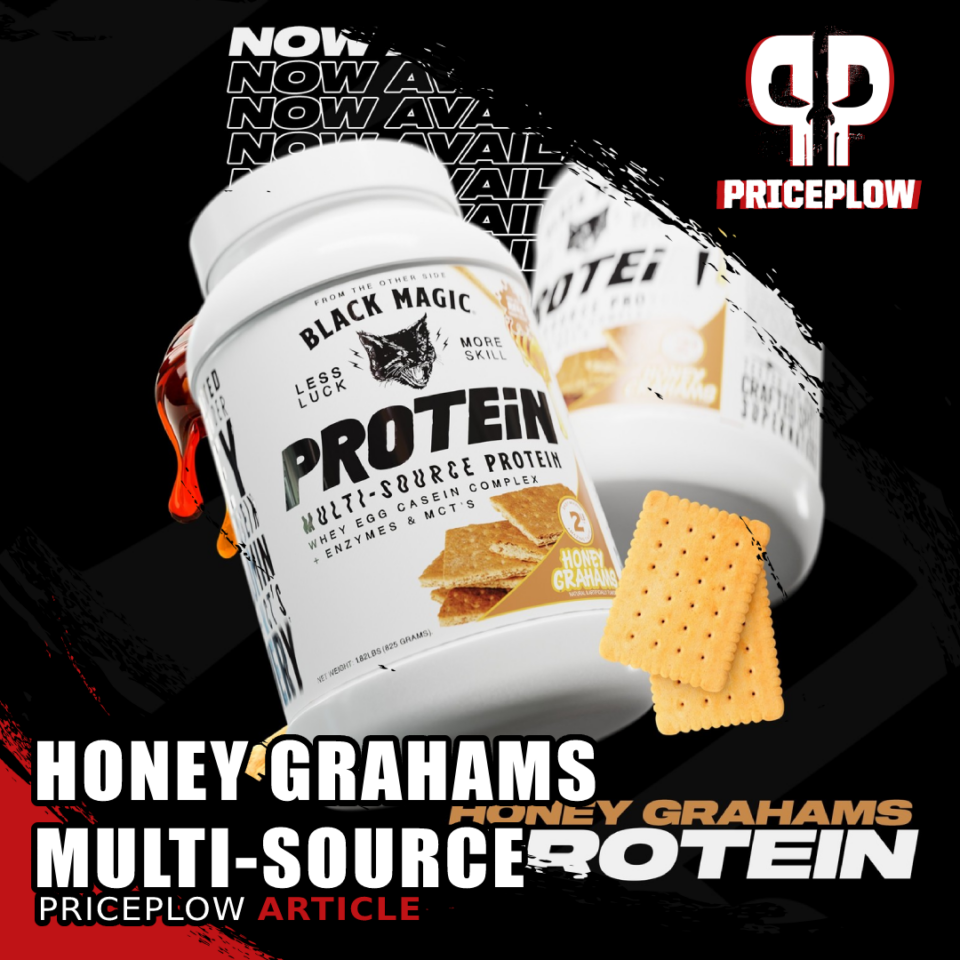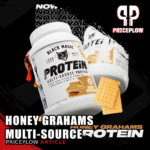 Black Magic Supply made their entry into the supplement arena with the phenomenal pre-workout, BZRK. A monster of a formula with huge doses of psychoactive stimulants, BZRK offers consumers a bracing look into the mentality steering this radical company whose powers are summoned from "the other side."
We just discussed the new Orange Cooler[…]
Continue Reading →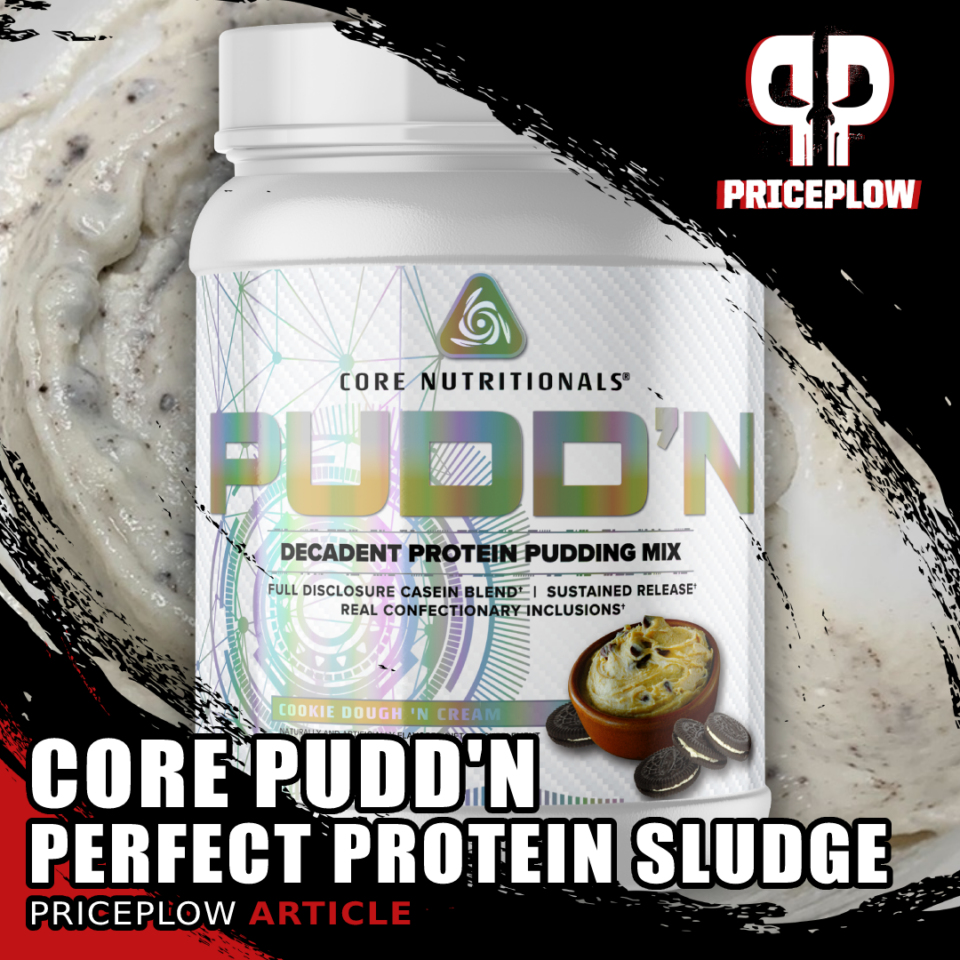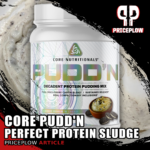 Throughout his years of bodybuilding and elite-tier fitness, CORE Nutritionals founder and CEO Doug Miller has kept a few things extremely consistent: Crushing It with high-volume training, a whole-food based MRP (CORE MRP, his first supplement), staying true to his Core Values… and finishing each day with a bowl of high-protein sludge.[…]
Continue Reading →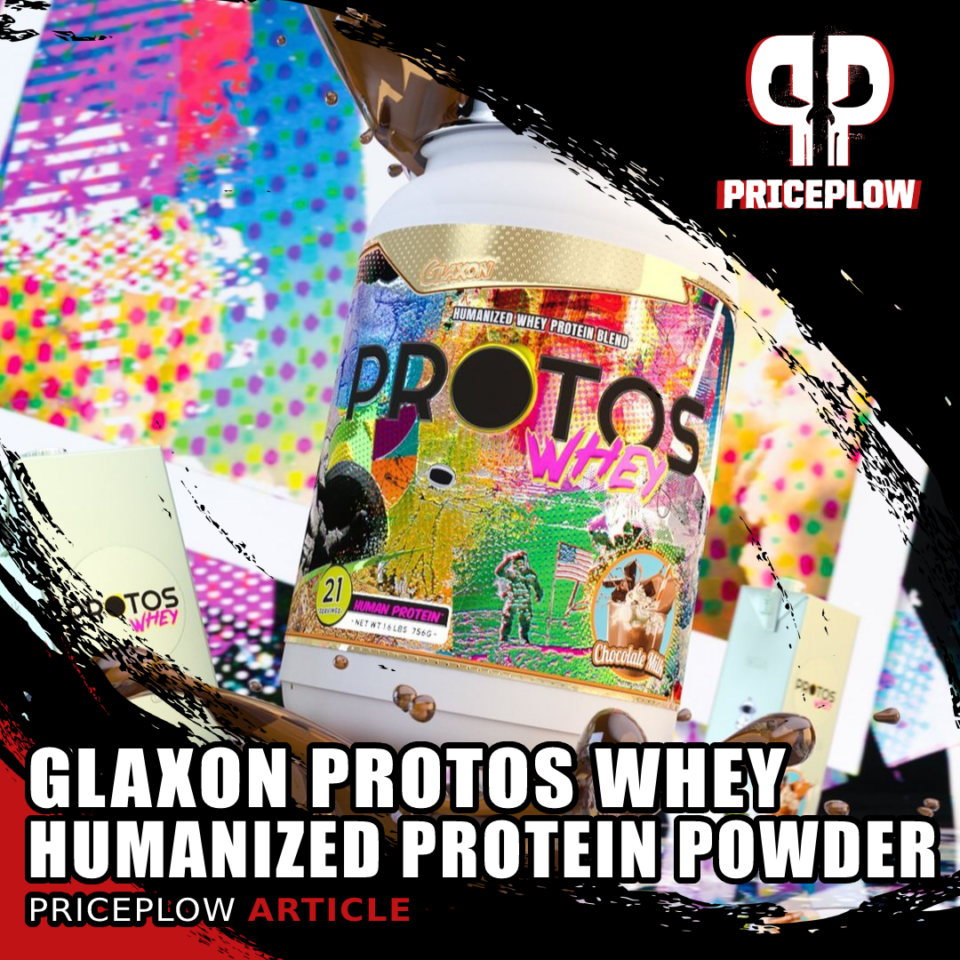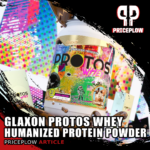 Regular readers on PricePlow know that the name Glaxon has become our watchword for innovation. Glaxon's rigorous and creative approach to nutritional science has them developing new and exciting supplements at a breakneck clip.
This time, they've really outdone themselves, as they've succeeded in reinventing the protein powder supplement, a classic and mainstay of […]
Continue Reading →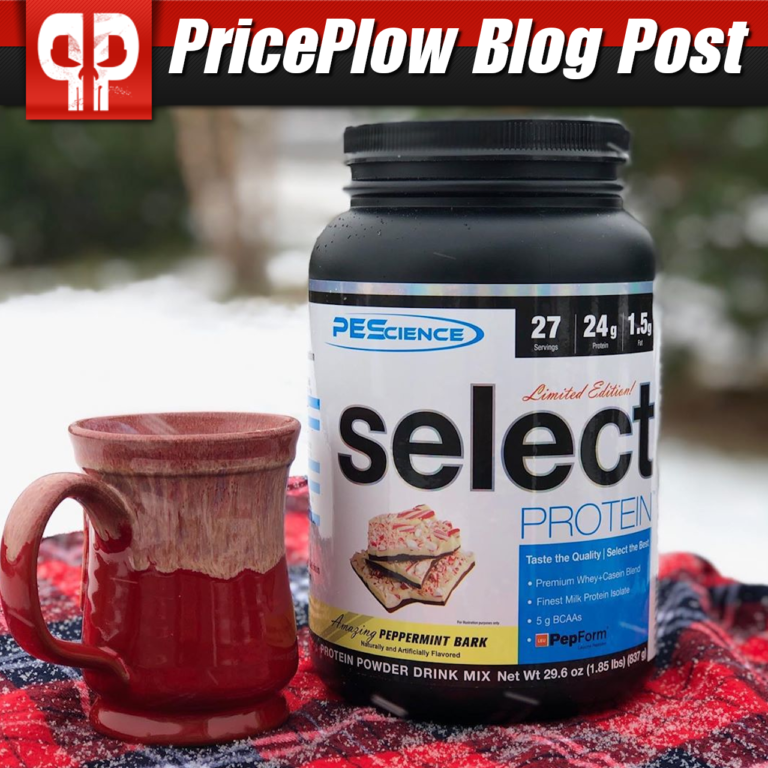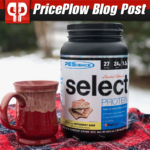 It's the end of October, but PEScience is already gearing up for winter with the return of their limited edition Peppermint Bark Select Protein. In case you're not familiar with PEScience's protein powder lineup, here's what you need to know.
PEScience has three protein powders:
Select Protein: their flagship protein powder features a whey/casein[…]

Continue Reading →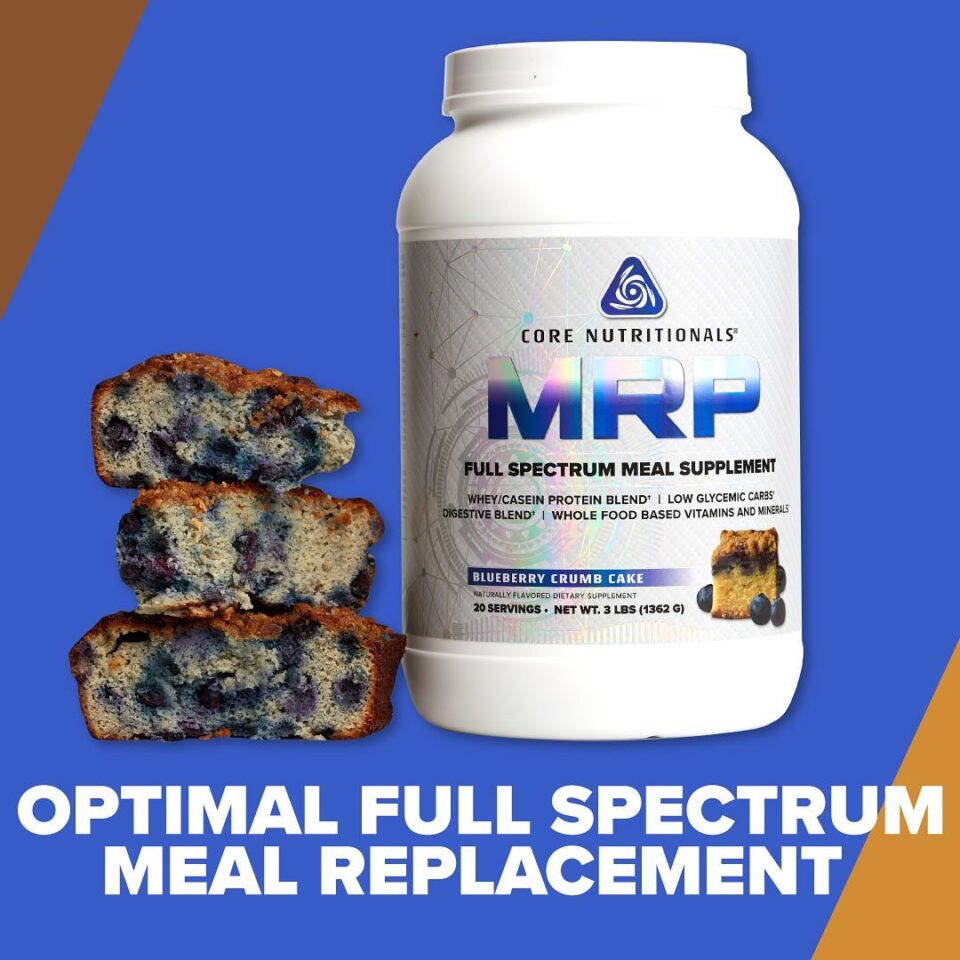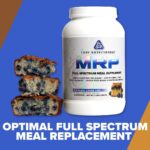 Before we dive into what Core MRP is all about, let's go back to 2004 — where it all started. At the time, Doug Miller, CEO of Core Nutritionals, was an up-and-coming natural bodybuilder looking to earn his pro card. In order to make a living, Doug worked a desk job, thus meal prepping […]
Continue Reading →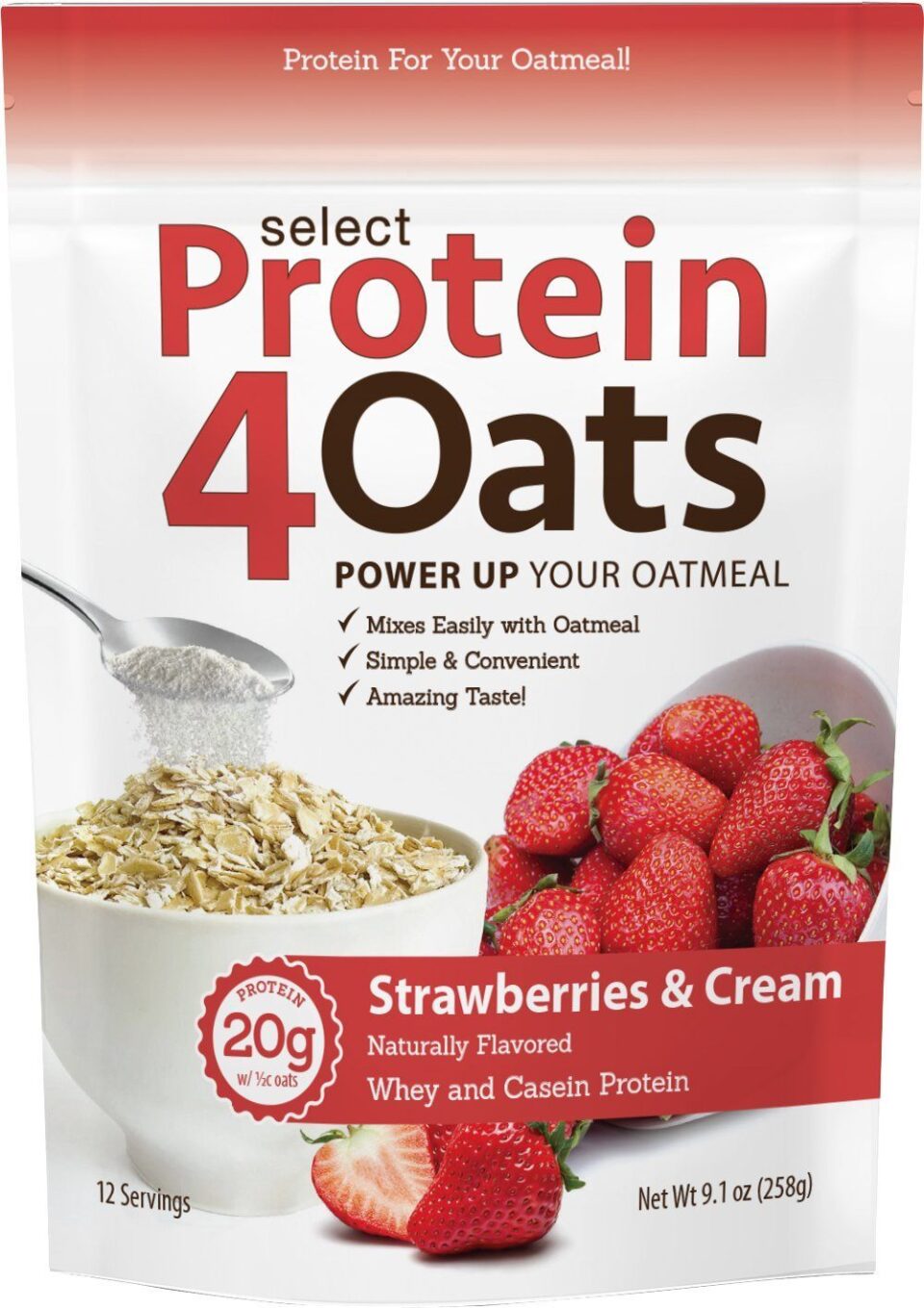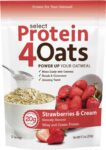 If there's one thing PEScience is known for, it's incredible tasting protein products. Ever since they launched their highly-rated protein powder, Select Protein, they've been on the hunt to expand the line. In 2017, they released Protein4Oats, which is a very underrated product that deserves much more recognition. We all know most protein powders […]
Continue Reading →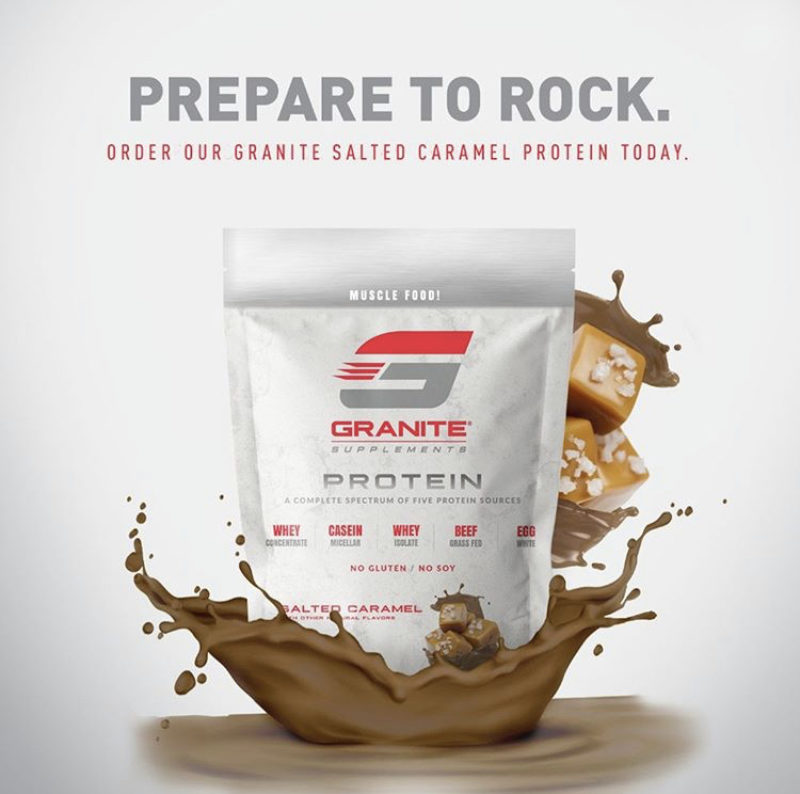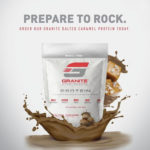 Granite Supplements was started in 2017 by John 'Mountain Dog' Meadows, as a passion project to deliver the best products to not only his clients, fans, and followers but for himself as well. John knows there's great value in taking supplements, as long as your diet and training are in check. But he also […]
Continue Reading →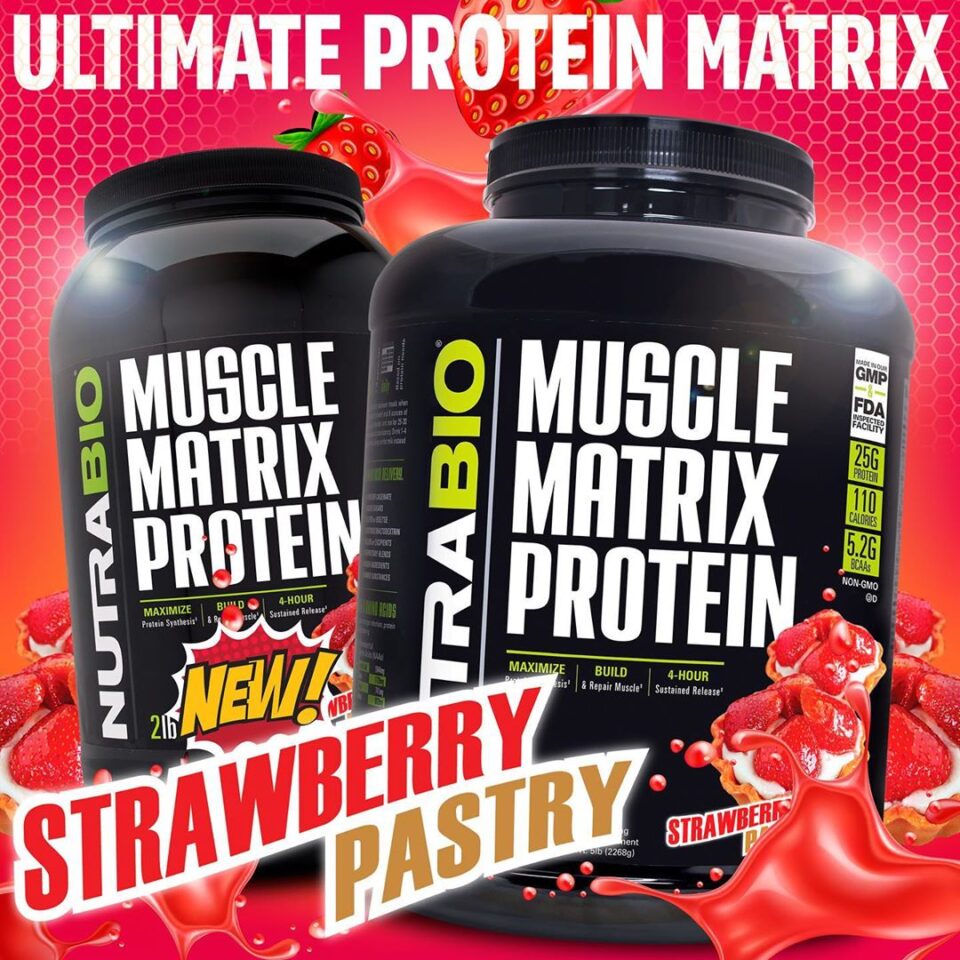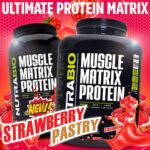 When on the topic of fully-disclosed protein blends, one of the first products to come to mind is NutraBio Muscle Matrix, which sports a simple yet very underrated blend of ~55% whey protein isolate and 45% micellar casein protein.
This protein powder provides an extraordinary amino acid profile, is low on lactose (thanks to […]
Continue Reading →