Casein Protein

(Tag Archives)

This is our blog's casein protein tag page, which links to any articles we've written about casein.
To see all products in this category, see the PricePlow Casein Protein category
For a guide on the best protein powder on the market, see our Best Protein Powder Buyer's Guide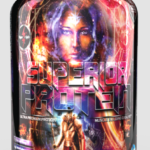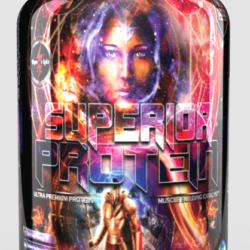 Olympus Labs has always been the brand of Demigods that is unafraid to test new natural ingredients to give their users an edge in the gym. They've had a run of fantastic pre workouts, fat burners, testosterone optimizers, natural anabolics, […]

Continue Reading →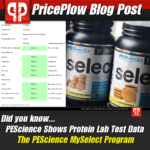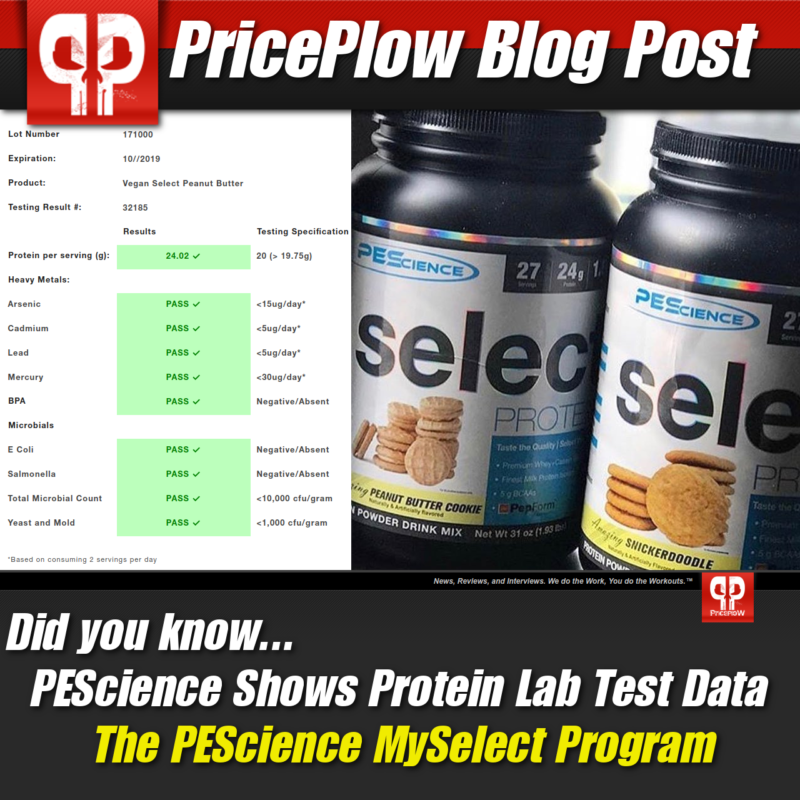 Product purity has been a point of contention ever since the supplement industry formed. In recent years, companies have put their money where their mouth is via third-party batch testing to prove that their products are what they say they […]

Continue Reading →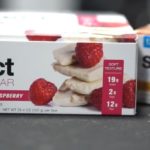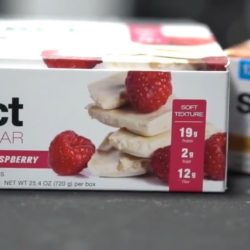 PEScience has been a long-time favorite of PricePlow. It's hard not to love a company that relies on actual data for their formulations. It's also much harder to hate a company that puts out some of the most delicious-tasting protein […]

Continue Reading →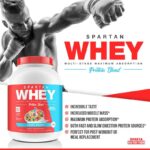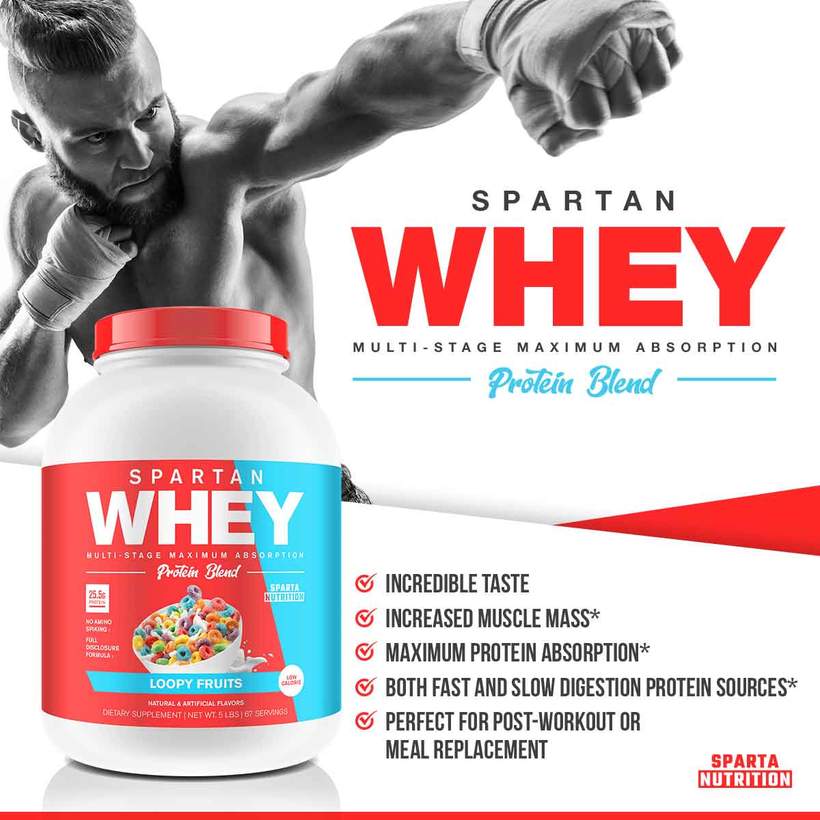 Well it's about time!! Sparta Nutrition, the company behind the legendary Kraken Pre Workout, has finally put out a protein powder – and it will be as unique and high-quality as everything else in the Sparta line.
With […]

Continue Reading →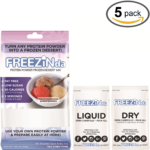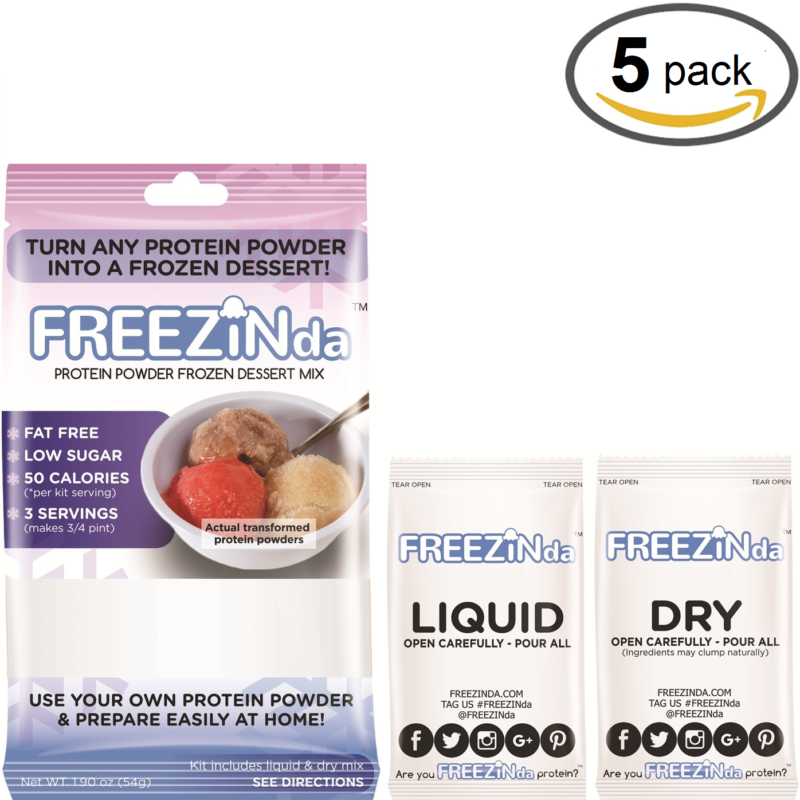 We love our protein shakes, but sometimes drinking them gets boooooring!
So how about some protein ice cream?!?!
Enter FREEZINda, a dessert replacement for all individuals who drink whey protein shakes but want to step it up and […]

Continue Reading →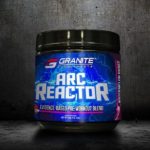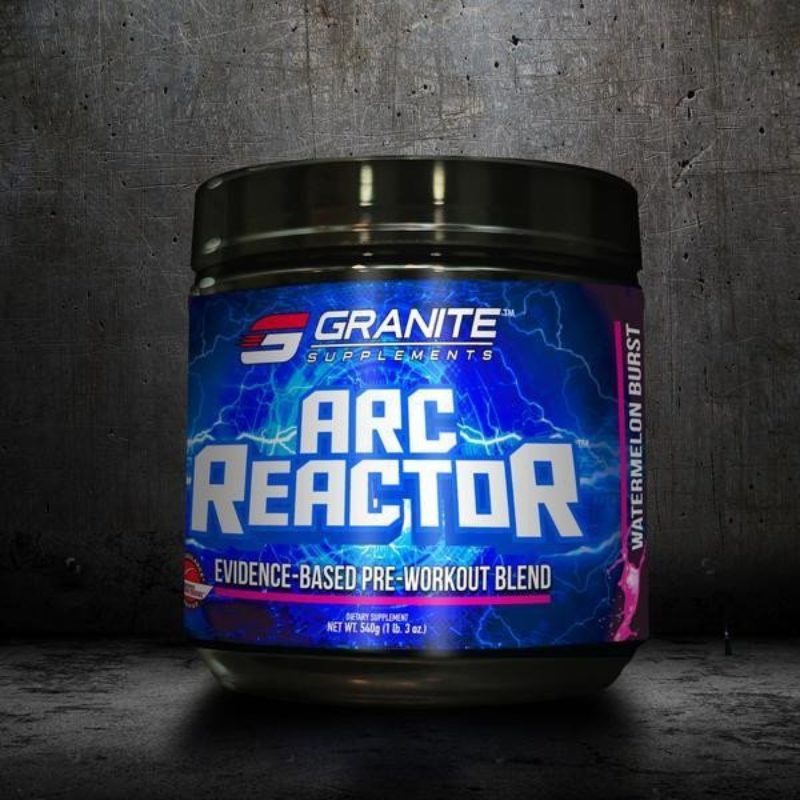 After leaving Prime Nutrition, the masses were wondering what would happen to a key contributor to the Prime Nutrition formulas — John Meadows, a.k.a. The Mountain Dog.
John was quiet for a while, at least to us on […]

Continue Reading →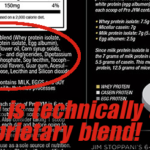 Here at PricePlow, you know we love a good sales pitch. The supplement industry is a never-ending stream of new products, ingredient research, dramatic marketing tactics, and sex-driven advertising.
We've always been quite accepting of aggressive marketing — after all, […]

Continue Reading →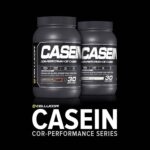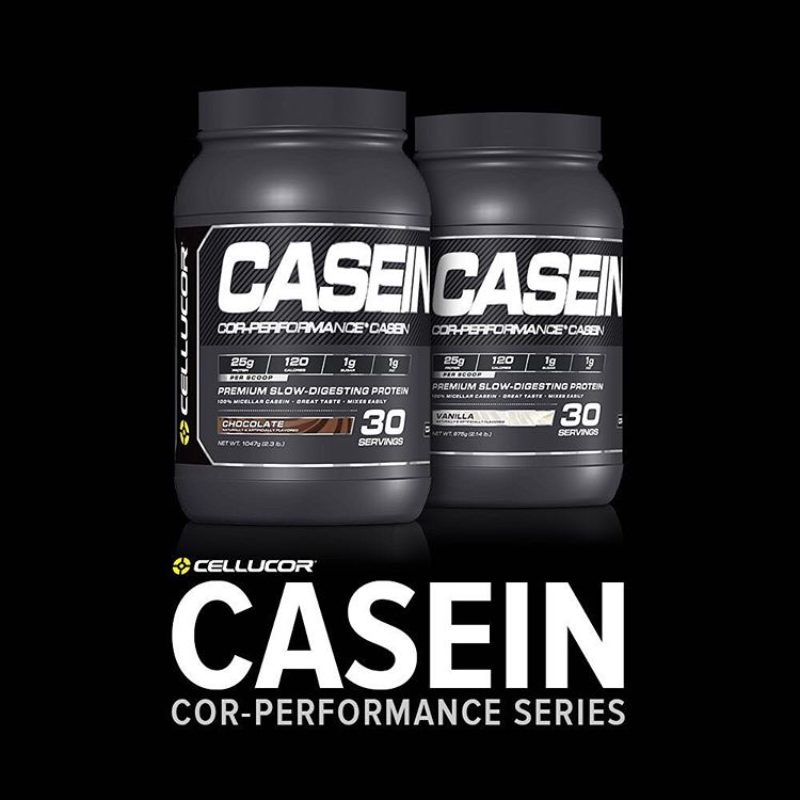 The mighty Cellucor has been teasing a huge release recently of all new products, most of which will be an expansion of their Cor Performance line of supplements. The first product revealed in the expansion was COR Casein.
Most […]

Continue Reading →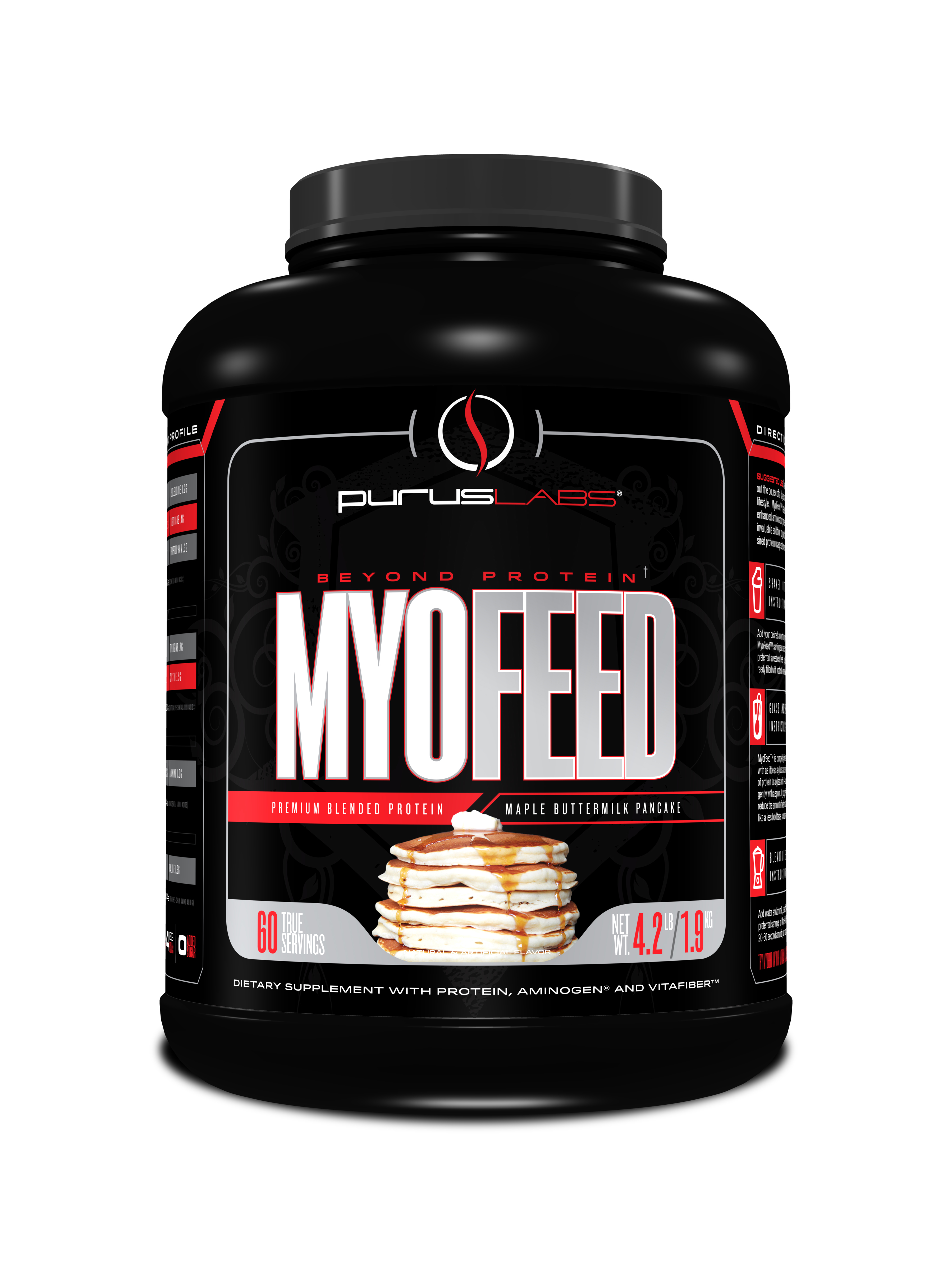 How many times have you gone searching for a really uniquely flavored protein and been disappointed that it's really just more of the same old chocolate or vanilla that you've been eating day after day, year after year? It can […]

Continue Reading →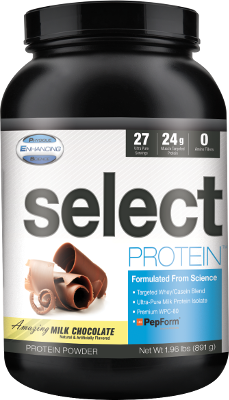 When searching for the best protein powder, there's not a single good resource out there.
Why are other 'best of' lists unhelpful?
The answer is simple – no one takes your needs into consideration.
Whether it's a store's top-selling […]

Continue Reading →