Casein Protein

(Tag Archives)

This is our blog's casein protein tag page, which links to any articles we've written about casein.
To see all products in this category, see the PricePlow Casein Protein category
For a guide on the best protein powder on the market, see our Best Protein Powder Buyer's Guide
Subscribe to PricePlow's Newsletter and Casein Protein Alerts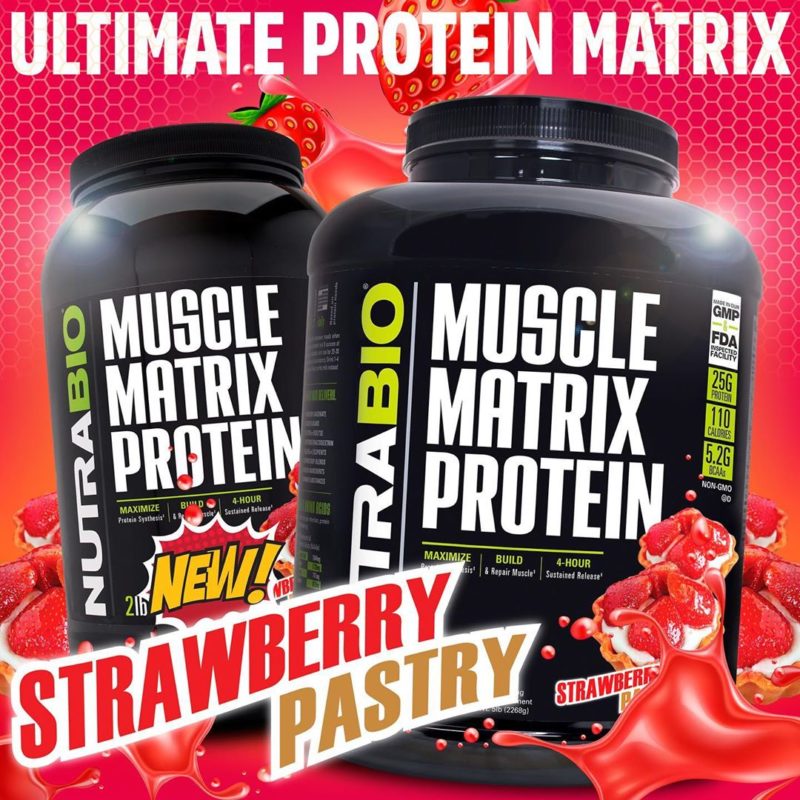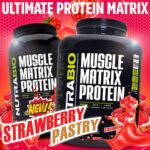 When on the topic of fully-disclosed protein blends, one of the first products to come to mind is NutraBio Muscle Matrix, which sports a simple yet very underrated blend of ~55% whey protein isolate and 45% micellar casein protein.[…]

Continue Reading →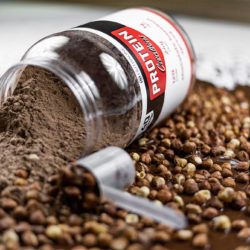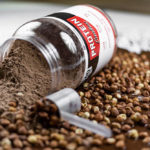 If there is one thing we certainly love over here at PricePlow, it's seeing new and delicious flavors for protein powder. Nothing is worse than cracking open the same bland tub of whey day after day until you can't even […]

Continue Reading →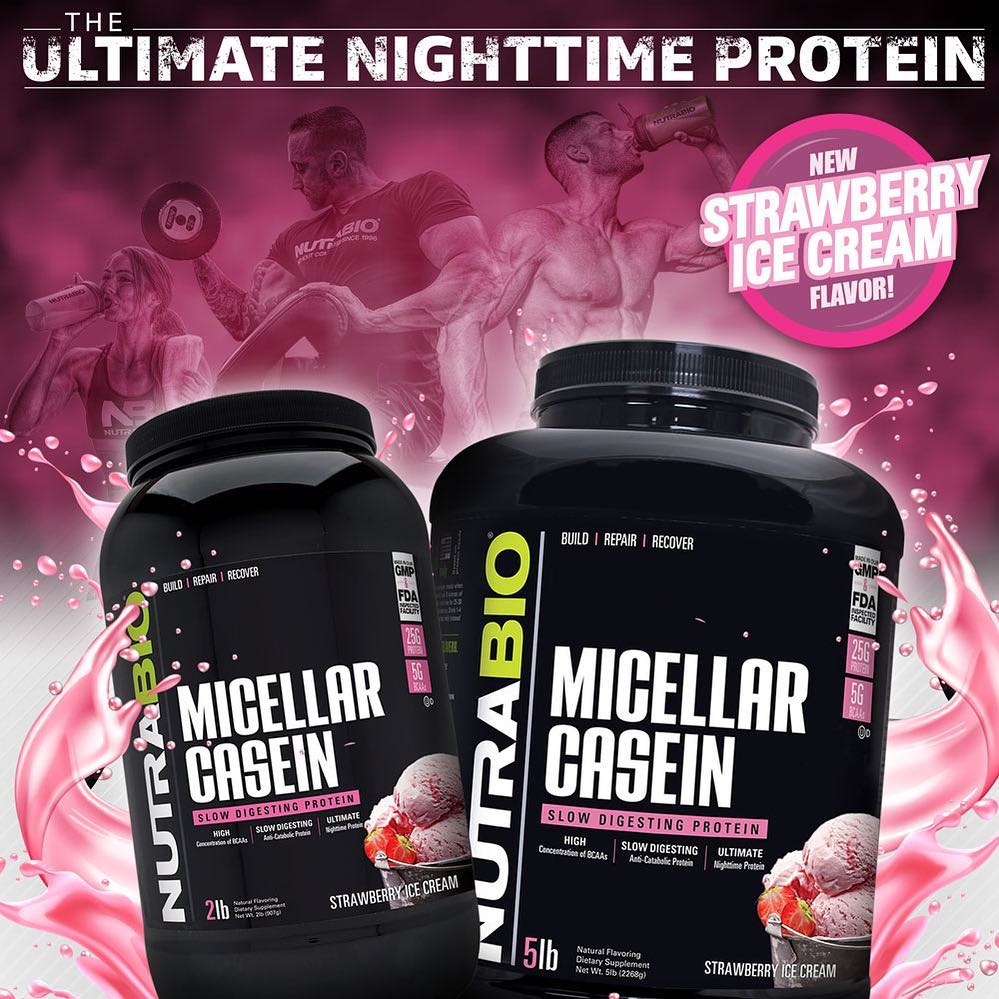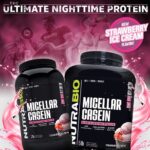 NutraBio has continued their reign of weekly product launches and flavor re-invigorations with yet another long-awaited flavor system upgrade:
Strawberry Ice Cream flavored NutraBio Micellar Casein!
We have the story below, but first take a look at PricePlow's deals […]

Continue Reading →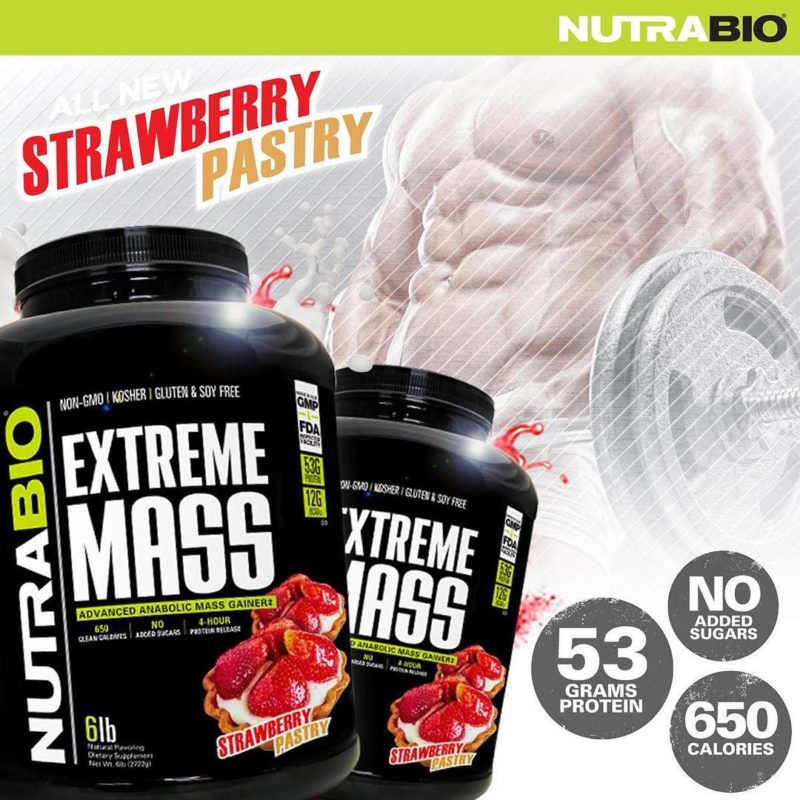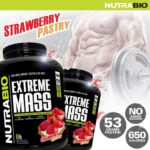 Keeping up with their weekly product releases in the first half of 2019, Mark Glazier and NutraBio are dead set on improving their flavor systems, and one product that hasn't seen an update in a while is their weight gainer […]

Continue Reading →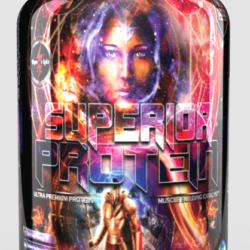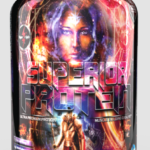 Olympus Labs has always been the brand of Demigods that is unafraid to test new natural ingredients to give their users an edge in the gym. They've had a run of fantastic pre workouts, fat burners, testosterone optimizers, natural anabolics, […]

Continue Reading →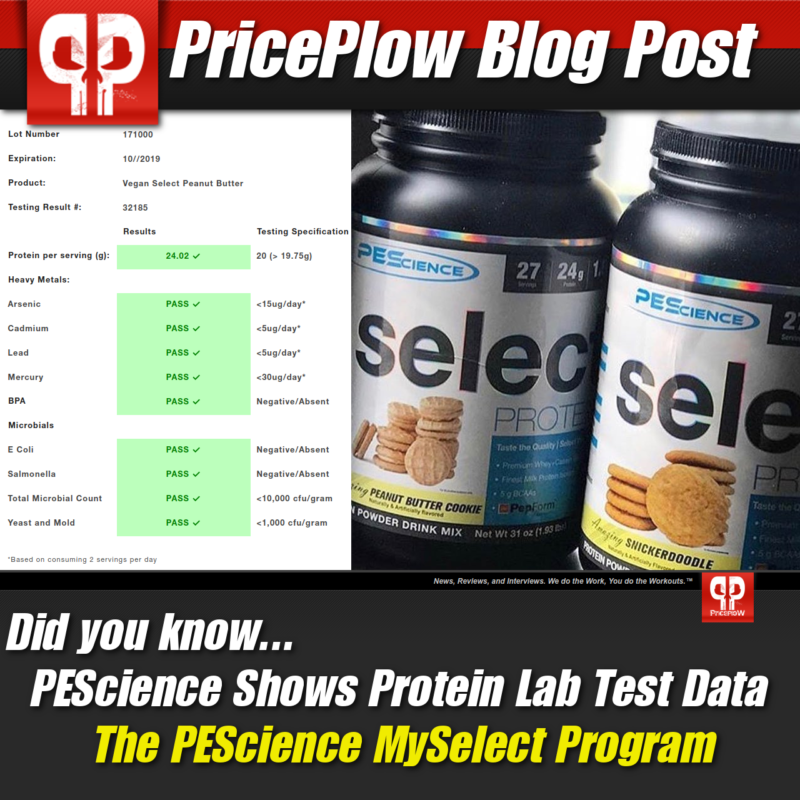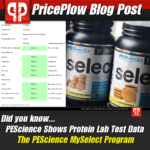 Product purity has been a point of contention ever since the supplement industry formed. In recent years, companies have put their money where their mouth is via third-party batch testing to prove that their products are what they say they […]

Continue Reading →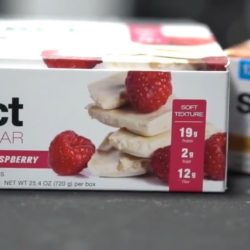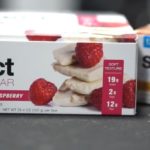 PEScience has been a long-time favorite of PricePlow. It's hard not to love a company that relies on actual data for their formulations. It's also much harder to hate a company that puts out some of the most delicious-tasting protein […]

Continue Reading →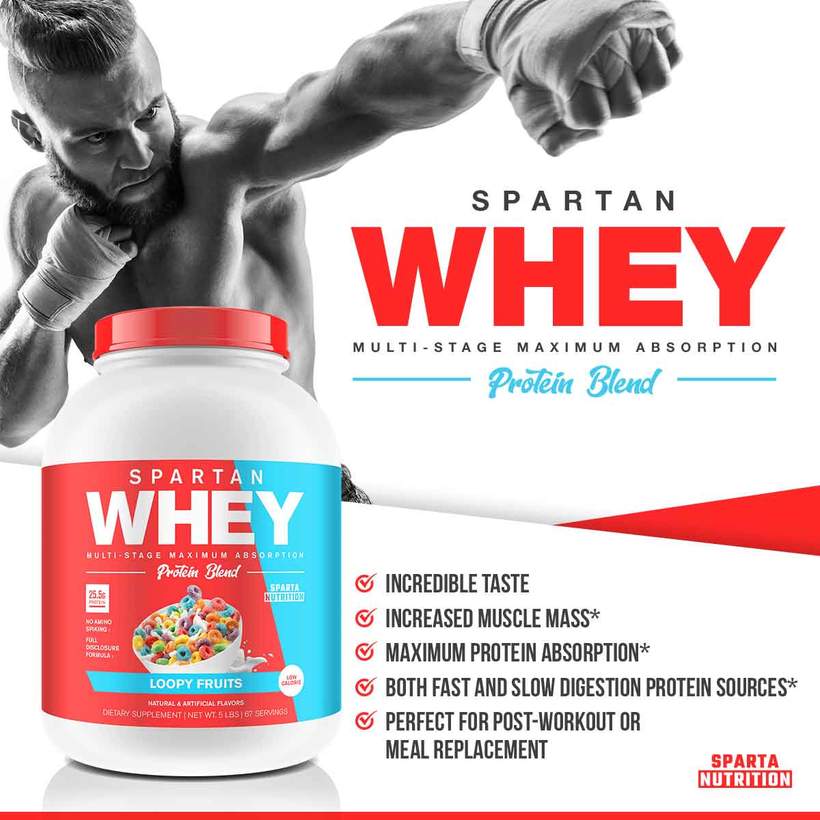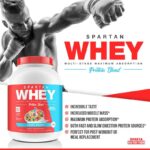 Well it's about time!! Sparta Nutrition, the company behind the legendary Kraken Pre Workout, has finally put out a protein powder – and it will be as unique and high-quality as everything else in the Sparta line.
With […]

Continue Reading →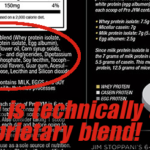 Here at PricePlow, you know we love a good sales pitch. The supplement industry is a never-ending stream of new products, ingredient research, dramatic marketing tactics, and sex-driven advertising.
We've always been quite accepting of aggressive marketing — after all, […]

Continue Reading →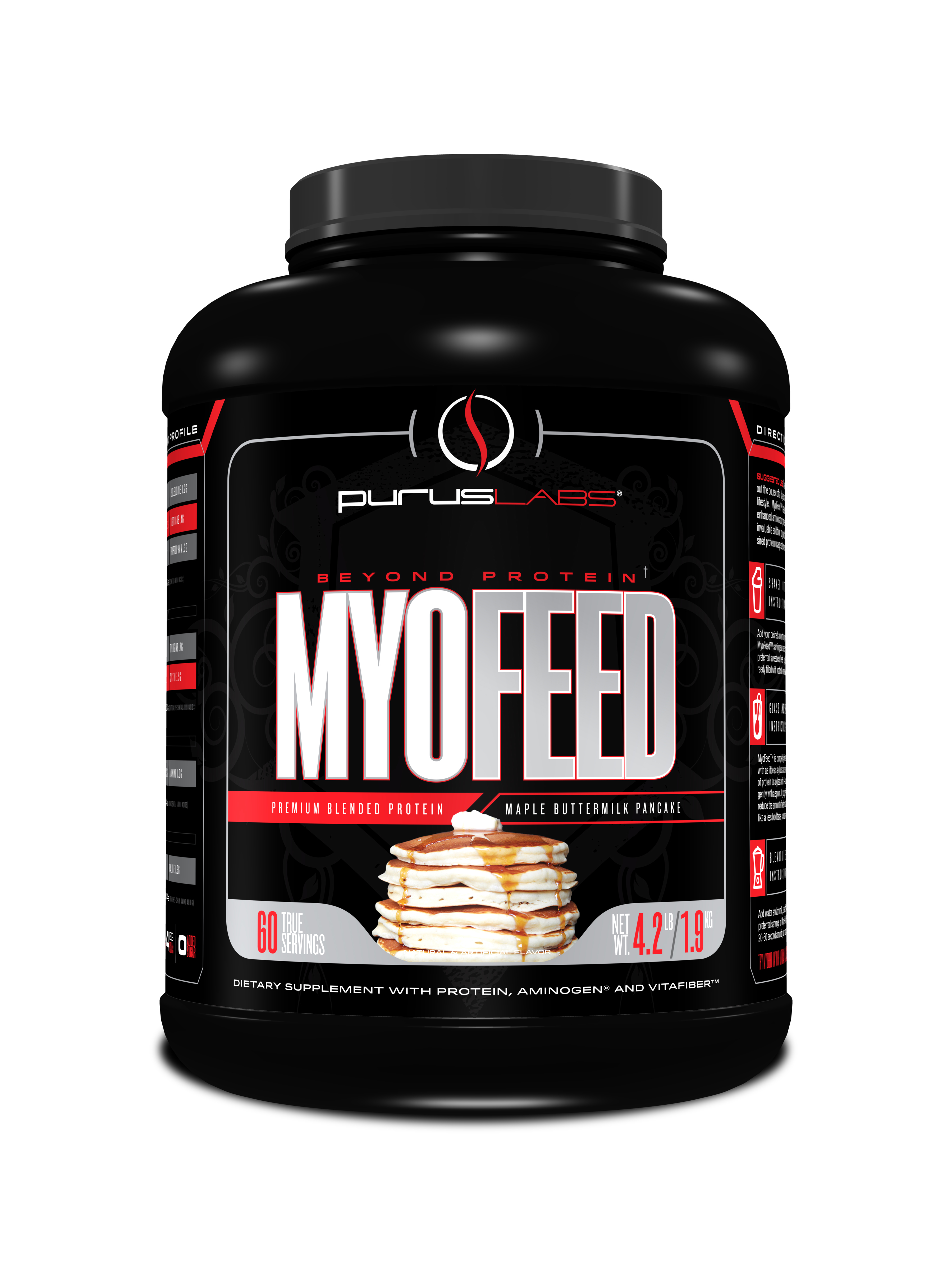 How many times have you gone searching for a really uniquely flavored protein and been disappointed that it's really just more of the same old chocolate or vanilla that you've been eating day after day, year after year? It can […]

Continue Reading →