Carbohydrates

(Tag Archives)
Subscribe to PricePlow's Newsletter and Carbohydrates Alerts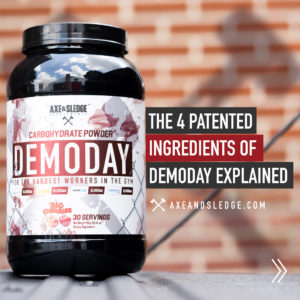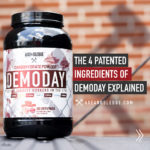 Last week we gave you an update on Seth Feroce's brand, Axe & Sledge, and their killer stim-free pre workout pump formula, Hydraulic. Now we're back with another one of their products, the supplemental carbohydrate powder in Demo […]

Continue Reading →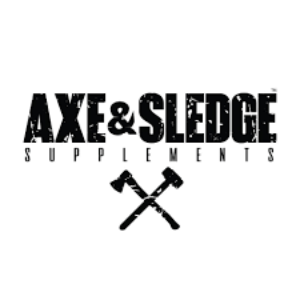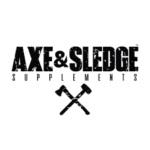 In early 2018, we heard rumblings that Seth Feroce was working on something top secret. We learned that it was Axe & Sledge, Seth's ferocious supplement brand. A year later, we come with an update:
Best known for his […]

Continue Reading →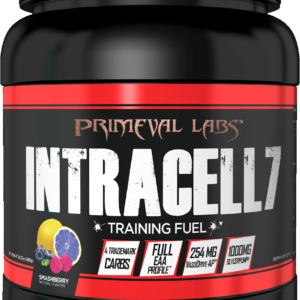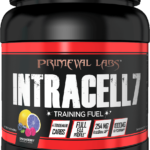 One of the hottest brands on the market right now, Primeval Labs, has been on a complete and total tear. With products like EAA Max and EAA Sleep helping bring essential amino acids to the mainstream, to Mega Pre […]

Continue Reading →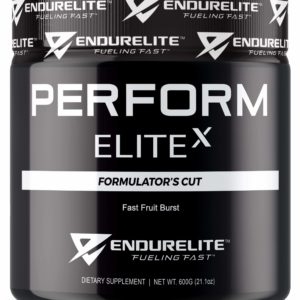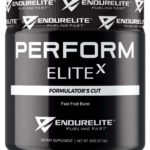 Every endurance athlete has been there before. We sign up for a race, get really excited, start training… and then life happens. Training doesn't always go our way, an injury slows things down, or we're just not hitting the […]

Continue Reading →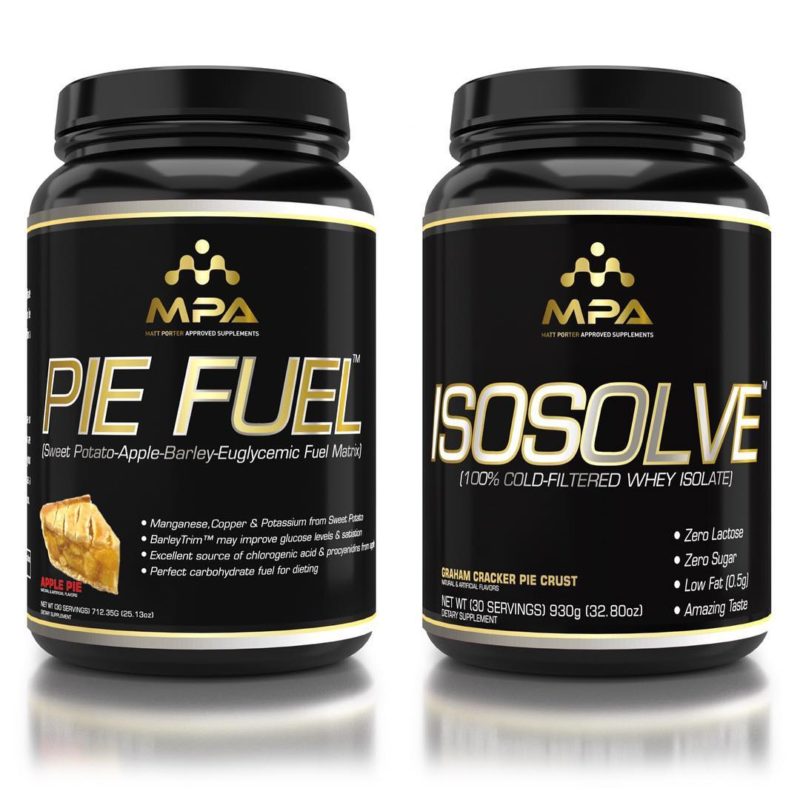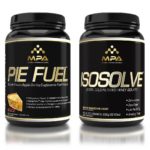 Matt Porter, who's best known as an elite contest prep coach, has been busy expanding hisMPA Supps supplement line. In early September of 2018, an image leaked for a low-carb, low-fat, protein-powered cereal named "Iso Poofs,"[…]

Continue Reading →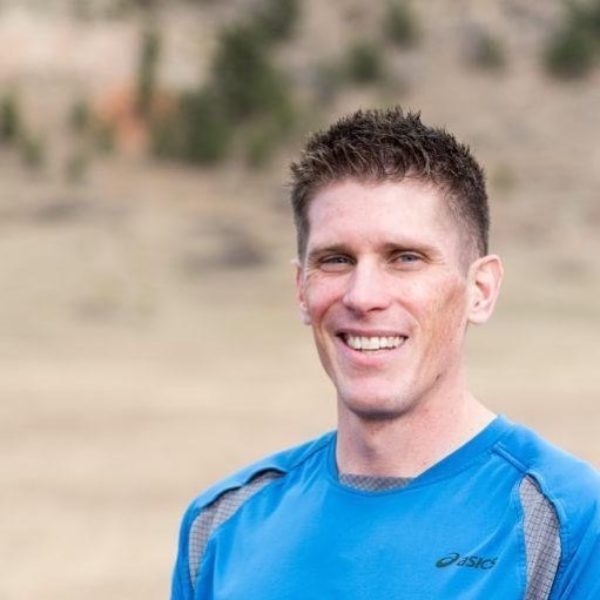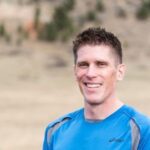 Get ready for a high-energy discussion with Matt Mosman of EndurElite, where we introduced Matt and covered his background, and then got into the Best Supplements for Endurance Athletes!
Our Matt Mosman Interviews from Fall of 2018
The YouTube […]

Continue Reading →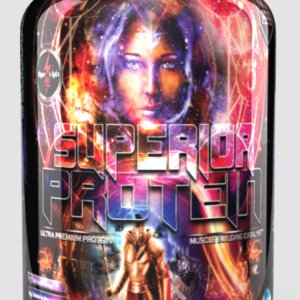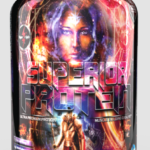 Olympus Labs has always been the brand of Demigods that is unafraid to test new natural ingredients to give their users an edge in the gym. They've had a run of fantastic pre workouts, fat burners, testosterone optimizers, natural anabolics, […]

Continue Reading →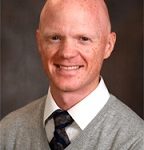 Note: The show notes for this article have moved to Mike's Personal Site: Ketones Boost Muscle Health, Says New Research by Dr. Benjamin Bikman.
See the show notes on MikeRoberto.com.[…]

Continue Reading →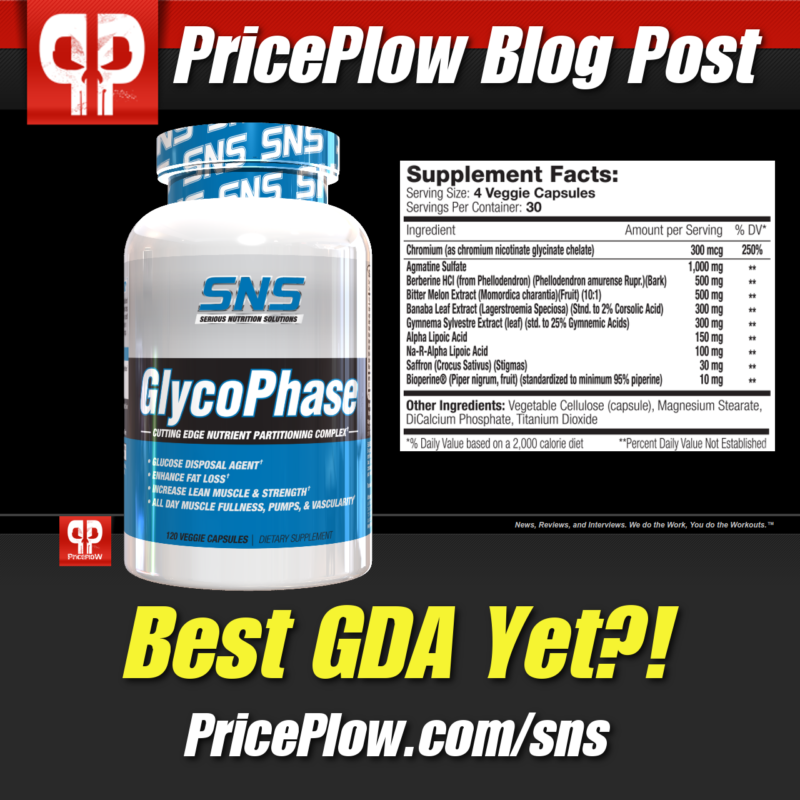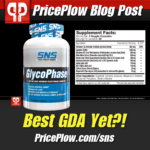 Glucose Disposal Agents (GDAs) were originally brought to market to help us control our blood glucose, right? They're simple enough as general health supplements to understand. However, SNS (Serious Nutrition Solutions) flipped convention on its head with the re-launch of […]

Continue Reading →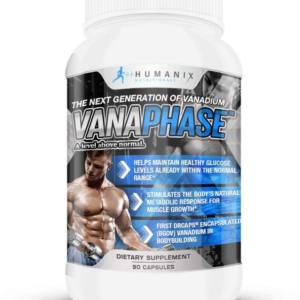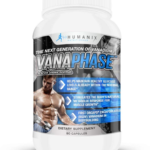 A former king of the blood sugar supplement world has returned to the living!
Vanadium, despite being ahead of its time, fell victim to being marketed over a decade "too soon" in a budding industry. Fallen but not forgotten, […]

Continue Reading →