Carbohydrates

(Tag Archives)
Subscribe to PricePlow's Newsletter and Carbohydrates Alerts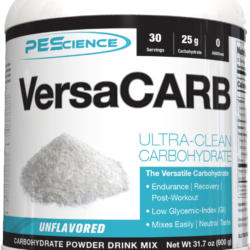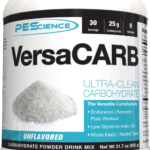 There are three macronutrients that the body needs in large quantities in order to function properly — protein, fats, and carbohydrates. Technically speaking, the body could survive off of just proteins and fats since there are no "essential" carbohydrates, […]

Continue Reading →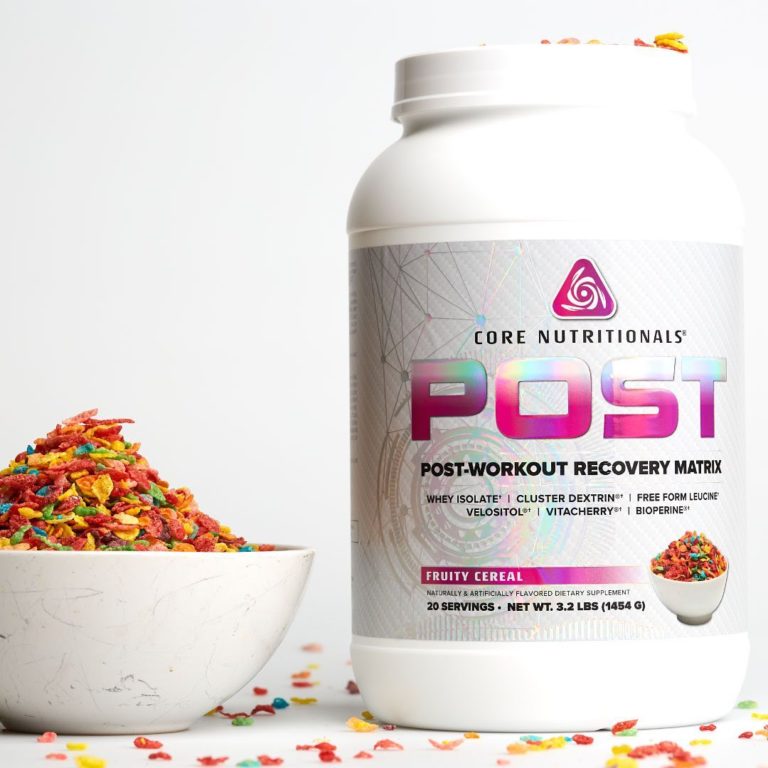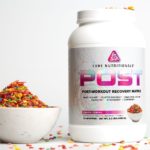 Last time Core Nutritionals was featured on PricePlow, we covered Core Zone, an advanced nootropic that helps you develop the crush-it mentality. As Core Nutritionals set out to rebrand their entire line, the team also has been busy revamping […]

Continue Reading →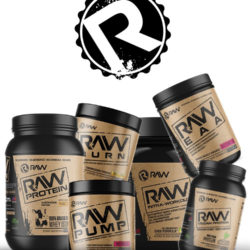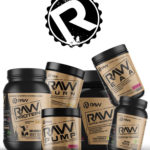 Matt Jansen — successful bodybuilder, world renowned fitness coach, co-founder of Revive MD — and his partner in crime, Dr. Domenic Iavocone — co-founder of Revive MD and a well-respected doctor in the field of hormone therapy and health/fitness — […]

Continue Reading →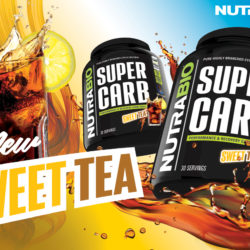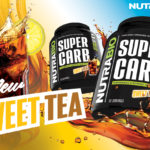 Another week, another blog post, and another new flavor from NutraBio!
Mike Perez, NutraBio's chief flavorist, is always up to something special, and we continue to be amazed at what he comes up with. The past two weeks, […]

Continue Reading →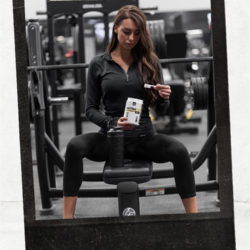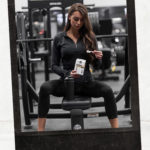 The time is here, the Canadian-based company HD Muscle has finally arrived and they're really making some noise by launching with 7 stacked products. Although HD Muscle is a new company, it's run by industry veterans who know exactly […]

Continue Reading →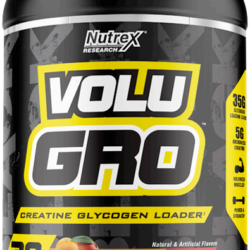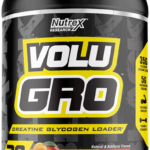 In a previous Nutrex article, we hinted that they had recently released a new post-workout product that pairs perfectly with their Isofit whey protein isolate. It's the re-release of VoluGro, a creatine/carbohydrate supplement designed to jumpstart the recovery […]

Continue Reading →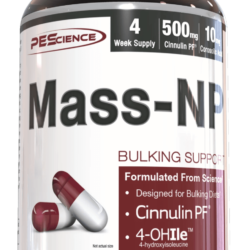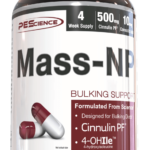 Discontinuation Notice: This product has been marked as discontinued in 2022. We're leaving this article live because the formula is unique and there's some good information to learn inside.
PEScience quietly released a "nutrient partitioner" for high-carb bulkers named Mass-NP[…]

Continue Reading →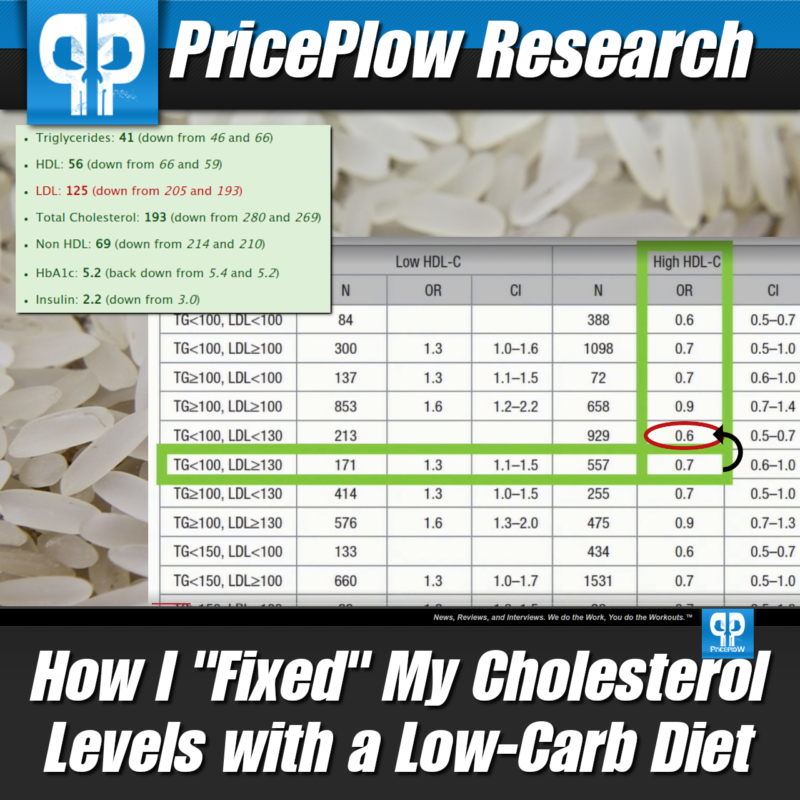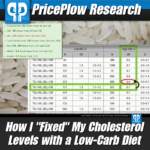 TL;DR
Using 100g net carbohydrates per day (85-100% of them around AM workouts), I was able to make the following lipid and metabolic changes:
Triglycerides:
41
(down from
46
and
66
) HDL:
56
(down from
66
and
59
)[…]
Continue Reading →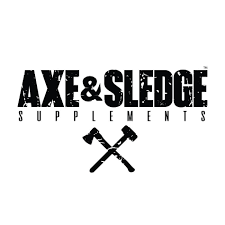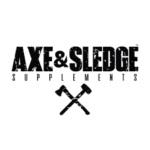 In early 2018, we heard rumblings that Seth Feroce was working on something top secret. We learned that it was Axe & Sledge, Seth's ferocious supplement brand. A year later, we come with an update:
Best known for his […]

Continue Reading →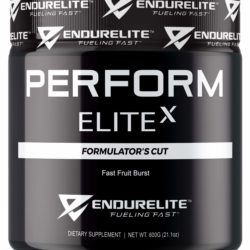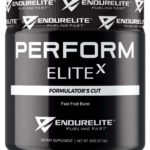 Every endurance athlete has been there before. We sign up for a race, get really excited, start training… and then life happens. Training doesn't always go our way, an injury slows things down, or we're just not hitting the […]

Continue Reading →