Carbohydrates

(Tag Archives)
Subscribe to PricePlow's Newsletter and Carbohydrates Alerts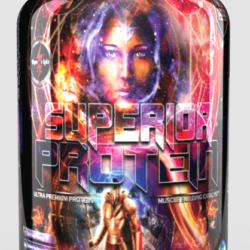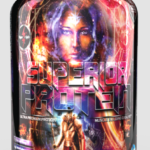 Olympus Labs has always been the brand of Demigods that is unafraid to test new natural ingredients to give their users an edge in the gym. They've had a run of fantastic pre workouts, fat burners, testosterone optimizers, natural anabolics, […]

Continue Reading →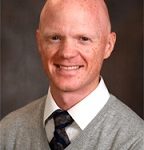 Last year, I was fortunate enough to see Dr. Benjamin Bikman at KetoCon, and it was one of the best presentations I'd ever seen. I began following him on Twitter, and was excited to see that his team had published […]

Continue Reading →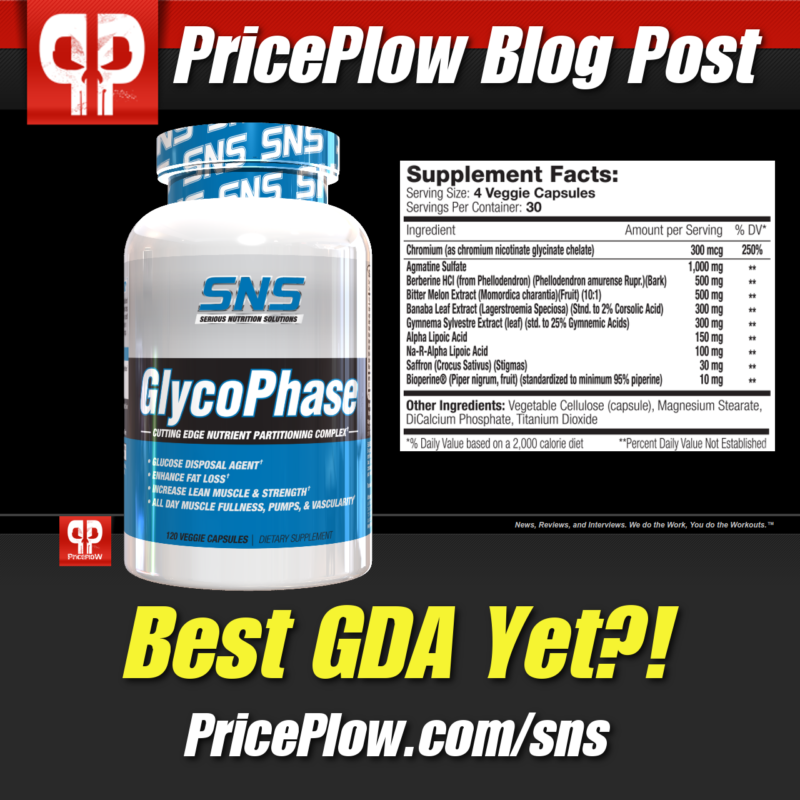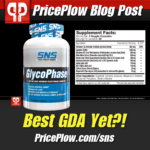 Glucose Disposal Agents (GDAs) were originally brought to market to help us control our blood glucose, right? They're simple enough as general health supplements to understand. However, SNS (Serious Nutrition Solutions) flipped convention on its head with the re-launch of […]

Continue Reading →
It's no secret that the best tasting foods are usually dosed with a higher amount of both fats and carbs. Sure, we love a grilled chicken salad from time to time, but if calories and macros didn't matter, would we […]

Continue Reading →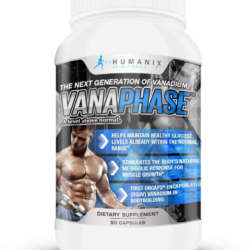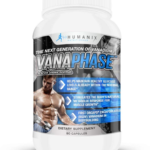 A former king of the blood sugar supplement world has returned to the living!
Vanadium, despite being ahead of its time, fell victim to being marketed over a decade "too soon" in a budding industry. Fallen but not forgotten, […]

Continue Reading →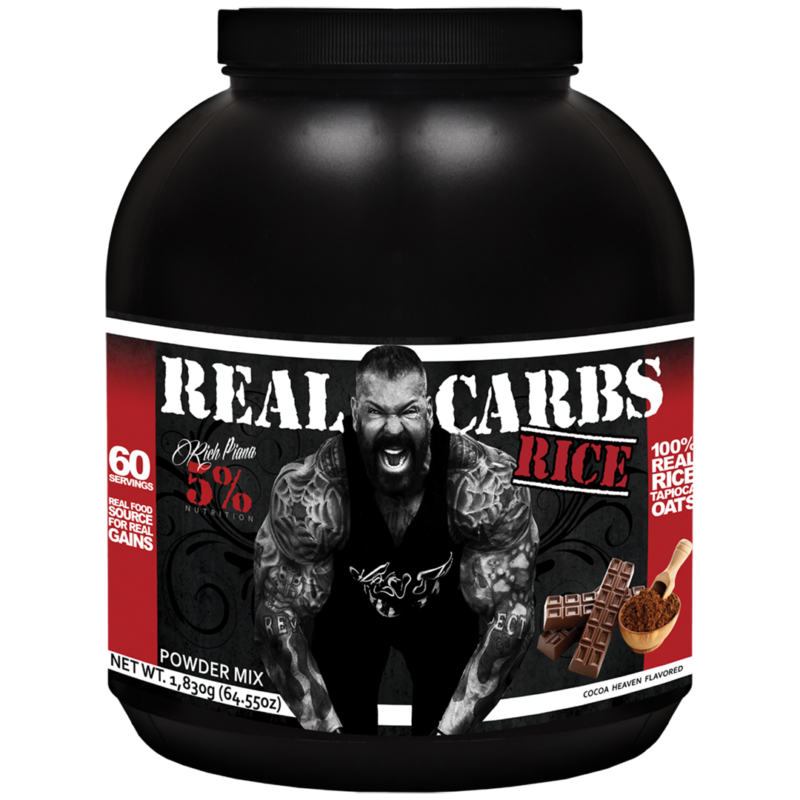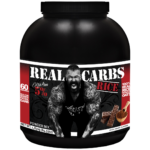 Updated May 18, 2018: This post now reflects the new name, but the formula is the same as it's always been!
Rich Piana's REAL Carbs is about to get a lot more real for you rice fans!
Most of Rich […]

Continue Reading →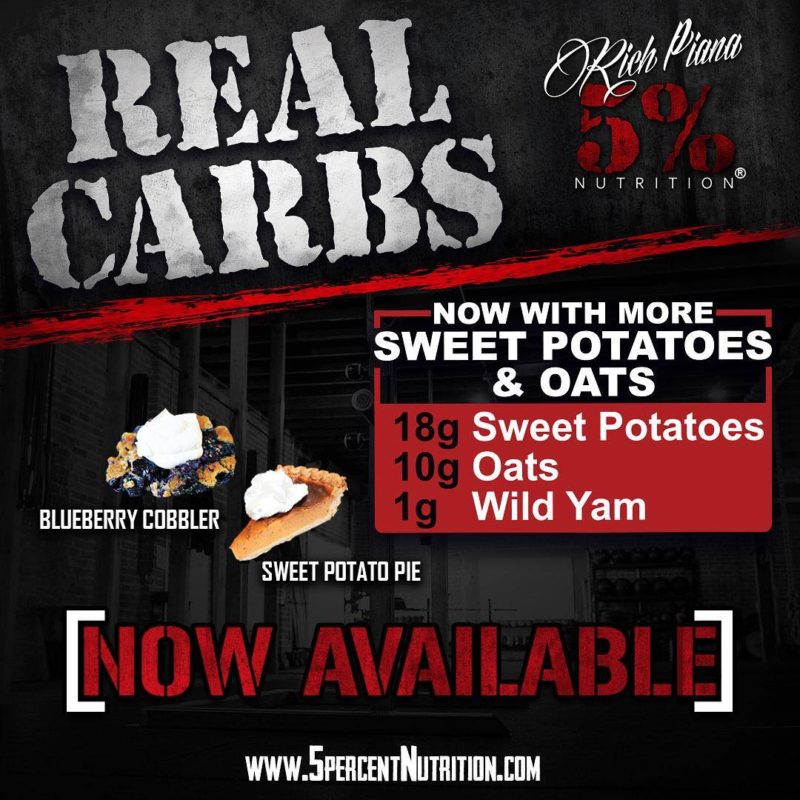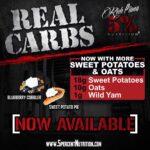 Updated May 11, 2018: This post nosww reflects the updated formula, the change to the name "REAL CARBS", and our review of the new formula.
You may already be familiar with Rich Piana and his supplement brand, 5% Nutrition[…]

Continue Reading →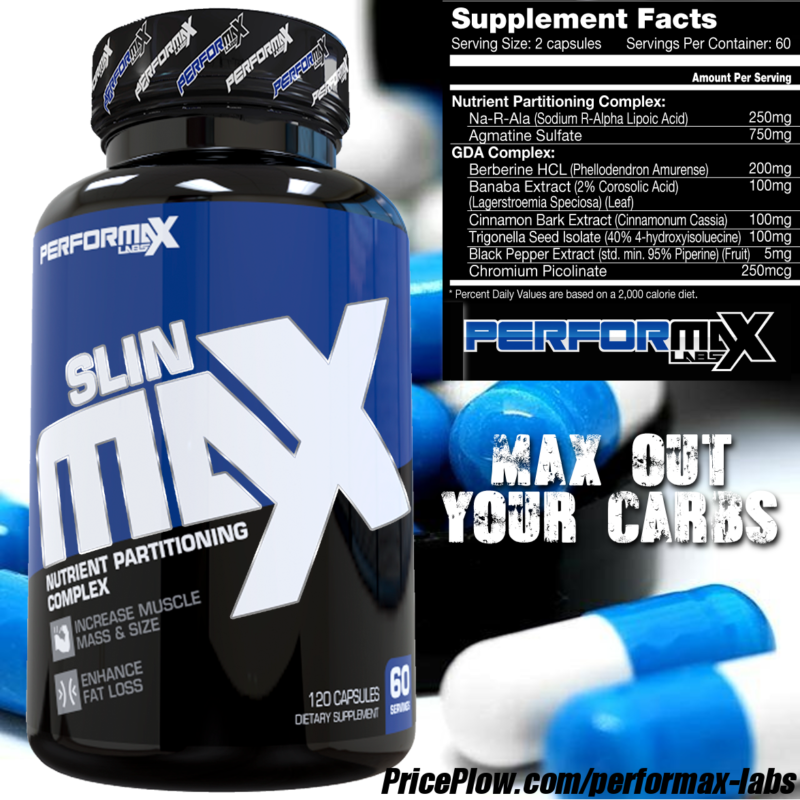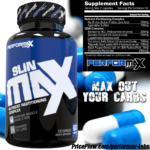 Everyone wishes they could eat endless amounts of carbs and never have a single one of them stored as fat. In an ideal world, every single gram of bread, pasta, or potato would go towards fueling your muscle-building desires.
However, […]

Continue Reading →
Carbs often get a bad rap these days, with the majority of people embracing the low carb or keto lifestyles. But, in truth, carbs provide a readily useable form of energy for the body from which any hard-training athlete can […]

Continue Reading →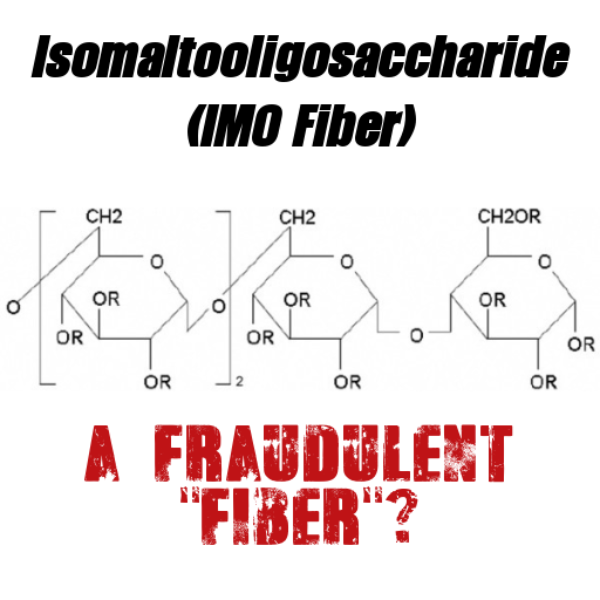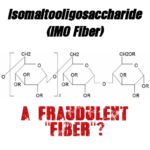 Update Summer 2018: After taking petitions, the FDA has denied approval for Isomaltooligosaccharide as a dietary fiber! See the video below for more details.
Video on the FDA's Denial over Isomaltooligosaccharide as a Fiber:
Who doesn't love a tasty protein […]

Continue Reading →