Carbohydrates

(Tag Archives)
Subscribe to PricePlow's Newsletter and Carbohydrates Alerts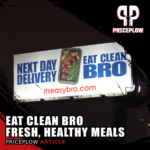 Here on PricePlow, amidst all of the performance-enhancing supplements and vitamins we discuss, there's an undertone that we always try to emphasize: your food and diet are still top priority for good health. You can take all of the […]

Continue Reading →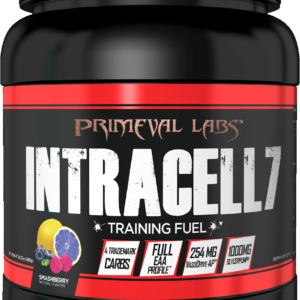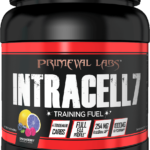 One of the hottest brands on the market right now, Primeval Labs, has been on a major tear. They've always been known for their popular intra workout / EAA supplement, EAA Max and IsoLit whey protein isolate, but recently […]

Continue Reading →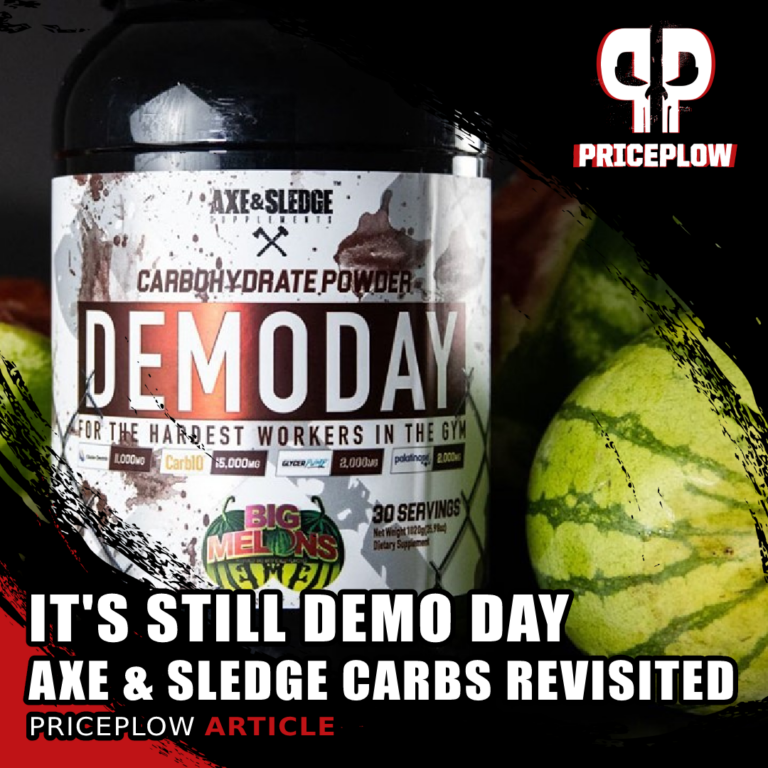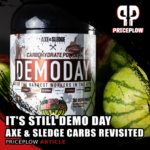 Seth Feroce's supplement brand, Axe & Sledge has been on a monumental tear over the past two years. We often feature their killer stim-free pre workout pump formula, Hydraulic, and now we're back with another one of their workout […]

Continue Reading →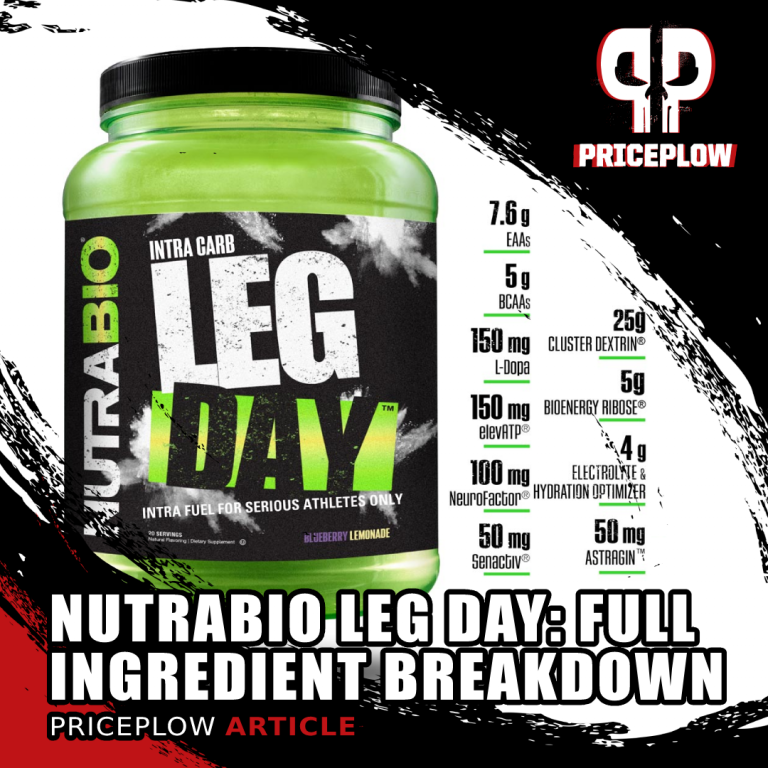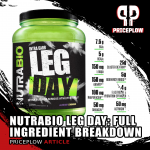 NutraBio brings in the MOAB (mother of all bombs) of an intra-workout supplement: LEG DAY!
The Leg Day Backstory
On February 17, 2021, NutraBio CEO Mark Glazier teased an image of a "LEG DAY" tub on his personal instagram.[1] After […]

Continue Reading →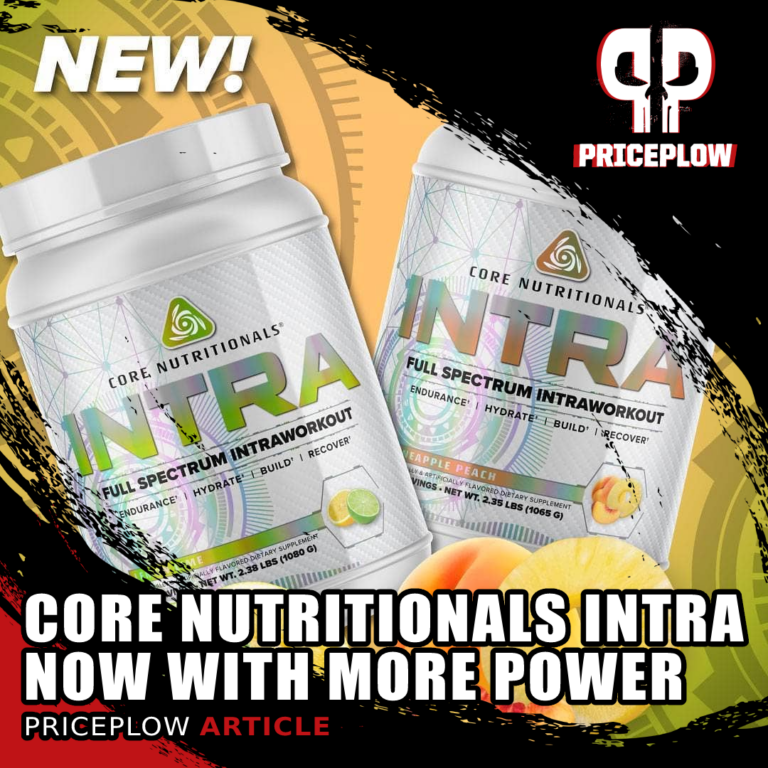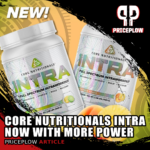 Core Nutritionals launched INTRA last year, but after some issues with browning and clumping, CEO Doug Miller and the team took a look at the formula and redid it to make it even better! In this article, we take a […]

Continue Reading →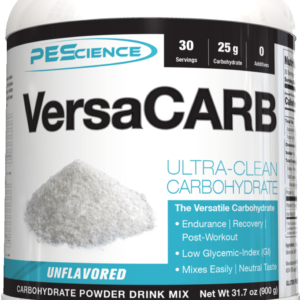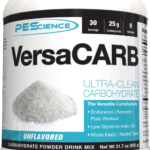 There are three macronutrients that the body needs in large quantities in order to function properly — protein, fats, and carbohydrates. Technically speaking, the body could survive off of just proteins and fats since there are no "essential" carbohydrates, […]

Continue Reading →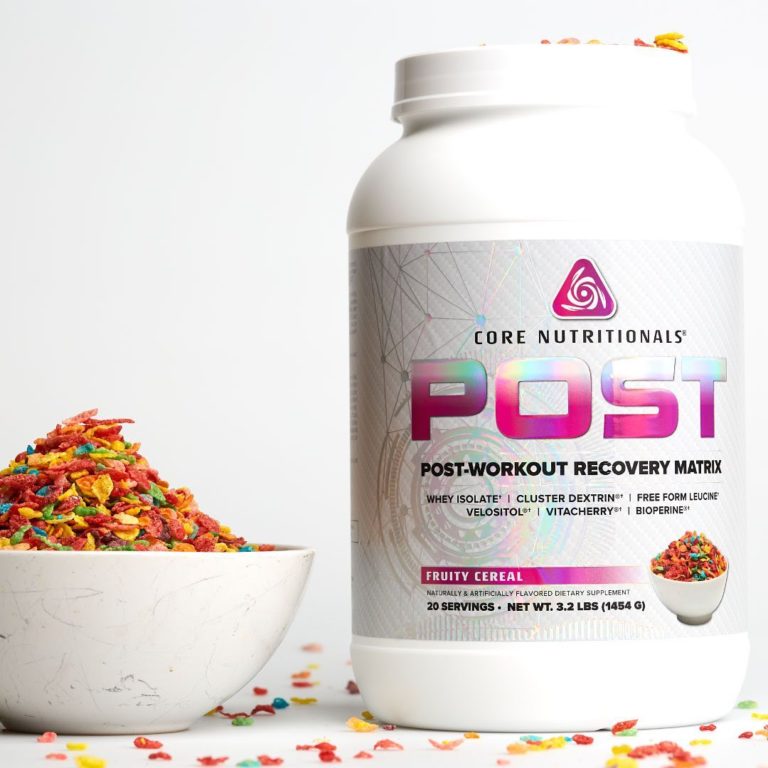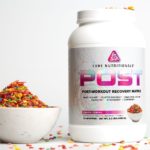 Last time Core Nutritionals was featured on PricePlow, we covered Core Zone, an advanced nootropic that helps you develop the crush-it mentality. As Core Nutritionals set out to rebrand their entire line, the team also has been busy revamping […]

Continue Reading →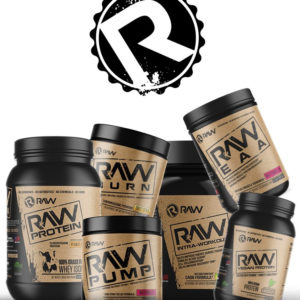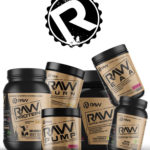 Matt Jansen — successful bodybuilder, world renowned fitness coach, co-founder of Revive MD — and his partner in crime, Dr. Domenic Iavocone — co-founder of Revive MD and a well-respected doctor in the field of hormone therapy and health/fitness — […]

Continue Reading →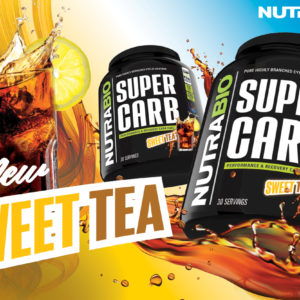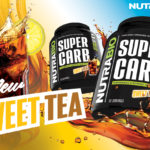 Another week, another blog post, and another new flavor from NutraBio!
Mike Perez, NutraBio's chief flavorist, is always up to something special, and we continue to be amazed at what he comes up with. The past two weeks, […]

Continue Reading →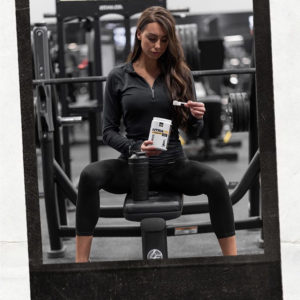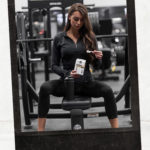 The time is here, the Canadian-based company HD Muscle has finally arrived and they're really making some noise by launching with 7 stacked products. Although HD Muscle is a new company, it's run by industry veterans who know exactly […]

Continue Reading →