Carbohydrates

(Tag Archives)
Subscribe to PricePlow's Newsletter and Carbohydrates Alerts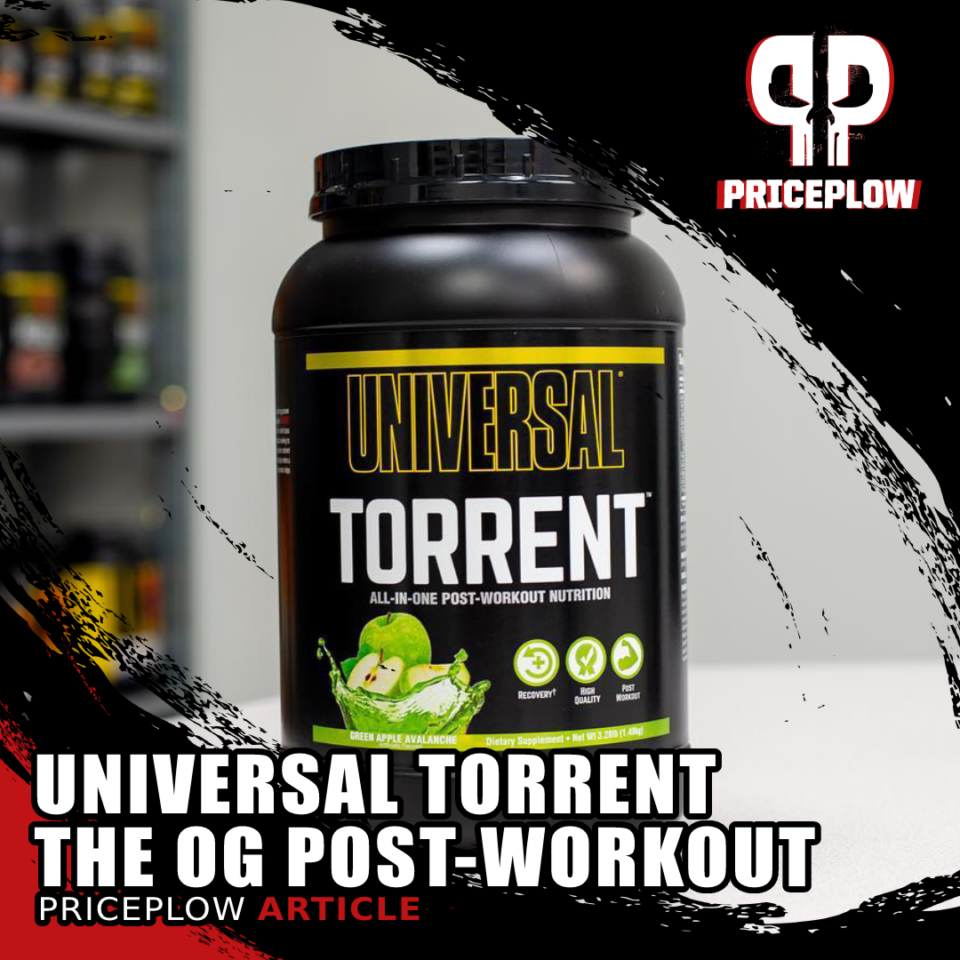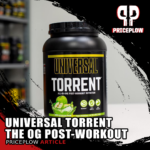 We love Universal Nutrition because their approach to formulating supplements is inspired by old school bodybuilding – the overwhelming majority of ingredients Universal uses are backed by hardcore research, every once in a while they give a wink and a nod to the finest bodybuilding traditions.
When PricePlow was founded in 2008, one of the […]
Continue Reading →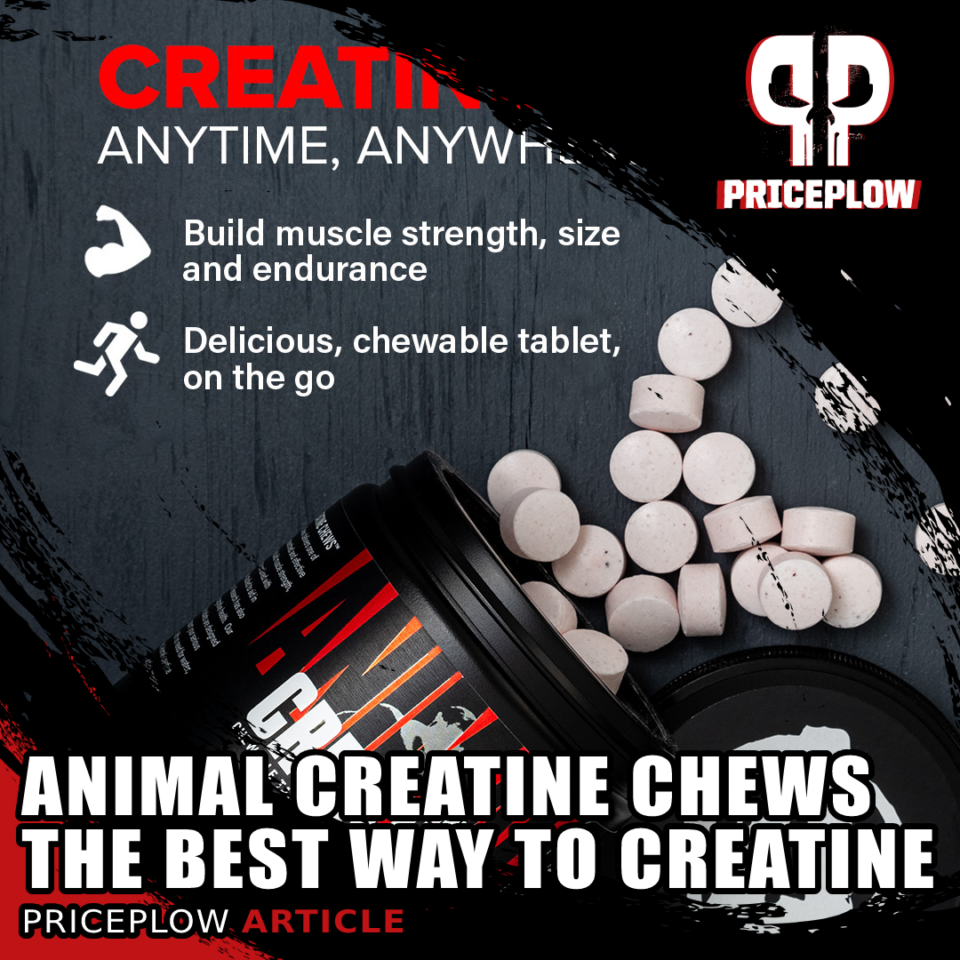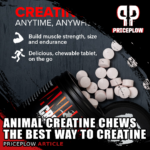 We love it when a supplement manufacturer finds a way to improve a mainstay ingredient – something that's been around forever, and has such well-established bona fides, that the industry takes it for granted and stops looking for ways to make it better. That's the perfect time to innovate.
Animal Creatine Chews: A simple[…]

Continue Reading →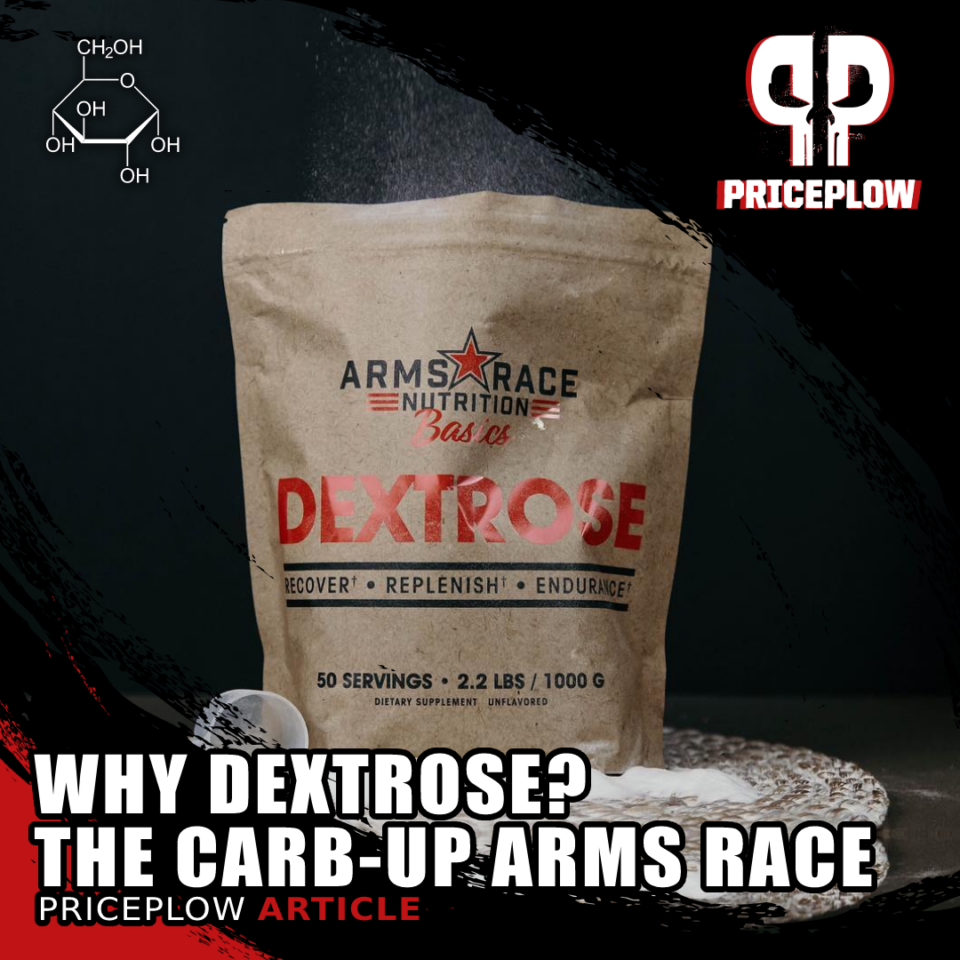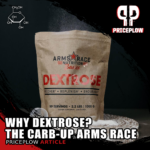 Over the past couple of weeks, Arms Race Nutrition has launched two new products:
Arms Race Vegan
– A vegan protein powder with
inclusions!
Arms Race Dextrose
– A pure dextrose carbohydrate powder
Since we already covered the incredible Arms Race Vegan on YouTube, we'll dive into dextrose here:
Arms Race Nutrition Dextrose:
Why Dextrose?
[…]

Continue Reading →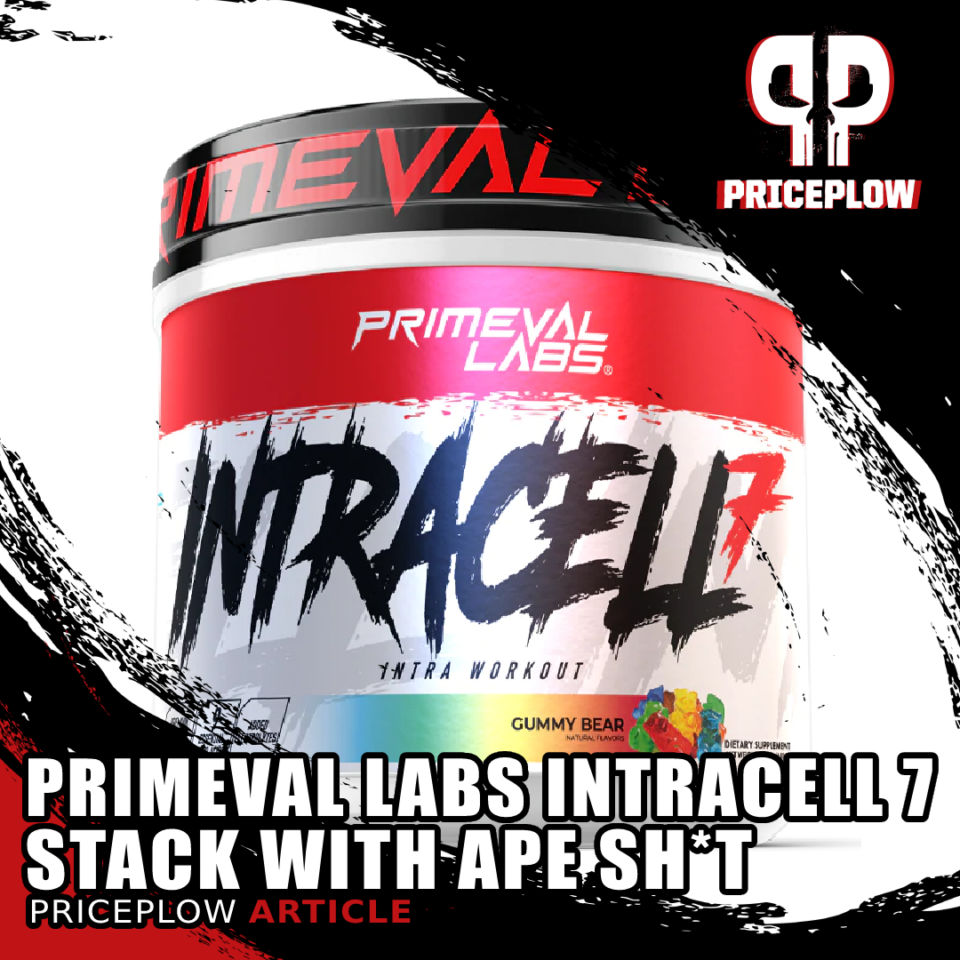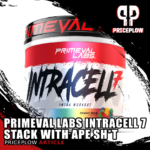 One of the hottest brands on the market right now, Primeval Labs, has been on a major tear. They've always been known for their popular intra workout / EAA supplement, EAA Max, but recently took things to a new level with a whole series of supplements in the Ape Sh*t pre-workout series.
But what […]
Continue Reading →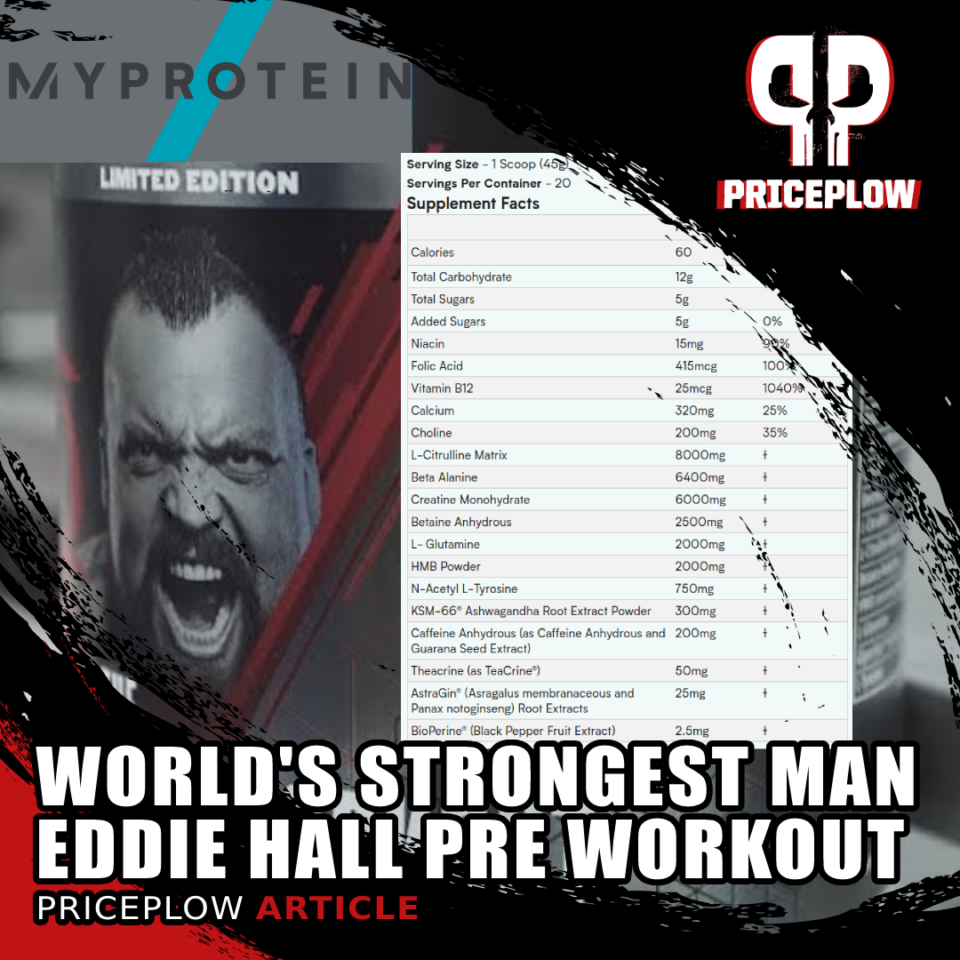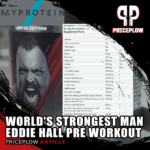 Wanna be the World's Strongest Man?
Pay attention: Myprotein is giving you your long-awaited shot at greatness with this special pre-workout formula developed in conjunction with Eddie Hall, the 2017 winner of the World's Strongest Man competition.
We've seen some awesome products come out of Eddie's collaboration with Myprotein already, such as the ALL-IN-ONE […]
Continue Reading →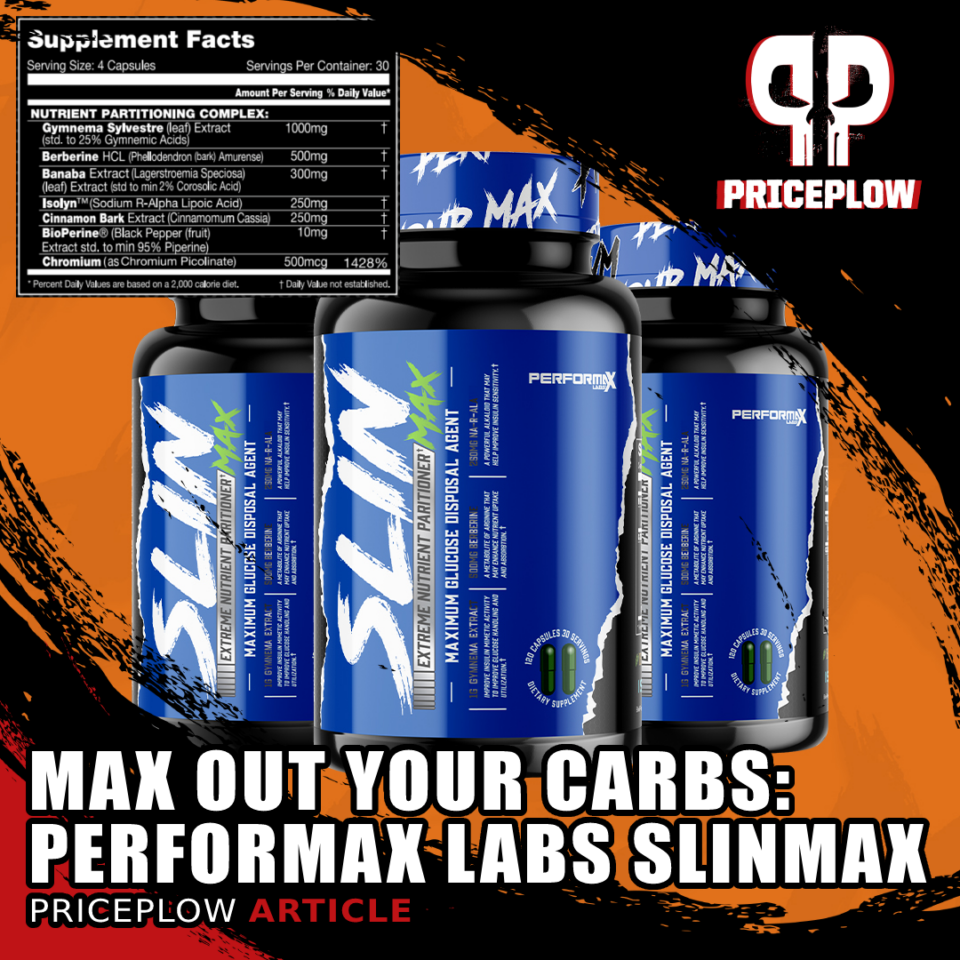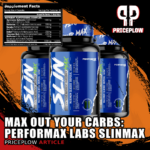 Everyone wishes they could eat endless amounts of carbs and never have a single one of them stored as fat. In an ideal world, every single gram of bread, pasta, or potato would go towards muscle.
However, the world is not an ideal place, and neither is the human body. Unfortunately for the majority of […]
Continue Reading →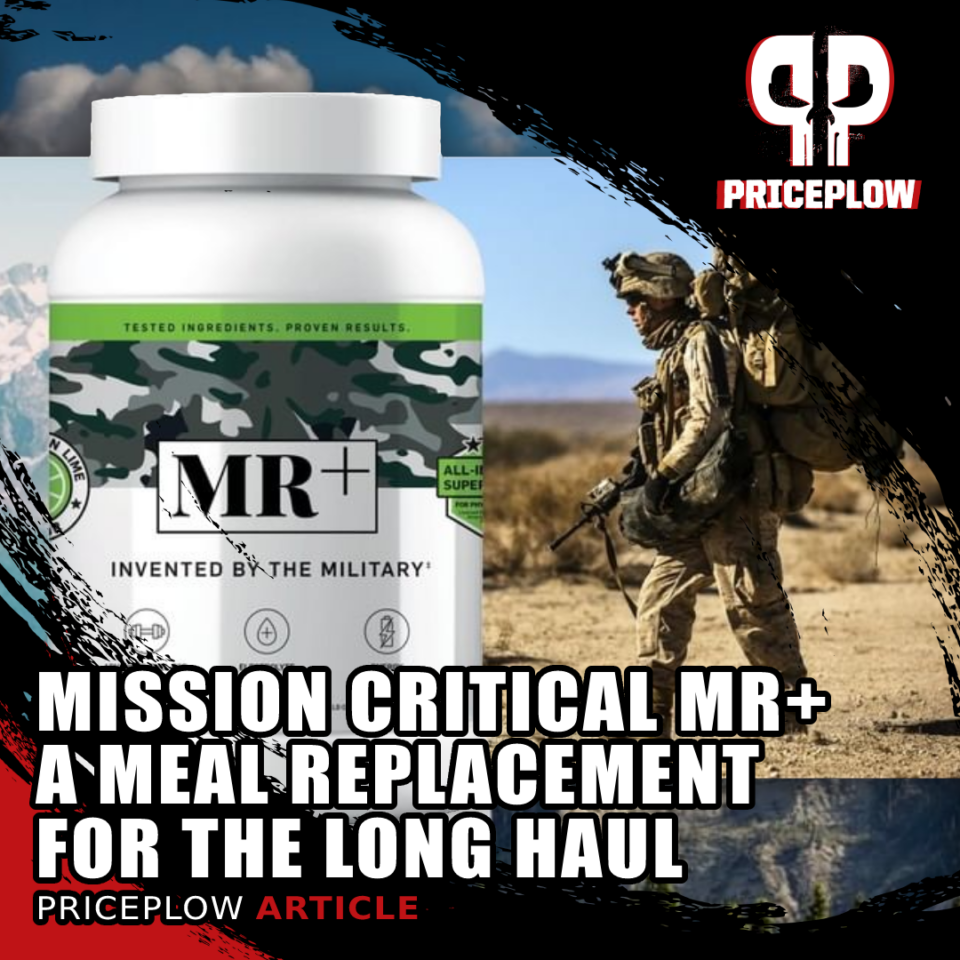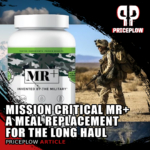 Imagine going out into a harsh and stressful environment for three days. What would you bring? What would you leave behind?
This is a constant question for special operators in the military, who customize their rucks and loadouts for each mission. Part of their decision-making process is how much food and water to bring, as […]
Continue Reading →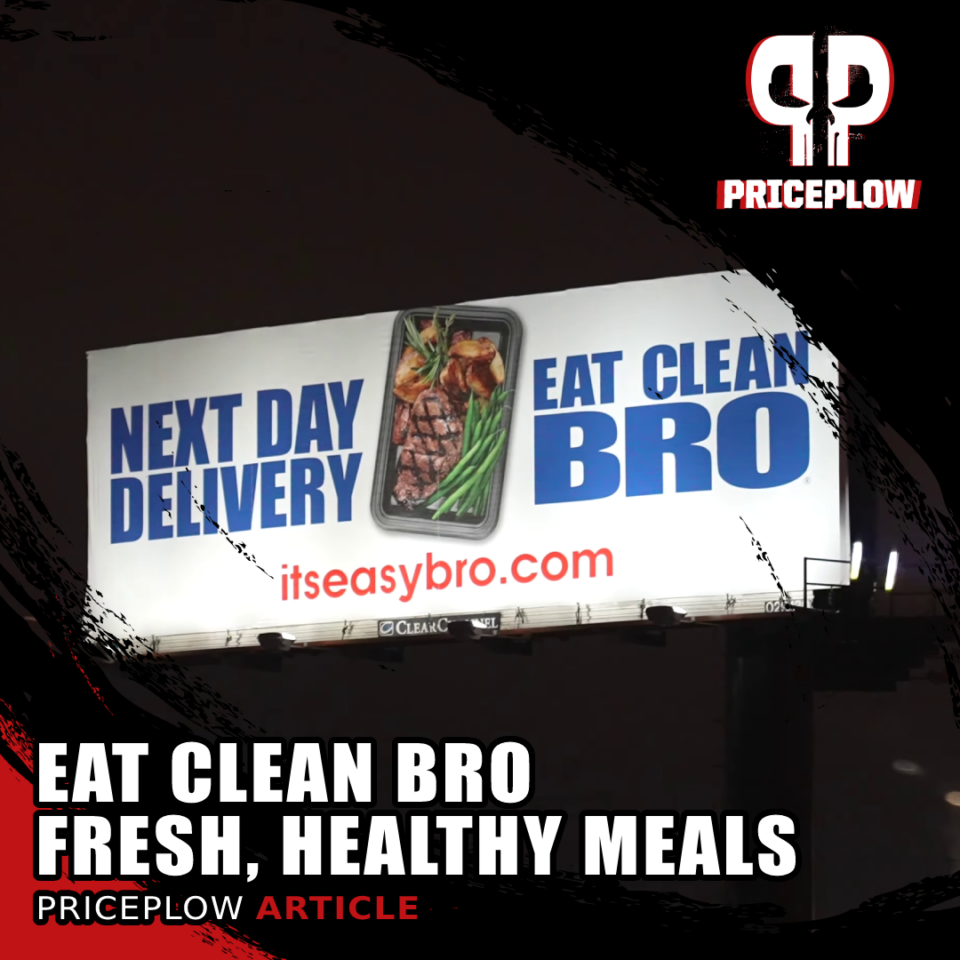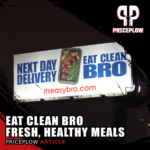 Here on PricePlow, amidst all of the performance-enhancing supplements and vitamins we discuss, there's an undertone that we always try to emphasize: your food and diet are still top priority for good health. You can take all of the supplements in the world, but if you're eating the processed toxic waste that now passes […]
Continue Reading →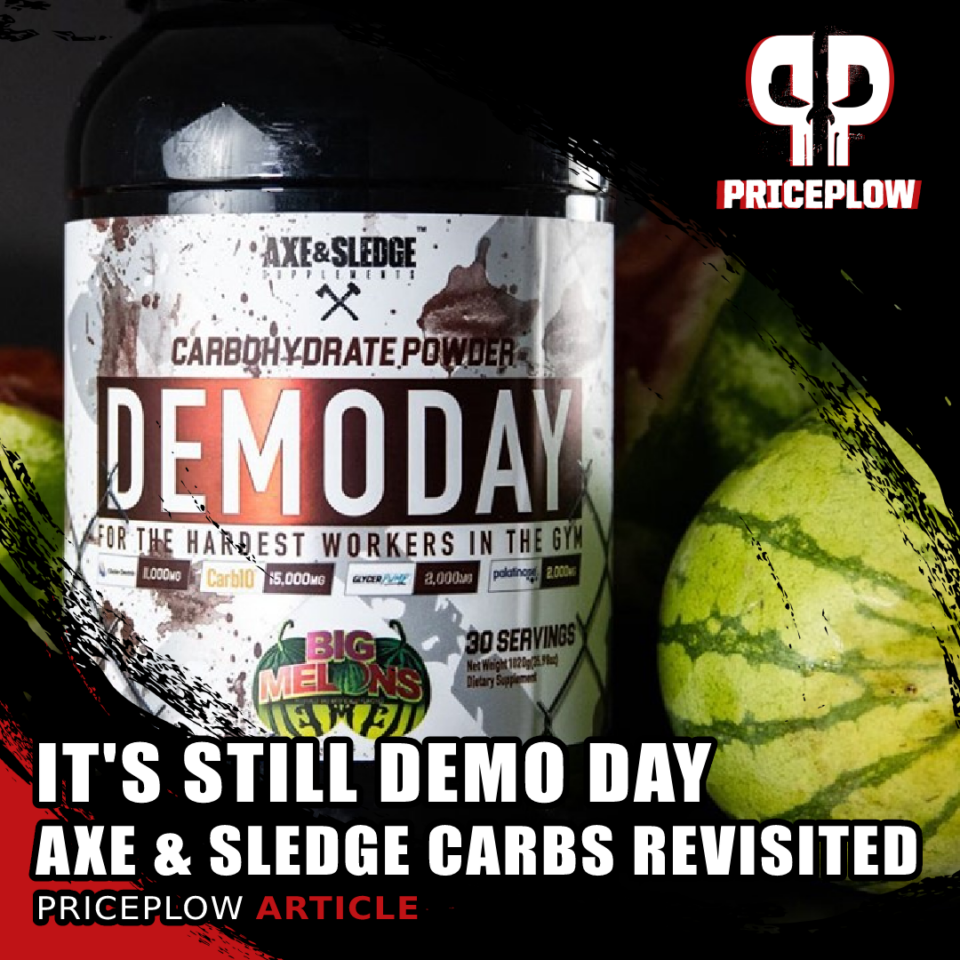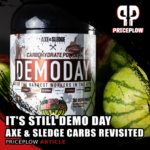 Seth Feroce's supplement brand, Axe & Sledge has been on a monumental tear over the past two years. We often feature their killer stim-free pre workout pump formula, Hydraulic, and now we're back with another one of their workout products, the supplemental carbohydrate powder in Demo Day.
This article was originally published in […]
Continue Reading →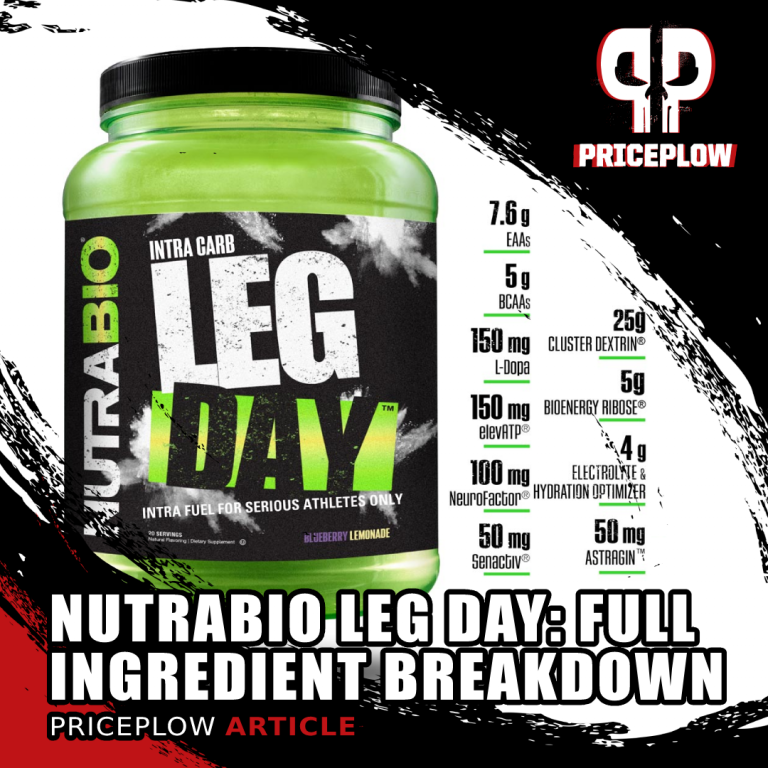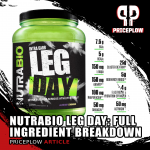 NutraBio brings in the MOAB (mother of all bombs) of an intra-workout supplement: LEG DAY!
The Leg Day Backstory
On February 17, 2021, NutraBio CEO Mark Glazier teased an image of a "LEG DAY" tub on his personal instagram.[1] After posting the label, LEG DAY was released just 10 days later, and it's available for […]
Continue Reading →