Bone Supplements

(Tag Archives)
Subscribe to PricePlow's Newsletter and Bone Supplements Alerts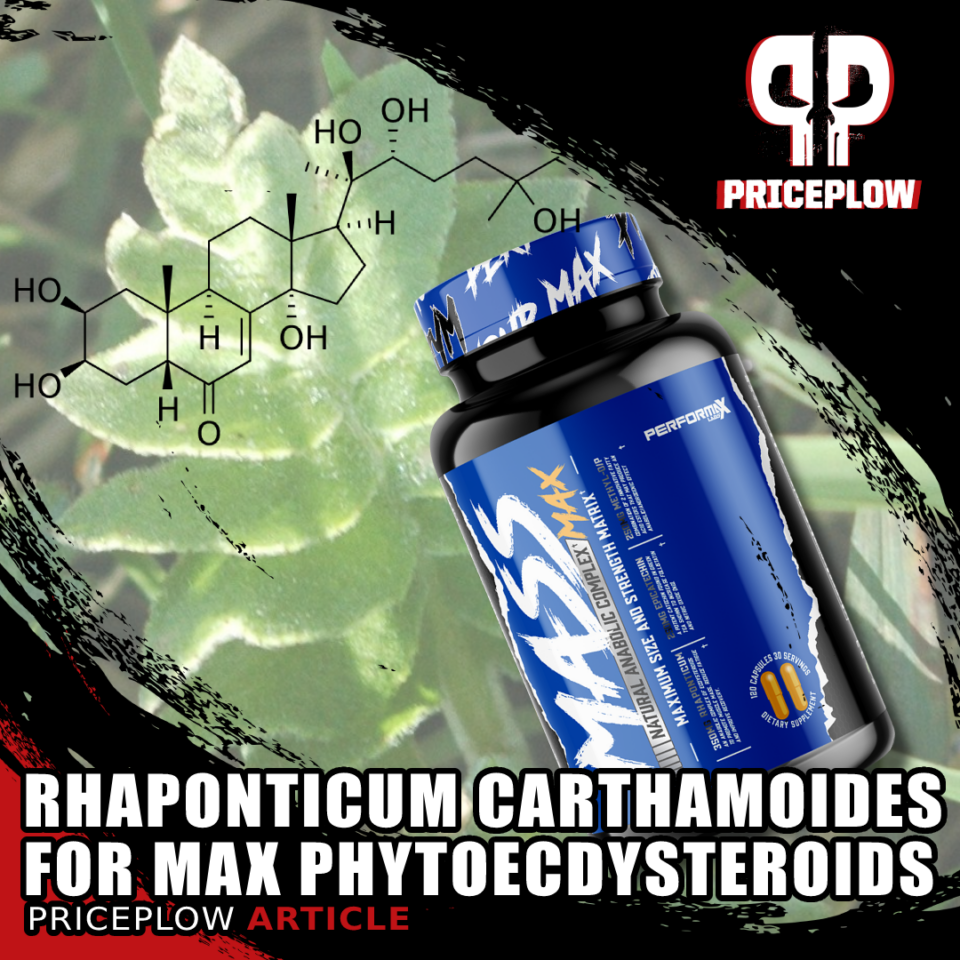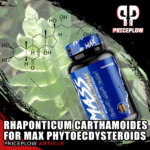 In 2022, most consumers of the sports supplement industry have likely noticed a large increase in supplements based upon turkesterone. This naturally-occurring plant-based steroid is in a class of compounds known as phytoecdysteroids, which has seen a large resurgence the past couple of years.
In this article, we dig into one of the […]
Continue Reading →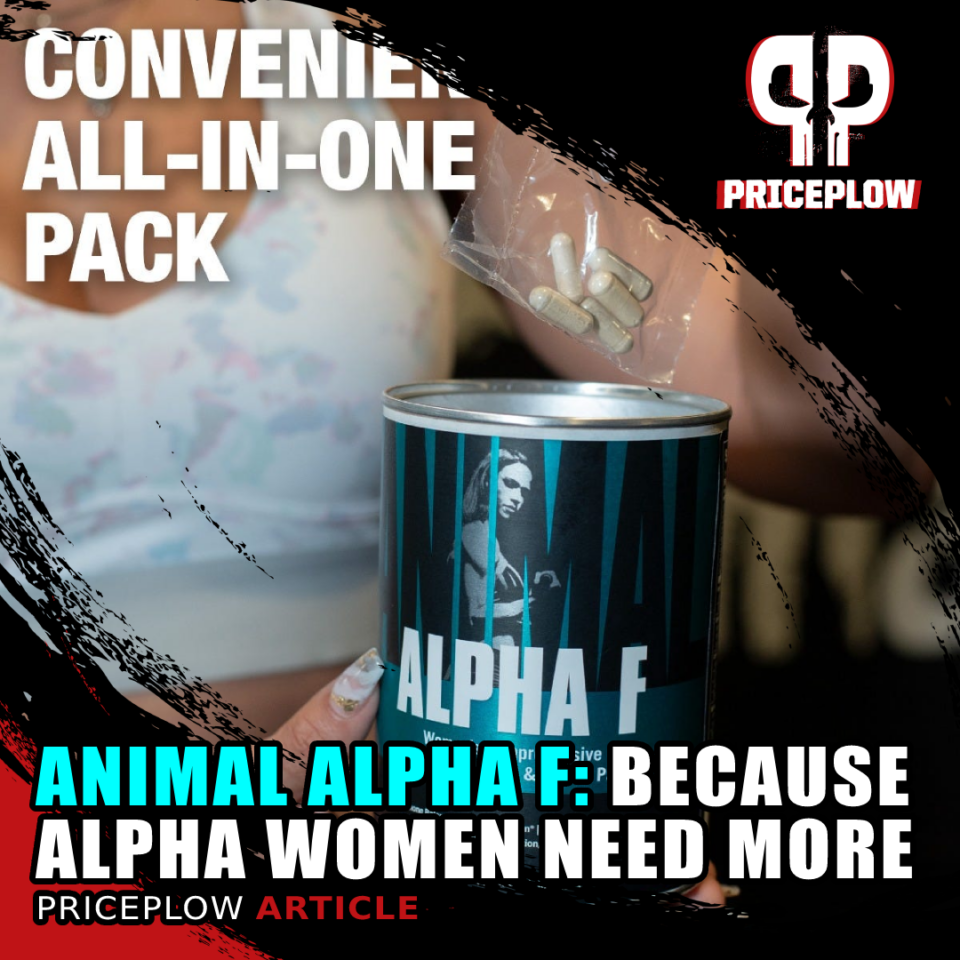 If one surveys the current state of the supplement market, they'll find lots of testosterone boosters and recovery aids aimed at male athletes – but not nearly as many well-formulated hormonal supplements made specifically for women.
Animal Alpha F: For serious women who need more
Universal Nutrition has set out to rectify this imbalance […]
Continue Reading →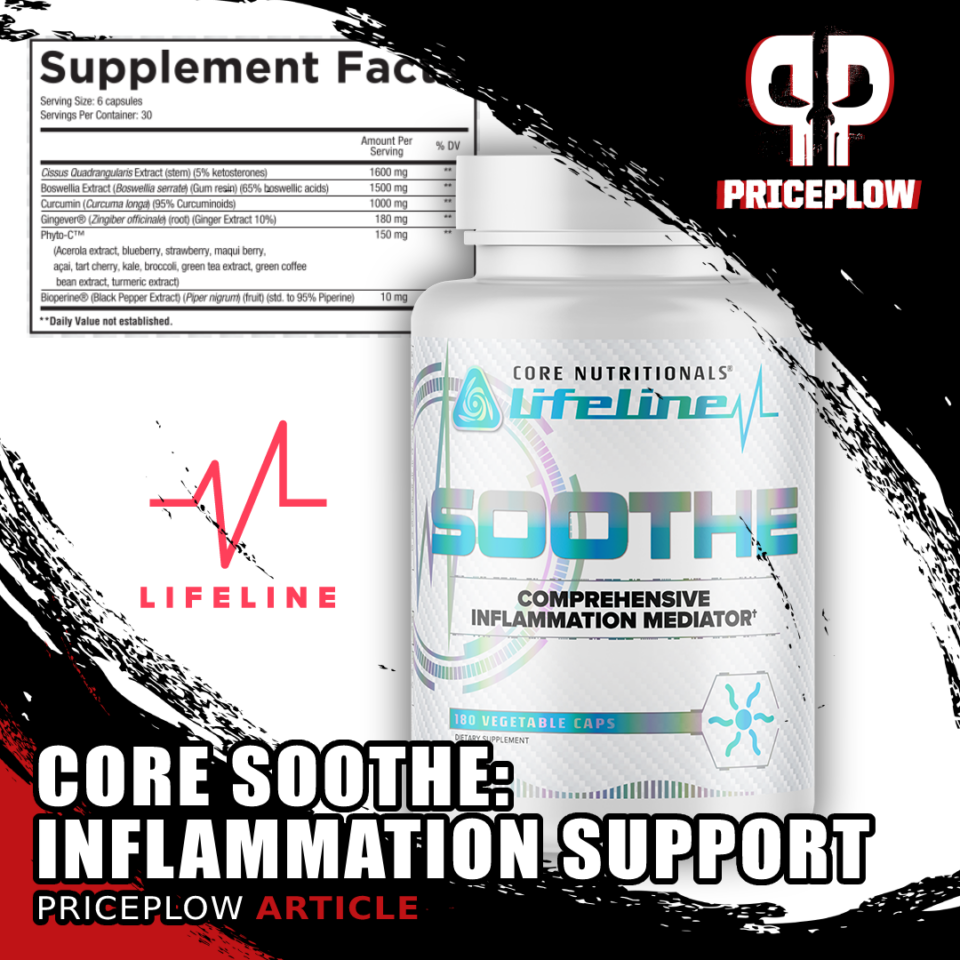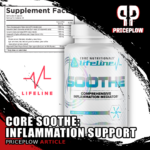 The CORE Nutritionals Lifeline Series has been launched, and two supplements in particular have gotten an incredible amount of attention. The first is Core GUT, a gut health supplement previously covered here, and the second is today's feature, Core SOOTHE, a comprehensive inflammation management supplement with a powerful profile.
Core SOOTHE: From Joint[…]

Continue Reading →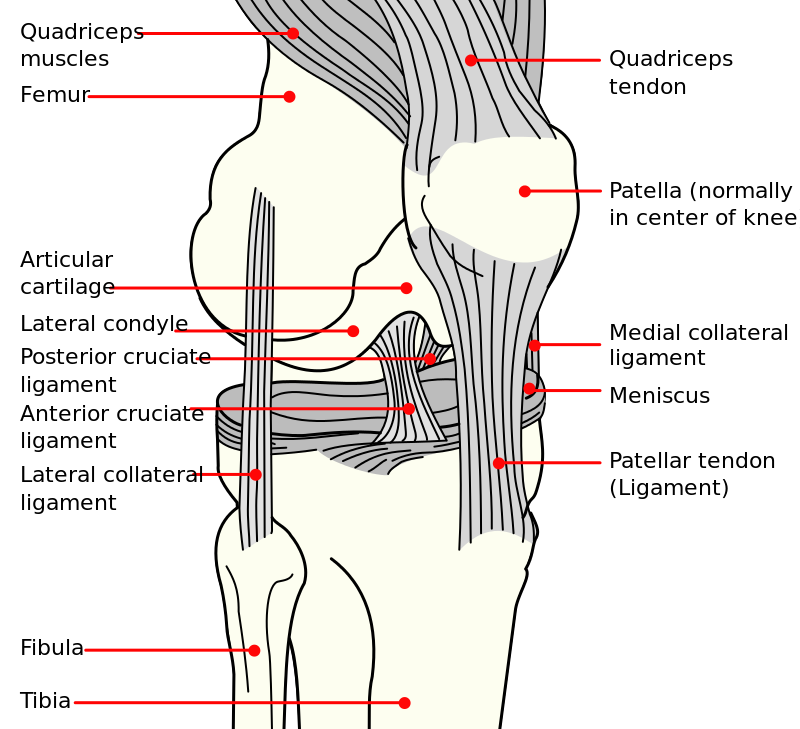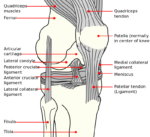 Cissus quadrangularis is a perennial plant of the grape family.
It has a history of being used in various Ayurvedic classical medicines, but has recently been rediscovered in the Western world due to its incredible joint and bone support effects.
This guide is the first of several articles on
joint supplements
. Over the past[…]

Continue Reading →