Bodybuilding.com

(Tag Archives)
Subscribe to PricePlow's Newsletter and Bodybuilding.com Alerts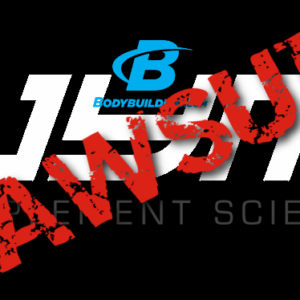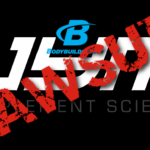 MAJOR UPDATE: This lawsuit was settled at the end of May 2017, and Jim Stoppani is coming back to Bodybuilding.com to produce content — although it seems like JYM products will remain available at Amazon and GNC. We'll update with […]

Continue Reading →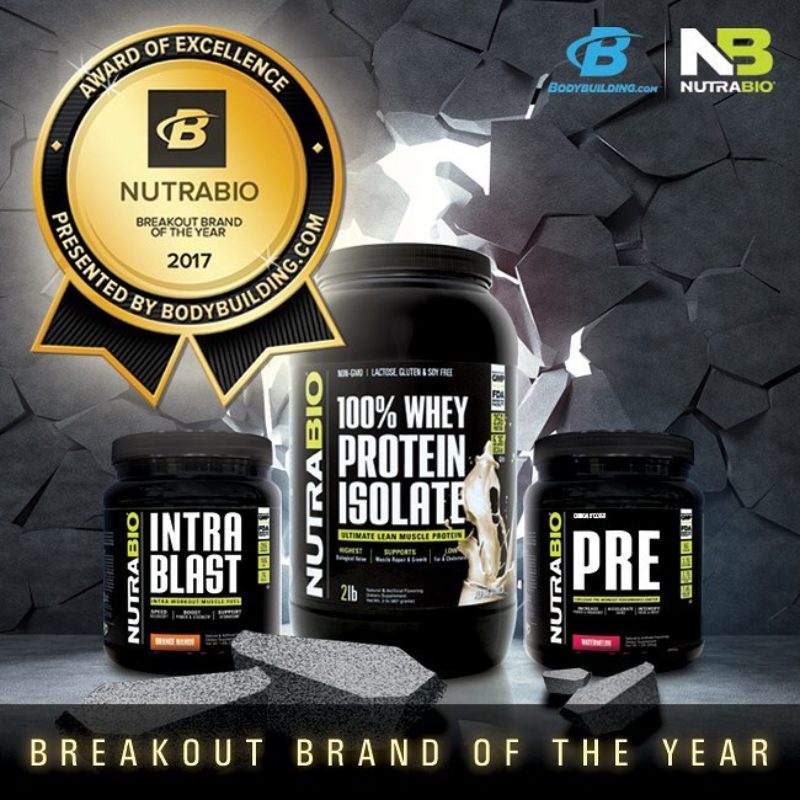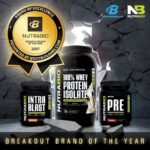 Although NutraBio has been around for over 20 years, the brand is still growing, and is well on its way to becoming a household brand. Their next major market gains are here as NutraBio continues to trailblaze throughout 2017.
The […]

Continue Reading →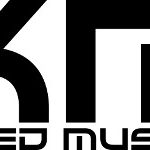 Most of our readers know many of the celebrities in the bodybuilding and fitness supplement world. A great example is Kris Gethin, the man who created thriving sports nutrition brand Kaged Muscle.
However, what most readers don't know […]

Continue Reading →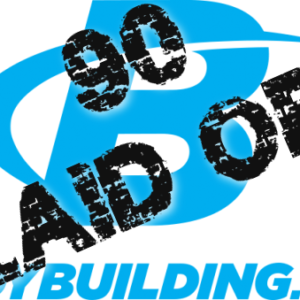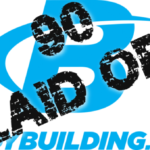 A most dramatic year for Bodybuilding.com is coming to a nasty end, as the Idaho-based Internet retailer just laid off 90 workers via email in a "pre-Christmas downsizing", per the Idaho Statesman[1] and KTB7.[2]
Bodybuilding.com issued the following statement:
"Today […]

Continue Reading →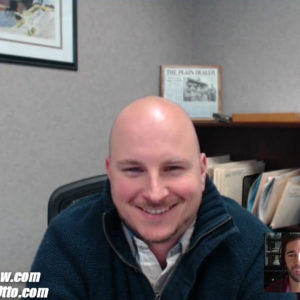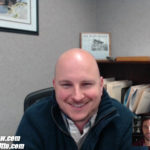 A couple weeks ago we wrote an article about the Bodybuilding.com vs. Jim Stoppani lawsuit (which is now settled).
In that post, we mentioned that the was time to bring out the big guns – so the specialists are […]

Continue Reading →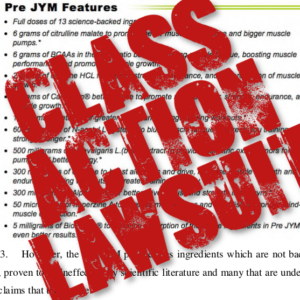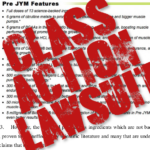 Update: This case was dismissed, but has already been re-filed. The PDF below shows the new complaint filed on November 26, 2016.
It's impossible to cleverly sugarcoat this one, so we'll just cut to the chase: Jim Stoppani has […]

Continue Reading →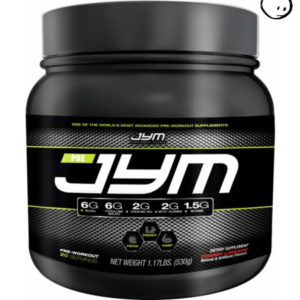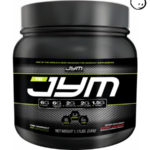 In any industry, there are largely two kinds of people: those who interface with the consumers and media, and those who quietly get things done behind the scenes, wanting no fame and no glory.
But sometimes, when dirty laundry gets […]

Continue Reading →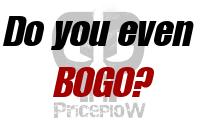 An anonymous tip rolled into the PricePlow tipline this morning, with the following news:
BOGO Offers are about to change at Bodybuilding.com
The rumor is that
Starting December 1, Bodybuilding will no longer allow BOGO offers on full-size tubs
[…]
Continue Reading →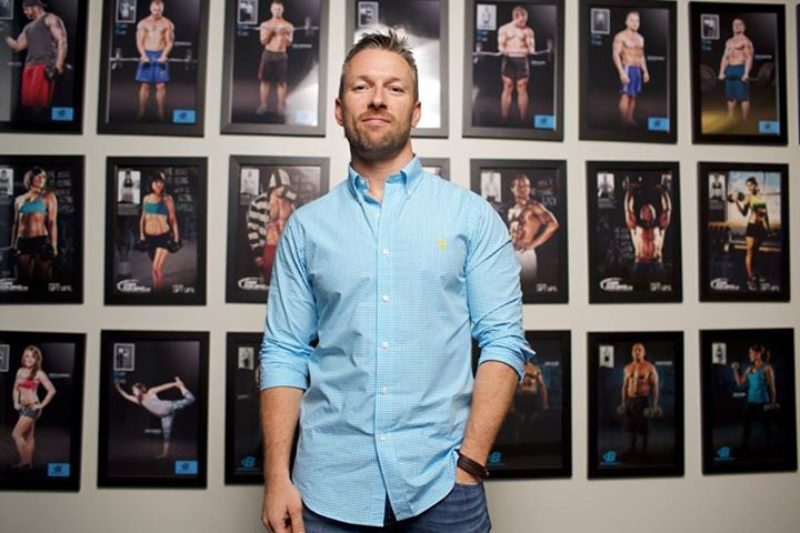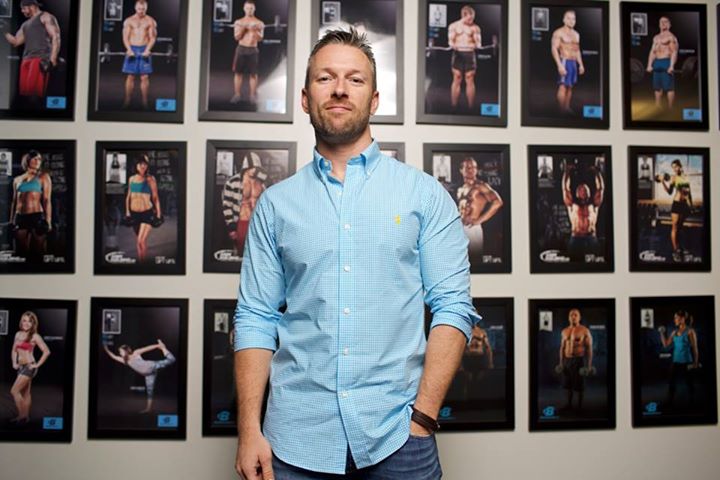 After a whopping 17 years of running Bodybuilding.com, Ryan DeLuca has resigned as CEO of Bodybuilding.com, as reported by the Idaho Statesman[1] and Ryan's own Facebook post.[2]
Ryan says it better than any article ever could:
I was barely out […]

Continue Reading →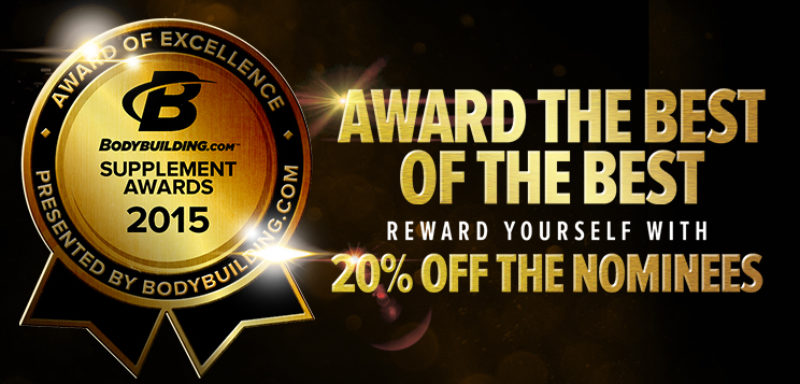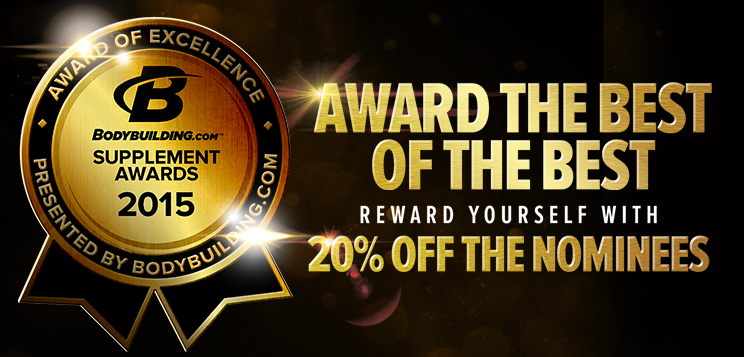 Before we begin, I'd like you to click here.
The above link goes to a popular thread on our Facebook feed. No doubt we egged the conversation on with the picture, but clearly, a nerve was struck with our […]

Continue Reading →