Bodybuilding.com

(Tag Archives)
Subscribe to PricePlow's Newsletter and Bodybuilding.com Alerts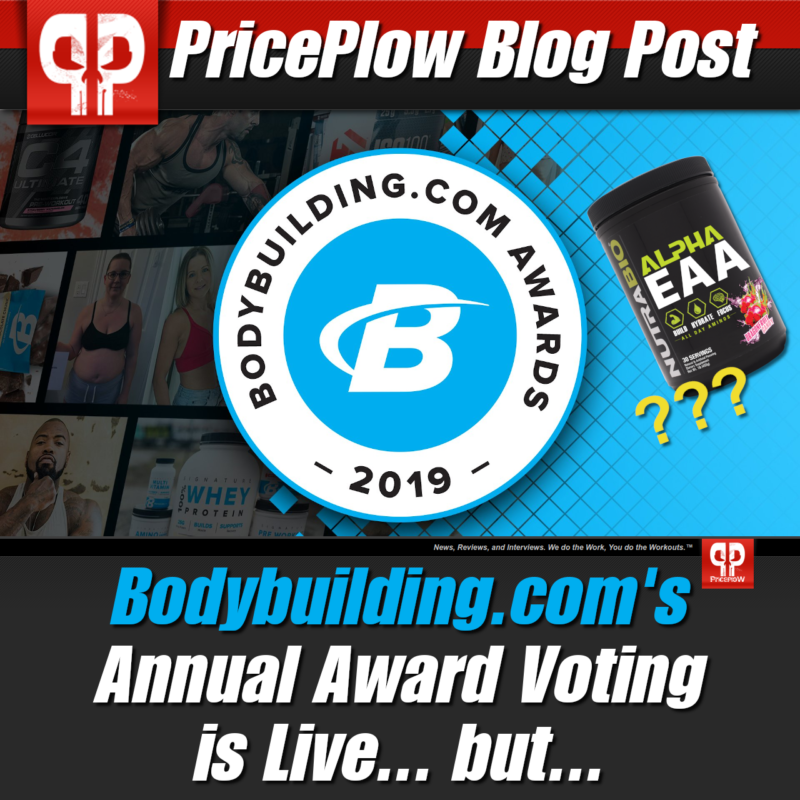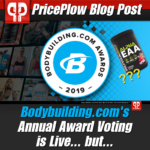 The season is upon us – the annual Bodybuilding.com Awards! Every year, the community gets to vote on the following awards:
Transformation of the Year Brand of the Year Breakout Product Top Protein Top All-Access Program Most InfluentialPricePlow's[…]
Continue Reading →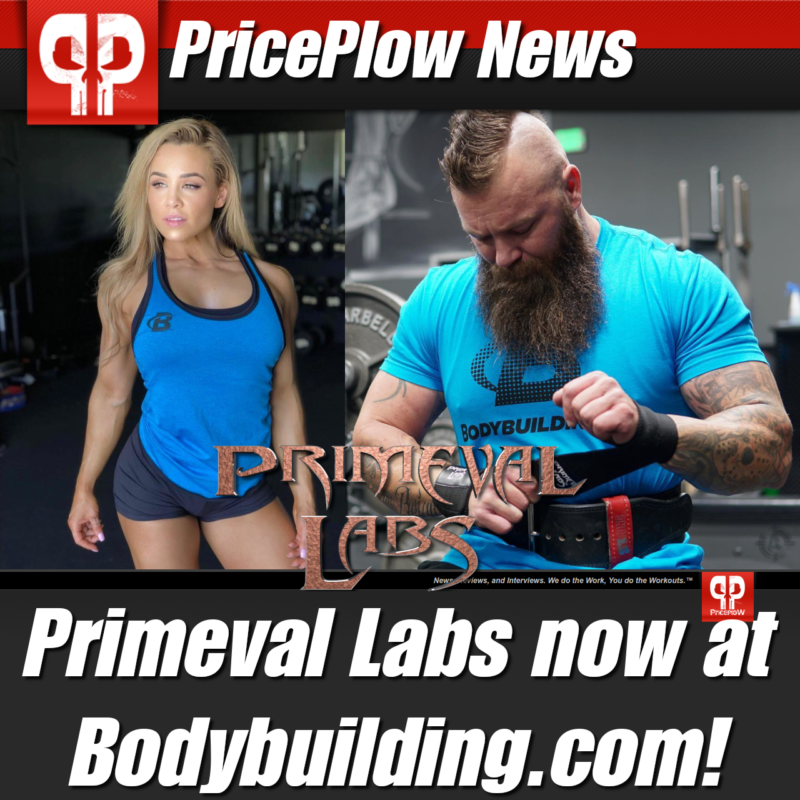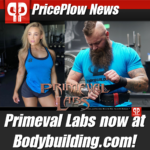 Take a look at the three images below and see if you notice something in common:
At first glance, you're probably thinking, "These are three most attractive athletes on this planet!"
And while you're right, there's something else here: They're […]

Continue Reading →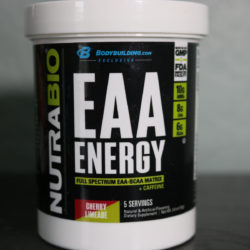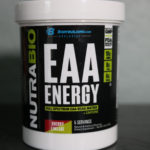 NutraBio is known for making fully-dosed and transparent products. Now they've partnered with Bodybuilding.com in a collaboration for their latest product, and it's bringing two things we love: full-spectrum EAAs and Energy!
This exclusive product is the aptly-named EAA Energy[…]

Continue Reading →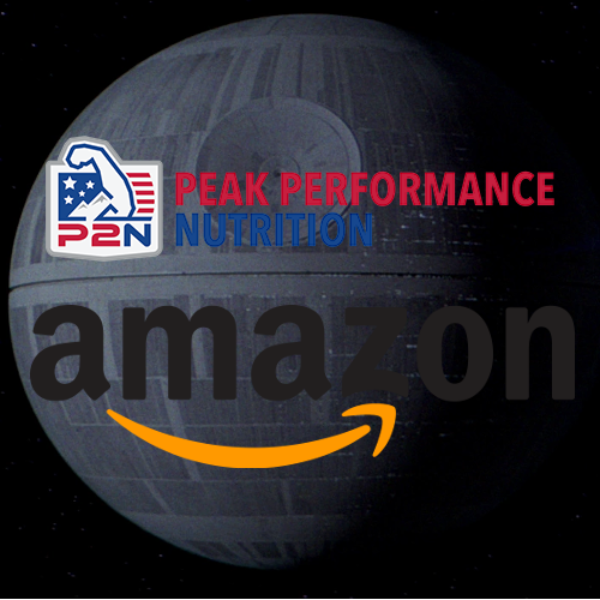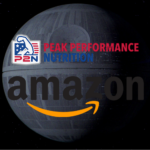 Everyone knew it would eventually happen, and the day has finally come. Amazon now has their own sports nutrition supplement brand.
Amazon has launched its first private label brand in the sports nutrition supplement industry with P2N Peak Performance […]

Continue Reading →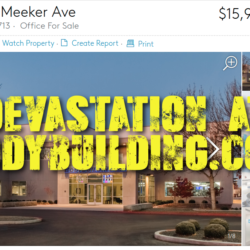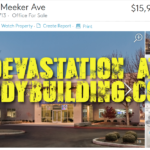 Last week, supplement industry mastermind Josh Schall of J.Schall consulting reported on our YouTube channel that GNC was closing 200 stores in 2018 per their Q1-2018 quarterly earnings report… and it looks like they're not the only "industry giant" getting […]

Continue Reading →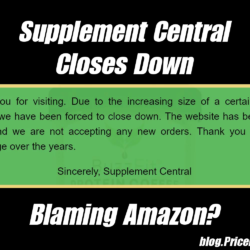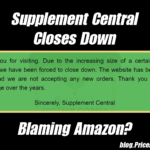 Is Supplement Central gone for good?
One of the larger online sports supplementation retailers has closed its doors for good. A favorite of many online supplement shoppers, Supplement Central held a major online presence over the years and it will […]

Continue Reading →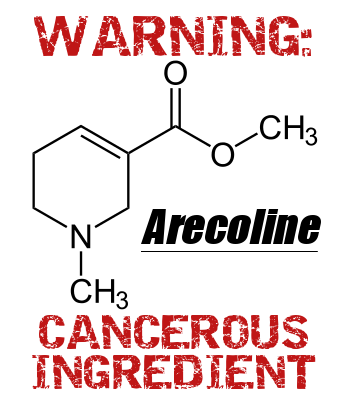 2018 Update: The latest supplement to include this toxic ingredient is the Steel Supplements Amped-AF pre workout. It is in a proprietary blend under the name One32 and we urge caution when using it due to the research discussed […]

Continue Reading →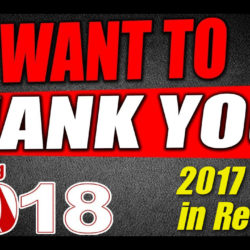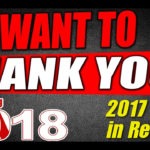 2017 was one to remember. It was filled with incredible highs and lows that make it one of the most tumultuous years in recent memory. As 2018 dawns, we take a look back at the previous 365 days to recount […]

Continue Reading →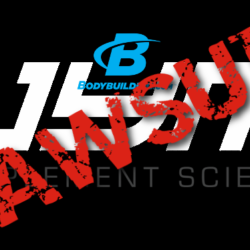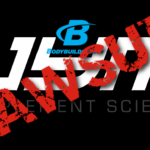 MAJOR UPDATE: This lawsuit was settled at the end of May 2017, and Jim Stoppani is coming back to Bodybuilding.com to produce content — although it seems like JYM products will remain available at Amazon and GNC. We'll update with […]

Continue Reading →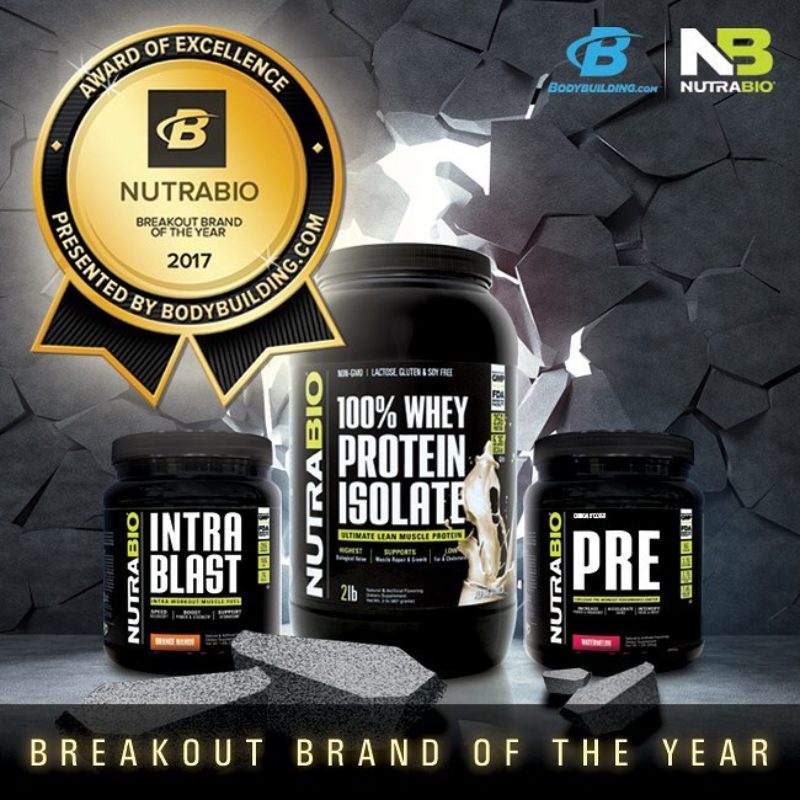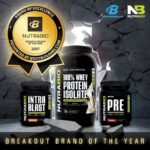 Although NutraBio has been around for over 20 years, the brand is still growing, and is well on its way to becoming a household brand. Their next major market gains are here as NutraBio continues to trailblaze throughout 2017.
The […]

Continue Reading →