Bodybuilding.com

(Tag Archives)
Subscribe to PricePlow's Newsletter and Bodybuilding.com Alerts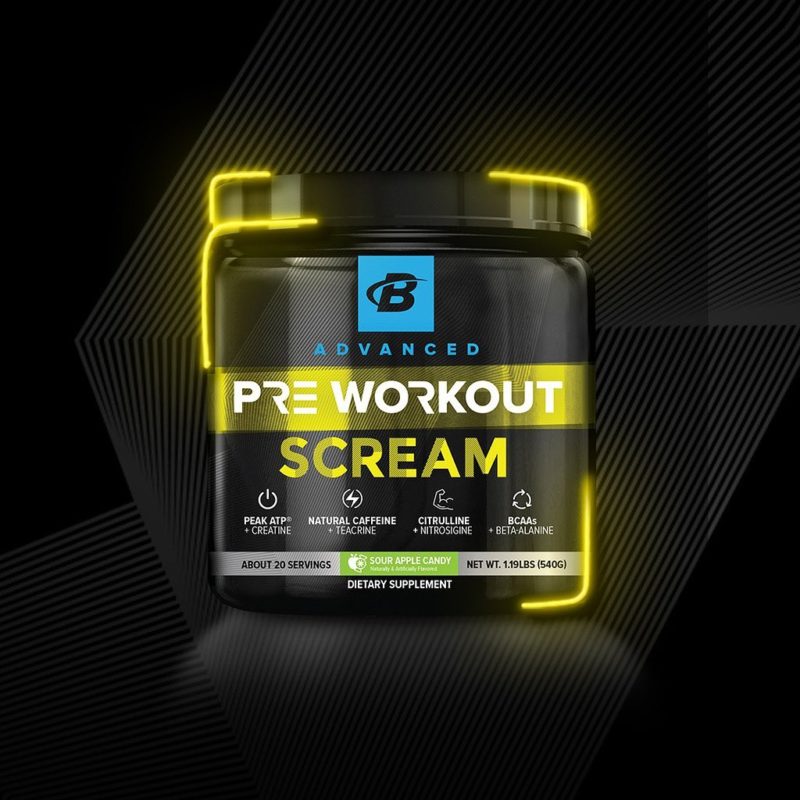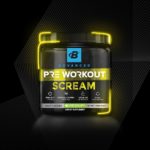 Bodybuilding.com is one of the OG's in the fitness industry — they've been around for years and several big names became who they are today with the help of this legacy brand. Known for their massive collection of articles on […]

Continue Reading →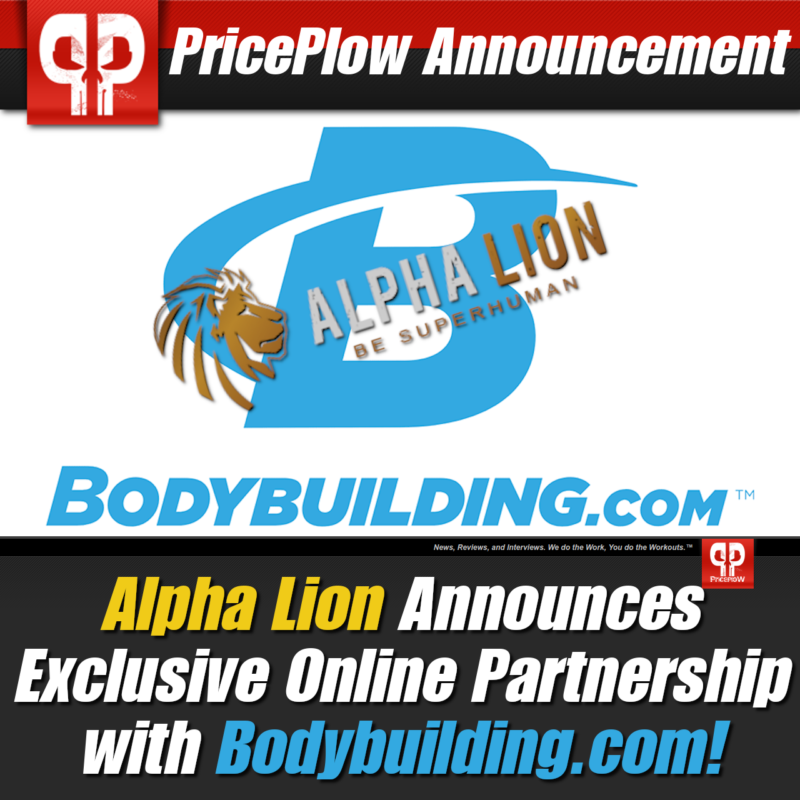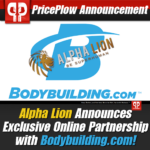 The SuperHuman Brand is making some super huge changes!
Alpha Lion Announces Partnership with Bodybuilding.com
On November 18, 2019, Alpha Lion announced a strategic online exclusive partnership with Bodybuilding.com. It's set to launch December 2019, which means we have some […]

Continue Reading →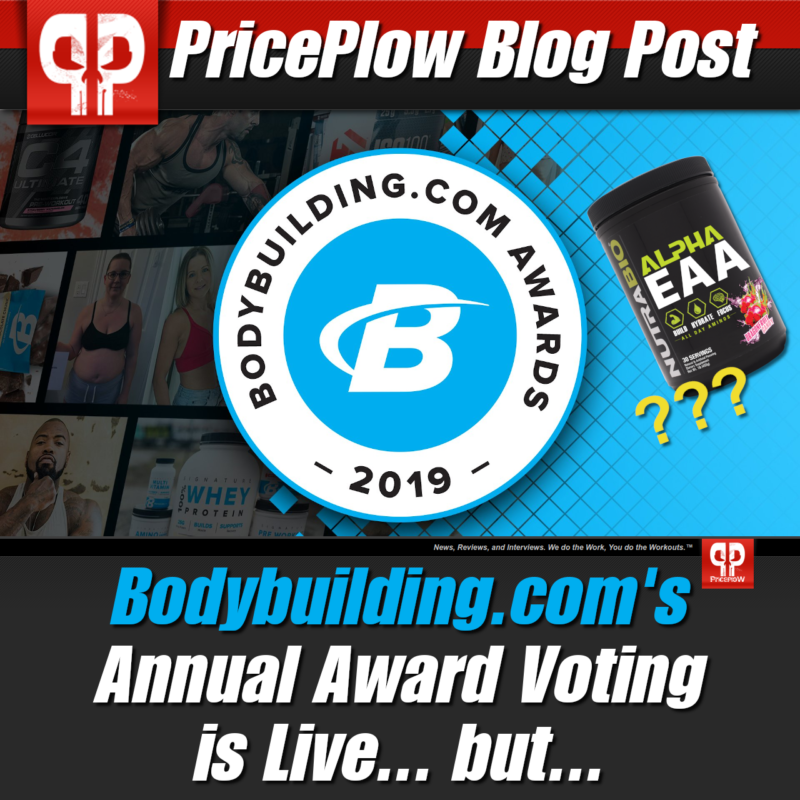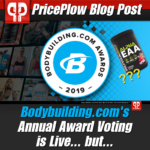 The season is upon us – the annual Bodybuilding.com Awards! Every year, the community gets to vote on the following awards:
Transformation of the Year Brand of the Year Breakout Product Top Protein Top All-Access Program Most Influential PricePlow's[…]
Continue Reading →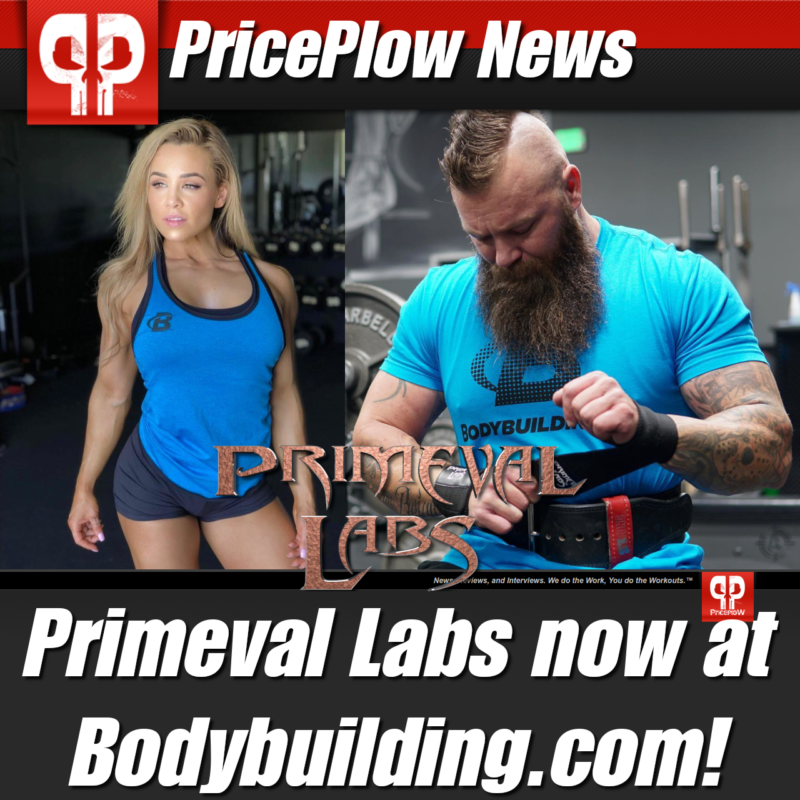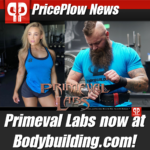 Take a look at the three images below and see if you notice something in common:
At first glance, you're probably thinking, "These are three most attractive athletes on this planet!"
And while you're right, there's something else here: They're […]

Continue Reading →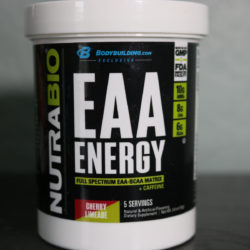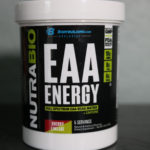 2022 Discontinuation Update: This product has been discontinued and will be replaced with Amino Kick. We're leaving the article up because of the lovely videos inside.
NutraBio is known for making fully-dosed and transparent products. Now they've partnered with […]

Continue Reading →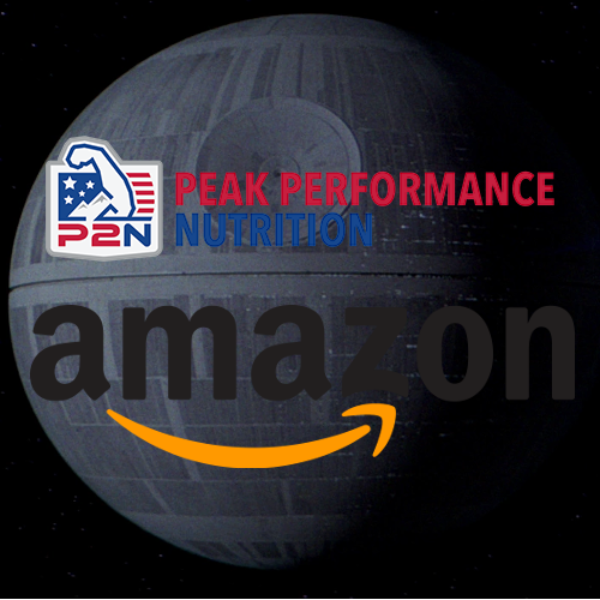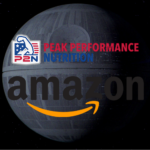 2021 Update: Most of the Amazon P2N Supplements discussed on this page have been deleted / discontinued from Amazon, so it seems like this project has been scrapped or failed (other Amazon brands are doing well though).
Everyone knew […]

Continue Reading →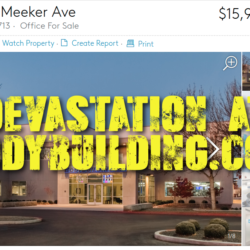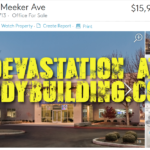 Last week, we learned that GNC was closing 200 stores in 2018 per their Q1-2018 quarterly earnings report… and it looks like they're not the only "industry giant" getting crushed at the hands of the 'death star' and changing retail […]

Continue Reading →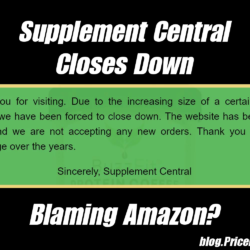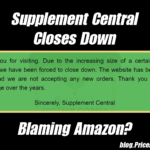 Is Supplement Central gone for good?
One of the larger online sports supplementation retailers has closed its doors for good. A favorite of many online supplement shoppers, Supplement Central held a major online presence over the years and it will […]

Continue Reading →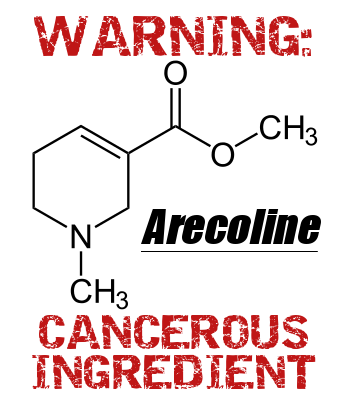 2018 Update: The latest supplement to include this toxic ingredient is the Steel Supplements Amped-AF pre workout. It is in a proprietary blend under the name One32 and we urge caution when using it due to the research discussed […]

Continue Reading →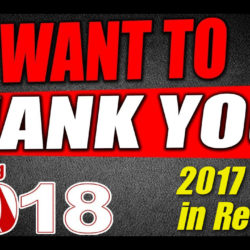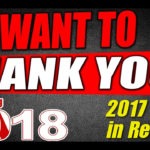 2017 was one to remember. It was filled with incredible highs and lows that make it one of the most tumultuous years in recent memory. As 2018 dawns, we take a look back at the previous 365 days to recount […]

Continue Reading →