Bitter Orange

(Tag Archives)
Subscribe to PricePlow's Newsletter and Bitter Orange Alerts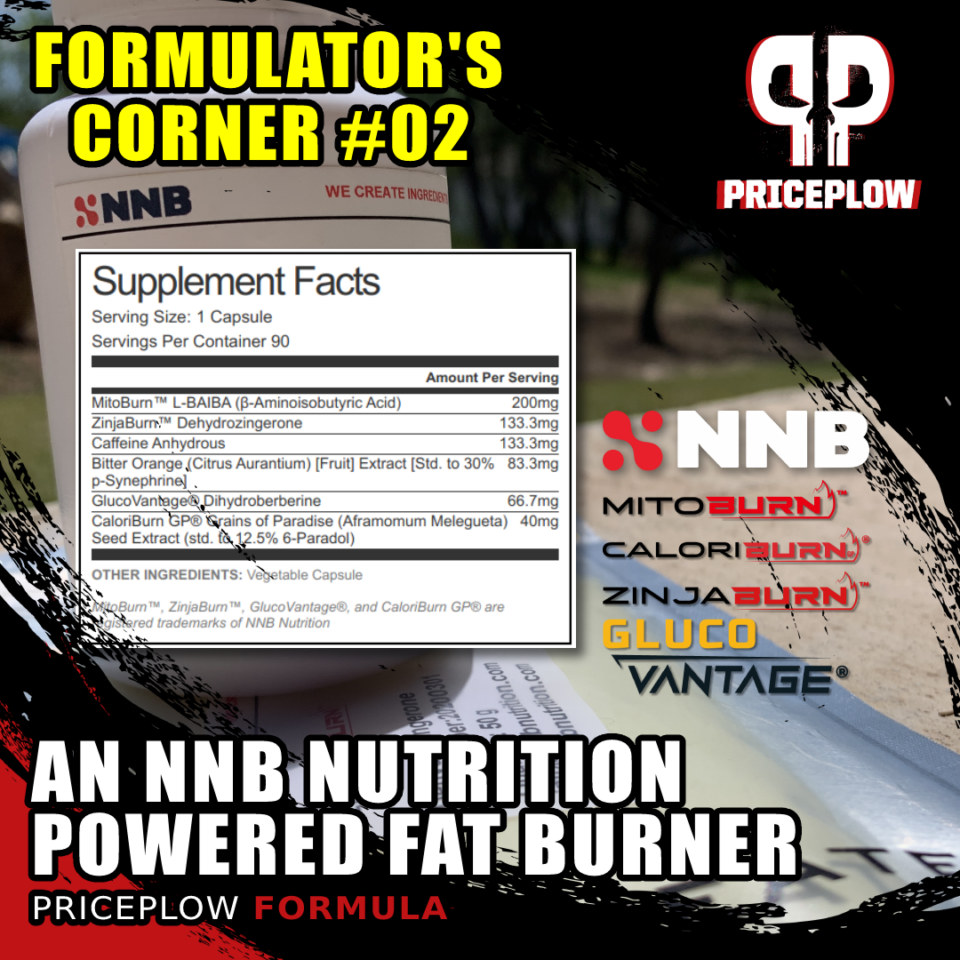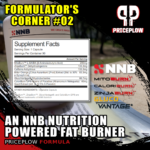 In our first edition of Formulator's Corner, we proposed a brain-boosting nootropic coffee creamer that used multiple ingredients to increase the mental power of a cup of coffee. Today we're back with another idea. This time, we turn our attention to fat-burning.
While nootropics have seen rapid growth in the supplement industry over […]
Continue Reading →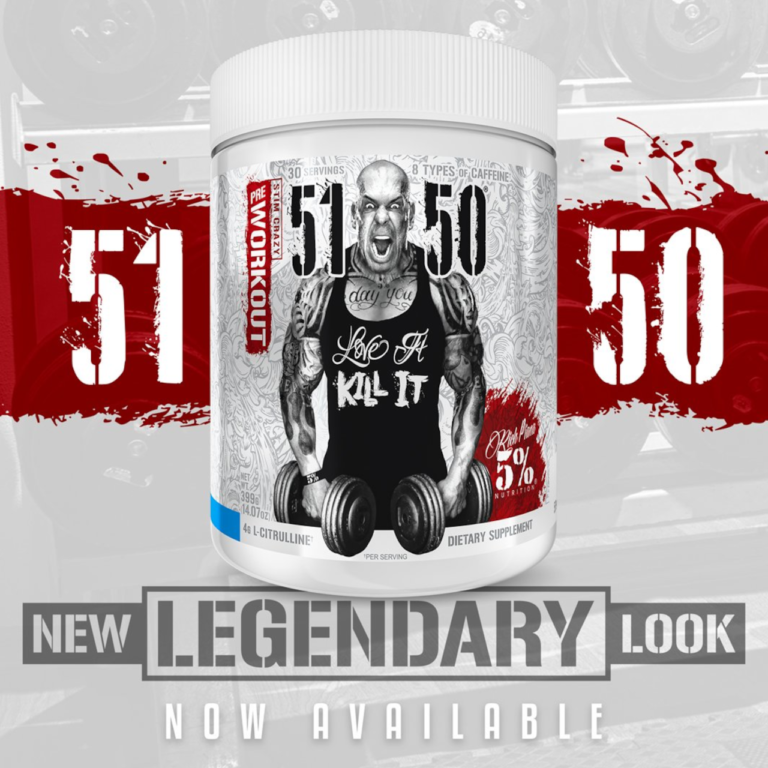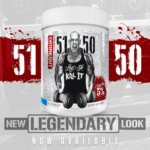 The 5-Percenters asked for it, and they got it.
Out of 5% Nutrition's entire pre-workout range, its most powerful product is 5150, an ultra-high stimulant supplement and the flagship product of the Legendary Series. It's important to note that 5150 is not for everyone, but if it's for you, you're going to love it[…]
Continue Reading →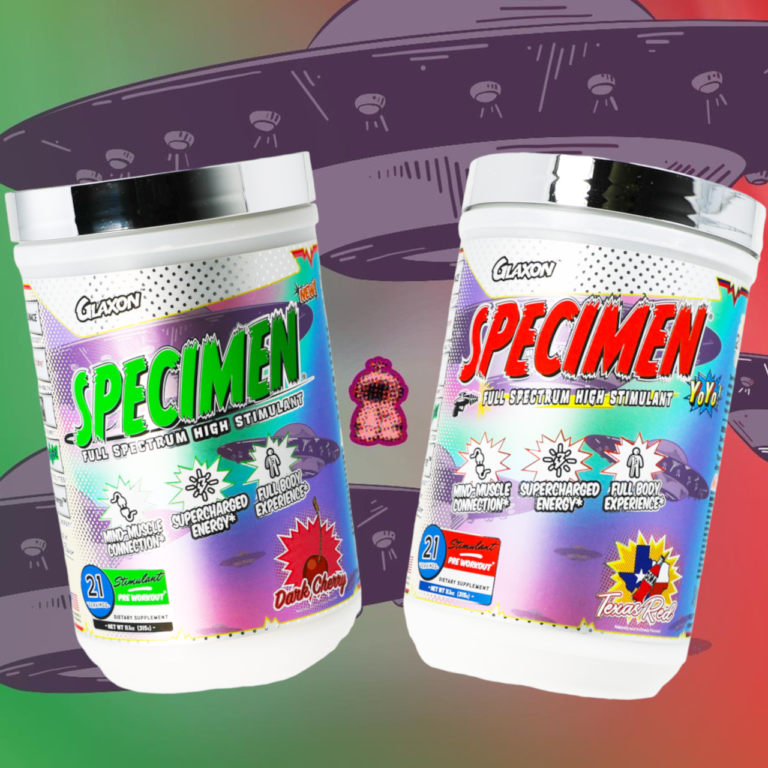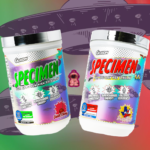 Note:
This article is about the origina Glaxon Specimen V2. It's been discontinued and replaced with
Specimen Genesis
and
Specimen MAX
. Read those articles for the latest formulas!
Glaxon entered the supplement industry in November 2019. Despite just one year of incredible success, the "Goons" decided to do a complete rebrand — or what […]
Continue Reading →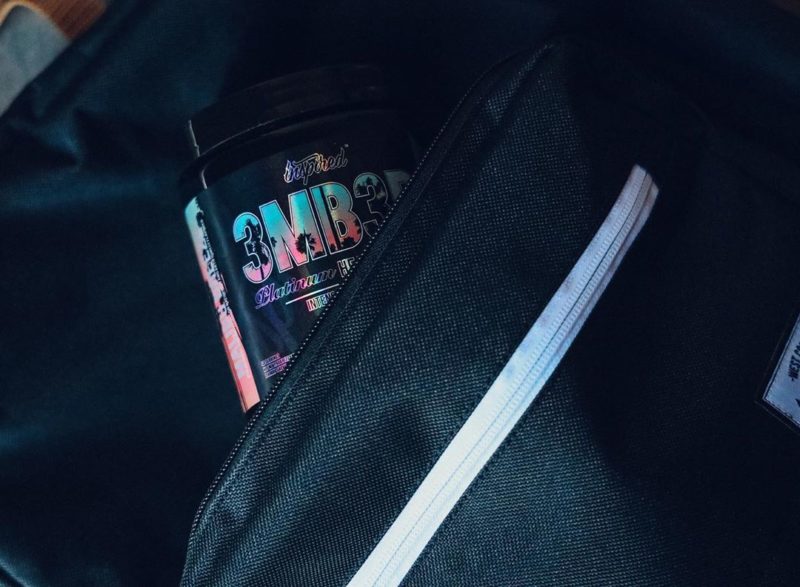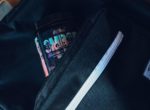 2019 was a massive year for Inspired Nutraceuticals – they launched several innovative new supplements while also making updates to existing ones. At times it was hard to keep up, but some of their most notable releases were: FSU, a comprehensive non stim pump product, Protein+, a whey based protein powder with added […]
Continue Reading →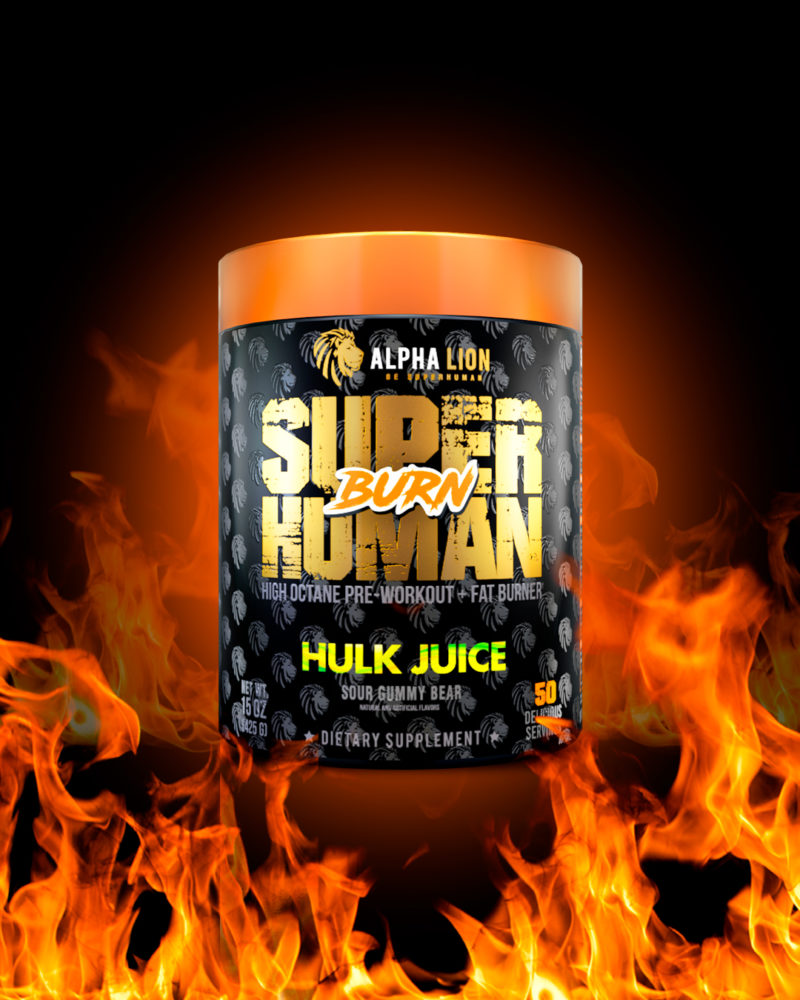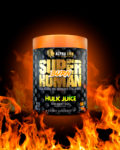 When you think of Alpha Lion the first thing that probably comes to mind is SuperHuman.
Although they have several remarkable supplements, that name really stands out when glancing at their line. Originally, SuperHuman simply represented one of the best-selling pre workouts we've seen enter the market. When Alpha Lion released it, we were […]
Continue Reading →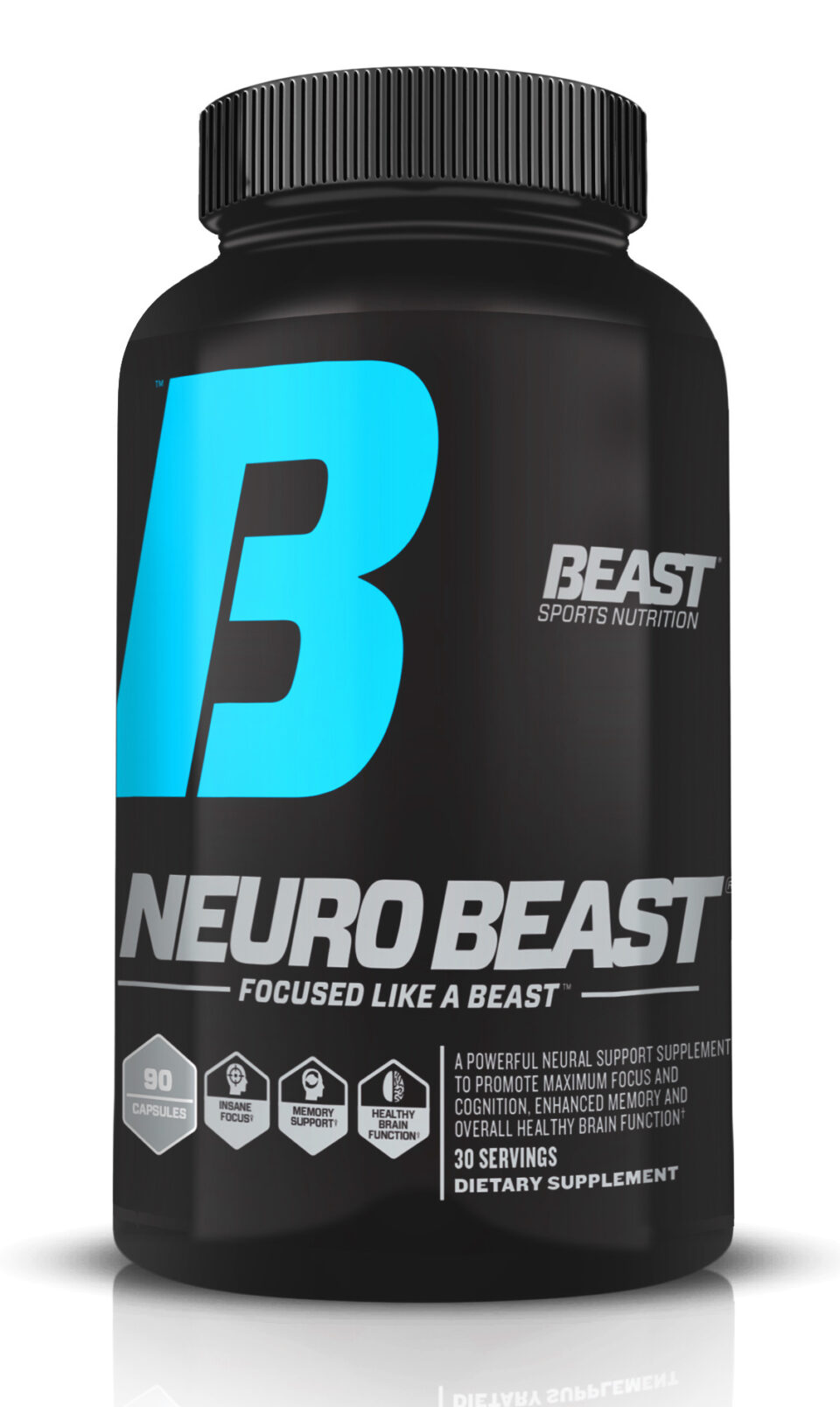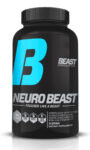 Back in March of 2019, Beast announced that they would be partnering up with The GuerrillaChemist (TGC), to formulate a new line of supplements. Based on the reputation of both parties, this team-up had some massive potential.
Beast and TGC first hit us with Super Test Maximum, a loaded iteration and update of their […]
Continue Reading →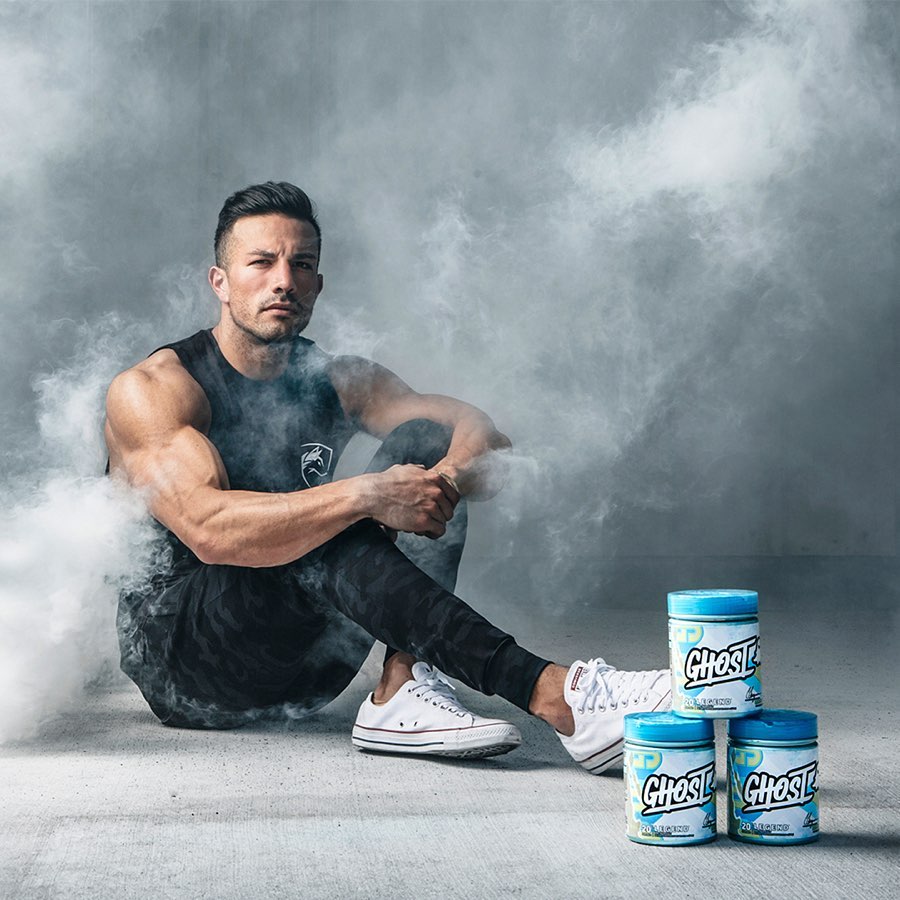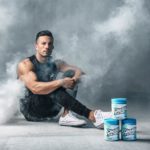 Christian Guzman gives you less tingles?!?! Not in this universe!!
As the summer months approach, most of us search for ways to cool off, relax, and enjoy some downtime. Not Ghost, and certainly not Christian Guzman! Instead, they're responding to the heat by staying hot themselves. By firing off new products and flavors by […]
Continue Reading →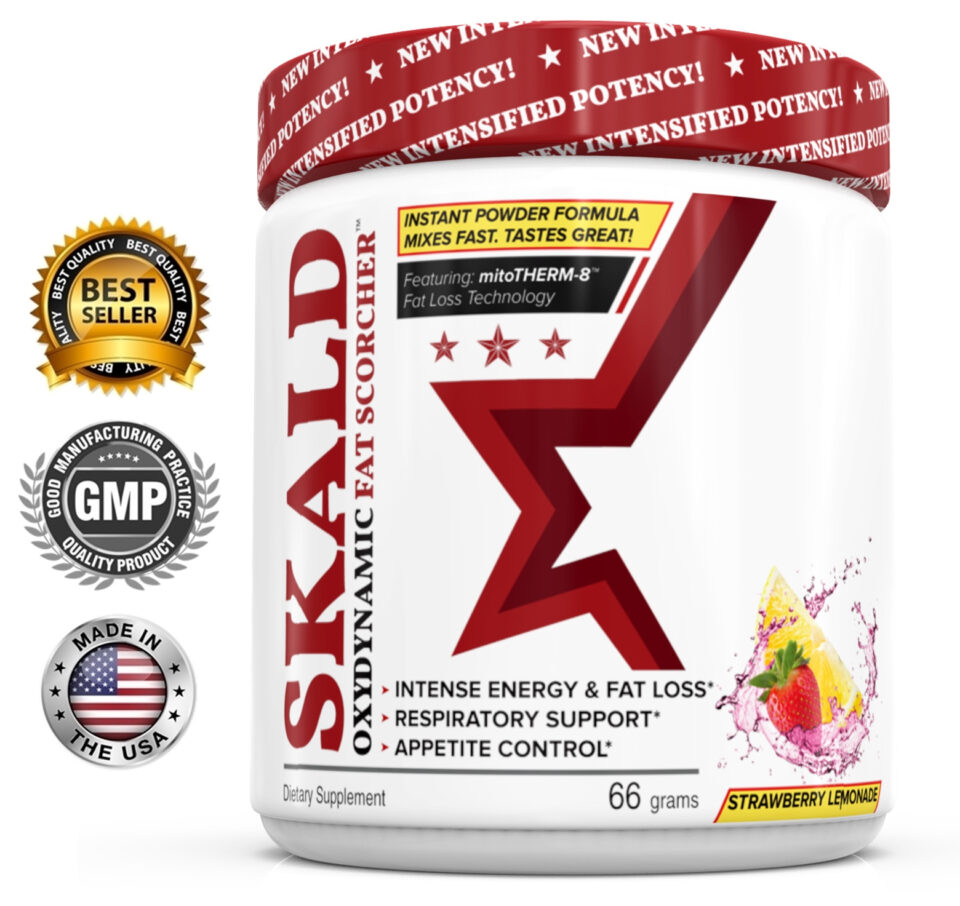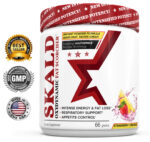 Fat burners are a dime a dozen in this industry, we see new ones popping up all the time, and ignore the majority of them. For the most part, they're all variations on the same theme — tons of stims and a dash of actual thermogenics.
However, every now and then, we graced with a […]
Continue Reading →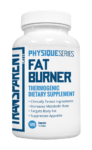 If you've been a regular reader of the PricePlow blog, you've no doubt noticed that we've covered several products from Transparent Labs. This young company has made a solid commitment to zero prop blends and 100% open labels.
We've previously covered Transparent Labs' Grass-Fed Whey Isolate and the PreSeries BULK Pre-Workout, both of which […]
Continue Reading →