Bitter Orange

(Tag Archives)
Subscribe to PricePlow's Newsletter and Bitter Orange Alerts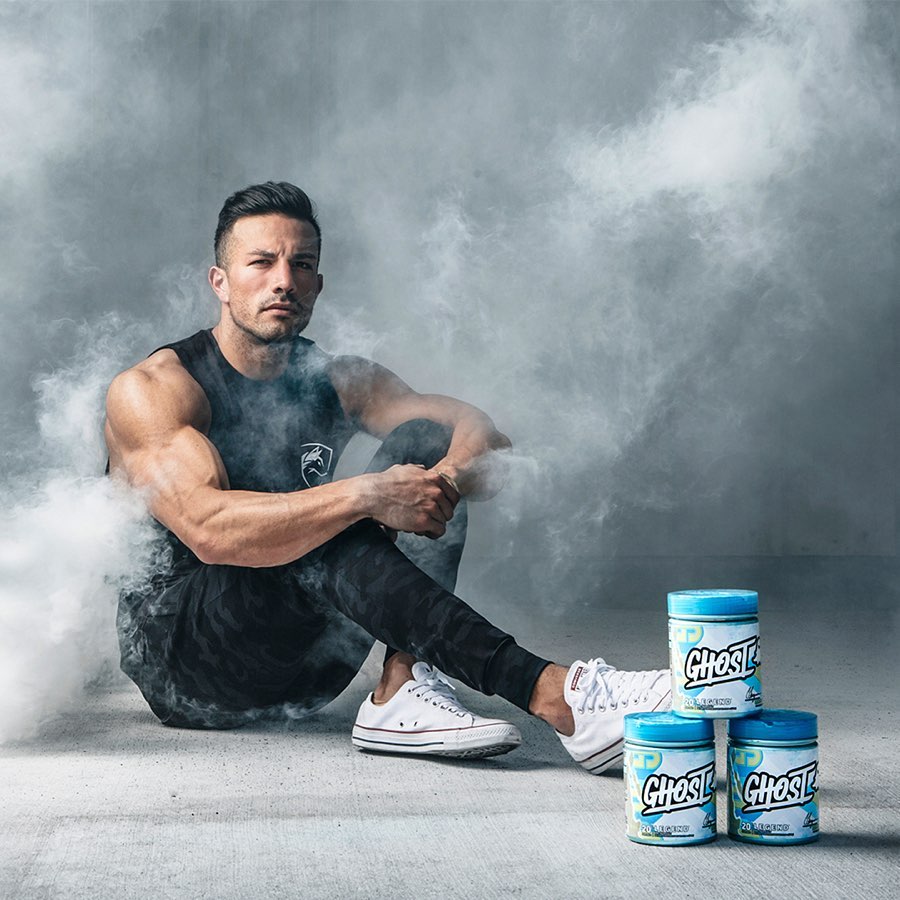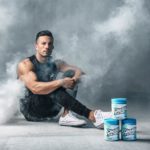 Christian Guzman gives you less tingles?!?! Not in this universe!!
As the summer months approach, most of us search for ways to cool off, relax, and enjoy some downtime. Not Ghost, and certainly not Christian Guzman! Instead, they're responding […]

Continue Reading →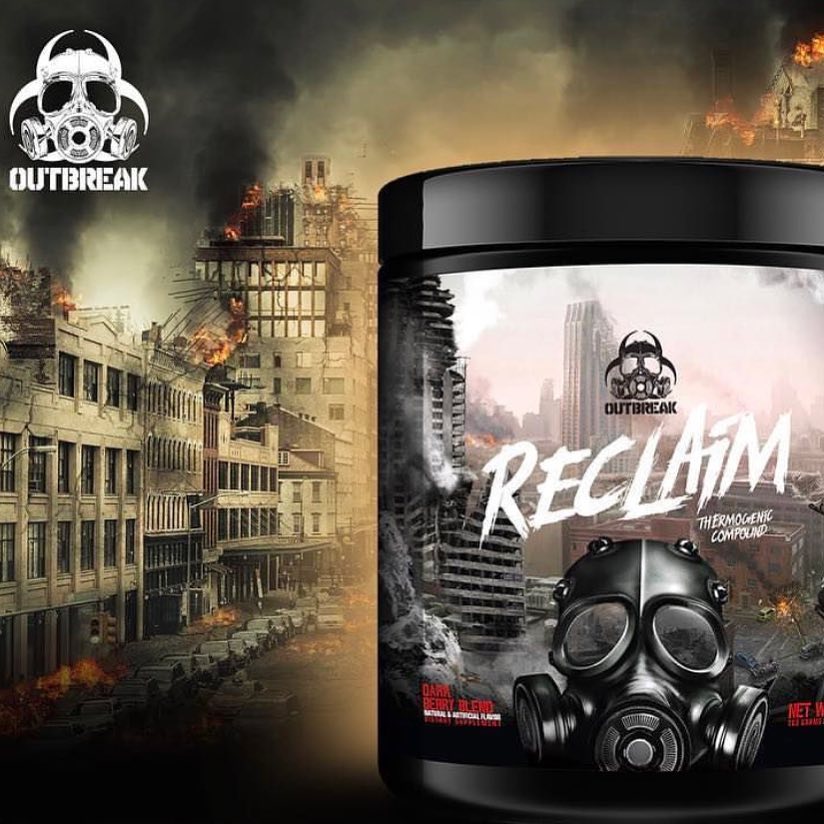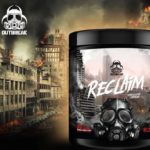 When the zombie apocalypse comes, the last thing you want to be is fat when the living dead knock on your door. Thankfully, Outbreak Nutrition has us all covered with Reclaim, a powdered fat burner fueled by some serious[…]

Continue Reading →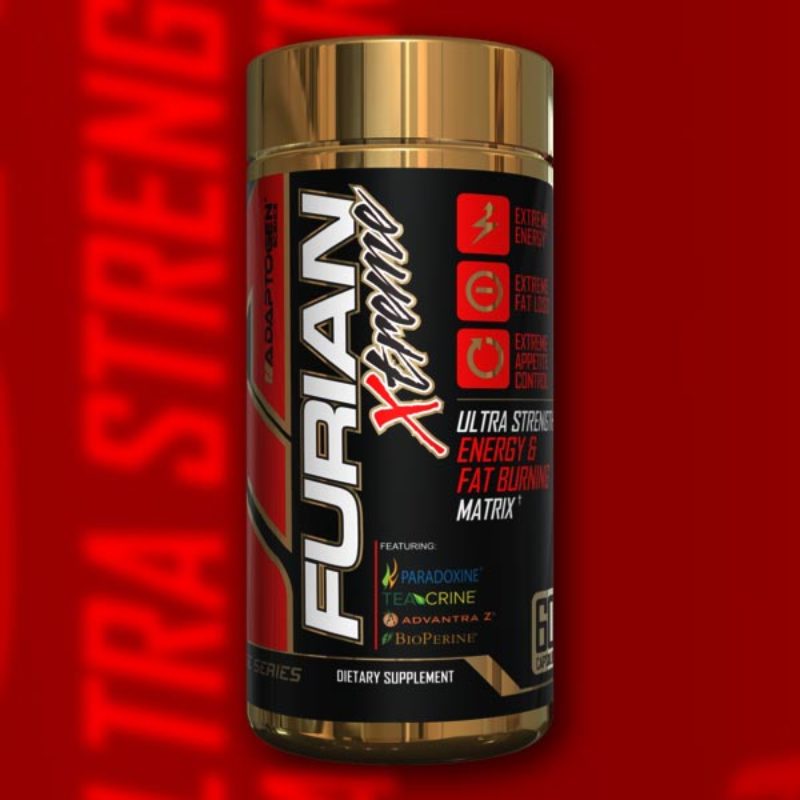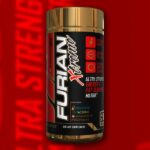 It's bulking season, but not everyone is looking to get bigger this winter. As the thermometer descends, some are still looking to burn fat – so you might as well do it with some heat added to the mix!
For […]

Continue Reading →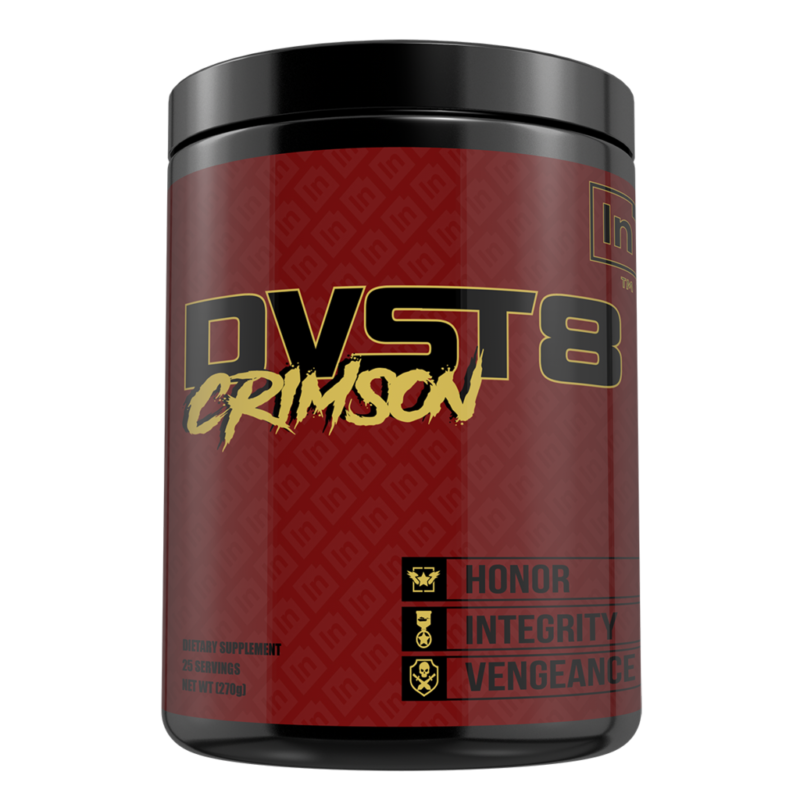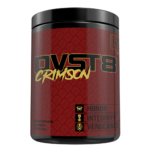 The pre workout landscape has taken a number of different forms over the years. Initially it was all about the "ultra-concentrated" condensed pre workout that was pure crack n' stim. Then came the age of the all-inclusive pre workout, which […]

Continue Reading →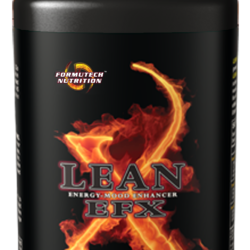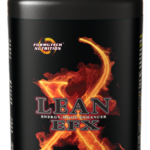 Formutech Nutrition grew to popularity with one of the most popular and effective DMAA-infused fat burners on the market. Then, for a time it went away, when the FDA sent letters over the appetite-reducing stimulant.
But, thanks to parent […]

Continue Reading →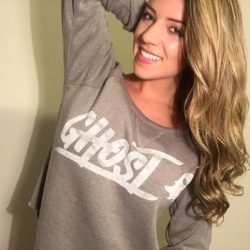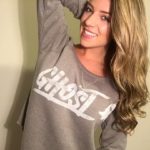 The weight loss market (especially at major stores like GNC) is dominated with proprietary blends and products that, more often than not, have way too many ingredients that are either underdosed, combined inappropriately, or are just loaded with stimulants and […]

Continue Reading →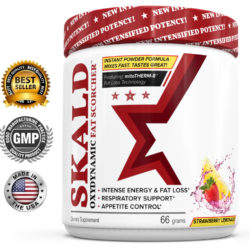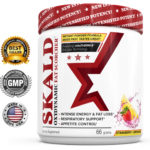 Fat burners are a dime a dozen in this industry, we see new ones popping up all the time, and ignore the majority of them. For the most part, they're all variations on the same theme — tons of stims […]

Continue Reading →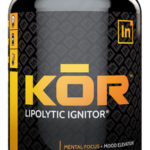 We always love hearing from our avid readers, especially when they ask if we could review or analyze a new product. And that's exactly what happened last week, when @Lendo777 asked us about KOR Lipolytic Ignitor on Twitter.
Kor Lipolytic […]

Continue Reading →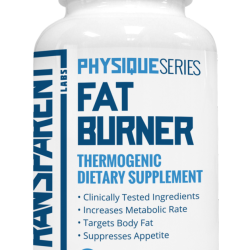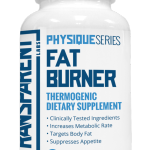 If you've been a regular reader of the PricePlow blog, you've no doubt noticed that we've covered several products from Transparent Labs. This young company has made a solid commitment to zero prop blends and 100% open labels.
We've […]

Continue Reading →