Bitter Orange

(Tag Archives)
Subscribe to PricePlow's Newsletter and Bitter Orange Alerts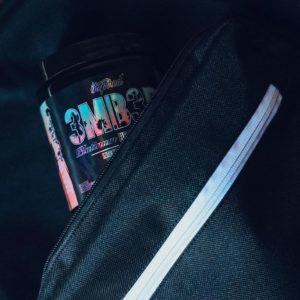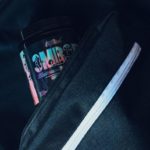 2019 was a massive year for Inspired Nutraceuticals – they launched several innovative new supplements while also making updates to existing ones. At times it was hard to keep up, but some of their most notable releases were: FSU, […]

Continue Reading →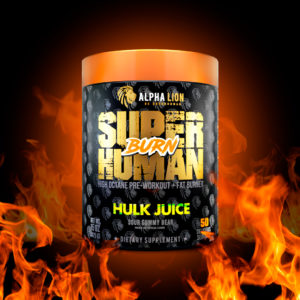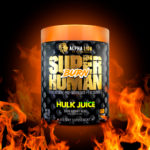 When you think of Alpha Lion the first thing that probably comes to mind is SuperHuman.
Although they have several remarkable supplements, that name really stands out when glancing at their line. Originally, SuperHuman simply represented one of the […]

Continue Reading →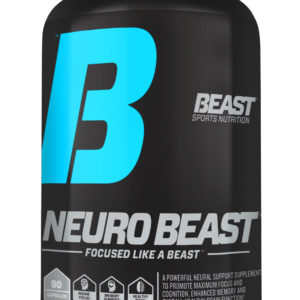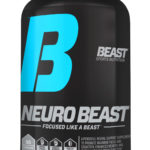 Back in March of 2019, Beast announced that they would be partnering up with The GuerrillaChemist (TGC), to formulate a new line of supplements. Based on the reputation of both parties, this team-up had some massive potential.
Beast and […]

Continue Reading →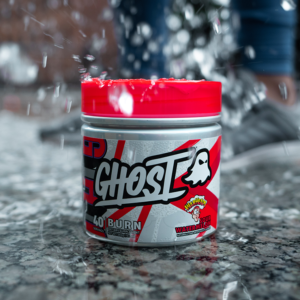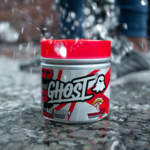 The legends behind the best minds of YouTube Fitness re-launched heir powdered fat-burning drink aptly named Burn. Does it live up to the PricePlow standard?
Ghost Burn – Ghost Lifestyle ventures back into the
fat-burning
market!
Dedicated citizens of […]

Continue Reading →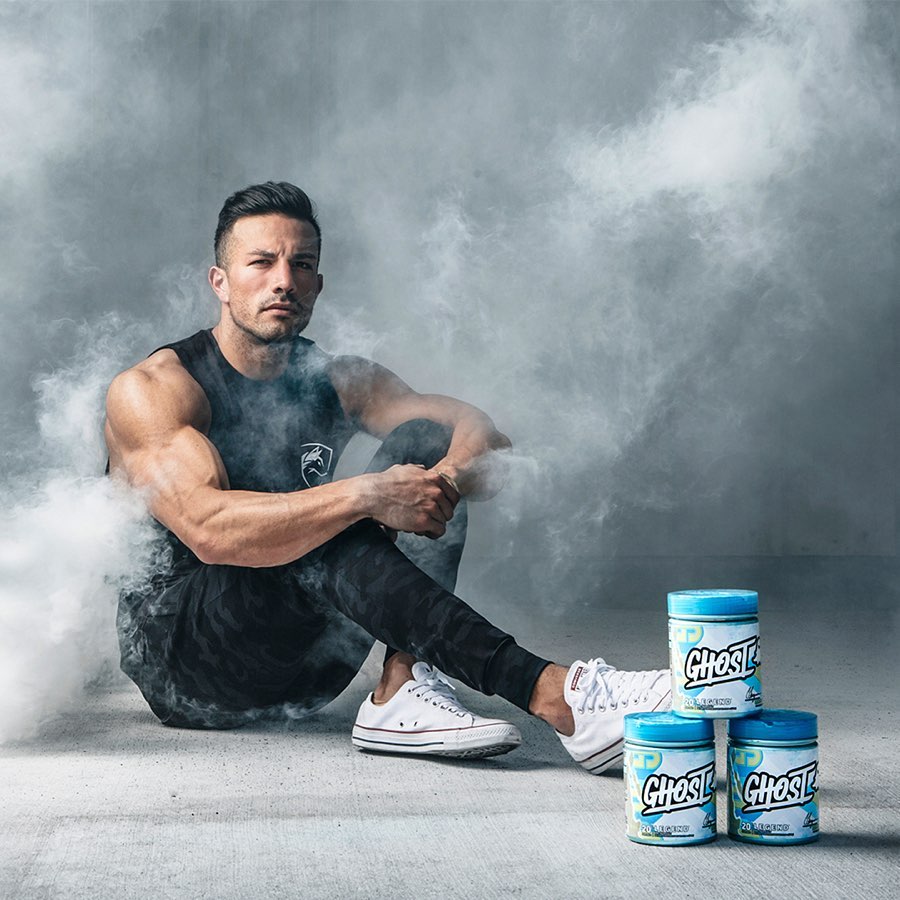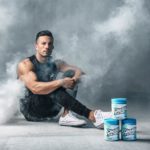 Christian Guzman gives you less tingles?!?! Not in this universe!!
As the summer months approach, most of us search for ways to cool off, relax, and enjoy some downtime. Not Ghost, and certainly not Christian Guzman! Instead, they're responding […]

Continue Reading →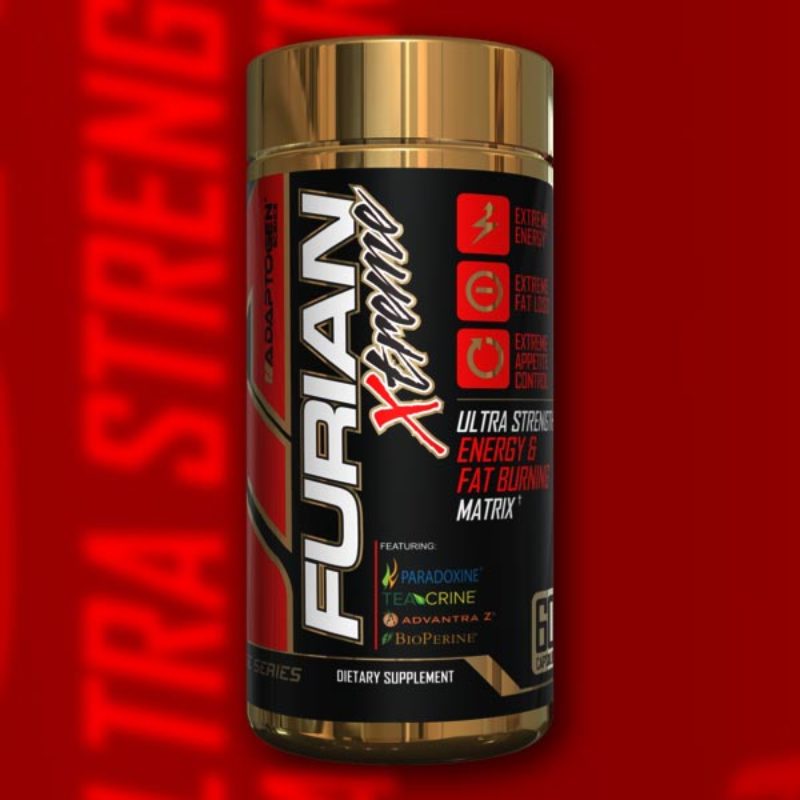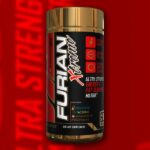 It's bulking season, but not everyone is looking to get bigger this winter. As the thermometer descends, some are still looking to burn fat – so you might as well do it with some heat added to the mix!
For […]

Continue Reading →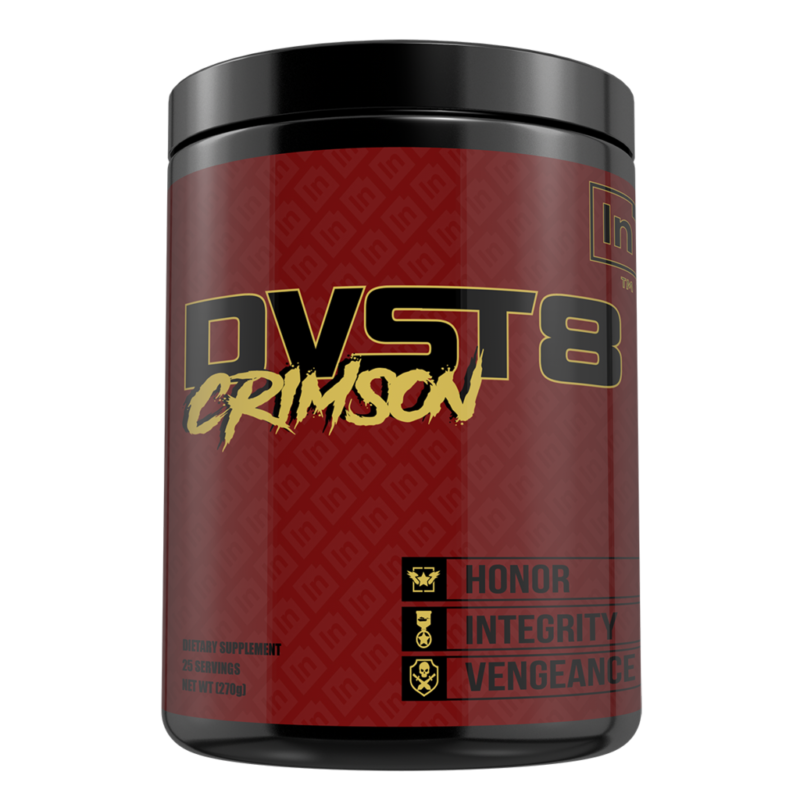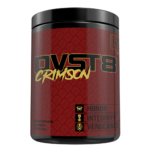 The pre workout landscape has taken a number of different forms over the years. Initially it was all about the "ultra-concentrated" condensed pre workout that was pure crack n' stim. Then came the age of the all-inclusive pre workout, which […]

Continue Reading →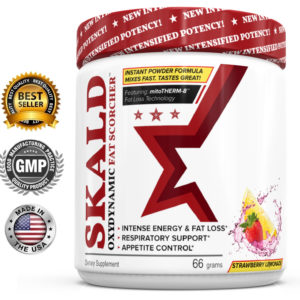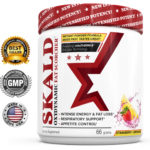 Fat burners are a dime a dozen in this industry, we see new ones popping up all the time, and ignore the majority of them. For the most part, they're all variations on the same theme — tons of stims […]

Continue Reading →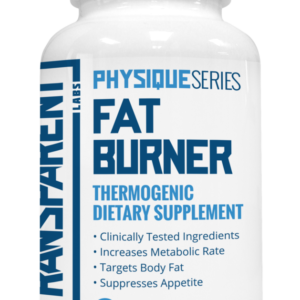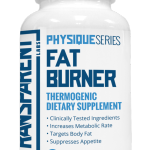 If you've been a regular reader of the PricePlow blog, you've no doubt noticed that we've covered several products from Transparent Labs. This young company has made a solid commitment to zero prop blends and 100% open labels.
We've […]

Continue Reading →