Bitter Orange

(Tag Archives)
Subscribe to PricePlow's Newsletter and Bitter Orange Alerts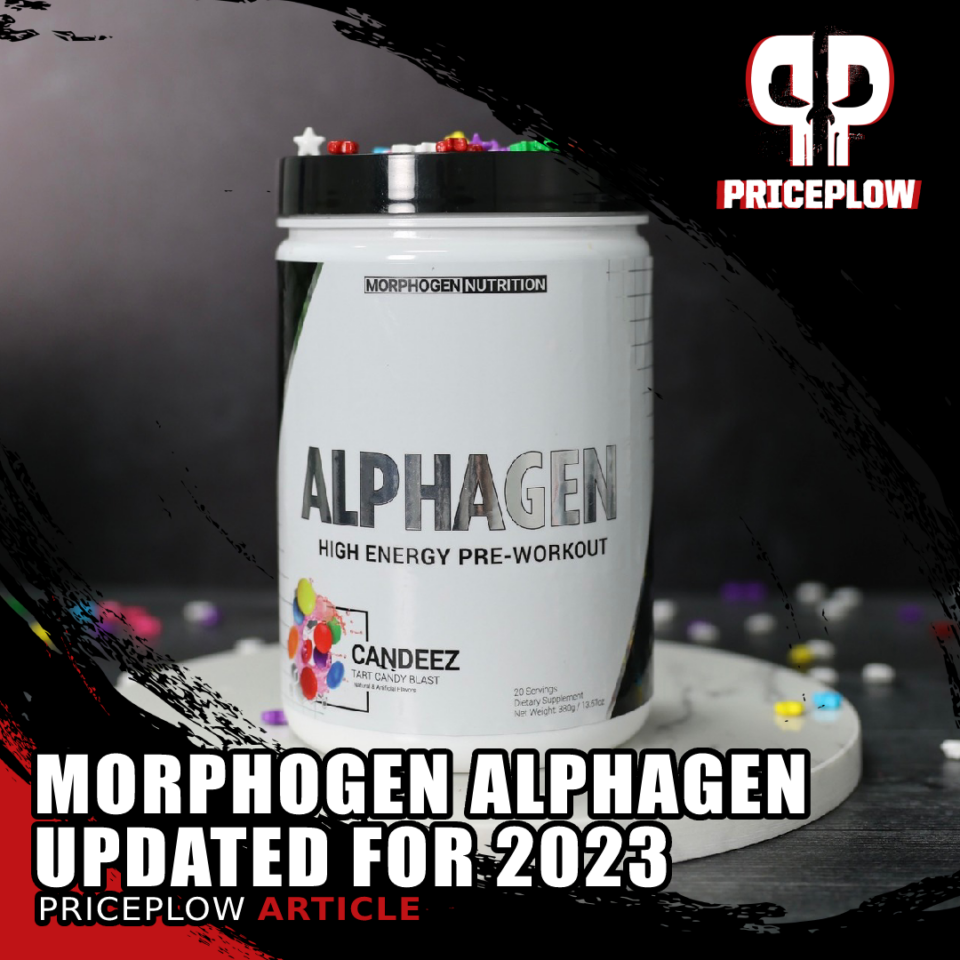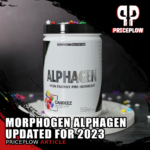 Morphogen is easily one of PricePlow Nation's favorite supplement brands – this can be seen by how frequently their incredible formulas are discussed in the PricePlow Discord.
Ben Hartman and his team are serious about supplement science and formulation – and it shows.
Morphogen's well-known for many of their formulas like CALM (stress […]
Continue Reading →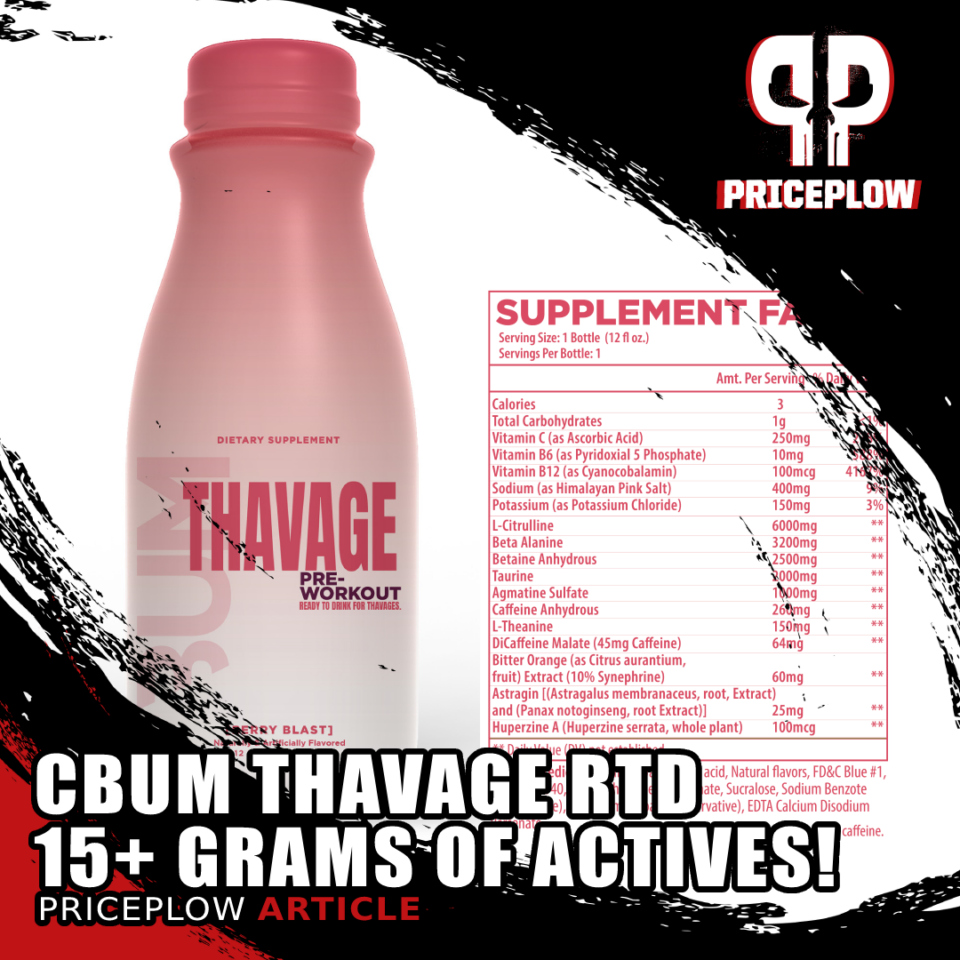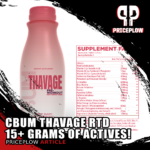 You have not seen an RTD (ready-to-drink) pre-workout supplement like this one.
When Chris Bumstead joined Raw Nutrition and launched his CBum line, one of his first actions was to release the Thavage Pre-Workout Supplement. It's had a couple of tweaks (all updated in the article linked above), but has inarguably remained one of […]
Continue Reading →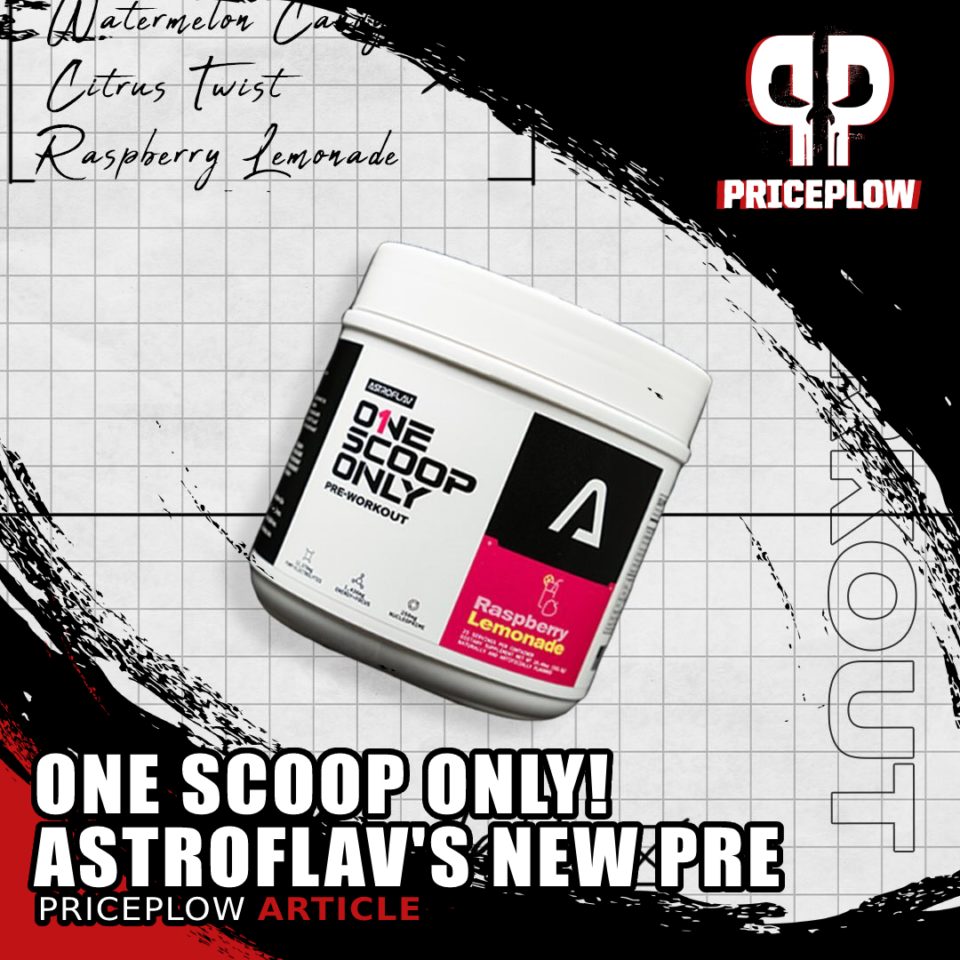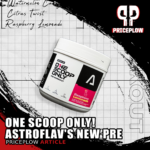 AstroFlav is one of our favorite brands because they really go the extra mile for their customers. This company was founded by supplement-industry veterans with tons of direct retail customer experience. That's a big part of the reason AstroFlav really knows what they're doing and what consumers want.
Plus, they have ASTROnomically great FLAV[…]
Continue Reading →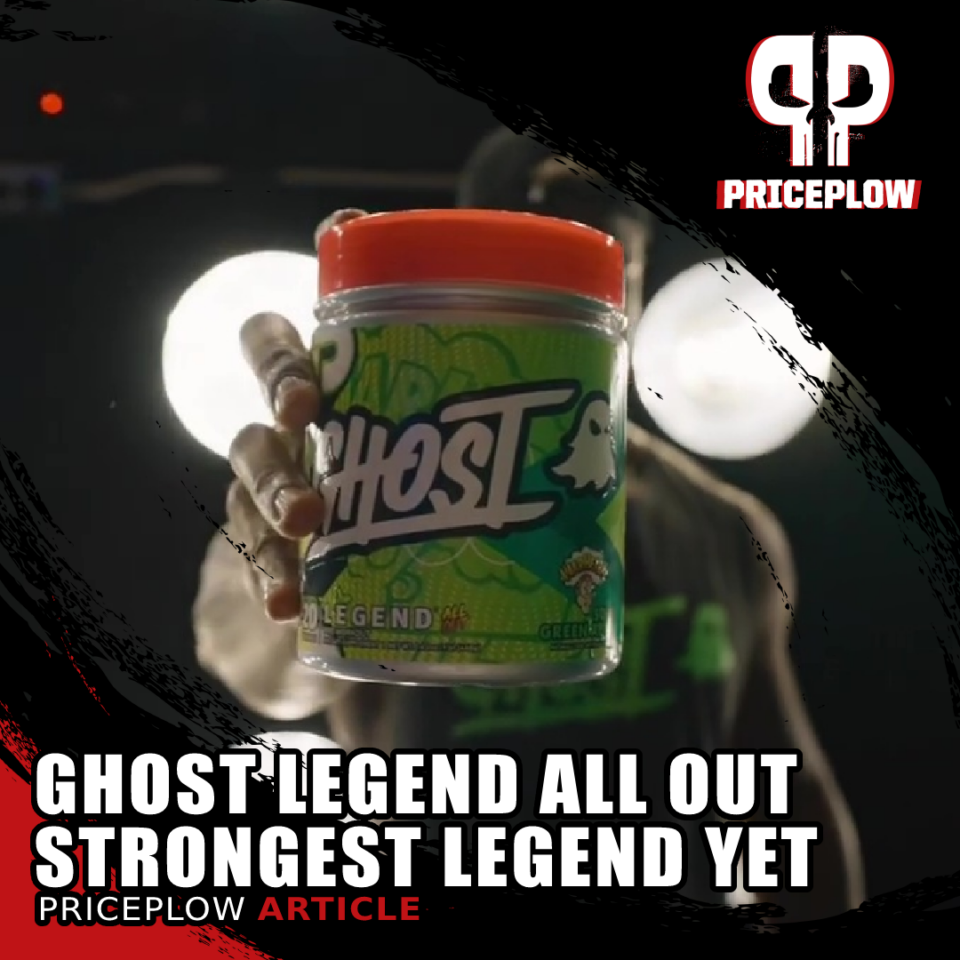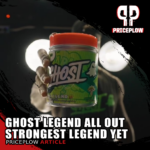 The Legends at Ghost Lifestyle have heard the feedback from customers loud and clear: "We want a stronger LEGEND pre-workout supplement!" Today, we get to see their response.
Ghost Legend is one of the best-selling pre-workout supplements on the market, developed by a team whose mantra is to "formulate supplements for the 1% who understand […]
Continue Reading →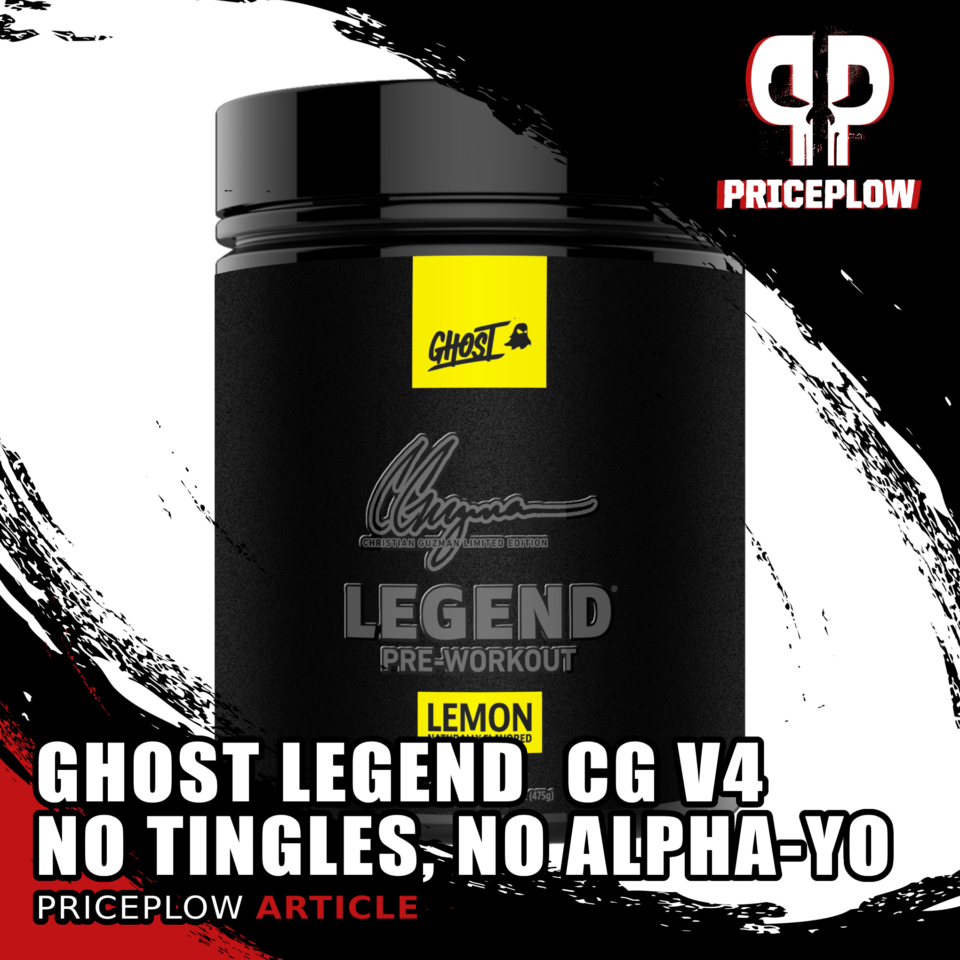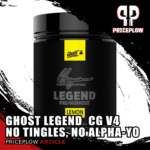 Now that the new Ghost Legend V2 is out and shredding sales records, it's time for its Athlete Collab season to follow. And there's no better way to do that than with Legendary Ghost athlete Christian Guzman, the shining star of social media fitness!
This time, Christian Guzman is getting his own series of supplements, […]
Continue Reading →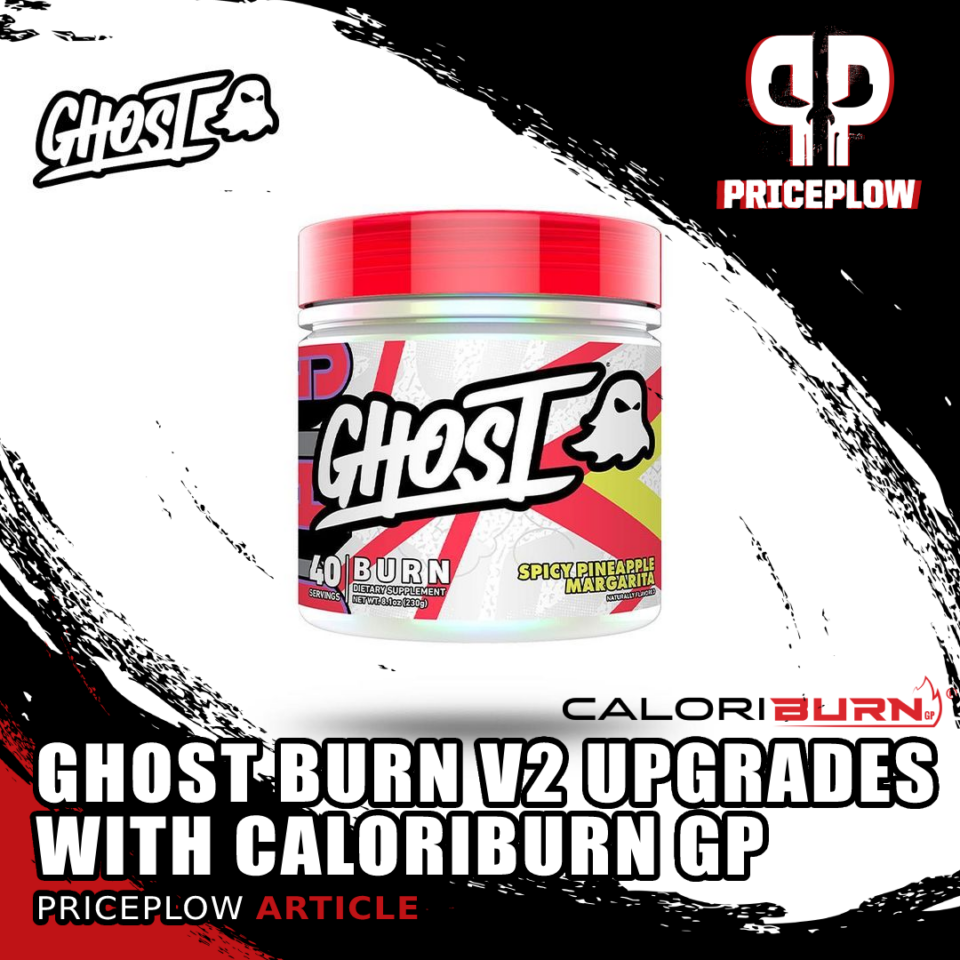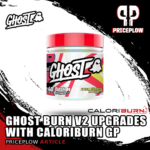 The legends behind the best influencers of fitness have re-launched their powdered fat-burning drink named Ghost Burn, and it's now updated with a better grains of paradise extract in CaloriBurn GP.
Ghost Burn – Ghost Lifestyle ventures back into the
fat-burning
market!
Dedicated citizens of PricePlow Nation are undoubtedly familiar with Ghost — […]
Continue Reading →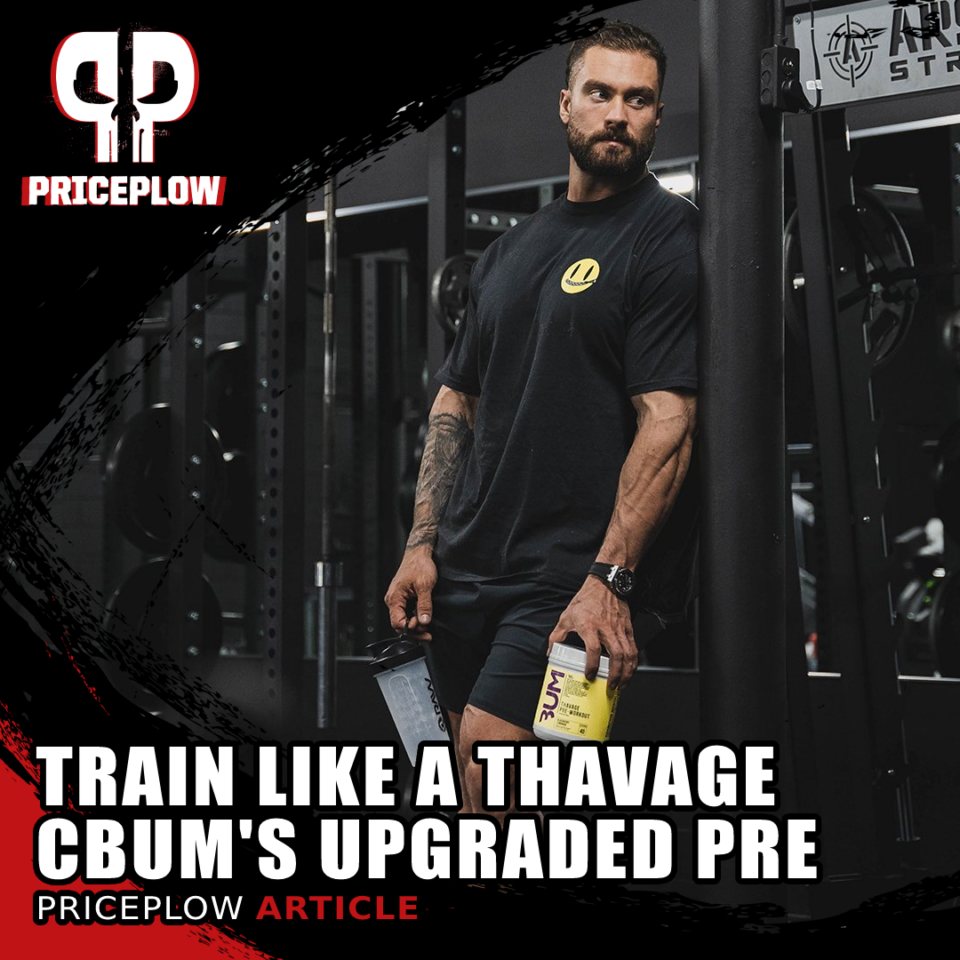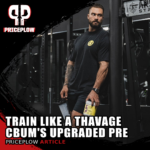 In Episode #052 of the PricePlow Podcast, we interviewed the leadership team at Raw Nutrition, which includes Matt Jansen, Dr. Domenic Iacovone, and their newest partner, Chris Bumstead. They detailed how Classic Physique Mr. Olympia was joining the team, and discussed the CBUM product line launch, which is starting with two products […]
Continue Reading →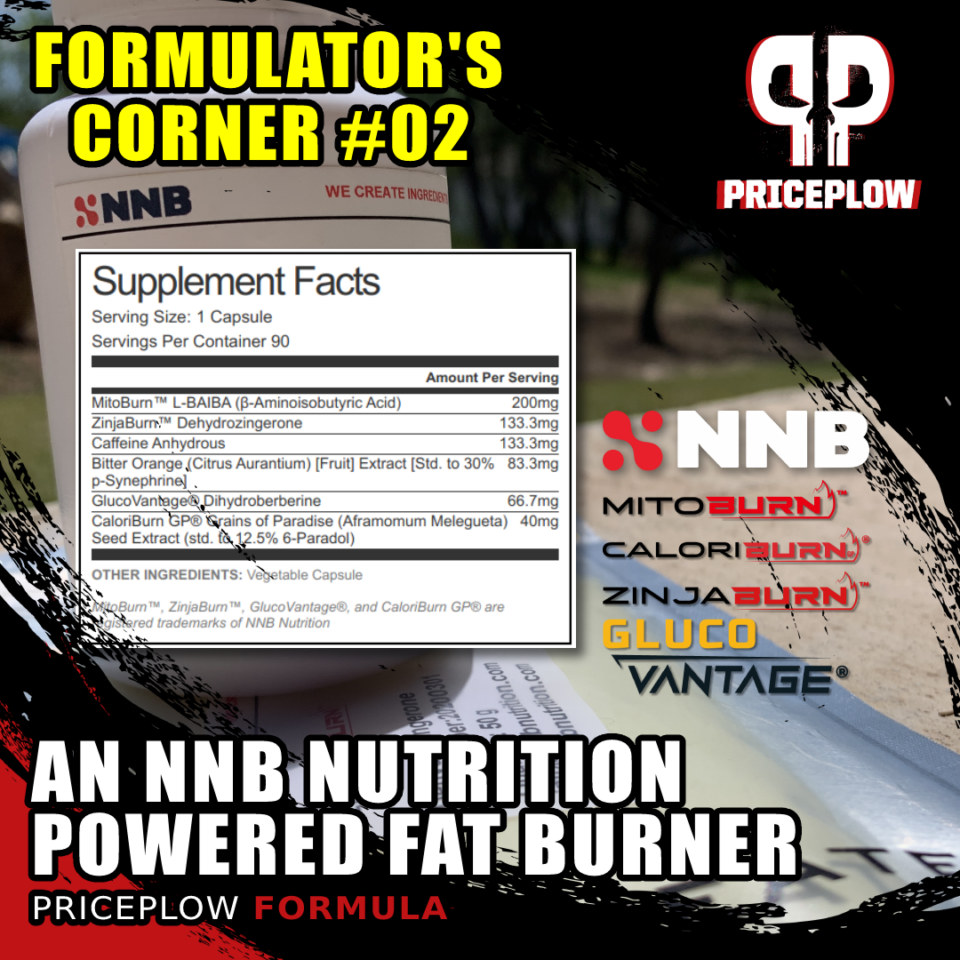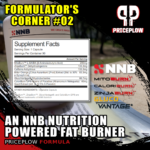 In our first edition of Formulator's Corner, we proposed a brain-boosting nootropic coffee creamer that used multiple ingredients to increase the mental power of a cup of coffee. Today we're back with another idea. This time, we turn our attention to fat-burning.
While nootropics have seen rapid growth in the supplement industry over […]
Continue Reading →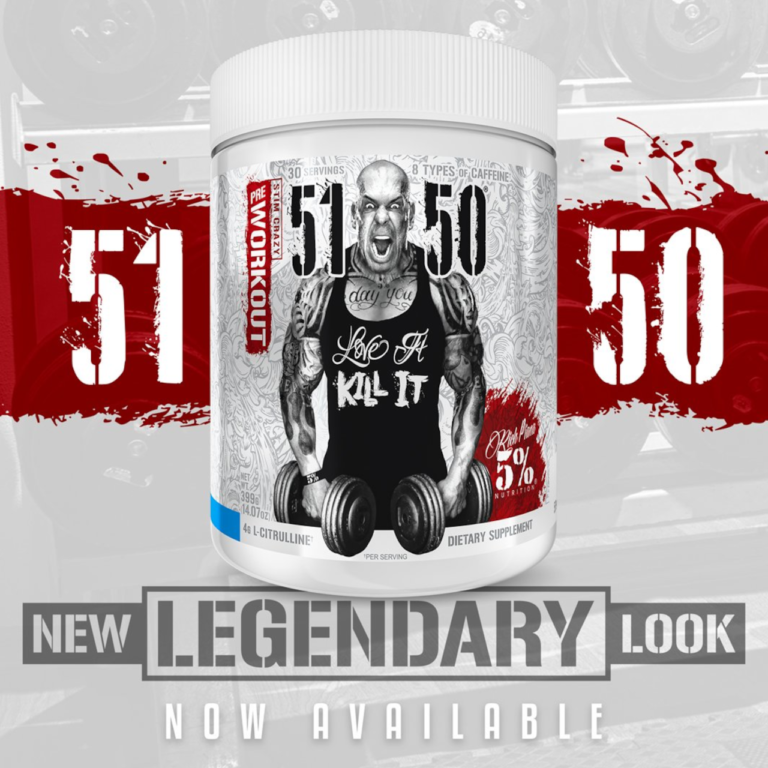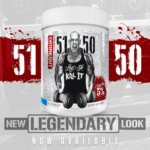 The 5-Percenters asked for it, and they got it.
Out of 5% Nutrition's entire pre-workout range, its most powerful product is 5150, an ultra-high stimulant supplement and the flagship product of the Legendary Series. It's important to note that 5150 is not for everyone, but if it's for you, you're going to love it[…]
Continue Reading →