Beta Hydroxybutyrate

(Tag Archives)
Subscribe to PricePlow's Newsletter and Beta Hydroxybutyrate Alerts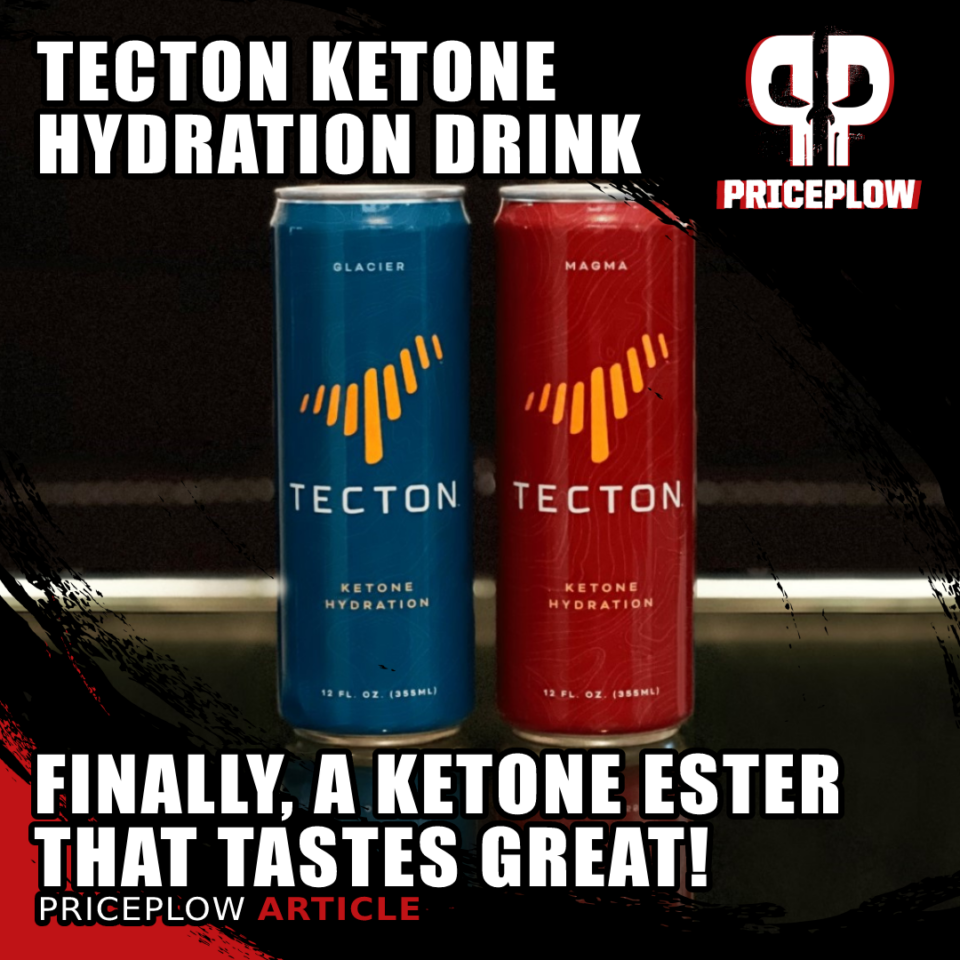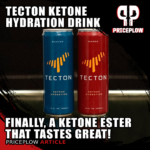 Keto diets have been all the rage in recent years. While the trend is somewhat on the wane, you no doubt are personally acquainted with several people who still swear by this powerfully therapeutic way of eating.
Exogenous ketones and their current pitfalls
With keto's explosion in popularity came all kinds of exogenous ketone supplements. […]
Continue Reading →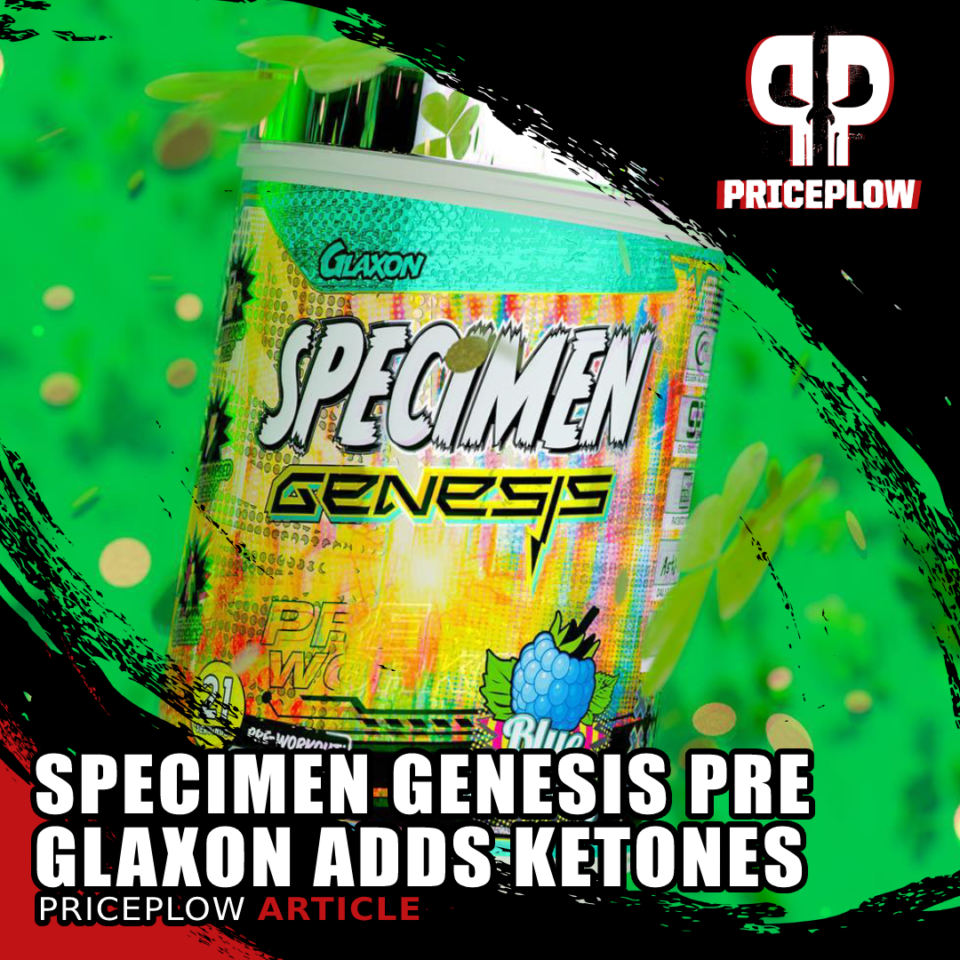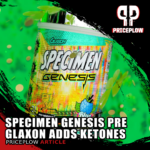 The R&D team at Glaxon rarely disappoints. These guys are absolutely on top of supplement research, steadfastly taking the industry's game to the next level by creatively applying new or slept-on ingredients.
Put simply, there's methodology behind their formulas that we think is unsurpassed. Their Specimen Pre-Workout series has gone through several iterations now. If […]
Continue Reading →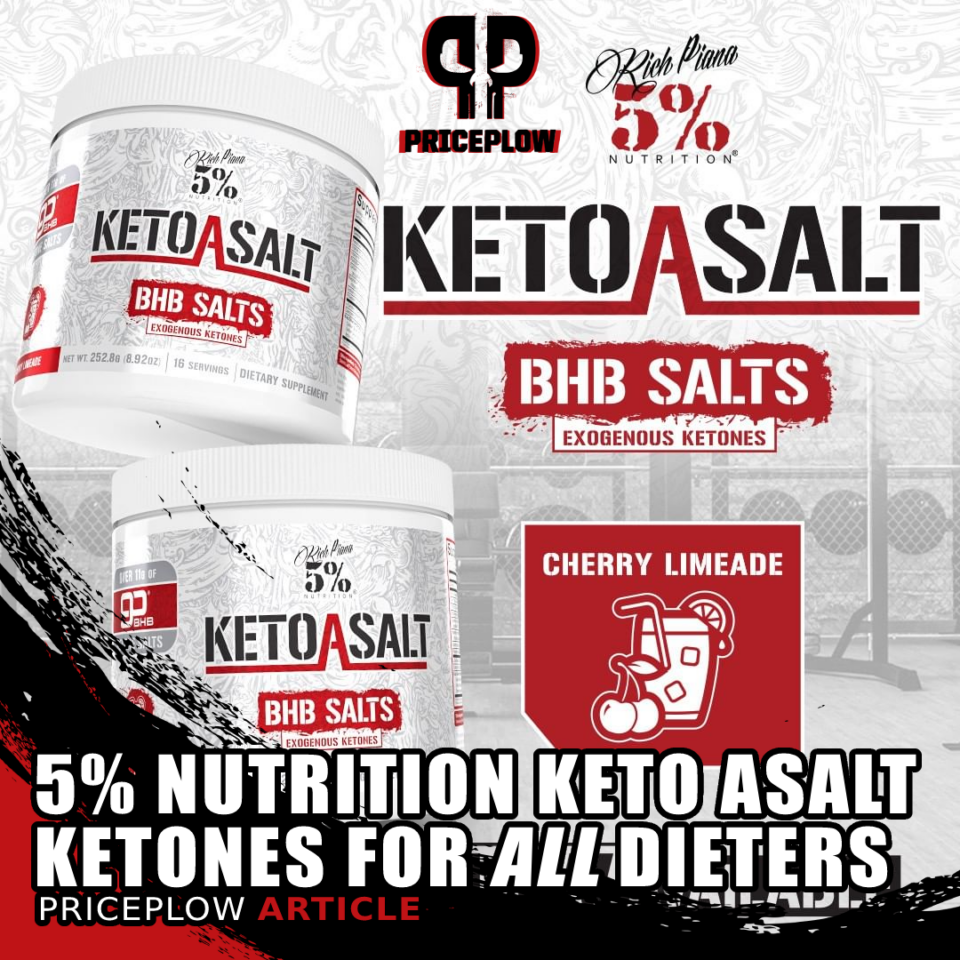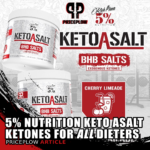 The legendary Rich Piana was generally in bulking mode, which meant he was usually on a diet that included carbohydrates. However, when it came to shredding, Rich knew the power of the keto diet, as discussed in this video below:
Utilizing ketones while eating like Rich Piana on a bulk?
Rich loved ultra low-carb diets […]
Continue Reading →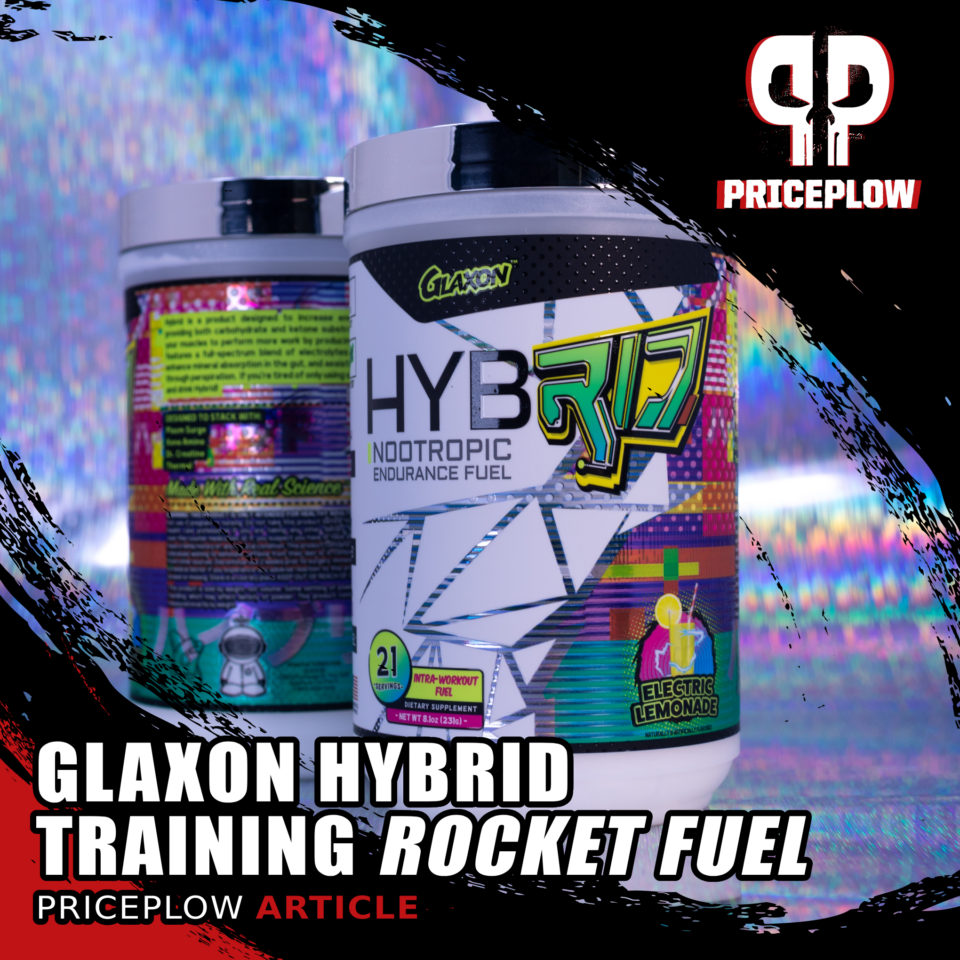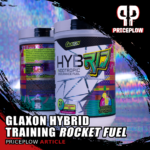 Are you ready for some rocket fuel? Because with the new Glaxon Hybrid, that's what you'll be getting. The company behind some wickedly strong pre workout supplements (eg Specimen and Specimen G.F.Y) wants to kick your energy up yet another notch – and today they're showing the world how it's done.
Hybrid employs […]
Continue Reading →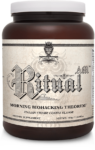 Ambrosia is the brainchild of fitness celebrities Marc Lobliner, Sean Torbati, and Mike Rashid. The trio of friends formed a collective to design supplements that were truly innovative and made to enhance the quality of life for individuals, not just their athletic performance. Ambrosia was the result.
Since its debut, the brand […]
Continue Reading →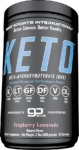 The keto diet has been consistently trending for years thanks to the wild success it's had with dieters where no other diet has worked. Keto diets are quite literally life-savers for certain individuals, such as the obese, the overly carb sensitive, and even bodybuilders who are in the final throes of their show prep.
But […]
Continue Reading →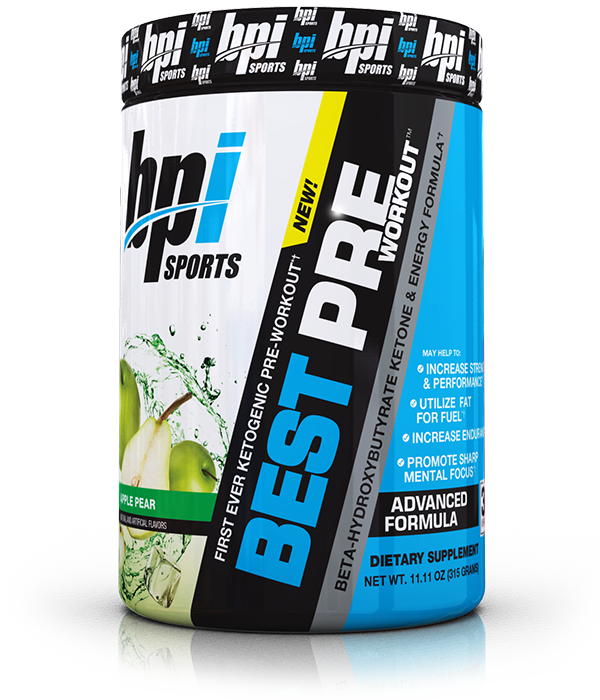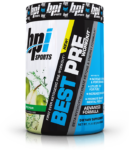 When it comes to crafting out of the box formulas, BPI Sports is at the top of the list. While most of the industry has become a giant game of copycat in regards to pre workout formulas, BPI has taken the road less traveled and explored the unconventional.
Nowhere is this more clear than […]
Continue Reading →