AstraGin

(Tag Archives)
Subscribe to PricePlow's Newsletter and AstraGin Alerts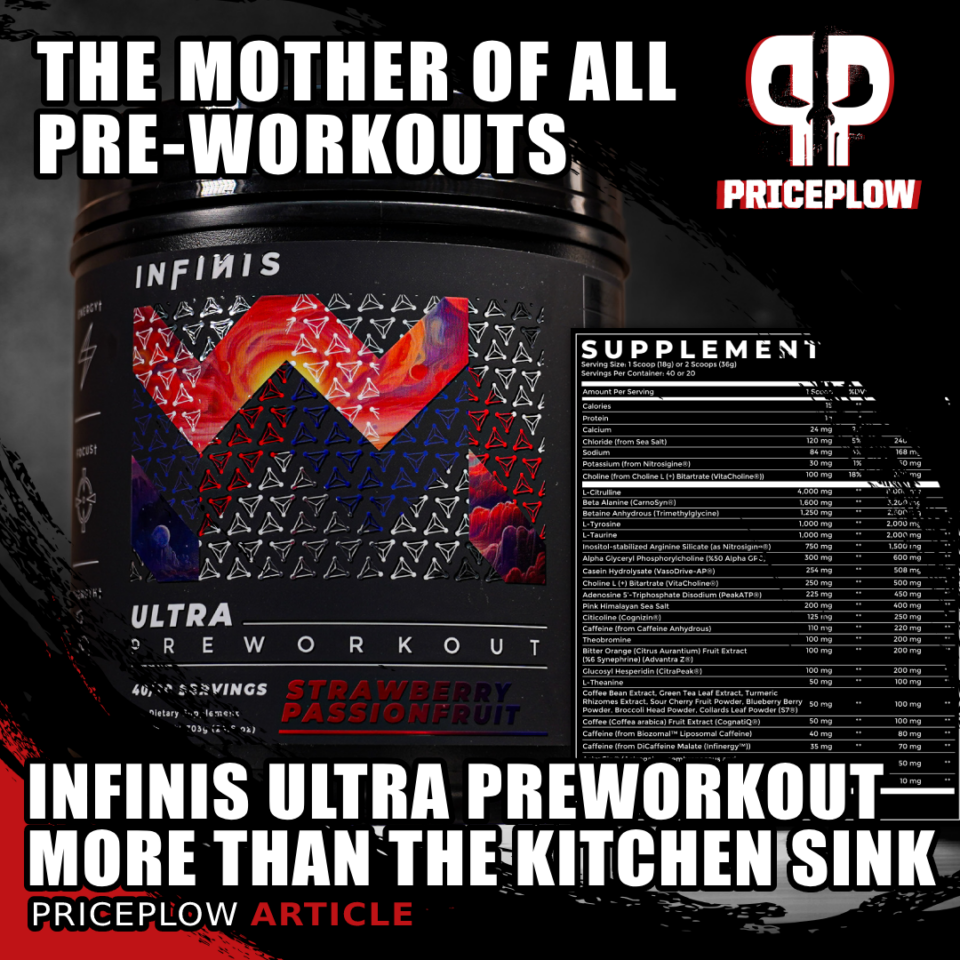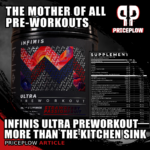 You've been waiting for it — today we've got a real doozy for you.
Infinis Ultra Preworkout – The Ultimate Kitchen Sink Formula
Newcomer Infinis is debuting their pre-workout supplement and it has, well, everything.
It's been a long time since we saw anything this loaded with patented and trademarked designer ingredients. An 8-gram[…]
Continue Reading →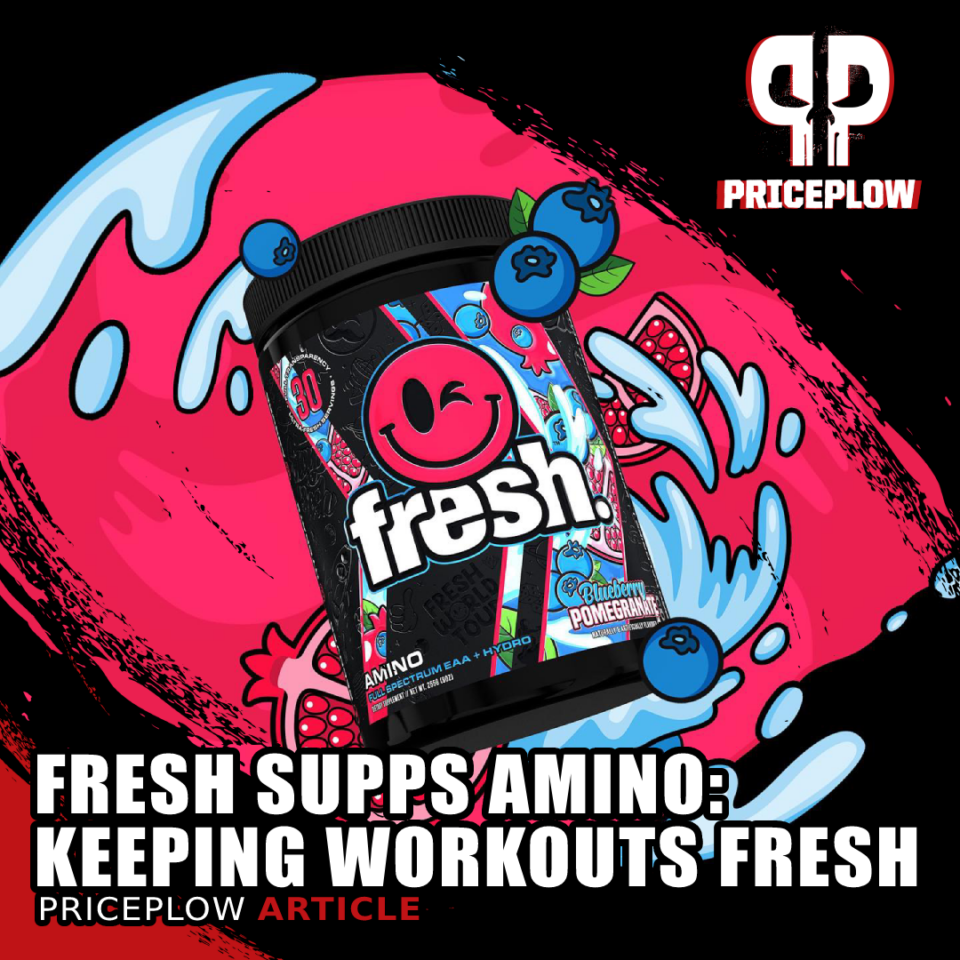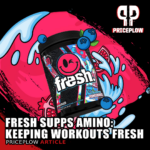 Greg Helton is the man. As far as supplement industry bonafides go, he covers all the bases. He was the chief marketing officer at Musclesport for seven years, and VP of Ryse for a year. We've even had him on Episode #40 of The PricePlow Podcast, when he was the president of Nutra Innovations.[…]
Continue Reading →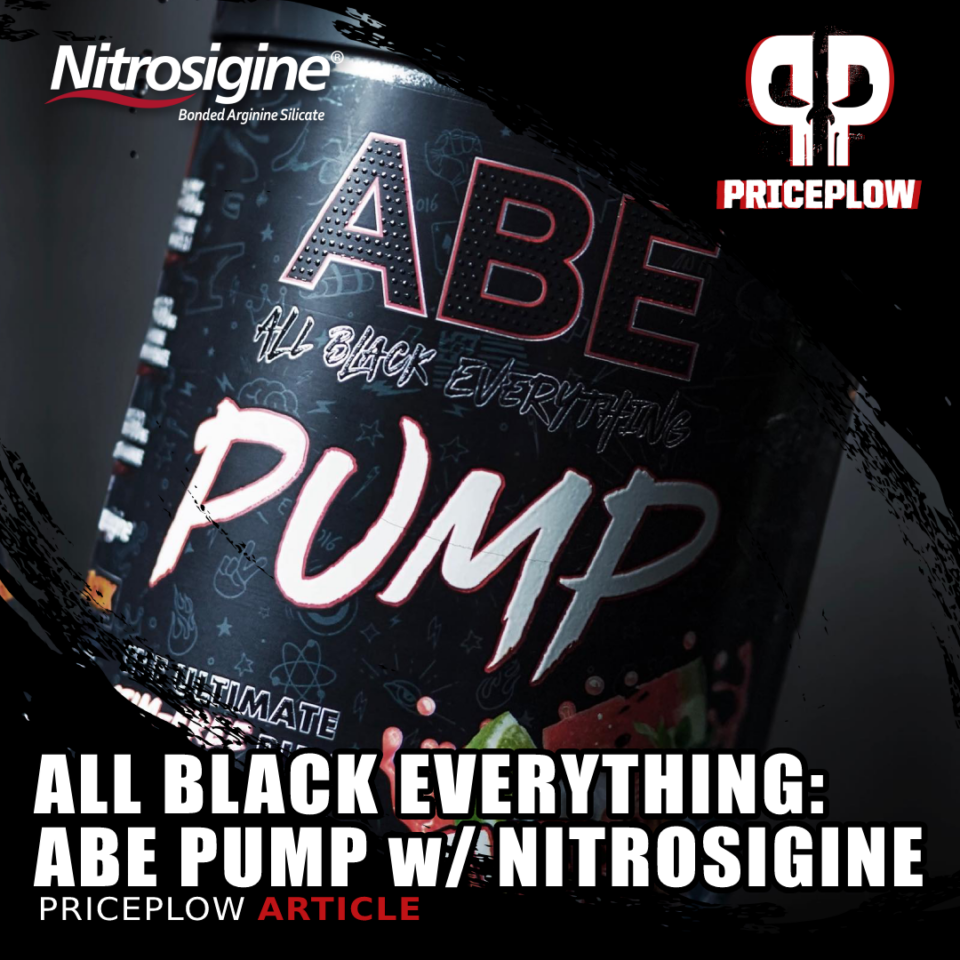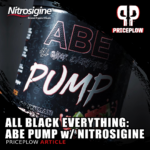 All Black Everything (ABE) is the latest venture from national-level bodybuilder and world-class entrepreneur TJ Humphreys. TJ is a legend in the supplement world – besides having an amazing athletic career, he also had a successful run as CEO of ProSupps.
ABE is the American branch of a major English brand named Applied Nutrition[…]
Continue Reading →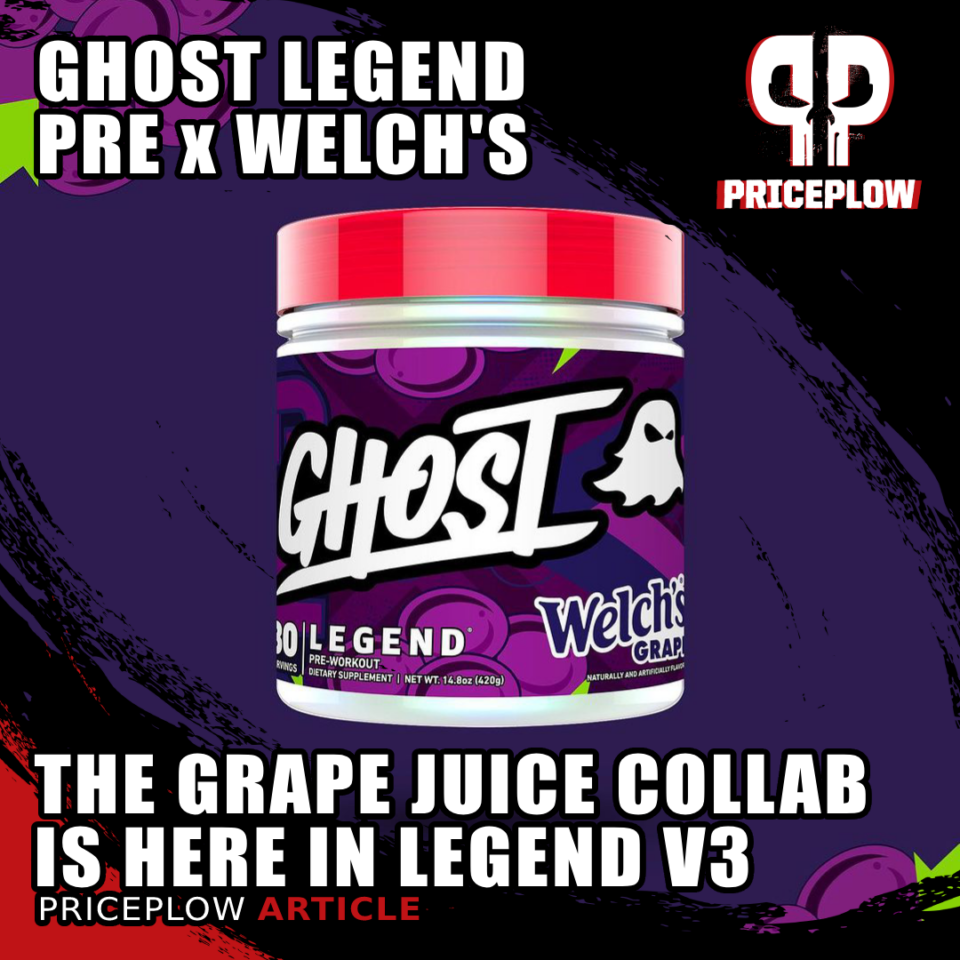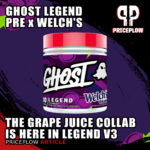 It's collaboration season and it has been a doozy of a week for GHOST. On October 23rd, GHOST launched the fifth installment of their collaboration with Christian Guzman, famed social media athlete, which resulted in two new SKUs for your gym bag: GHOST CG Focus in a new strawberry lime flavor, and a brand new […]
Continue Reading →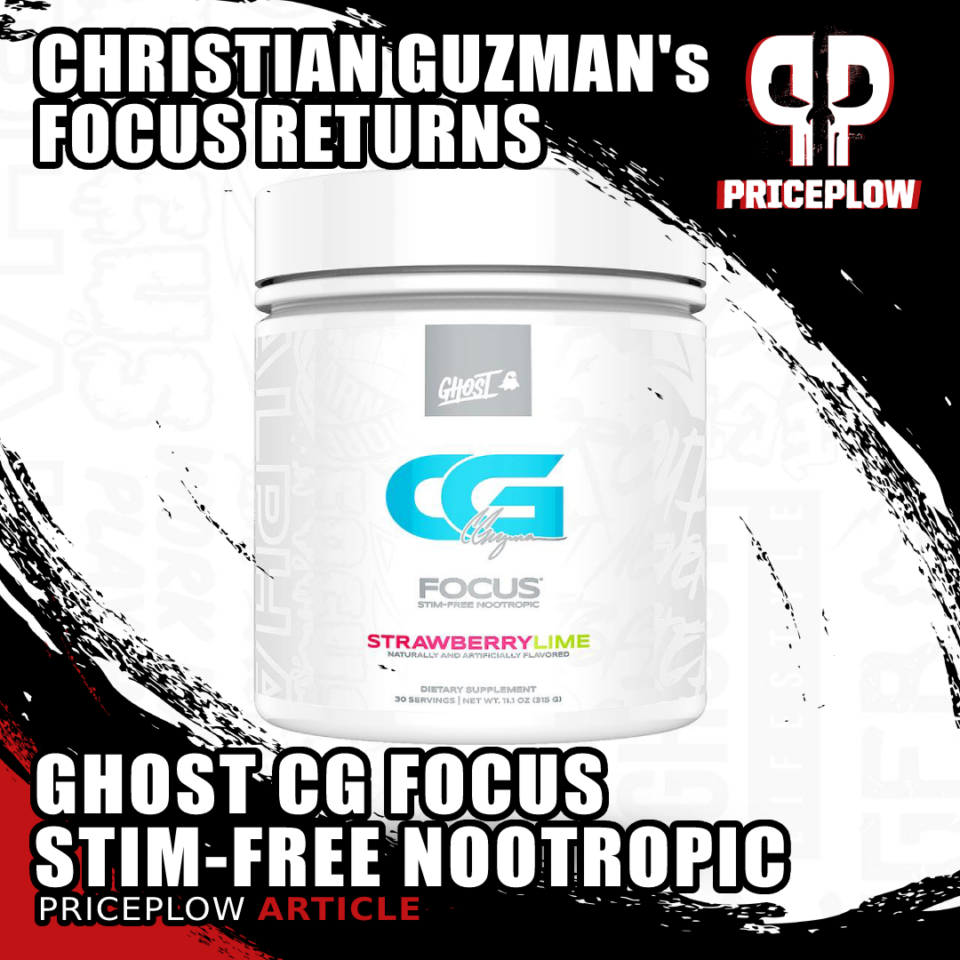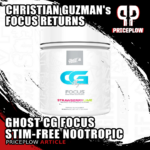 GHOST and Christian Guzman, athlete entrepreneur of social media fame, have a long history of collaboration. To date, they've worked together four times to bring us some truly awesome flavors and formulas. Most recently in 2021, the duo released V4 of their series, which included three different supplements — one of which included Ghost Focus […]
Continue Reading →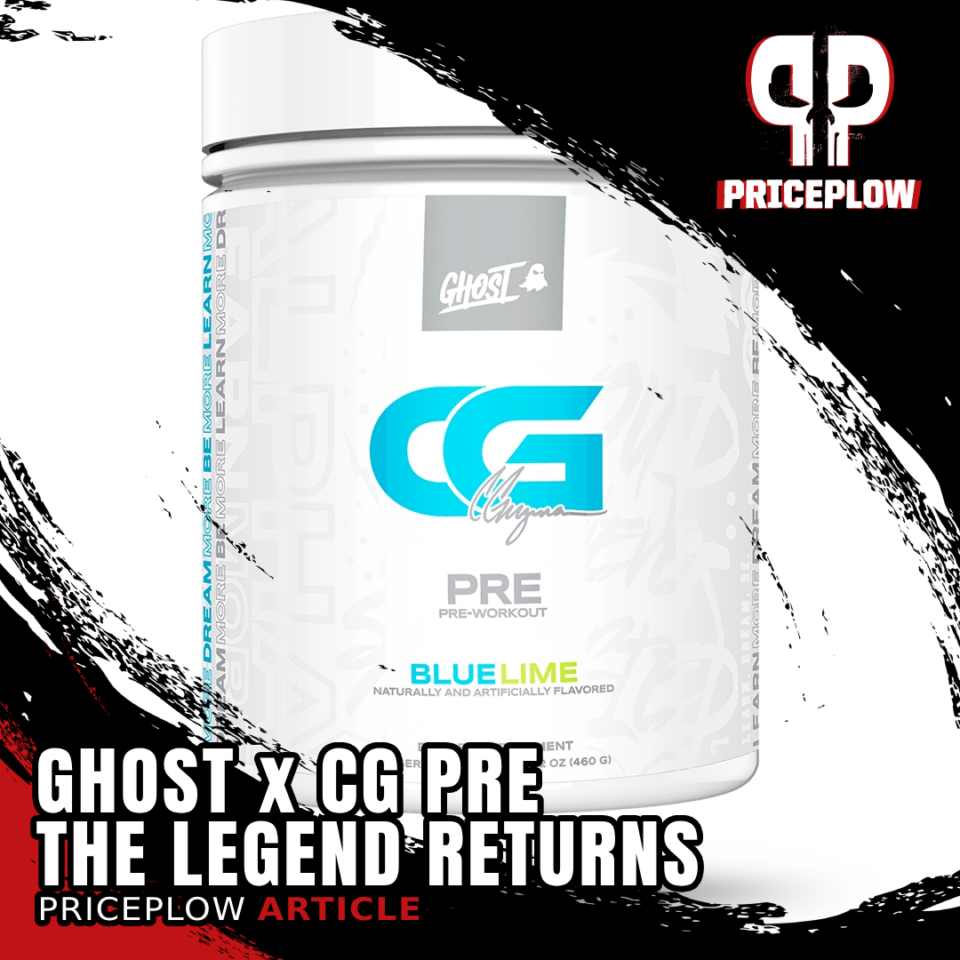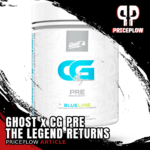 Ghost Lifestyle has a long history of top-tier collaborations with celebrities, influencers, and brands across the world. One of the coolest collabs to come out of the GHOST camp has been with Christian Guzman, one of the biggest superstars of social media athletics.
Until now, Guzman has released 4 GHOST collabs, with the last […]
Continue Reading →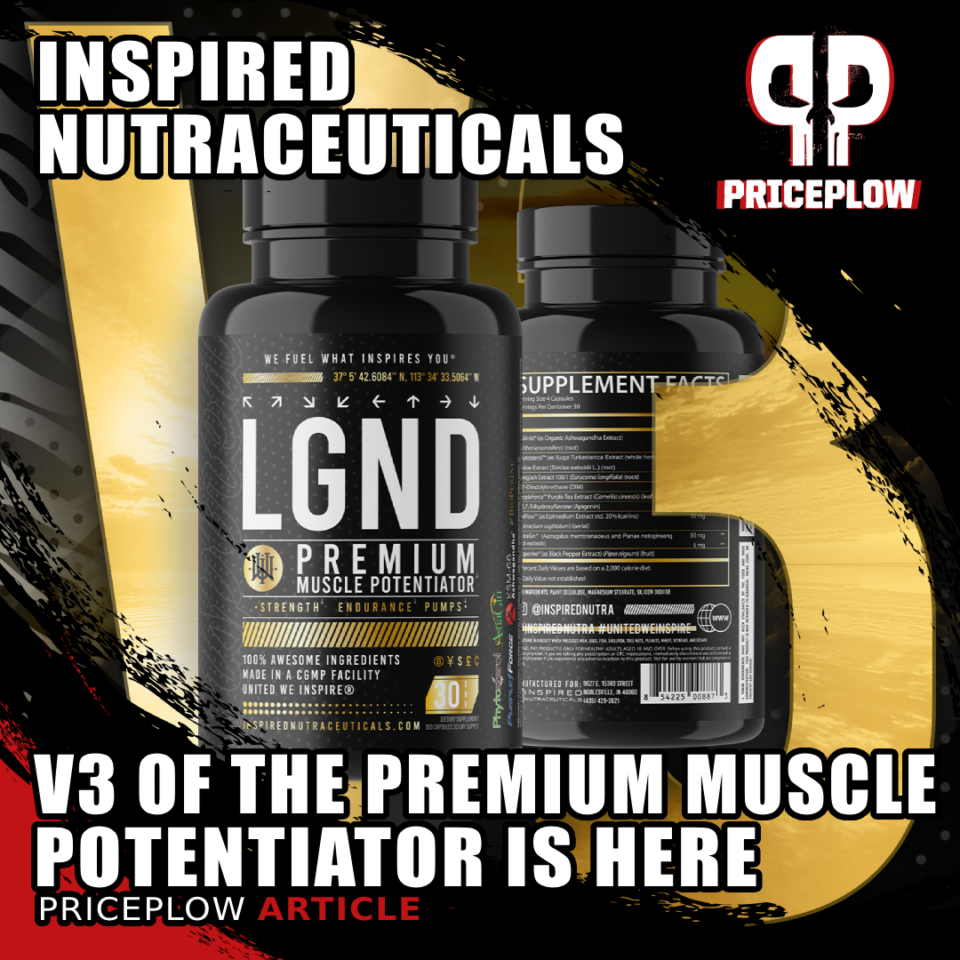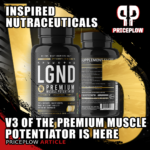 If you've been following the supplement industry's sports nutrition niche, you'll know that we've seen the resurgence of some powerful plant extracts in the muscle building market. You'll also know that Chris Waldrum sold Inspired Nutraceuticals, and the company is now run by Landon Suggs, who explained his vision in Episode #096 of […]
Continue Reading →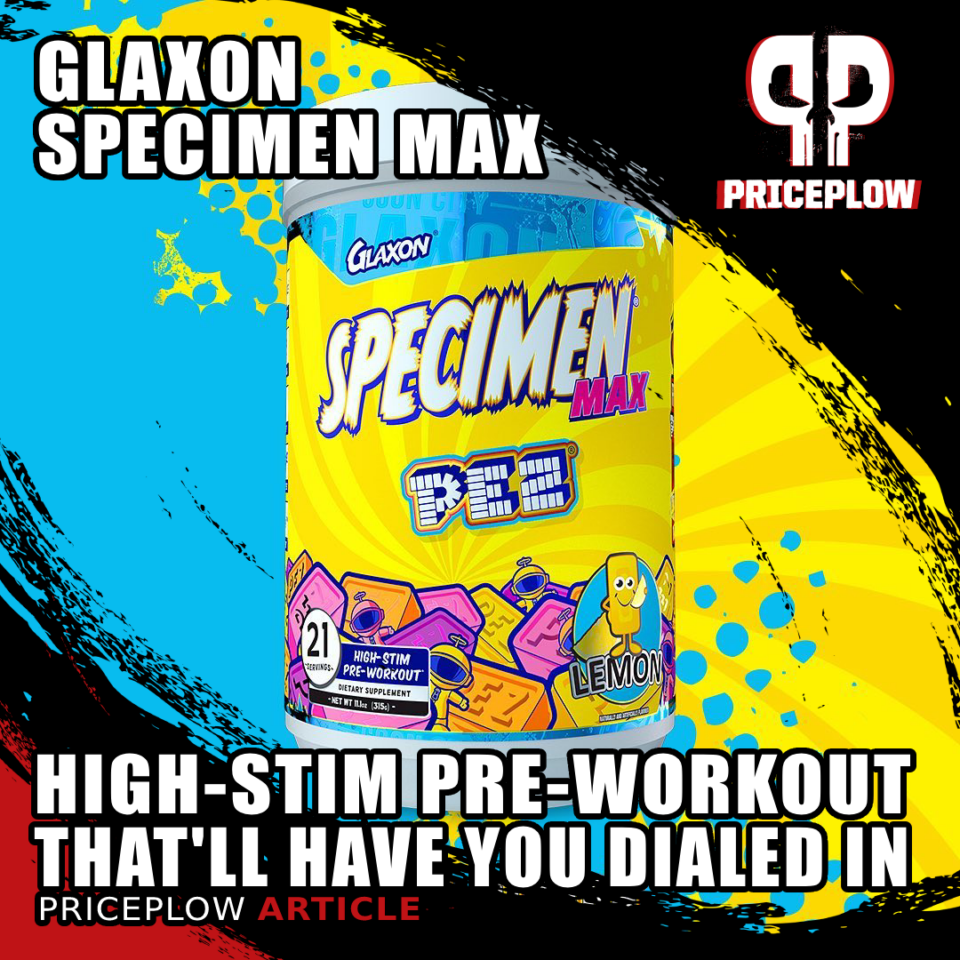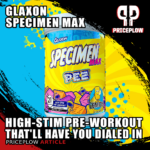 Glaxon is one of the supplement industry's hottest brands. While there are several reasons for this, one stands out above the rest: Glaxon's science team is top notch. Its innovative, rigorous approach to supplement formulation constantly sets new industry trends and standards.
Earlier in the summer we covered Glaxon's now-famous collaboration with the PEZ […]
Continue Reading →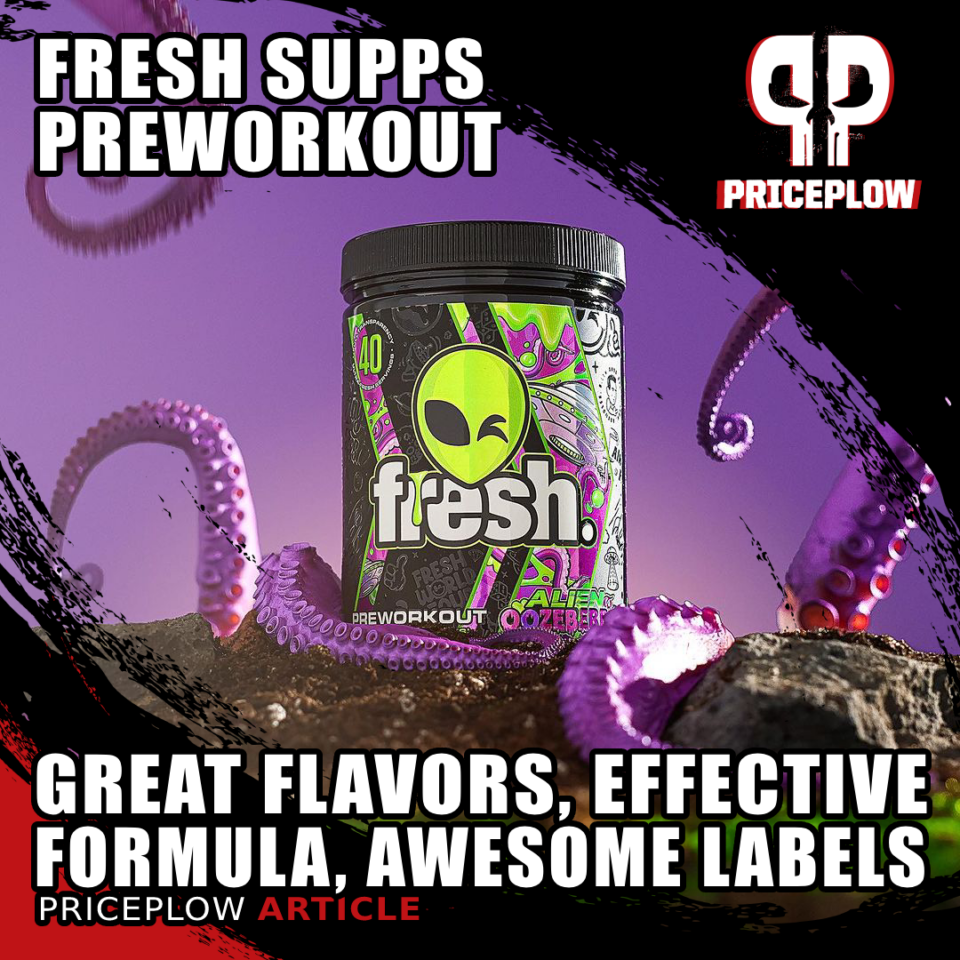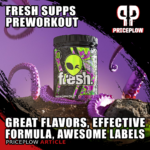 Fresh Supps founder and CEO Greg Helton has an impressive resume, even by the standards of the most seasoned supplement veteran. With a decade of industry experience under his belt, including 7 years as chief marketing officer of Musclesport and 1 year as VP of Ryse, not to mention an ISSA personal training certification, Greg […]
Continue Reading →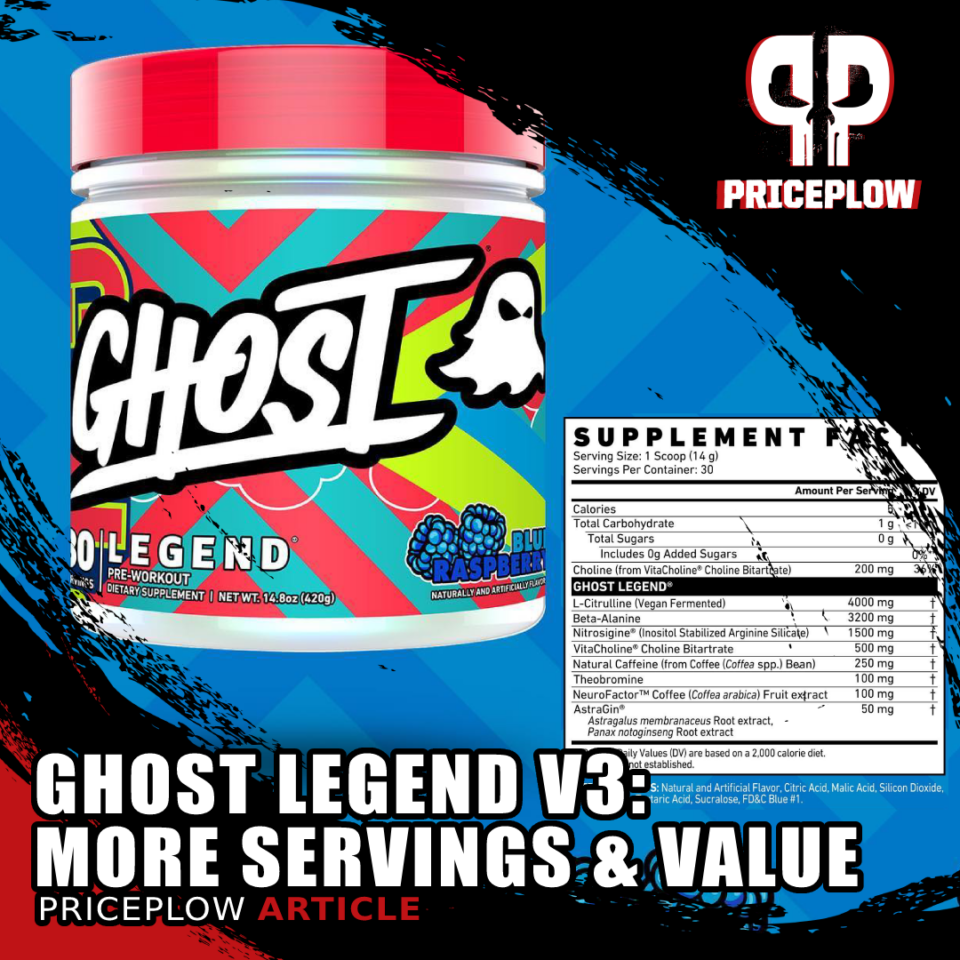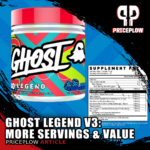 Ghost Lifestyle entered the sports nutrition industry in 2016 and one of the first products the company released was Ghost Legend, their legendary stimulant-based pre-workout supplement. With an eye-catching label featuring custom graffiti and transparent ingredient listing, that first version took the entire world by storm.
Over the years, Ghost took on numerous groundbreaking […]
Continue Reading →