AstraGin

(Tag Archives)
Subscribe to PricePlow's Newsletter and AstraGin Alerts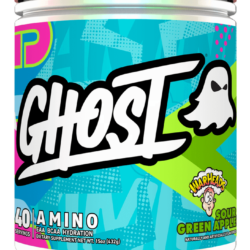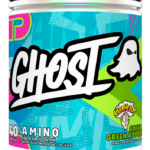 In an industry that often grows stagnant, it takes brave, trailblazing leadership to change things up, to make a statement. Every once in awhile, someone realizes new possibilities, and injects some major life into the scene, bringing other industries along […]

Continue Reading →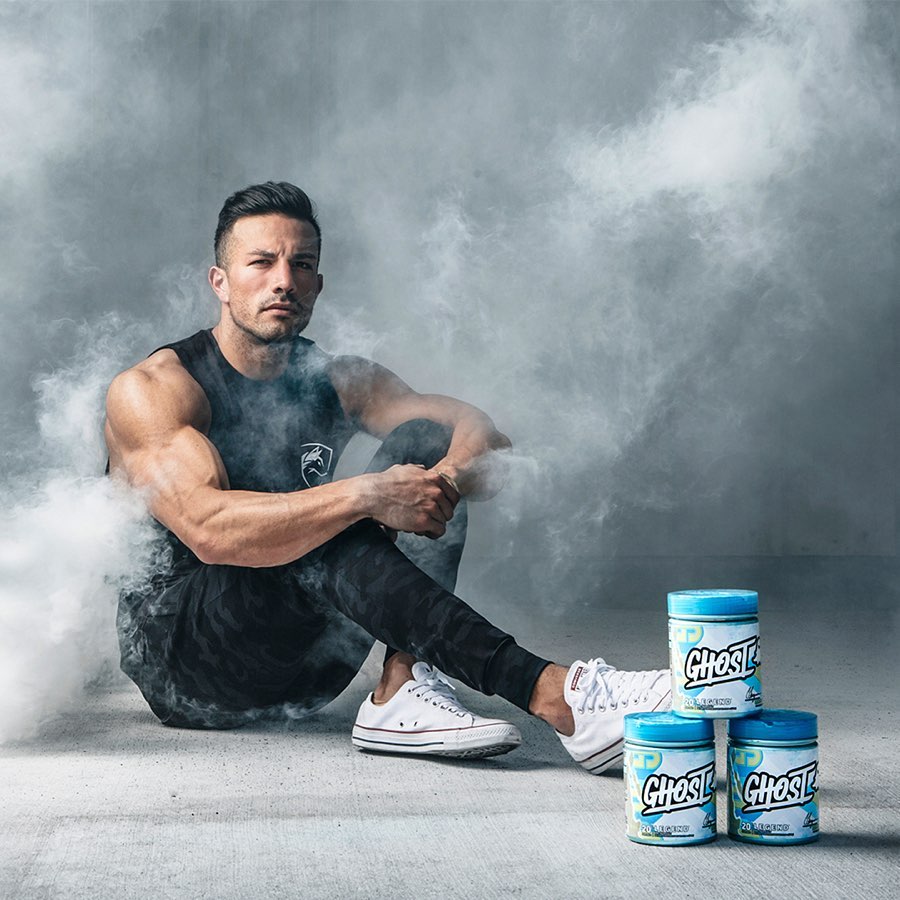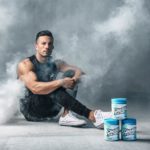 Christian Guzman gives you less tingles?!?! Not in this universe!!
As the summer months approach, most of us search for ways to cool off, relax, and enjoy some downtime. Not Ghost, and certainly not Christian Guzman! Instead, they're responding […]

Continue Reading →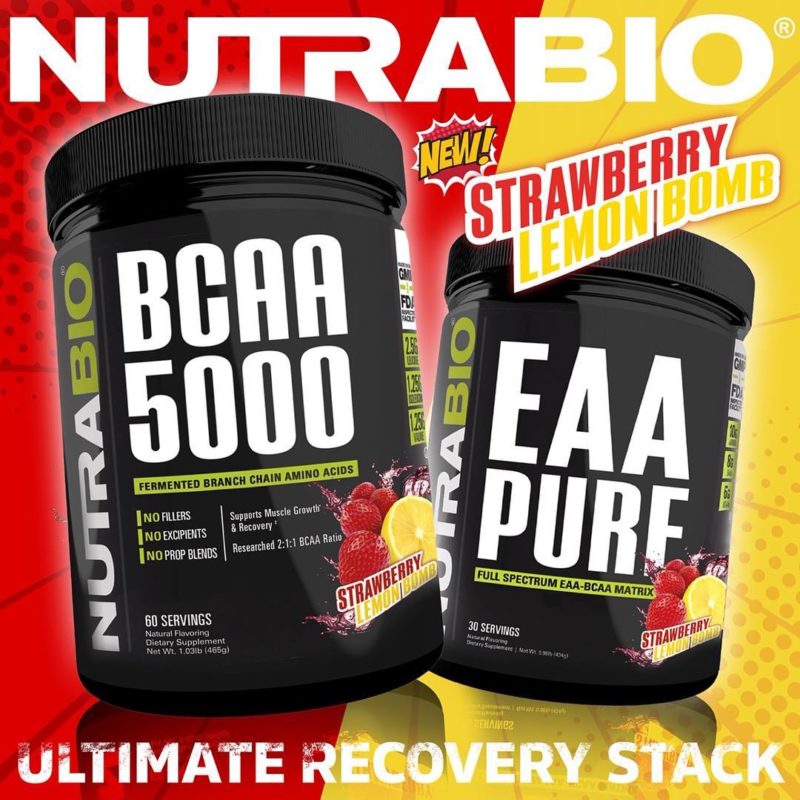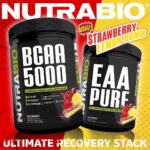 On March 1, 2019, NutraBio enhanced their amazing nootropic-enhanced essential amino acid supplement, Alpha EAA intra workout supplement with a third flavor system:
Strawberry Lemon Bomb!
Now, it's available in the rest of their "Sports Nutrition Series" of supplements:
NutraBio
[…]
Continue Reading →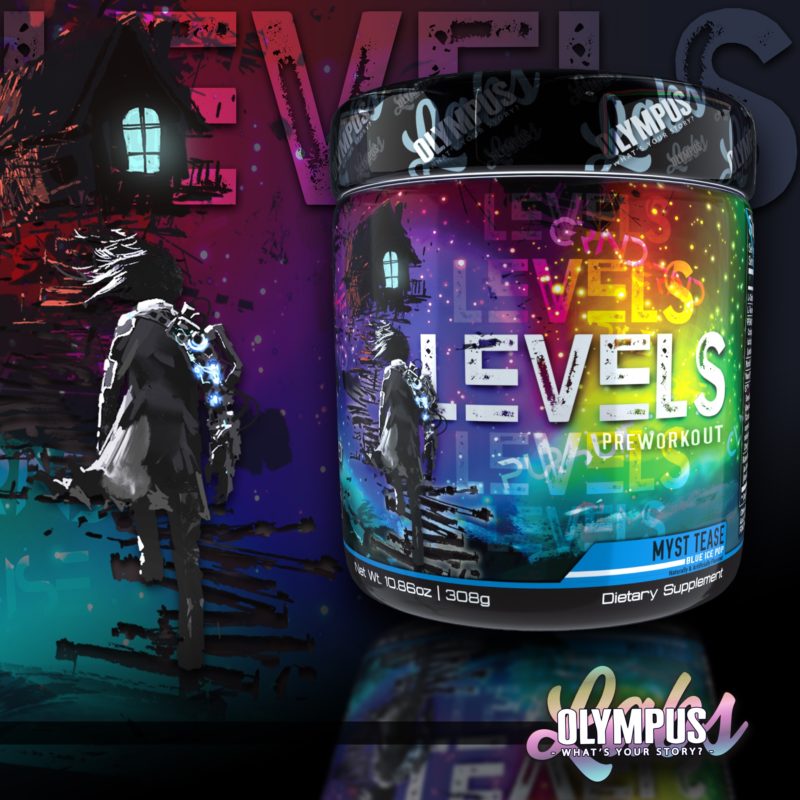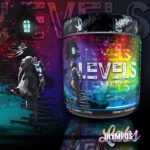 Hot off of the news of Olympus Labs No Mercy, a stimulant-free pump and performance supplement, the Heroes have another pre workout supplement coming, and it shows off some wildly new and unique branding. Get ready to Level up[…]

Continue Reading →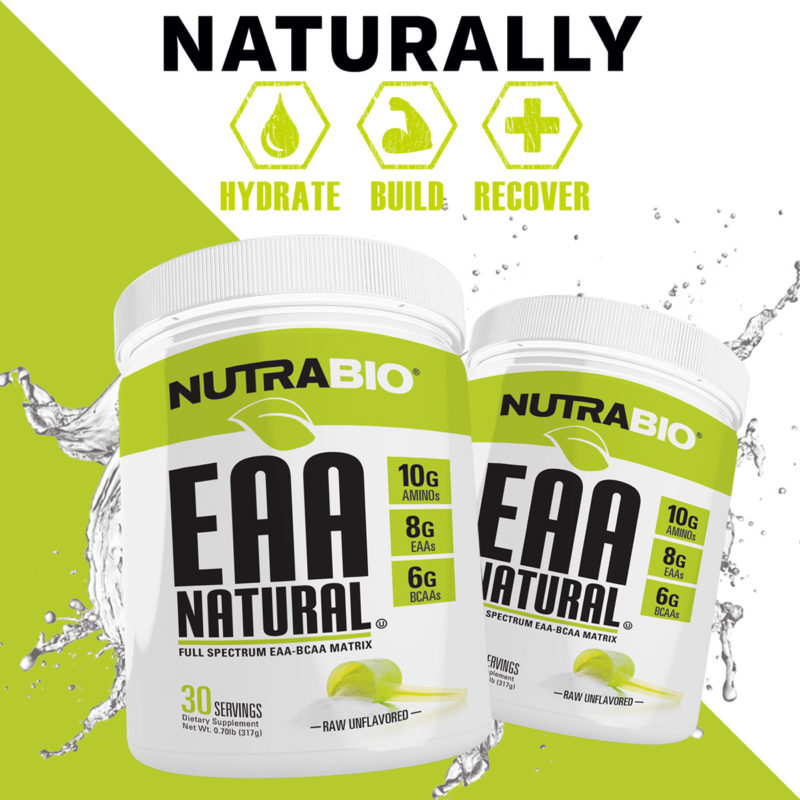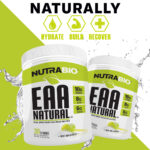 It's been exactly a year since NutraBio launched their Natural Series, where they released their Natural Pre Workout and Natural Intra Blast, which are stevia-sweetened versions of the massively-dosed NutraBio Pre Workout and Intra Blast supplements.
These two […]

Continue Reading →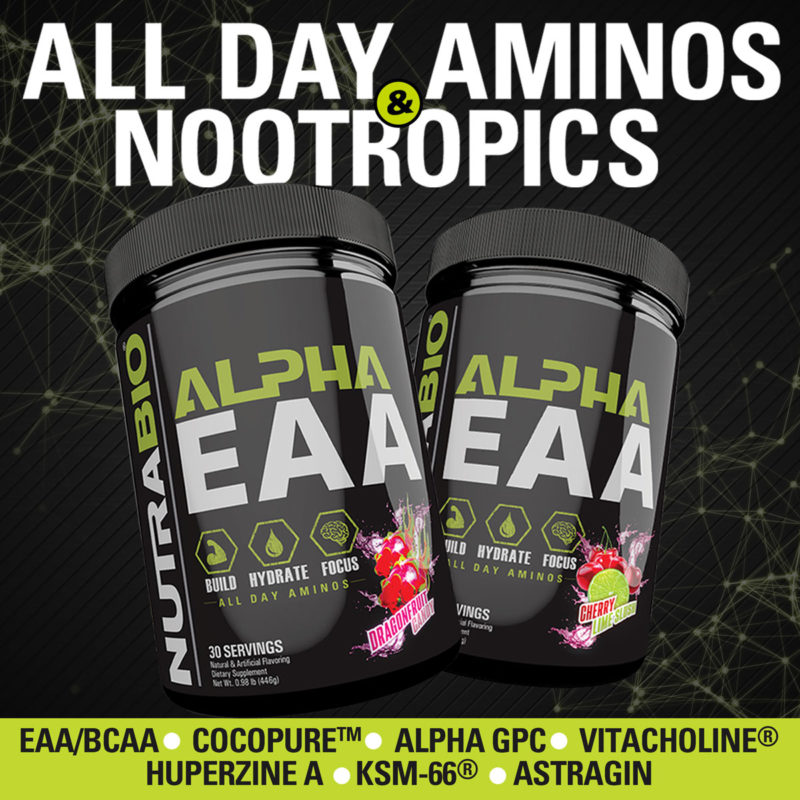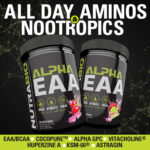 NutraBio is dominating 2019 through constant product drops, new flavorings (that 100% Whey Protein Isolate Breakfast Series and Dragonfruit Candy flavoring!!), and research-backed innovations.
Next-up: A hyper-charged full-spectrum essential amino acid blend that provides added cognitive and performance-enhancers. Is Alpha […]

Continue Reading →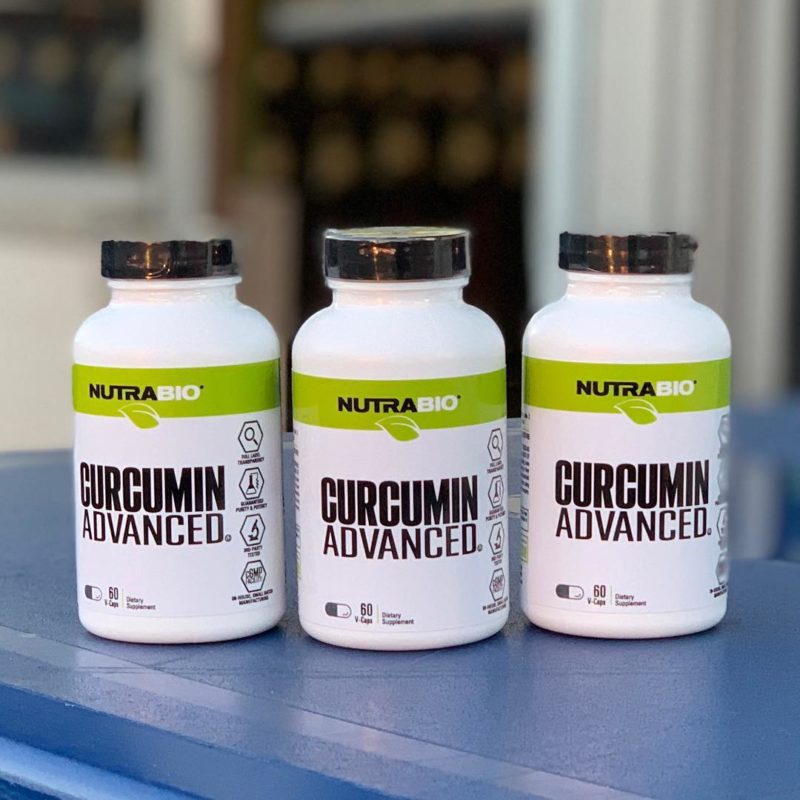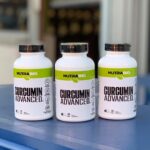 NutraBio keeps dropping some of the category-best products we've seen in years. February 2019 continues with January's momentum, as the Mark Glazier-led brand released Curcumin Advanced, an ultra-bioavailable form of the all-around anti-inflammatory curcumin with some extra goodies included! […]

Continue Reading →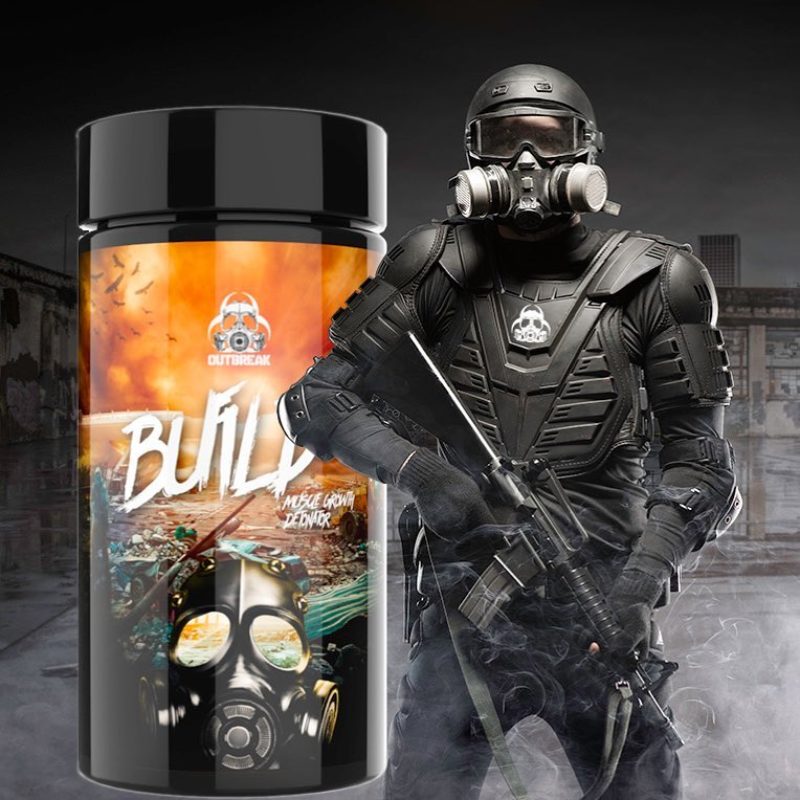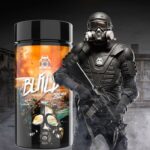 Outbreak Nutrition – the alternative-reality themed brand of the 2044 nuclear winter – doesn't do things by the book. When it comes to muscle building supplements, they've skipped the whole "creatine + betaine + carnitine" stack for muscle growth and […]

Continue Reading →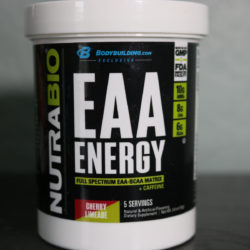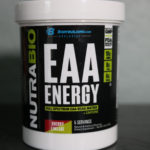 NutraBio is known for making fully-dosed and transparent products. Now they've partnered with Bodybuilding.com in a collaboration for their latest product, and it's bringing two things we love: full-spectrum EAAs and Energy!
This exclusive product is the aptly-named EAA Energy[…]

Continue Reading →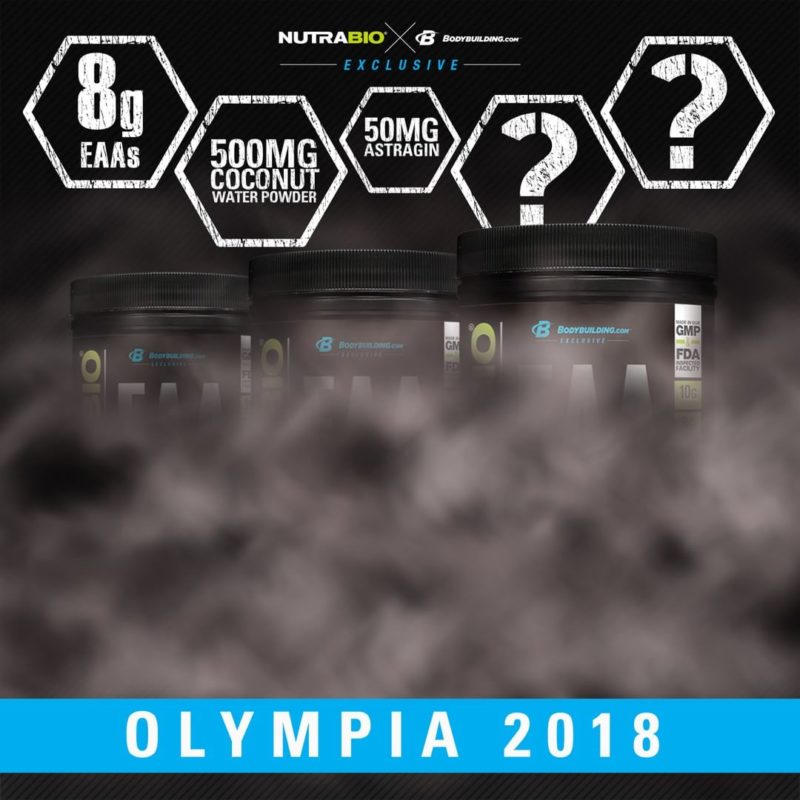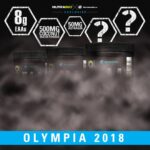 Update: NutraBio's EAA Energy has been unveiled!
NutraBio has something big coming, so they're throwing two equally big events at the 2018 Mr. Olympia!
Join Team NutraBio at the City Athletic Club Friday 9/14 at 7:30pm
NutraBio and Bodybuilding.com will […]

Continue Reading →