AstraGin

(Tag Archives)
Subscribe to PricePlow's Newsletter and AstraGin Alerts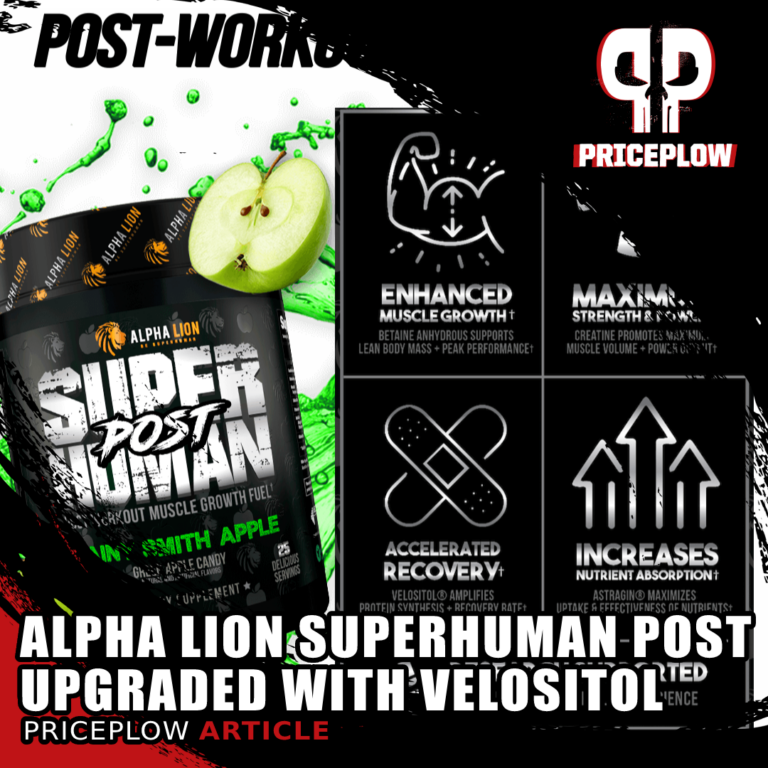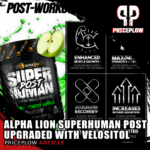 Premium supplement manufacturer, Alpha Lion, has been on the bleeding edge of supplement innovation since they first appeared on the scene. Case in point: Alpha Lion was the first company to bring MitoBurn (L-BAIBA) and CaloriBurn GP (grains of […]

Continue Reading →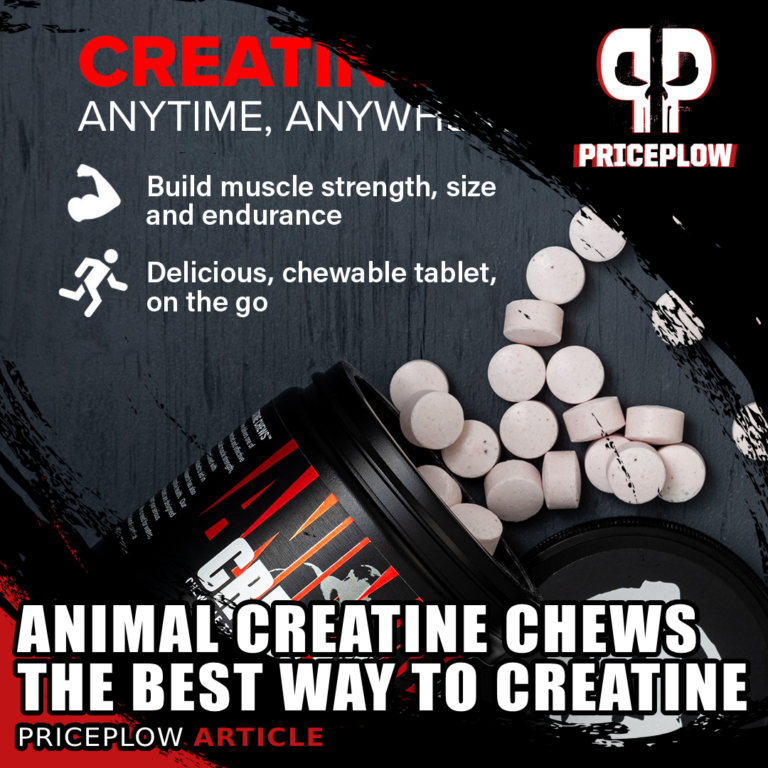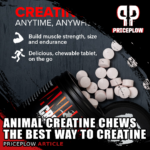 We love it when a supplement manufacturer finds a way to improve a mainstay ingredient – something that's been around forever, and has such well-established bona fides, that the industry takes it for granted and stops looking for ways […]

Continue Reading →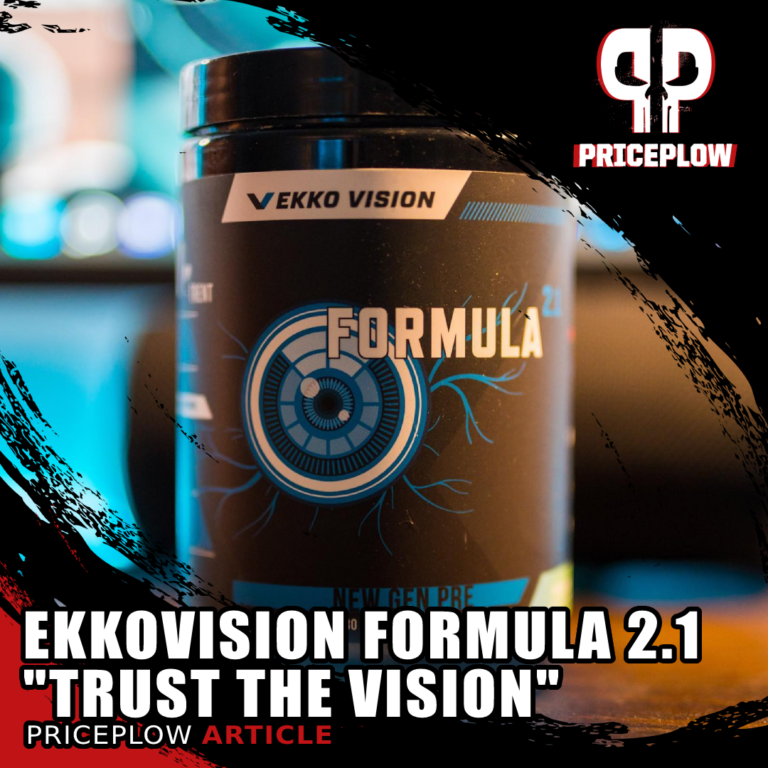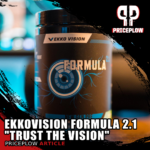 In the past decade, the supplement industry has witnessed an ingredient design revolution, with a veritable explosion of designer compounds patented and released by innovative nutraceutical labs.
Methodically, old generic ingredients are being displaced by new designer versions, many […]

Continue Reading →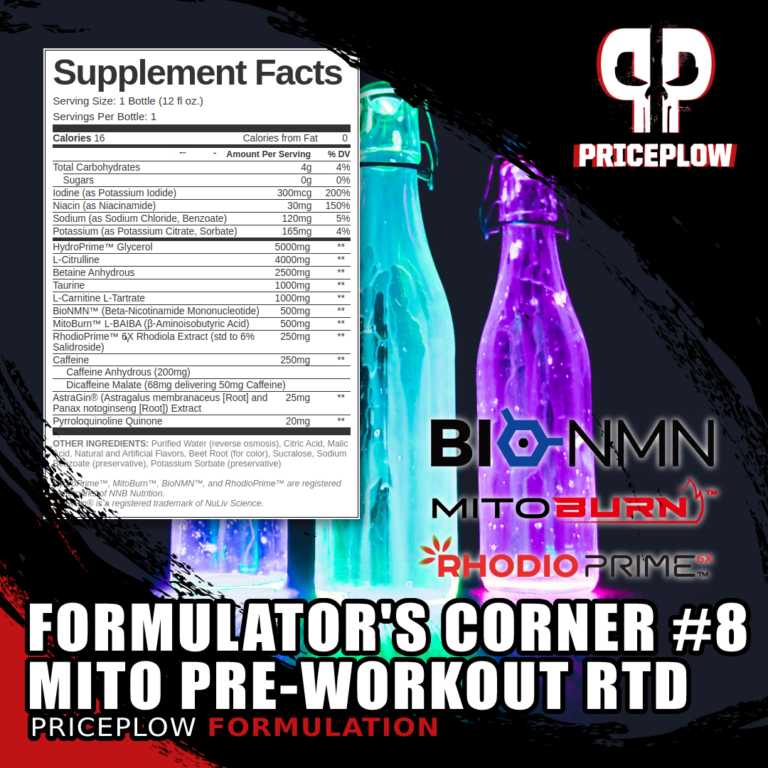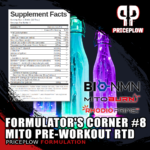 There's a trend going around the sports nutrition segment of the supplement industry lately: fully-dosed RTD pre-workout drinks! Shortened from "Ready to Drink", RTDs are useful for their convenience, and can be sold and consumed on-site at a gym or […]

Continue Reading →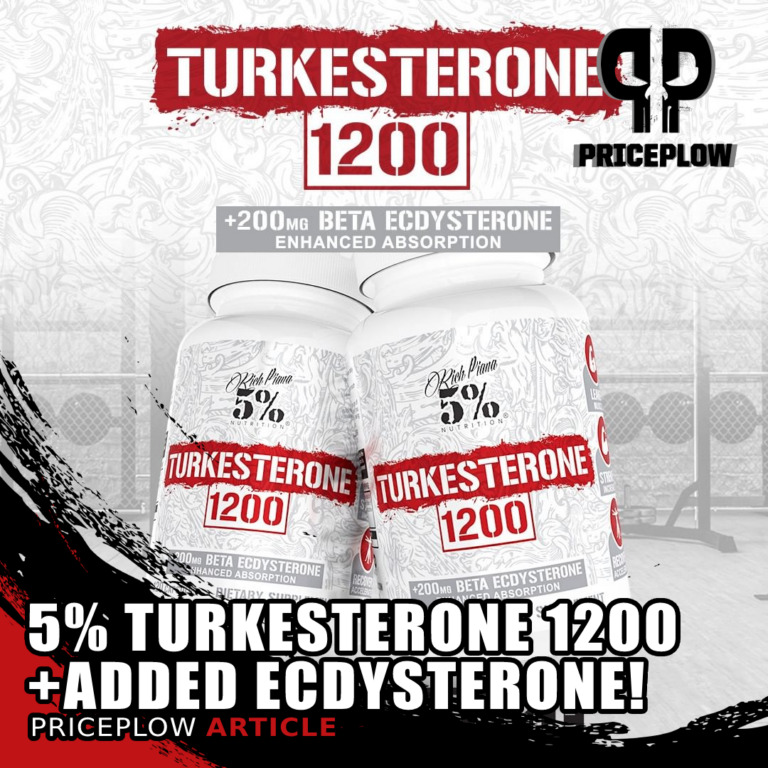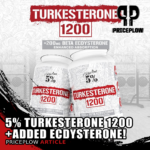 5-Percenters asked for it, and they got more than what they asked for — a 5% Nutrition Turkesterone supplement with added ecdysterone!
Legendary bodybuilder Rich Piana believed that only 5% of the people on the planet had the grit, […]

Continue Reading →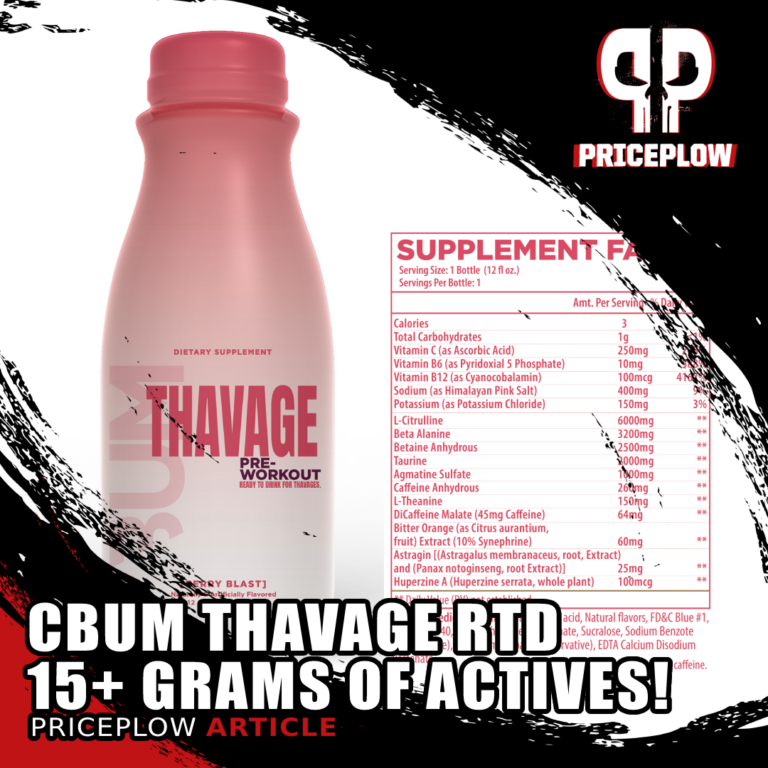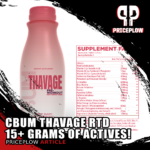 Trust us on this one — you have not seen an RTD (ready-to-drink) pre-workout supplement like this one.
When Chris Bumstead joined Raw Nutrition and launched his CBum line, one of his first actions was to release the Thavage Pre-Workout […]

Continue Reading →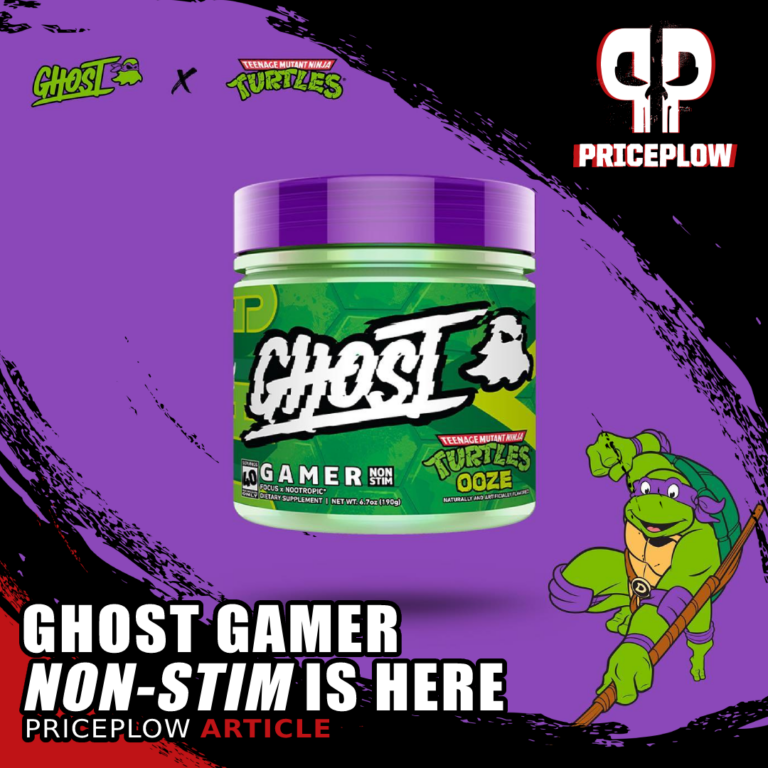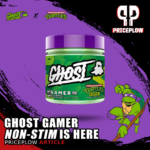 The long-awaited day has come – Ghost's incredible collaboration with The Teenage Mutant Ninja Turtles! We've covered the GHOST x TMNT collab in the article linked above, and detail the story in Episode #066 with Ghost CEO Dan Lourenco […]

Continue Reading →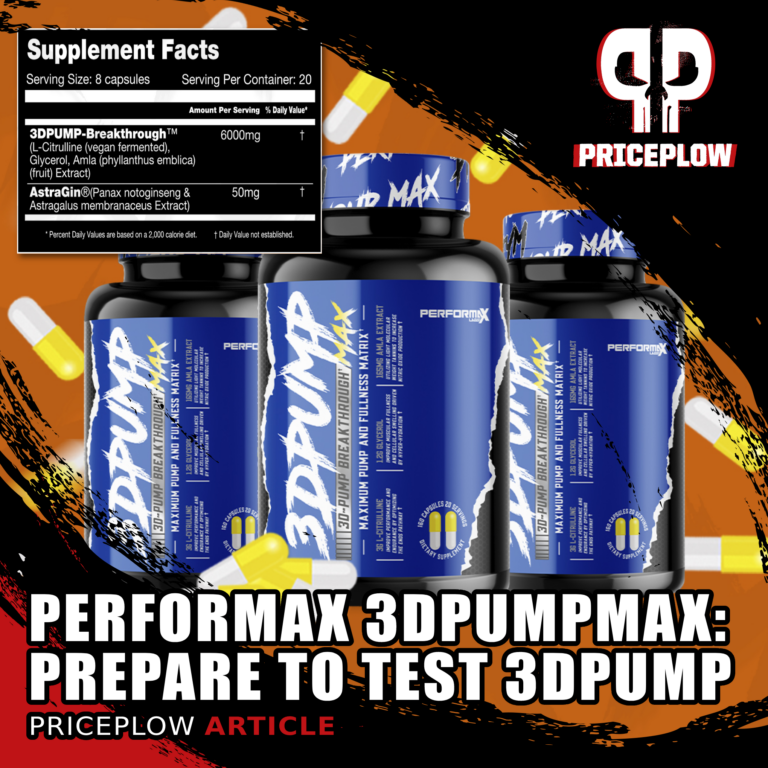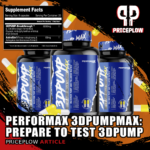 Looking for the best way to try the new 3DPUMP Breakthrough ingredient all on its own? Performax Labs 3DPUMPMax is the way to go, bringing it in 8 capsules!
After their wildly successful rebrand that included upgraded HyperMax Extreme and […]

Continue Reading →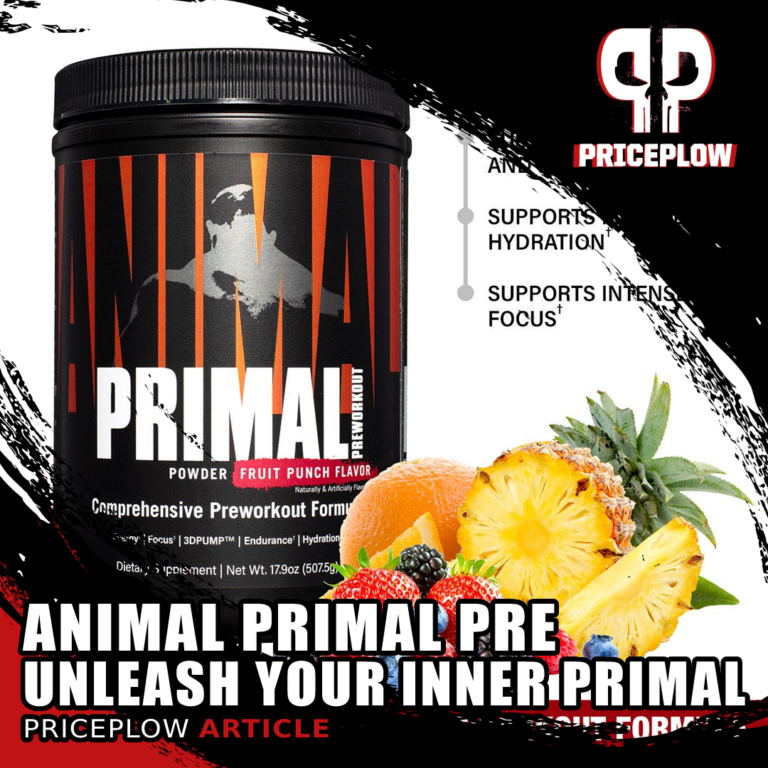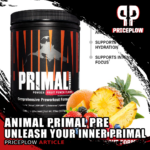 Animal Primal is the next great pre-workout supplement from Team Animal at Universal Nutrition, anchored by 3DPUMP and ~310mg caffeine!
It's been tough to keep up with Animal and the team at Universal Nutrition lately. We recently started covering them […]

Continue Reading →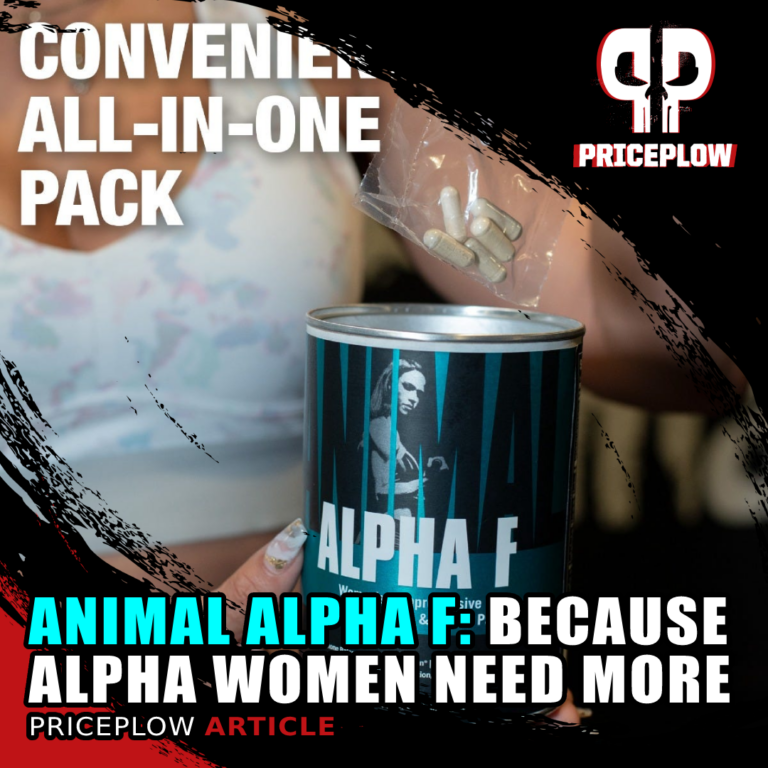 If one surveys the current state of the supplement market, they'll find lots of testosterone boosters and recovery aids aimed at male athletes – but not nearly as many well-formulated hormonal supplements made specifically for women.
Animal Alpha F:[…]
Continue Reading →