AstraGin

(Tag Archives)
Subscribe to PricePlow's Newsletter and AstraGin Alerts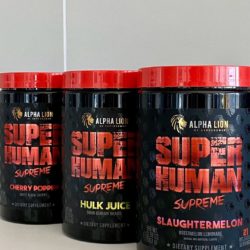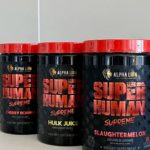 You asked for it, and Alpha Lion delivered! SuperHuman Supreme is back with an updated formula, it's available online and at select retailers!
If you've been keeping up on the PricePlow YouTube Channel and PricePlow Instagram, you know that […]

Continue Reading →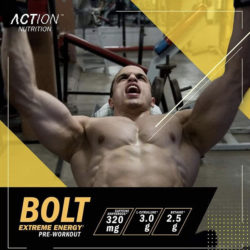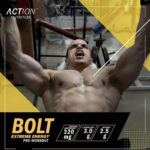 Action Nutrition came onto the supplement scene in 2019, with one main objective in mind: create products that are effective, taste amazing, and affordable. Those are three things any consumer should value, because there are enough ineffective and […]

Continue Reading →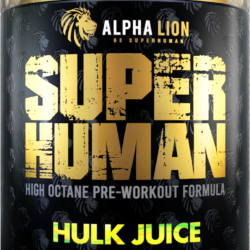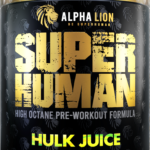 Are you ready to be SuperHuman?!
A brand known for its impressive pre workout formulation, sweet flavors, and awesome label designs, Alpha Lion, has been using transparent and effective ingredient profiles designed to make you nothing less than […]

Continue Reading →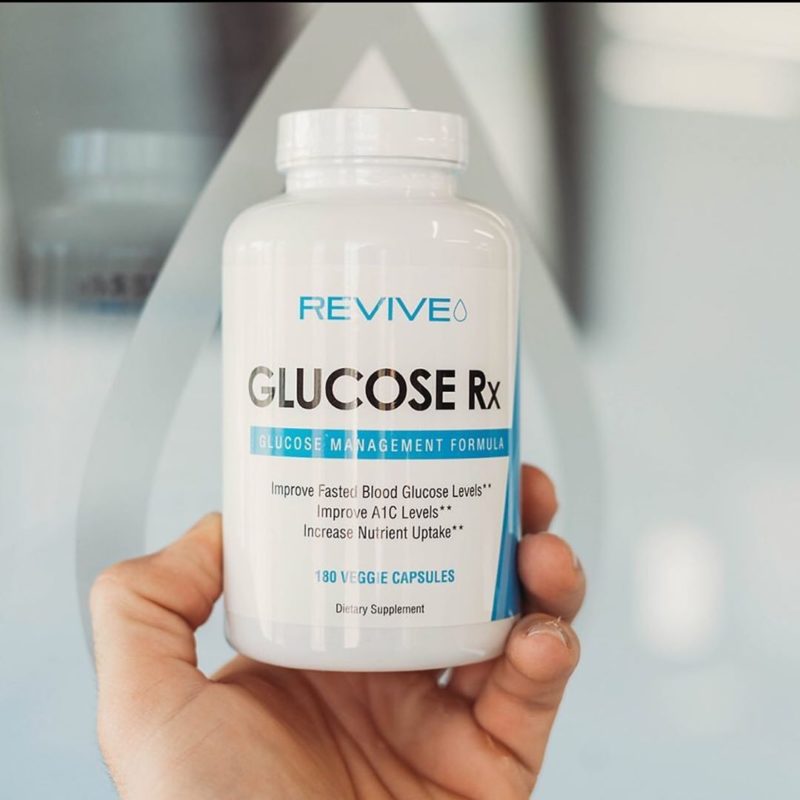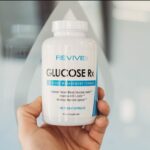 Physique-coach-elite Matt Jansen and hormone expert Dr. Domenic Iacovone recently rocked our worlds with Inflammation RX, and end-all be-all to protect from joint pain and gut inflammation. Can they make lightning strike twice with their glucose disposal agent, Glucose […]

Continue Reading →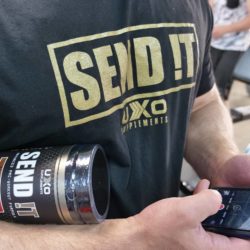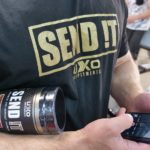 SEND IT: To do something awesome with complete and total confidence. — Urban Dictionary[1]
When CEO Jon Klipstein started UXO Supplements in 2015 with Doug Petty, the duo had a vision to take their knowledge of fitness […]

Continue Reading →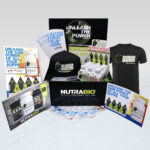 When NutraBio launched UpSorb, they introduced an interesting new class of supplement to the market. Here was a supplement that's not really meant to be taken alone, but instead as an "amplification" and "enhancement" for other supplements, as […]

Continue Reading →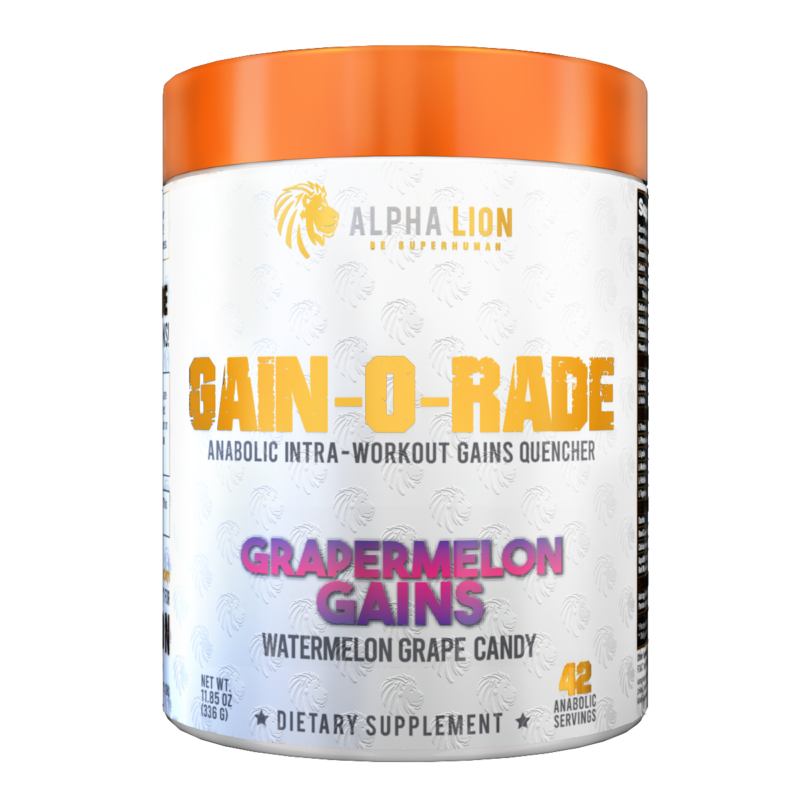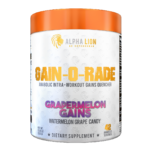 If you've been following the site, you've surely noticed that Alpha Lion has been on our radar lately. Since bursting onto the scene with the incredible pre-workout SuperHuman, the brand has remained active within the industry. SuperHuman was followed […]

Continue Reading →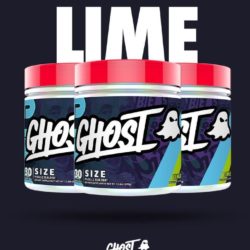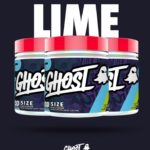 Ghost Lifestyle has been on an absolute tear in 2019 (feels like we say this a lot), as the brand has hit us with a little bit of everything. Their new products have lived up to their standards, with […]

Continue Reading →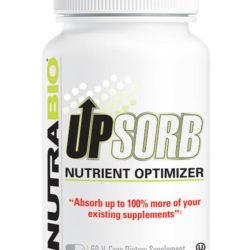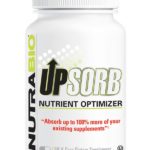 Regardless of the specific reason you're using a supplement – such as a protein powder to increase protein intake, a pre-workout to power up a training session, or some EAAs to kickstart recovery – there's one common necessity that exists […]

Continue Reading →