Amylase

(Tag Archives)
Subscribe to PricePlow's Newsletter and Amylase Alerts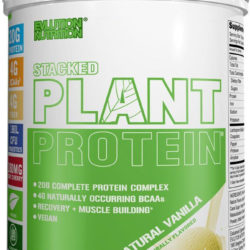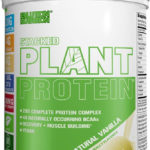 The days of only being able to find whey protein powder — with vegans and vegetarians getting left out in the cold – are long gone. In the past couple of years, we've seen various types of powders released as […]

Continue Reading →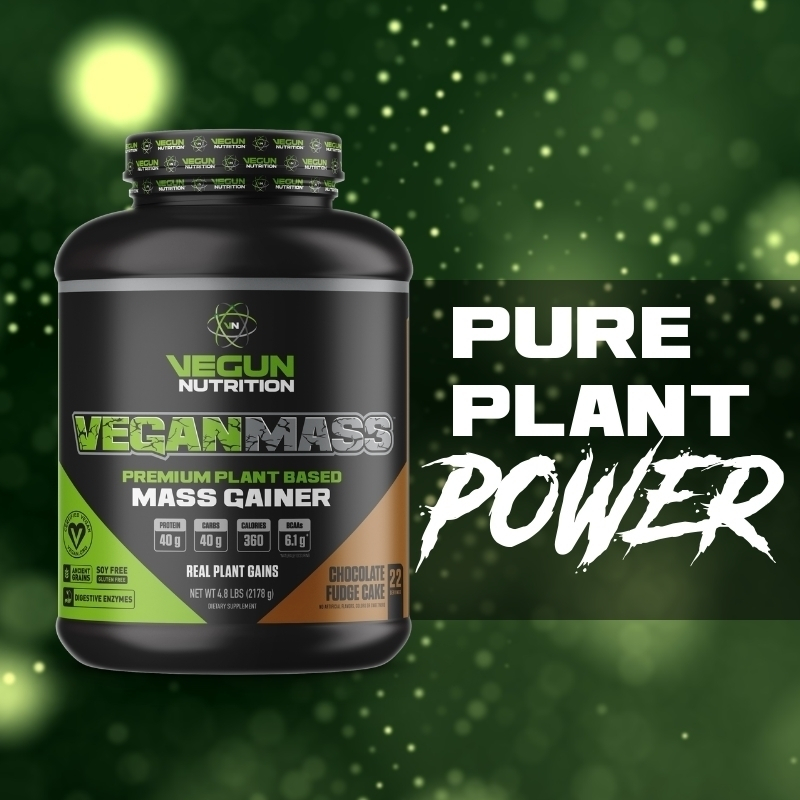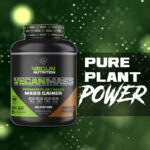 The Vegan Diet is one of the fastest-growing movements in the history of nutrition. A growing mass of plant-driven dieters have claimed better health, longevity, and body composition when going vegan — and some of the research backs that up… […]

Continue Reading →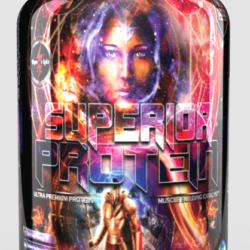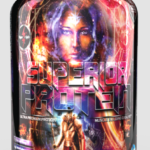 Olympus Labs has always been the brand of Demigods that is unafraid to test new natural ingredients to give their users an edge in the gym. They've had a run of fantastic pre workouts, fat burners, testosterone optimizers, natural anabolics, […]

Continue Reading →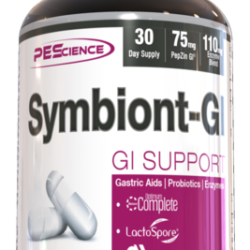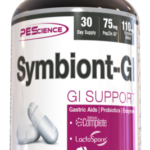 In 2018, the gut is king. Poor gut health is linked to a new terrifying prognosis almost by the day. Depression, acne, digestive upset, and even chronic stress can arise from unhealthy gut microbiota. The abundance of inflammatory foods, toxic […]

Continue Reading →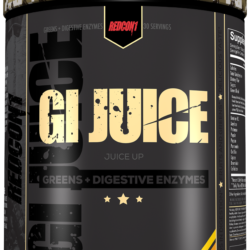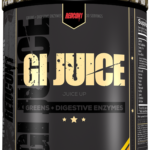 Let's be real. You don't eat enough fruits and vegetables.
Thankfully, the industry caught onto this a longf time ago! Redcon1's GI Juice recently burst onto the scene promising to heighten your fruit and vegetable game while improving your digestion […]

Continue Reading →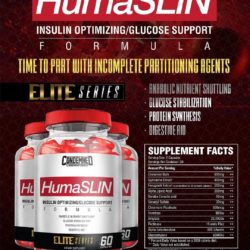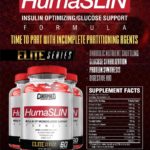 Many of us walking around struggle with the desire to eat lots of carbs but then have to deal with the unpleasant bloat and fat gain that comes with enjoying them. Some opt for low carb, keto-style diets, while others […]

Continue Reading →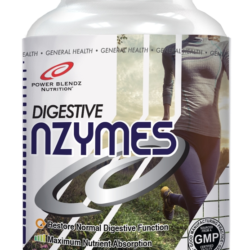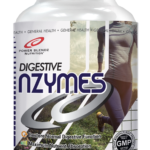 From time to time we'll be scrolling through various trending searches or top sellers online and something outside of sports nutrition grabs our attention.
We've seen quite a few sales through Amazon with this one, and wanted to check it […]

Continue Reading →