Amylase

(Tag Archives)
Subscribe to PricePlow's Newsletter and Amylase Alerts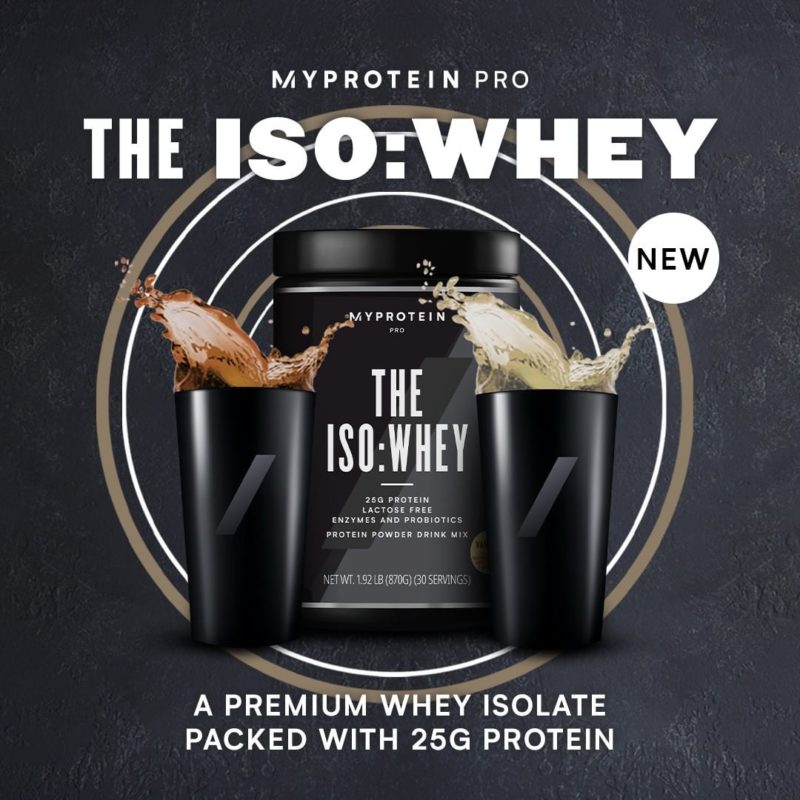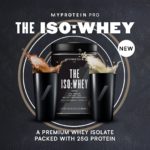 Protein powders are one of the most widely used supplements in the sports nutrition industry – nearly every supplement company takes their own unique spin on the product. However, with so many options available and very little room for innovation, […]

Continue Reading →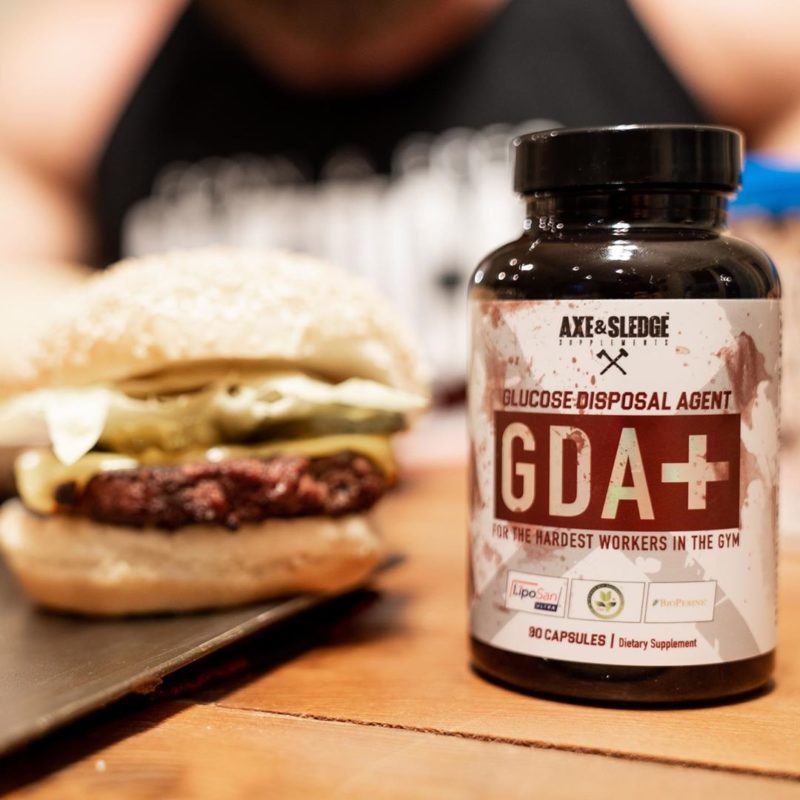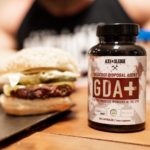 How can we crush more carbs? Hard working MFer Seth Feroce has the answer!
In order to build a respectable physique, your training, sleep, recovery, supplementation, water intake, and most importantly nutrition needs to be on point. To […]

Continue Reading →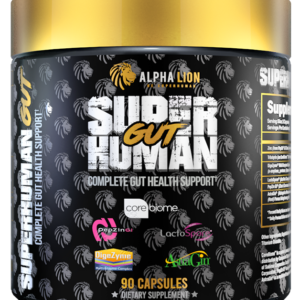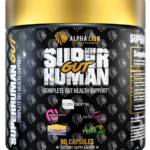 Over the years, Alpha Lion has carved their own path in the sports supplement industry by creating products that exceeded customers' expectations. From day one, they only used the highest quality ingredients at dosages that would make you feel SuperHuman[…]

Continue Reading →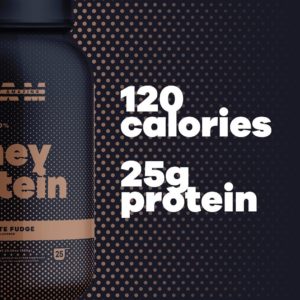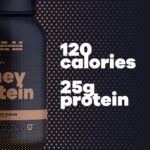 Last time BEAM made an appearance on the blog, we were raving about the premium BEAM vegan protein. It had next level flavor and texture that made it hard to believe it was a plant-based protein powder. BEAM absolutely […]

Continue Reading →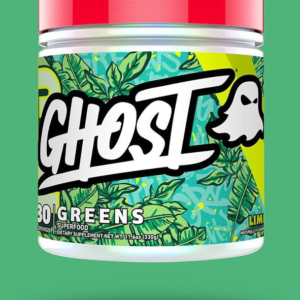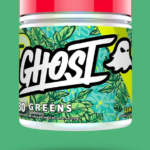 The sports supplement industry is an extremely fluid fixture, covering a broad range of needs and desires while remaining flexible and malleable. There are products built with various specific purposes in mind, some of which seem unrelated, or even contradictory, […]

Continue Reading →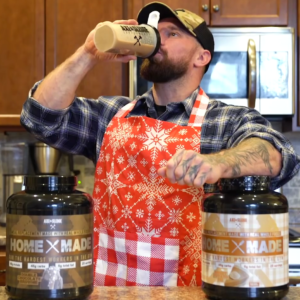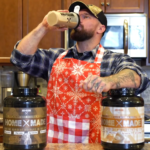 Meal replacement powders are nothing new in the supplement industry, but nearly all of them consist of inferior ingredients, lack nutritional value, and wouldn't even come close to being as good as whole foods. And no wonder — they're often […]

Continue Reading →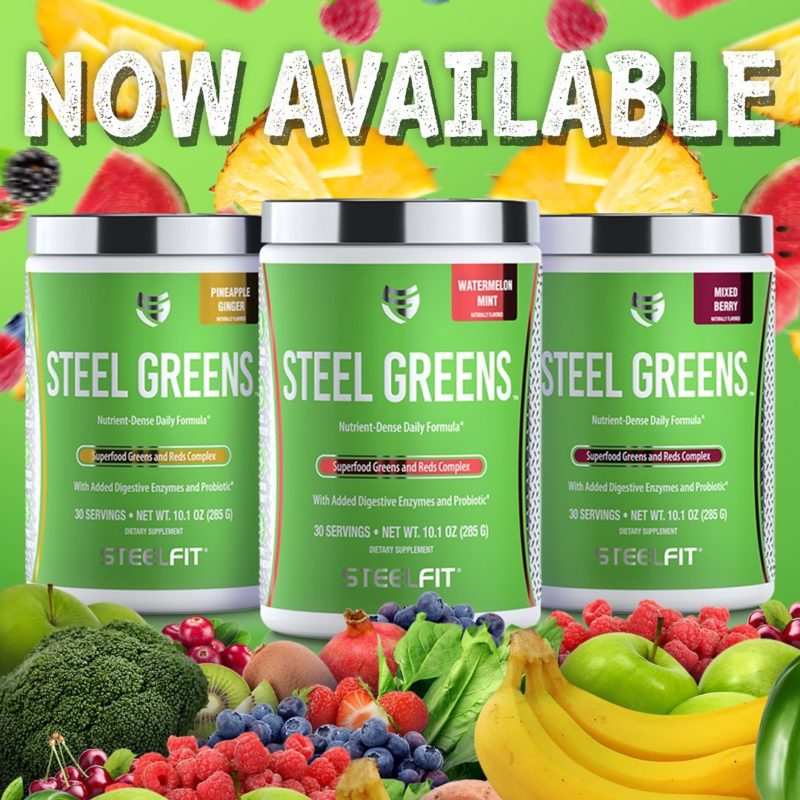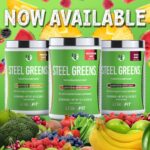 The supplement industry is filled with high-stim pre workout supplements, aminos, pump products, and protein powders. Companies that were strictly focused on sports performance are now starting to branch out and create more "health" based products. SteelFit was one of […]

Continue Reading →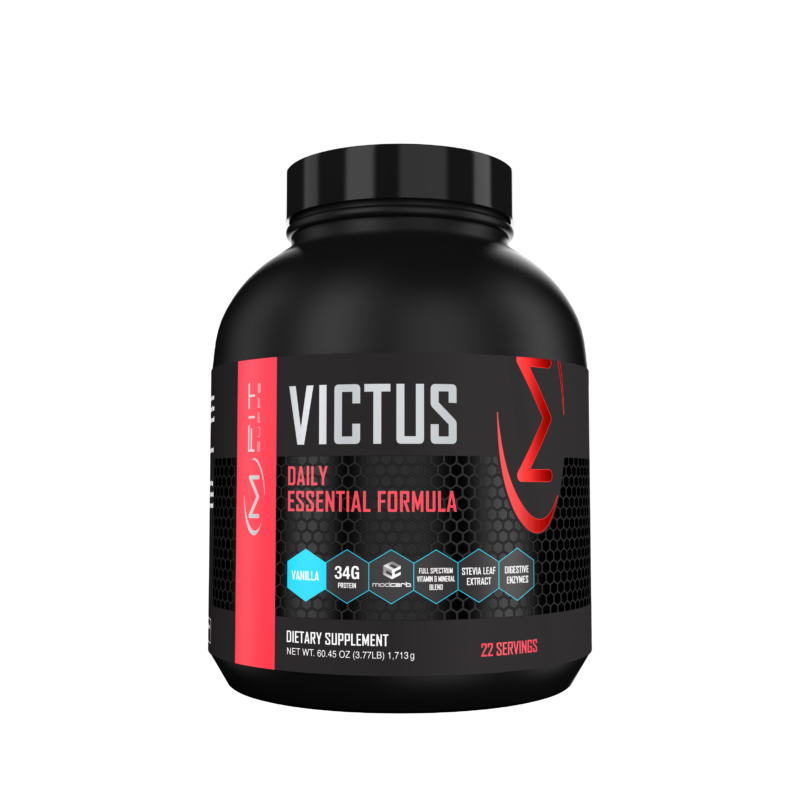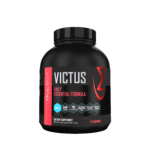 How often have you found yourself extremely busy and then, all of a sudden, realizing that you've forgotten to eat?!
Life is crazy these days – we're constantly running around with no end in sight. When days spiral out of […]

Continue Reading →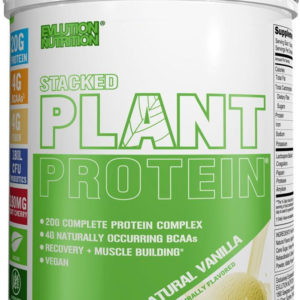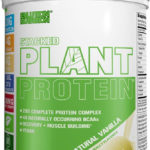 The days of only being able to find whey protein powder — with vegans and vegetarians getting left out in the cold – are long gone. In the past couple of years, we've seen various types of powders released as […]

Continue Reading →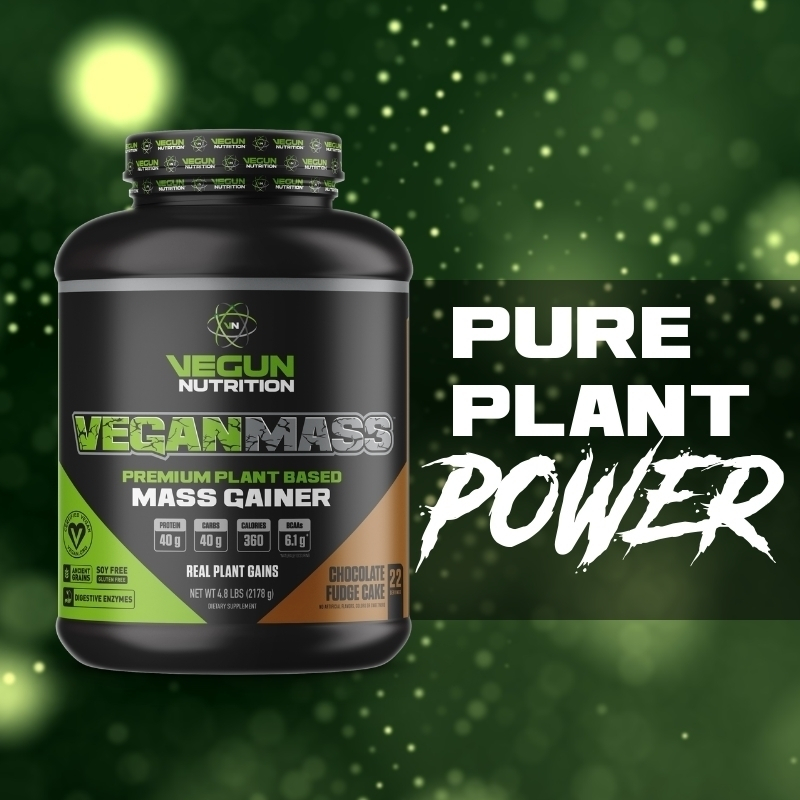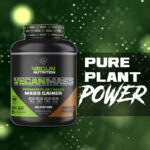 The Vegan Diet is one of the fastest-growing movements in the history of nutrition. A growing mass of plant-driven dieters have claimed better health, longevity, and body composition when going vegan — and some of the research backs that up… […]

Continue Reading →