AlphaSize

(Tag Archives)
Subscribe to PricePlow's Newsletter and AlphaSize Alerts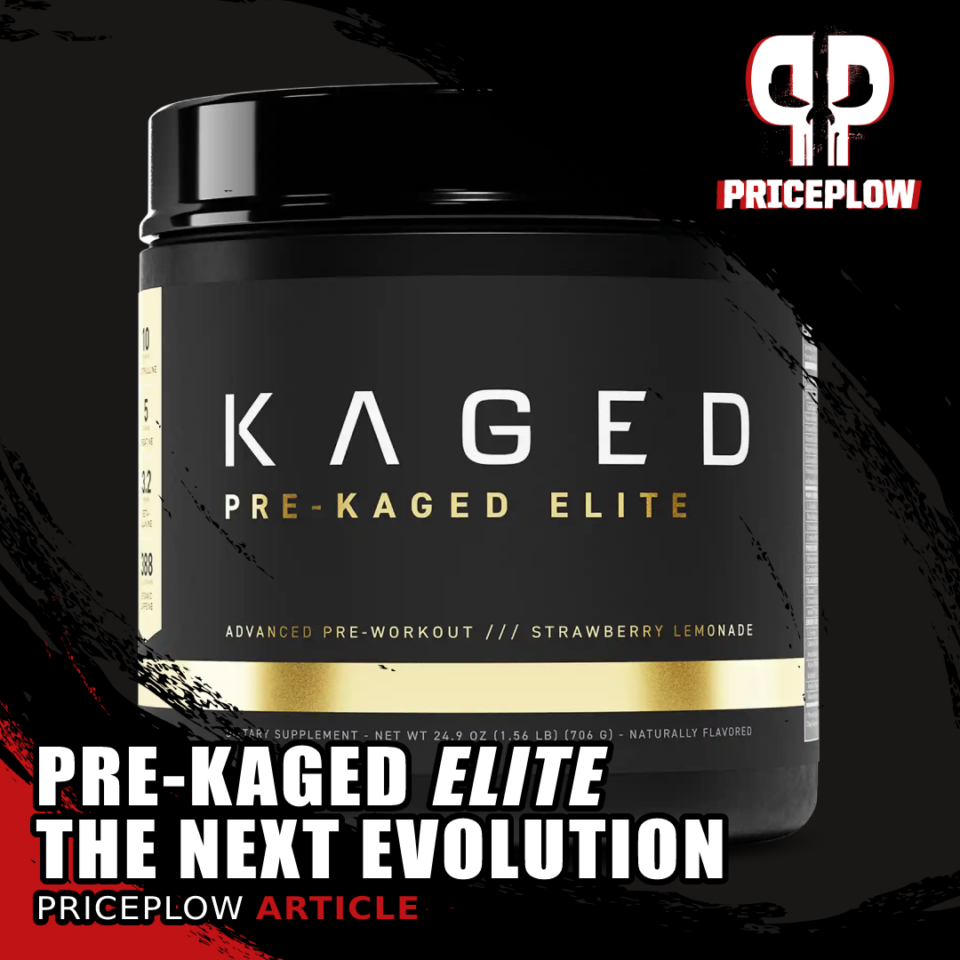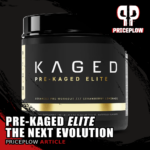 Welcome to the evolution.
For eight years, we've been covering Kaged Muscle Supplements, which started with the legendary Pre-Kaged pre-workout supplement. We've always stood firm behind the brand's mission and goals, which perfectly align with our high-demands for the industry:
Efficacious, innovative, and transparent supplement dosing
Natural colors and flavors
Third-party lab tests
Honest,
[…]

Continue Reading →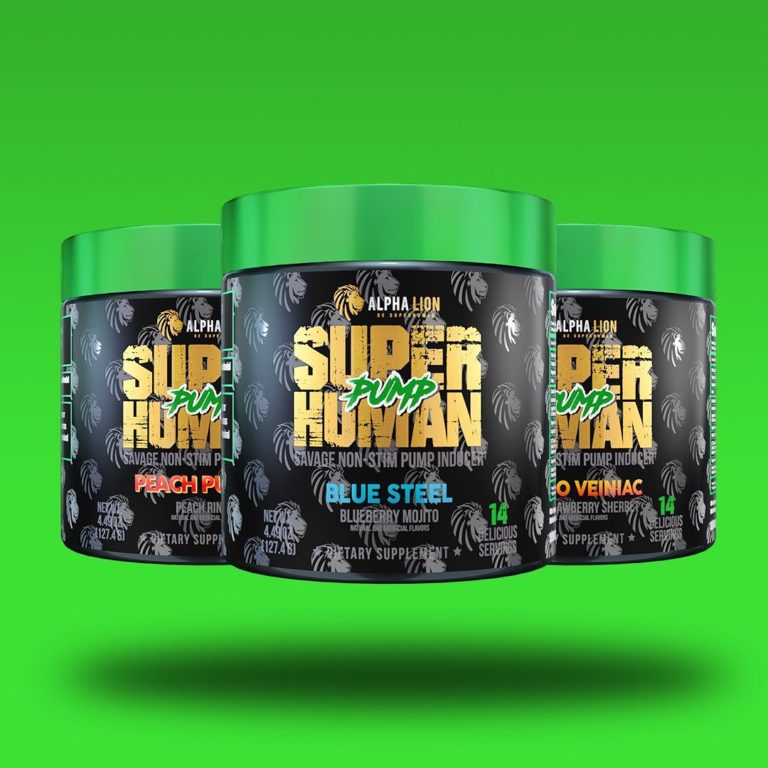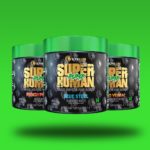 Alpha Lion,'s Komodo Pump is back, this time with a new name, new formula, and updated look. In case you're not familiar with the stimulant-free pre-workout, Komodo Pump is known for helping lifters achieve enhanced muscular pumps, performance, and focus.
Over the past year, Alpha Lion has been dramatically expanding their line of SuperHuman […]
Continue Reading →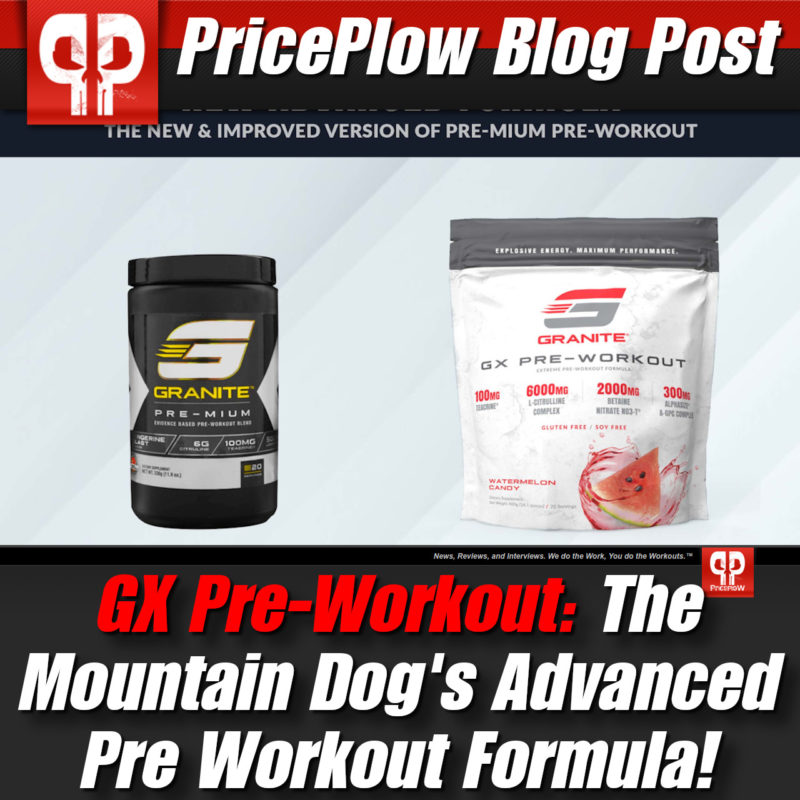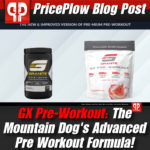 John "The Mountain Dog" Meadows knows what it takes to create a phenomenal physique — patience, hard work, sacrifice, proper nutrition, optimized recovery, and a solid supplement stack. He's taken it upon himself to create a brand that ticks all the boxes he would look for when purchasing a supplement — including trademarked ingredients, clinically […]
Continue Reading →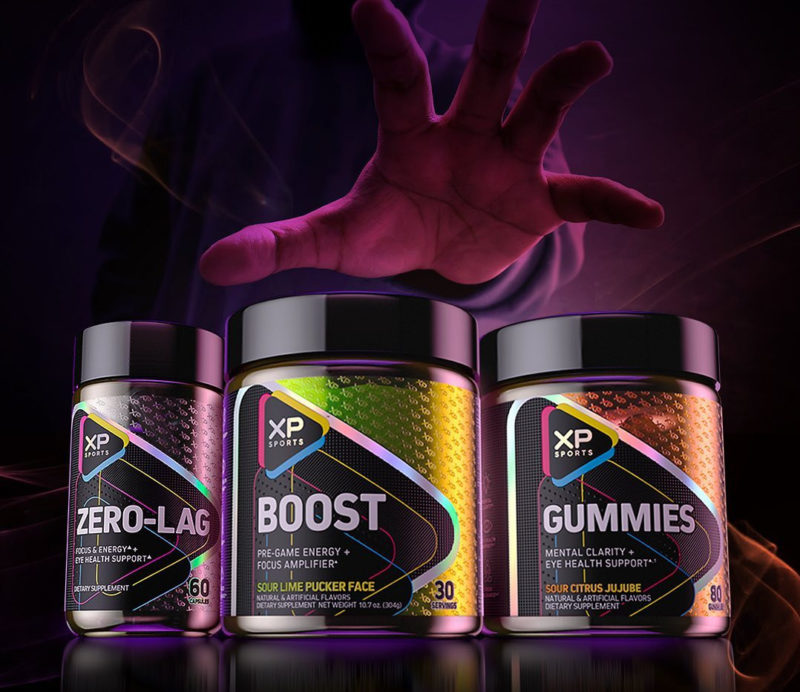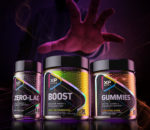 It's the year 2020, and gaming is on another level. The rise of esports has made the world rethink what video games are all about — it's all fun and games until money, sponsorships, and bragging rights are on the line. As the esports industry has grown, the competition has become far more fierce.[…]
Continue Reading →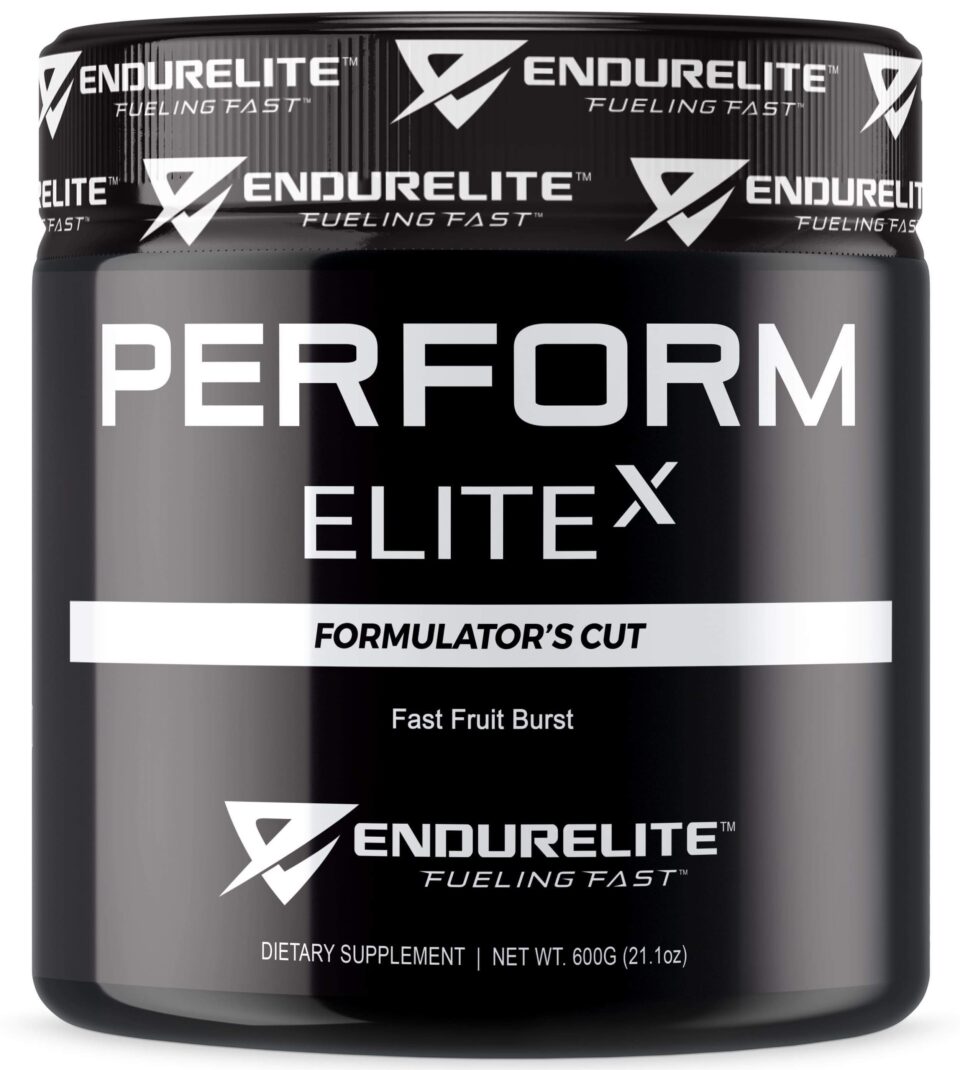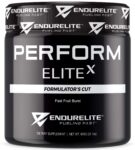 Every endurance athlete has been there before. We sign up for a race, get really excited, start training… and then life happens. Training doesn't always go our way, an injury slows things down, or we're just not hitting the numbers we thought we should.
Now you're a month out from the race, and it's […]
Continue Reading →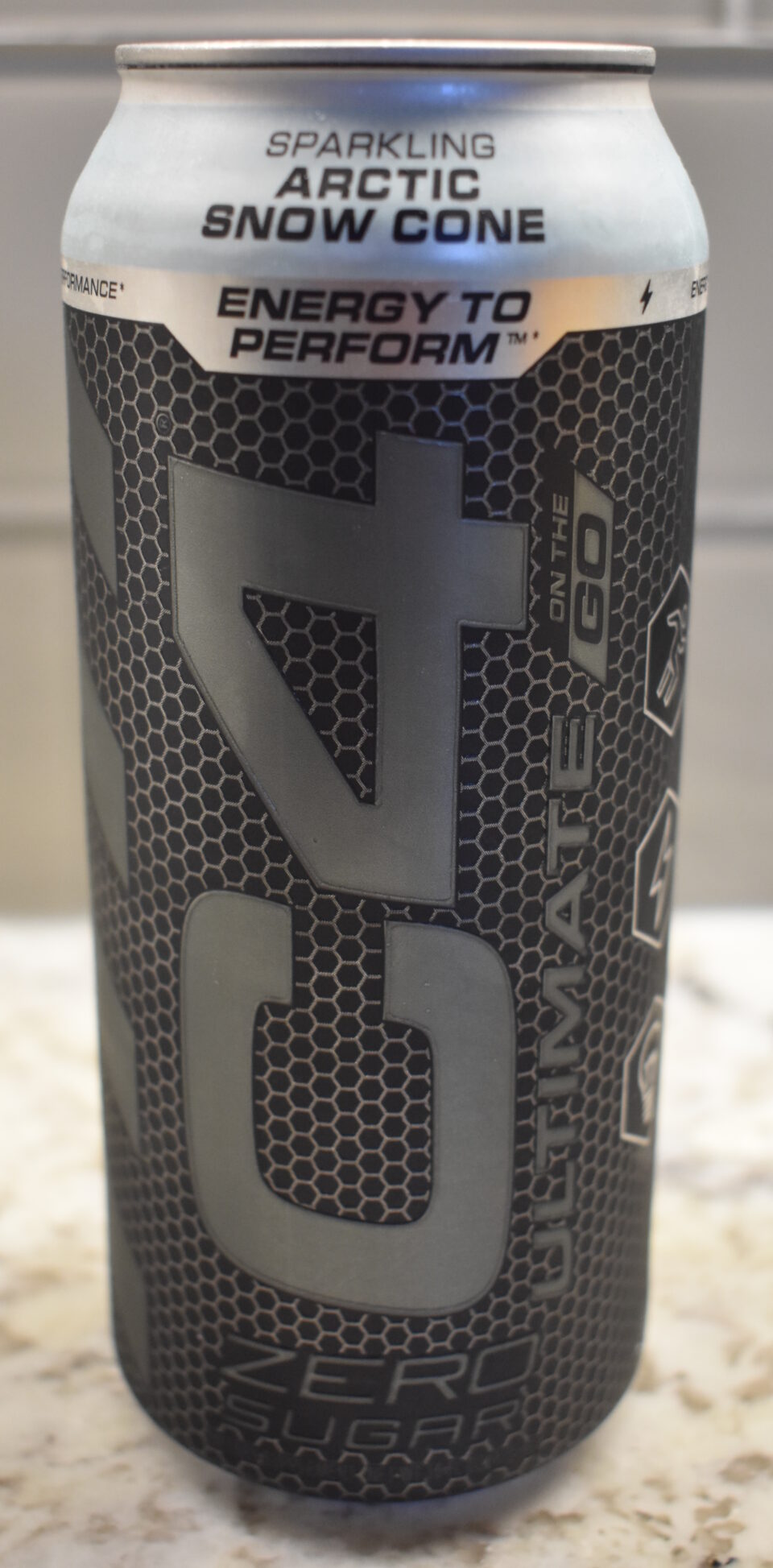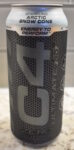 When we recently covered the Cellucor C4 on the Go, there was debate as to whether it was an energy drink or a pre workout supplement.
Well, there's no question with this one. This is a fully-fledged pre workout RTD Can!
Sign up for PricePlow's alerts to get notified when there's price drops, coupons, […]
Continue Reading →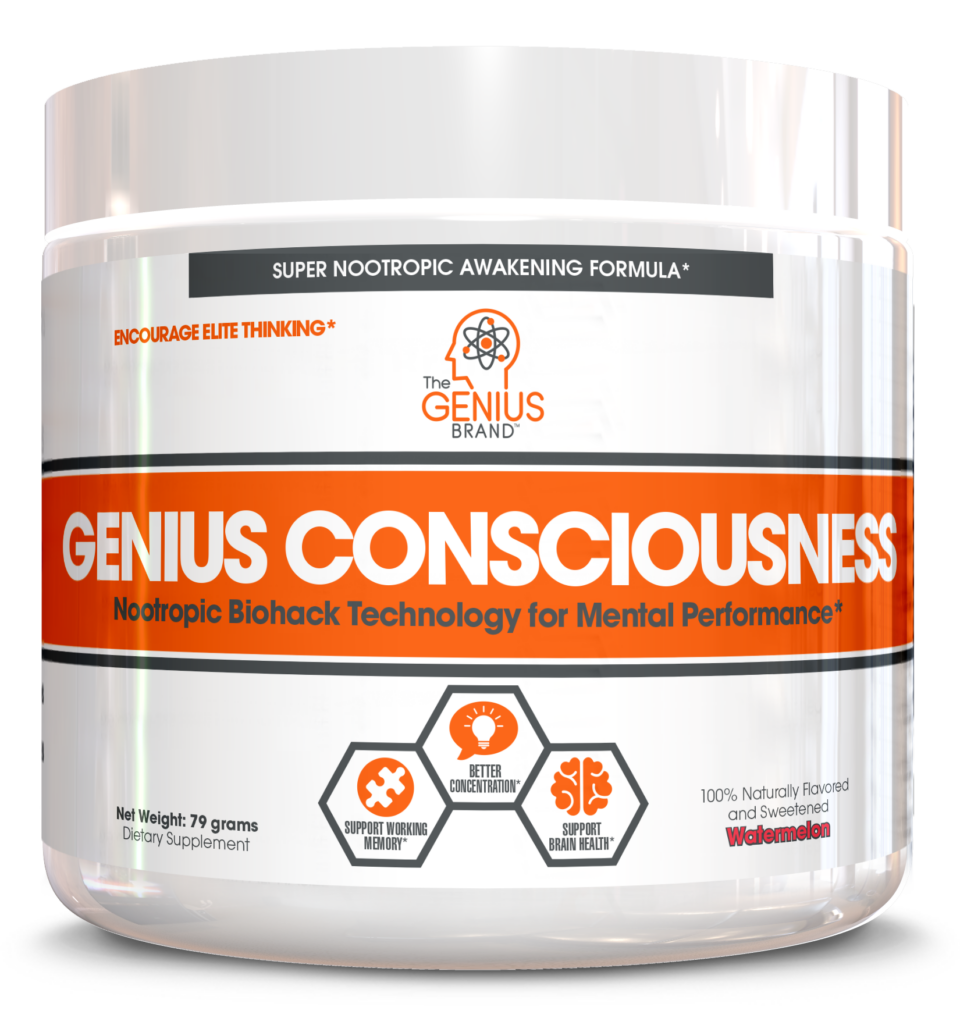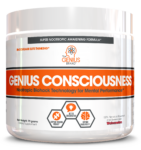 The Genius Brand's takeover of Amazon has been swift, and it's been strong. Hitting the underserved demographic with open-labeled, dye-free, naturally flavored and naturally sweetened supplements using mostly trademarked ingredients, Genius has taught a new generation of consumers to #SupplementSmarter.
But something was always a bit "off" about The Genius Brand's portfolio of goods. It's […]
Continue Reading →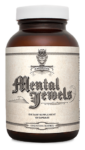 Nootropic supplements are all the rage these days, with each brand looking to capitalize on their popularity and stake their claim as the premier brain-boosting product on the market. The Ambrosia Collective, headed by Marc Lobliner, Sean Torbati, and Mike Rashid, is a brand dedicated to formulating unique supplements the enhance […]
Continue Reading →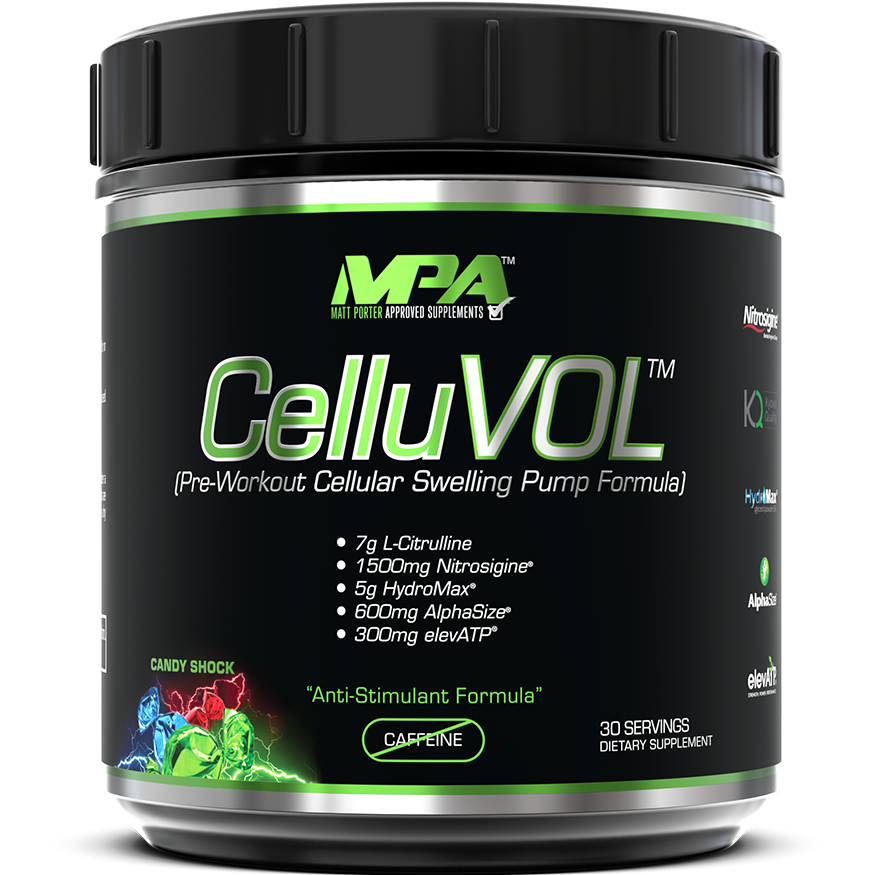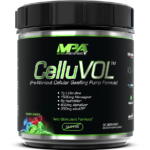 Note: This product has been discontinued, but we're keeping the post up as a memento to our discussions with Matt. RIP Matt.
Matt Porter is one of the most well-known bodybuilders on social media, due to his extensive knowledge on all things related to supplements, nutrition, and training – but also his 100% honesty and […]
Continue Reading →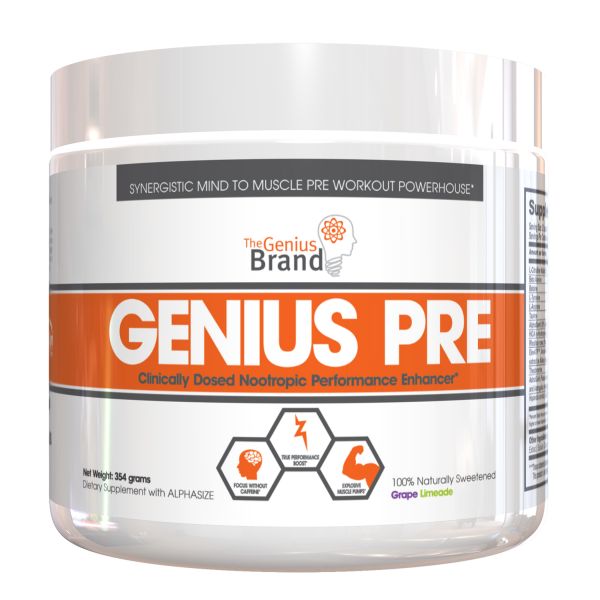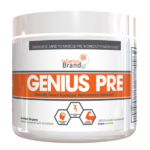 We recently featured a brand taking a more enlightened approach to supplement formulation named The Genius Brand. In our blog post, we detailed how the company was born out of a group of individuals sick of the endless scandals, FDA raids, and ineffective products that dominate the supplement landscape.
Genius is committed doing things […]
Continue Reading →