AlphaSize

(Tag Archives)
Subscribe to PricePlow's Newsletter and AlphaSize Alerts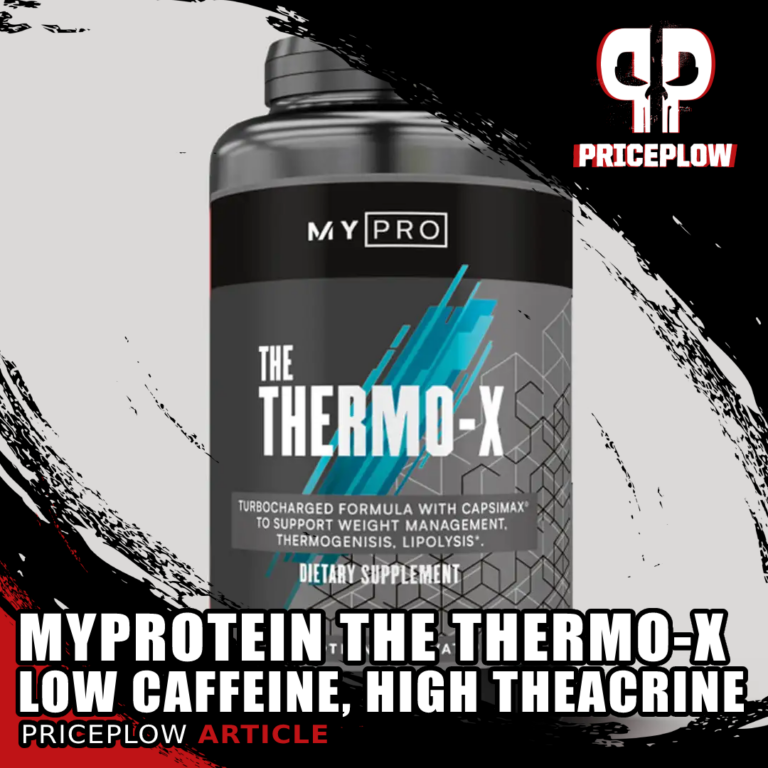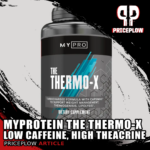 As you can probably guess from their name, Myprotein specializes in high quality protein supplements, but in recent years they've branched out into tons of other product categories. This is especially true with their Pro Range, which has […]

Continue Reading →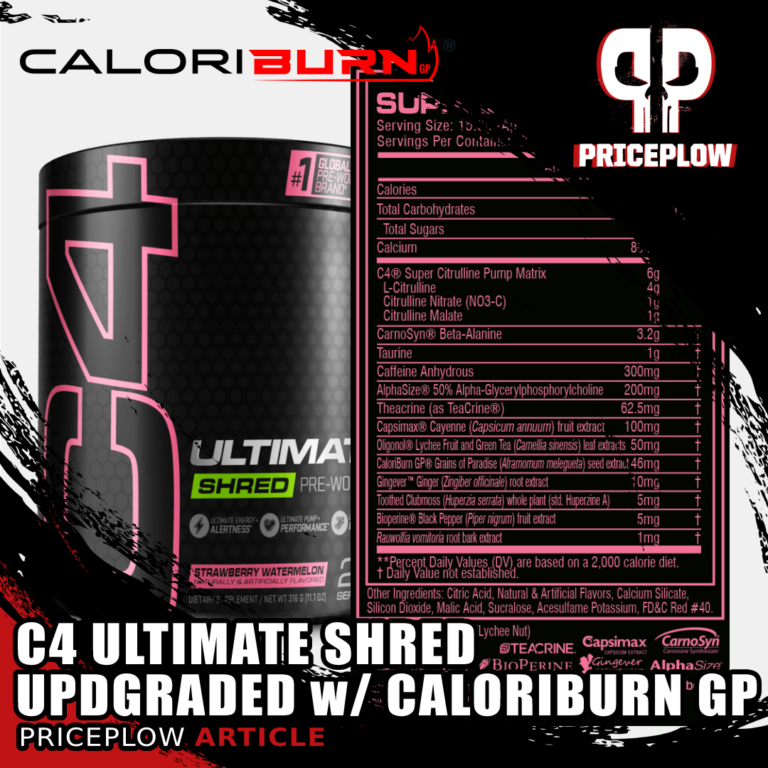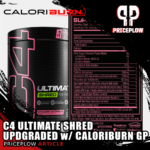 If you've been on the road at all in the last couple of years, you've probably seen Cellucor C4 Energy Drink in every gas station on the interstate. Over the past four years, the C4 cans became a fast as […]

Continue Reading →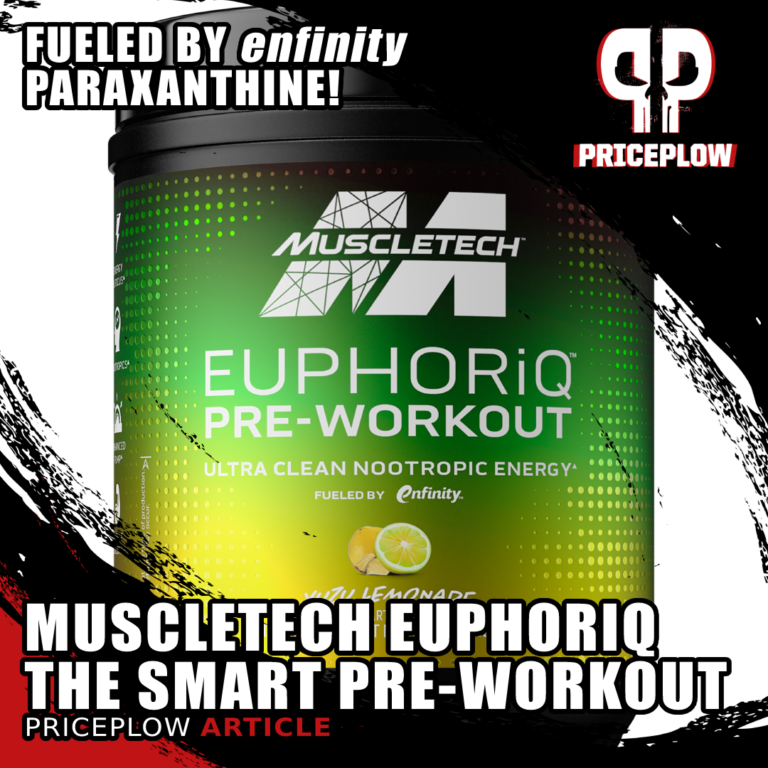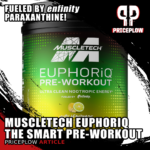 The day is upon us! After years of waiting for a new legally-compliant workout stimulant, the masterminds at MuscleTech have finally brought it to us. It comes in the form of enfinity brand paraxanthine — a caffeine replacement — […]

Continue Reading →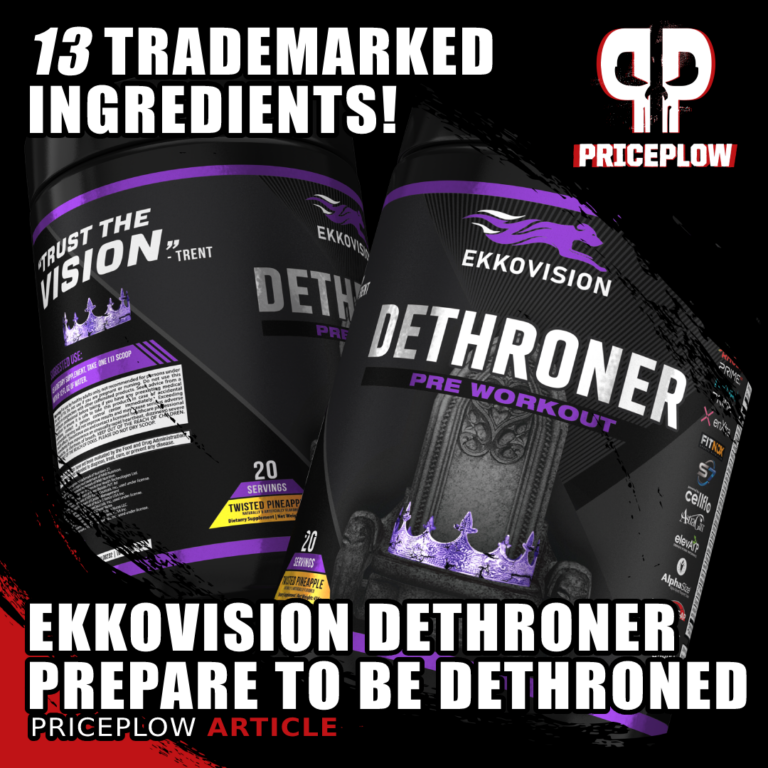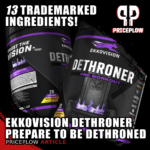 It hasn't been long since we covered Ekkovision's Formula 2.1 Pre-Workout Supplement, but it just got… DETHRONED.
Ekkovision DETHRONER: Monstrously Loaded Pre-Workout Supplement
Ekkovision has stepped up the pre-workout supplement arms race on TikTok, where young brands […]

Continue Reading →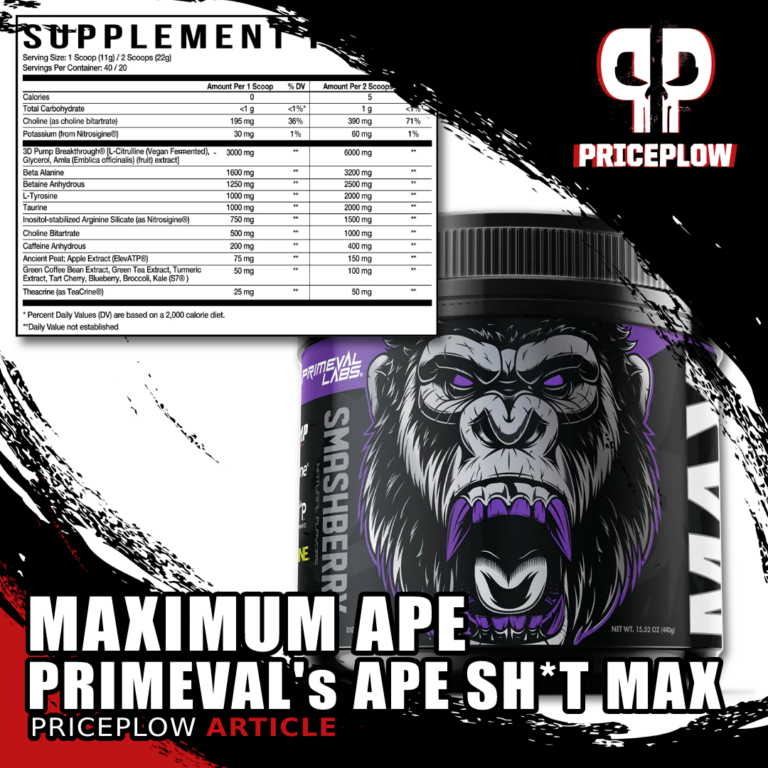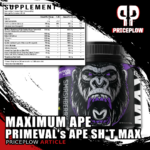 Last week, we covered Primeval Labs Ape Sh*t Max Pump, a Nitrosigine and 3D Pump powered stim-free pre-workout supplement. Today, we get to meet its better half: the caffeinated version!
Primeval Labs Ape Sh*t Max: 400 milligrams of caffeine,[…]
Continue Reading →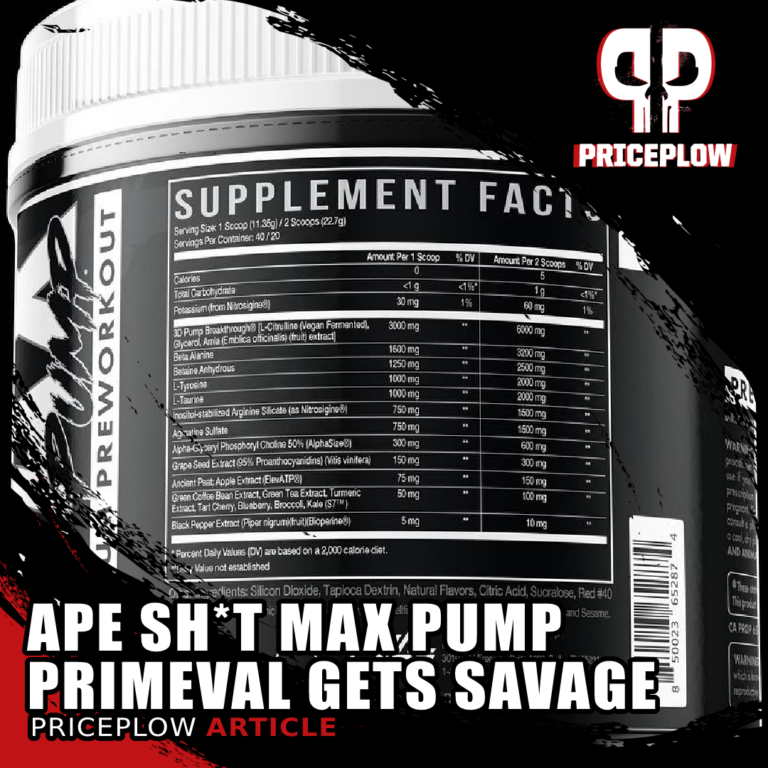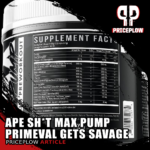 Here we go, primates! If you thought Primeval Labs was done with their insane Ape Sh*t series of supplements, then think again. Today, they're taking things to the MAX.
The brand that brought you EAA Max isn't done maxing […]

Continue Reading →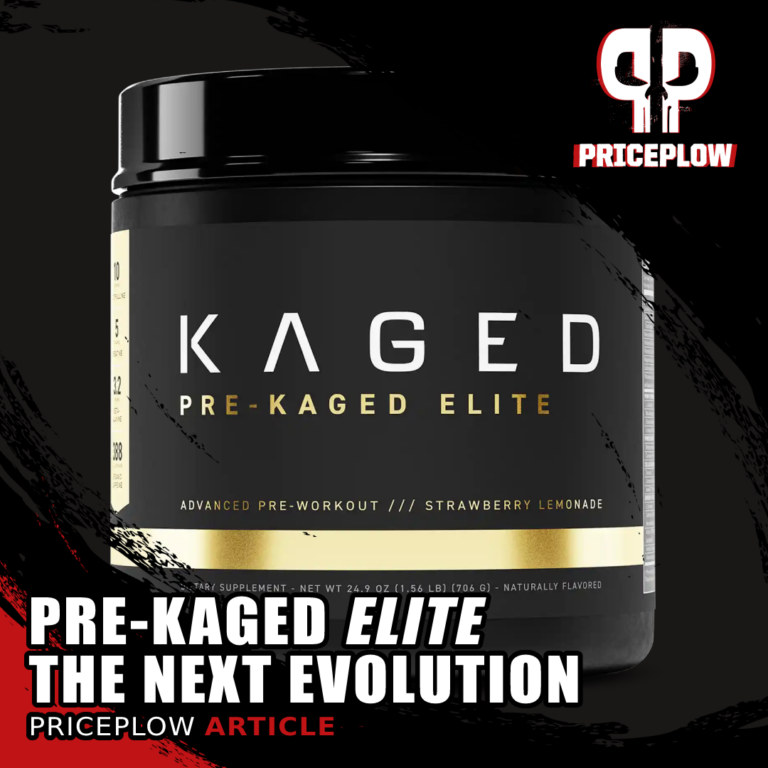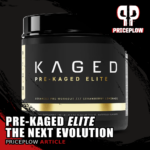 Welcome to the evolution.
For eight years, we've been covering Kaged Muscle Supplements, which started with the legendary Pre-Kaged pre-workout supplement. We've always stood firm behind the brand's mission and goals, which perfectly align with our high-demands for the […]

Continue Reading →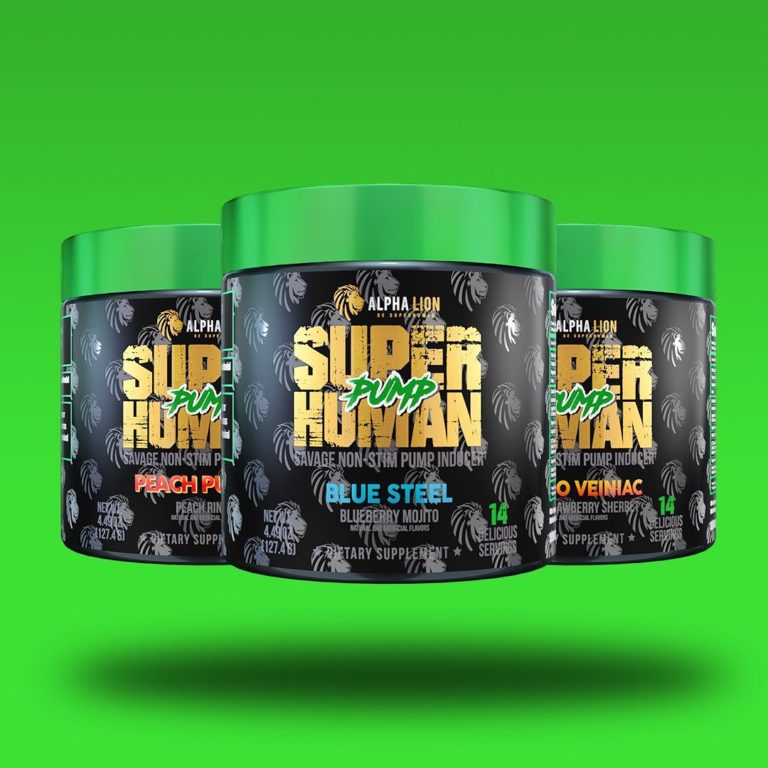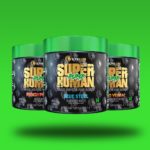 Alpha Lion,'s Komodo Pump is back, this time with a new name, new formula, and updated look. In case you're not familiar with the stimulant-free pre-workout, Komodo Pump is known for helping lifters achieve enhanced muscular pumps, performance, and […]

Continue Reading →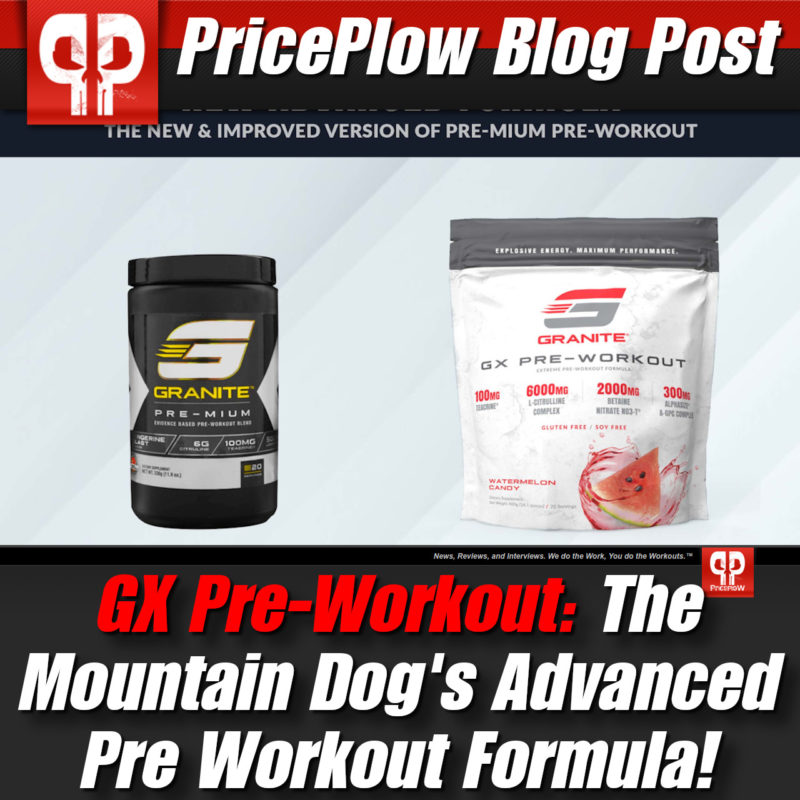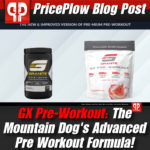 John "The Mountain Dog" Meadows knows what it takes to create a phenomenal physique — patience, hard work, sacrifice, proper nutrition, optimized recovery, and a solid supplement stack. He's taken it upon himself to create a brand that ticks all […]

Continue Reading →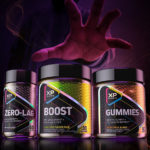 It's the year 2020, and gaming is on another level. The rise of esports has made the world rethink what video games are all about — it's all fun and games until money, sponsorships, and bragging rights are on the […]

Continue Reading →