Acetyl L-Carnitine

(Tag Archives)

Below are all of the posts about ALCAR, or Acetyl-L-Carnitine. But first, read more about L-Carnitine Research that shows we've been underrating the ingredient!!
Subscribe to PricePlow's Newsletter and Acetyl L-Carnitine Alerts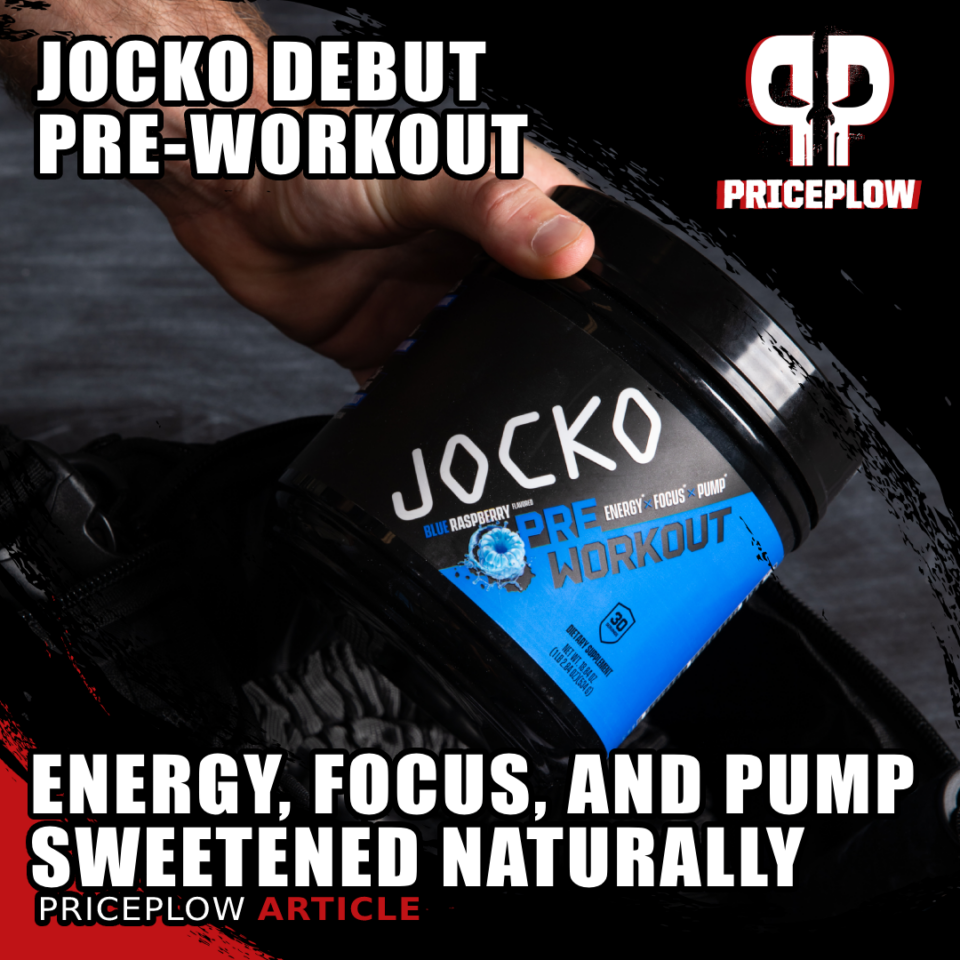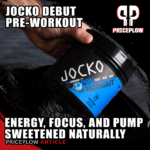 In the world of self-improvement and martial art gurus, Jocko Willink needs no introduction.
The host of Jocko Podcast has become famous for streaming hard-hitting philosophical discussions about life, leadership, and self-discipline. Through his show, which consistently reaches millions worldwide, Jocko speaks about hard-won lessons learned during his more than 20 year career as a […]
Continue Reading →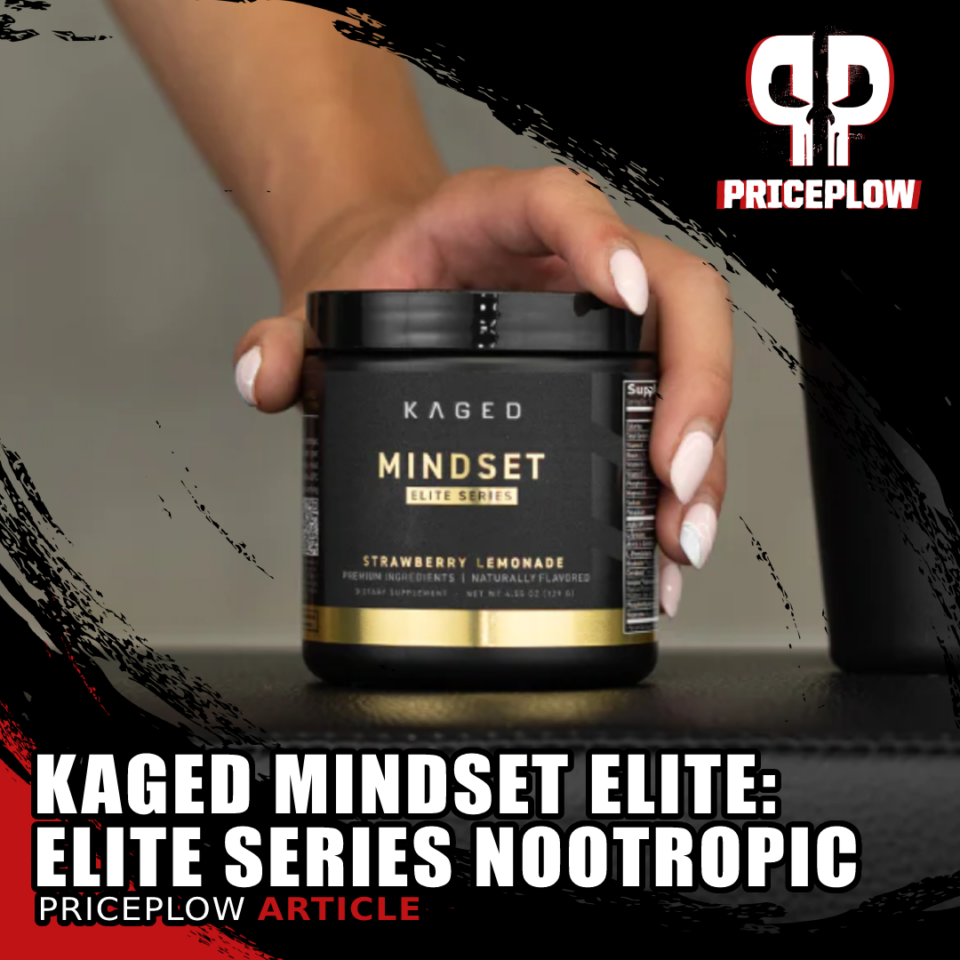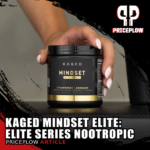 When it comes to constant self-improvement, Kaged is undoubtedly one of the industry leaders. Less than a year after launching their nootropic supplement, Mindset, Kaged is already revisiting and reinventing the formula with Kaged Mindset Elite.
Of course, this new formula will retain the hallmarks of Kaged products we've come to know […]
Continue Reading →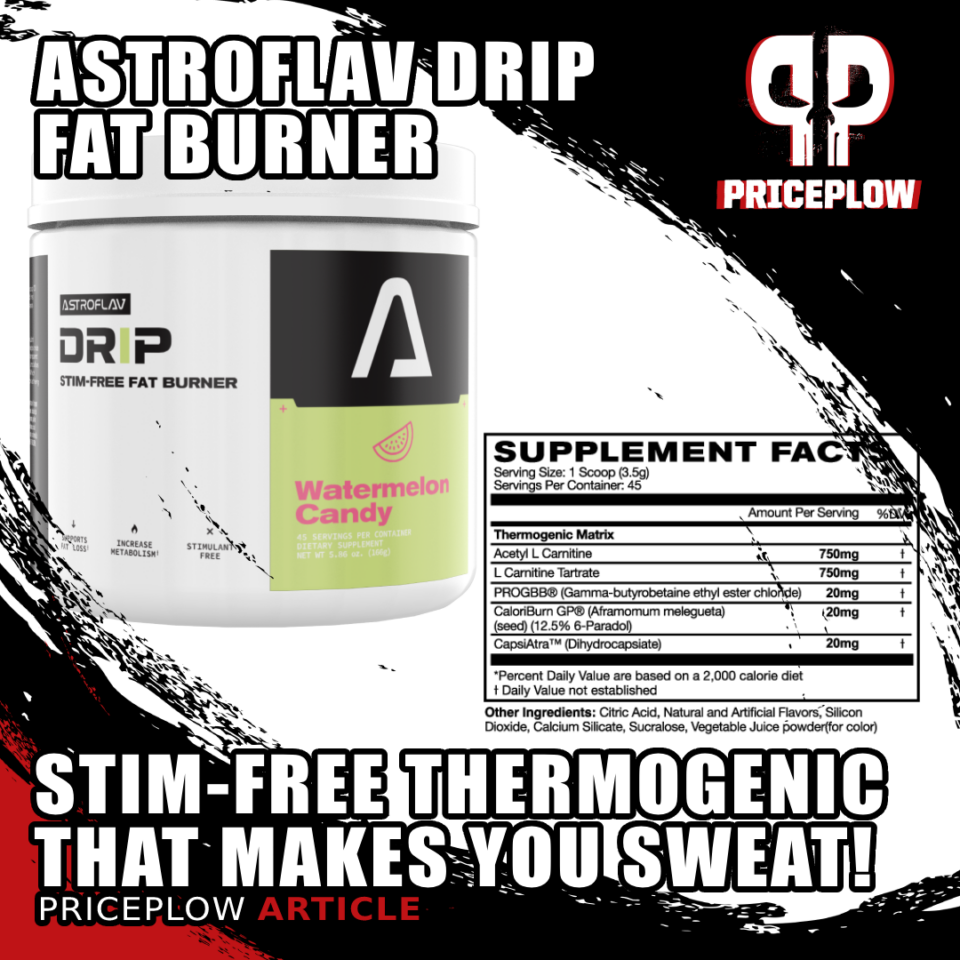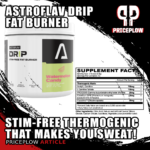 AstroFlav has undergone a meteoric rise in the supplement industry throughout the last few years – and for good reason.
They're known for out-of-this-world flavors, such as in their IsoMix protein powder, but they also do great in weight loss supplements with MetaBurn AM / PM as well as 2X. Even AstroFlav's Magnesium and […]
Continue Reading →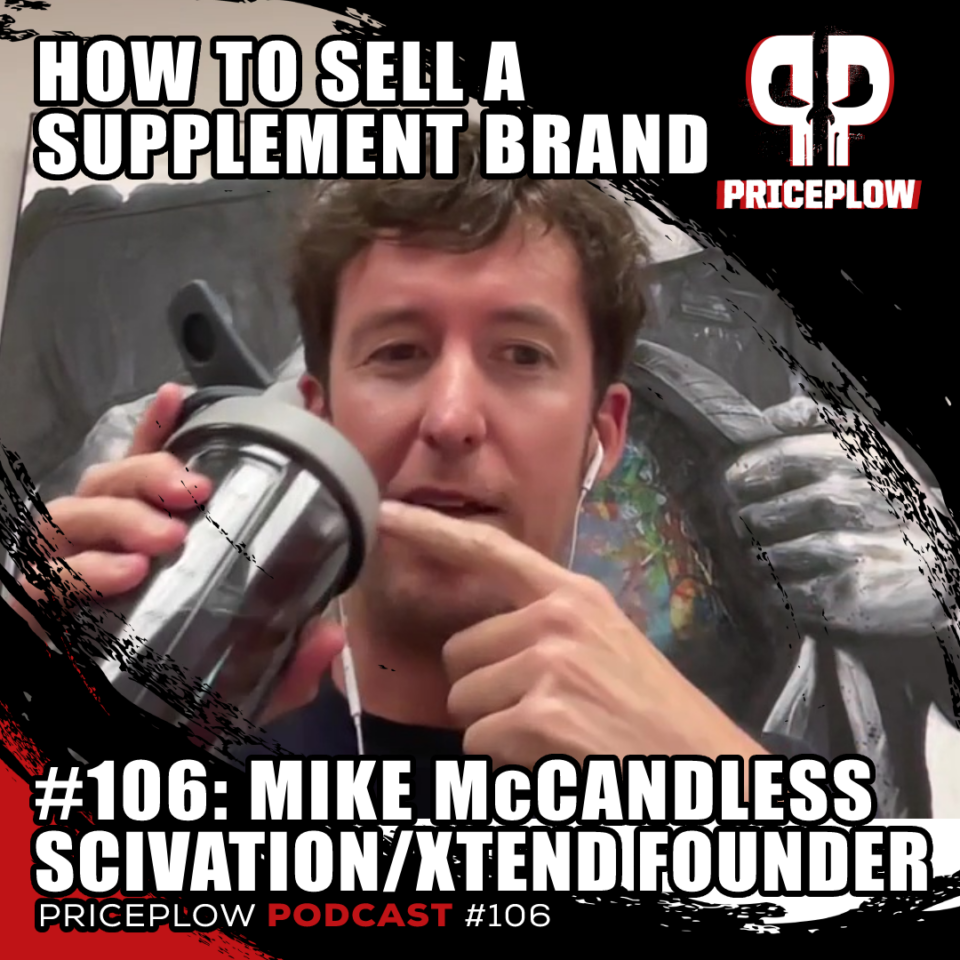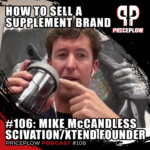 https://blog.priceplow.com/podcast/mike-mccandless-106
If you've been around the supplement industry the past decade or two, you've undoubtedly heard of Mike McCandless, the founder of Scivation and creator of the legendary Xtend BCAA formula that upended the entire sports nutrition industry.
Mike McCandless: A Master of Supplement Business Transactions
The last time we publicly spoke was when […]
Continue Reading →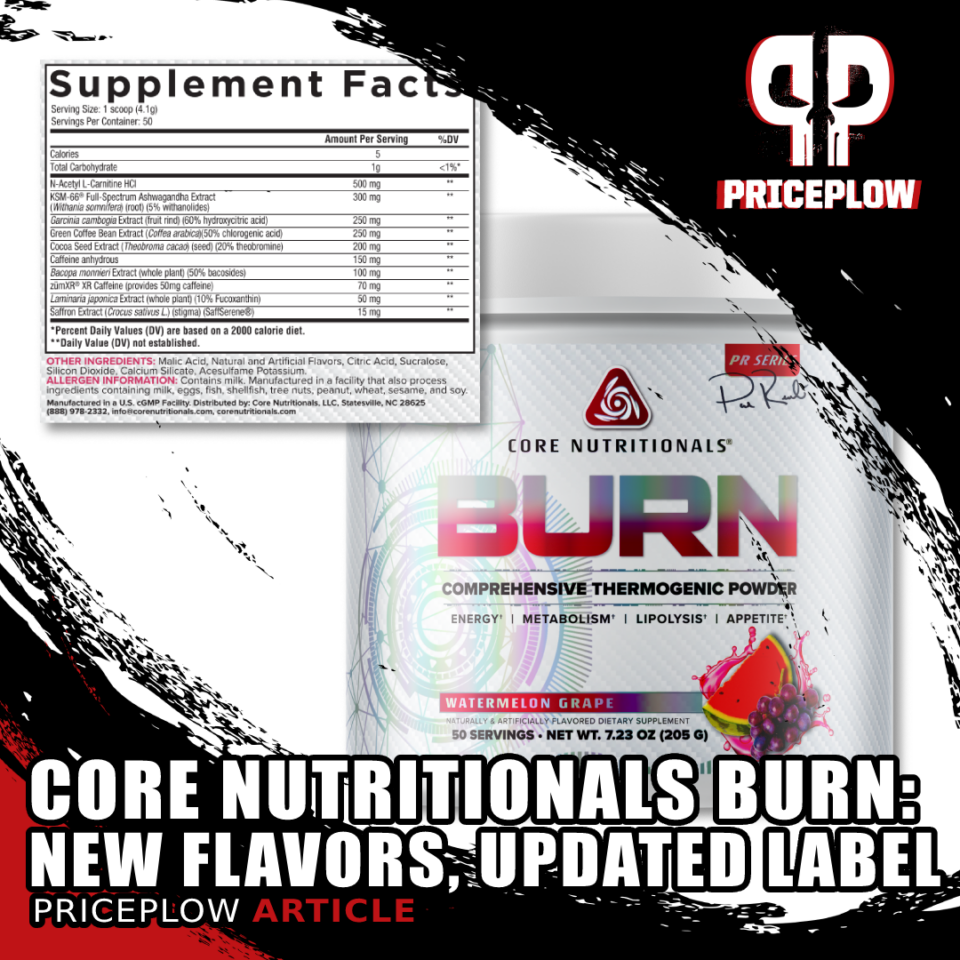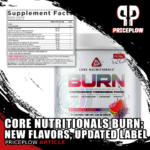 Natural bodybuilder Doug Miller founded Core Nutritionals in 2005. What pushed him into action was his realization that meal replacement proteins of the time were woefully inadequate, and Core MRP was born.
Since those simple beginnings, Core Nutritionals has become an unstoppable juggernaut of a supplement brand.
A quick look at Core's site shows that […]
Continue Reading →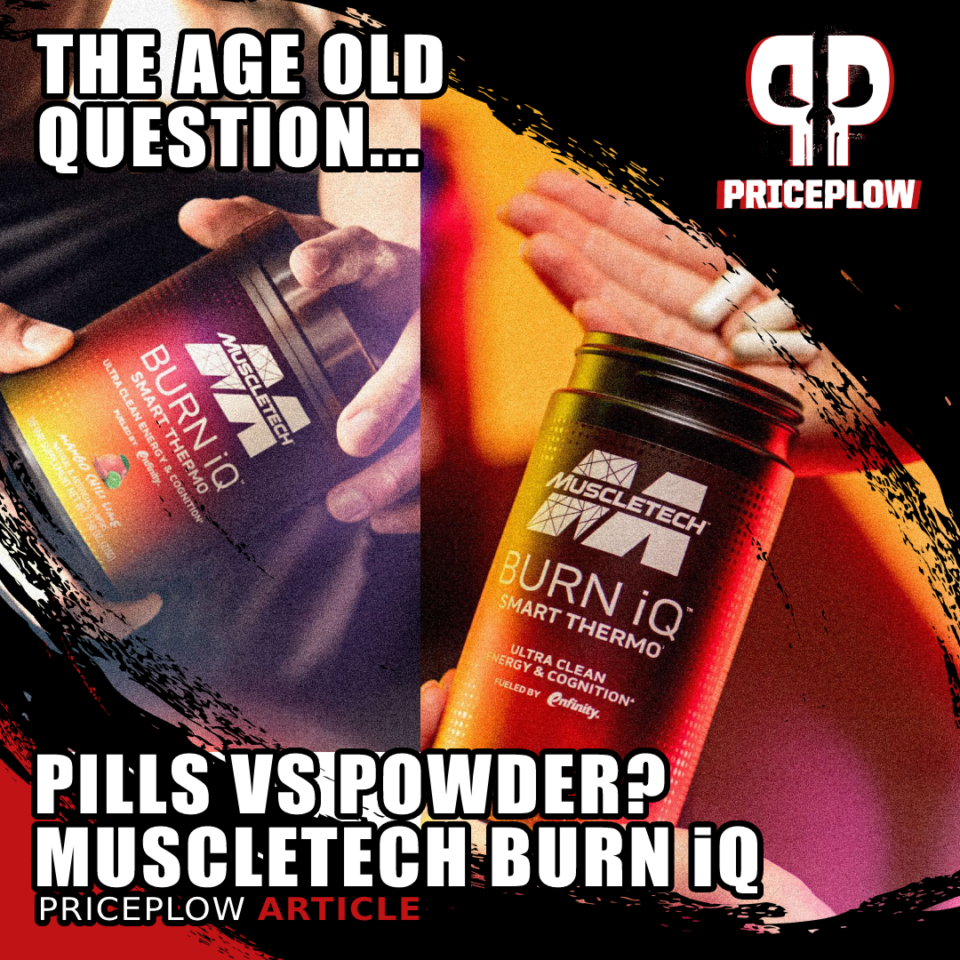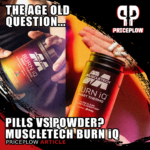 Last year brought us many incredible supplement innovations, but none greater than the enfinity-powered launch of MuscleTech's iQ Series. This included three supplements — two for weight loss and one pre-workout — all powered by the smoother caffeine alternative called paraxanthine, trademarked as enfinity.
Along with a podcast featuring Raza Bashir, MuscleTech's […]
Continue Reading →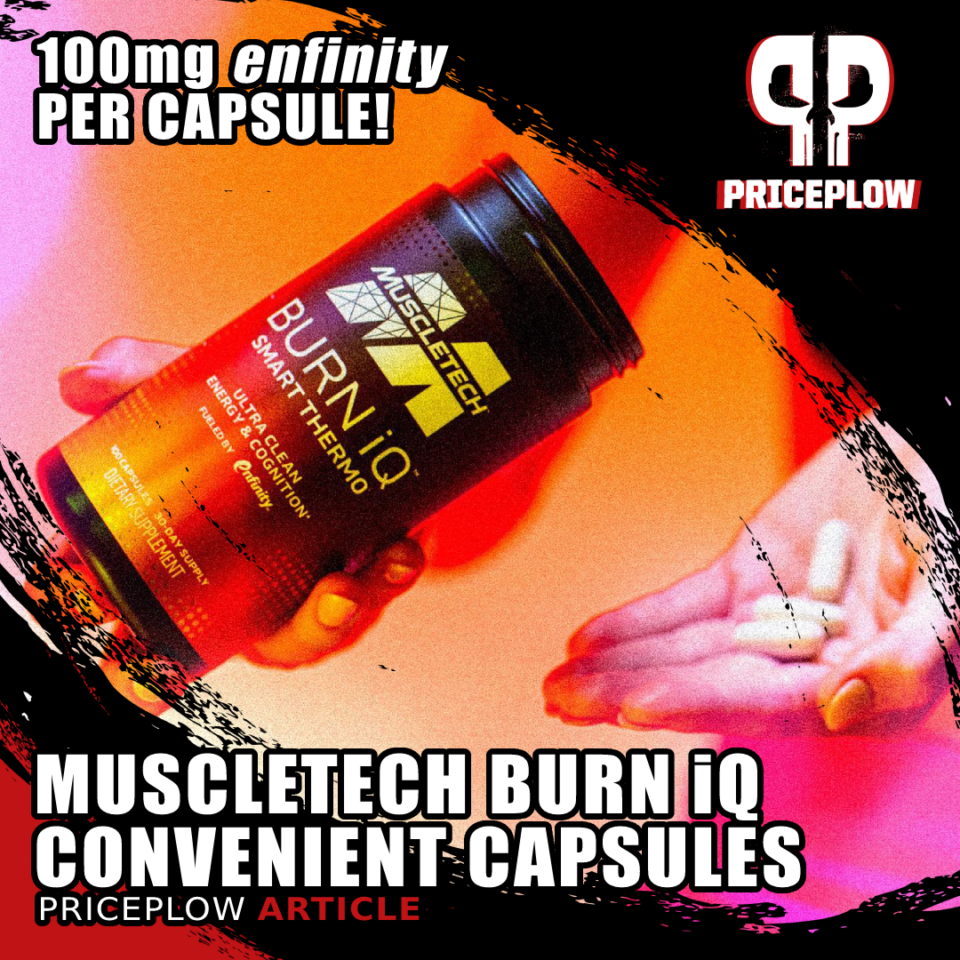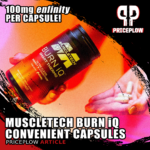 All the entries in MuscleTech's new iQ Series of nootropic supplements have one really compelling thing in common: they all use enfinity brand paraxanthine instead of caffeine. This, as we'll see later on in the article, is a huge value proposition, and MuscleTech is currently the industry leader on paraxanthine use.
We've previously written about […]
Continue Reading →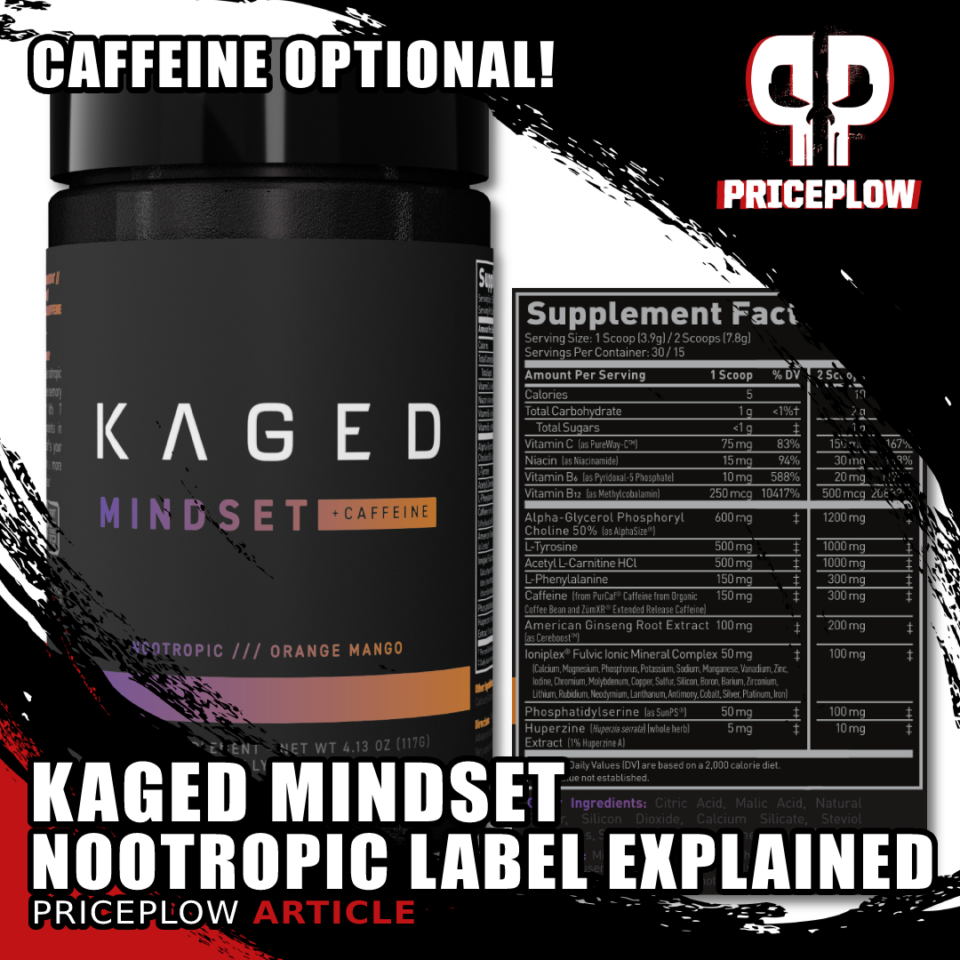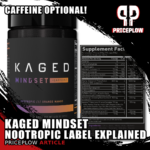 The long awaited nootropic supplement from Kaged is here to close down an epic year — one that they started with a bang thanks to their incredible Pre-Kaged Elite pre-workout. This is a nootropic done the Kaged way: with innovation, transparency, third-party testing, and options.
Kaged Mindset is here with
two
new ingredients
Kaged […]
Continue Reading →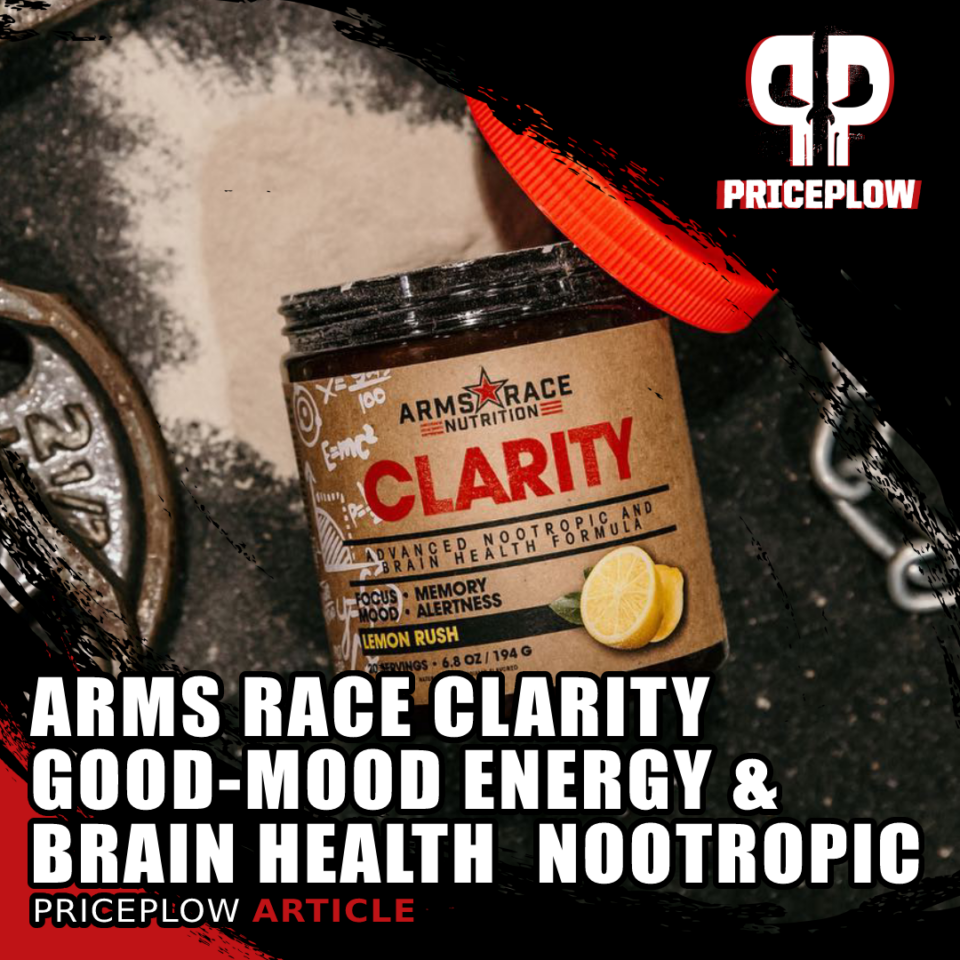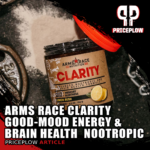 Wants, desires, commitments, distractions — our lives are filled with endless demands, as our day-to-day oscillates between tasks to do and persistent interruptions. In a fast-paced and highly-virtual environment, there's a premium value on the ability to stay focused on important tasks and remove distractions so that we can stay happy and calm.
Arms […]
Continue Reading →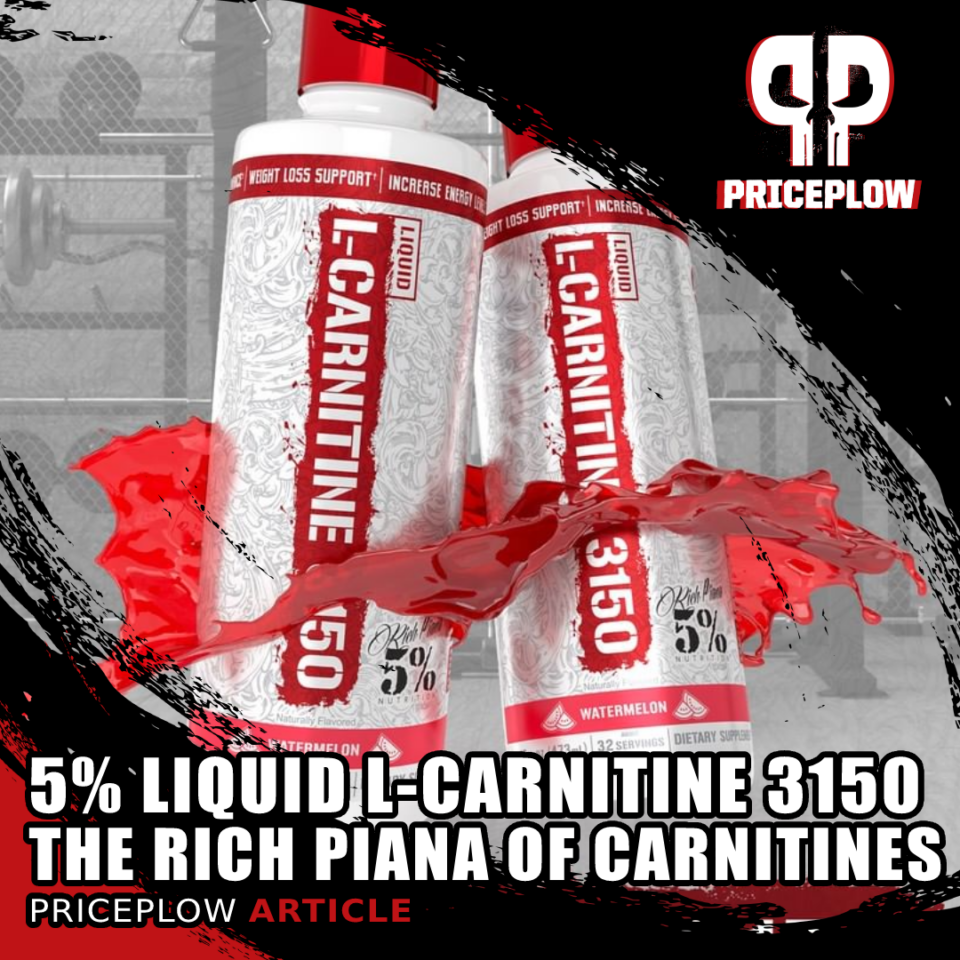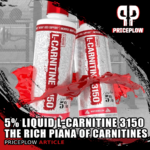 In the view of legendary bodybuilder Rich Piana, only 5% of people have the vision, drive, and skill required to reach their personal goals and become the best possible version of themselves.
Piana founded his supplement company, 5% Nutrition, with a laser focus on one goal: to produce supplements of exceptional quality and efficacy, […]
Continue Reading →