Acetyl L-Carnitine

(Tag Archives)

Below are all of the posts about ALCAR, or Acetyl-L-Carnitine. But first, read more about L-Carnitine Research that shows we've been underrating the ingredient!!
Subscribe to PricePlow's Newsletter and Acetyl L-Carnitine Alerts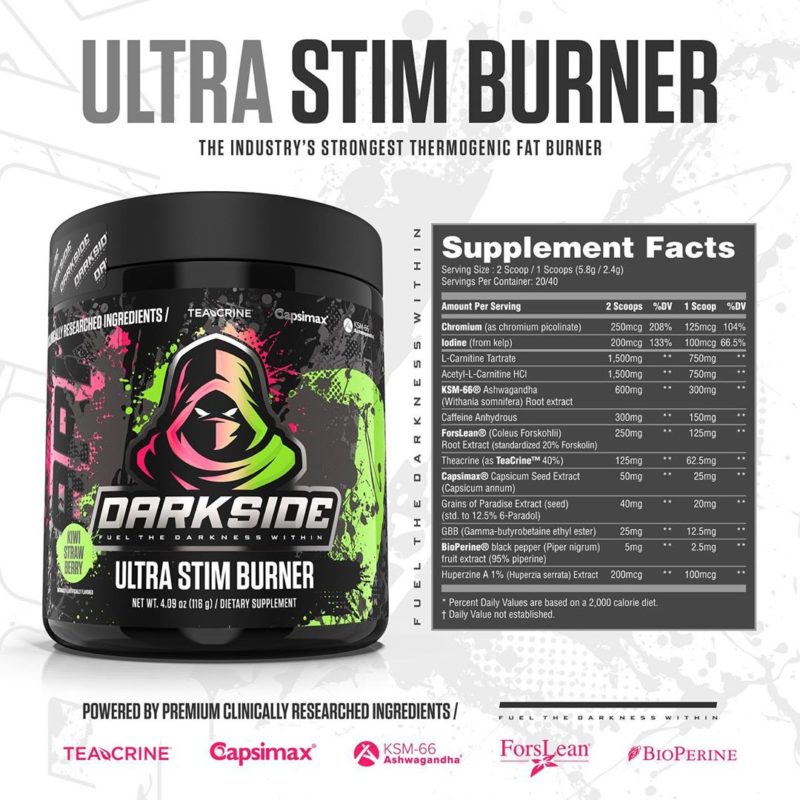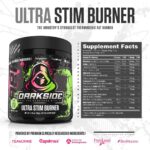 Whether you're talking about new products, brands, or ingredients, one thing rings true – the supplement industry is growing at a rapid rate these days! That makes us here at PricePlow very happy, because it enables all of us […]

Continue Reading →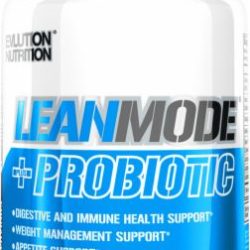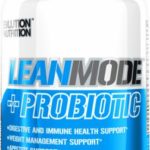 Team PricePlow has been a long-time fan of EVLution Nutrition, as they consistently produce quality, solid products – especially those that are flavored. In building their reputation through effective formulas such as their pre-workout ENGN or fat burner LeanMode[…]

Continue Reading →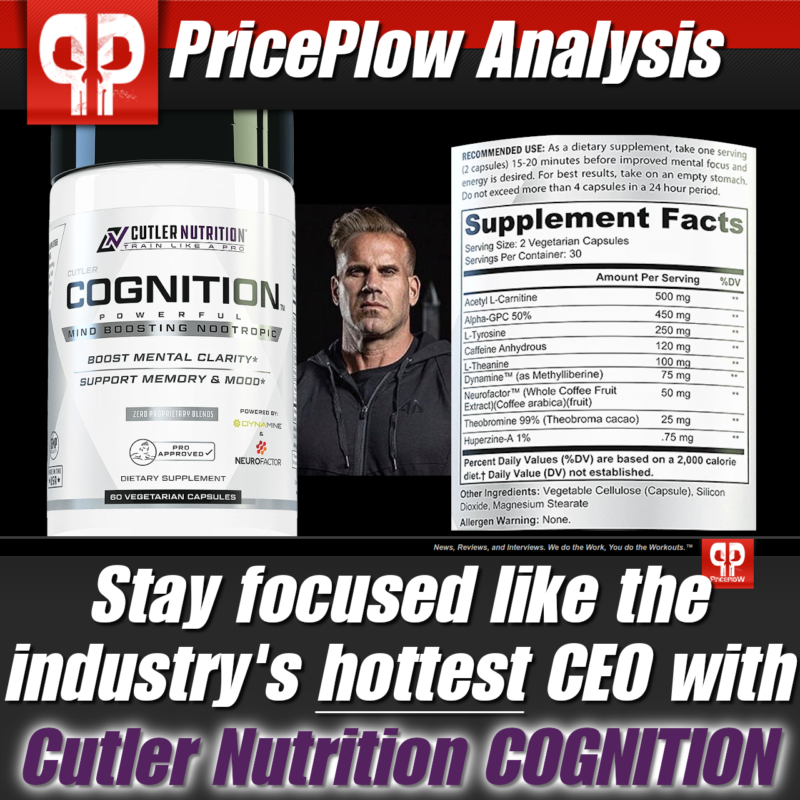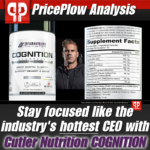 The Cutler Nutrition comeback continues!
Last month, in the article linked above, we wrote about Jay Cutler's renaissance as a CEO, and how he's been doing everything right now that he's completely taken over Cutler Nutrition.
The 4x Mr. […]

Continue Reading →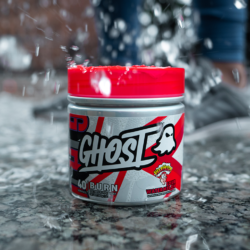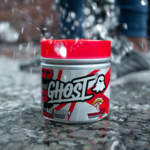 The legends behind the best minds of YouTube Fitness re-launched heir powdered fat-burning drink aptly named Burn. Does it live up to the PricePlow standard?
Ghost Burn – Ghost Lifestyle ventures back into the
fat-burning
market!
Dedicated citizens of […]

Continue Reading →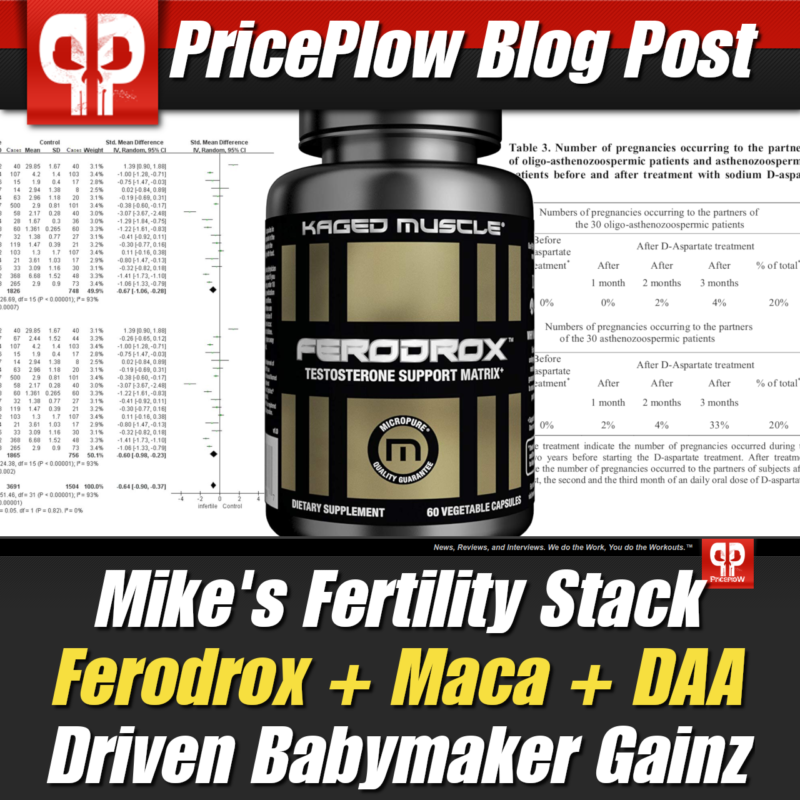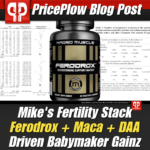 Men's Fertility.
This is an interesting topic that comes up here from time to time, as it occasionally intersects with many of the supplements we discuss on this blog and our YouTube channel.
Many men don't discuss the […]

Continue Reading →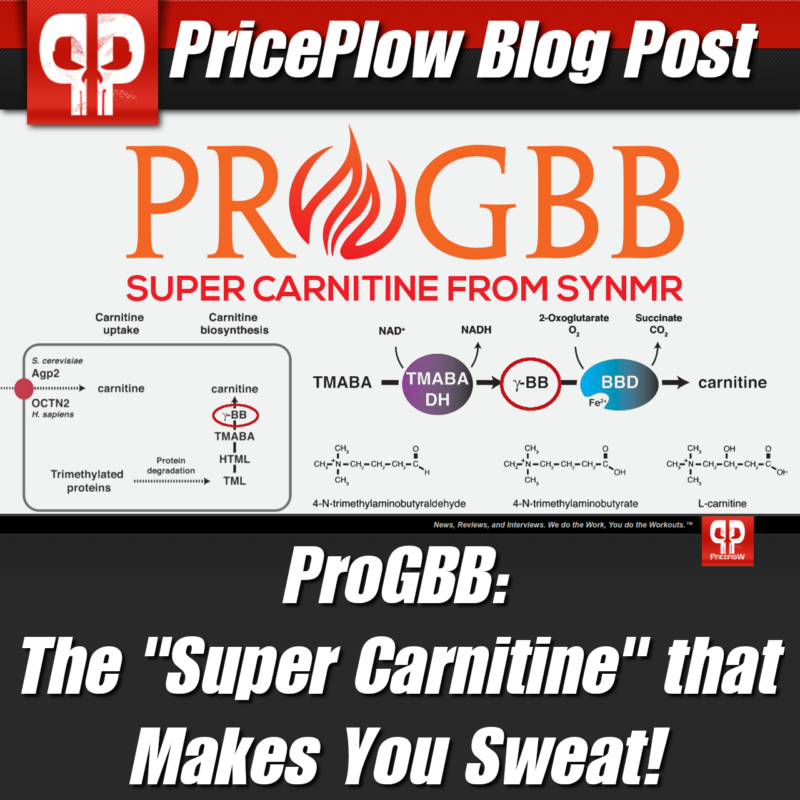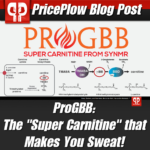 Carnitine supplements are some of the most popular ones around. If you follow PricePlow, you've likely tried at least one, and that's a good thing, because way too many people are carnitine deficient due to our society's irrational fear […]

Continue Reading →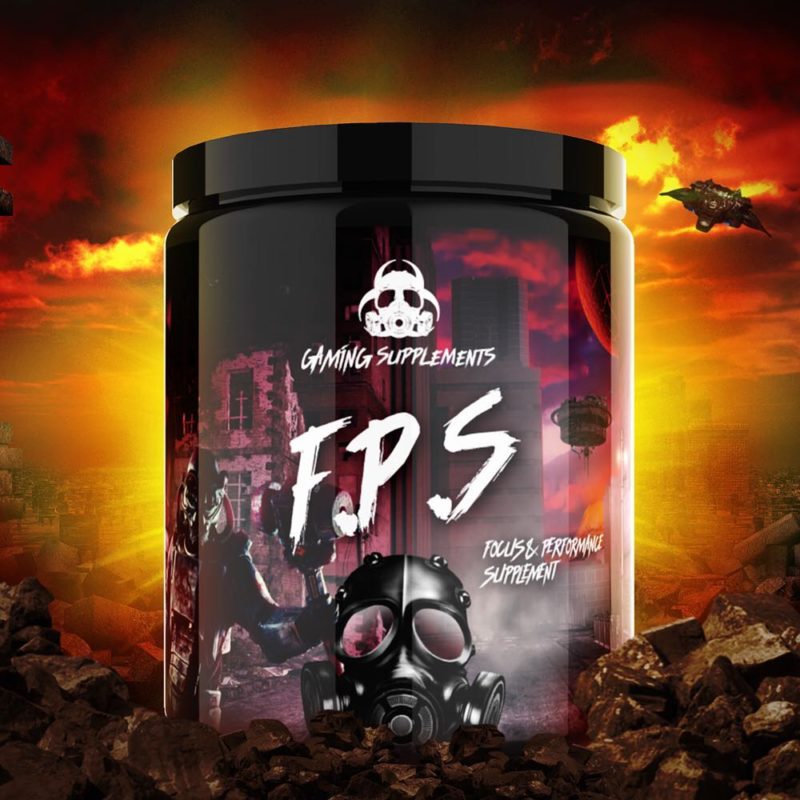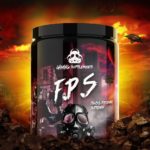 For well over a decade, gamers and energy drinks have gone hand in hand. But have you ever asked yourself why?
Truth be told, the average energy drink is nothing but water, caffeine, and maybe some "focus ingredients" that are […]

Continue Reading →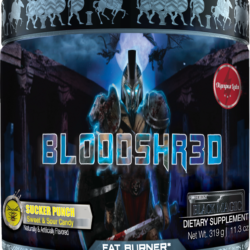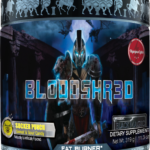 Fat burners are ubiquitous with the supplement industry — much like protein powder or pre workouts. Due to their popularity, most companies have their own take on a fat burner or at the very least a product that claims to […]

Continue Reading →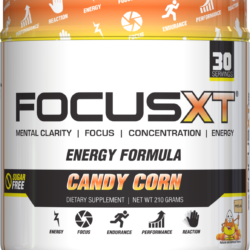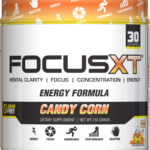 2018 Update: This product has been updated to represent the new 2018 formula and the limited edition candy corn flavor launched in October of 2018!
Nootropics have become far more mainstream the past few years. Through the ups and downs […]

Continue Reading →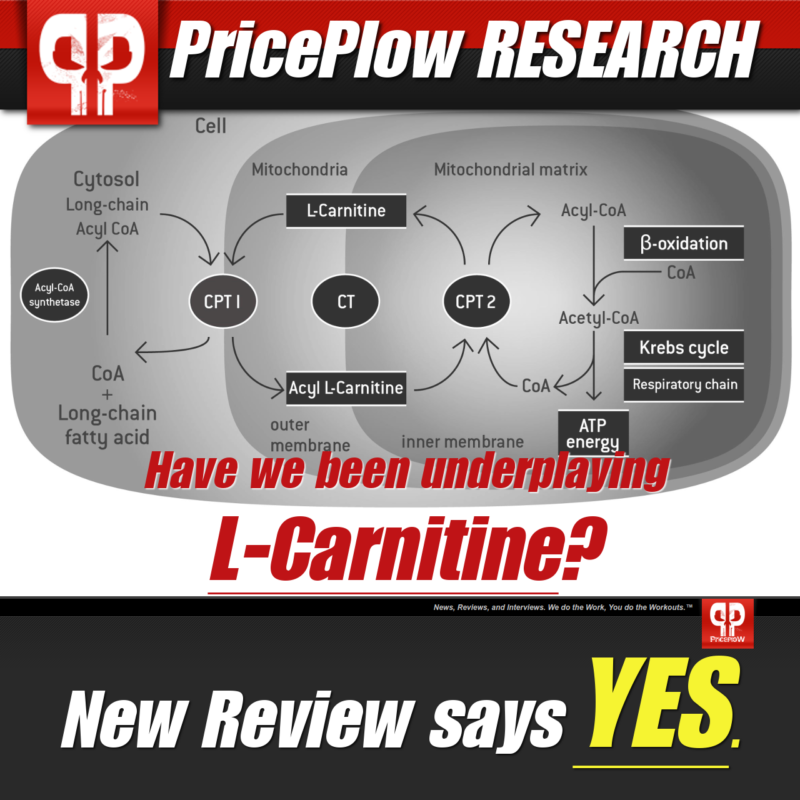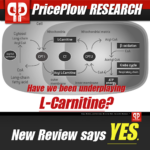 If you've ever researched dietary supplements, then chances are, you've stumbled across L-Carnitine. This versatile compound can be found in everything from fat burners to pre workout supplements to multivitamins.
L-carnitine helps transport long-chain fatty acids into the mitochondria […]

Continue Reading →