Acetyl L-Carnitine

(Tag Archives)

Below are all of the posts about ALCAR, or Acetyl-L-Carnitine. But first, read more about L-Carnitine Research that shows we've been underrating the ingredient!!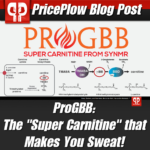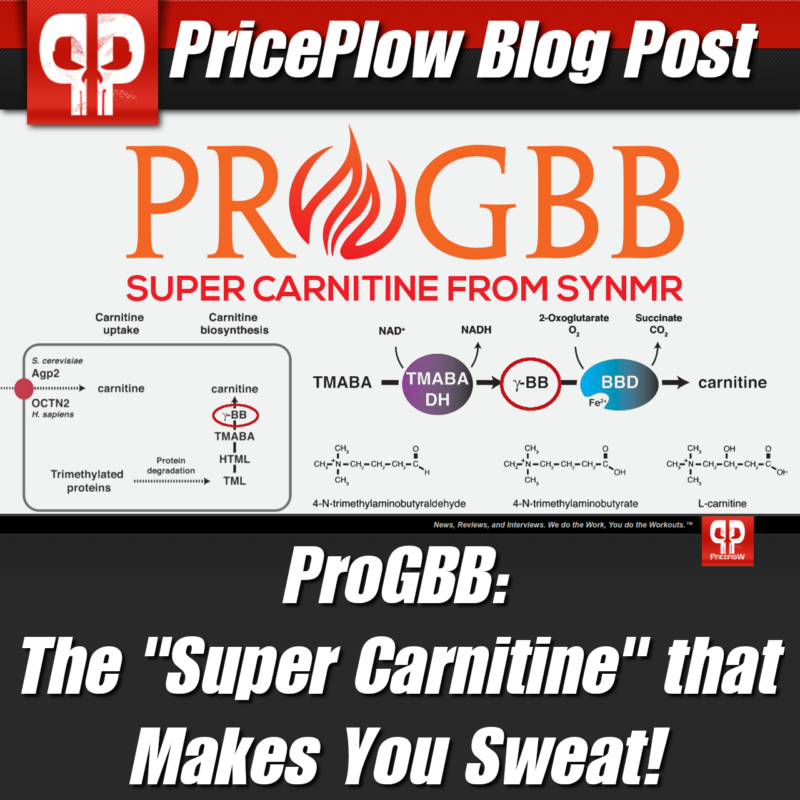 Carnitine supplements are some of the most popular ones around. If you follow PricePlow, you've likely tried at least one, and that's a good thing, because way too many people are carnitine deficient due to our society's irrational fear […]

Continue Reading →

"ProGBB: The Gamma Butyrobetaine Supplement that Enhances Carnitine"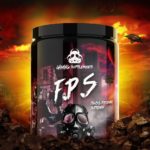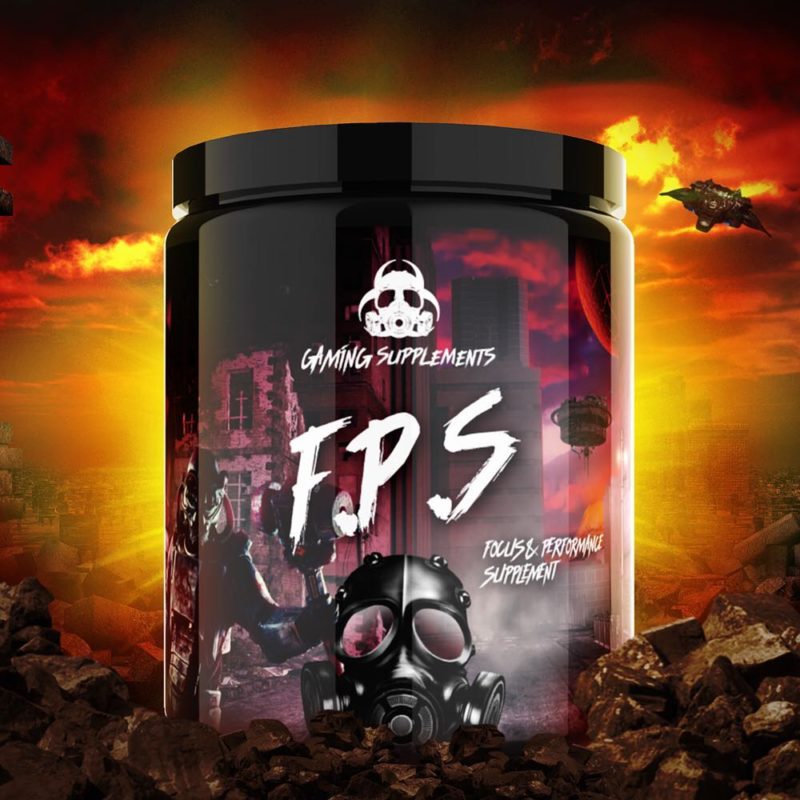 For well over a decade, gamers and energy drinks have gone hand in hand. But have you ever asked yourself why?
Truth be told, the average energy drink is nothing but water, caffeine, and maybe some "focus ingredients" that are […]

Continue Reading →

"The Outbreak FPS Gaming Supplement Brings REAL Blood Flow to Gamers"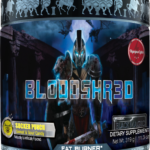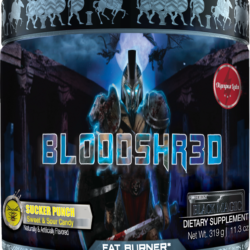 Fat burners are ubiquitous with the supplement industry — much like protein powder or pre workouts. Due to their popularity, most companies have their own take on a fat burner or at the very least a product that claims to […]

Continue Reading →

"Olympus Labs BloodShr3d Black Magic Brings Fiery Heat and Stims"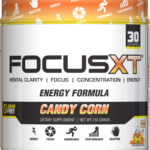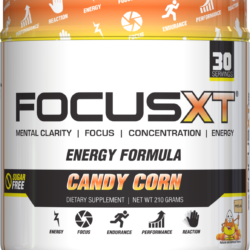 2018 Update: This product has been updated to represent the new 2018 formula and the limited edition candy corn flavor launched in October of 2018!
Nootropics have become far more mainstream the past few years. Through the ups and downs […]

Continue Reading →

"SNS Focus XT: The Go-To Energy Nootropic Supplement Base.. Now in Candy Corn!"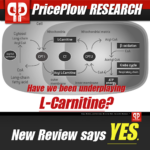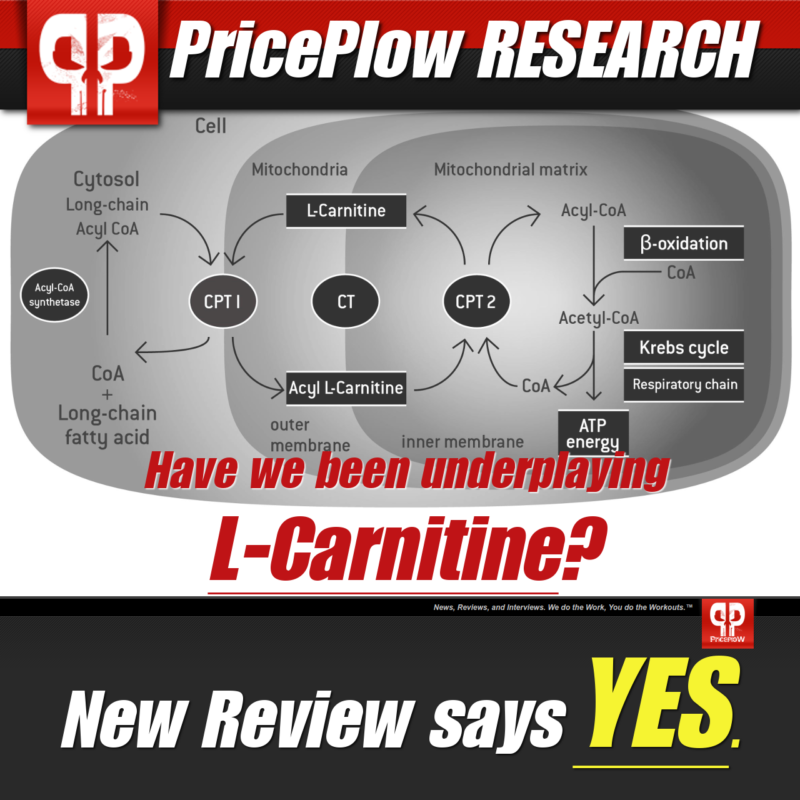 If you've ever researched dietary supplements, then chances are, you've stumbled across L-Carnitine. This versatile compound can be found in everything from fat burners to pre workout supplements to multivitamins.
L-carnitine helps transport long-chain fatty acids into the mitochondria […]

Continue Reading →

"L-Carnitine is Underrated. New Meta Review Reminds Us Why."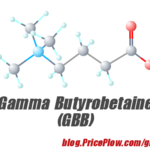 If you follow PricePlow, you have likely tried a carnitine-based supplement in the past. What if we told you that everything you've taken may pale compared to the new kid on the block, GBB?
The short goes like […]

Continue Reading →

"GBB (Gamma-Butyrobetaine Ethyl Ester): Super Carnitine That Makes You Sweat?!"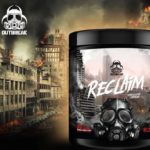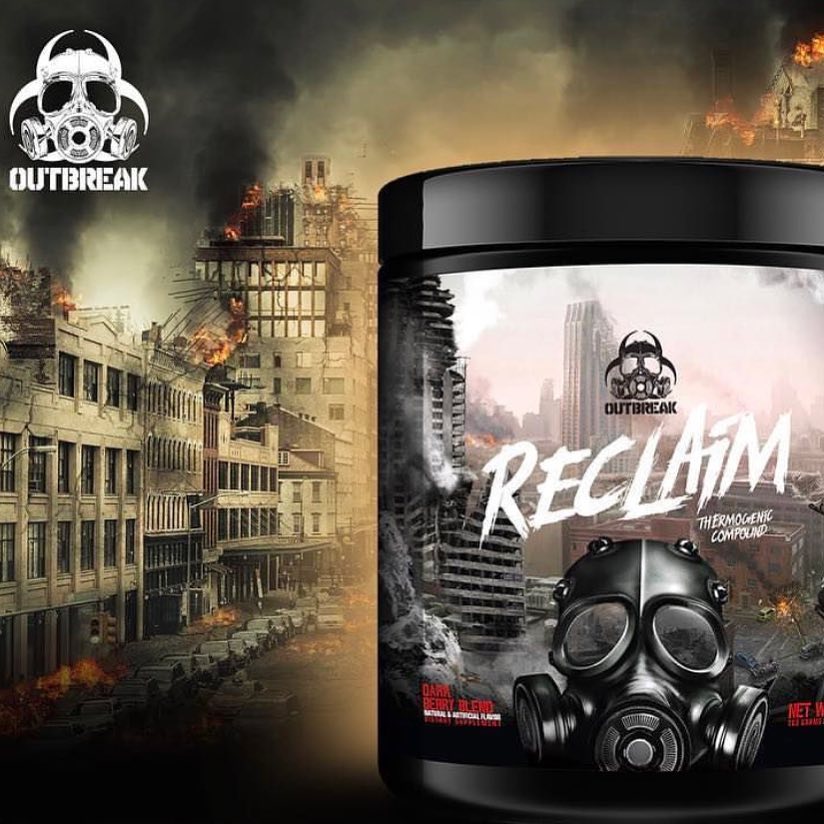 When the zombie apocalypse comes, the last thing you want to be is fat when the living dead knock on your door. Thankfully, Outbreak Nutrition has us all covered with Reclaim, a powdered fat burner fueled by some serious[…]

Continue Reading →

"Outbreak Nutrition RECLAIM: The Fat Burning Drink that Leaves Nobody Behind"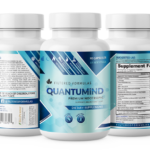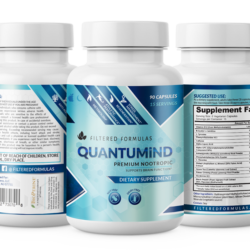 Last year was a major breakout year for nootropics, as brands brought many products that have re-defined the industry of cognitive-enhancing supplementation. Cutting edge ingredients once found only on obscure websites are now hitting the mainstream thanks to the growing […]

Continue Reading →

"QUANTUMiND: An Energy Nootropic for a Quantum State of Mind"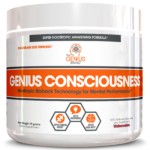 The Genius Brand's takeover of Amazon has been swift, and it's been strong. Hitting the underserved demographic with open-labeled, dye-free, naturally flavored and naturally sweetened supplements using mostly trademarked ingredients, Genius has taught a new generation of consumers to […]

Continue Reading →

"Genius Consciousness: TEN Ingredient Nootropic Takes Living to the Next Level"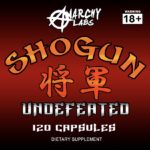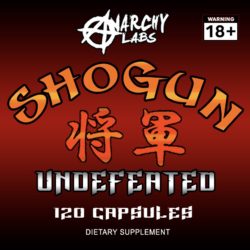 Apollon Gym is the legendary hardcore gym in Edison, NJ, often called the gym of the "HARDCORE, OLD SCHOOL, EXTREME, NO BULLSHIT" athlete. It's no surprise that some of the greatest combat athletes have come out of the no-nonsense gym […]

Continue Reading →

"Anarchy Labs Shogun — Obey the Master of Fat Loss"