Supplement Reviews on PricePlow
Subscribe to PricePlow's Newsletter and Supplement Reviews Alerts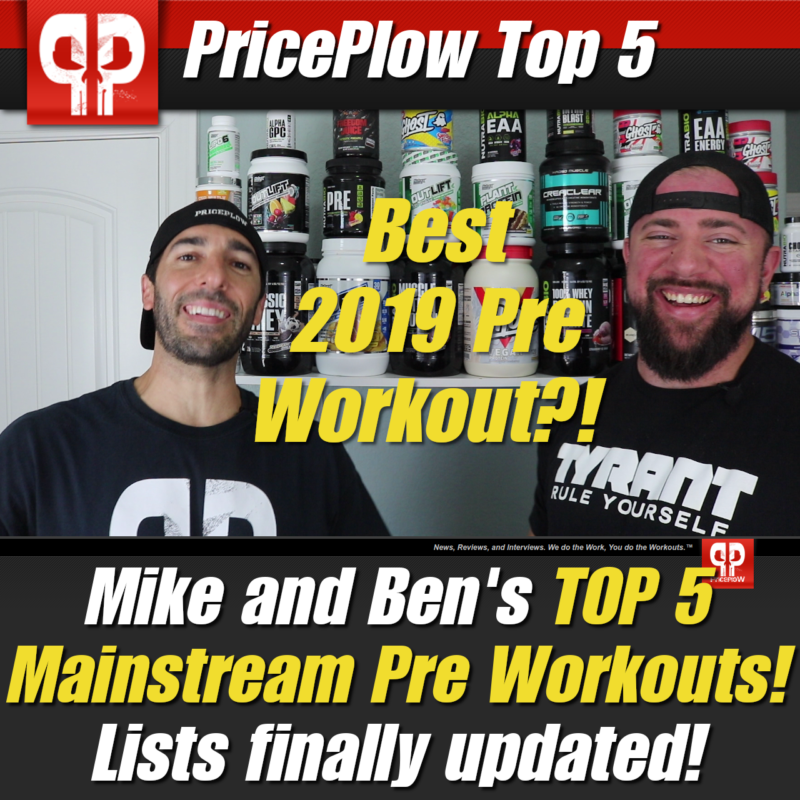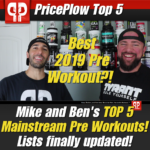 Everyone loves to talk about their favorite pre workout supplement, but everyone is different.
For simplicity, we've returned this page to the "Top 10 list" style, but we still have two major types of supplements for you to choose […]

Continue Reading →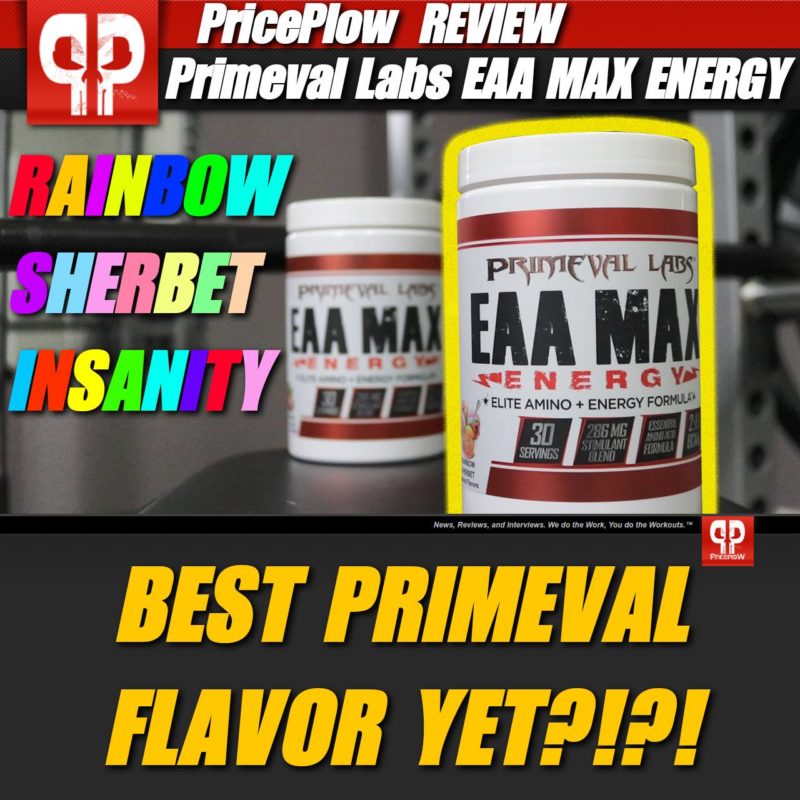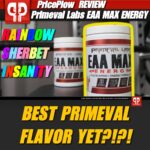 It's 2pm, you're in between meals, energy levels are draggin', you're still sore from yesterday's workout, and your sweet tooth has come a callin'.
Who do you call in this situation? Primeval Labs!
That's what I did, at least. […]

Continue Reading →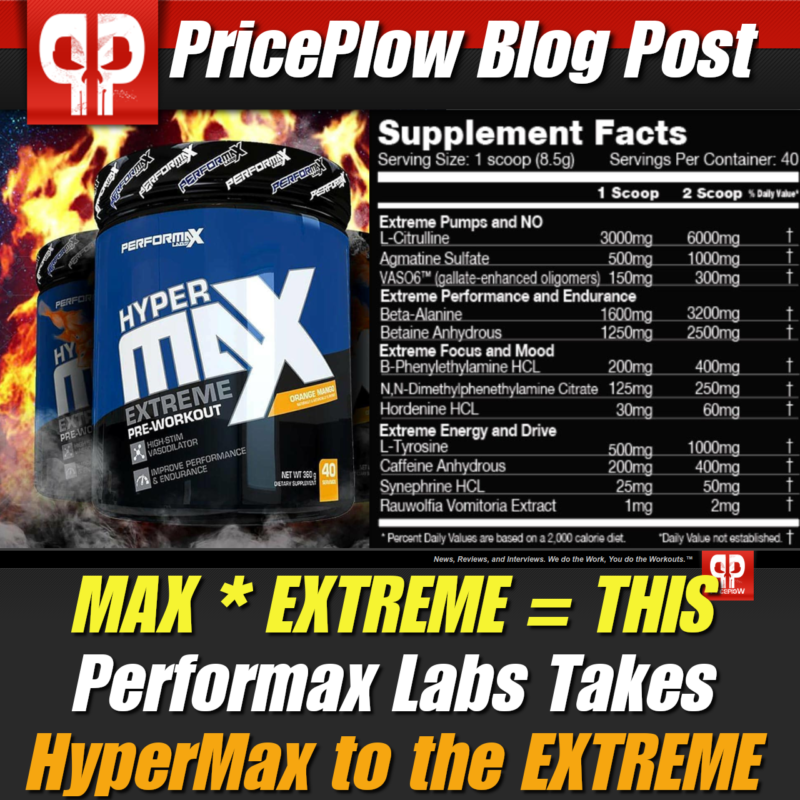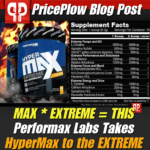 It's here, and it's extreme. We're talking about the next generation pre workout supplement from Performax Labs, HyperMax Extreme.
The HyperMax pre workout series has been through a couple revisions over the years, starting with HyperMax XT […]

Continue Reading →
No joke today, folks. When we recently interviewed Kris Gethin on our YouTube channel, Kris didn't give us any hints to how amazing this product was!! He was already focusing on more flavors coming out… but we needed to […]

Continue Reading →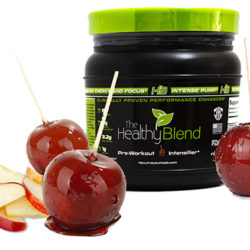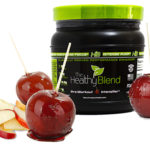 How often does a site get to say they inspired a company to arise from nothing?
HB Nutraceuticals is using the knowledge they gained from years of PricePlow fandom to put their own stamp on the industry. Their aptly named […]

Continue Reading →
PricePlow's written about a lot of Performax Labs products over the years, and we've done nearly as many YouTube reviews on them.
We've nearly always loved their formulas — they consistently knock it out of the park when it comes […]

Continue Reading →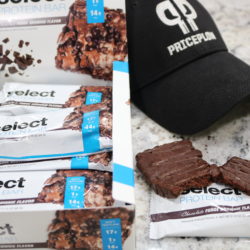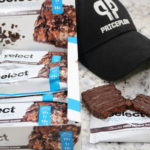 Just a couple of week after launching its newest product with Select Protein Bars, PEScience has already added its third flavor to the lineup:
Chocolate Fudge Brownie!
Even better news, the company claims that "This is their best flavor yet!"[…]

Continue Reading →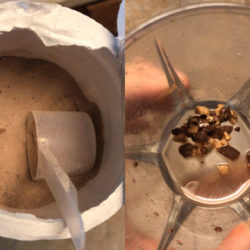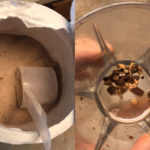 Is this brand the godfather of protein-infused with goodies?
A company we weren't formally aware of, Genetidyne spiked our interest when we heard these guys put candy in its whey protein!
First thing is first – how do pronounce the […]

Continue Reading →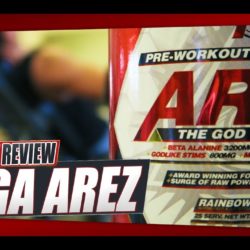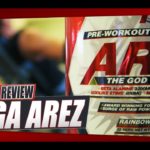 NTel Pharma has been one of the "must see" companies on our radar for over a year now, primarily due to their high-octane pre workouts AREZ White and AREZ Black. The company synonymous with hard-hitting pre workouts set out […]

Continue Reading →