Supplement Reviews on PricePlow
Subscribe to PricePlow's Newsletter and Supplement Reviews Alerts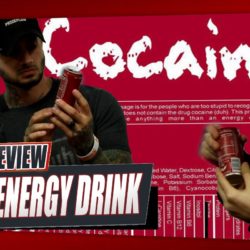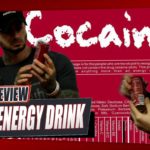 This one was simply too good to pass on.
The PricePlow gang convened to try their hand at a tasting of Cocaine Energy Drink.
You read that right, we've never tried cocaine and so we decided to give it […]

Continue Reading →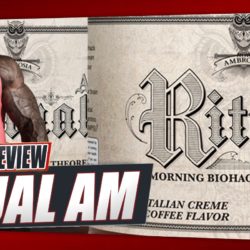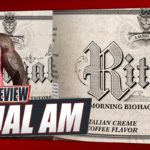 Attention Keto dieters!
Mike Rashid & Marc Lobliner have a cheaper solution for your bulletproof coffee needs with their new Ambrosia supplement, Ritual AM.
Loaded with BHB salts, MCT Oil Powder, and Clean Cream, this is a butter-coffee […]

Continue Reading →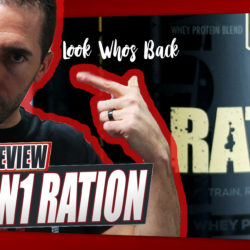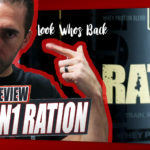 Few brands have been as successful, or as popular, the past year and a half than RedCon1. The military-themed brand has built a following ravenously loyal and dedicated to the highest state of readiness.
RedCon1 has released a plethora […]

Continue Reading →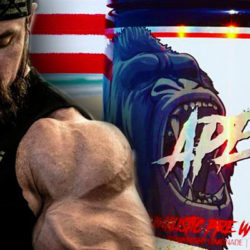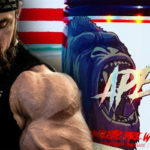 Primeval Labs suprised many when they released the Ape Shit Pre Workout, a supplement teeming with energy, focus, and some really epic pumps!
The pre workout is a tale of two labels — part open, part proprietary. While we'd […]

Continue Reading →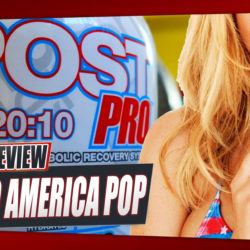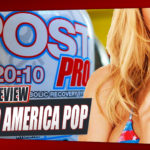 We finally got it in!
We've been hearing for a long time that Muscle Elements was going to release a bombsicle flavor of their exceptional, catch-all post workout recovery and muscle building supplement, Post Pro, but never saw it… […]

Continue Reading →
Pitbull Labs is one of the coolest new companies on the market. The brand is committed to delivering efficaciously dosed, open-label products, backed by science. Nowhere is this more evident than with the brand's flagship Pre Workout.
CJ & Robert […]

Continue Reading →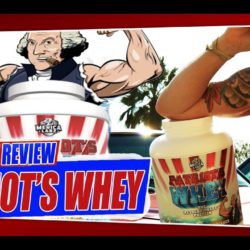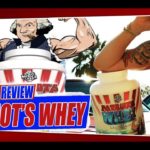 Merica Labz has gone all-out to sell their patriotic theme. From the brand's high-powered DMHA-fueled pre workout, Red, White, & BOOM to the stim-free pump pre workout Stars 'N Pipes, 'Merica Labz is on a mission to turn every […]

Continue Reading →
Primeval Labs looked to change the narrative on natural testosterone boosters when they released Neanderthal. While most natty test boosters are nothing more than libido and mood boosters, Neanderthal touts a label that packs some serious punches, and provides […]

Continue Reading →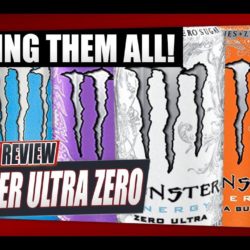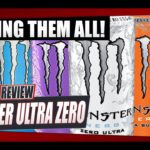 No one can deny the insane popularity of Monster Energy Drinks. They're quite possibly the most well-known, and widely available, energy drinks around, save for Rock Star (although VPX Bang is making a hard push in the fitness sector).[…]

Continue Reading →
The guys get their hands on "the boss" of pre workouts in El Jefe.
The formula is certainly sizeable aside from a few minor quibbles, but the really big issue is the MASSIVE clumping that occurs due to the […]

Continue Reading →