Supplement Reviews on PricePlow
Subscribe to PricePlow's Newsletter and Supplement Reviews Alerts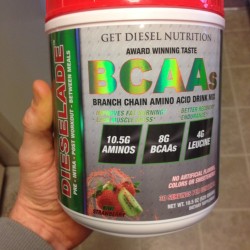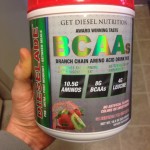 There's been a strong wave in the industry lately for more natural products. The biggest move we've seen is in the BCAA area of the market. Previously we reviewed Xtend Free, another naturally sweetened product from Scivation, which yielded […]

Continue Reading →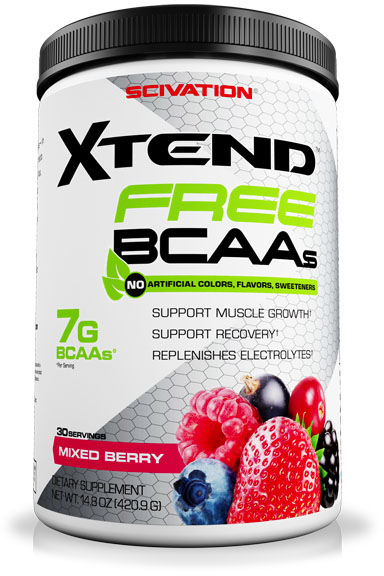 A while back we covered Scivation's brand new all-natural version of their extremely popular BCAA product, Xtend Free, and more recently, a new BCAA weight loss study published in part by Scivation.
Following the original post, Scivation was kind […]

Continue Reading →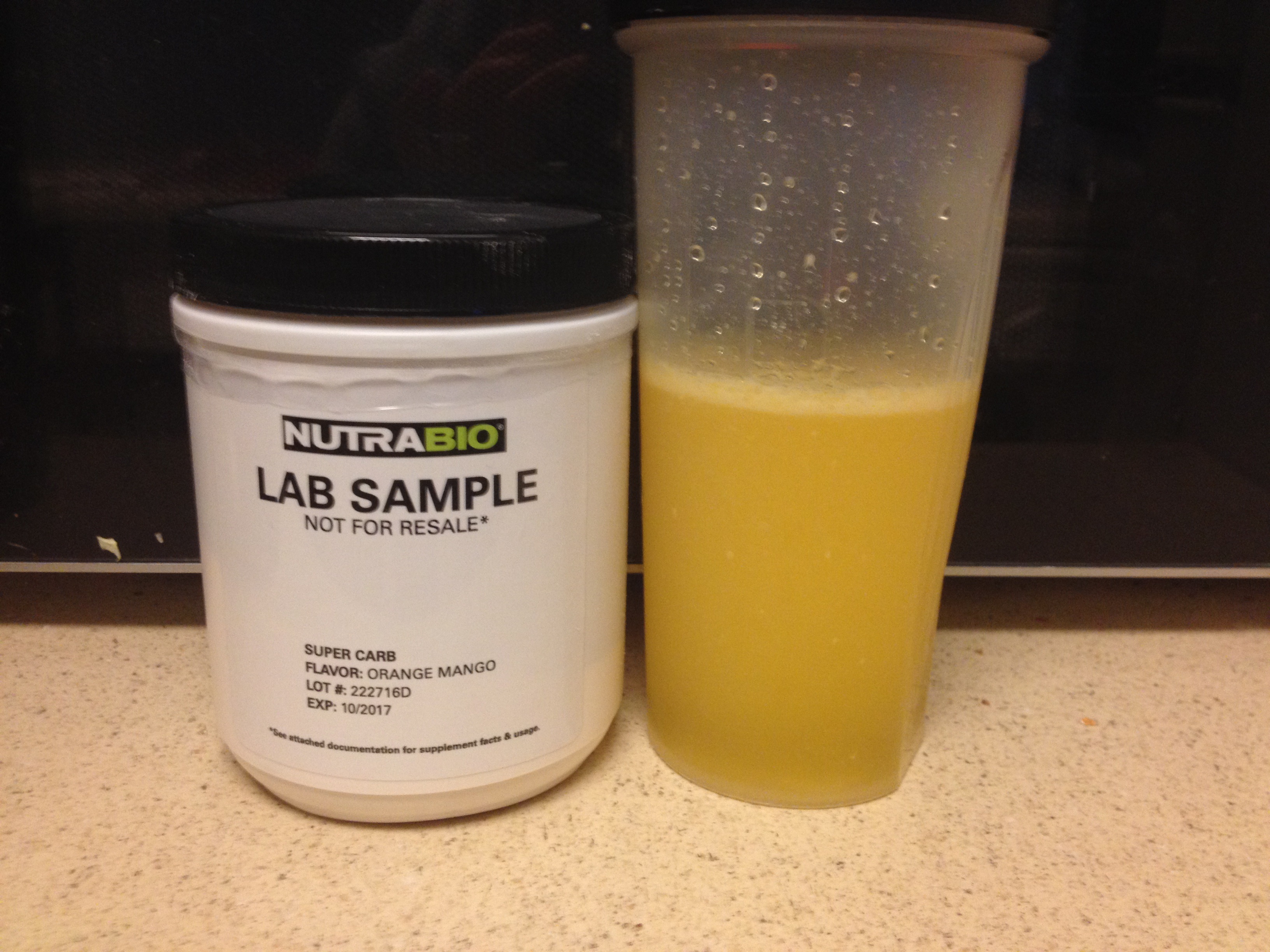 Last week we highlighted NutraBio's carb supplement Super Carb and the two new flavors that the company was rolling out, Pineapple and Orange Mango. We also hinted that we'd have a full breakdown and review for you, and that's what […]

Continue Reading →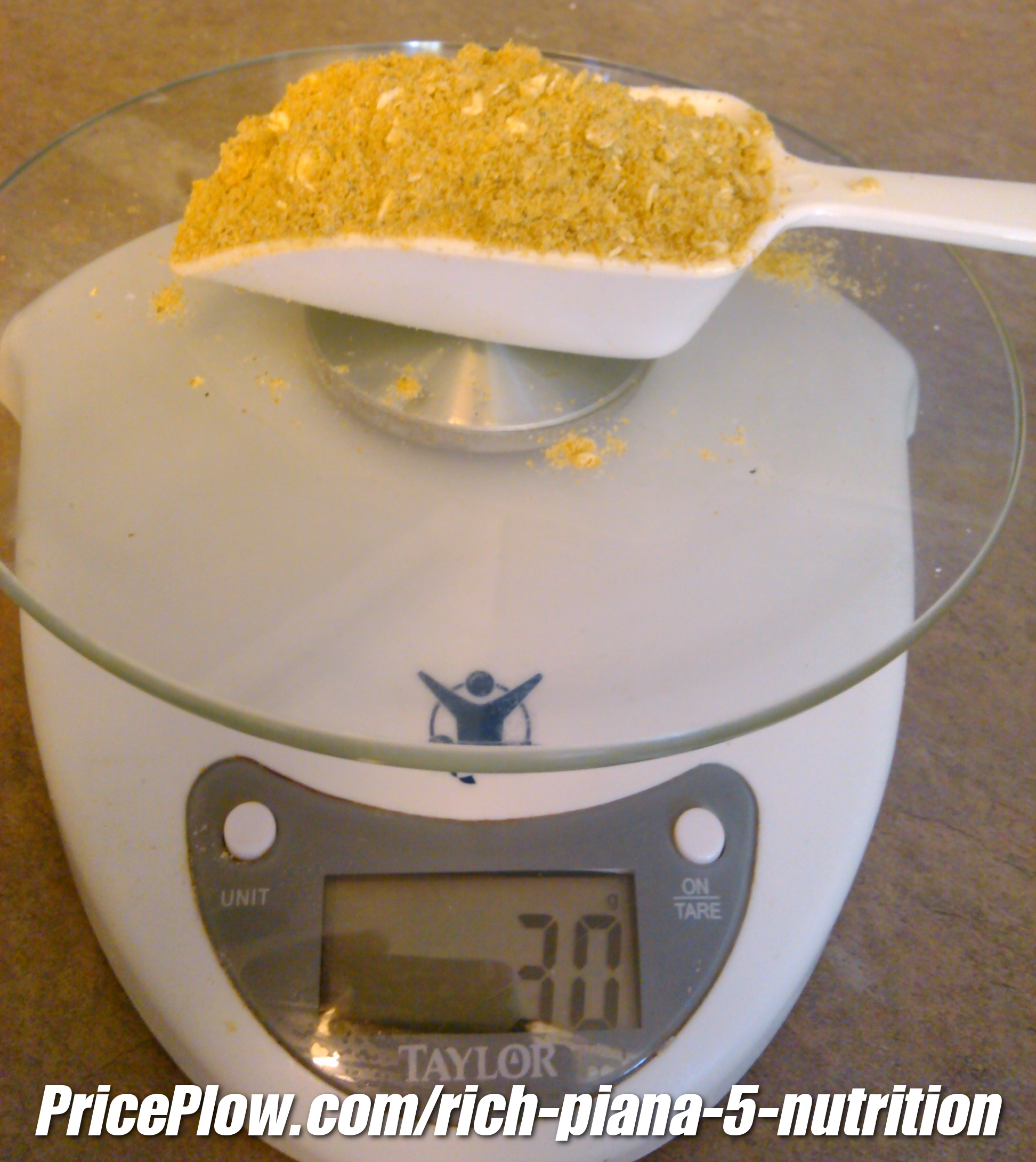 I'll admit it – sometimes I'm just lazy when it comes to food. There's absolutely no good excuse for this when it comes to carbs — after all, bulk cooking brown rice or baking sweet potatoes is completely painless. Oats […]

Continue Reading →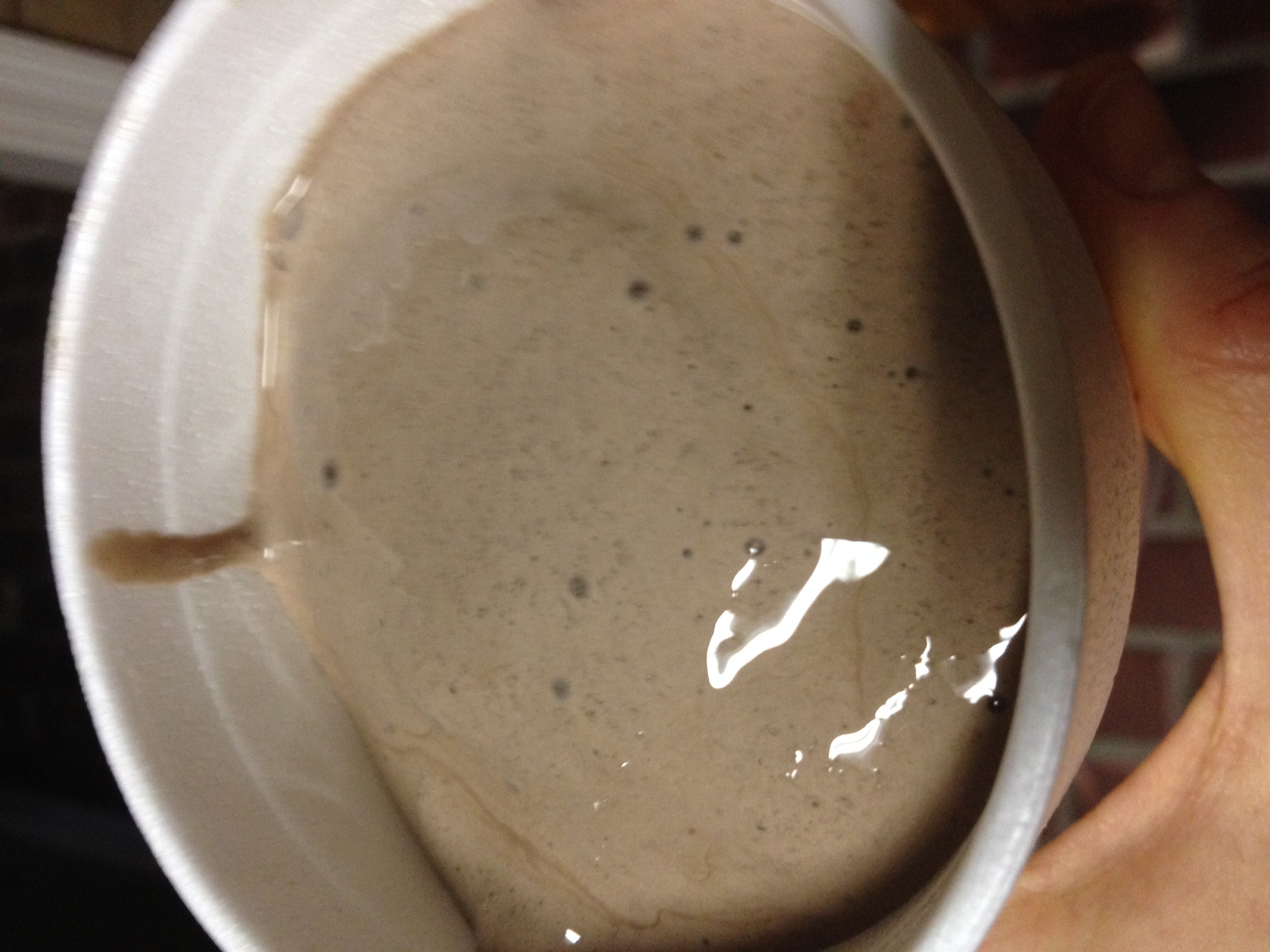 A few weeks ago, we gave you an inside look at Giant Sports new graduate line of products, aptly titled the "Elite Series," with their debut product Delicious Elite Protein. Giant Sports came under a ton of heat and […]

Continue Reading →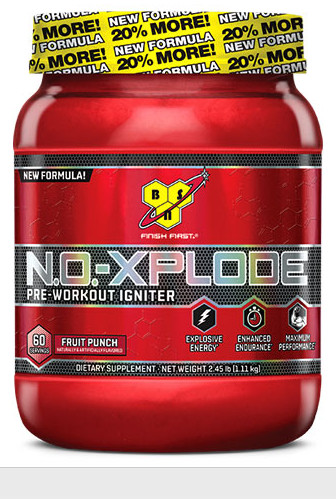 Meh.
That's about all we can say after going through more servings of BSN's new NO-Xplode formula, released in mid-2014.
You can see our initial review from YouTube below:
We fizzled at the end of that workout, and things […]

Continue Reading →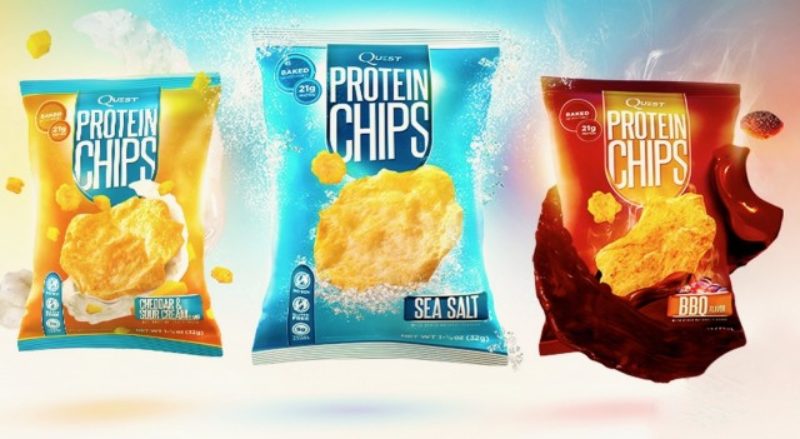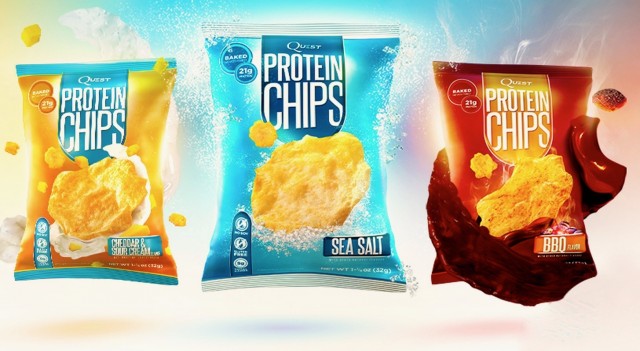 The long awaited Quest protein chips are coming!
Out of all of the exciting releases this year, Quest chips have gotten some of the most attention.
Rightfully so, this is truly the first whey-based protein chip to hit the market.[…]

Continue Reading →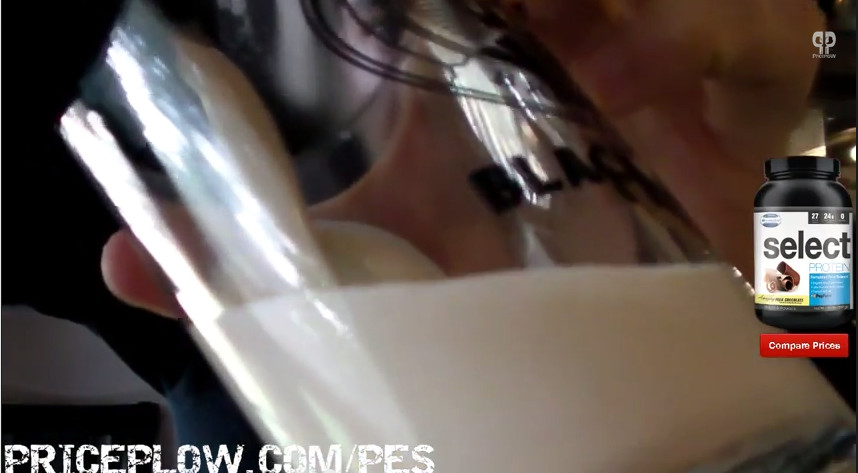 PEScience (Physique Enhancing Science) has been making quite the name for themselves lately, and with good reason:
They make no-nonsense, award-winning formulas, and keep the hype at a minimum.
And it works, because they products work. When you make products […]

Continue Reading →
Ever since it was announced, we've been excited about Myofusion Advanced.
On the blog post linked above, you can read the details behind the ingredients and the backstory. Gaspari are the kings of flavoring, and there was no protein […]

Continue Reading →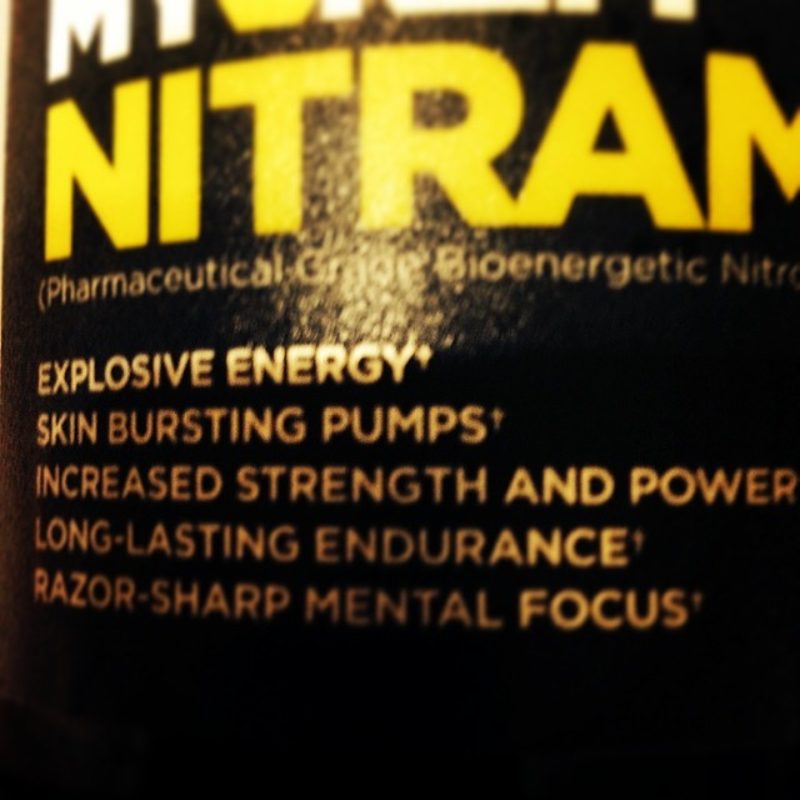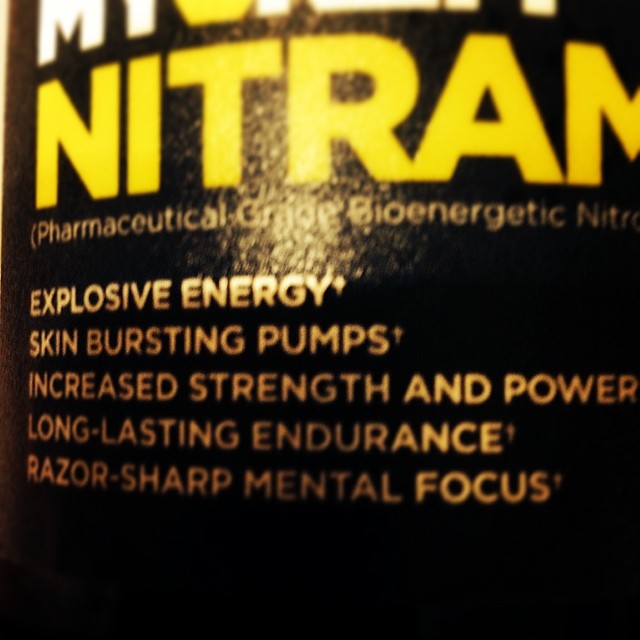 This is a guest review from our friend and fan, Brandon Hooper. We love Brandon because he is an athlete, not just a gymrat. Besides lifting with Nitramine, he also played basketball.
Brandon's opinions are his own – we will […]

Continue Reading →