Supplement News on PricePlow
Subscribe to PricePlow's Newsletter and Supplement News Alerts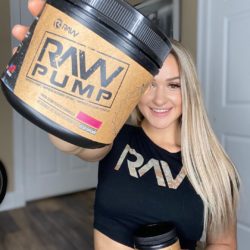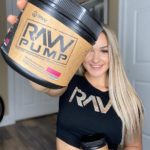 RAW Nutrition, a cutting-edge sports supplement brand from the creators of Revive MD, is finally here and we're pumped to start covering their comprehensive product line! Last time RAW Nutrition was featured on the PricePlow Blog, we gave […]

Continue Reading →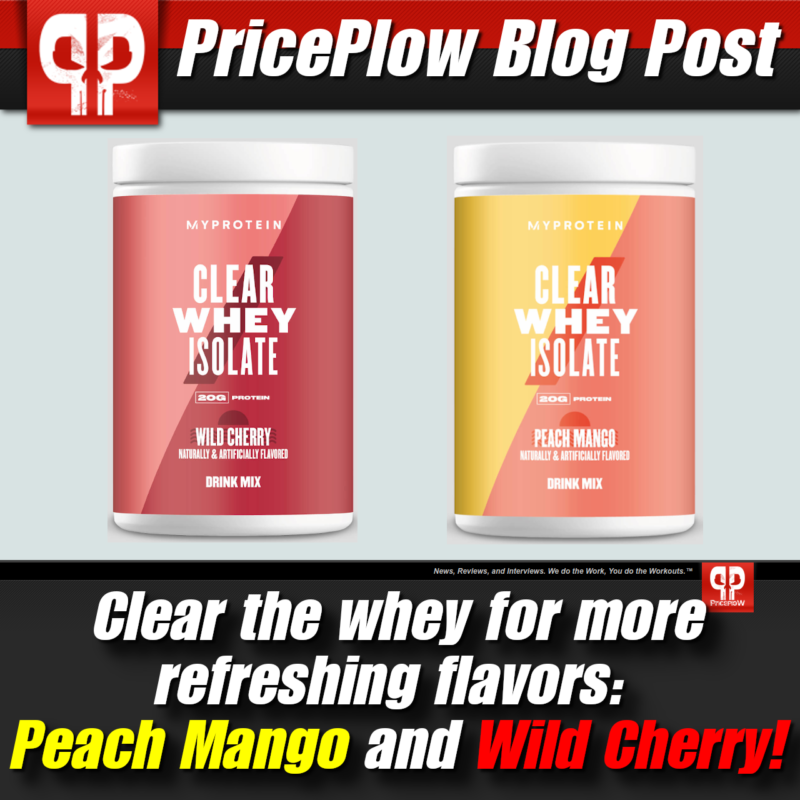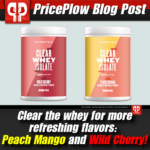 With a name like Myprotein, it's no surprise that they're most well-known for their comprehensive selection of protein powders. Myprotein offers nearly every kind of protein powder available: from high-quality vegan protein powders to whey protein isolate to […]

Continue Reading →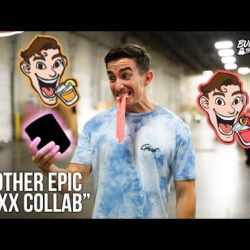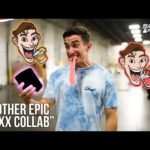 Who is Maxx Chewning? He's a YouTuber, fitness influencer, entrepreneur, powerlifter, Ghost Lifestyle sponsored athlete, and proud owner of a goldendoodle named Dood. He lives in Houston, Texas, owns a clothing company called Ever Forward Apparel, and loves […]

Continue Reading →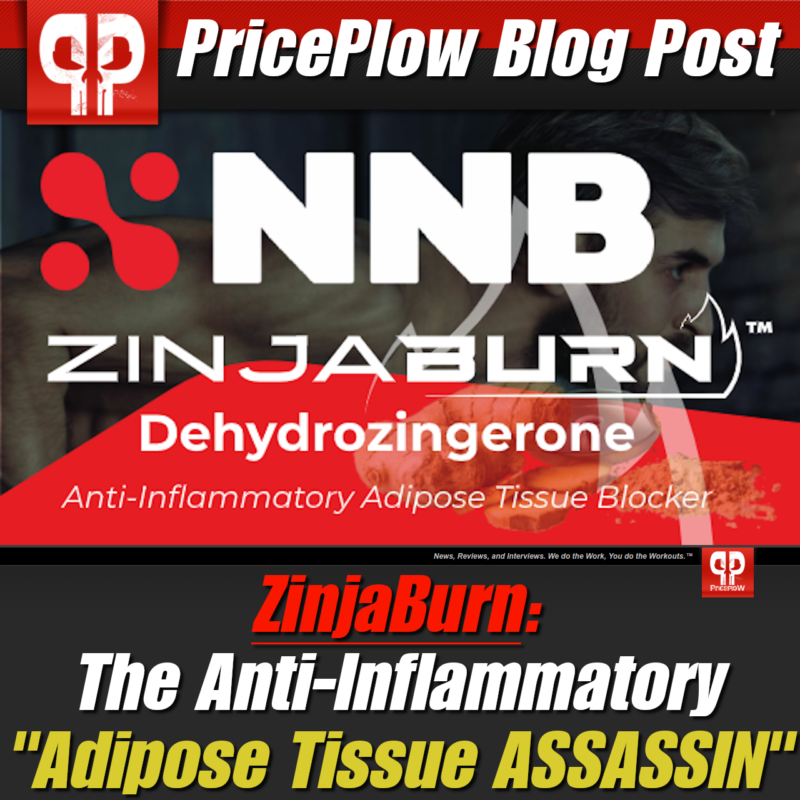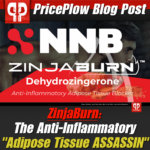 This article discusses a novel supplement ingredient named ZinjaBurn, a trademarked form of dehydrozingerone that comes from ginger and shows promising weight loss related benefits. But before discussing it, we analyze the pitfalls of its popular cousin, curcumin:
One […]

Continue Reading →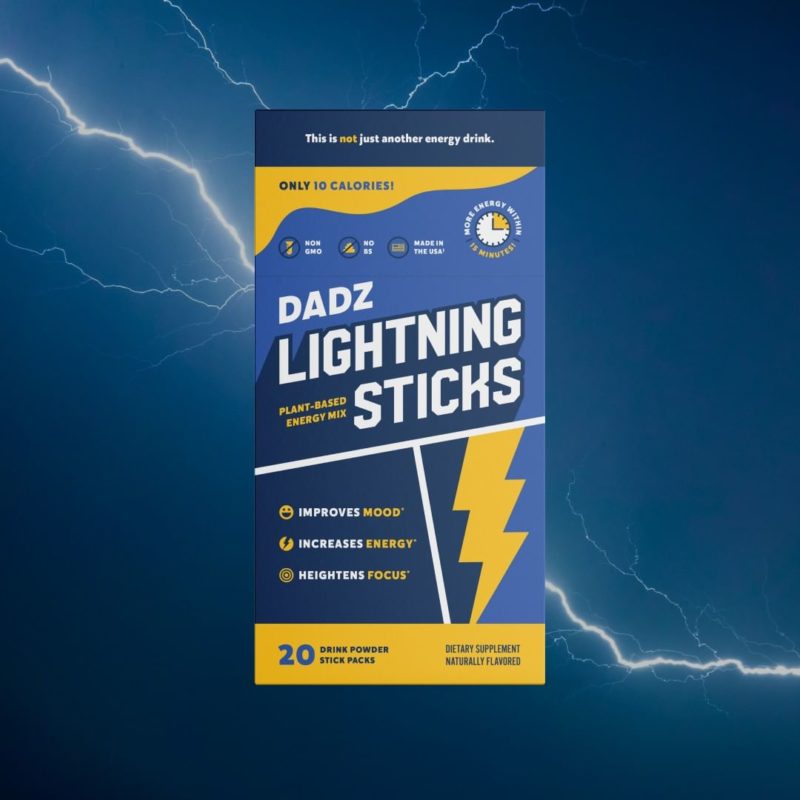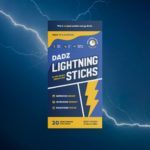 Here on the PricePlow blog, we typically cover the latest protein powders, pre workout supplements, nootropics, and amino acid formulas that enter the market. What do all of these have in common? They are all primarily geared […]

Continue Reading →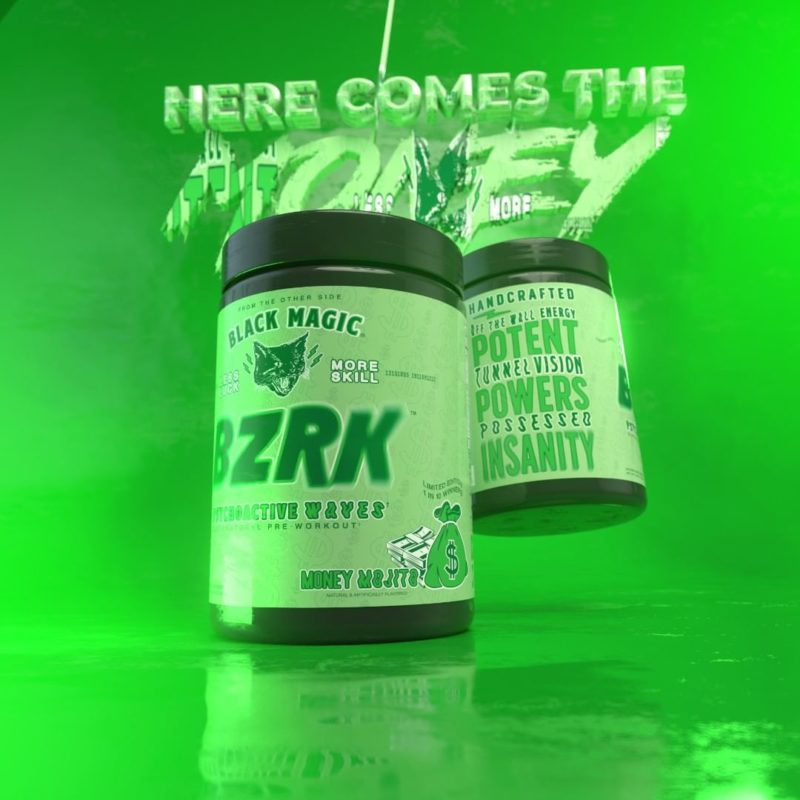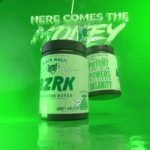 Money money money! This new flavor release comes with a new formula and a *ton* of cash prizes in the tubs — get ready for the next round of Black Magic!
Black Magic Supply has been around for a couple […]

Continue Reading →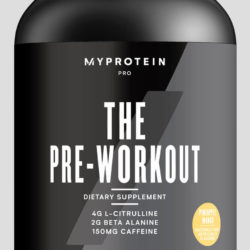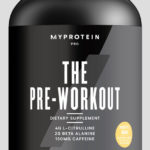 Last time Myprotein was on the PricePlow blog, we covered their stimulant free pump and performance pre workout — THE Pump. This pre workout is designed to increase blood flow, muscular endurance, boost performance, all without the addition of […]

Continue Reading →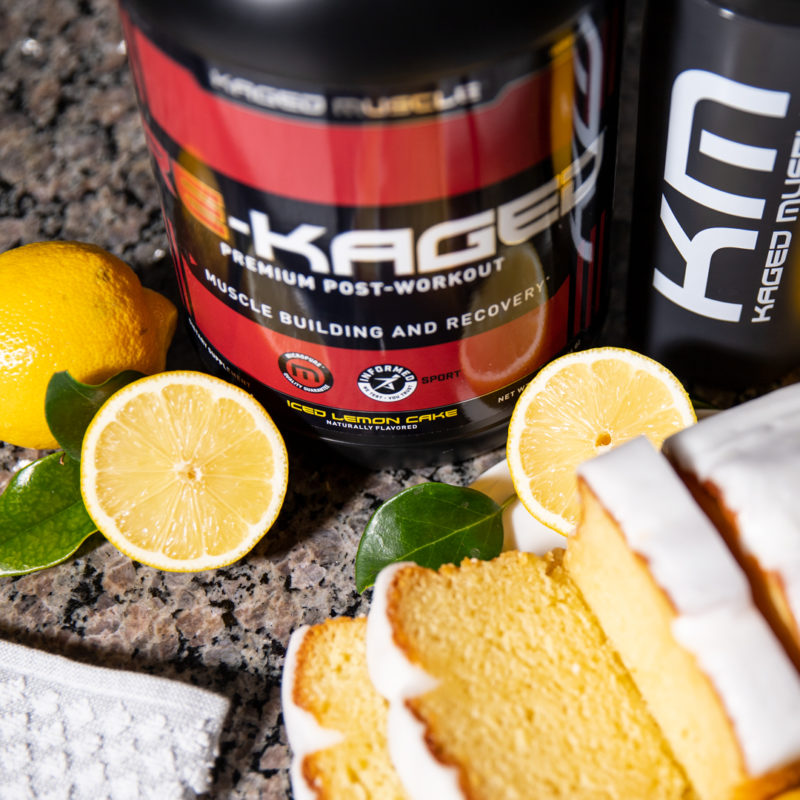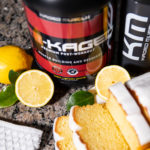 If there's anyone that could pack a delicious cake flavor with 28g of anabolic protein per serving, it's Kris Gethin and Brian Rand from Kaged Muscle! The second half of the year has been jam packed with new products […]

Continue Reading →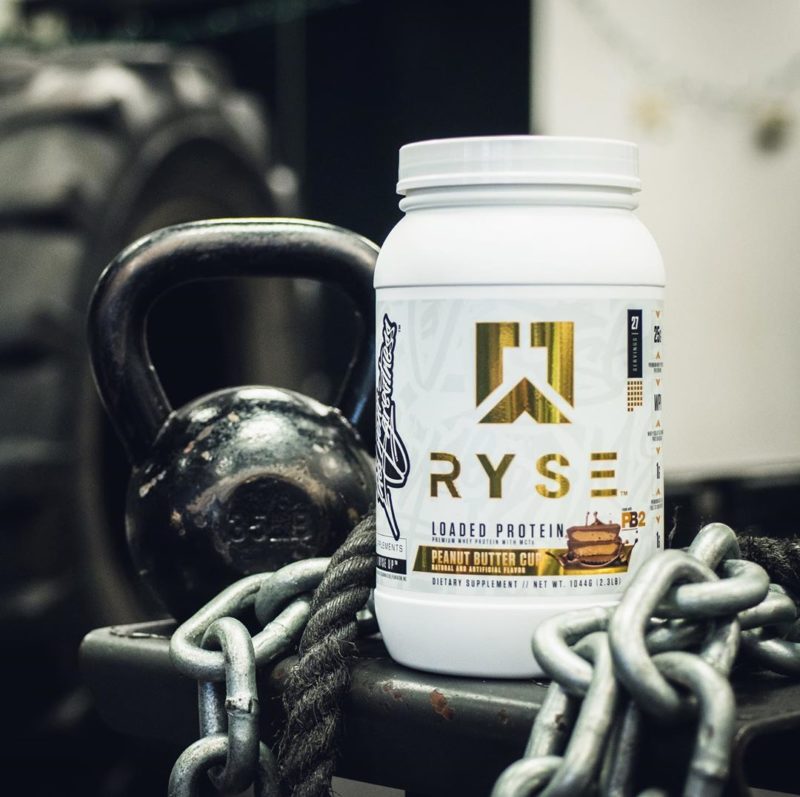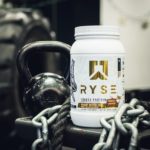 Last time Ryse Supps was on the PricePlow blog, we did a complete ingredient breakdown and flavor review of their latest release — the Loaded Bar. Unlike traditional protein bars, the Ryse Loaded Bar is designed to be an […]

Continue Reading →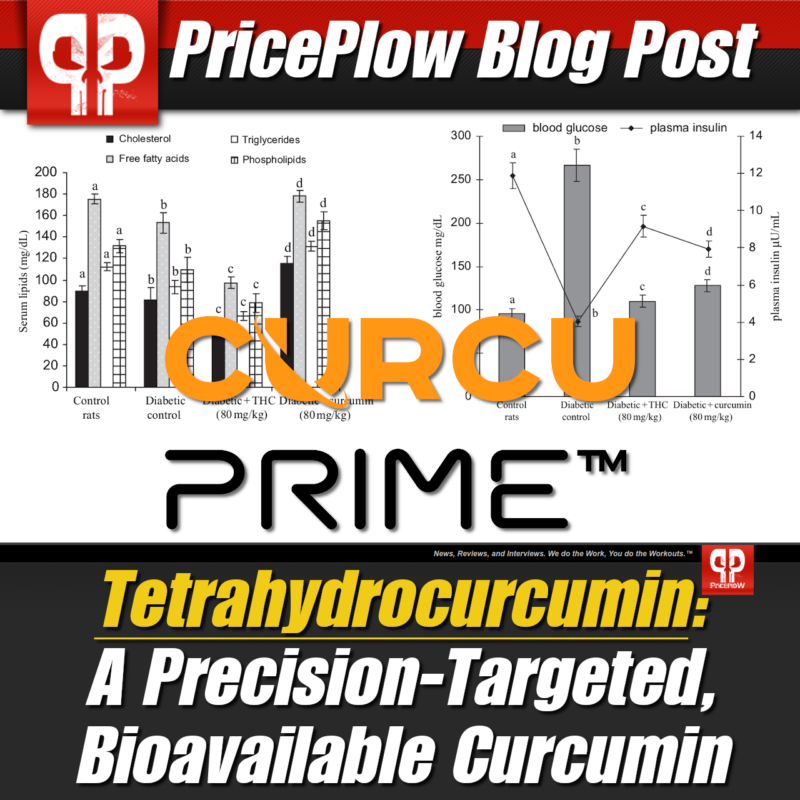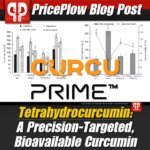 The supplement industry is interesting because some of the most effective ingredients aren't necessarily new, but are instead substances that have been around for centuries. Natural herbs and roots are central in the practices of Ayurvedic and Traditional Chinese […]

Continue Reading →