Supplement News on PricePlow
Subscribe to PricePlow's Newsletter and Supplement News Alerts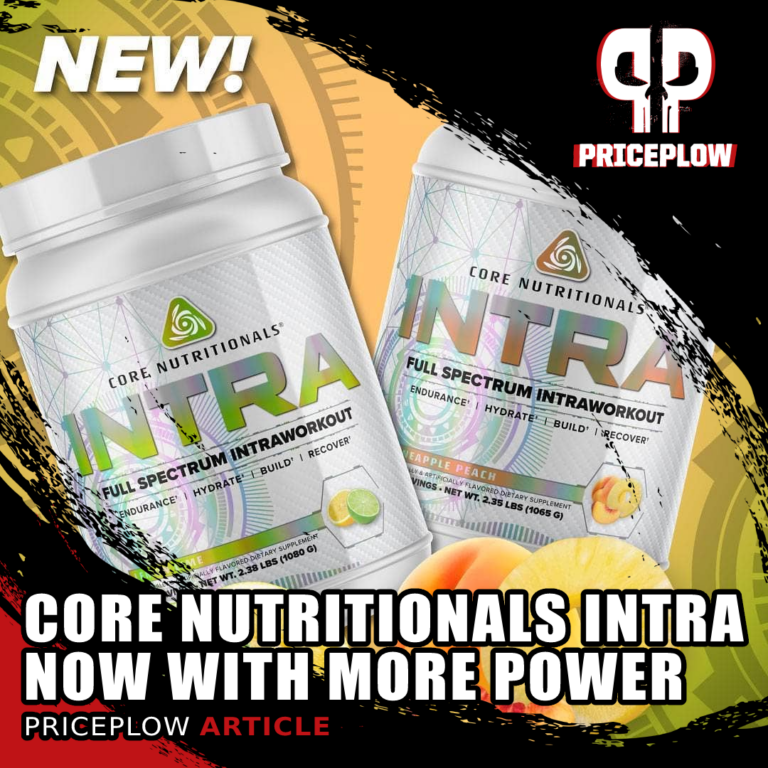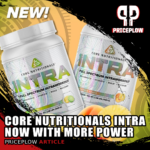 Core Nutritionals launched INTRA last year, but after some issues with browning and clumping, CEO Doug Miller and the team took a look at the formula and redid it to make it even better! In this article, we take a […]

Continue Reading →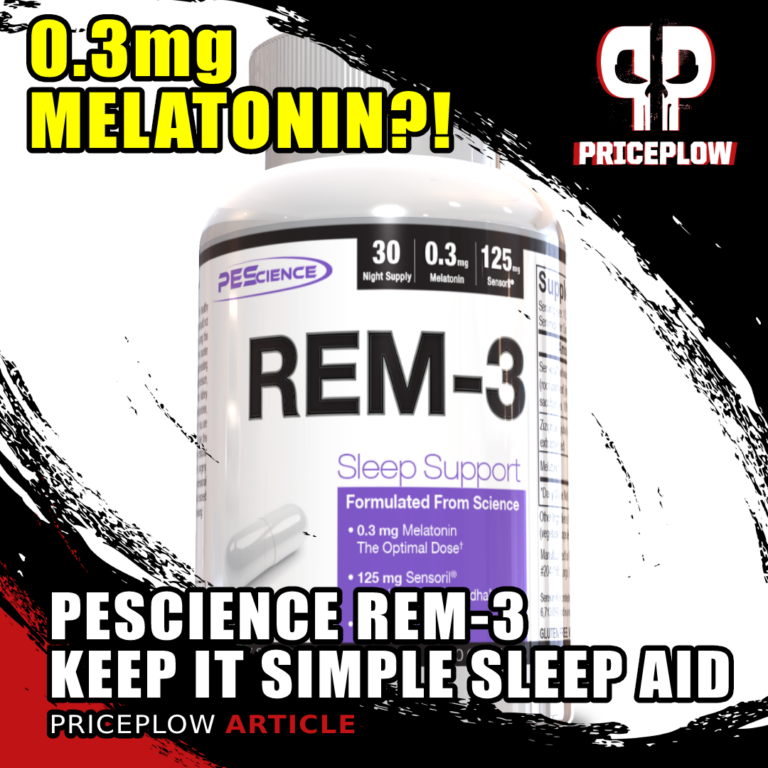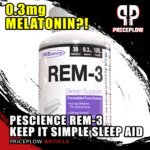 For better or for worse, we're living in a world of excess — instead of appreciating the moment, we're constantly thinking ahead to the next thing, planning the next step, and desiring more. This drive toward progress has its […]

Continue Reading →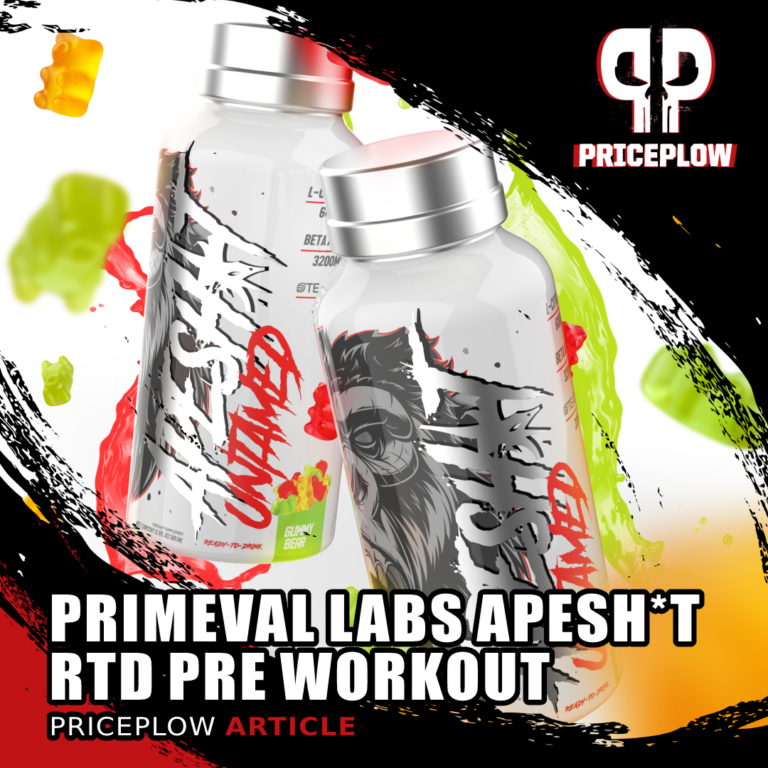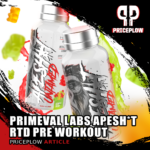 Are you still chugging a carbonated energy drink when in a pinch before your workout? Then Primeval Labs has some words — and an incredible new supplement — for you.
Tired of the same old burp-in-a-can energy drink, the brand […]

Continue Reading →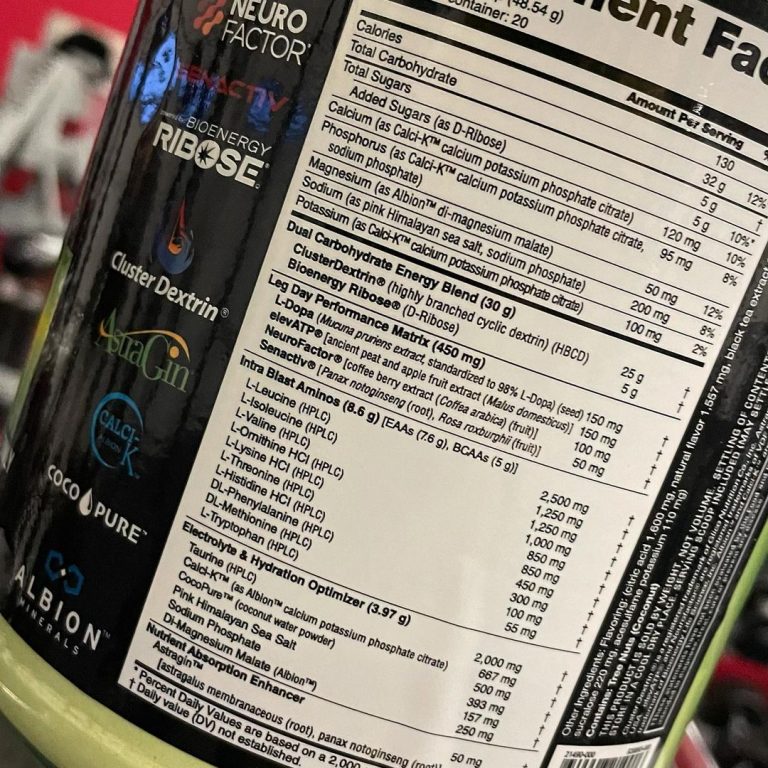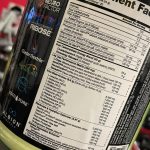 Behold:
NutraBio LEG DAY!
NutraBio quickly dropped a bomb of a release on February 26, 2021. After a bit of teasing, we now know that it's a massively loaded intra workout supplement, and its name is LEG DAY.
And […]

Continue Reading →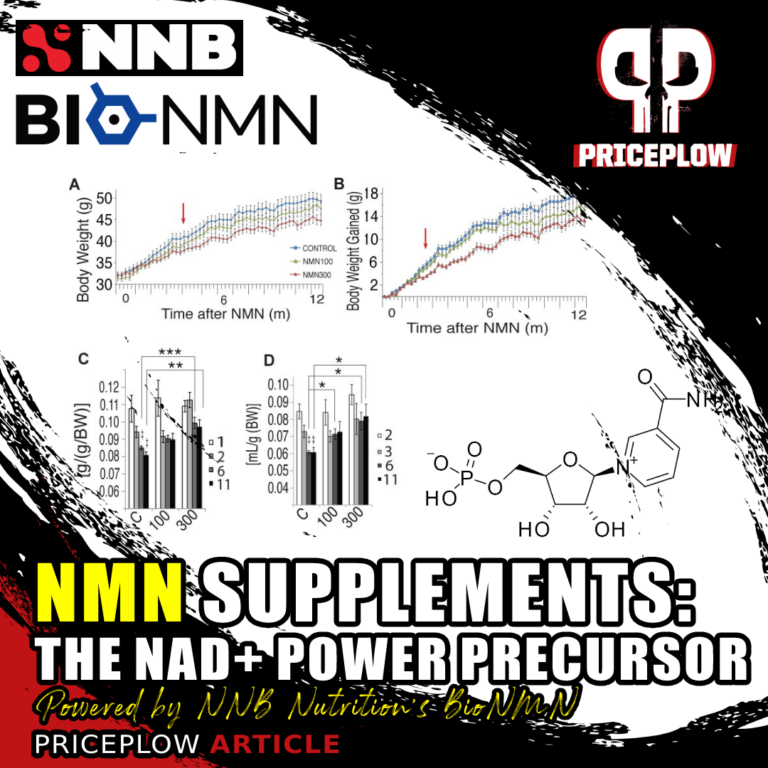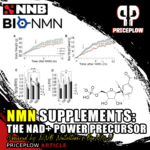 The human body is a fine-tuned machine, capable of performing quite efficiently when all of its internal mechanisms are firing correctly. Just like any machine, though, it relies on some sort of power to get the job done. Most motor […]

Continue Reading →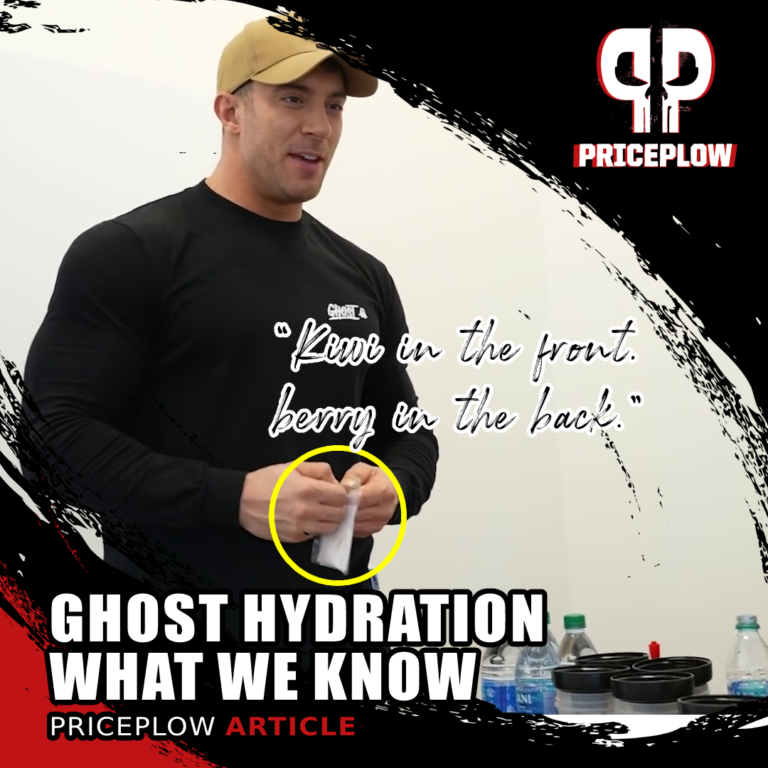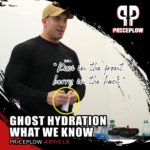 Ghost continues to provide new and innovative supplements for all your needs – even hockey ones. Just recently, the brand announced a collaboration with Ally Besse for a Passionfruit flavor of Ghost Greens. Always moving, they've now announced Ghost […]

Continue Reading →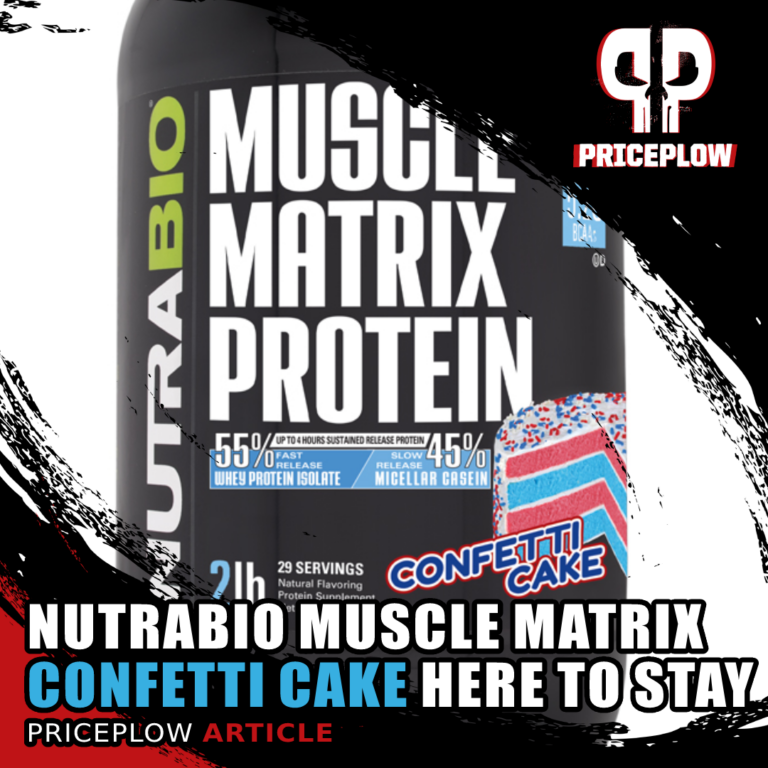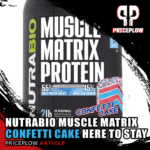 For 2020's 4th of July, NutraBio launched their Freedom Flavors, which consisted of three new supplement flavors across two different protein powders.
The "Freedom Flavors" were supposed to be limited-edition releases… but two of them were so good that […]

Continue Reading →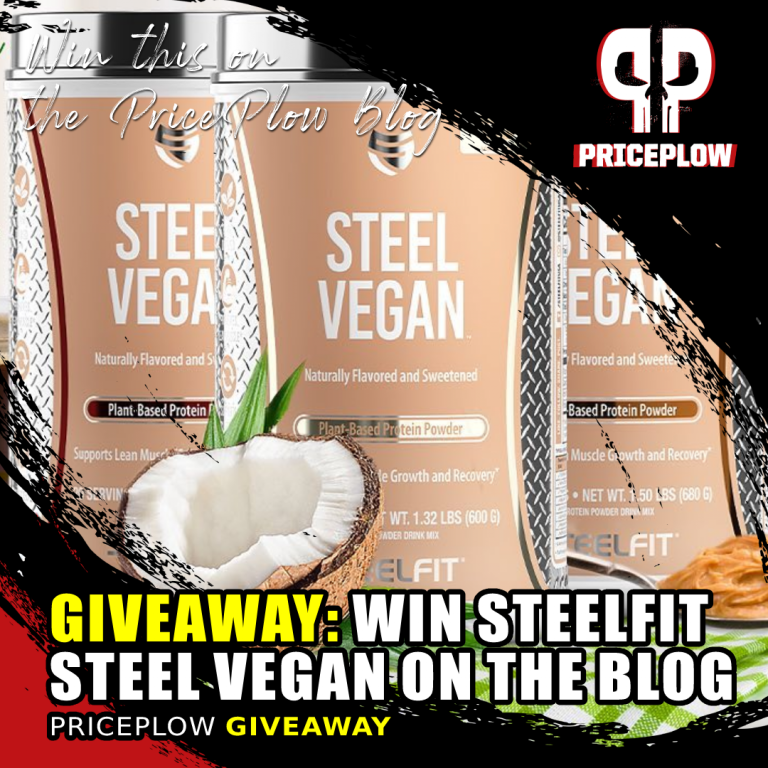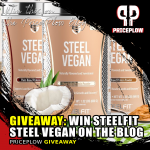 SteelFit is known for formulating some of the best fat burners and skin fitness products on the market, but this one may be even more exciting! We're excited to announce that SteelFit is partnering up with PricePlow to give our […]

Continue Reading →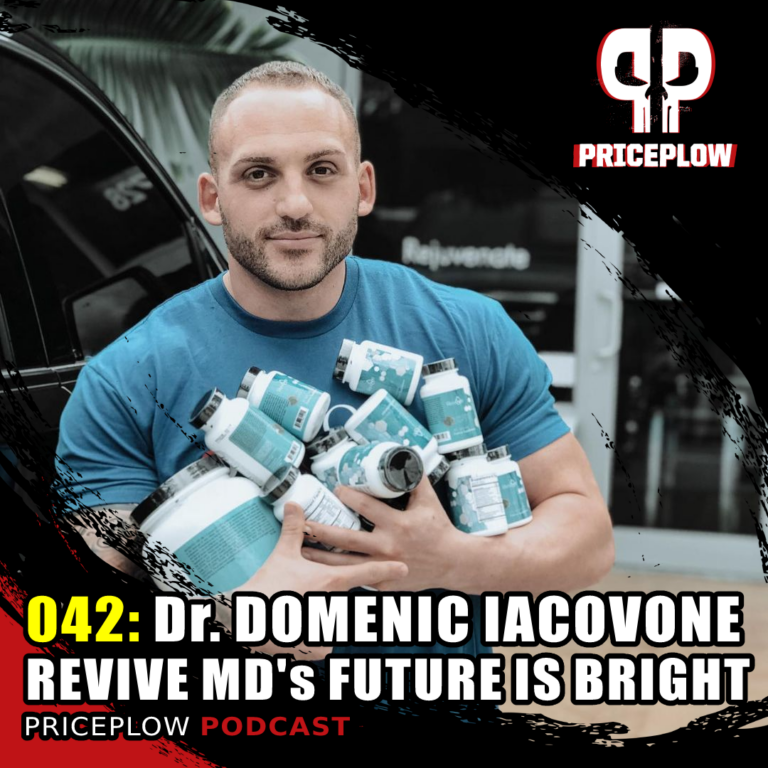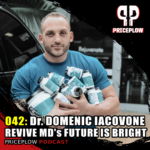 Ben is joined by Revive MD's Dr. Domenic Iacovone to discuss the Revive MD's present and future. Dr. Dom has a Bachelor's degree in Molecular Microbiology and went to Atlanta to get his Doctorate, completing his residency at the […]

Continue Reading →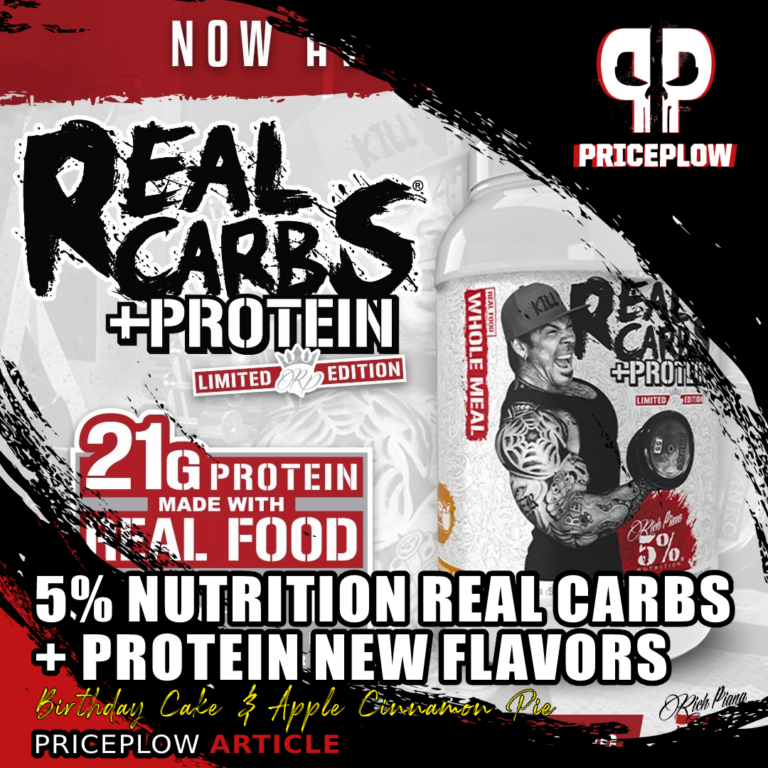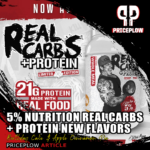 Unlike most bodybuilders, Rich Piana was never a huge fan of standard protein powders. He believed that the majority of your diet should come from nutrient-dense whole foods, such as beef, chicken, eggs, sweet potatoes, and oats. But Piana also […]

Continue Reading →