Food on PricePlow
Subscribe to PricePlow's Newsletter and Food Alerts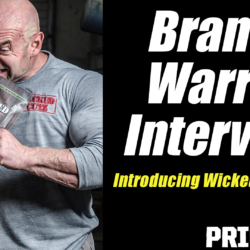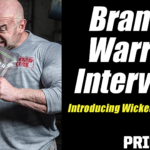 Matt had the honor of doing an audio interview with the legendary Branch Warren, who takes us through his upbringing, his introduction into bodybuilding, and WICKED CUTZ Jerky!
PricePlow's Interview with Branch Warren See the video version:
It's audio […]

Continue Reading →
It's no secret that the best tasting foods are usually dosed with a higher amount of both fats and carbs. Sure, we love a grilled chicken salad from time to time, but if calories and macros didn't matter, would we […]

Continue Reading →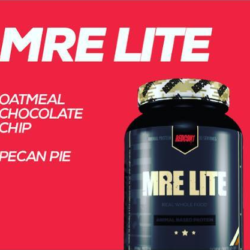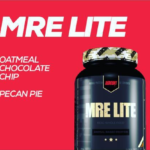 Only two months after the incredible launch of MRE Lite and MRE Bars, Redcon1 has delivered two new flavor additions!
We recently wrote about MRE Bars' two delicious new additions (Sprinkle Donut and Crunchy Peanut Butter), which add to […]

Continue Reading →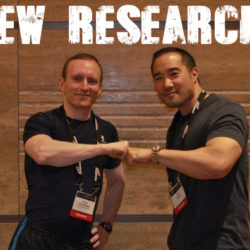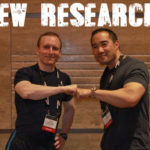 Gyms are filled to the brim with old-heads trying to educate newer gym rats with advice that may stretch back decades. Often, this advice has little scientific backing and only has roots in anecdotes and "broscience". Unsurprisingly, some of the […]

Continue Reading →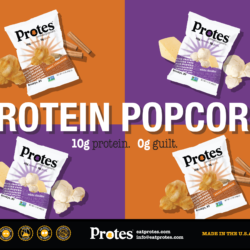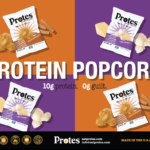 When it comes to finding high-protein snacks, we've seen just about everything. But there's one category that's been growing in the general food market — ready-to-eat popcorn — that hasn't been dented at all by the sports nutrition or health […]

Continue Reading →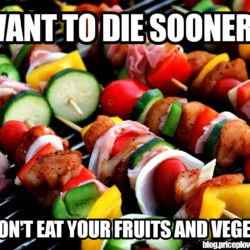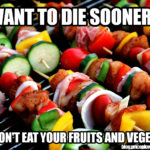 We've always "known", but now we know. In lieu of the "Standard American Diet", eating your fruits and vegetables makes you live longer.
Or, to put it in a way that will hit closer to home, not eating vegetables […]

Continue Reading →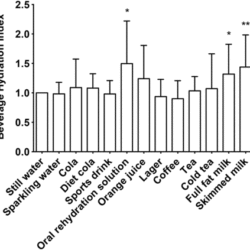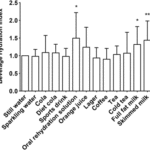 Chances are you're familiar with the Glycemic Index (GI) – a relative scale ranking (0-100) how various carbohydrate-centric foods affect blood glucose levels.[1] The lower a food's GI rating the less it will spike blood sugar levels and affect insulin […]

Continue Reading →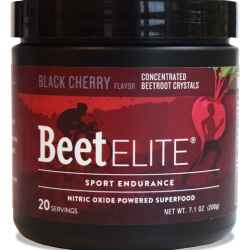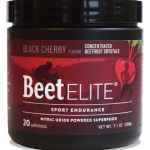 This article has been updated to reflect Neogenis Labs' new name, HumanN.
Today, we take a step back from the overly complicated, 10+ ingredient pre workouts that we usually cover on the blog. There will be no discussion of […]

Continue Reading →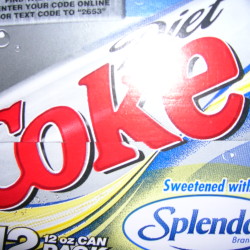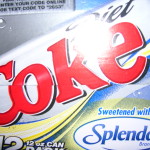 A new research study was published in the International Journal of Occupational and Environmental Health titled "Sucralose administered in feed, beginning prenatally through lifespan, induces hematopoietic neoplasias in male swiss mice".[1]
In short, male mice in certain sucralose groups […]

Continue Reading →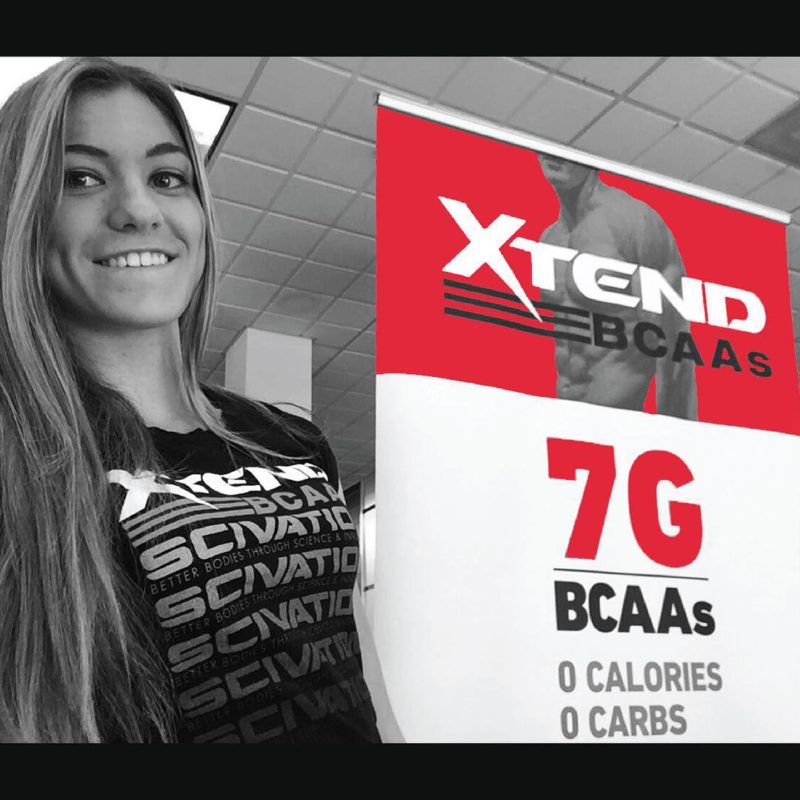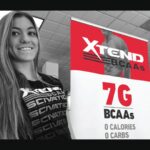 WARNING:
The results from this study are under question by Alan Aragon and Brad Schoenfeld. You can read their critique
here
.
BCAA supplements are some of the most popular products used in the bodybuilding and fitness arena. They're extremely […]

Continue Reading →