Food on PricePlow
Subscribe to PricePlow's Newsletter and Food Alerts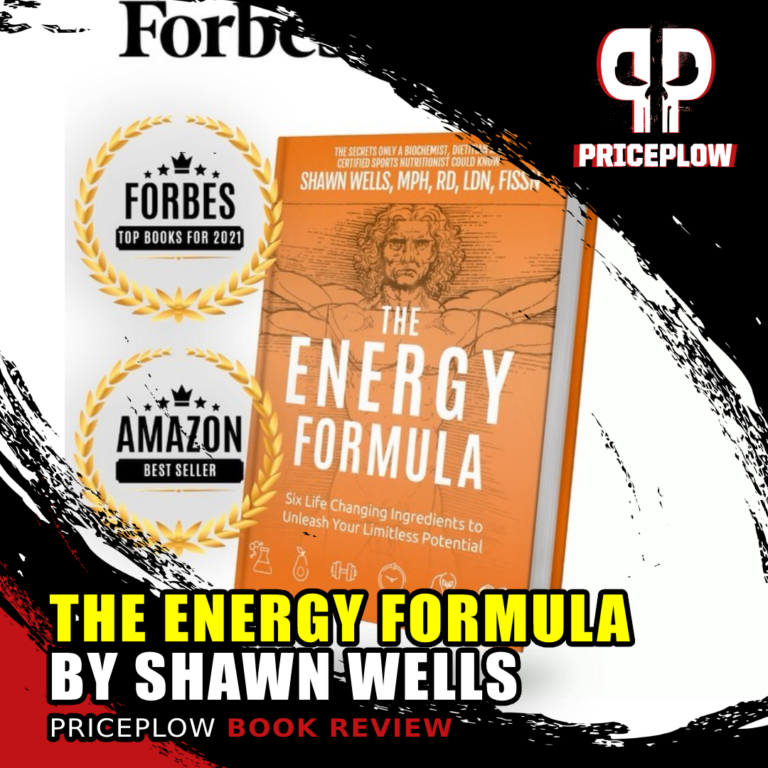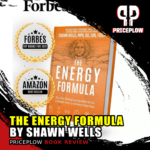 Followers here on the PricePlow Blog and The PricePlow Podcast need no introduction to Shawn Wells, a supplement industry mastermind who's been on several of our episodes. For those who enjoyed those podcasts, we have some incredible news: Shawn […]

Continue Reading →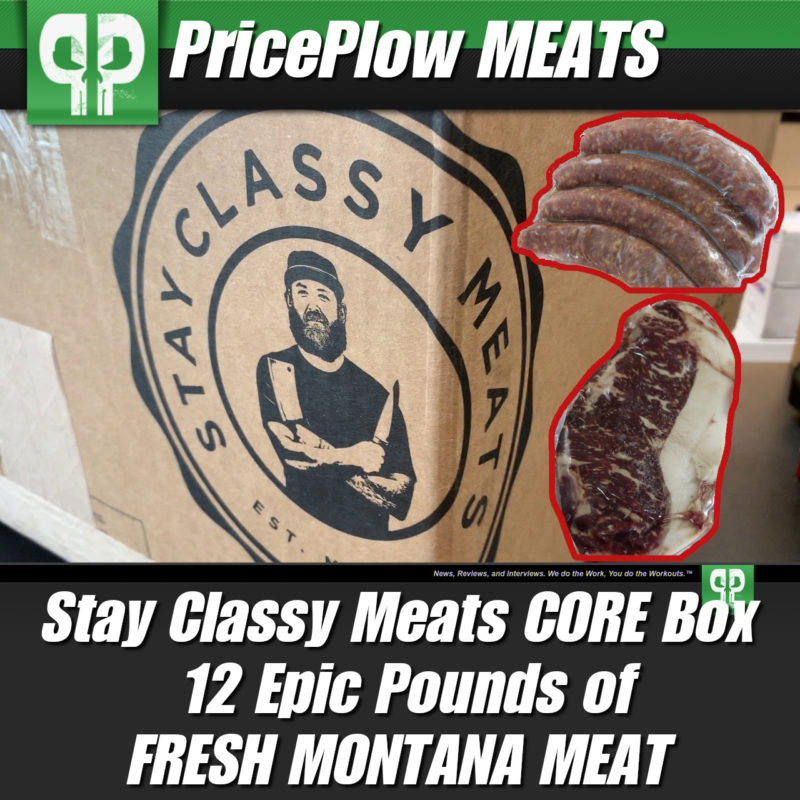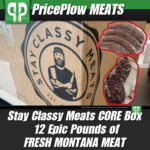 After making the announcement that PricePlow is expanding to review online meat delivery services, it's time to get things started!
To kick it off, I was graciously sent a 12lb CORE Box from Stay Classy Meats, a meat […]

Continue Reading →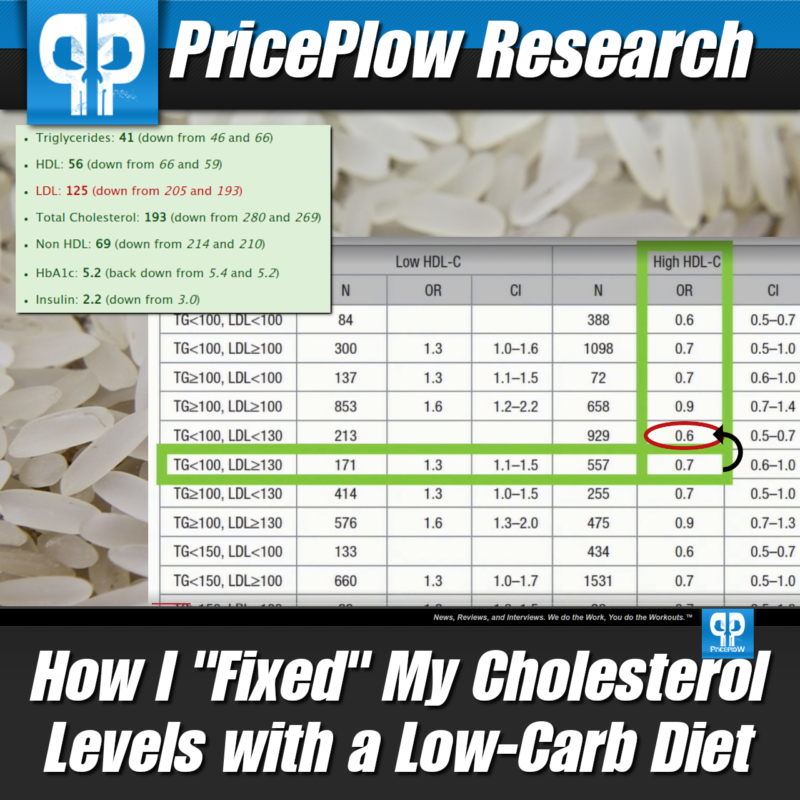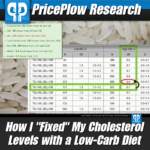 TL;DR
Using 100g net carbohydrates per day (85-100% of them around AM workouts), I was able to make the following lipid and metabolic changes:
Triglycerides:
41
(down from
46
and
66
) HDL:
56
(down from
66
and
59
)[…]
Continue Reading →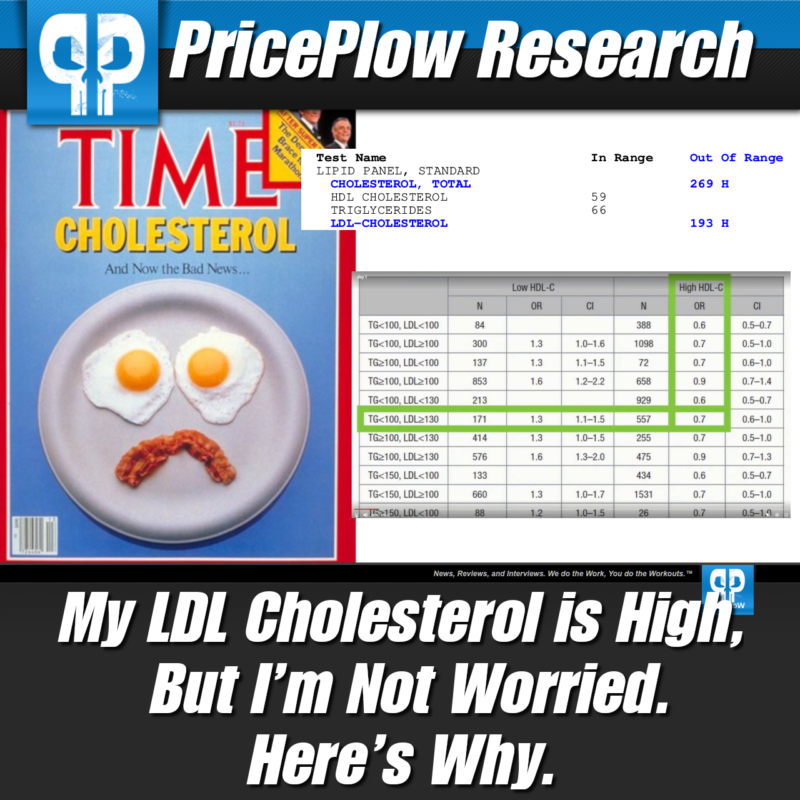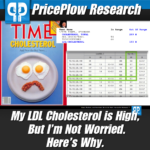 Note: This is part one of a three-part series on cholesterol, heart disease risk, and the start of my personal journey towards health optimization via food and dietary strategy.
On March 8, 2019, I made a post on social […]

Continue Reading →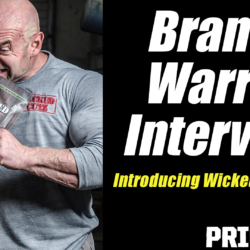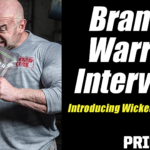 Matt had the honor of doing an audio interview with the legendary Branch Warren, who takes us through his upbringing, his introduction into bodybuilding, and WICKED CUTZ Jerky!
PricePlow's Interview with Branch Warren See the video version:
It's audio […]

Continue Reading →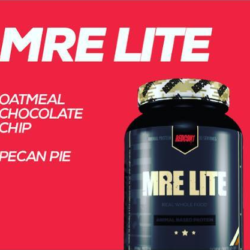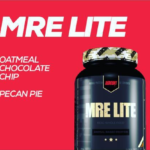 Only two months after the incredible launch of MRE Lite and MRE Bars, Redcon1 has delivered two new flavor additions!
We recently wrote about MRE Bars' two delicious new additions (Sprinkle Donut and Crunchy Peanut Butter), which add to […]

Continue Reading →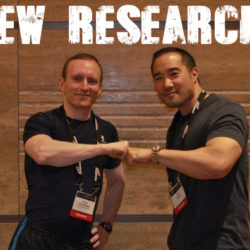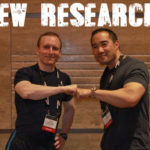 Gyms are filled to the brim with old-heads trying to educate newer gym rats with advice that may stretch back decades. Often, this advice has little scientific backing and only has roots in anecdotes and "broscience". Unsurprisingly, some of the […]

Continue Reading →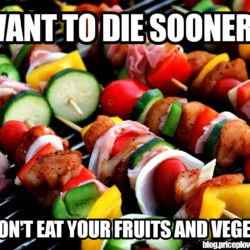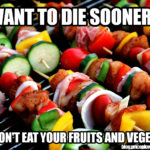 We've always "known", but now we know. In lieu of the "Standard American Diet", eating your fruits and vegetables makes you live longer.
Or, to put it in a way that will hit closer to home, not eating vegetables […]

Continue Reading →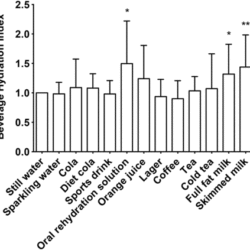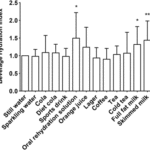 Chances are you're familiar with the Glycemic Index (GI) – a relative scale ranking (0-100) how various carbohydrate-centric foods affect blood glucose levels.[1] The lower a food's GI rating the less it will spike blood sugar levels and affect insulin […]

Continue Reading →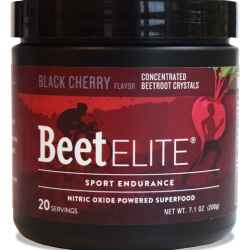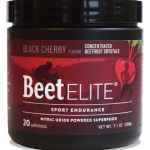 This article has been updated to reflect Neogenis Labs' new name, HumanN.
Today, we take a step back from the overly complicated, 10+ ingredient pre workouts that we usually cover on the blog. There will be no discussion of […]

Continue Reading →