Food on PricePlow
Subscribe to PricePlow's Newsletter and Food Alerts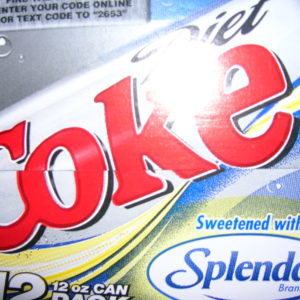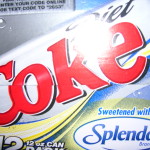 A new research study was published in the International Journal of Occupational and Environmental Health titled "Sucralose administered in feed, beginning prenatally through lifespan, induces hematopoietic neoplasias in male swiss mice".[1]
In short, male mice in certain sucralose groups […]

Continue Reading →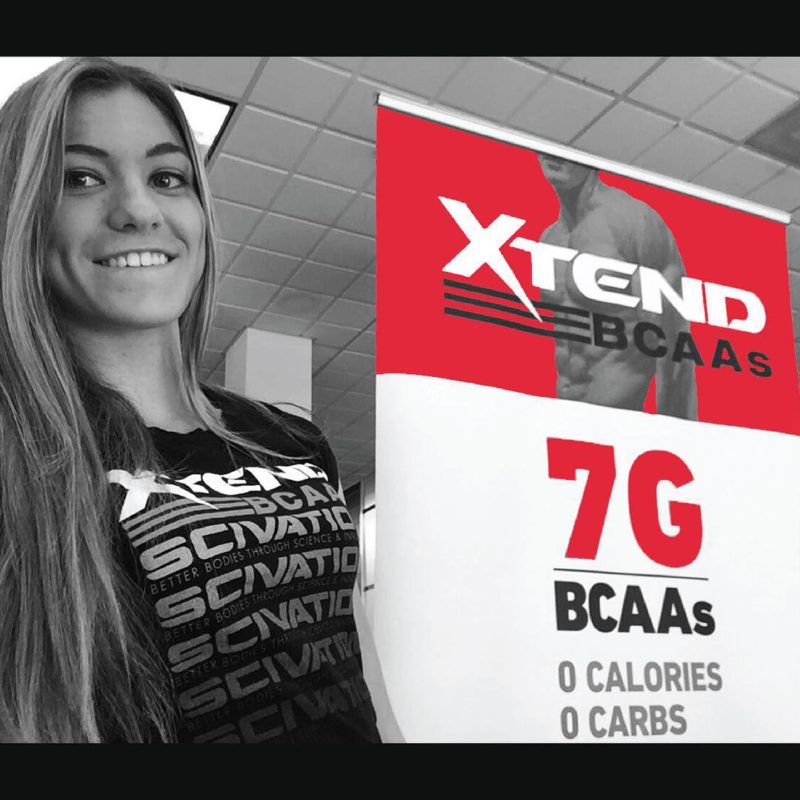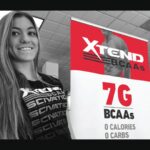 WARNING:
The results from this study are under question by Alan Aragon and Brad Schoenfeld. You can read their critique
here
.
BCAA supplements are some of the most popular products used in the bodybuilding and fitness arena. They're extremely […]

Continue Reading →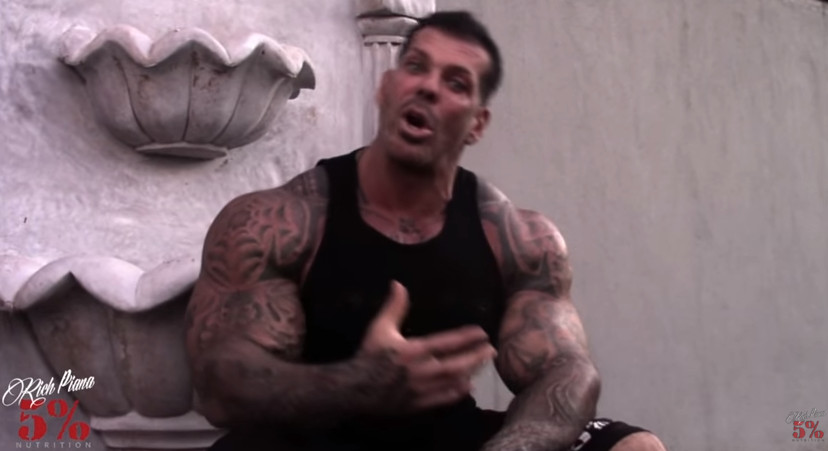 Big news for fans of Rich Piana and his supplement company, 5% Nutrition: Starting in January, Rich is going to show all of his viewers how he puts on 30lbs of muscle in 3 months!
If successful, this will […]

Continue Reading →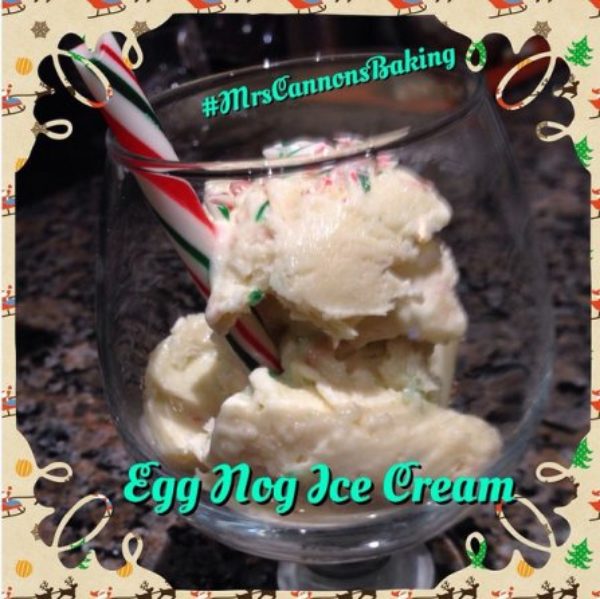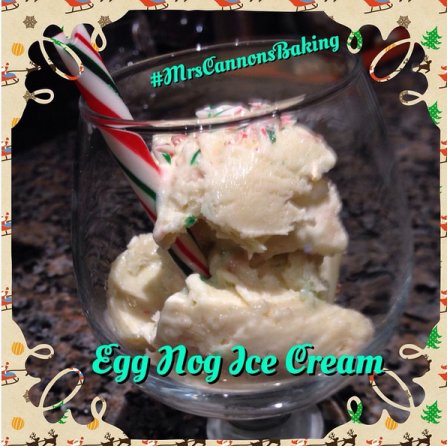 So Christmas is over for another year, and you may have found yourself once again faced with the classic post-holiday dilemma … a bunch of unwanted eggnog and candy canes piled up. Don't throw them out yet!
By combining them […]

Continue Reading →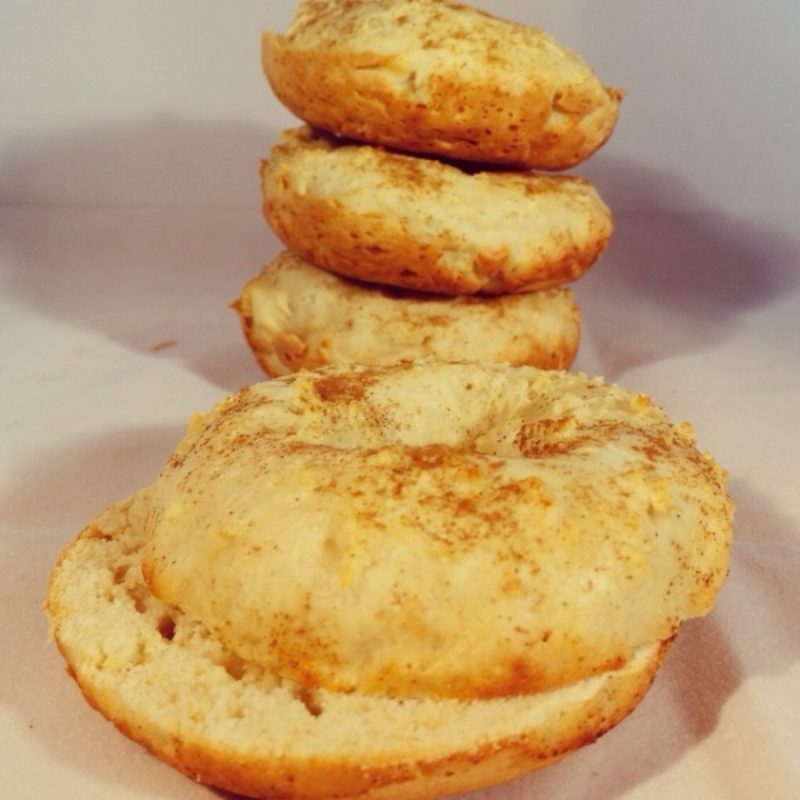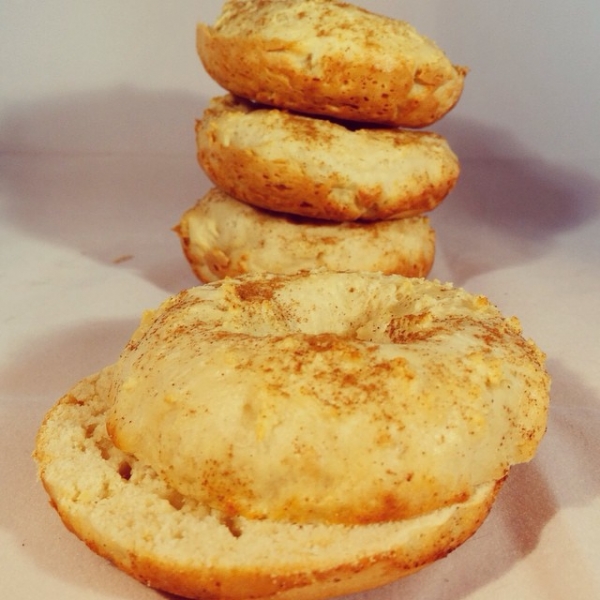 Bagels are a nice inexpensive convenience breakfast when you're on the run in the morning, but what you save in money you pay for in carbs. And unless you're lifting insanely hard, they're normally too many carbs, plus not enough […]

Continue Reading →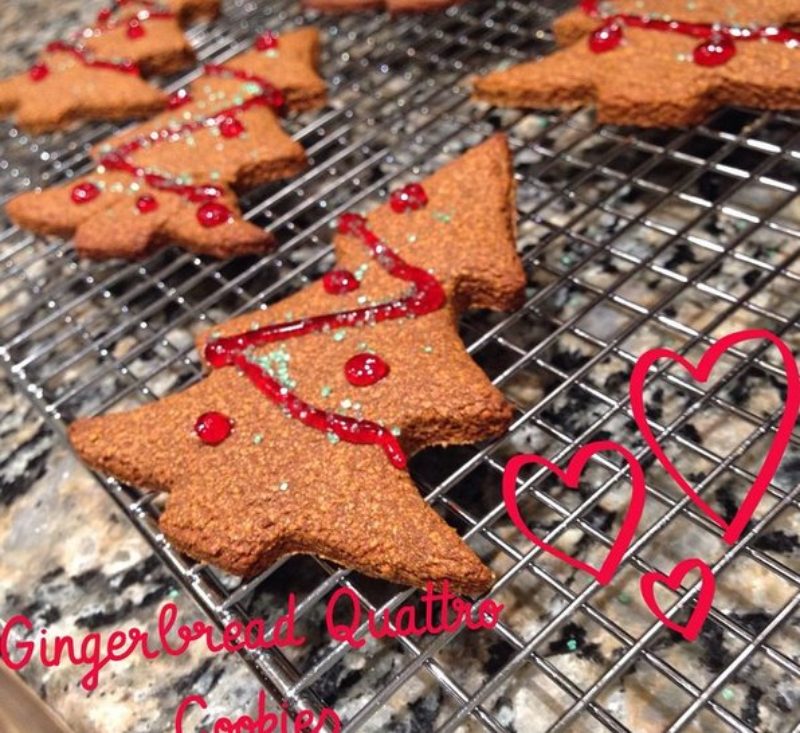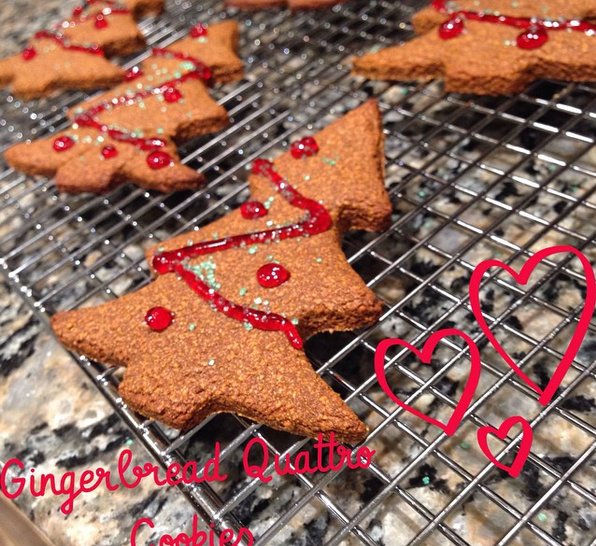 Higher-protein gingerbread cookies? Is such a thing even possible?
Yes it is, with Mrs. Cannon ingenuity and a few scoops of Magnum Quattro!
Treat friends and family to a healthier body this year with these cookies. Just make […]

Continue Reading →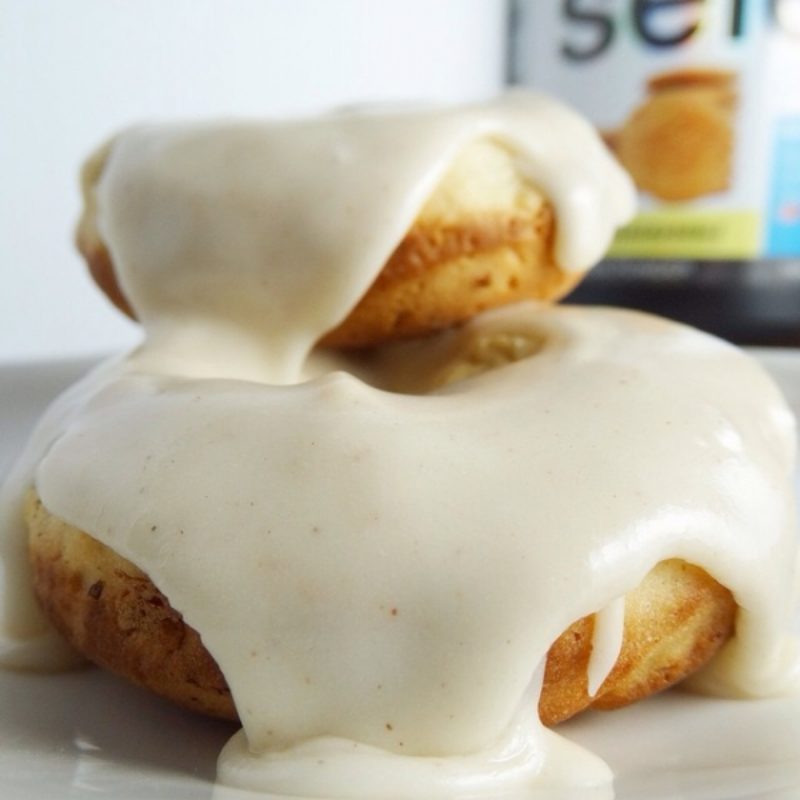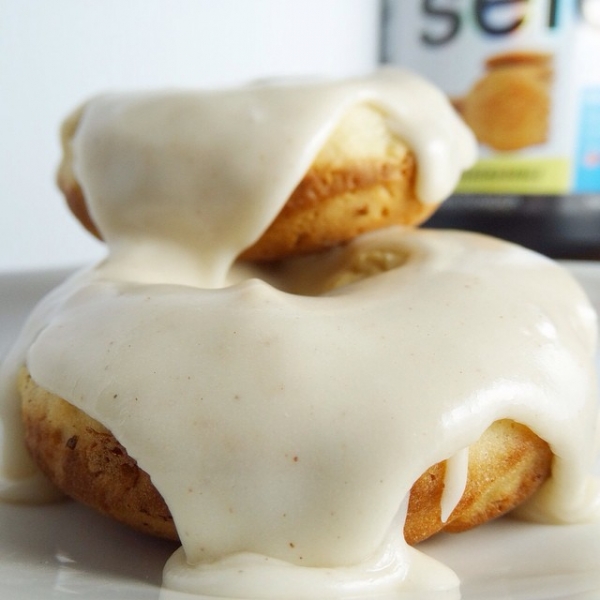 Today we're starting a new protein recipe series brought to us by Dylan Madigan, who can be found on Instagram under the name @driven2lift. This series will also be featuring PEScience's Select Protein line, one of our favorite […]

Continue Reading →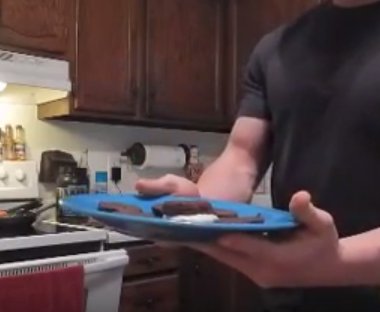 Support Cellucor!
Remember, use coupon code CellucorNation when buying any products on Cellucor.com, and stay tuned to PricePlow for more recipes using protein powder!!
We've had some innovative protein powder recipes on our site so far, but we've got […]

Continue Reading →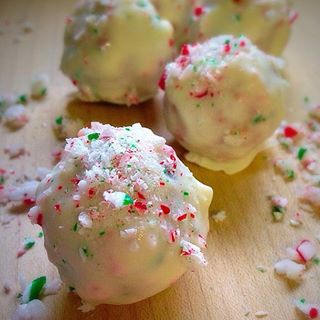 The holiday season is just around the corner, and that means lots of cookies, candies, and treats for all! Even if you're on someone's naughty list.
What better way to kick off the festivities than with some scrumptious and healthy […]

Continue Reading →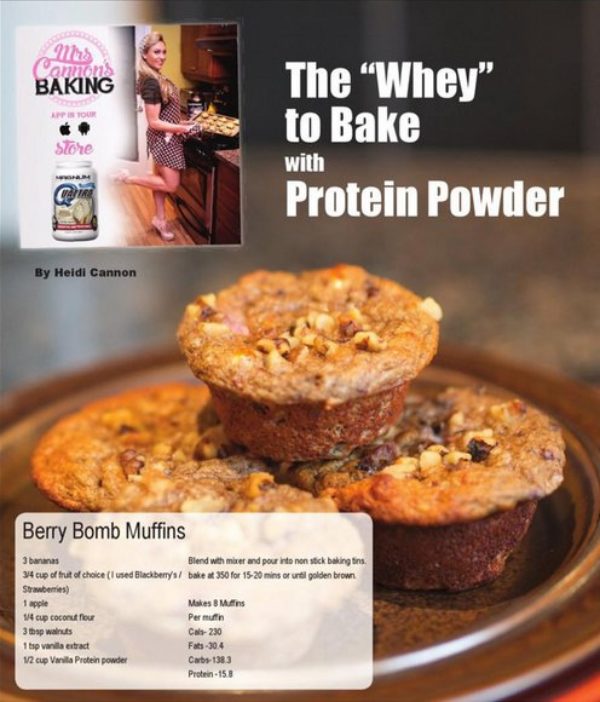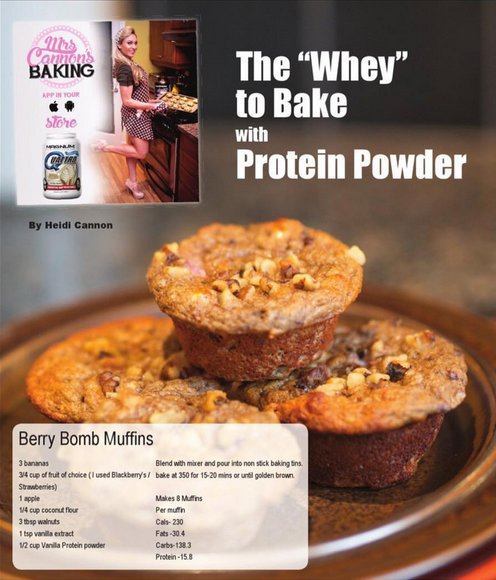 There's no better treat for a cold winter morning than a nice warmed-up muffin. Do it the healthy and protein-packed way with Mrs. Cannon's Berry Bomb Muffins! Better for you than anything in the coffee shop case, and less expensive […]

Continue Reading →