Food on PricePlow
Subscribe to PricePlow's Newsletter and Food Alerts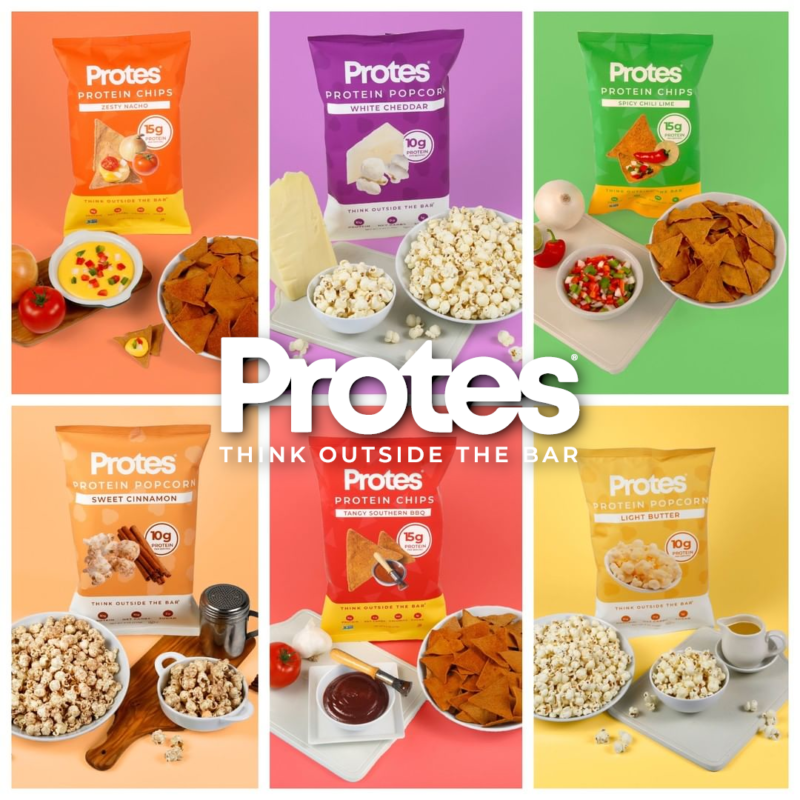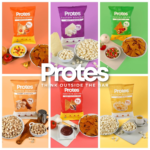 In 2018, we were fortunate enough to meet Krik Angacian, the founder of Protes, who launched Protes Protein Popcorn, to this day one of the most impressive high-protein food innovations we've ever seen.
Things went quiet from […]

Continue Reading →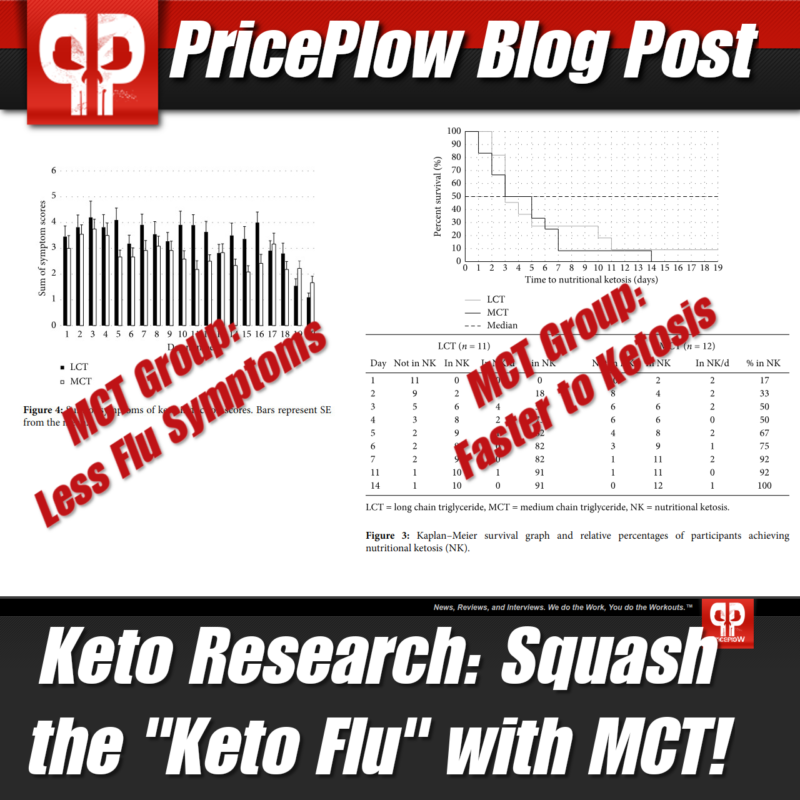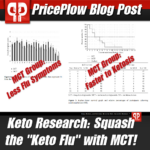 "Tomorrow, I start the keto diet!"
With a hint of pre-emptive triumph, this affirmation is stated millions of times each year. The reason tomorrow always seems to win over today: dieting is generally regarded as a time of deprivation, restriction […]

Continue Reading →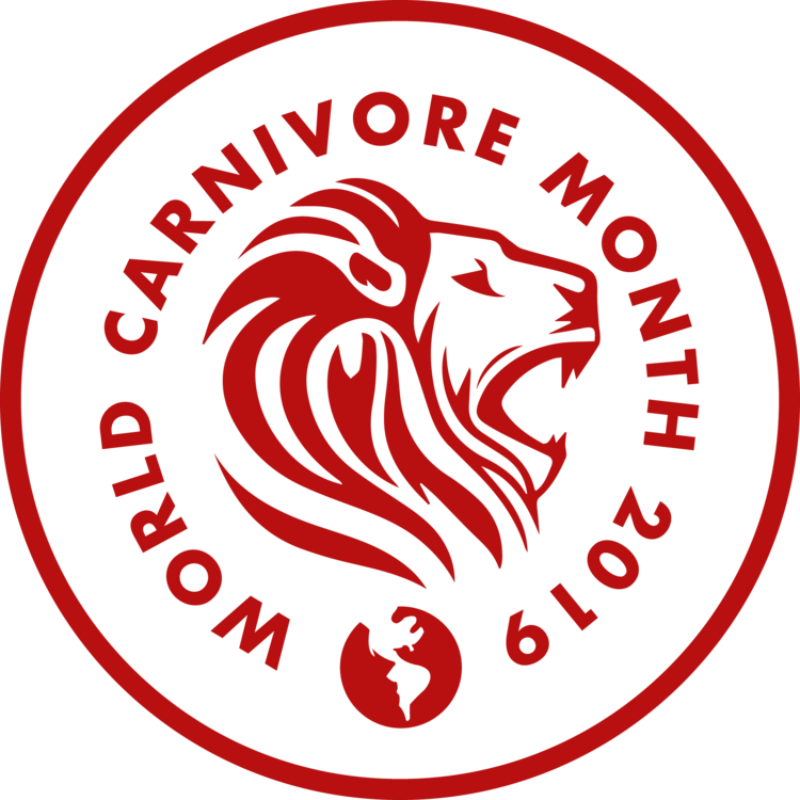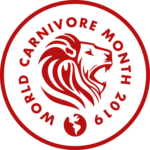 The start of January not only coincides with everyone's favorite New Year's resolution (losing weight), but also with World Carnivore Month. Coincidence? Maybe, maybe not.
The Carnivore Diet (aka the Zero Carb Diet) has been getting more attention […]

Continue Reading →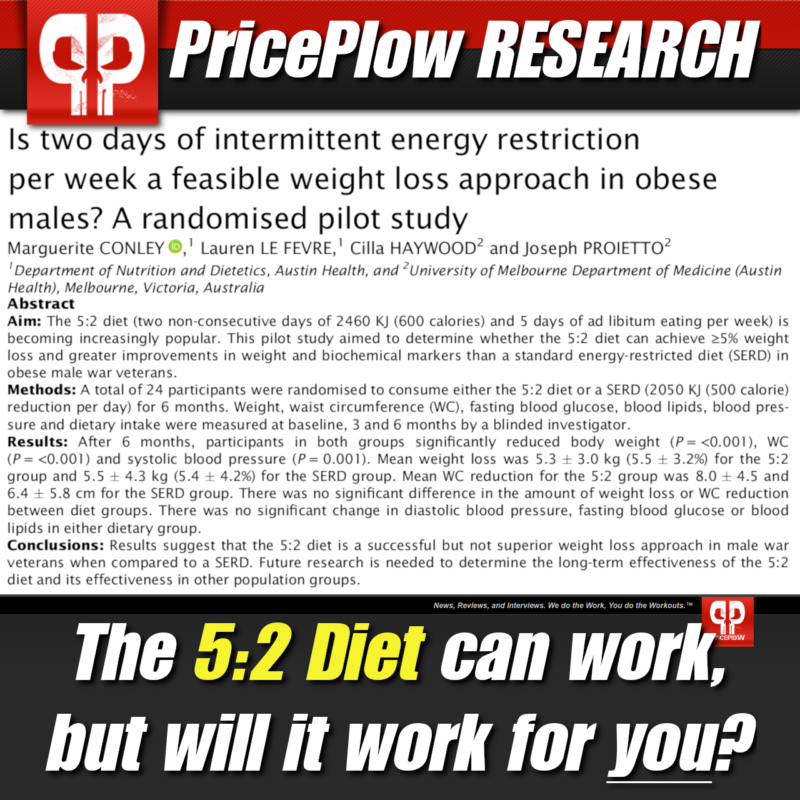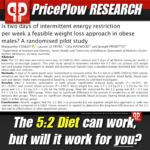 Would you be interested in a job that required two days of work and five days off per week? How about a diet that only requires you to "diet" two days a week allowing you to take it easy the […]

Continue Reading →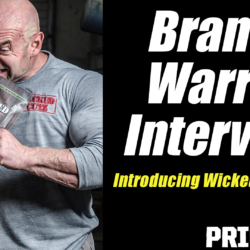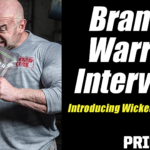 Matt had the honor of doing an audio interview with the legendary Branch Warren, who takes us through his upbringing, his introduction into bodybuilding, and WICKED CUTZ Jerky!
PricePlow's Interview with Branch Warren See the video version:
It's audio […]

Continue Reading →
It's no secret that the best tasting foods are usually dosed with a higher amount of both fats and carbs. Sure, we love a grilled chicken salad from time to time, but if calories and macros didn't matter, would we […]

Continue Reading →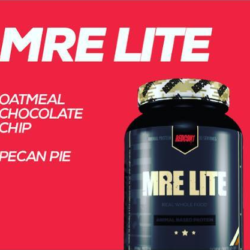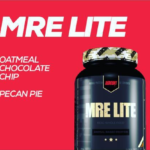 Only two months after the incredible launch of MRE Lite and MRE Bars, Redcon1 has delivered two new flavor additions!
We recently wrote about MRE Bars' two delicious new additions (Sprinkle Donut and Crunchy Peanut Butter), which add to […]

Continue Reading →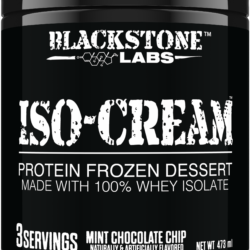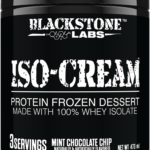 It's about time someone made this happen! Cutting to the chase, with Blackstone Labs ISO-Cream we're dealing with 266 calories coming from 38g protein, 14g carbs, and 7g fat in an entire tub, thanks to Blackstone Labs' Isolation […]

Continue Reading →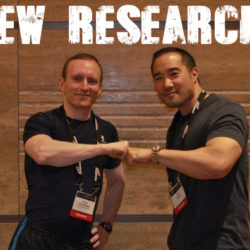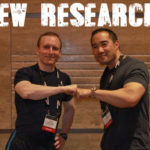 Gyms are filled to the brim with old-heads trying to educate newer gym rats with advice that may stretch back decades. Often, this advice has little scientific backing and only has roots in anecdotes and "broscience". Unsurprisingly, some of the […]

Continue Reading →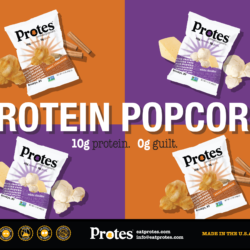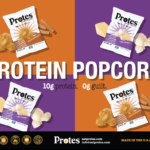 When it comes to finding high-protein snacks, we've seen just about everything. But there's one category that's been growing in the general food market — ready-to-eat popcorn — that hasn't been dented at all by the sports nutrition or health […]

Continue Reading →