Food on PricePlow
Subscribe to PricePlow's Newsletter and Food Alerts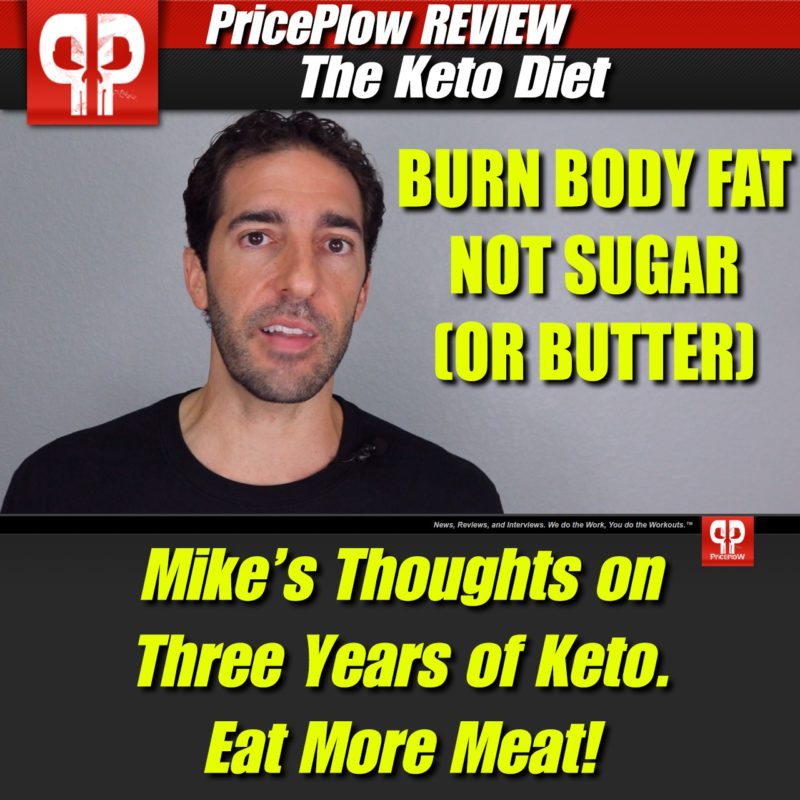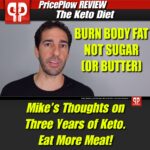 After three "runs" on the ketogenic diet, I'd like to lay out my thoughts, and where I see the future heading. Or at least, where I see my future with it heading.
Follow along on video
This article was also […]

Continue Reading →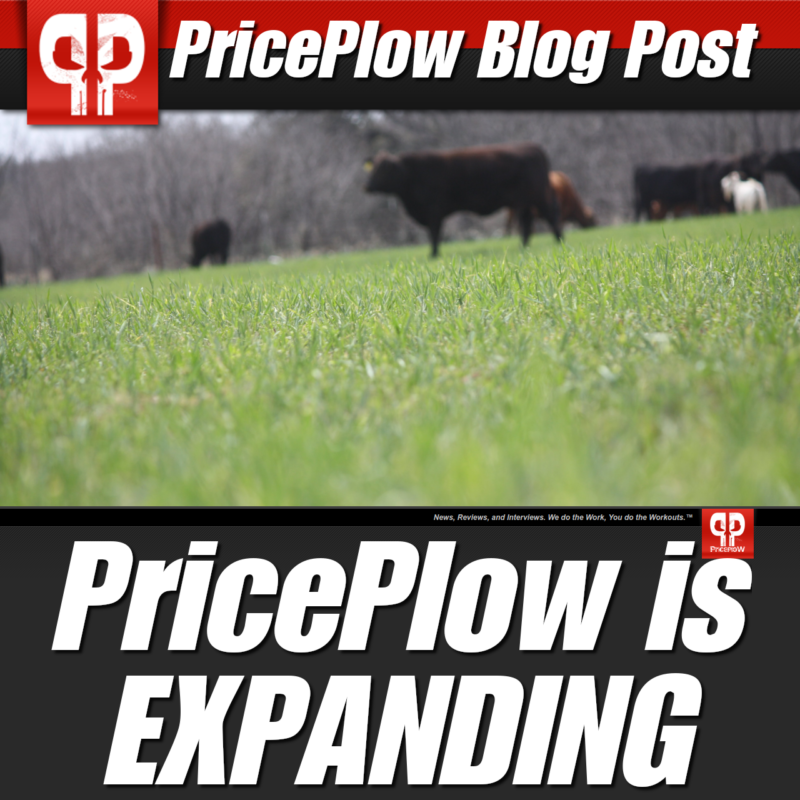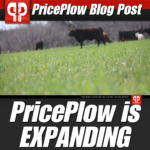 Note: The following announcement can also be followed in the video below:
Hi PricePlow Nation — Mike here, founder of PricePlow. Before we begin, I'd like to say thanks to all of our regular viewers, supporters, and commenters. You're the […]

Continue Reading →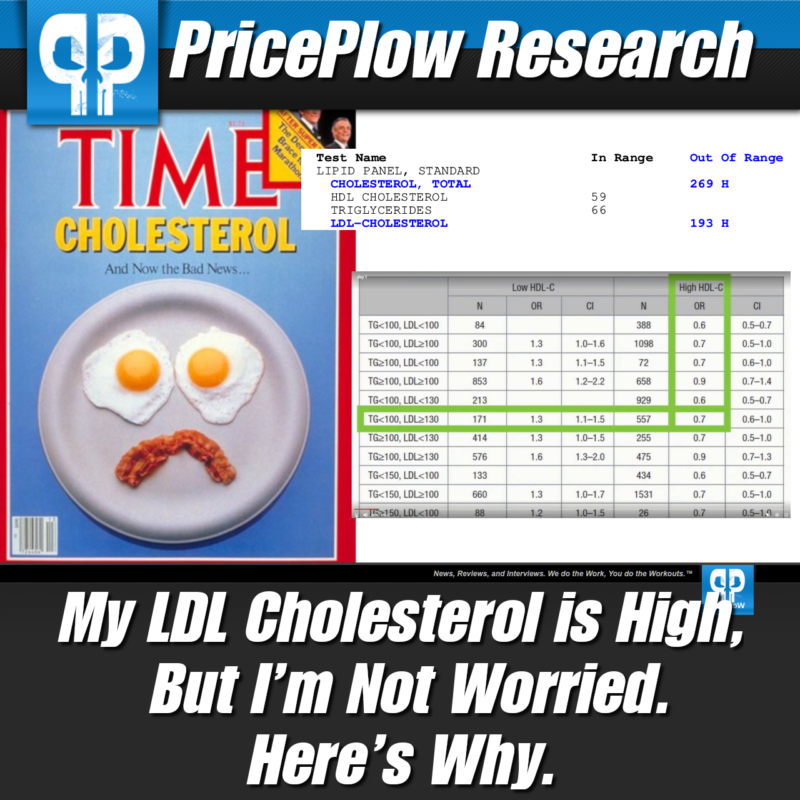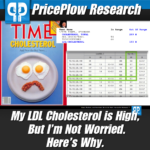 Note: This is part one of a three-part series on cholesterol, heart disease risk, and the start of my personal journey towards health optimization via food and dietary strategy.
On March 8, 2019, I made a post on social […]

Continue Reading →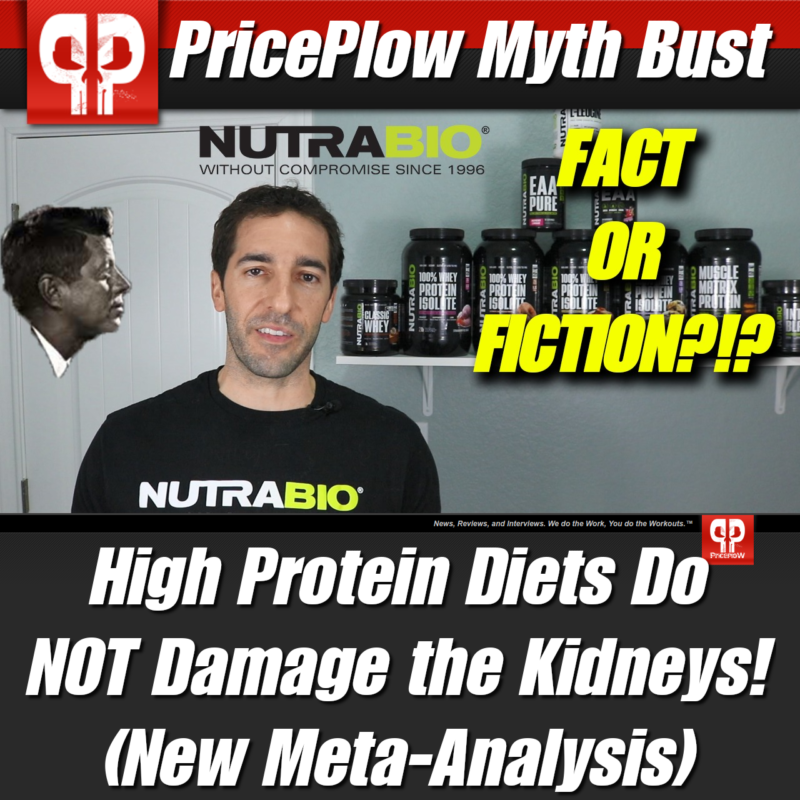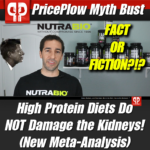 "The great enemy of truth is very often not the lie – deliberate, contrived, and dishonest – but the myth – persistent, persuasive, and unrealistic. Too often we hold fast to the cliches of our forebears. We subject all facts […]

Continue Reading →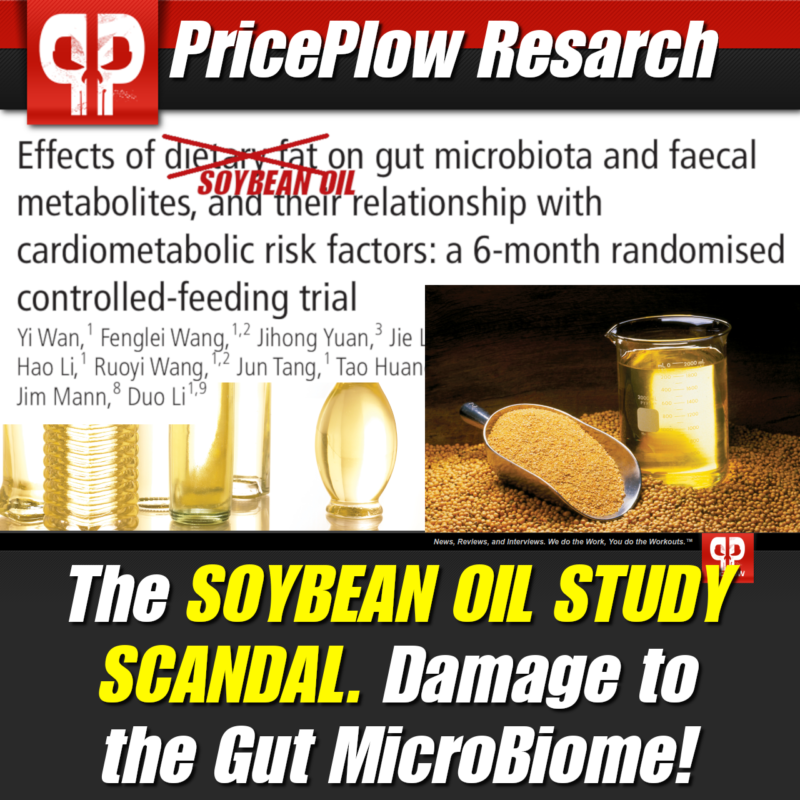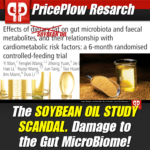 For years, the most well-researched members of the diet community have warned of the dangers of omega-6 polyunsaturated fatty acids (PUFAs) such as soybean oil, given their high propensity for inflammation, obesity, and disease. A six month, randomized controlled […]

Continue Reading →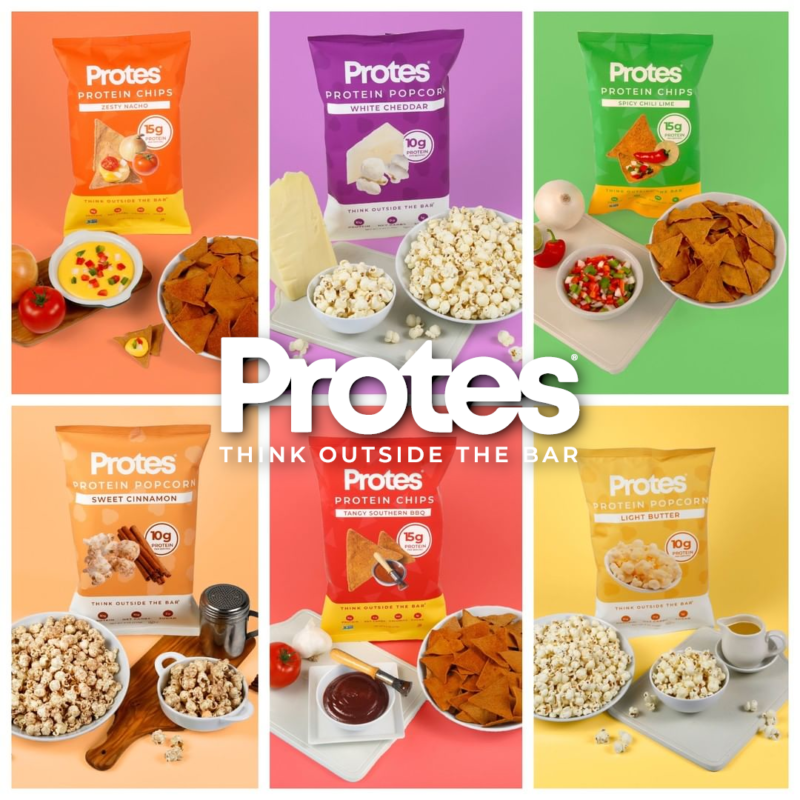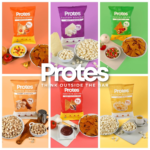 In 2018, we were fortunate enough to meet Krik Angacian, the founder of Protes, who launched Protes Protein Popcorn, to this day one of the most impressive high-protein food innovations we've ever seen.
Things went quiet from […]

Continue Reading →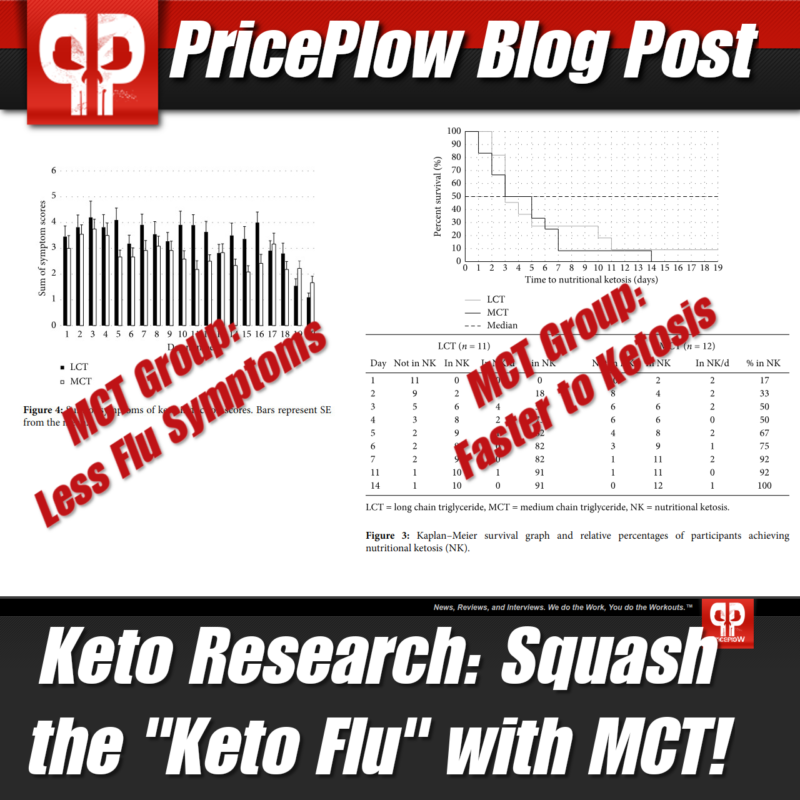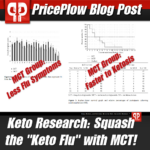 "Tomorrow, I start the keto diet!"
With a hint of pre-emptive triumph, this affirmation is stated millions of times each year. The reason tomorrow always seems to win over today: dieting is generally regarded as a time of deprivation, restriction […]

Continue Reading →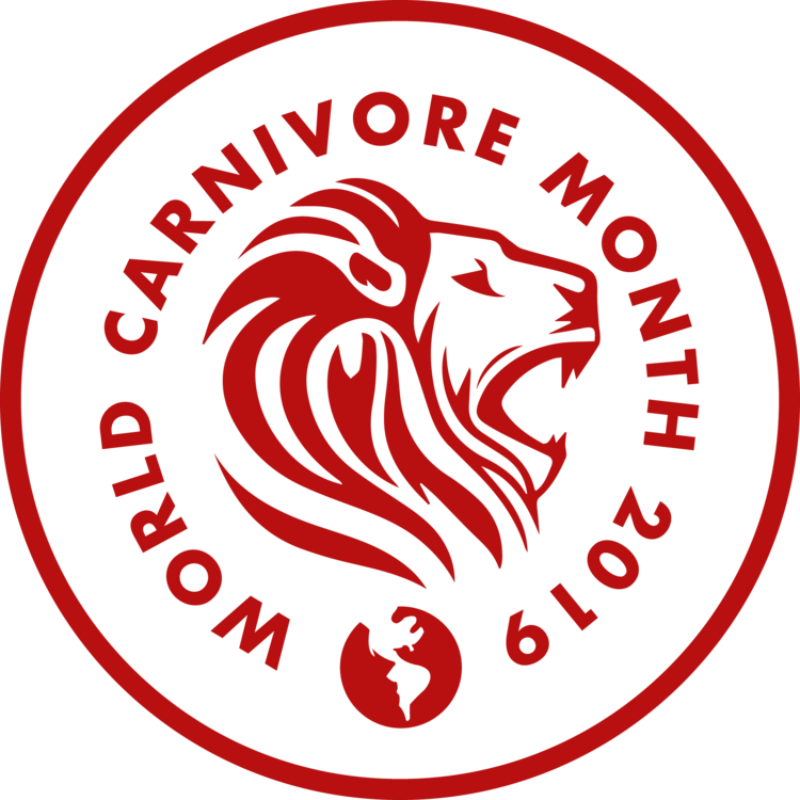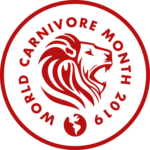 The start of January not only coincides with everyone's favorite New Year's resolution (losing weight), but also with World Carnivore Month. Coincidence? Maybe, maybe not.
The Carnivore Diet (aka the Zero Carb Diet) has been getting more attention […]

Continue Reading →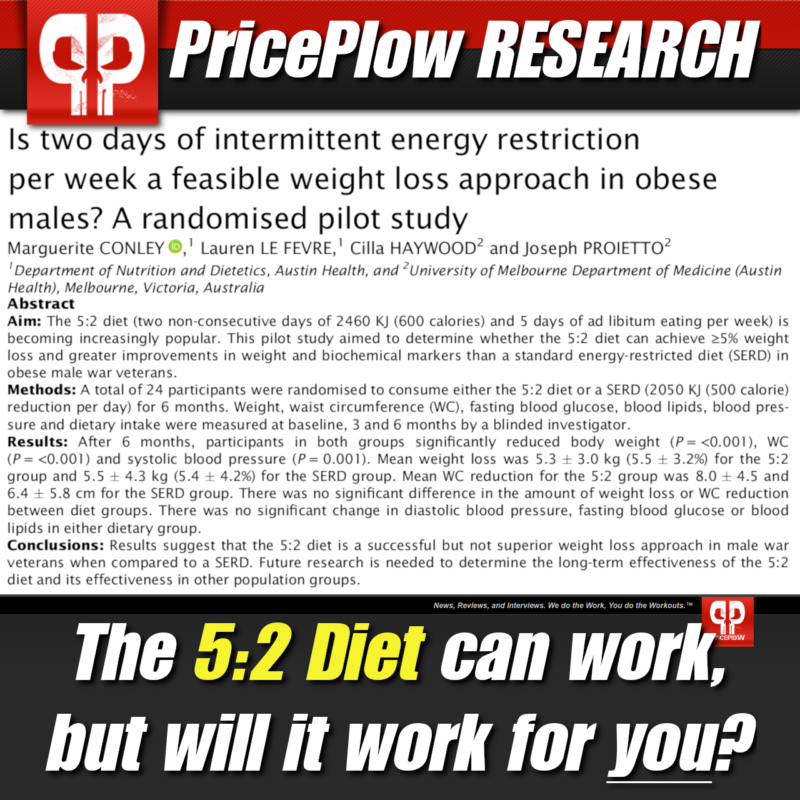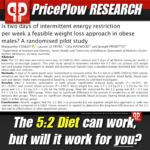 Would you be interested in a job that required two days of work and five days off per week? How about a diet that only requires you to "diet" two days a week allowing you to take it easy the […]

Continue Reading →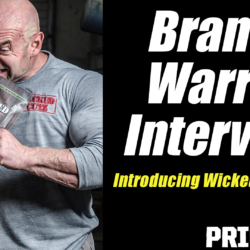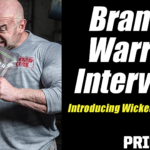 Matt had the honor of doing an audio interview with the legendary Branch Warren, who takes us through his upbringing, his introduction into bodybuilding, and WICKED CUTZ Jerky!
Matt's Interview with Branch Warren
Introducing Wicked Cutz Jerky
Towards the […]

Continue Reading →