Zinc

(Tag Archives)
Subscribe to PricePlow's Newsletter and Zinc Alerts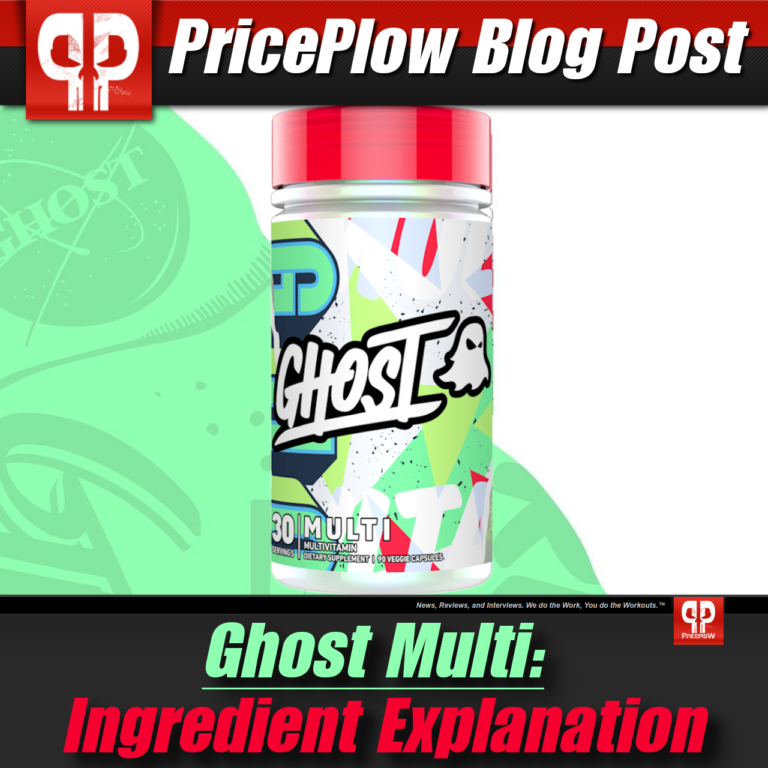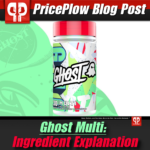 At the beginning of 2020, Ghost launched Ghost Greens, their first supplement developed for health and wellness, combining a total of 19 greens and reds with clinically-studied prebiotics, probiotics, and digestive enzymes.
A few months after the successful Greens launch, Ghost released Ghost Glow, an incredible anti-aging skin supplement. Shortly after, they again […]
Continue Reading →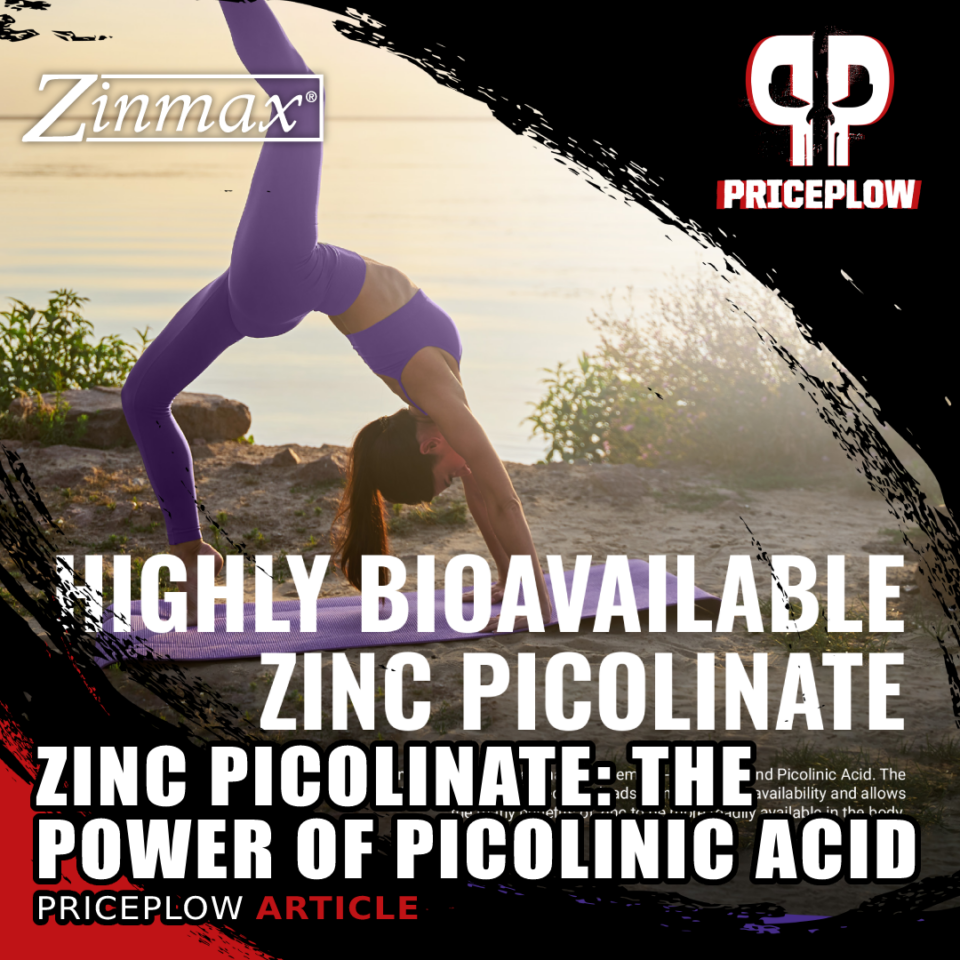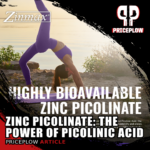 As a mineral nutrient found throughout the body, it's tough to dispute the importance of zinc in the diet. Extensively involved in the metabolism of proteins, lipids, nucleic acids, as well as proper gene transcription,[1] zinc plays a crucial role in optimal physical health.
Despite its importance, however, zinc can't be synthesized by the body, […]
Continue Reading →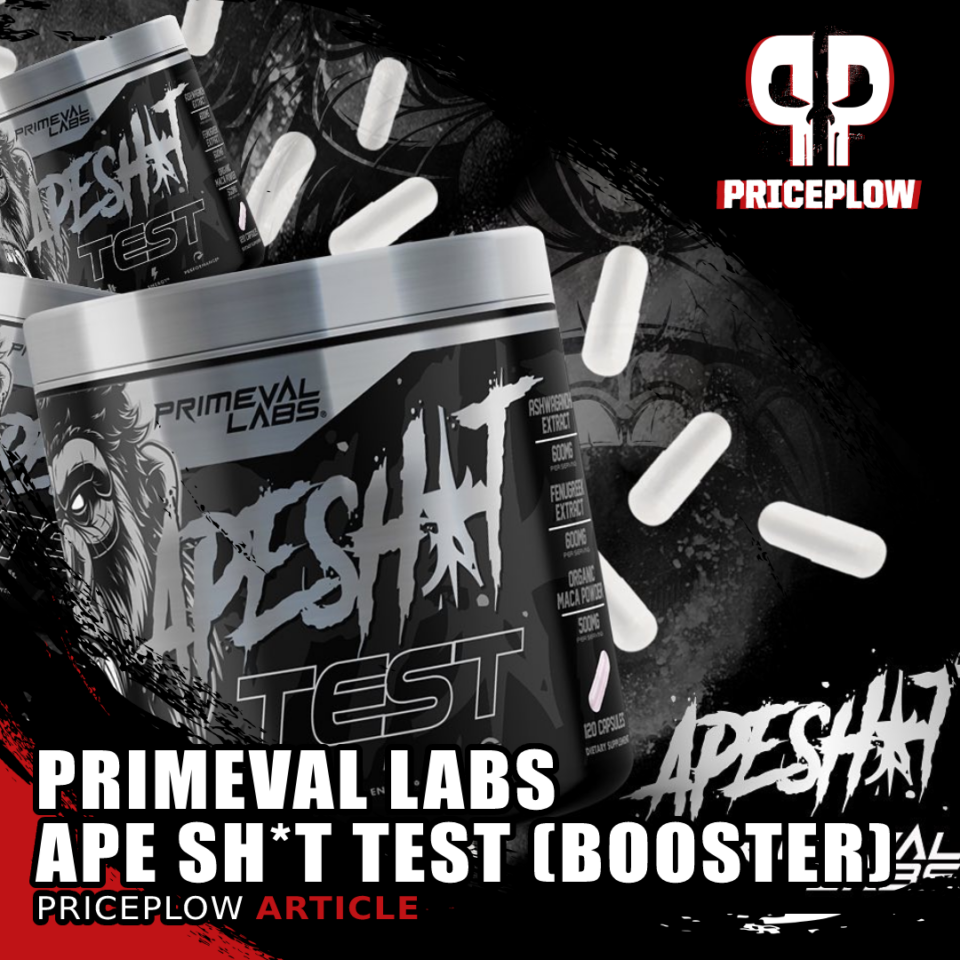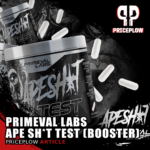 The Ape Sh*t series from Primeval Labs has already introduced a bunch of awesome pre-workout supplements that help you push yourself to the max in the gym.
Pre-workout supplements typically consist of stimulants, such as caffeine or ergogenic aids like creatine — ingredients that help you, immediately after consuming them, experience an acute improvement […]
Continue Reading →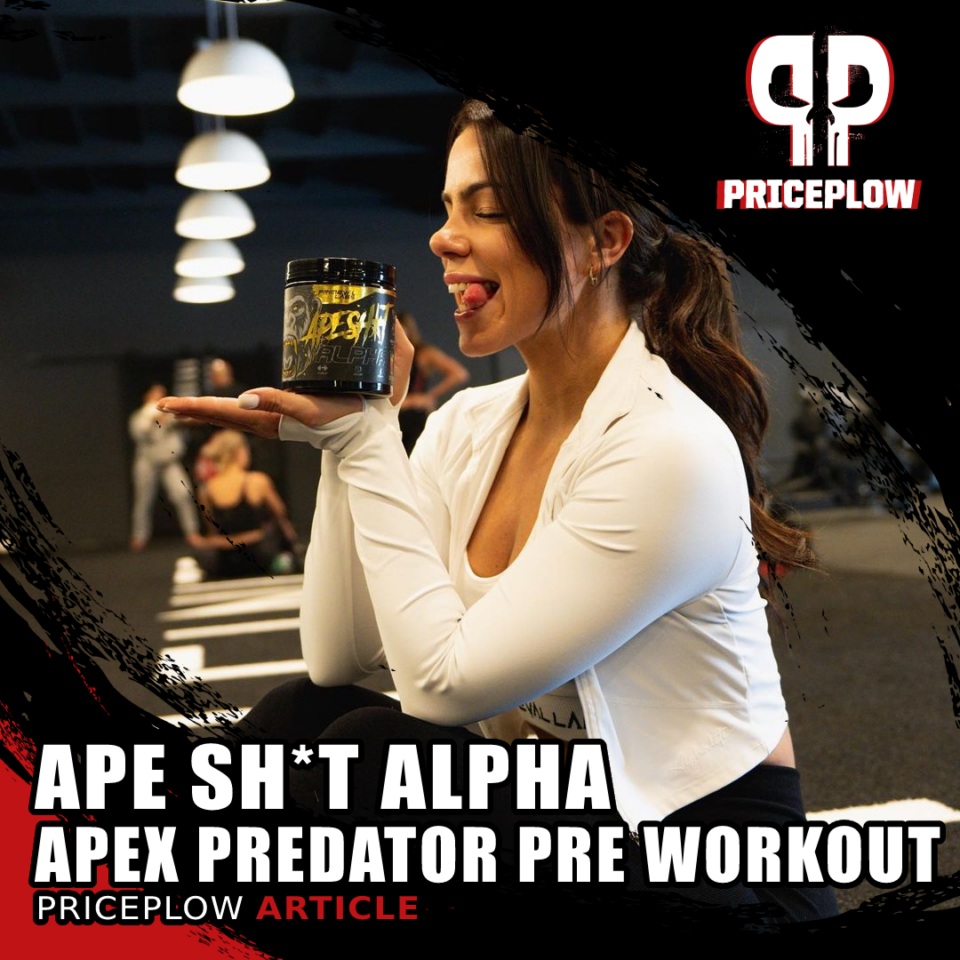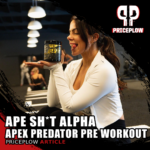 Apex predator: Also known as an alpha predator, is a predator at the top of a food chain, without natural predators of its own.
Primeval Labs is a supplement brand that tells you they are right there in their name. The brand that's full of aggressively-marketed (yet legally compliant) supplements reaches a spirit that's […]
Continue Reading →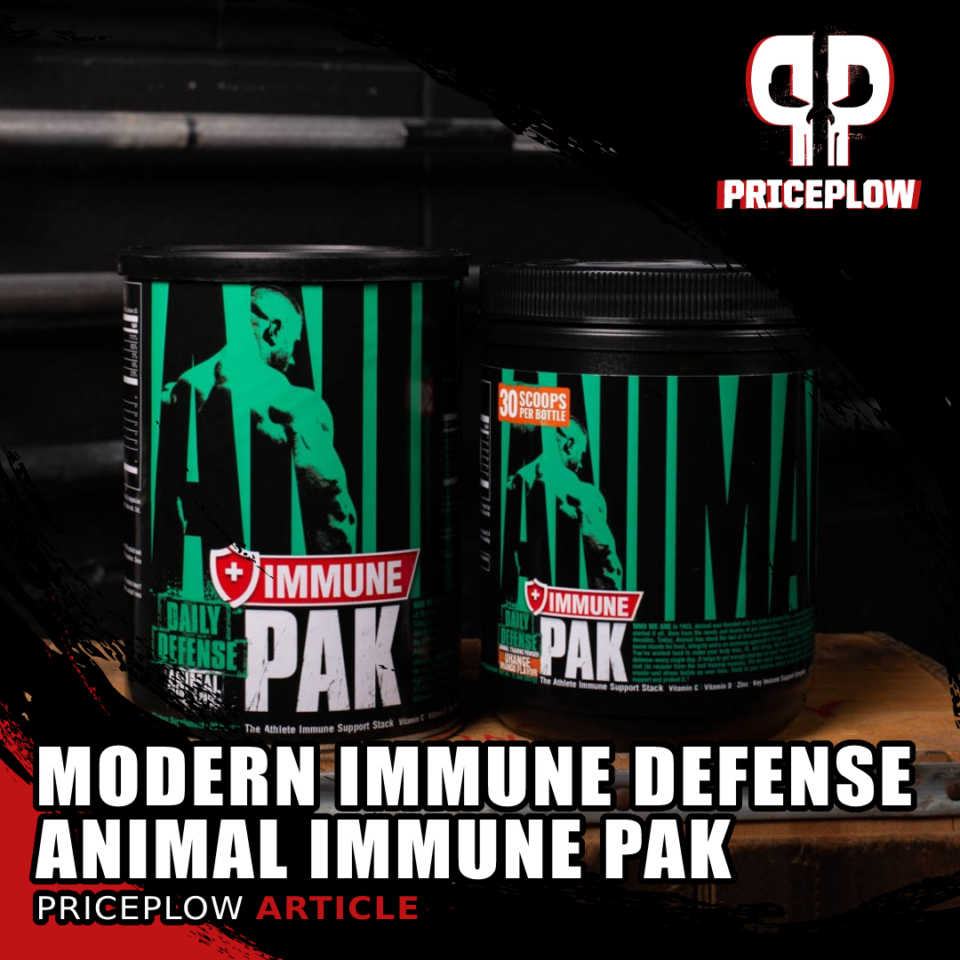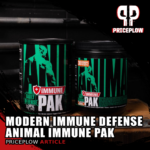 Animal Pak was founded in 1983 by Universal Nutrition and has grown to be one of the most iconic sports nutrition brands in the world. Originally, Animal Pak was simply a vitamin and mineral supplement pack that helped users hit their micronutrient intake. Today, Animal Pak is a supplement brand that offers numerous health and […]
Continue Reading →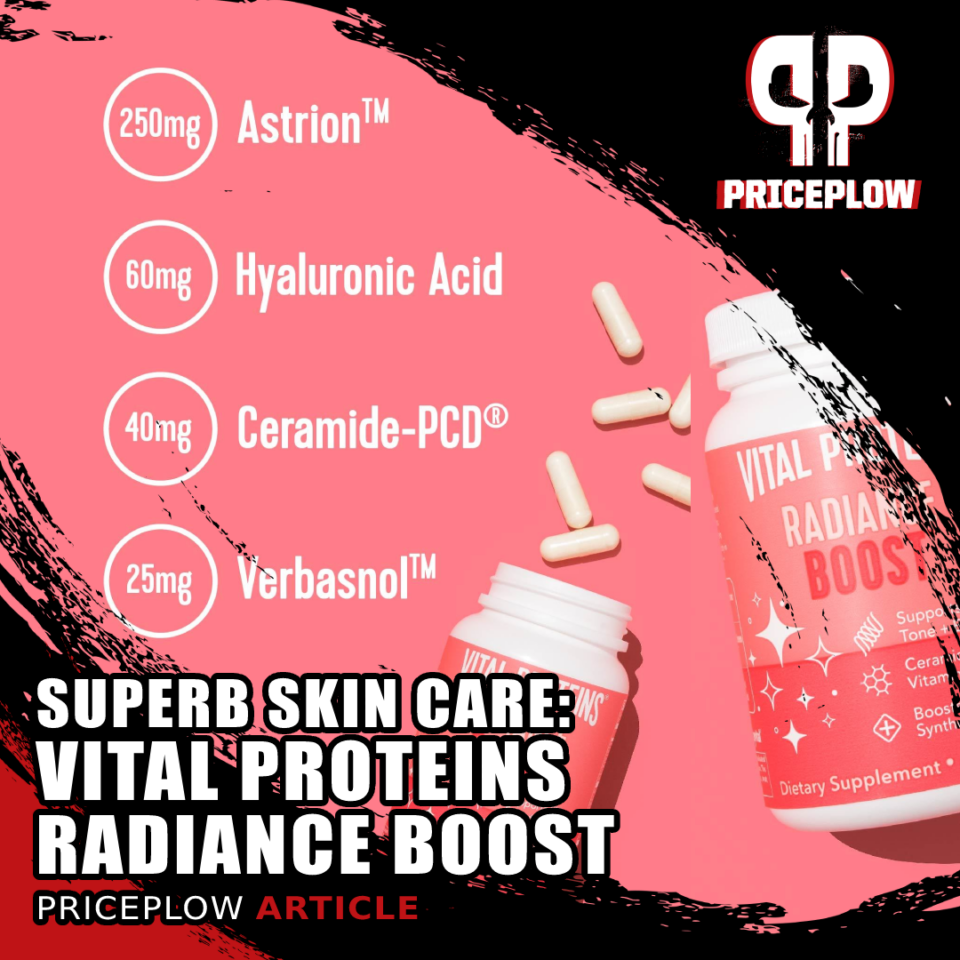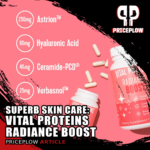 As we age, some degree of deterioration is inevitable. But not all of it: if we control certain factors in our lifestyle and environment, we can minimize the amount of aging that takes place in our body.
It's important to work out, eat right, and be healthy on the inside. But let's face it: most […]
Continue Reading →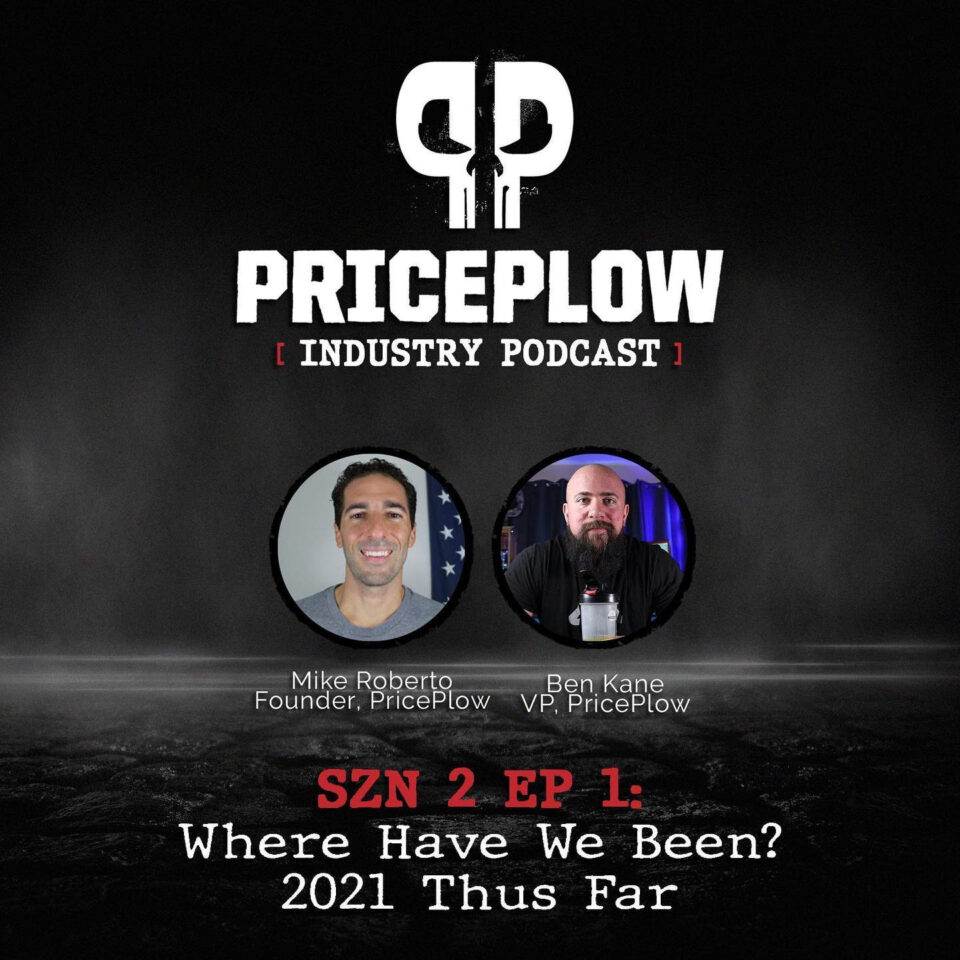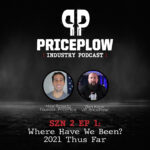 Welcome to Season 2 of the PricePlow Podcast!
Mike and Ben get together for a long-overdue podcast to catch up on 2021 and to kick off Season 2 of the PricePlow Podcast! We talk about several topics, including:
The economy
Hiring help at PricePlow
Product Launches of 2021
What's coming in Q4-2021 and 2022
Immunity, […]
Continue Reading →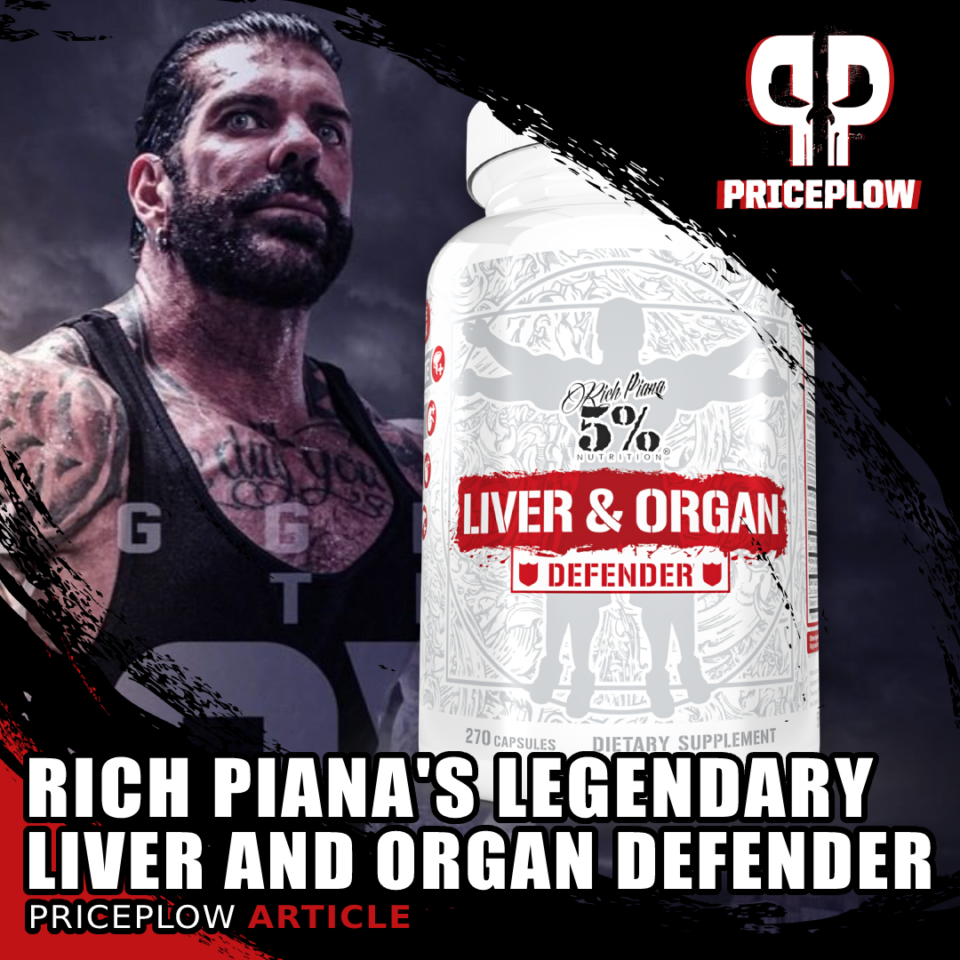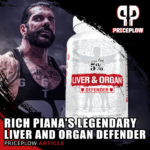 Fans of Rich Piana know that he was never a fan of the conventional. While most supplement companies are happy to get by marketing workout supplements, Rich and 5% Nutrition innovated in more ways than we can count — and one of them was with all-inclusive health supplements that are all the range over 6 […]
Continue Reading →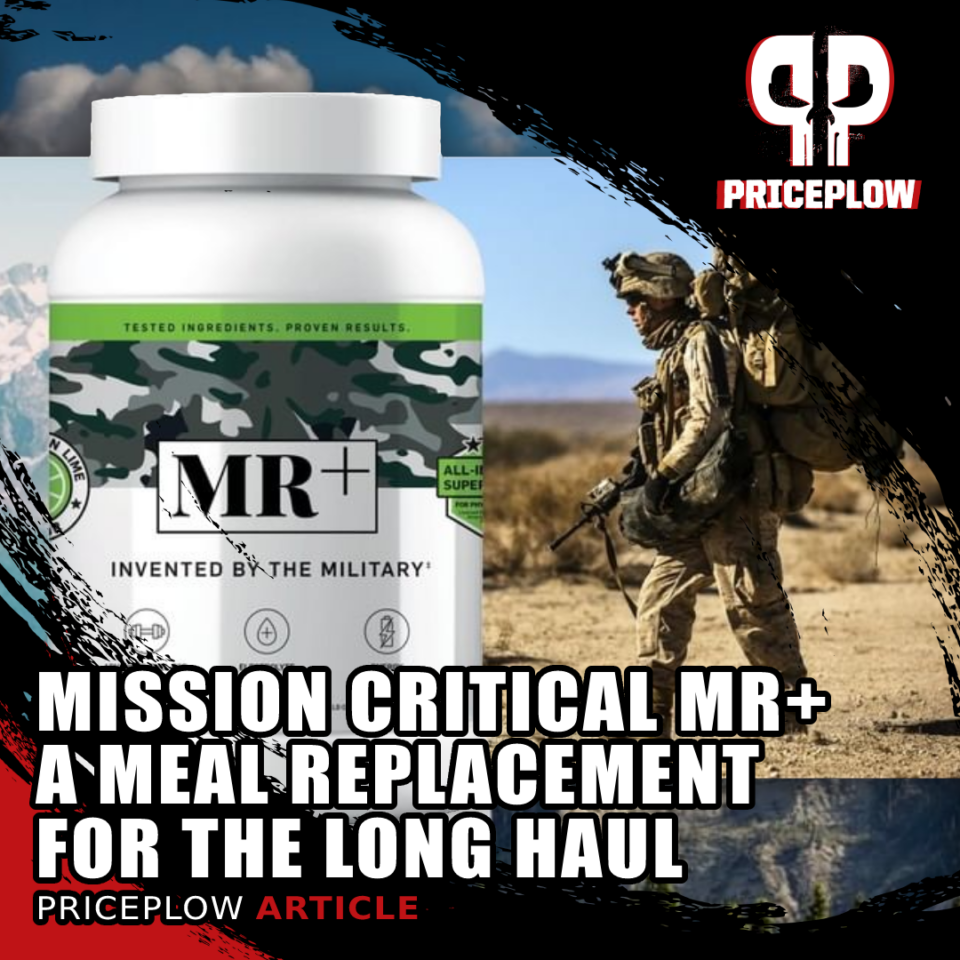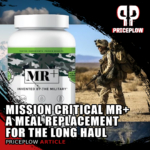 Imagine going out into a harsh and stressful environment for three days. What would you bring? What would you leave behind?
This is a constant question for special operators in the military, who customize their rucks and loadouts for each mission. Part of their decision-making process is how much food and water to bring, as […]
Continue Reading →