Yohimbe

(Tag Archives)
Subscribe to PricePlow's Newsletter and Yohimbe Alerts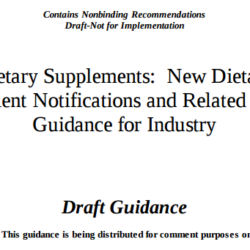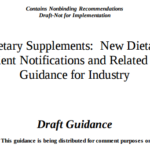 Disclaimer: This article was co-authored by Bruce Kneller and Mike.
On August 12th 2016, the FDA published a new Draft Guidance Document for NDIs (New Dietary Ingredients), in the Federal Register. Since this document is 102 pages long, there […]

Continue Reading →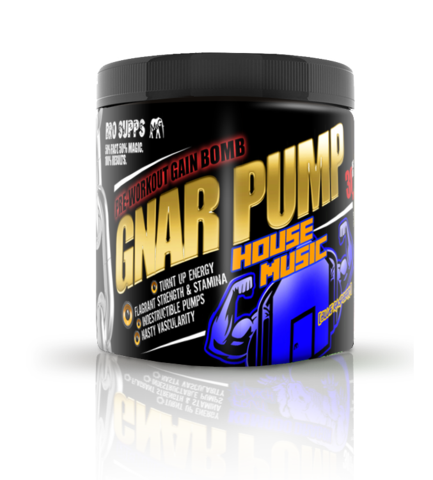 The big boys of the supplement world have been dominating the headlines lately with lots of new pre workouts, intra workouts, and fat burners. We thought we'd set aside a little time today for one of the "little guys" who […]

Continue Reading →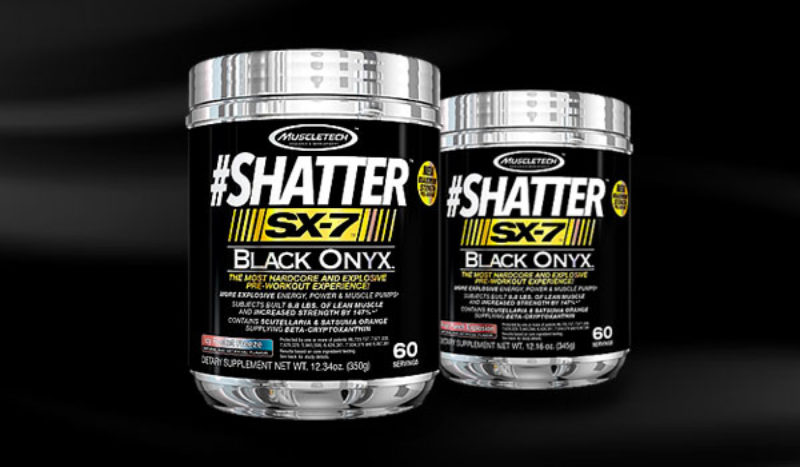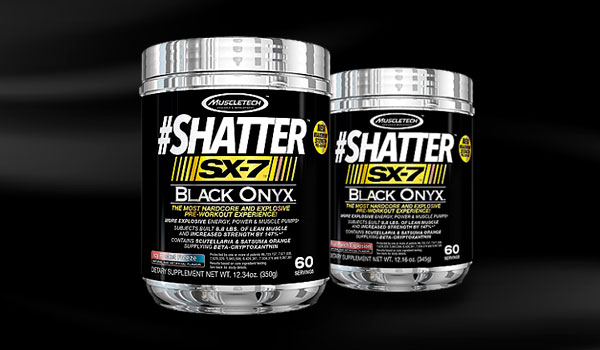 Muscletech's SX-7 Black Onyx Series currently has three members with Test 3X, PhosphaGrow SX-7, and the original Hydroxycut SX-7 Black Onyx. The latest addition to the line is a new pre workout called #Shatter Black Onyx. It's […]

Continue Reading →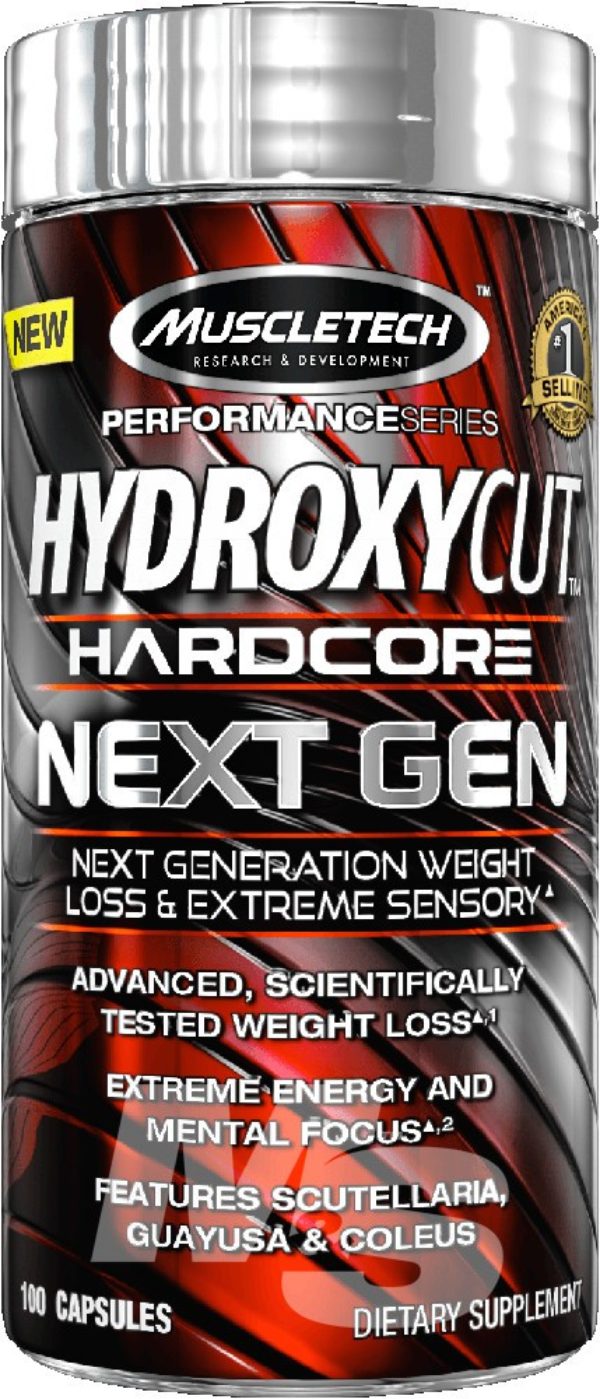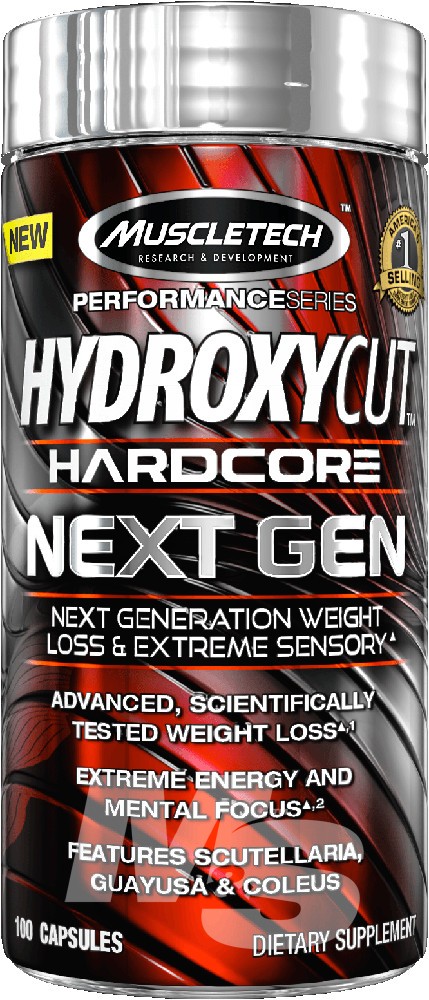 MuscleTech is at it again with another addition to its ever-growing Performance Series with a revamped thermogenic fat-burner, Hydroxycut Next Gen!
Hydroxycut has been well-regarded in the fat-burner industry since it's debut nearly 20 years ago, and it's not […]

Continue Reading →