Yohimbe

(Tag Archives)
Subscribe to PricePlow's Newsletter and Yohimbe Alerts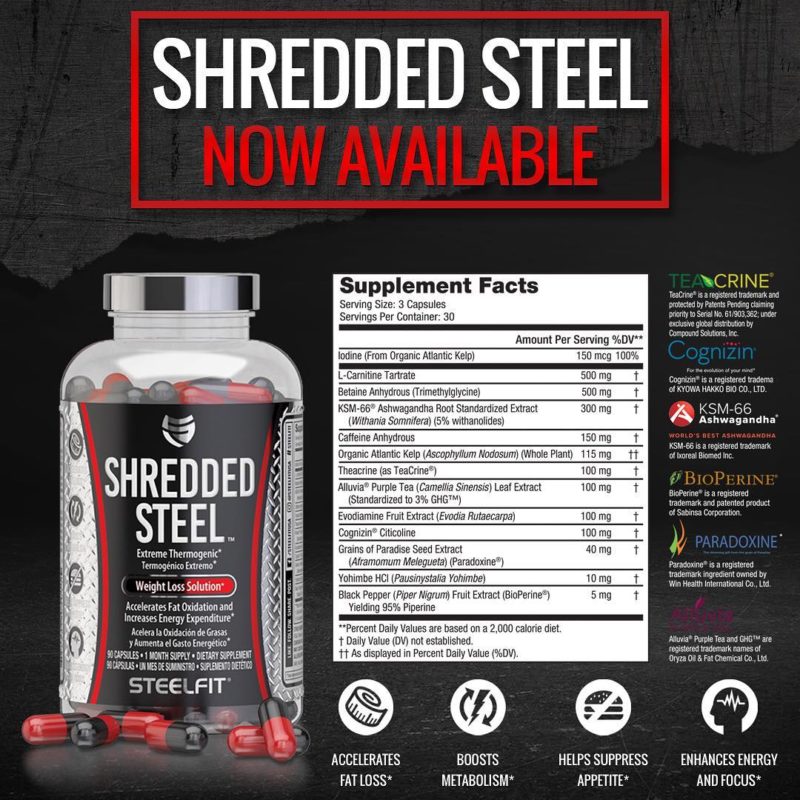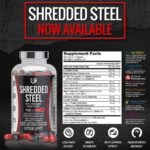 Although a "new" brand, SteelFit's team has been in the fitness industry for nearly 30 years. They come from Pro TanⓇ, the leading skincare and tanning products in the bodybuilding industry. But in recent years, the team has […]

Continue Reading →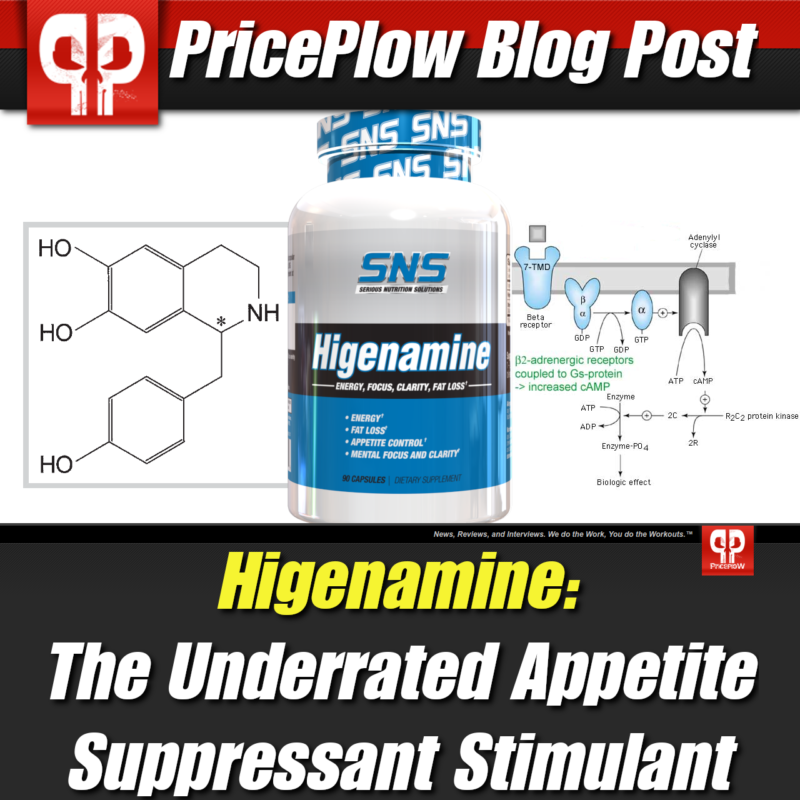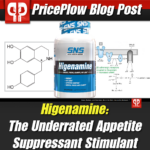 Our society is consistently focused on two things: high energy levels and fat loss. In fact, supplements that claim to aid in either (or both) of these departments are the best-selling products in the industry. In order to differentiate themselves […]

Continue Reading →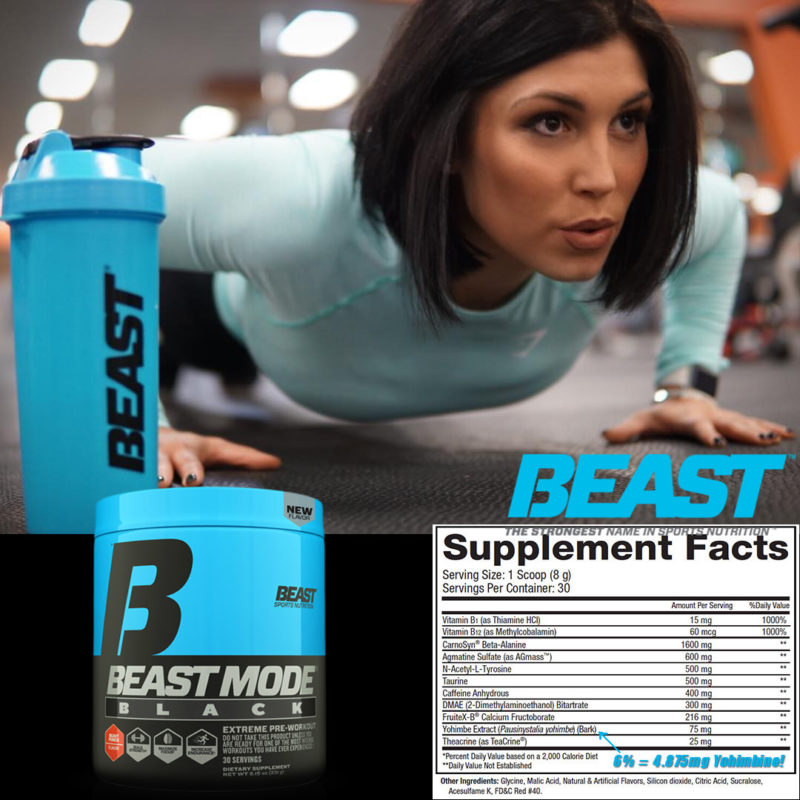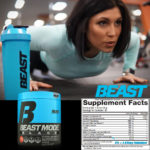 Ah, "beast mode". The nirvana of gym goers. That moment when the stims hit you right and the weights are just flying like feathers. However, how often do you really reach this mythical state? Our guess is not often. […]

Continue Reading →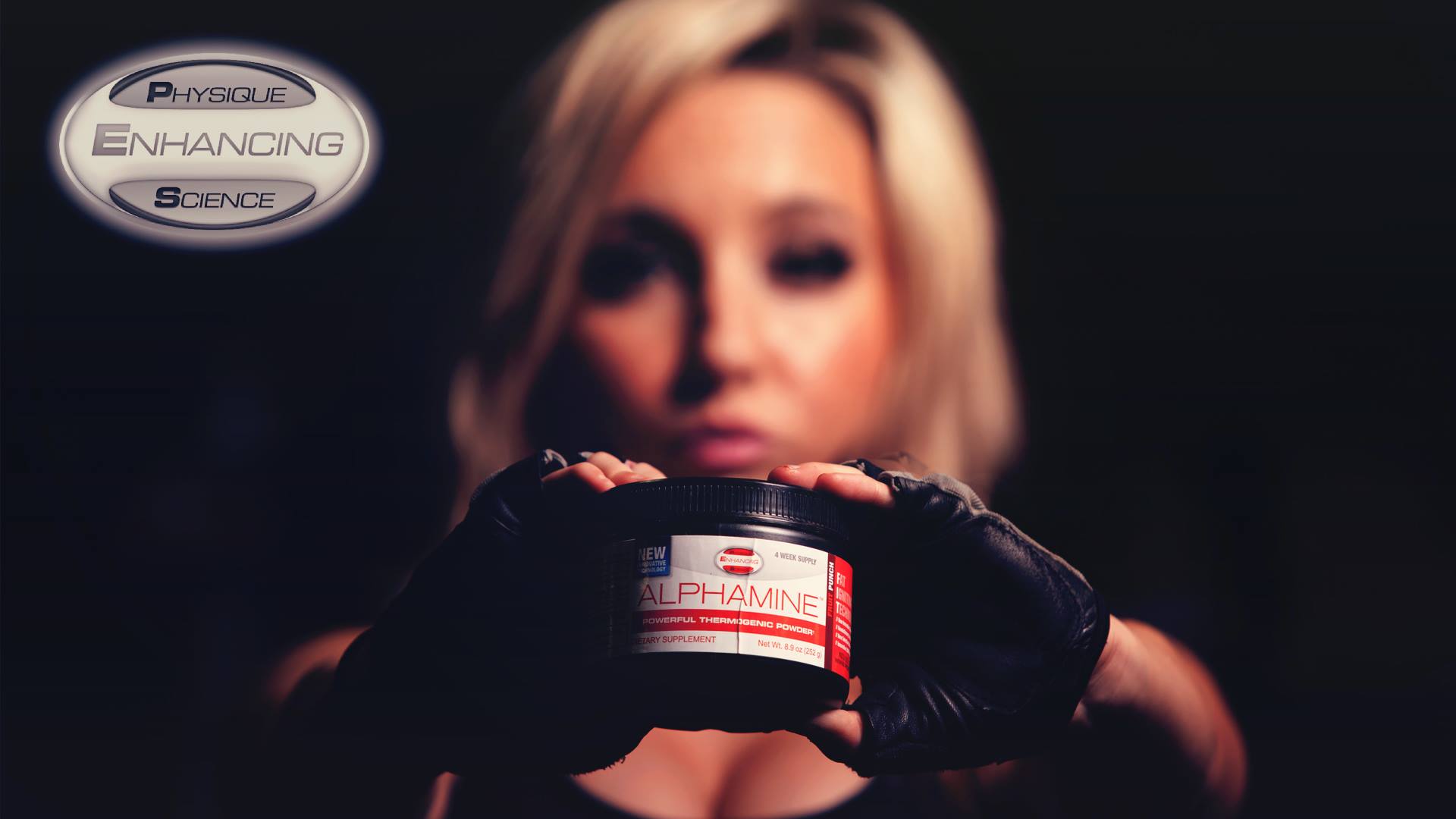 To the casual consumer, fat burners are intimidating and confusing. With good reason, too — 99% of them are admittedly total garbage.
There's simply way too much noise out there, from brands using ineffective ingredients, overly dangerous formulas, or just […]

Continue Reading →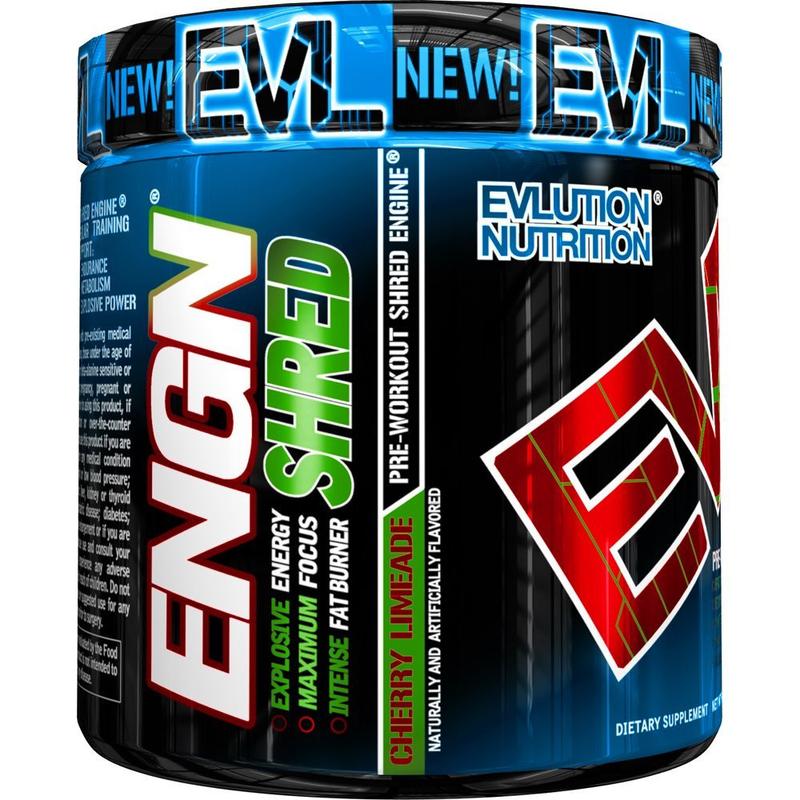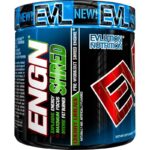 Awhile back we covered EVL Sports energy and focus boosting pre workout ENGN. Due to the popularity of the pre workout, EVL sought to expand the lineup for specialized focuses. We've seen this with other hot-selling brands, where different […]

Continue Reading →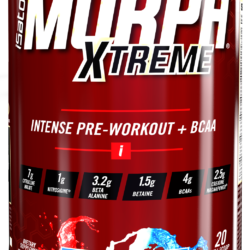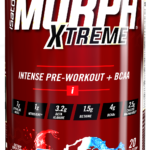 iSatori is a unique brand that went "all in" over the past few years on their bioactive peptide / colostrum supplement, Bio-Gro. While that was a hot seller (and likely still is), its inclusion in Pre-Gro and Pre-Gro Max didn't […]

Continue Reading →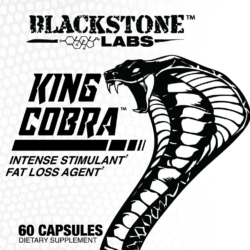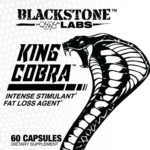 DMAA is back at Blackstone Labs!
We're happy to announce the latest fat burner Blackstone Labs, King Cobra, and it's a game-changer, being the first supplement to include both DMAA (labeled as 1,3 Dimethylamylamine) alongside the next-generation PEA-based […]

Continue Reading →
This one's sure to cause a stir!
If you've been following our other posts on Apollon Nutrition, you're quite aware that this New Jersey-based brand isn't playing any games. Their products are incredibly well dosed, fully disclosed, and very[…]

Continue Reading →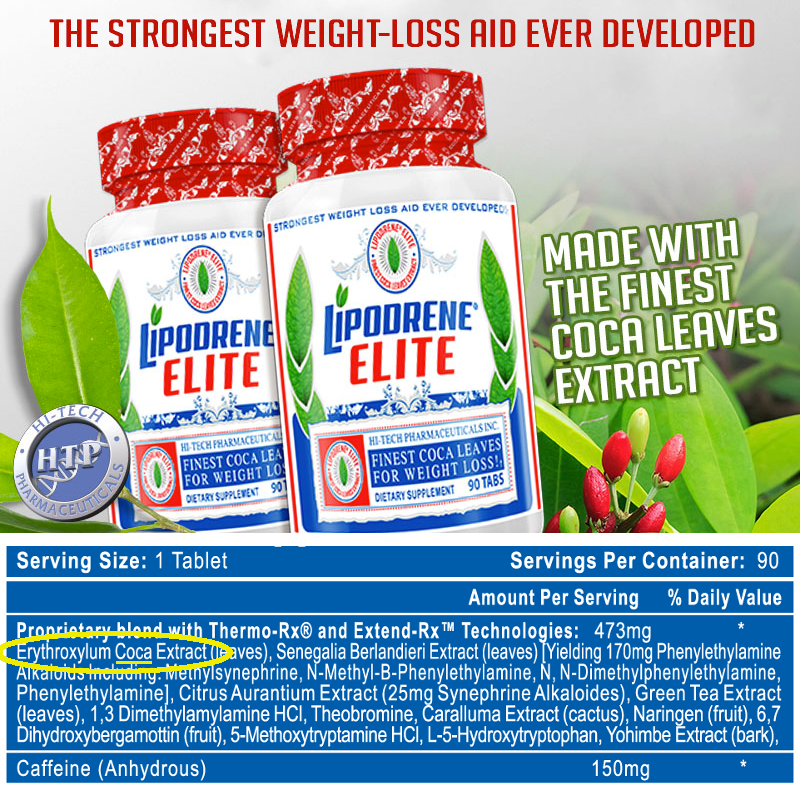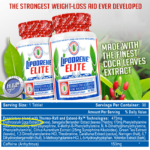 Hi-Tech Pharmaceuticals Lipodrene has long been known as one of the most popular and effective fat loss agents around — there's a reason it's our top rated fat burner on PricePlow!
Over the years, Hi-Tech has expanded upon its flagship […]

Continue Reading →