White Fat

(Tag Archives)
Subscribe to PricePlow's Newsletter and White Fat Alerts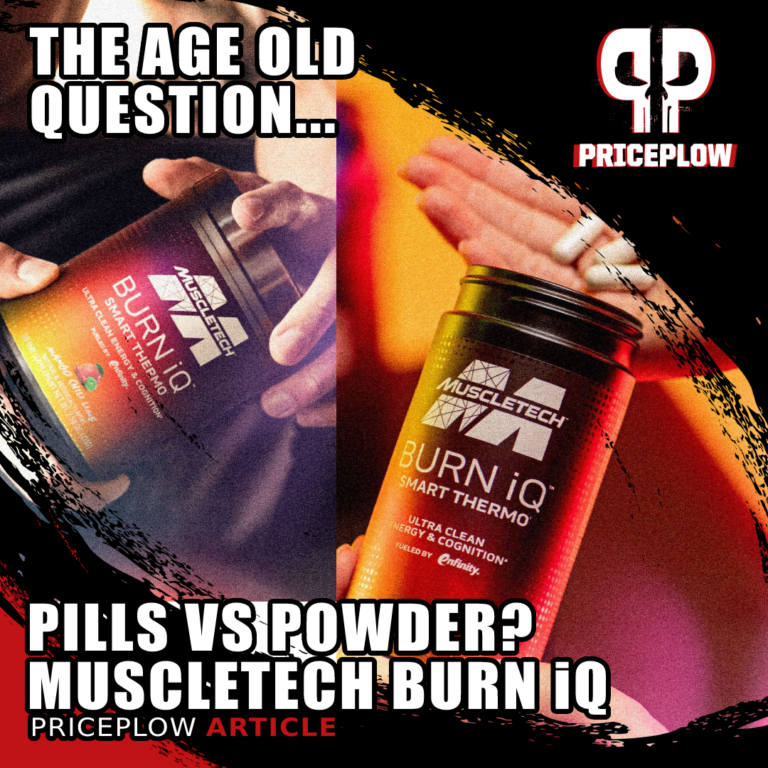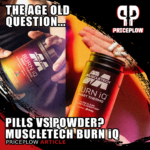 Last year brought us many incredible supplement innovations, but none greater than the enfinity-powered launch of MuscleTech's iQ Series. This included three supplements — two for weight loss and one pre-workout — all powered by the smoother caffeine […]

Continue Reading →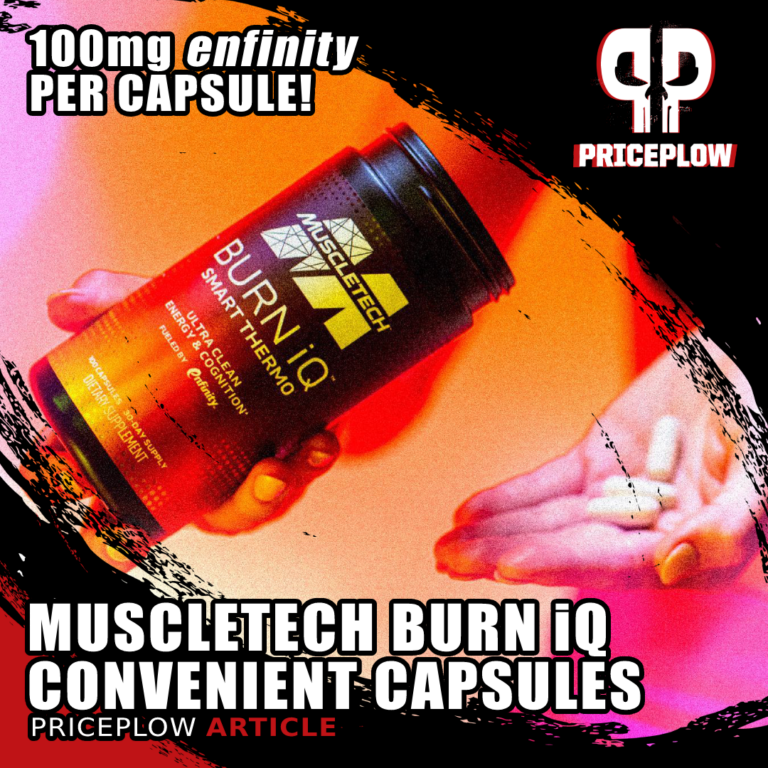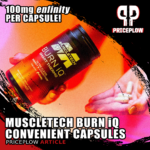 All the entries in MuscleTech's new iQ Series of nootropic supplements have one really compelling thing in common: they all use enfinity brand paraxanthine instead of caffeine. This, as we'll see later on in the article, is a huge value […]

Continue Reading →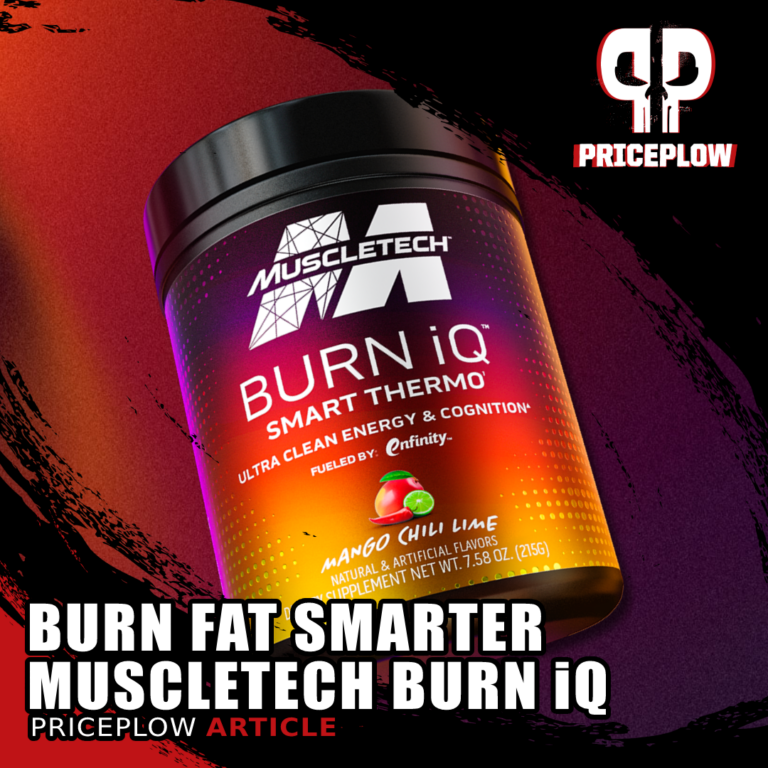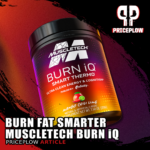 In August of 2022, MuscleTech announced their iQ Series, a new lineup of smart supplements formulated with enfinity paraxanthine instead of caffeine. The brand is one of our favorite companies to write about because they've led the way with […]

Continue Reading →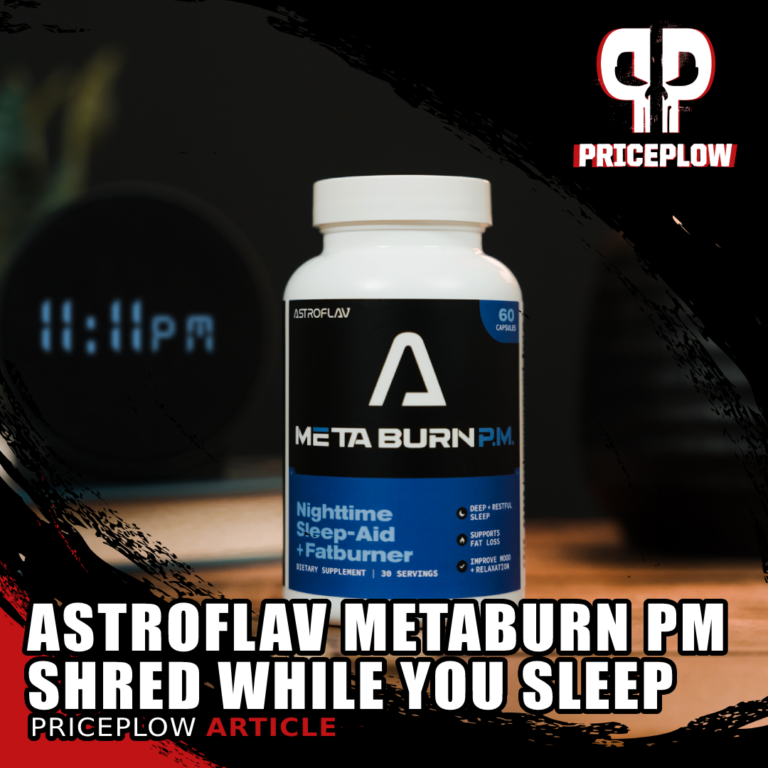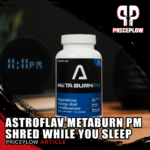 Since hitting the supplement scene in 2019, AstroFlav has established a reputation for being one of the most consumer-oriented brands around. They're great at getting customer feedback and running with it.
This year, we're finding that nobody in the industry […]

Continue Reading →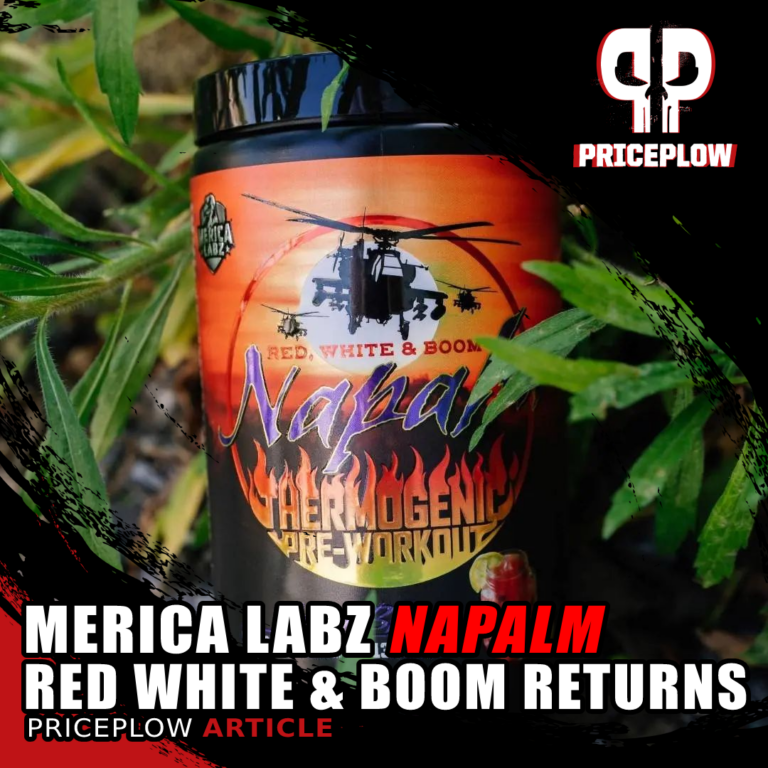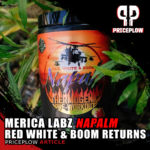 'Merica Labz has re-released the special thermogenic edition version of their flagship pre-workout Red, White & Boom. How do you possibly get better than BOOM? By turning up the heat with Napalm Red, White & Boom!
Napalm Red, White […]

Continue Reading →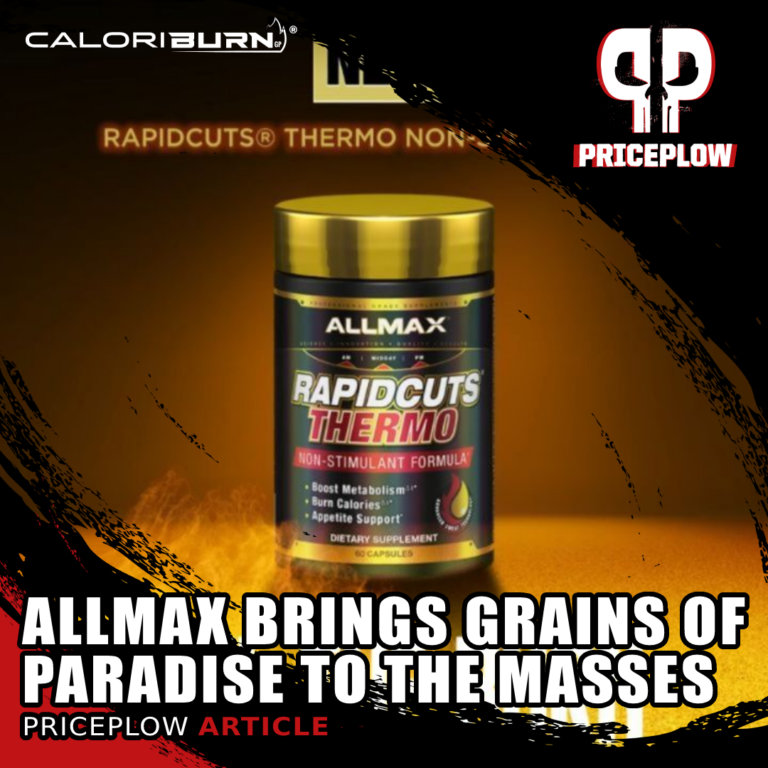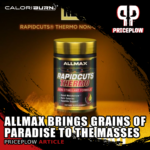 In the supplement industry in general — but especially fat-burning supplements — there are a few mainstay ingredients that are backed by lots of research. These ingredients show up in tons of formulas because of their reliability. But interestingly enough, […]

Continue Reading →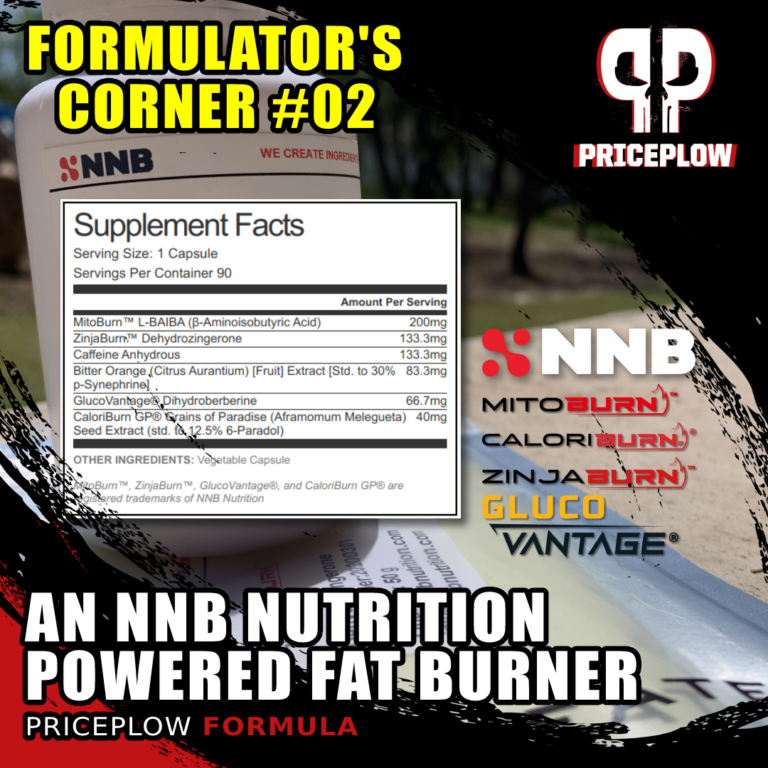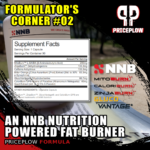 In our first edition of Formulator's Corner, we proposed a brain-boosting nootropic coffee creamer that used multiple ingredients to increase the mental power of a cup of coffee. Today we're back with another idea. This time, we turn our […]

Continue Reading →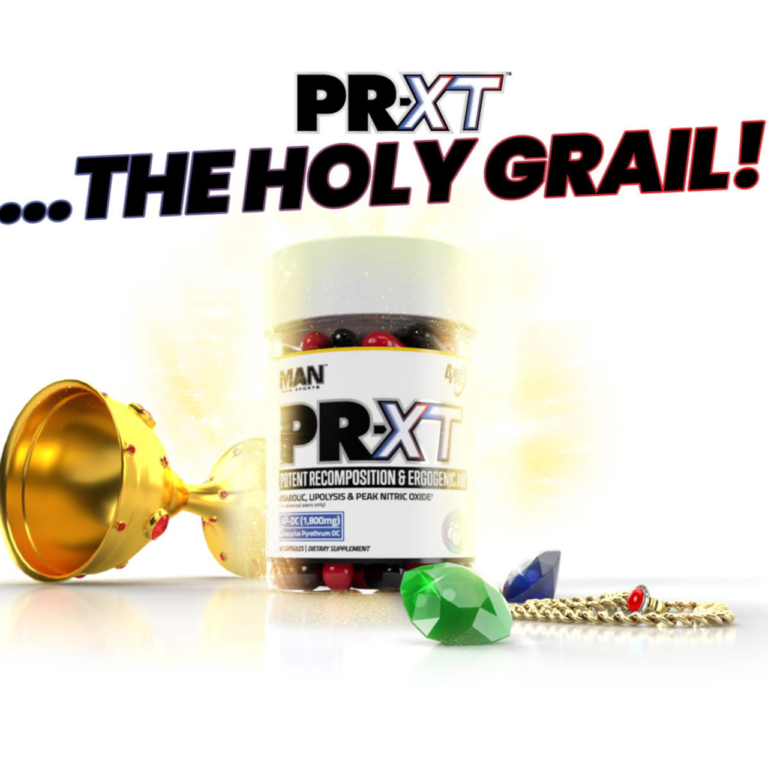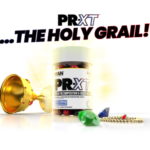 MAN Sports PR-XT is a simple, powerful recomposition agent and ergogenic aid. While it's been around for a number of years and has been popular with customers, MAN Sports decided to revamp the formula with some new and innovative ingredients.[…]

Continue Reading →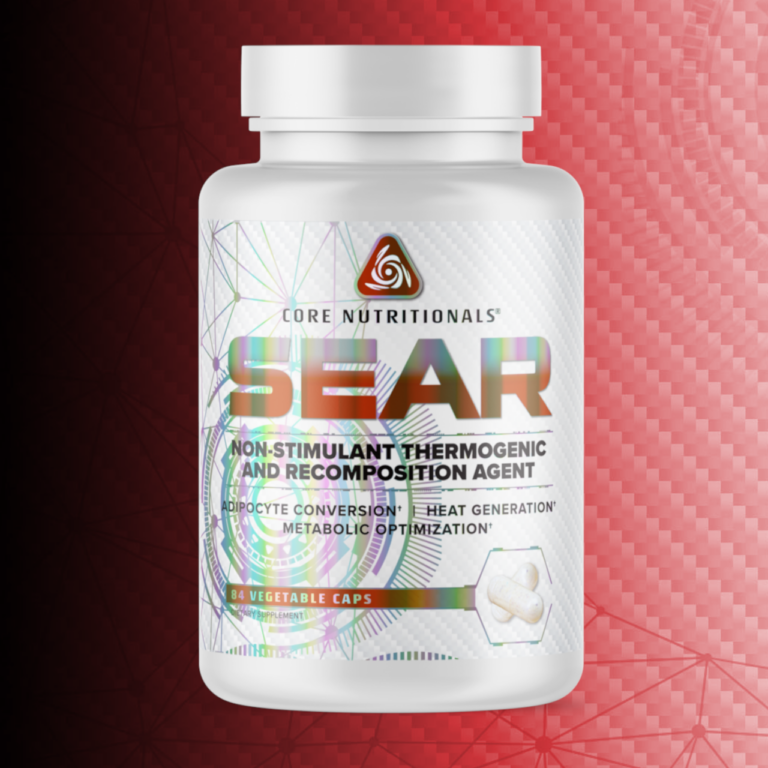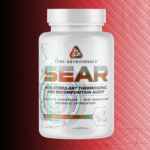 Losing body fat can be extremely challenging, but there are several tools that can make the process a lot easier. If you're serious about this, one of the first things to know is that you need to create a caloric […]

Continue Reading →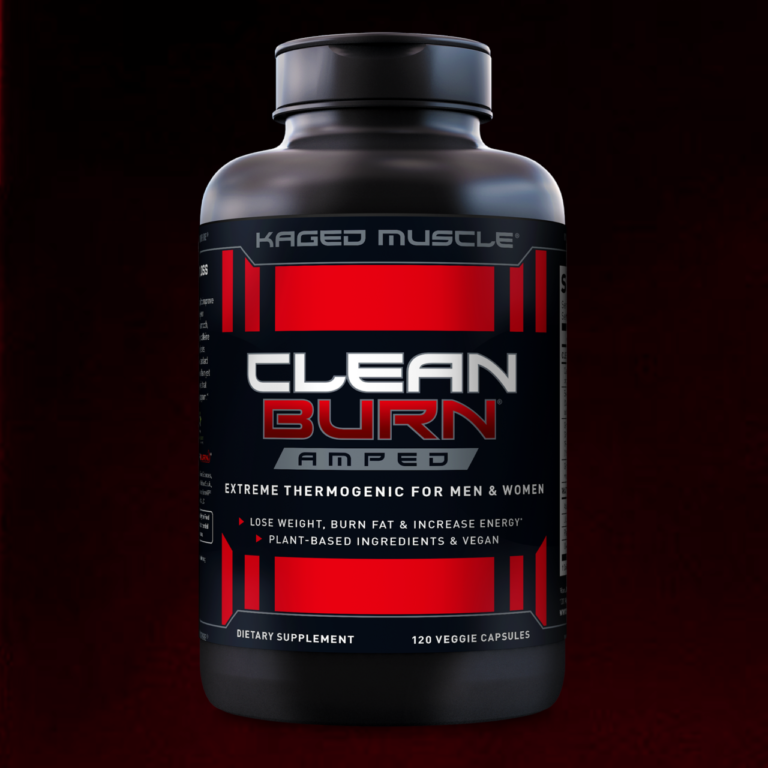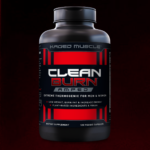 In case you haven't been following along, Kaged Muscle has been on fire lately. They've released a new product or new flavor nearly every week since the beginning of July, and Kaged Muscle fans can't get enough! Even though the […]

Continue Reading →