Vitamin B-1

(Tag Archives)
Subscribe to PricePlow's Newsletter and Vitamin B-1 Alerts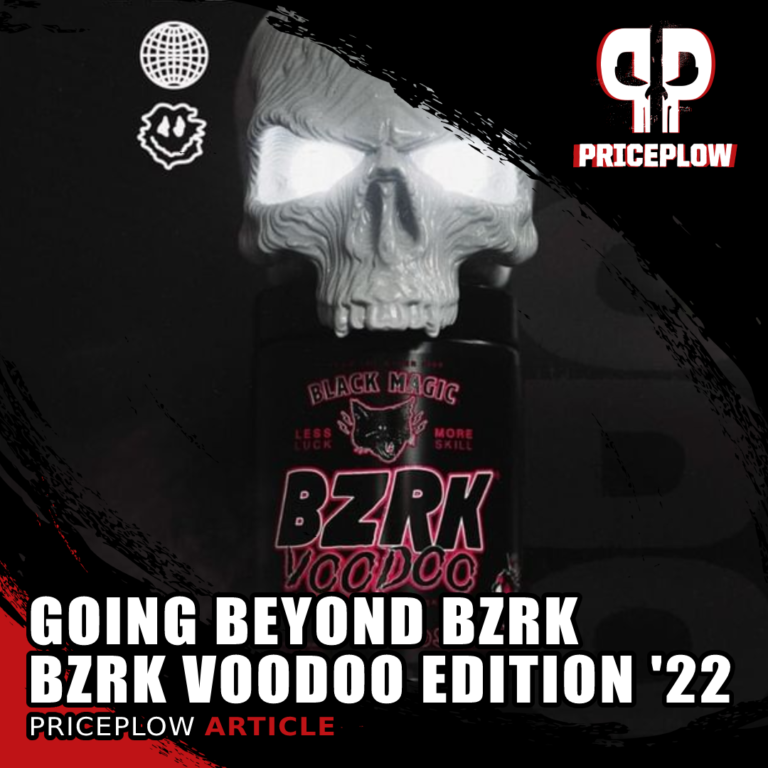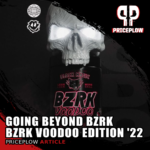 We warned you that Black Magic Supply was hitting it hard in 2022… and now, here's our proof: a Limited Edition BZRK VOODOO Pre-Workout!
Beyond BZRK: Limited Black Magic VOODOO Edition – 2022's
Mad Melons
The rumors are […]

Continue Reading →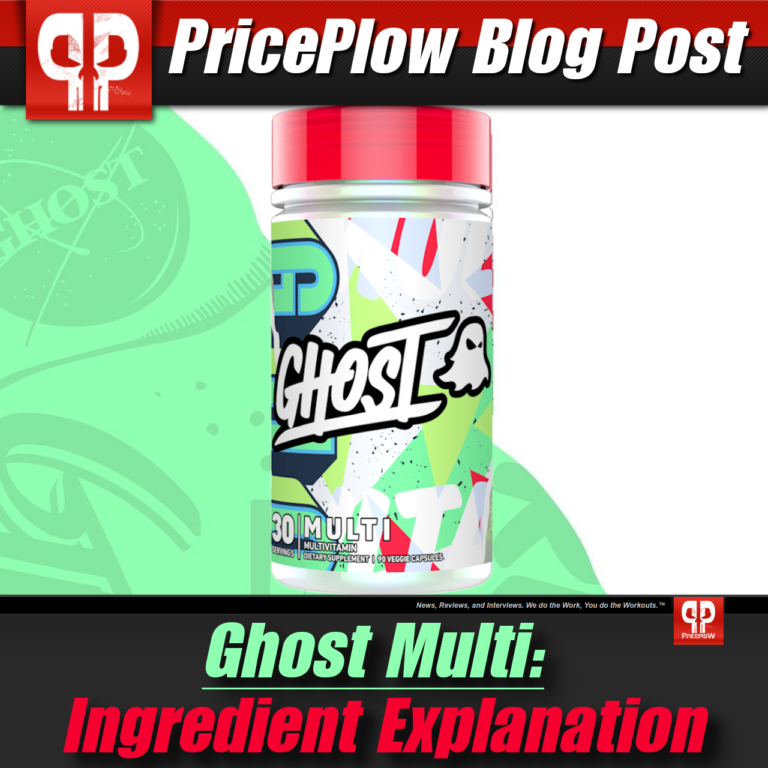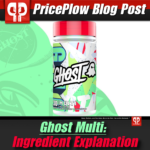 At the beginning of 2020, Ghost launched Ghost Greens, their first supplement developed for health and wellness, combining a total of 19 greens and reds with clinically-studied prebiotics, probiotics, and digestive enzymes.
A few months after the successful Greens […]

Continue Reading →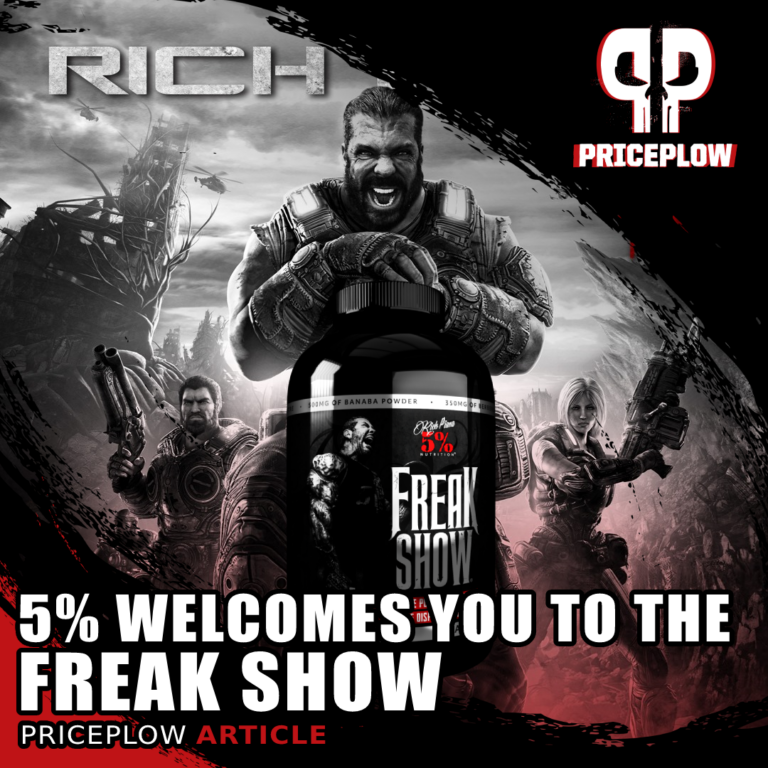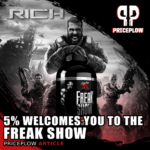 Anyone who ever followed the legendary Rich Piana knows that he could put away some food. But not all of us were graced with his physique and genetics. For many of us, eating too many carbohydrates keeps our blood […]

Continue Reading →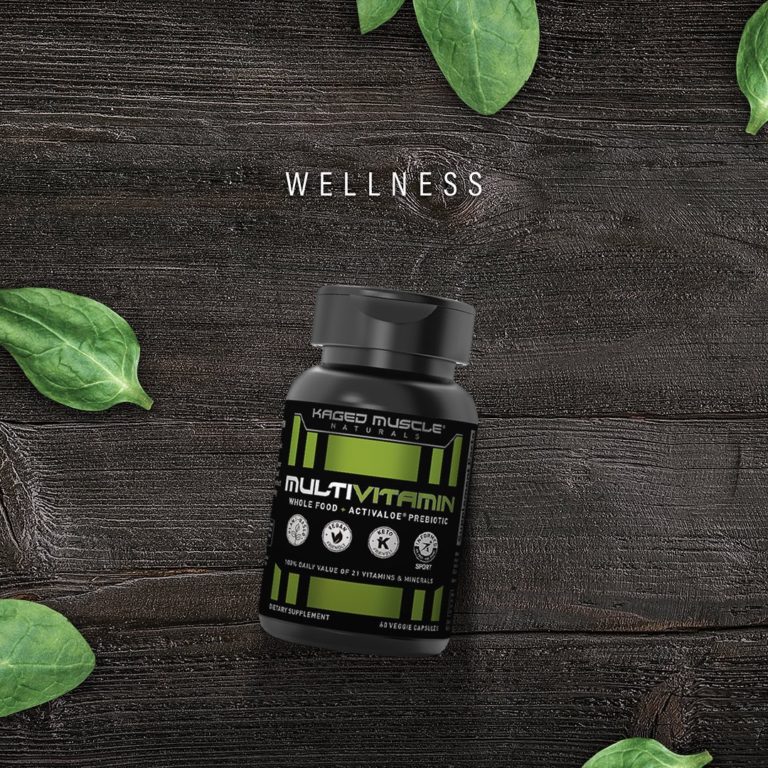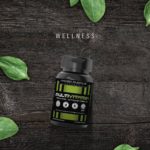 Within the fitness industry, it seems that everyone is concerned about body composition, caloric, and macronutrient intake. In order to lose, gain, or maintain weight, it's important to track calories to see if you're moving in the right […]

Continue Reading →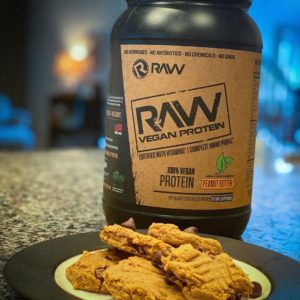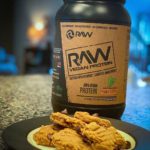 Over the past few years, there's been a massive increase in the popularity of plant-based diets. We've even seen numerous high level athletes make their transition to plant-based diets and the ease with which they've maintained or even improved their […]

Continue Reading →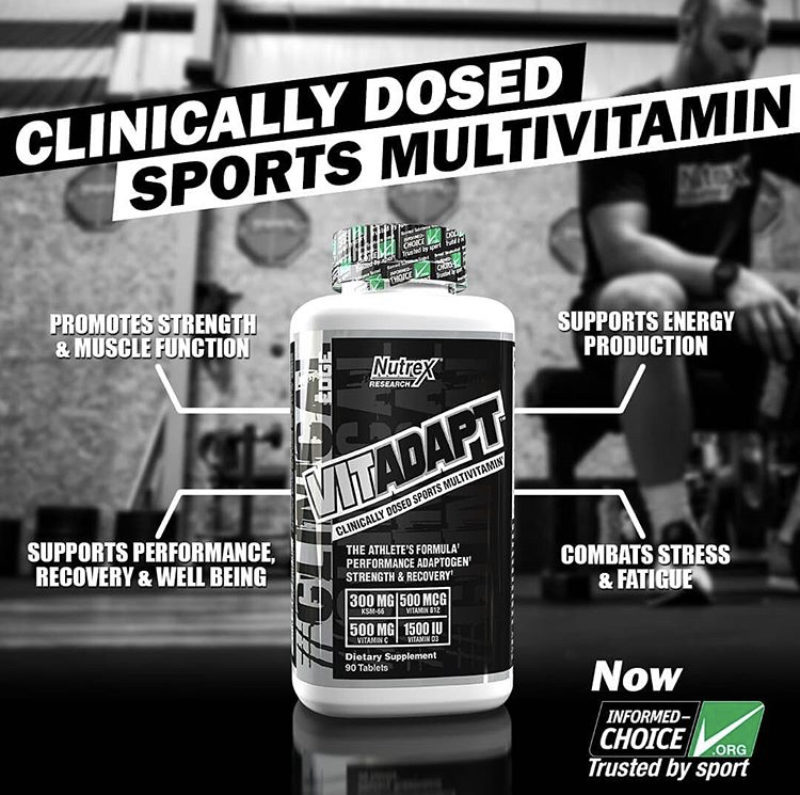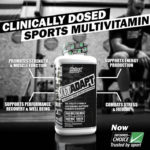 When it comes to our daily regimens, we all strive to do what we believe is best for ourselves. Maybe you're an early-riser, waking up to hit the gym before an 8:00 AM meeting. Perhaps instead, you work night shifts […]

Continue Reading →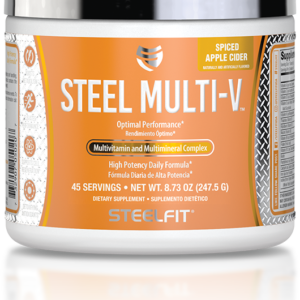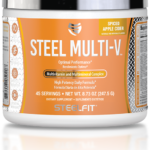 Initially bursting onto the scene in 2016, SteelFit has been making quite a bit of good noise recently, and we here at PricePlow have been listening.
Following the dogma "Health is Wealth", SteelFit is the fruition of a […]

Continue Reading →