Vitamin A

(Tag Archives)
Subscribe to PricePlow's Newsletter and Vitamin A Alerts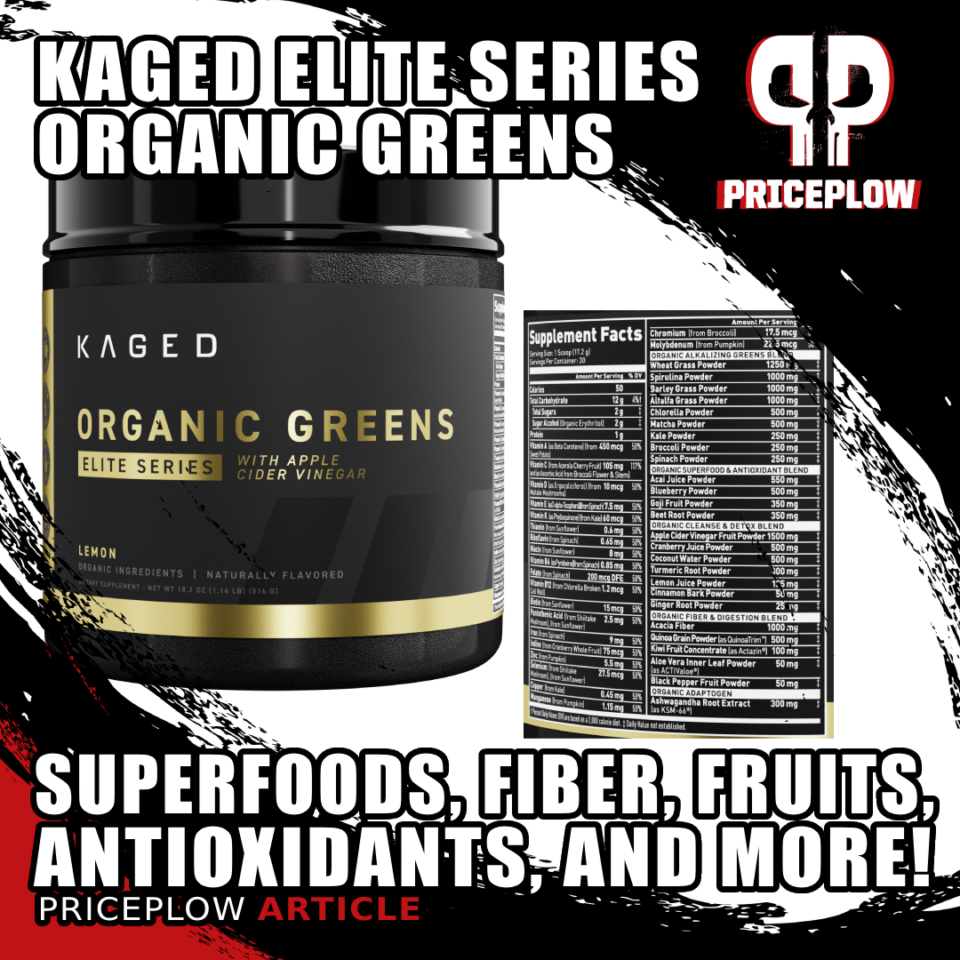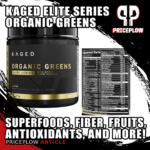 Several brands that were once solely focused on optimizing sports performance are now shifting their focus to creating products that promote health, wellness, and longevity. Whether you're a dad with three kids, a collegiate athlete, diehard bodybuilder, world-class powerlifter, or endurance athlete, one thing that everyone needs to prioritize is overall health. It […]
Continue Reading →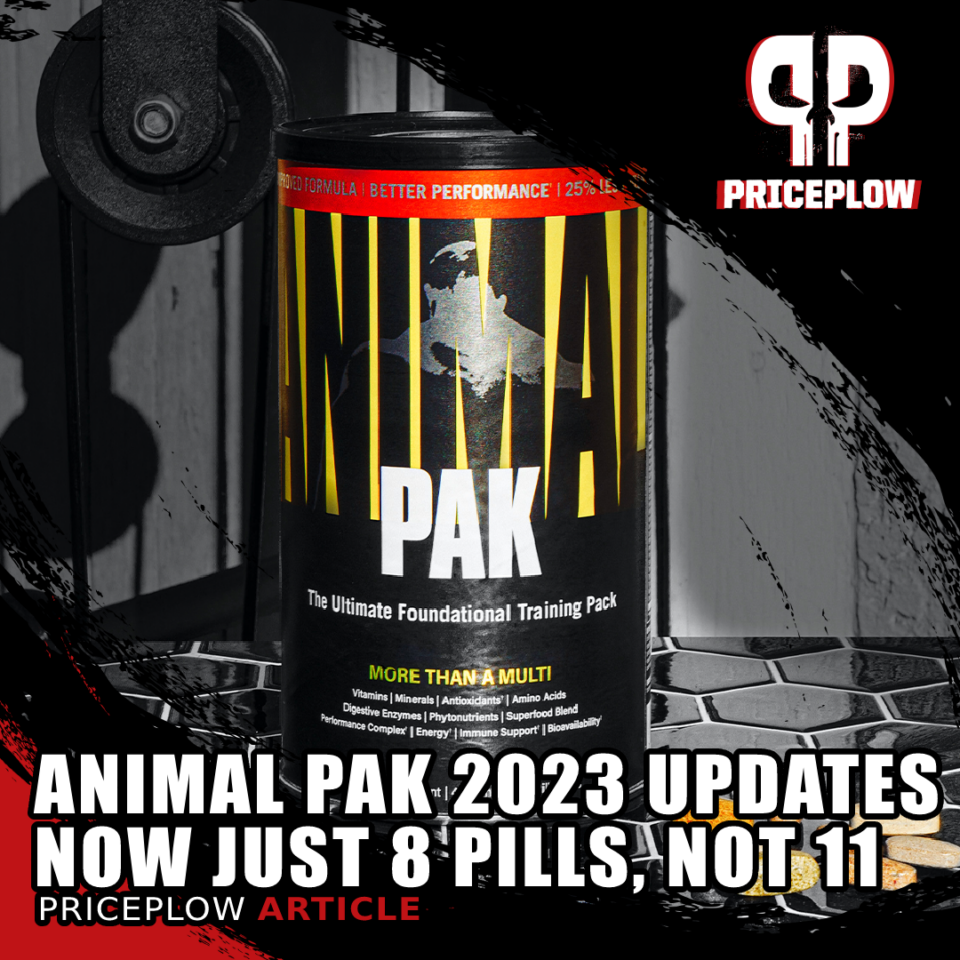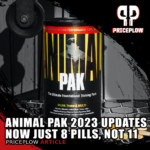 Universal Nutrition, headquartered in New Brunswick, New Jersey, produced the original Animal Pak in 1983. At the time, the company set out to develop a supplement capable of fulfilling the micronutrient demands of the biggest and hardest-working athletes on the planet.
Now we know Animal Pak is far more than just a multivitamin. Many […]
Continue Reading →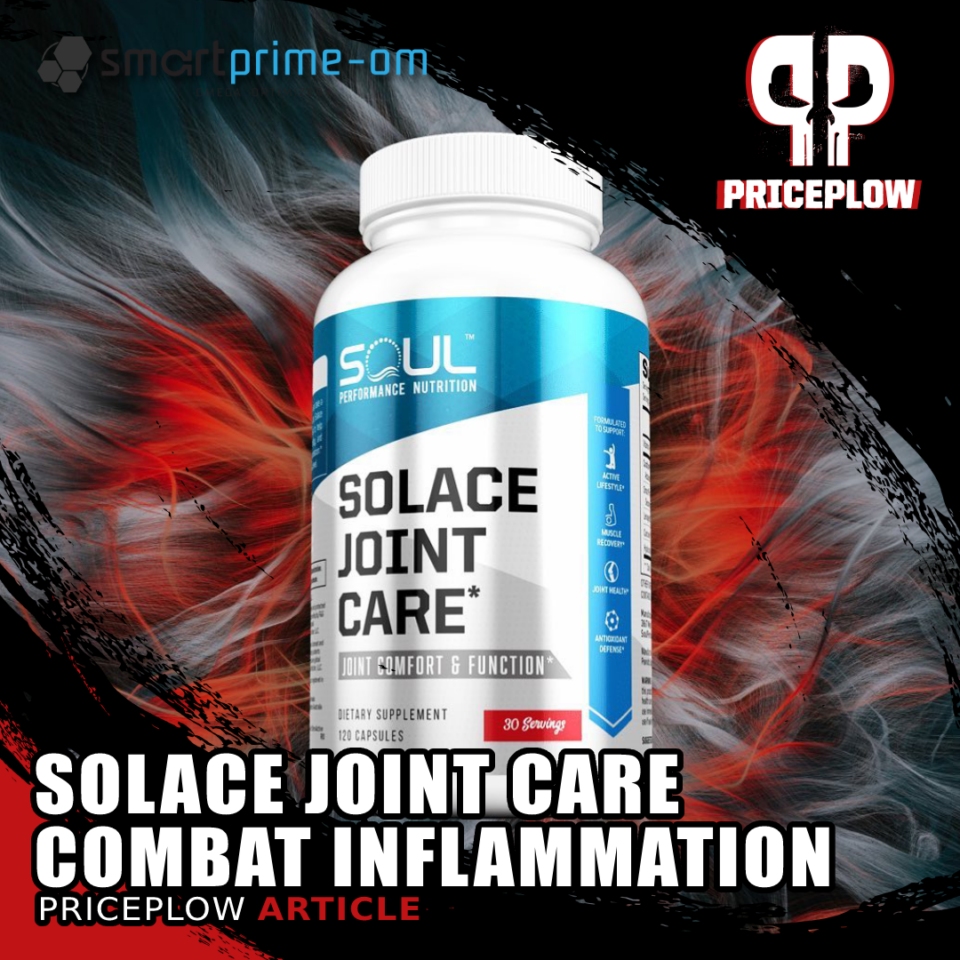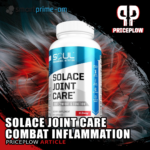 Every once in a while, we get some true sparks of innovation in the athletic supplement space. Interspersed among a sea of copycat formulas and commodified products, there are diamonds in the rough that hold a promise to advance the entire industry in a single leap.
There's perhaps nobody better suited than Matt Karich and […]
Continue Reading →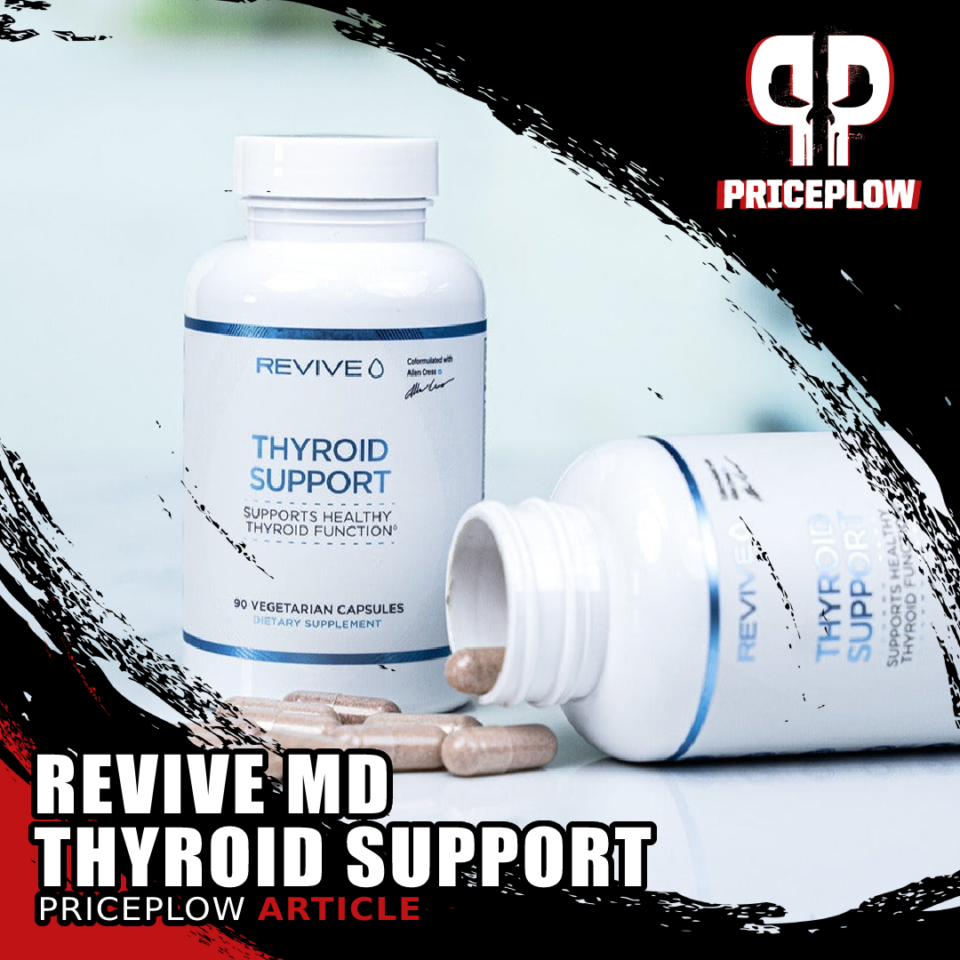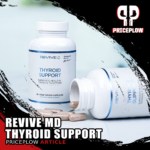 Revive MD Thyroid Support is here to help your body maintain healthy thyroid hormone levels, supporting the natural production of thyroid hormones (T3 and T4).
This one's been a long time in the making. Revive MD's revolutionary takeover of the health supplement industry has been one of the greatest phenomenons over the past […]
Continue Reading →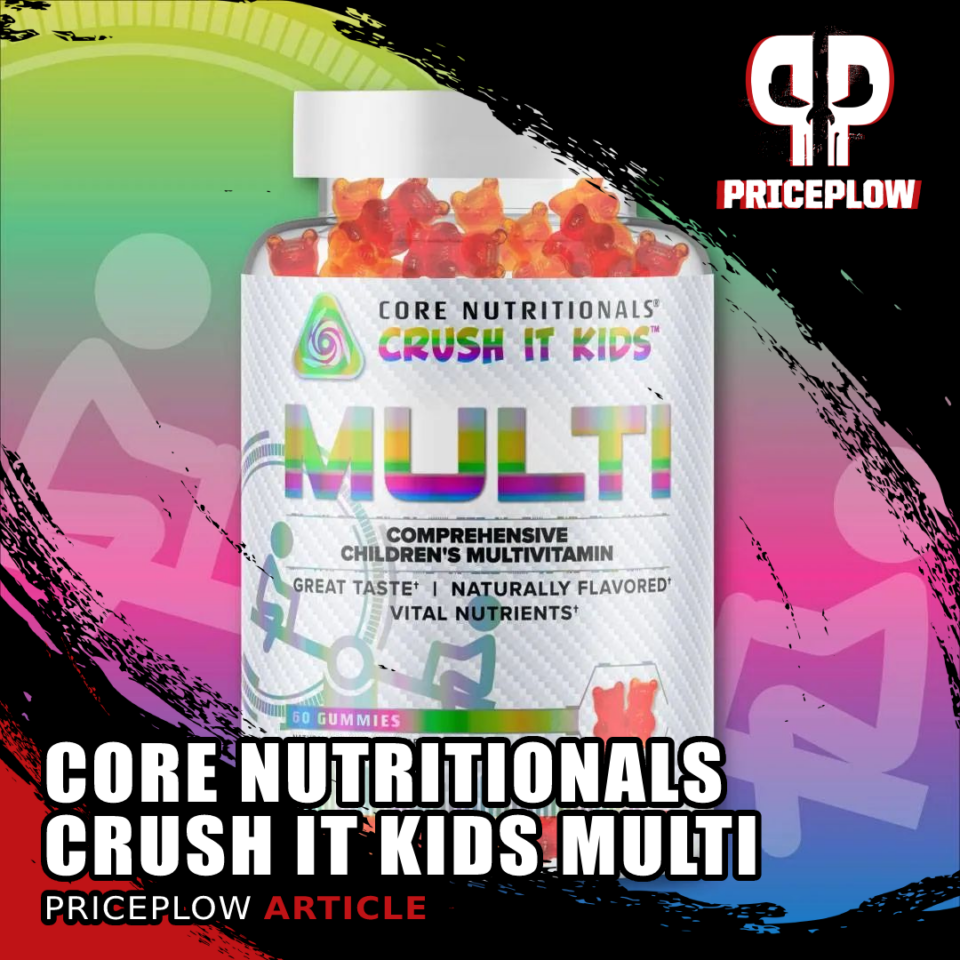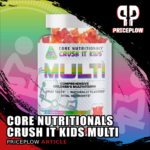 Parents work hard to do everything they can to provide healthy environments for their children. A major part of that — and perhaps one of the most important inputs to one's life — is nutrition. Unfortunately, the modern western diet has not been so kind to society, and children's dietary intakes have suffered with the […]
Continue Reading →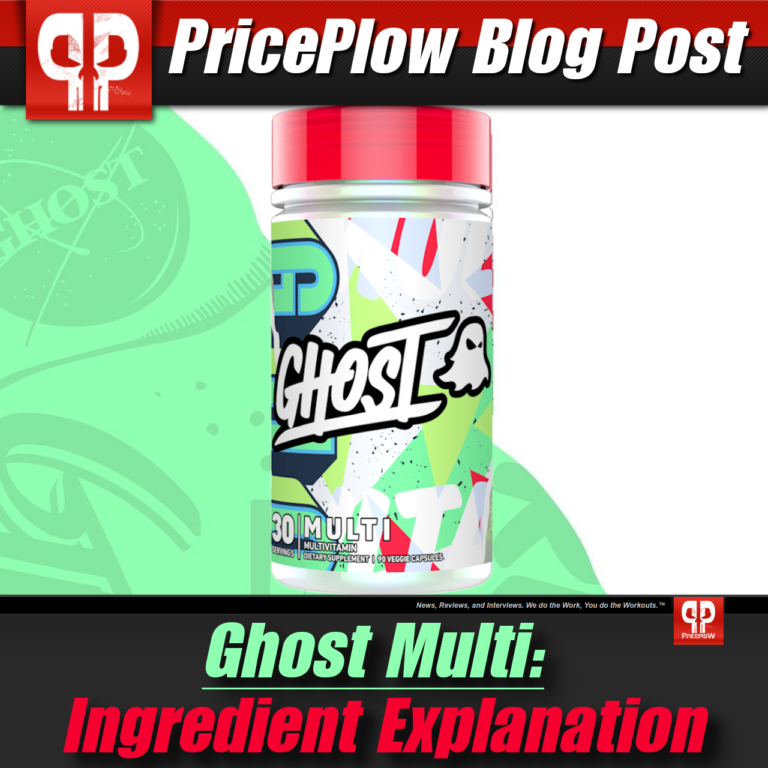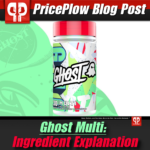 At the beginning of 2020, Ghost launched Ghost Greens, their first supplement developed for health and wellness, combining a total of 19 greens and reds with clinically-studied prebiotics, probiotics, and digestive enzymes.
A few months after the successful Greens launch, Ghost released Ghost Glow, an incredible anti-aging skin supplement. Shortly after, they again […]
Continue Reading →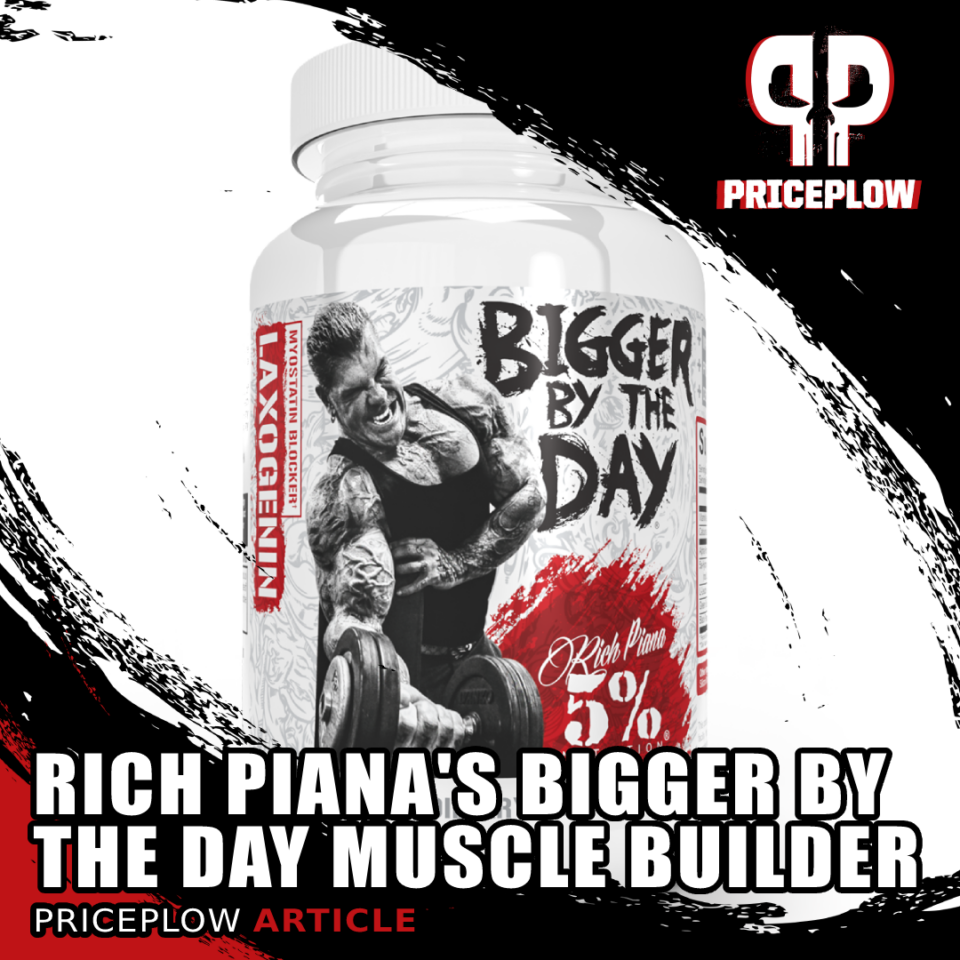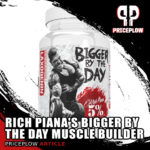 Legendary Rich Piana knew at least one thing for sure: only 5% of the people on this planet have the drive and passion to truly pursue and accomplish their dreams. He founded his supplement company, 5% Nutrition, with the aim of supporting those exceptional people's attempts to achieve whatever they set out to do in […]
Continue Reading →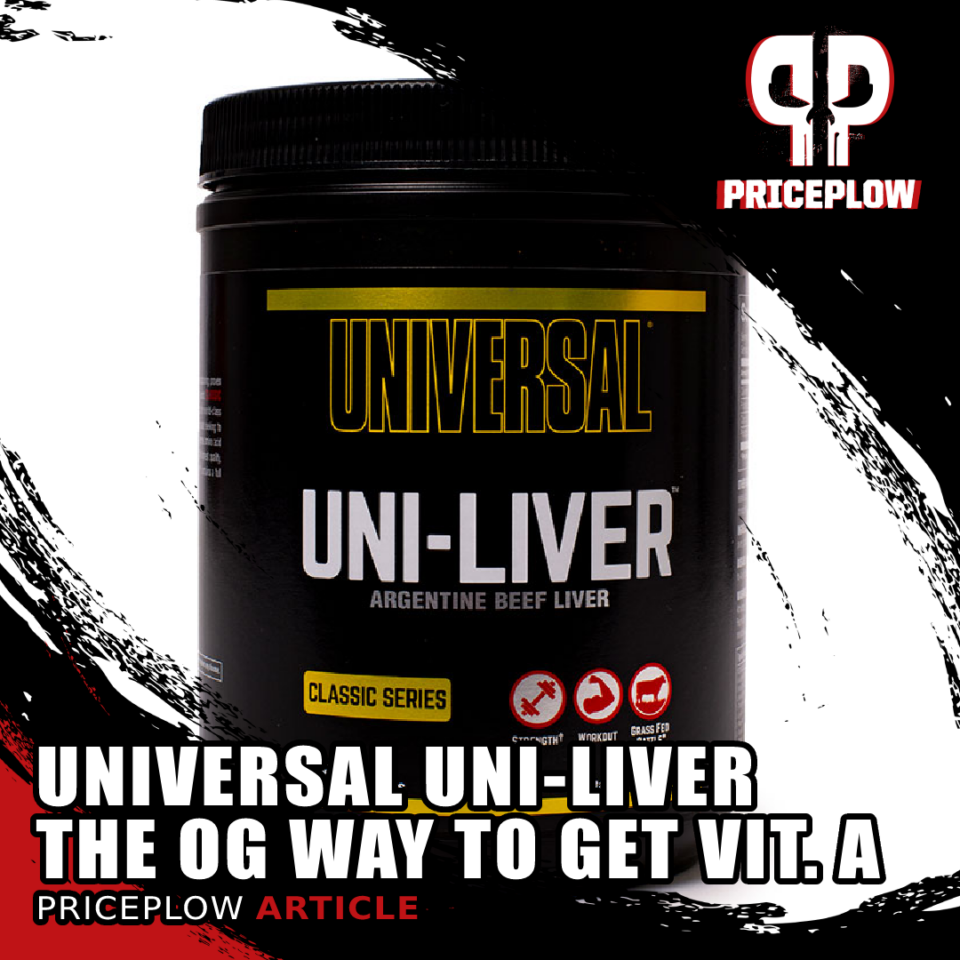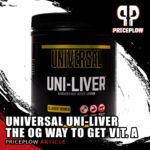 High-protein diets are all the rage these days, and it's easy to understand why: recent research has shown that eating a lot of protein is one of the easiest and most effective ways to manage your body's energy balance.[1-5] A high-protein diet maximizes satiety, energy burn (from the thermogenic effect of food), and muscle synthesis, […]
Continue Reading →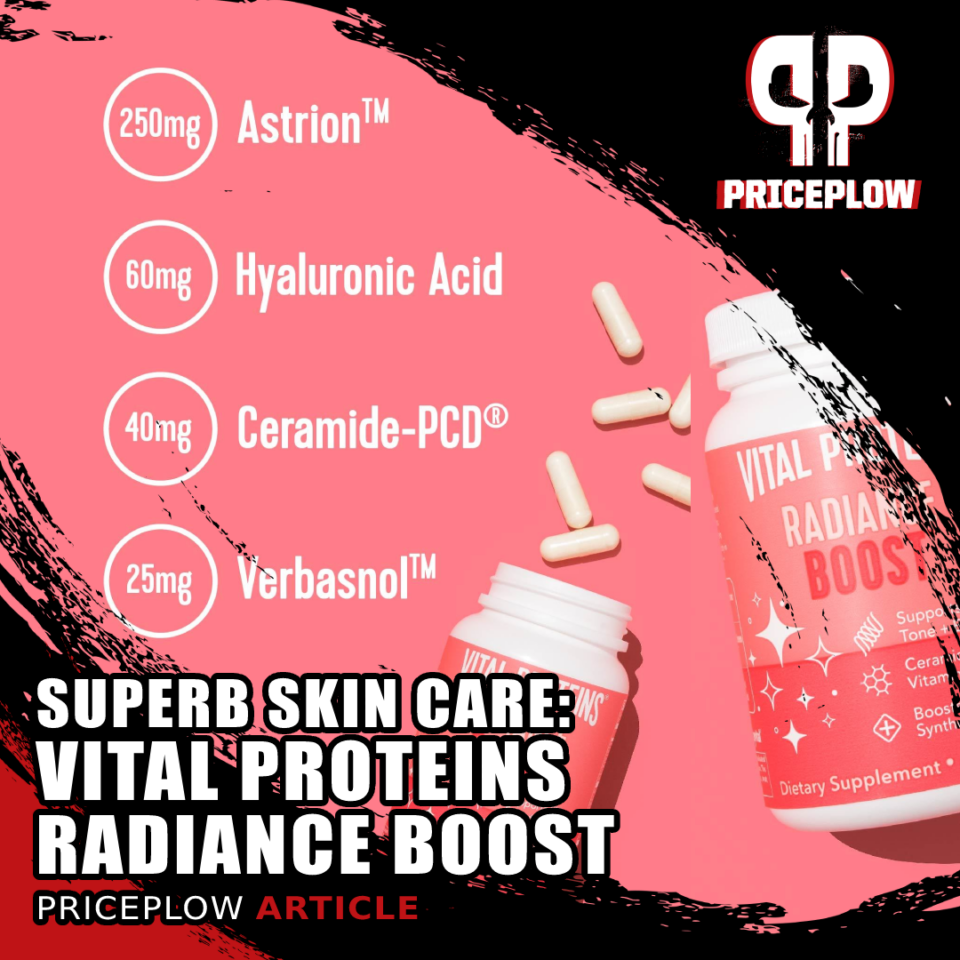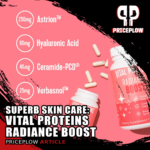 As we age, some degree of deterioration is inevitable. But not all of it: if we control certain factors in our lifestyle and environment, we can minimize the amount of aging that takes place in our body.
It's important to work out, eat right, and be healthy on the inside. But let's face it: most […]
Continue Reading →