Vegan Protein

(Tag Archives)
Subscribe to PricePlow's Newsletter and Vegan Protein Alerts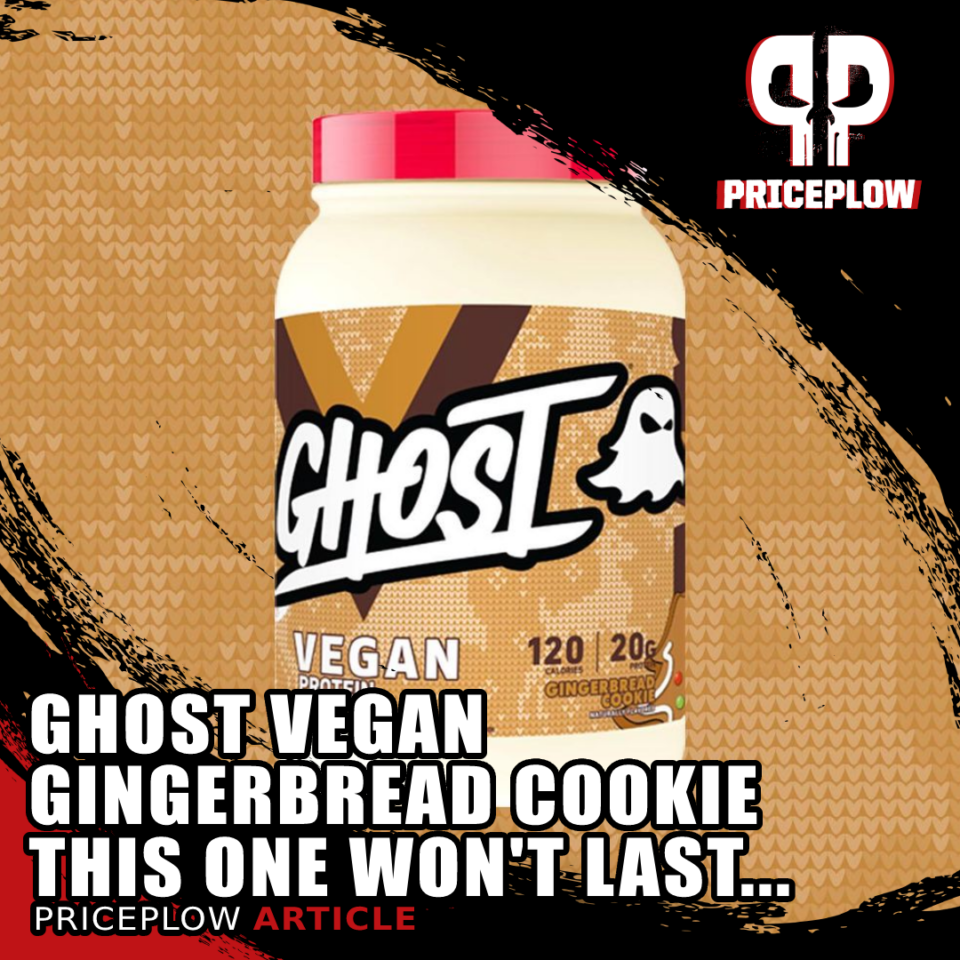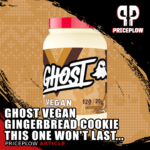 Christmas season is upon us, and in the supplement industry, that of course means limited-edition seasonal flavors! When it comes to festive flavors, nobody does it better than Ghost Lifestyle, who consistently put out some of the most creative and groundbreaking flavor profiles.
For Winter 2021, Dan Lourenço, Ryan Hughes, and the team have taken […]
Continue Reading →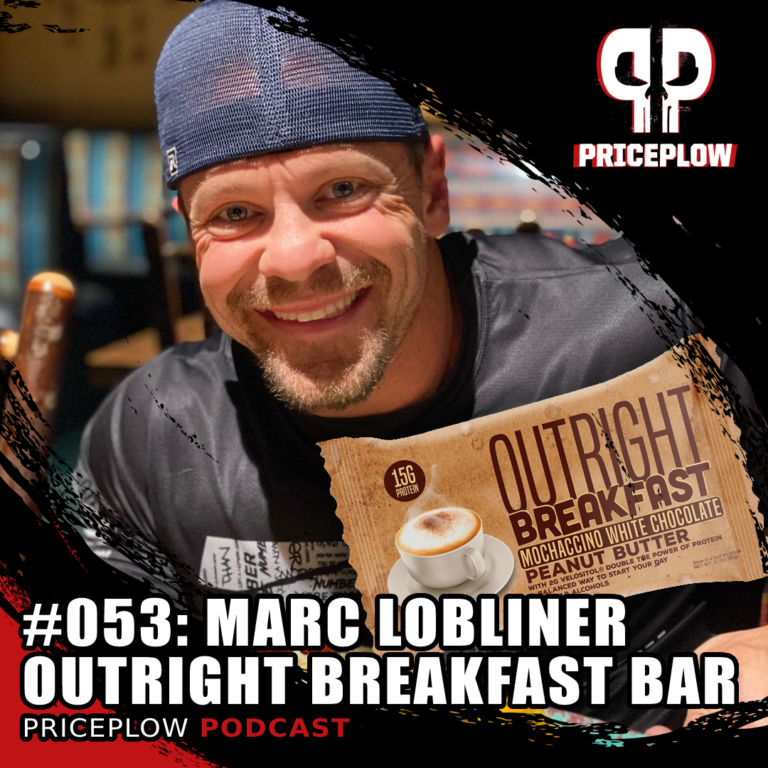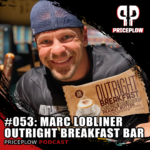 On October 9th, 2021, we sat down with Marc Lobliner, Chief Marketing Officer of TigerFitness and CEO of MTS Nutrition. Most recently, Marc is the inventor of the Outright Bar and Outright Breakfast Bar, and Ben traveled to Tennessee to discuss the history of the product and the unique advantages of its […]
Continue Reading →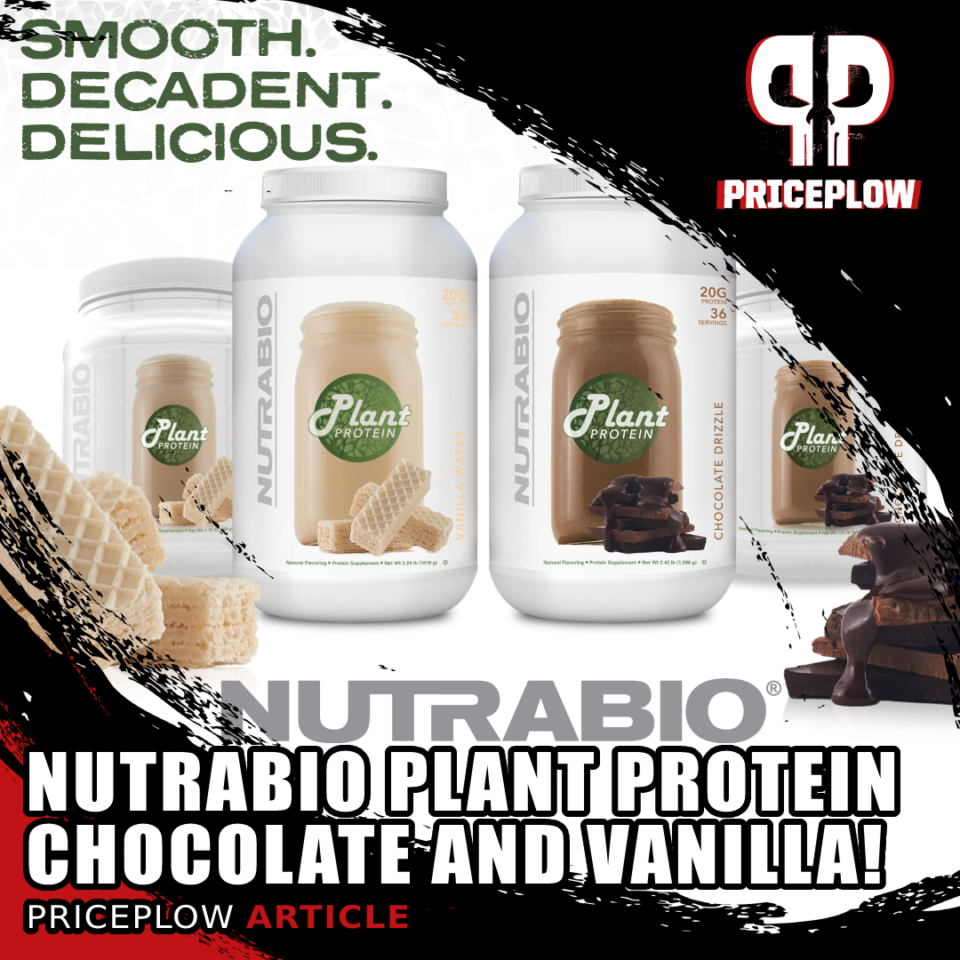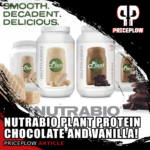 In February of 2021, NutraBio re-branded and re-launched NutraBio Plant Protein, which came with new flavors and updated Natural Series labeling. Of those flavors, the German Chocolate Cake flavor simply blew us away — provided that you love coconut bits in your chocolate protein!
The other two flavors were Mochaccino Mousse Cake and Snickerdoodle […]
Continue Reading →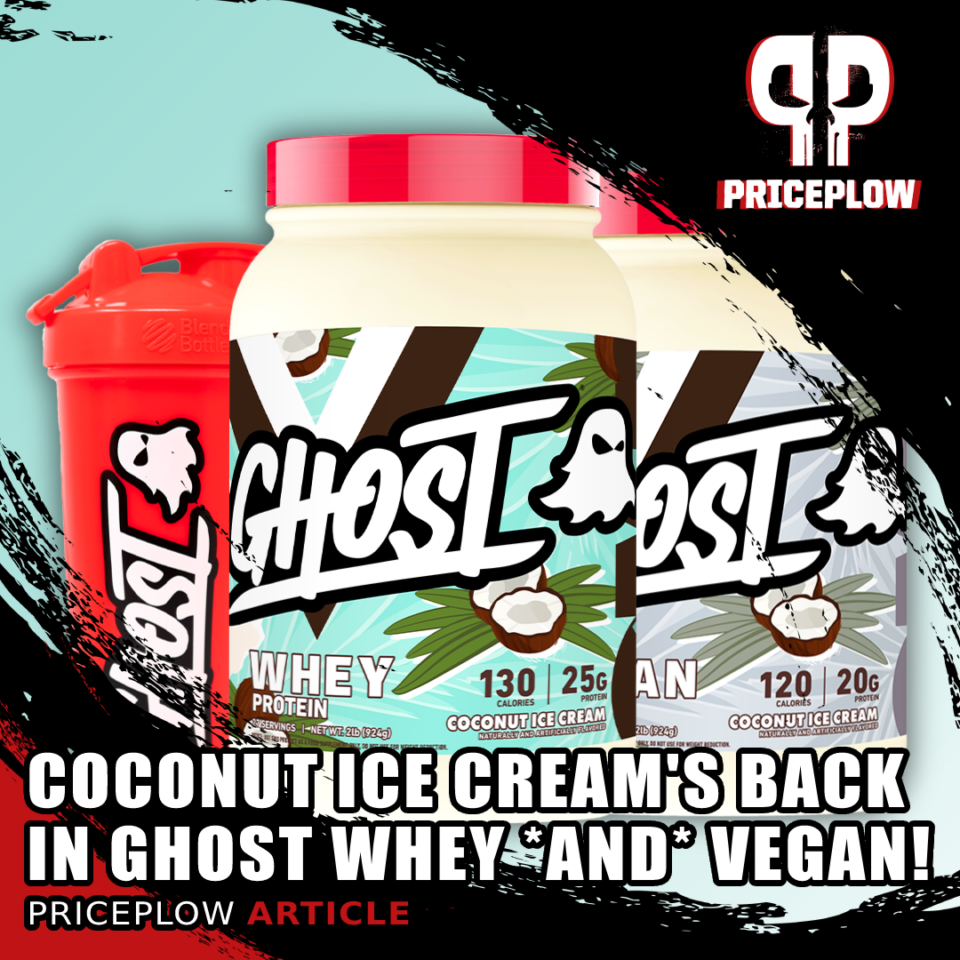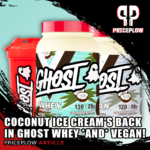 The summer is ticking down and we at PricePlow have had coconut on our mind. Why so? Back in June 2019, Ghost introduced a refreshingly creamy limited-edition Coconut Ice Cream Ghost Whey flavor. Customers couldn't get enough. So Ghost brought it back for a limited time just before Mother's Day the next year.
Now, in […]
Continue Reading →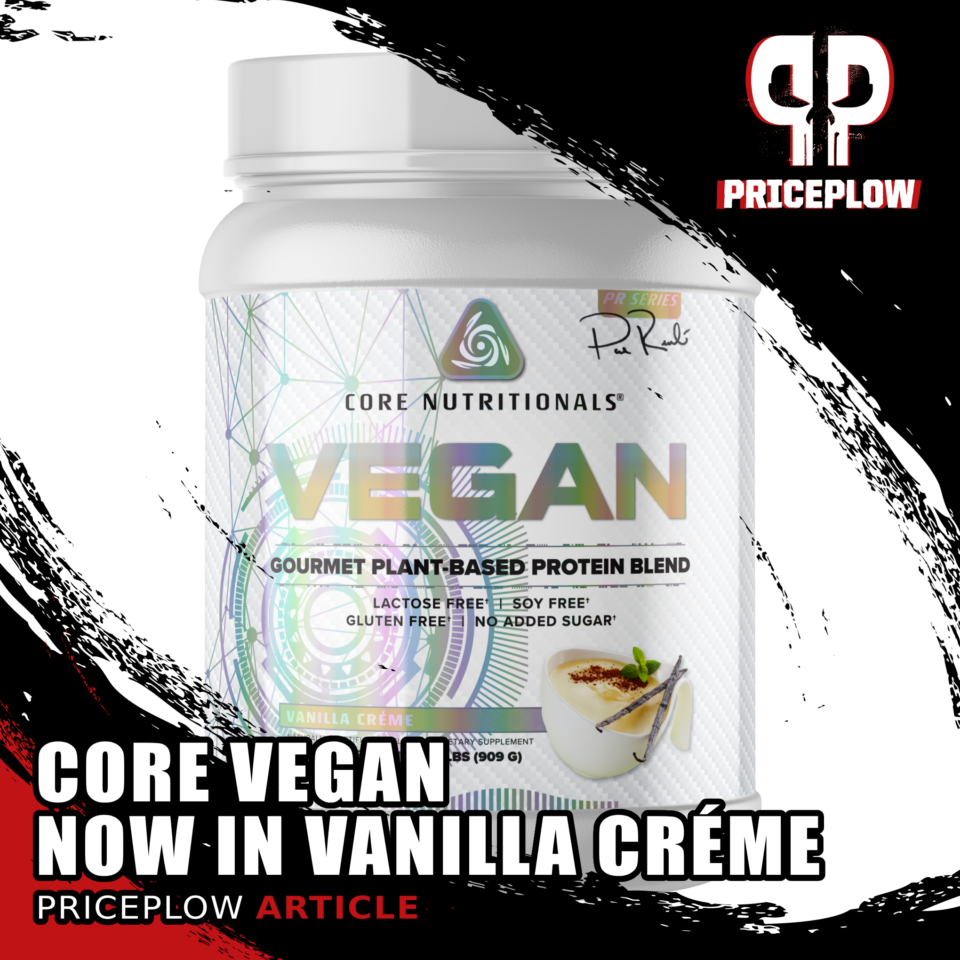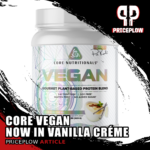 When running through PricePlow's 2020 Supplement Awards, we realized that CORE Nutritionals quietly had an incredible year, getting mentions in nearly every category. One product we missed, however, was Core VEGAN, their popular vegan protein powder that's enhanced with additional BCAAs and digestive enzymes.
Today (May 10, 2021), the brand behind Doug Miller is […]
Continue Reading →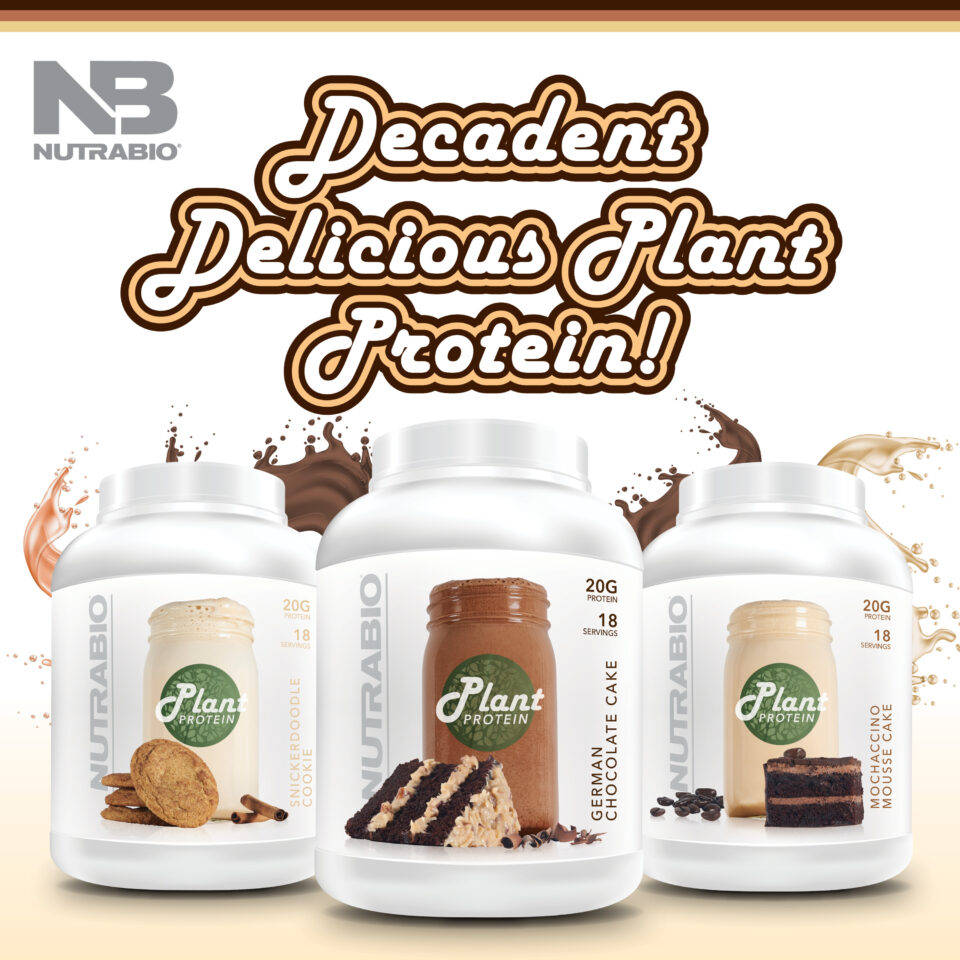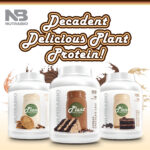 NutraBio Plant Protein is here – and to put things quickly, if you like coconut bits, the German Chocolate Cake flavor is downright amazing and doesn't even taste like a plant protein!
NutraBio has long been synonymous with extraordinary protein powders, anchored by their award-winning Classic Whey, Muscle Matrix, the industry-leading 100% Whey Protein Isolate, […]
Continue Reading →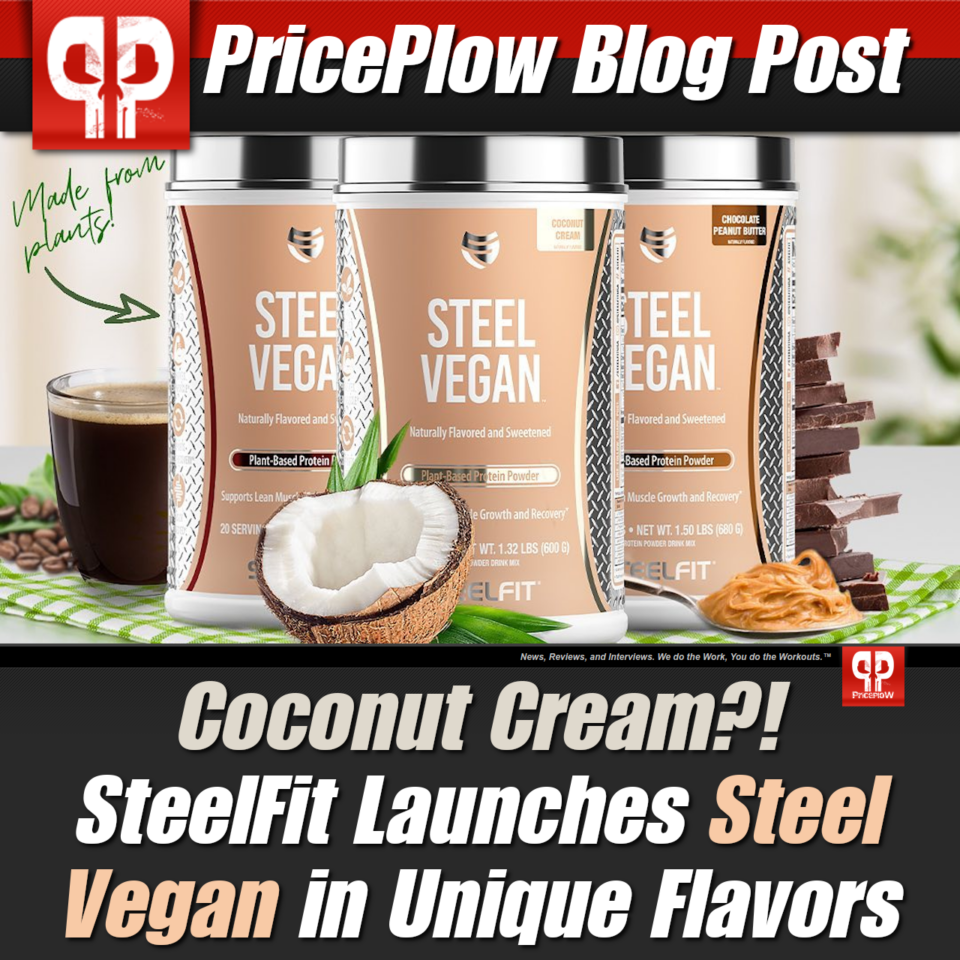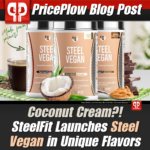 SteelFit has been an industry pioneer in weight loss supplements and "skin fitness" products, with incredible formulas like the top-rated Shredded Steel fat burner and the unique Abs of Steel cream.
When it comes to protein powders, few beat the flavor profiles of Steel Whey, especially that Peanut Butter Milkshake flavor. But that's […]
Continue Reading →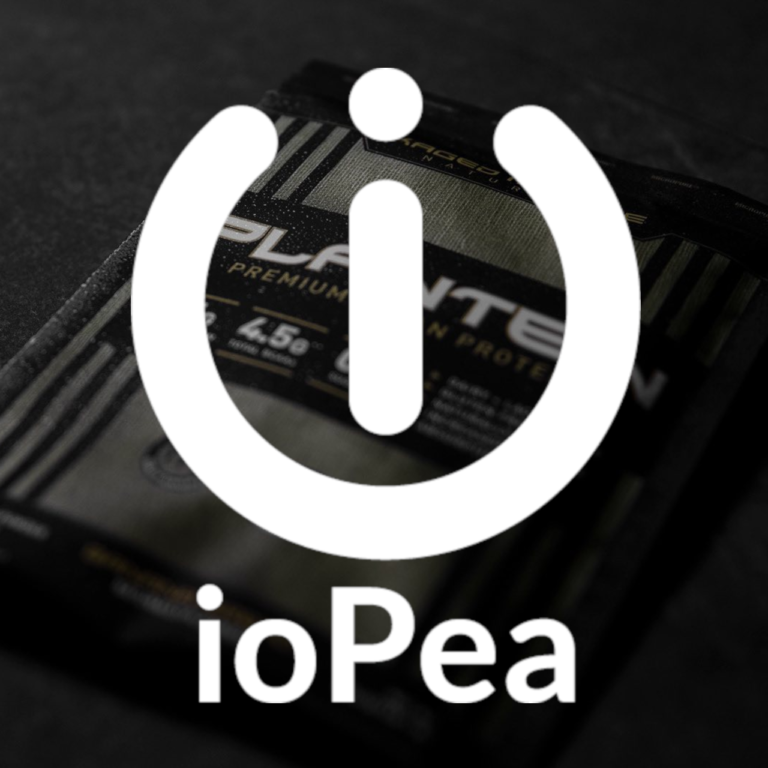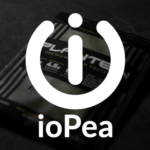 Vegans and vegetarians mainly get protein from legumes, whole grains, nuts, and seeds. But since vegans and vegetarians consume anywhere from zero to a minimal amount of animal products, it can be extremely difficult for that population to intake enough high-quality protein. Therefore, many of them rely on plant-based protein powders.
Over the past few […]
Continue Reading →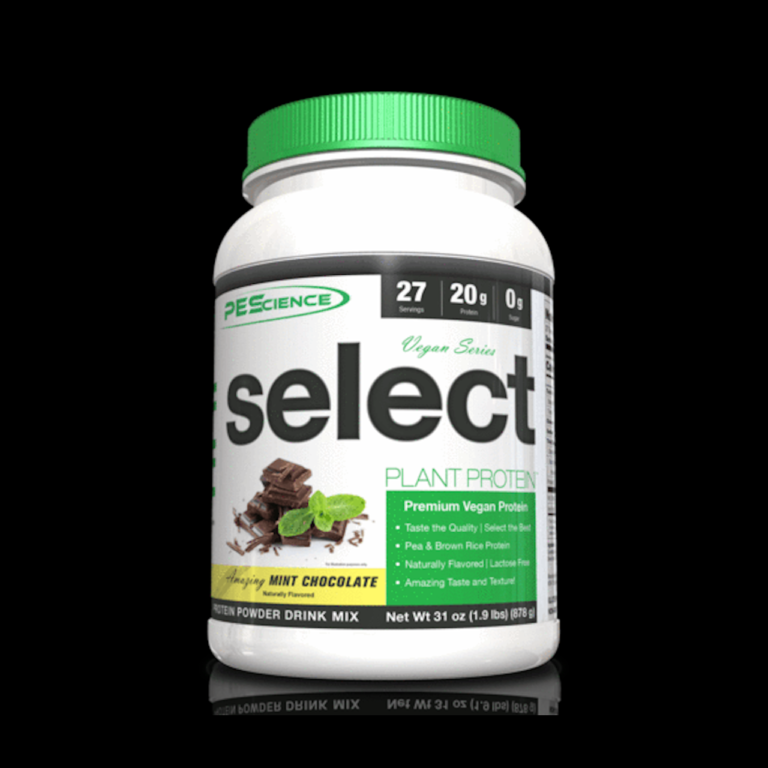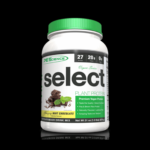 At the end of October, PEScience brought back a limited supply of their seasonal favorite, Peppermint Bark Select Protein. Select Protein is PEScience's dairy-based protein powder that uses a blend of whey protein concentrate and milk protein isolate. So it's not vegan-friendly and it does contain a small amount of lactose. For anyone who […]
Continue Reading →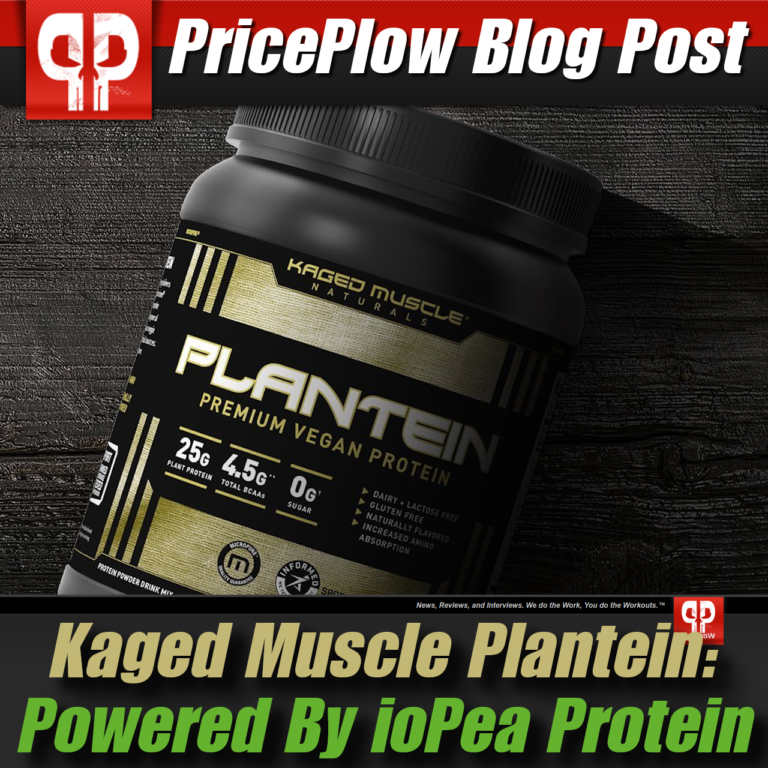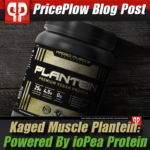 Kaged Muscle has had some major launches this year, but the arrival of Plantein might be the most highly anticipated drop yet. Flashback to February 7, 2020 — we gave you an exclusive sneak preview and a taste test of Kaged Muscle's upcoming vegan protein powder. Just from a few samples, we were blown away […]
Continue Reading →