Vegan Protein

(Tag Archives)
Subscribe to PricePlow's Newsletter and Vegan Protein Alerts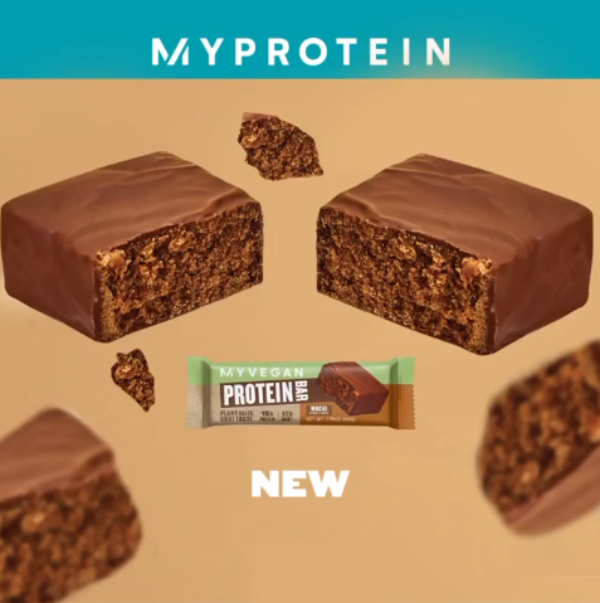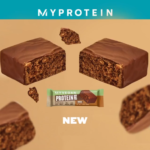 In the last few blog posts featuring Myprotein, we've focused less on protein and more on the other incredible new products introduced to the US, including THE Coffee Boost, Flav Drops, and THE Neuro-Restore.
However, given […]

Continue Reading →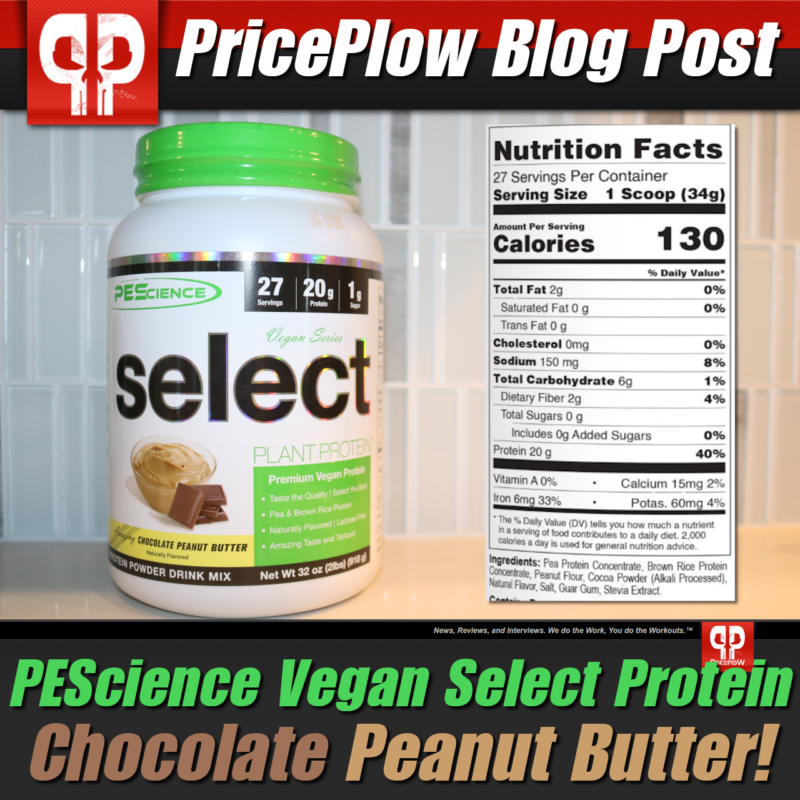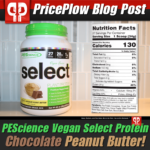 PEScience has been dropping new products and flavors left and right! They've been fairly quiet for the first part of 2020, but it turns out that PEScience was working hard behind the scenes this entire time. And now, they're ready […]

Continue Reading →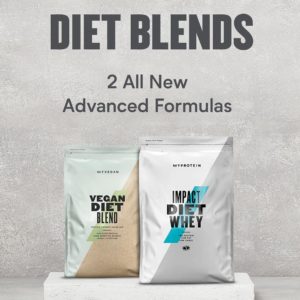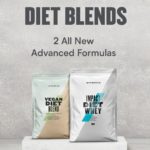 When people say they want to lose weight, what they really mean is lose fat. It's a small but important distinction in the pursuit of achieving the physique you're aiming for. If you just lose weight, that could consist […]

Continue Reading →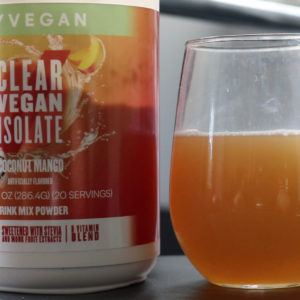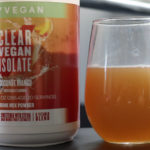 As you can tell from the name, Myprotein is known for having one of the largest selections of protein powders in the industry. Not only do they have several phenomenal flavors and countless selections of the highest quality protein powders […]

Continue Reading →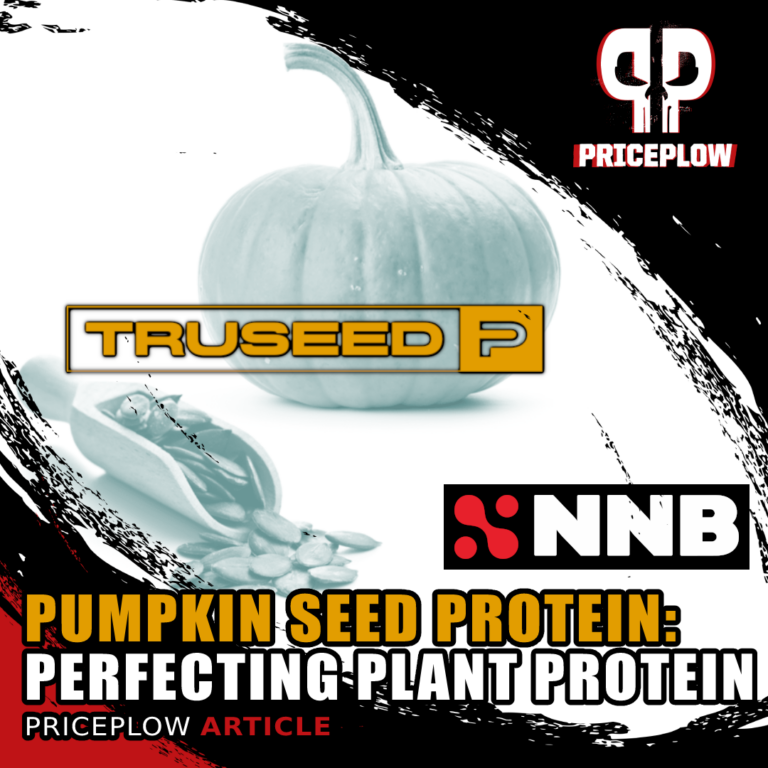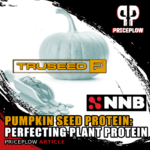 We've seen protein powders improve on multiple fronts, with flavoring often being the most obvious and exciting. Innovation in regards to the creation of protein powders, however, is unrightfully overlooked. Higher-quality ingredients and better manufacturing practices deserve their fair shine, […]

Continue Reading →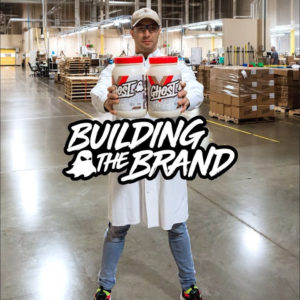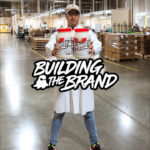 Ghost Vegan Chocolate Cereal Milk Protein is now available! Use coupon code PricePlow at checkout to save 20%!
Ghost claims 2020 is going to be their biggest year yet, and with all they have planned, we believe it! Although they've […]

Continue Reading →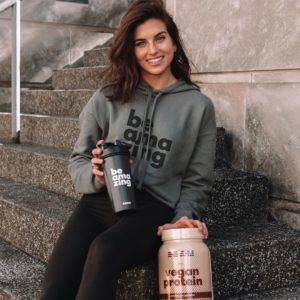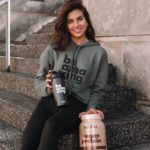 Are you ready to Be Amazing?
Michael Yewdell is. And once you hear his story, you'll want to join the amazing movement.
Every year, countless supplement companies launch, seemingly popping up out of thin air. Some stick around, few […]

Continue Reading →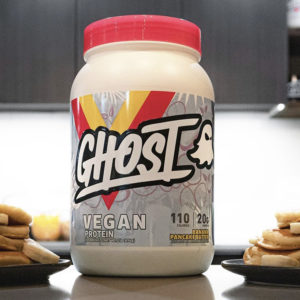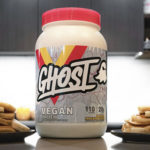 Ghost has released some epic protein powder flavors over the years, including an exclusive flavor collaboration with Chips Ahoy! That was by far one of the most impressive things we've seen in the supplement industry and that earned them […]

Continue Reading →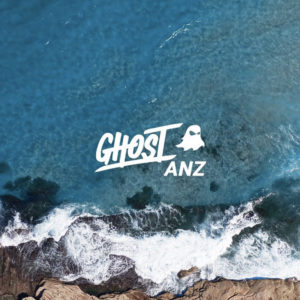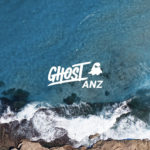 Each year Australia battles with wildfires, however with a combination of an extreme drought and dry lightning, the 2019-2020 wildfire season has been the worst one yet. The wildfires started in Queensland and New South Wales during September of 2019 […]

Continue Reading →