Vegan Protein

(Tag Archives)
Subscribe to PricePlow's Newsletter and Vegan Protein Alerts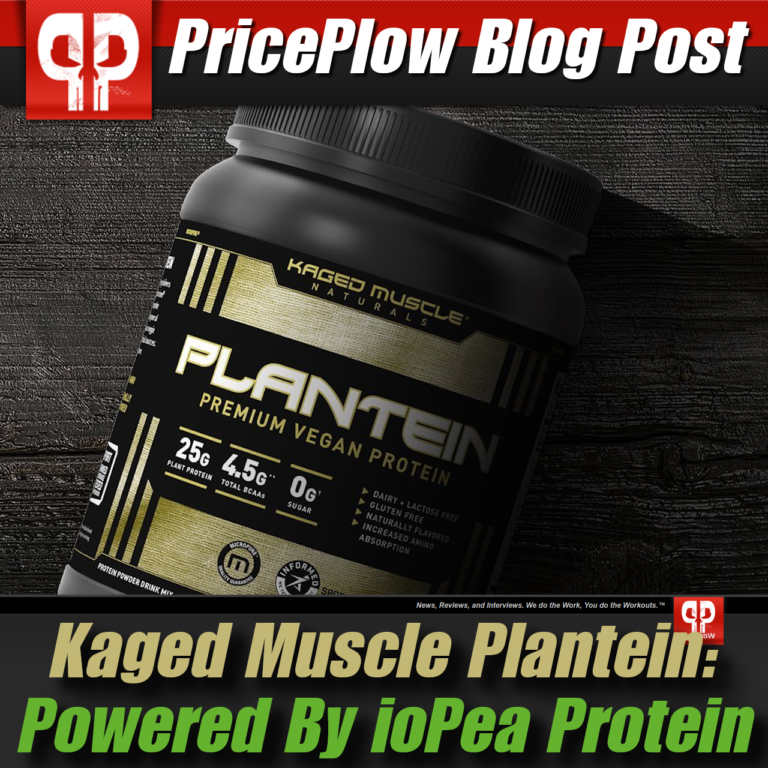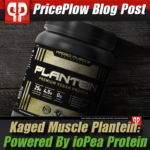 Kaged Muscle has had some major launches this year, but the arrival of Plantein might be the most highly anticipated drop yet. Flashback to February 7, 2020 — we gave you an exclusive sneak preview and a taste test of […]

Continue Reading →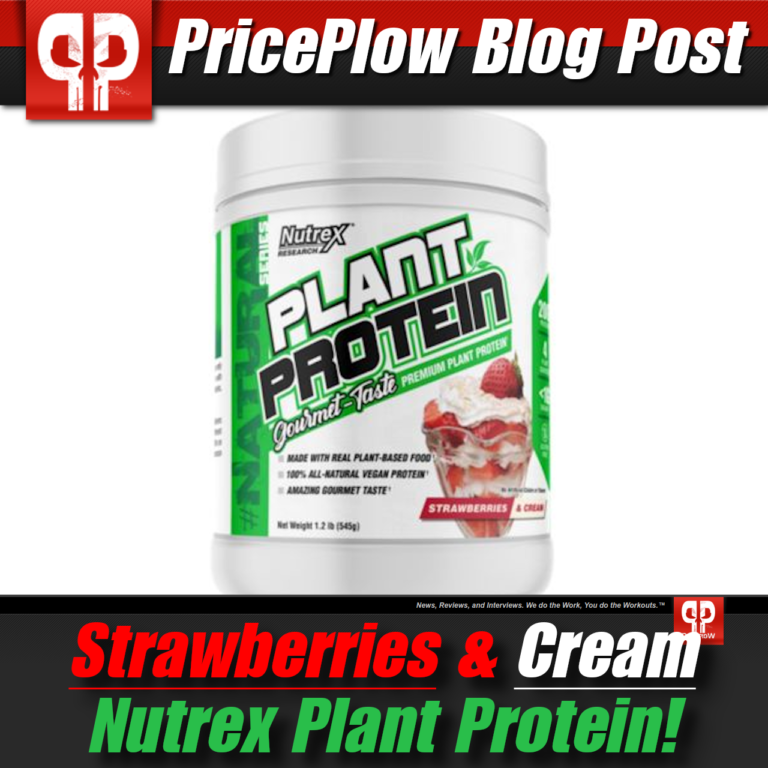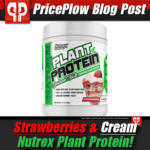 While most plant protein powders have poor mixability, a gritty texture, and earthy taste, Nutrex Research Plant Protein is on an entirely different level. Nutrex Plant Protein, the flagship product of the Naturals Line, just launched last year. It was […]

Continue Reading →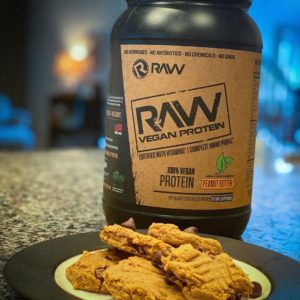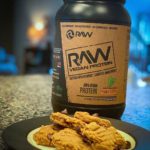 Over the past few years, there's been a massive increase in the popularity of plant-based diets. We've even seen numerous high level athletes make their transition to plant-based diets and the ease with which they've maintained or even improved their […]

Continue Reading →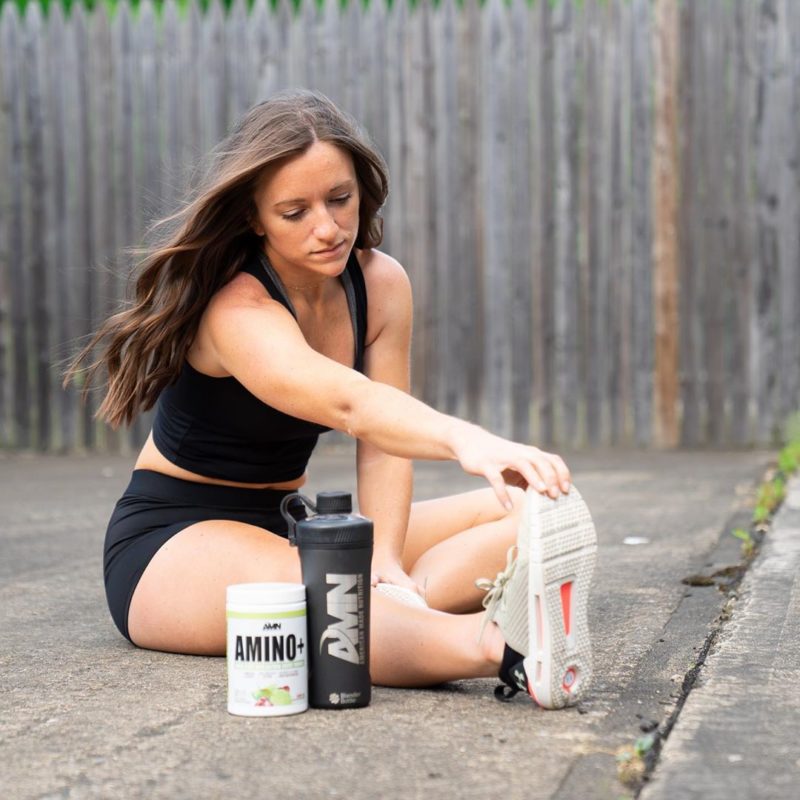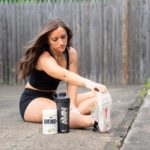 Several brands come and go in the supplement industry, but very few thrive. What's even more rare is when brand owners start and operate multiple supplement brands that each have their own unique attributes and become successful.
You may […]

Continue Reading →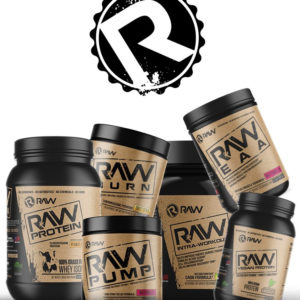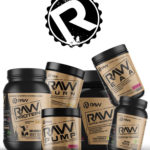 Matt Jansen — successful bodybuilder, world renowned fitness coach, co-founder of Revive MD — and his partner in crime, Dr. Domenic Iavocone — co-founder of Revive MD and a well-respected doctor in the field of hormone therapy and health/fitness — […]

Continue Reading →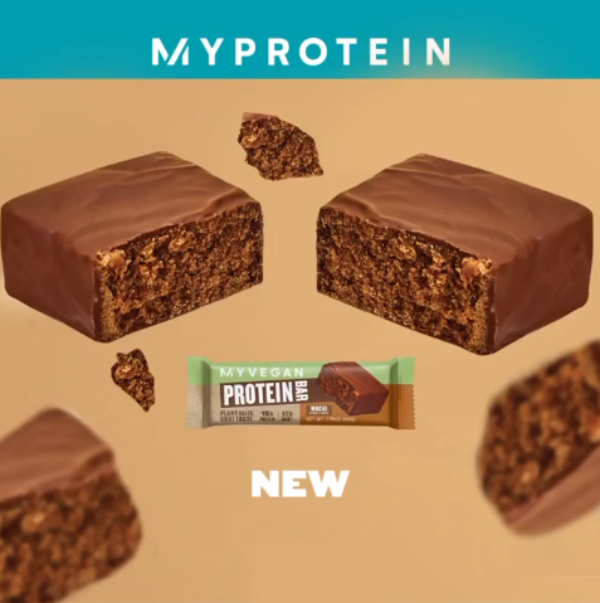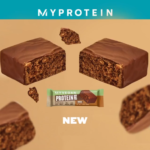 In the last few blog posts featuring Myprotein, we've focused less on protein and more on the other incredible new products introduced to the US, including THE Coffee Boost, Flav Drops, and THE Neuro-Restore.
However, given […]

Continue Reading →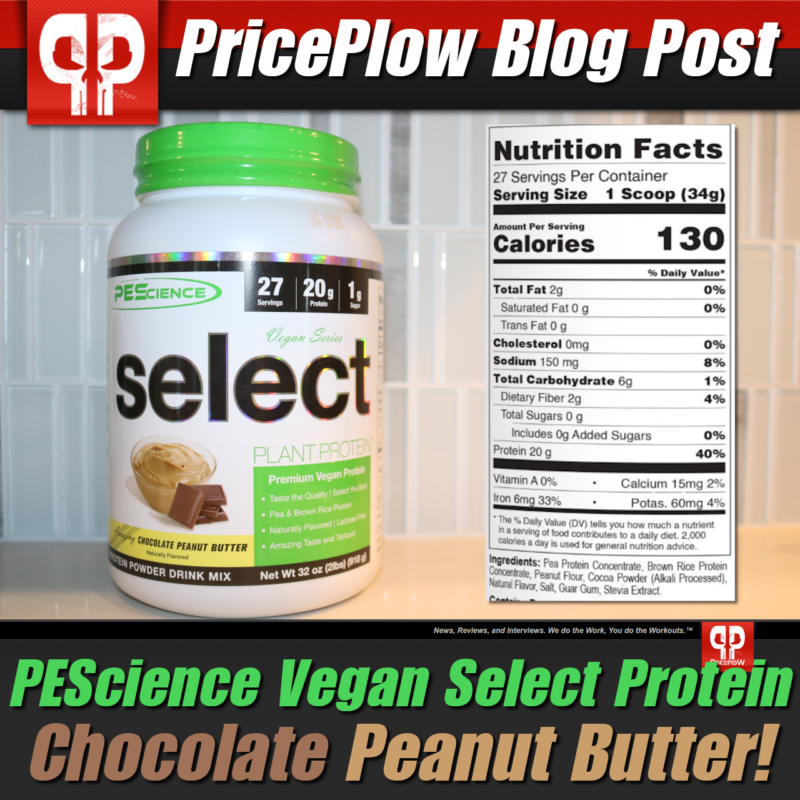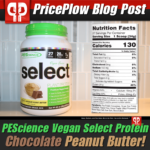 PEScience has been dropping new products and flavors left and right! They've been fairly quiet for the first part of 2020, but it turns out that PEScience was working hard behind the scenes this entire time. And now, they're ready […]

Continue Reading →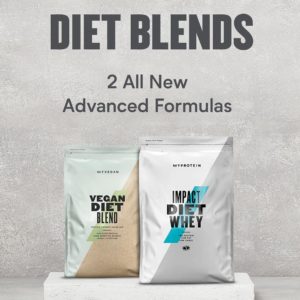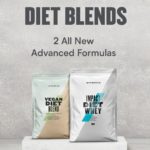 When people say they want to lose weight, what they really mean is lose fat. It's a small but important distinction in the pursuit of achieving the physique you're aiming for. If you just lose weight, that could consist […]

Continue Reading →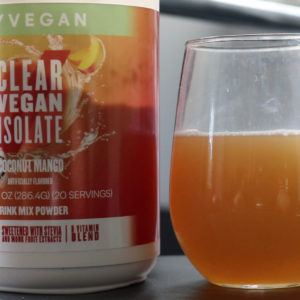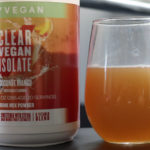 As you can tell from the name, Myprotein is known for having one of the largest selections of protein powders in the industry. Not only do they have several phenomenal flavors and countless selections of the highest quality protein powders […]

Continue Reading →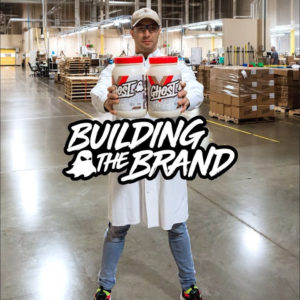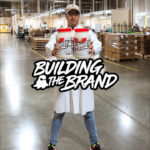 Ghost Vegan Chocolate Cereal Milk Protein is now available! Use coupon code PricePlow at checkout to save 20%!
Ghost claims 2020 is going to be their biggest year yet, and with all they have planned, we believe it! Although they've […]

Continue Reading →