Vegan Protein

(Tag Archives)
Subscribe to PricePlow's Newsletter and Vegan Protein Alerts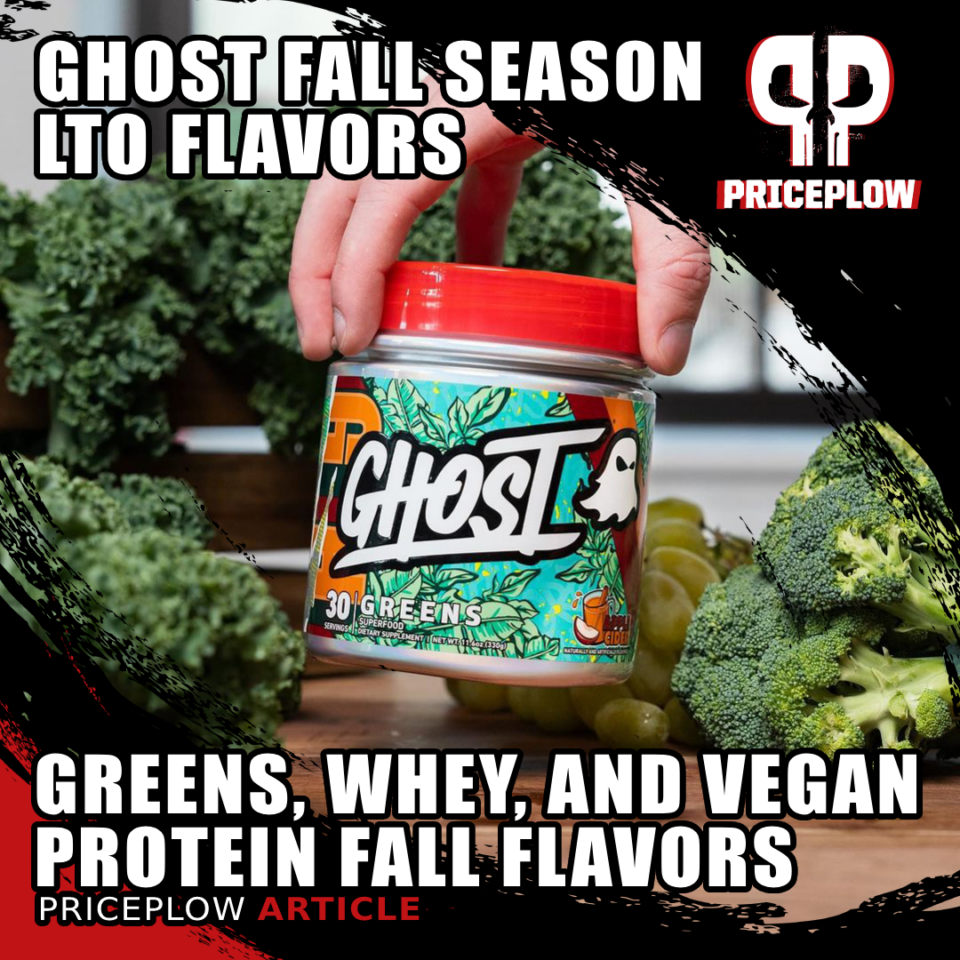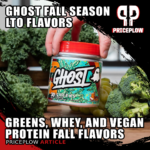 The athletic nutrition industry is a fickle beast. Ingredients come and go, brands rise and fall, and it seems like everyone is at the mercy of the 15-minute trends that pervade social media.
Everyone except for GHOST Lifestyle, that is. In many ways, GHOST controls the trends, and they seem to catch every wave. […]
Continue Reading →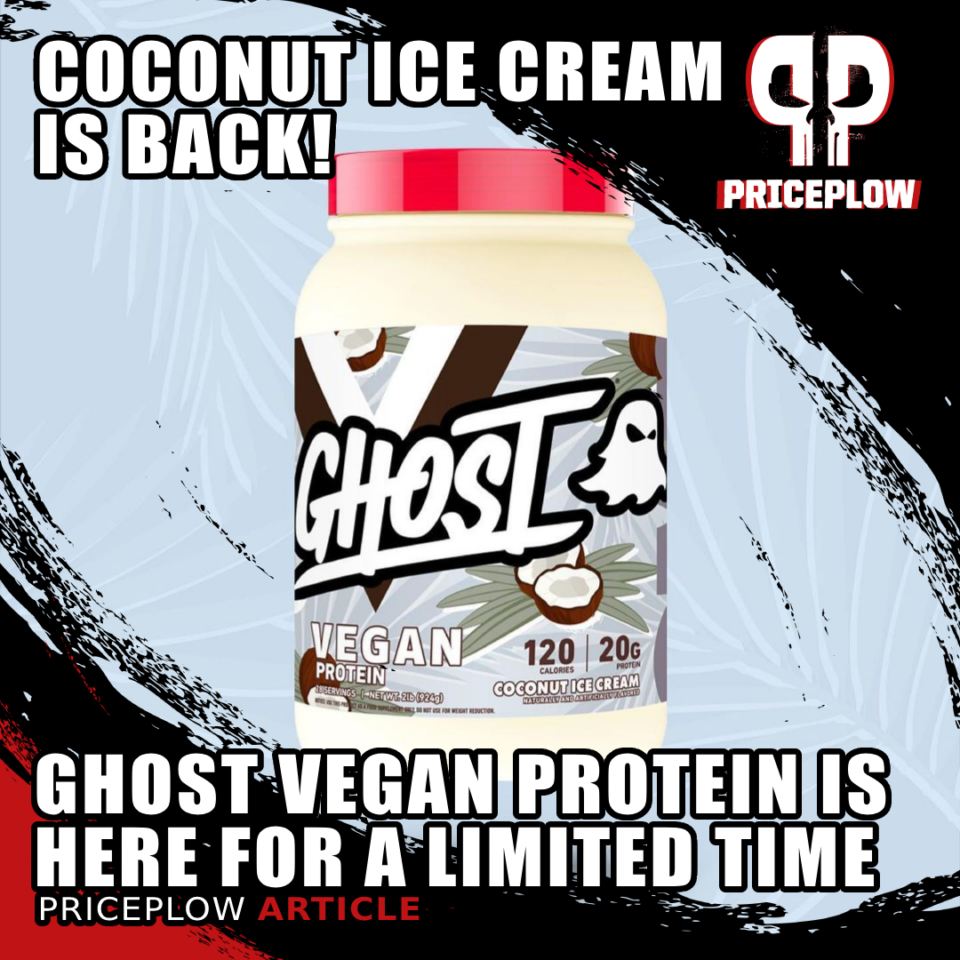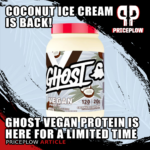 The summer heat is in full effect and we at PricePlow have had coconut on our mind. Why so? Back in June 2019, Ghost introduced a refreshingly creamy limited-edition Coconut Ice Cream Ghost Whey flavor. Customers couldn't get enough. So Ghost brought it back for a limited time just before Mother's Day the next year. […]
Continue Reading →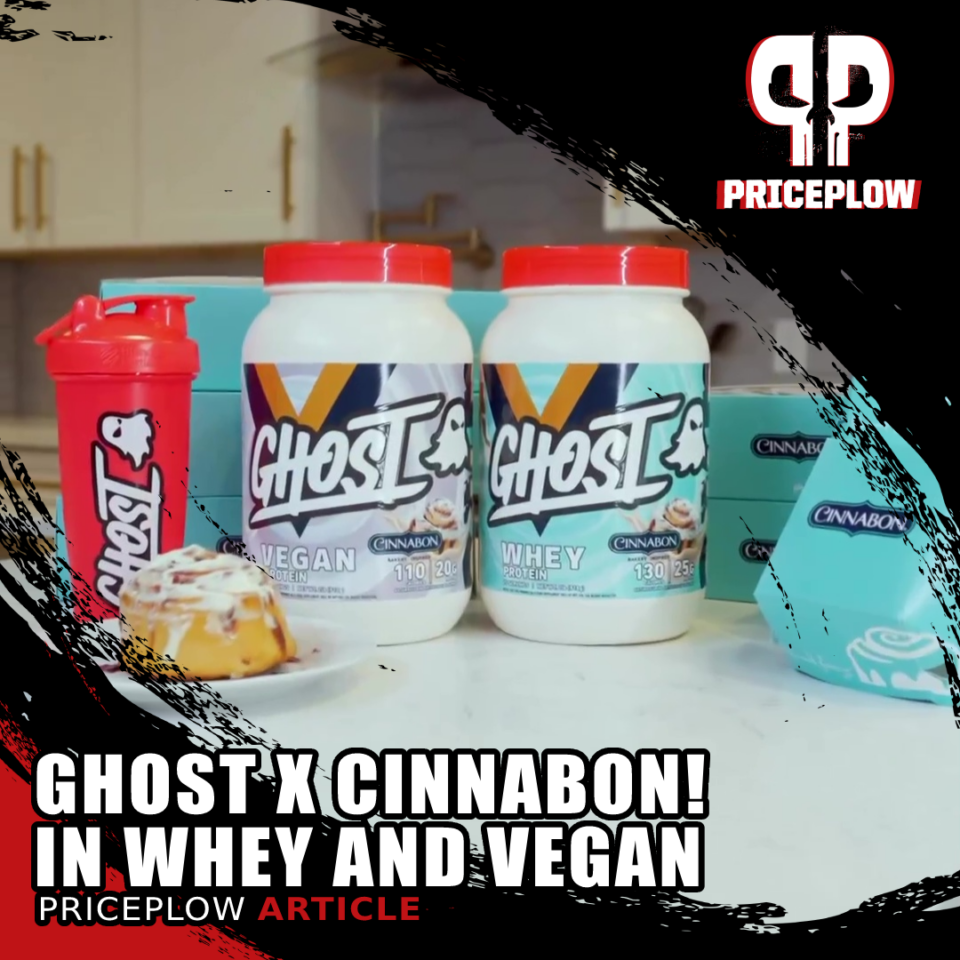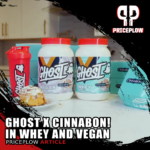 It's that time again – Ghost Lifestyle is back with another flavor collab, and this one sounds truly legendary.
In typical Ghost fashion, the announcement was steeped in a bit of mystery. It all began with an opaque promotional video featuring a delivery man with a couple light blue boxes in tow.
As some of […]
Continue Reading →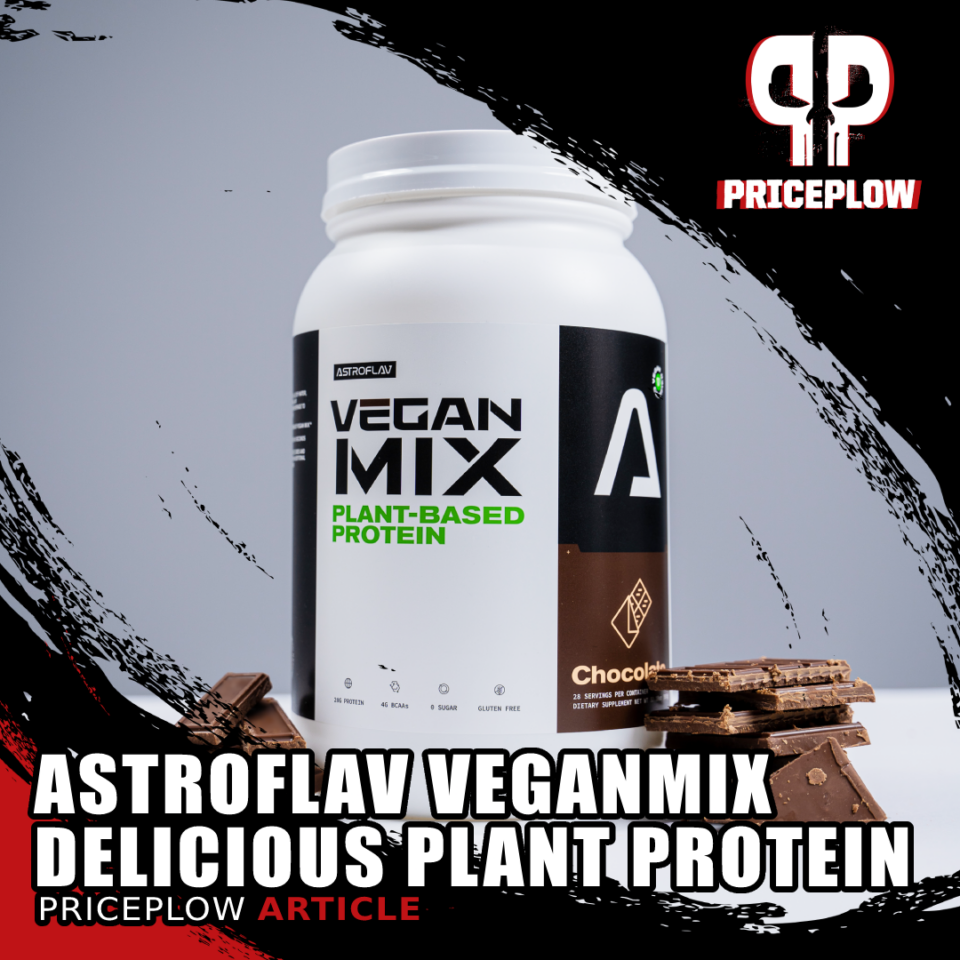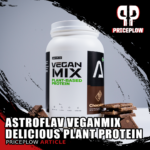 Since bursting onto the supplement scene in 2019, AstroFlav has established themselves as a cut above the rest when it comes to customer relationships and flavors. Their development process is driven by a constant loop of feedback from their fanbase, leading to products that just keep getting better. This is a refreshing approach in an […]
Continue Reading →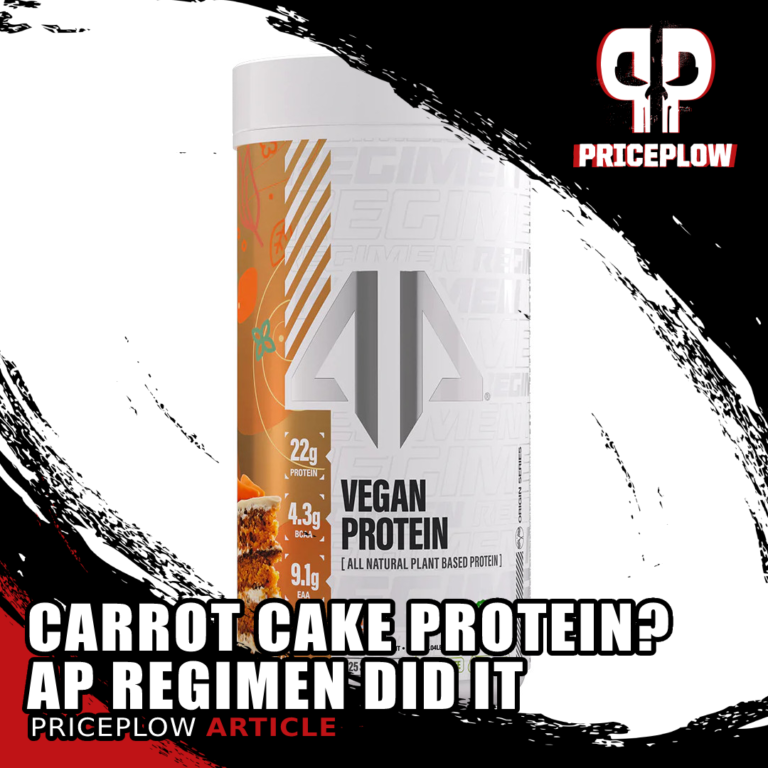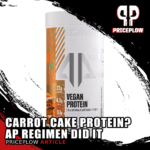 Lately, the AP Prime Bites Protein Brownies have really stolen the show for Alpha Prime Supps. We recently had AP's Brian Ikalina and Europa's Justin Weeks on the PricePlow Podcast (Episode #071) to celebrate their retail-exclusive Purple Velvet flavor.
But remember, Alpha Prime Supps makes supplements besides protein brownies. Going beyond supplements like the Legacy […]
Continue Reading →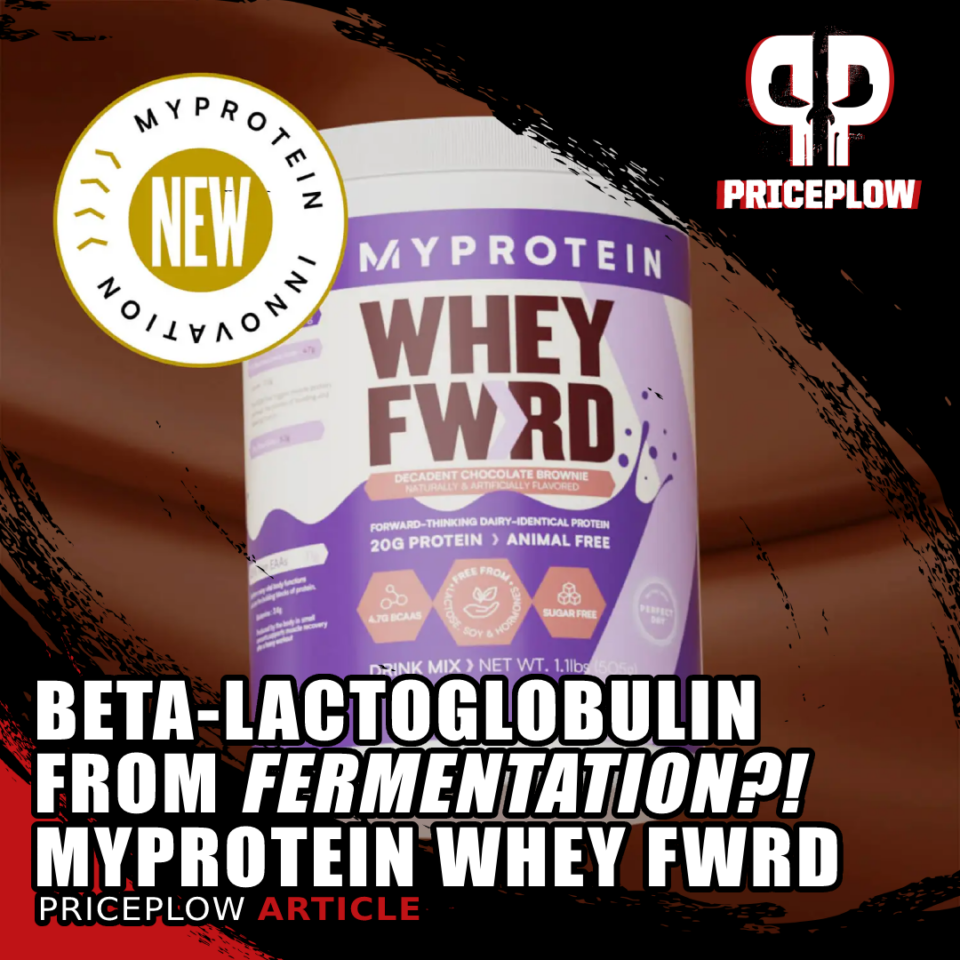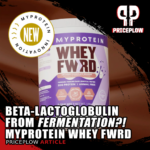 Just when you thought Myprotein couldn't possibly come out with any new types of protein — they've got everything from whey protein to bars and snacks to plant proteins, after all — they stun the industry with something completely different.
Today, we're going to talk in depth about their new animal-free whey protein alternative: Myprotein […]
Continue Reading →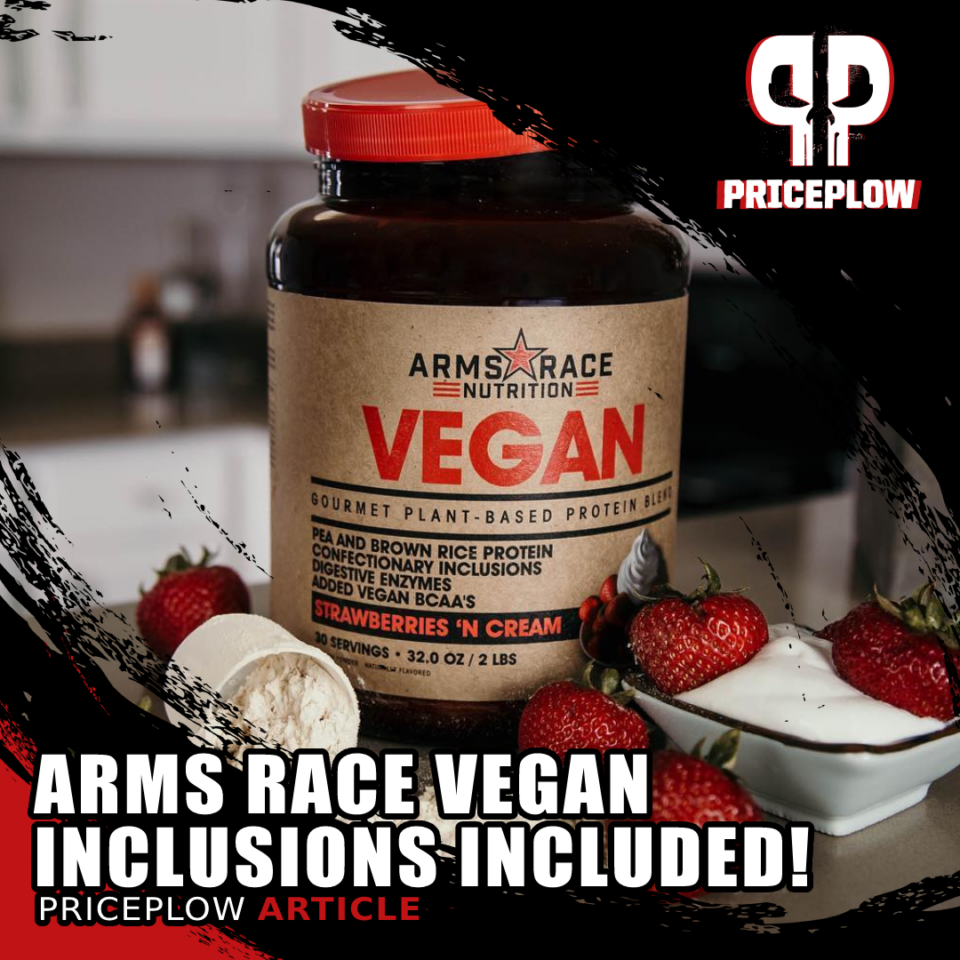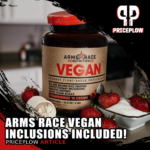 Arms Race Nutrition VEGAN protein powder has launched… and it has inclusions!
One thing that people on a plant-based diet discover is that it can be difficult to get enough protein from whole-food plant sources. That applies for those who are dairy-free as well.
Generally speaking, plant proteins are less digestible and, hence, […]
Continue Reading →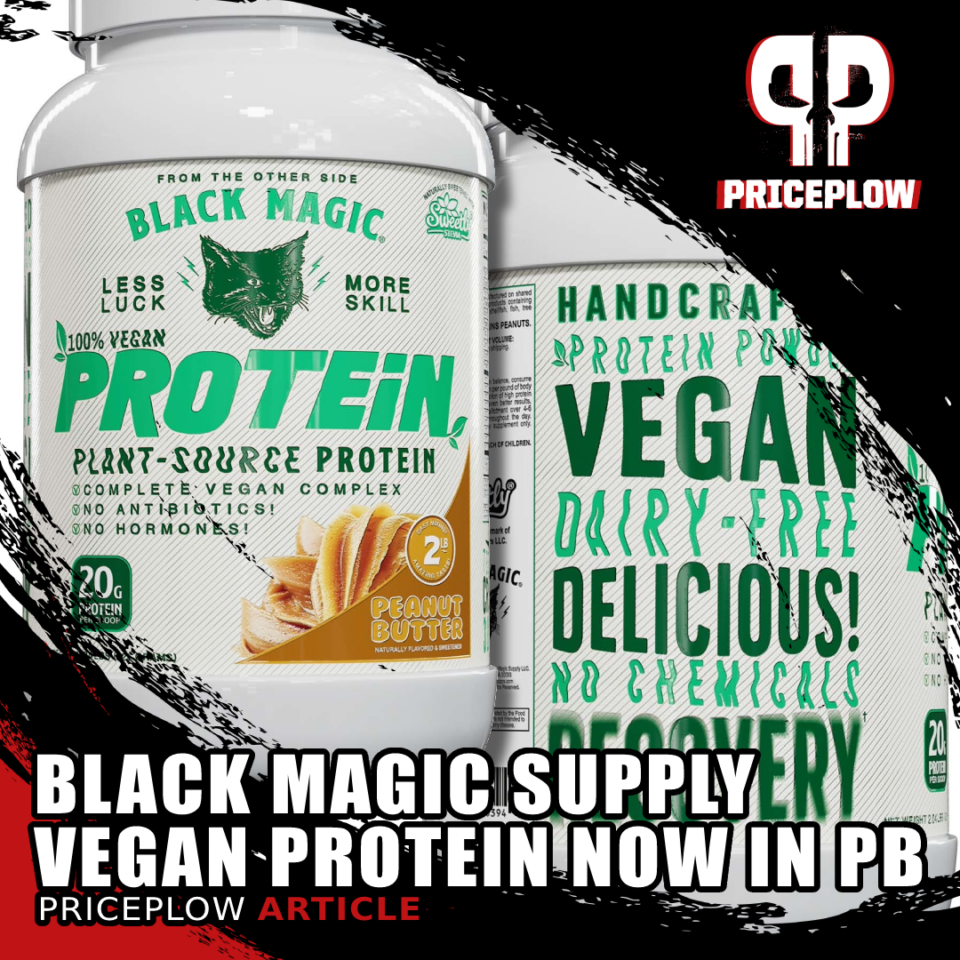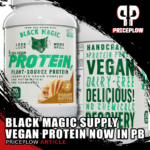 Earlier this year, we scooped the industry with news that Black Magic Supply was tooling up for 2022, giving a recap of where the edgy brand was and where it was going. Taking a break from the heroic BZRK Voodoo limited-edition pre-workout and underrated Ecto Plasm stim-free pre-workout, it's time to get those protein […]
Continue Reading →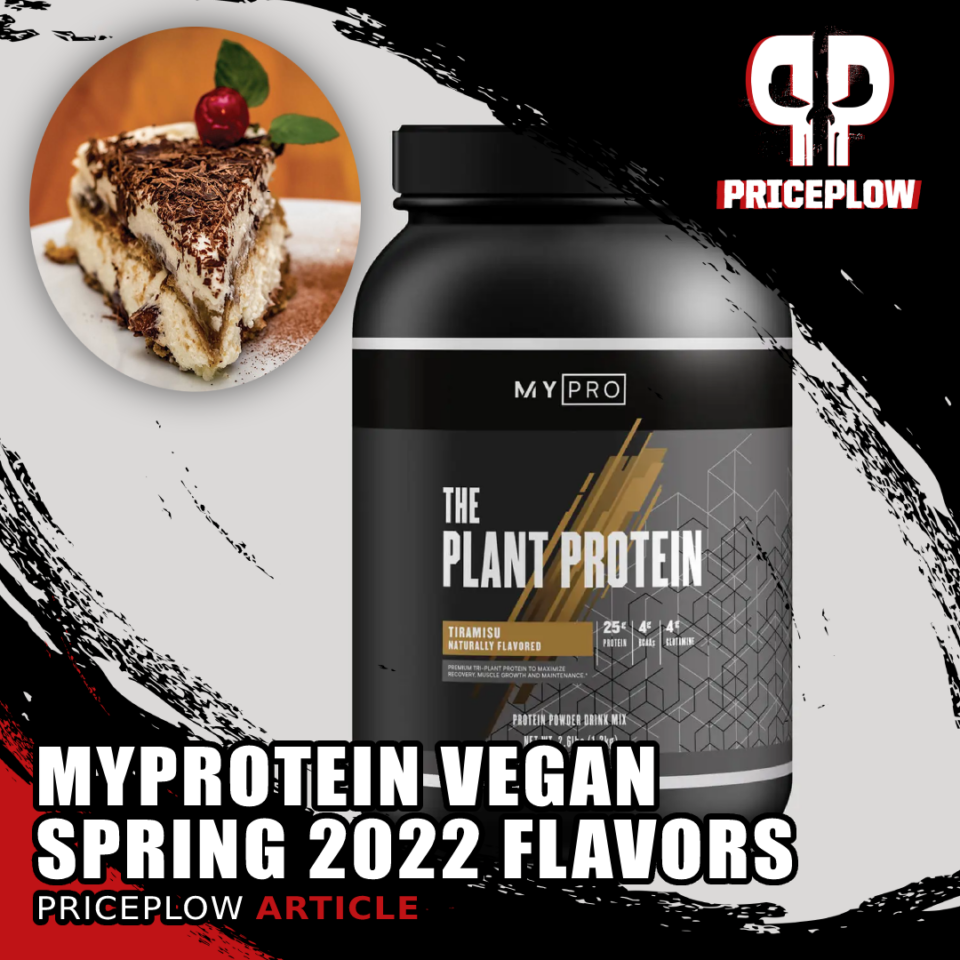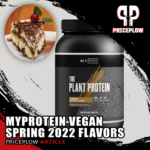 Unsurprisingly well-known for their protein supplements, Myprotein has kept their fans busy with some incredible new pre-workout flavors like their Mike and Ike collab in The Pre-Workout, as well as an incredible Eddie Hall Pre-Workout.
Getting back to protein, they snuck out a few incredible new Layered Bar Flavors: Peanut Butter Jelly, Chocolate […]
Continue Reading →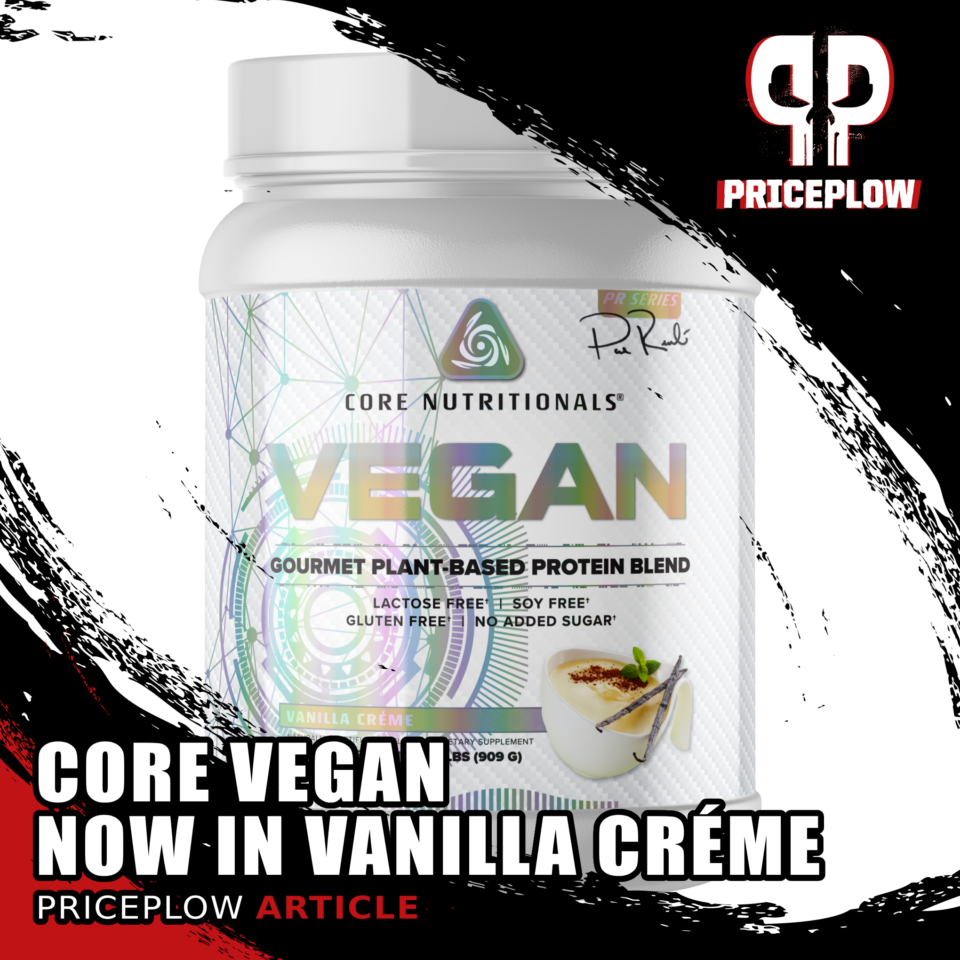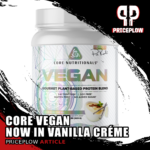 CORE Nutritionals VEGAN protein powder has two new flavors: Strawberry Cream and Frosted Cinnamon Bun!
Nearly a year after the latest Core VEGAN flavor — Vanilla Créme — Core Nutritionals is back at it with two new flavors:
Strawberry Cream and Frosted Cinnamon Bun Core Vegan are here!
Core VEGAN is a vegan protein […]
Continue Reading →