Vegan BCAA

(Tag Archives)
Subscribe to PricePlow's Newsletter and Vegan BCAA Alerts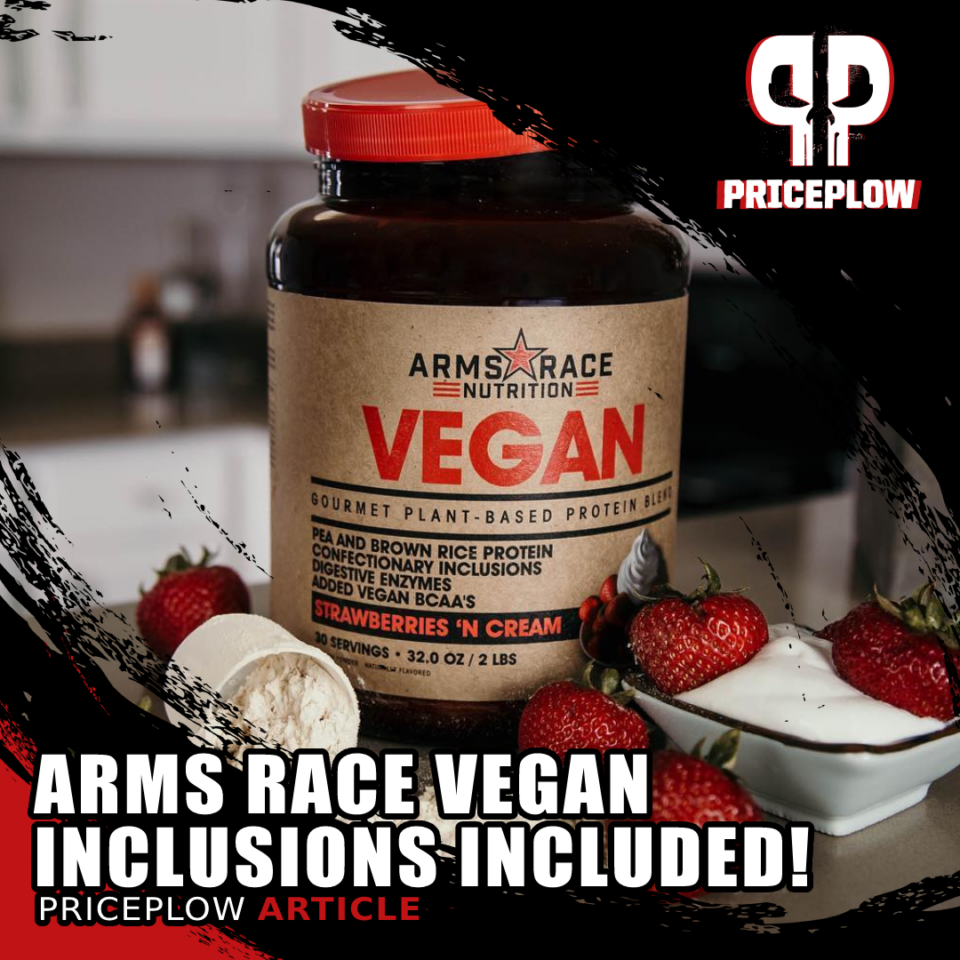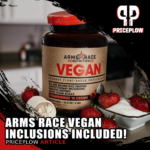 Arms Race Nutrition VEGAN protein powder has launched… and it has inclusions!
One thing that people on a plant-based diet discover is that it can be difficult to get enough protein from whole-food plant sources. That applies for those who are dairy-free as well.
Generally speaking, plant proteins are less digestible and, hence, […]
Continue Reading →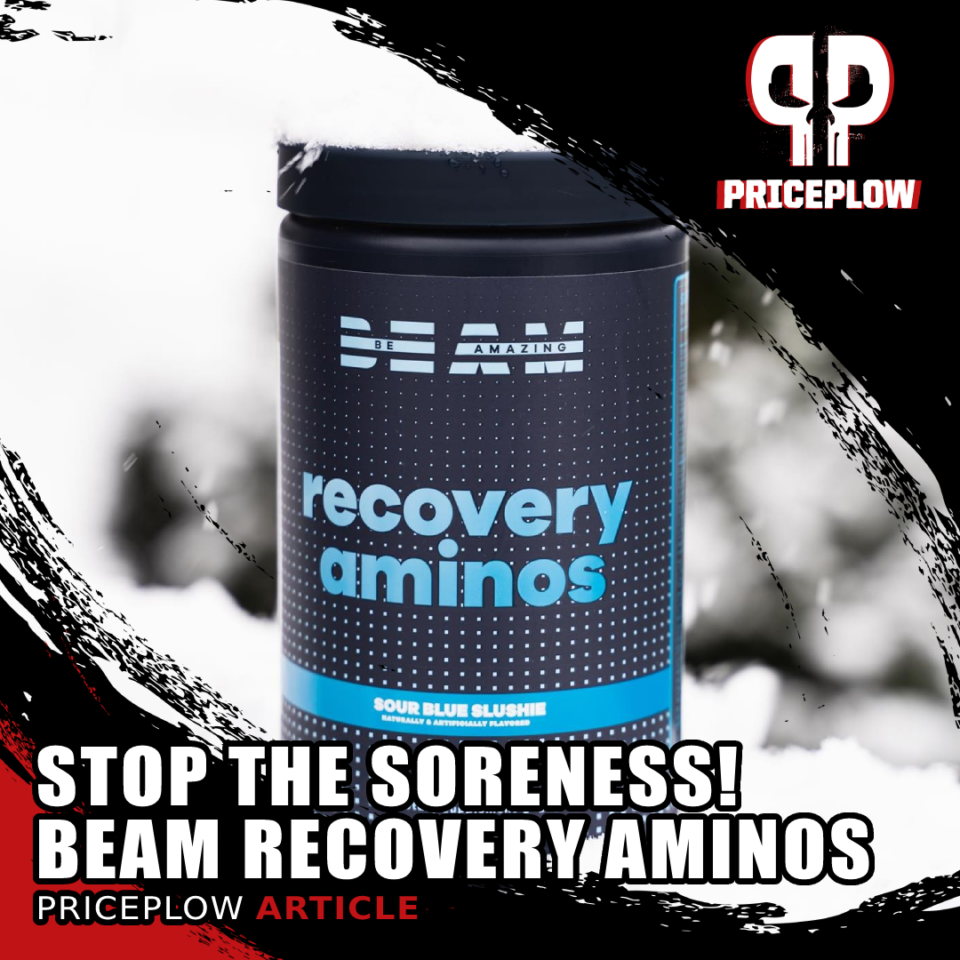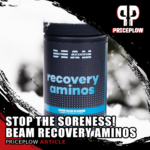 BEAM Recovery Aminos are a full-spectrum essential amino acid (EAA) formula designed to improve recovery with added ingredients like tart cherry and Aquamin!
You can Be Amazing, but it's a bit more of a challenge if you're sore and cranky for the majority of your athletic life! This is why Michael Yewdell and his […]
Continue Reading →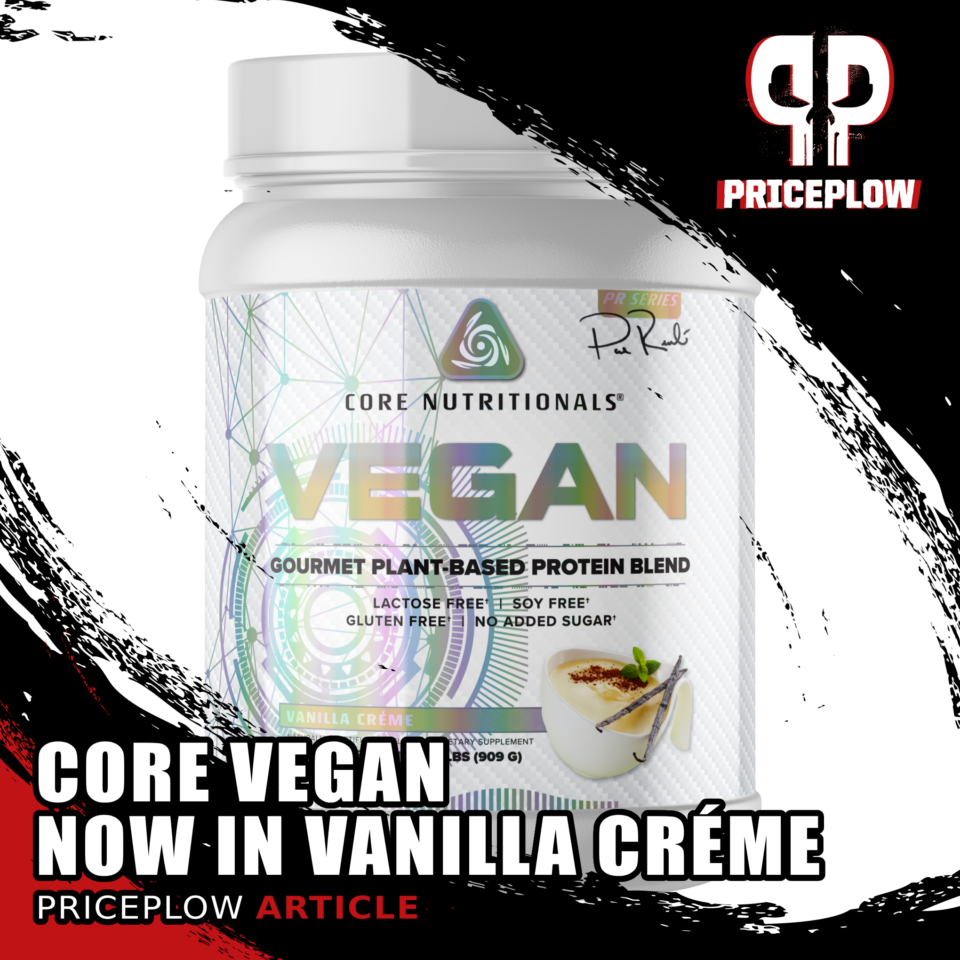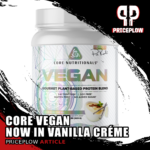 When running through PricePlow's 2020 Supplement Awards, we realized that CORE Nutritionals quietly had an incredible year, getting mentions in nearly every category. One product we missed, however, was Core VEGAN, their popular vegan protein powder that's enhanced with additional BCAAs and digestive enzymes.
Today (May 10, 2021), the brand behind Doug Miller is […]
Continue Reading →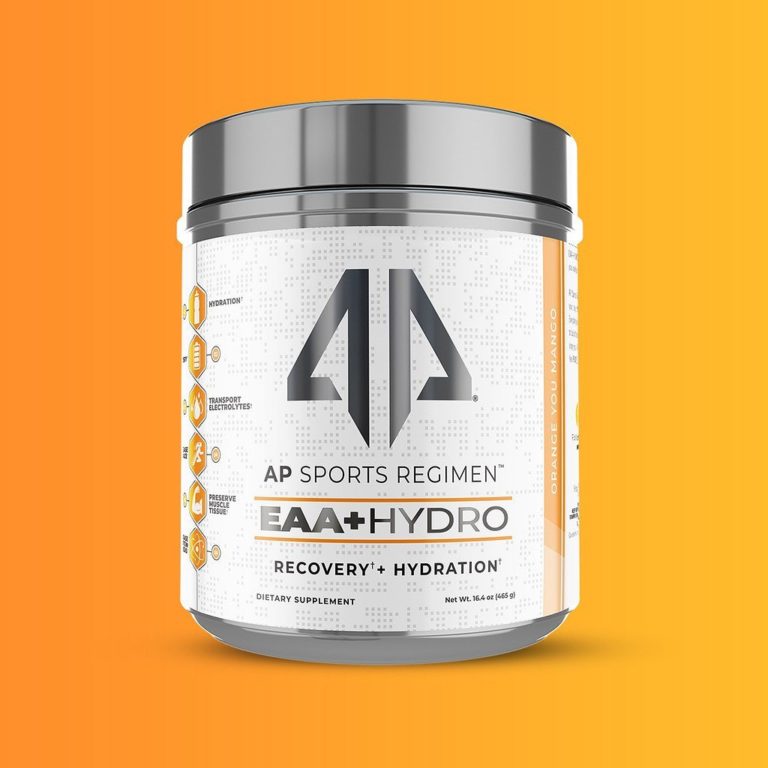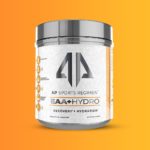 To perform optimally and progress in any sport, you must adequately recover from training sessions. Besides eating well, getting enough sleep and rest, there are several supplements that can help boost recovery. These products are designed so you can get back in the gym sooner to attack another training session.
In this article, we'll focus […]
Continue Reading →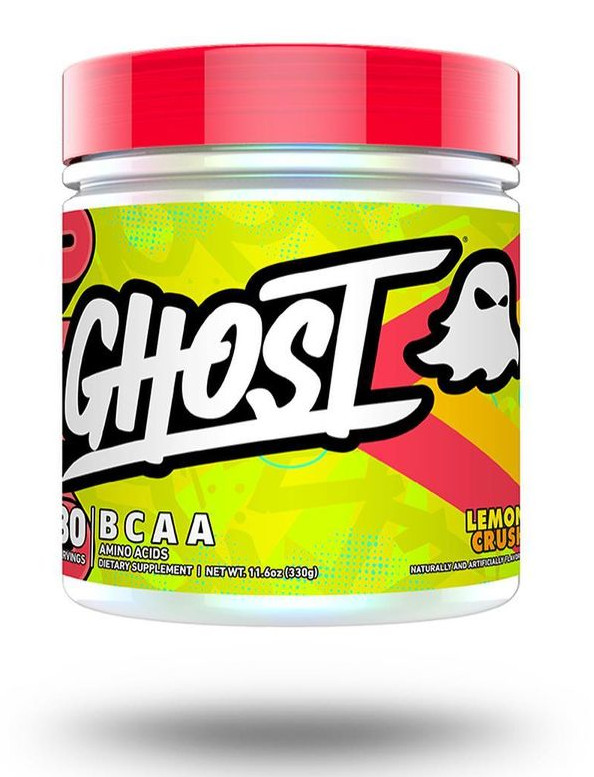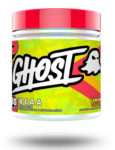 Ghost was started in 2016 by Dan Lourenco and Ryan Hughes. Ghost hit the ground running with numerous supplements that have stood the test of time, including Ghost Whey, Ghost Legend, and Ghost Amino. One of the first products that the company released in 2016 and that featured multiple licensed flavors was Ghost BCAA.
Throughout […]
Continue Reading →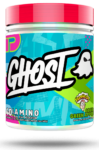 In an industry that often grows stagnant, it takes brave, trailblazing leadership to change things up, to make a statement. Every once in awhile, someone realizes new possibilities, and injects some major life into the scene, bringing other industries along with it.
Since bursting onto the scene in early 2016, Ghost Lifestyle has redefined what […]
Continue Reading →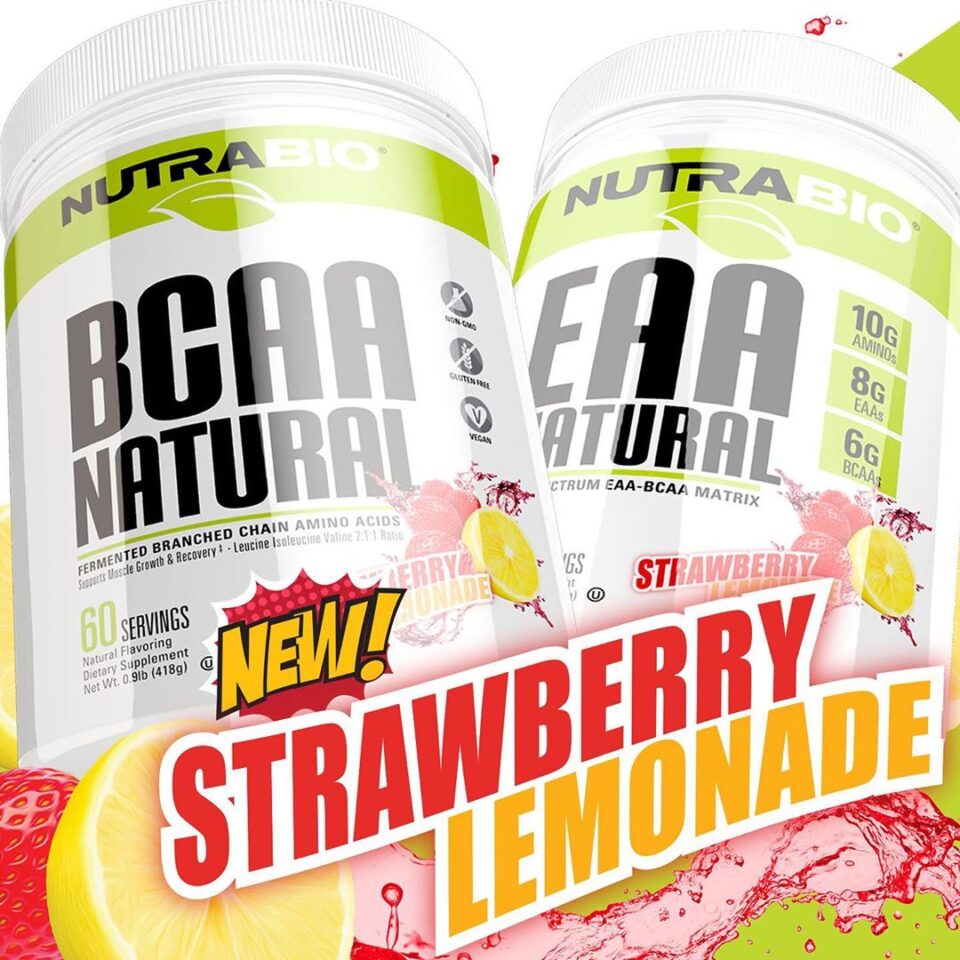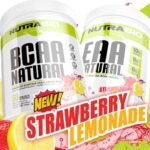 It's 2019 and NutraBio's been releasing new products, flavors, and formulations week after week. One of the releases that went a bit under the radar was their EAA Natural, which was simply their base essential amino acid formula, yet it was released without any flavors, colors, or sweeteners!
Today, they circled the wagons and […]
Continue Reading →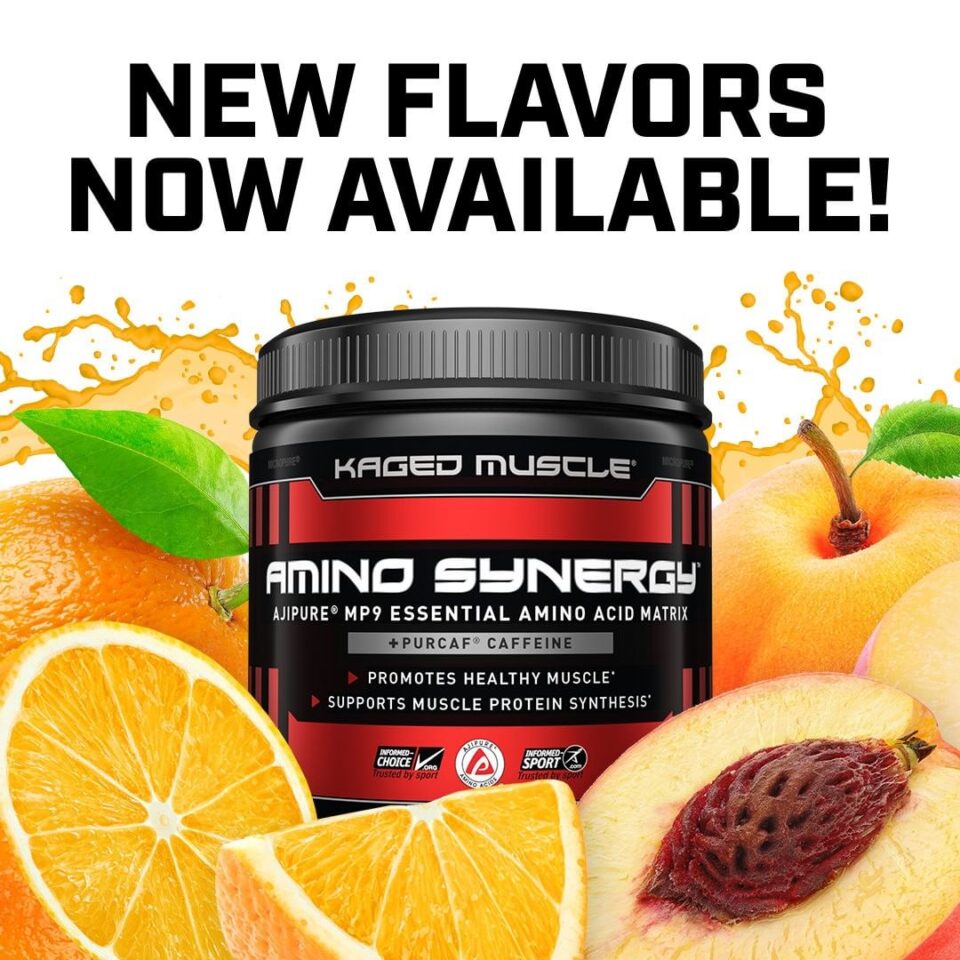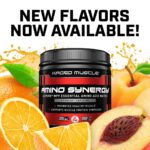 TL;DR? This peach tea flavor is downright amazing!
If you're in the market for top-of-the-line, science-backed, fully-transparent supplements, look no further than Kaged Muscle. The team, led by CEO and founder Kris Gethin, have been one of the leaders in the fitness industry for quite some time.
Kris began by launching a variety […]
Continue Reading →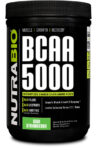 NutraBio has long been known as the leader in quality and transparency throughout the supplement industry. We've covered it rather extensively before, but one thing you might not think about with the brand is their innovations with flavoring.
The pioneer in full disclosure has updated the flavor lineup of its basic branch-chain amino acids product […]
Continue Reading →