Thermogenic

(Tag Archives)
Subscribe to PricePlow's Newsletter and Thermogenic Alerts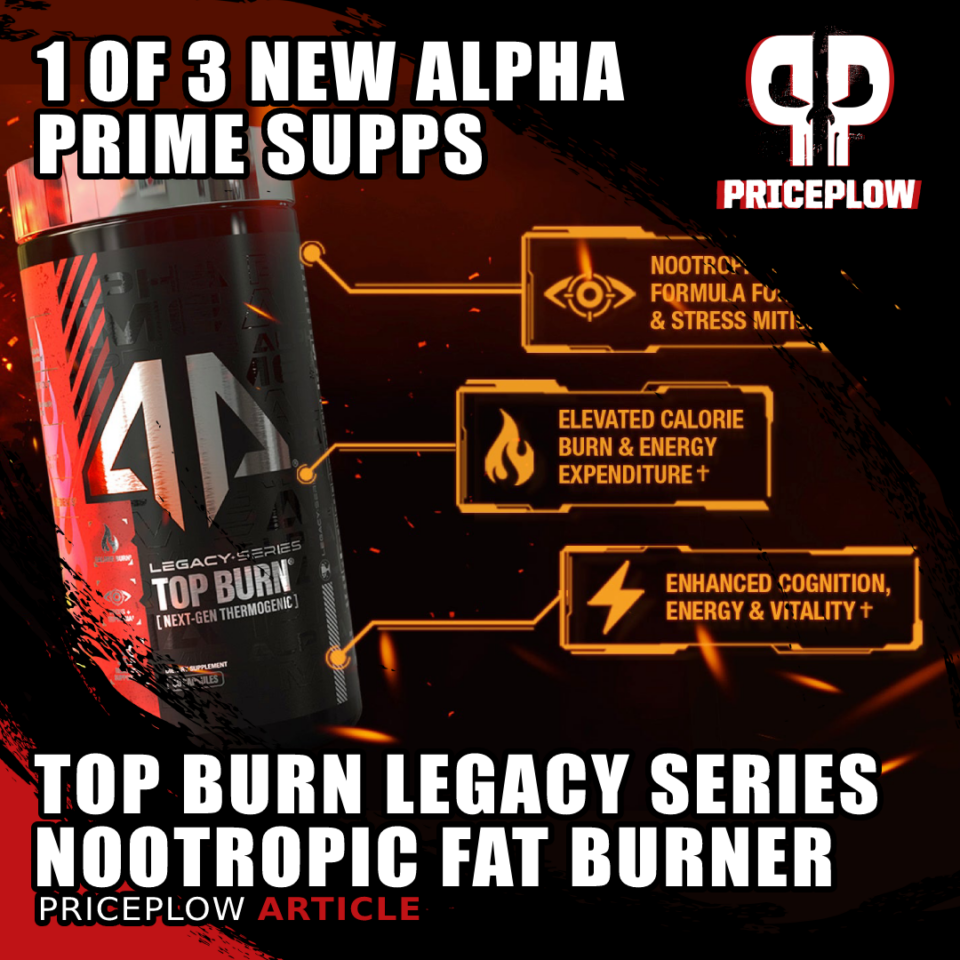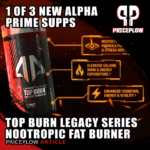 When PricePlow first started covering Alpha Prime's supplements in 2020, the first video we published was about Top Burn, a hard-hitting thermogenic fat burner that brings a ton of energy.
The original Top Burn is aggressive and hard-hitting, modeling itself after an "ECA Stack" that will make its users sweat while smashing 300 milligrams […]
Continue Reading →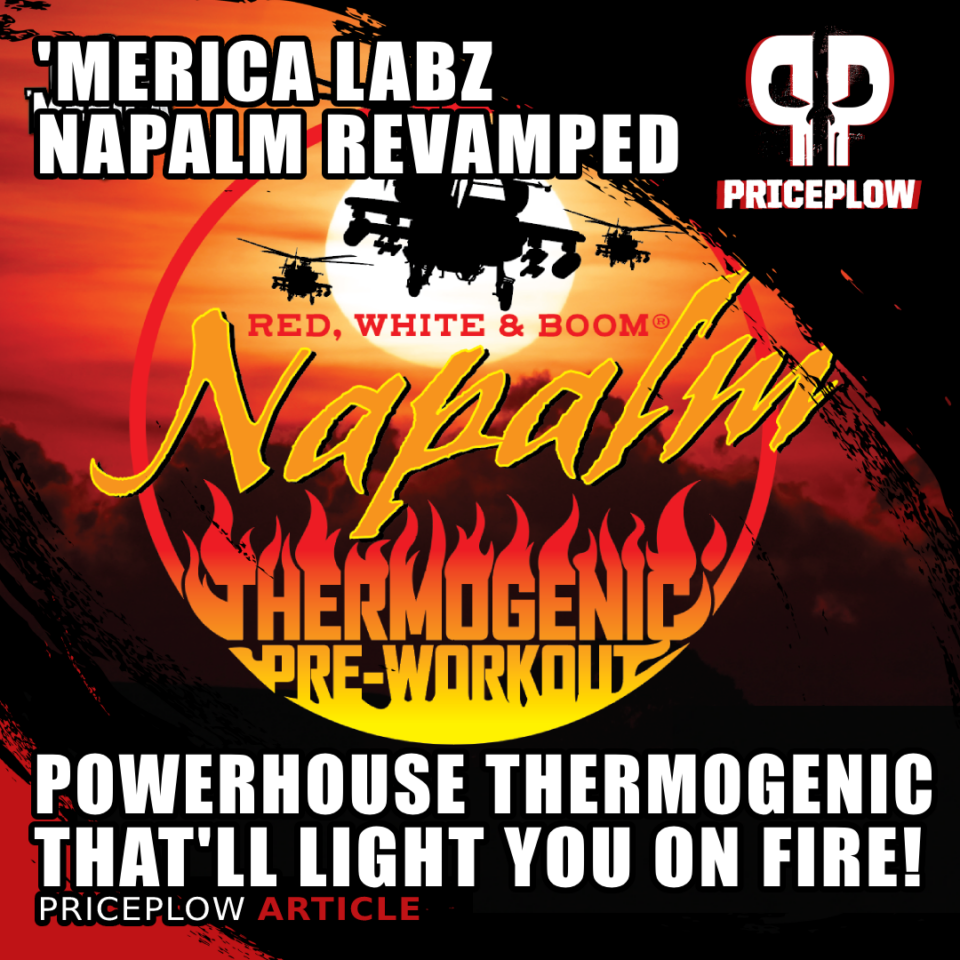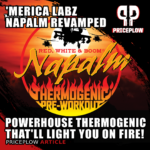 This article reflects the updated 2023 version released on Labor Day 2023 (September 4th) with an additional flavor in Jalapeño Margarita.
Every so often, 'Merica Labz releases a special edition version of their flagship Red, White & Boom Pre-Workout. Napalm Red, White, & Boom was the first of this series originally launched in […]
Continue Reading →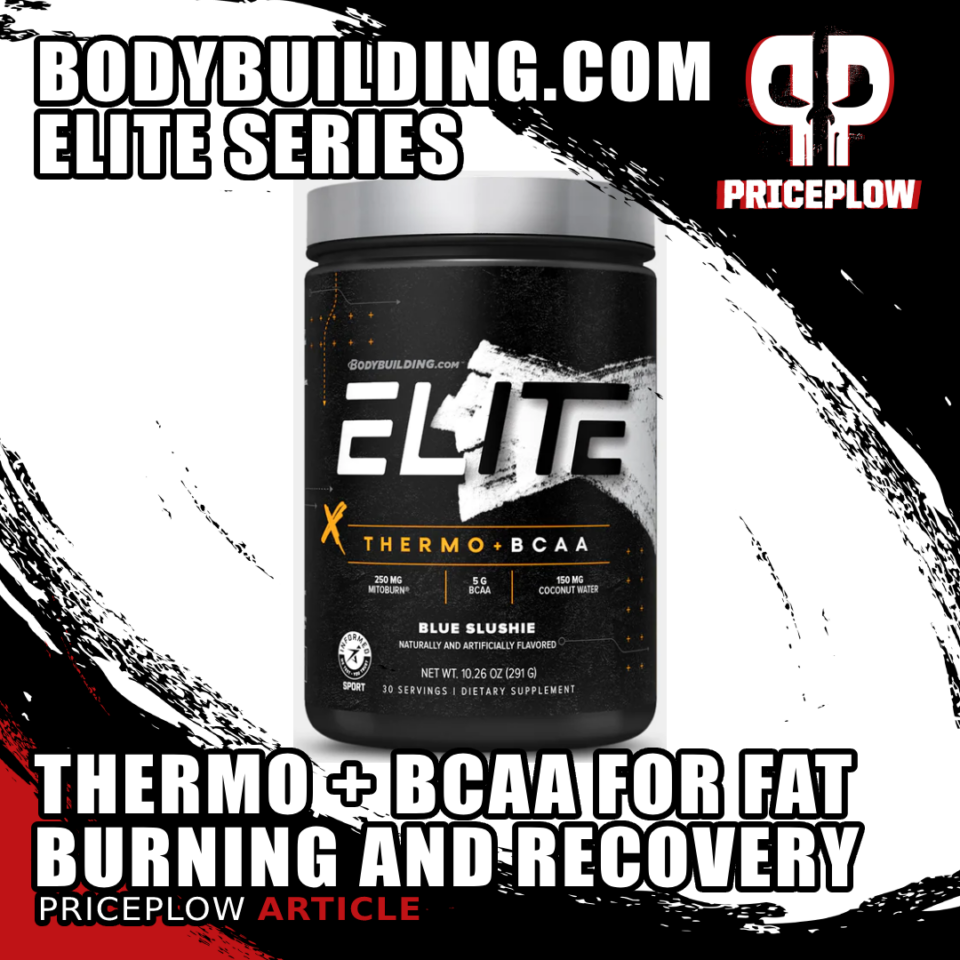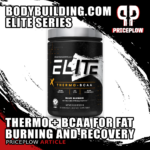 Bodybuilding.com has long been a trusted resource for fitness enthusiasts, providing expert advice on training and programming.
With their new Elite Series supplements, the company officially merges the same level of expertise and precision to their formulations. We recently covered the their Elite Ultimate Pre-Workouts, which showcase the company's commitment to delivering high-quality products […]
Continue Reading →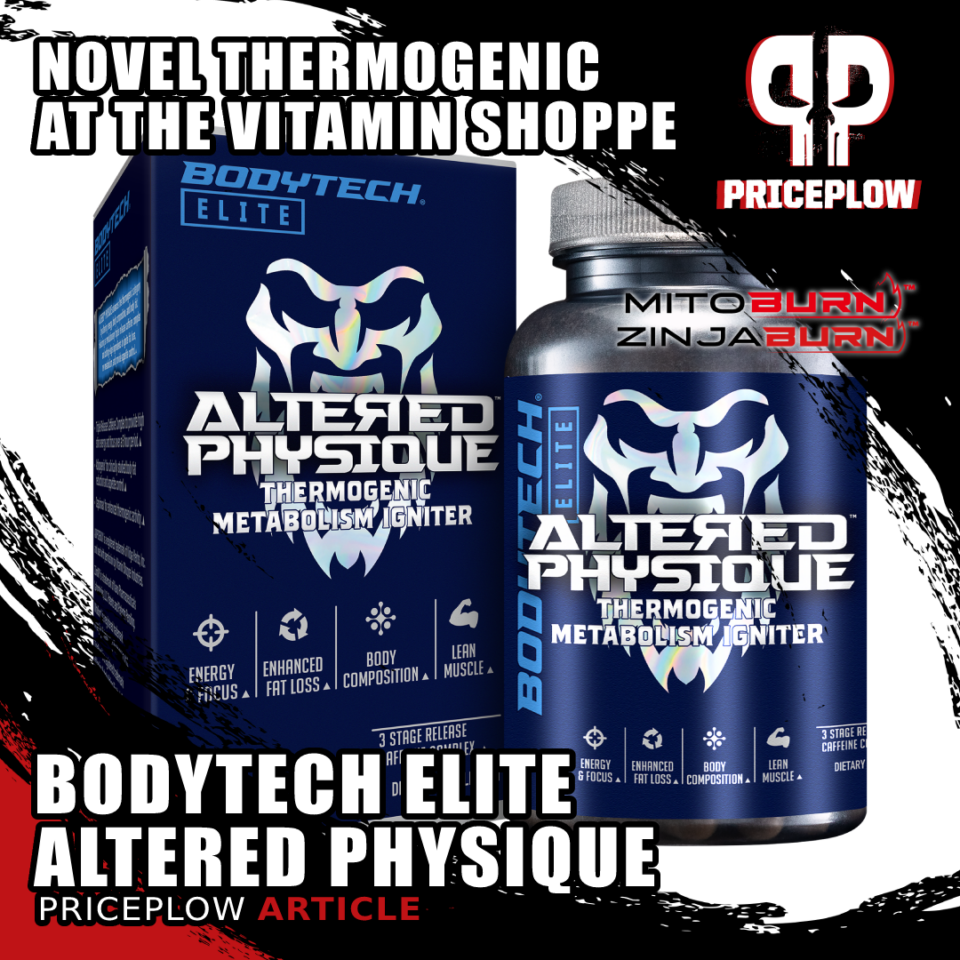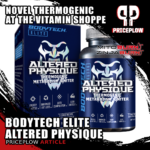 If you've frequented The Vitamin Shoppe anytime in the past couple of decades, you've undoubtedly seen BodyTech, their sports nutrition brand that specializes in the science of performance. For years, we've frequently featured BodyTech's Whey Tech Pro 24 on our supplement deals page, since it brings a great mix of value and efficacy.[…]
Continue Reading →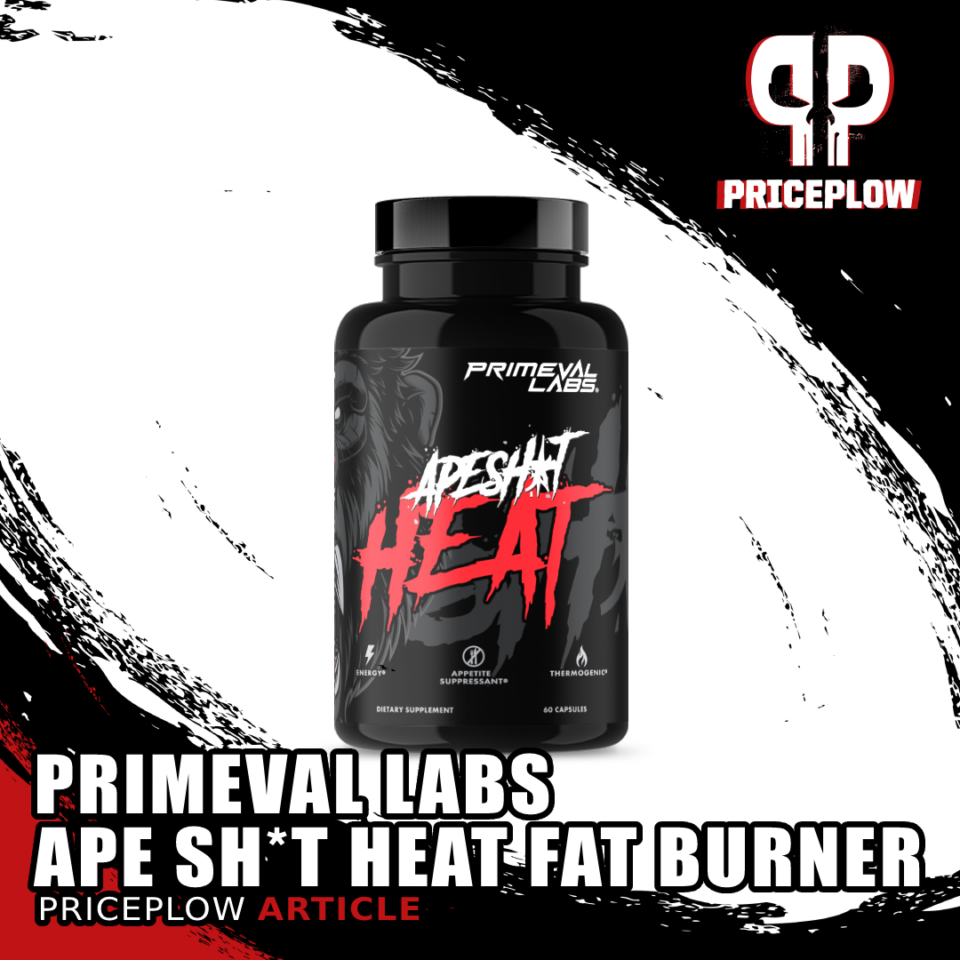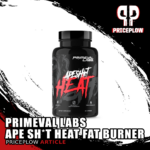 Last year, we did a deep dive on several of Primeval Labs' insane formulas. We had Intracell 7, Ape Sh*t MAX and Ape Sh*t MAX PUMP. Earlier this month, we covered the inclusion of pomegranate in Ape Sh*t Pumps, which is a drastically underutilized ingredient in the athletic supplements industry that has a wide range […]
Continue Reading →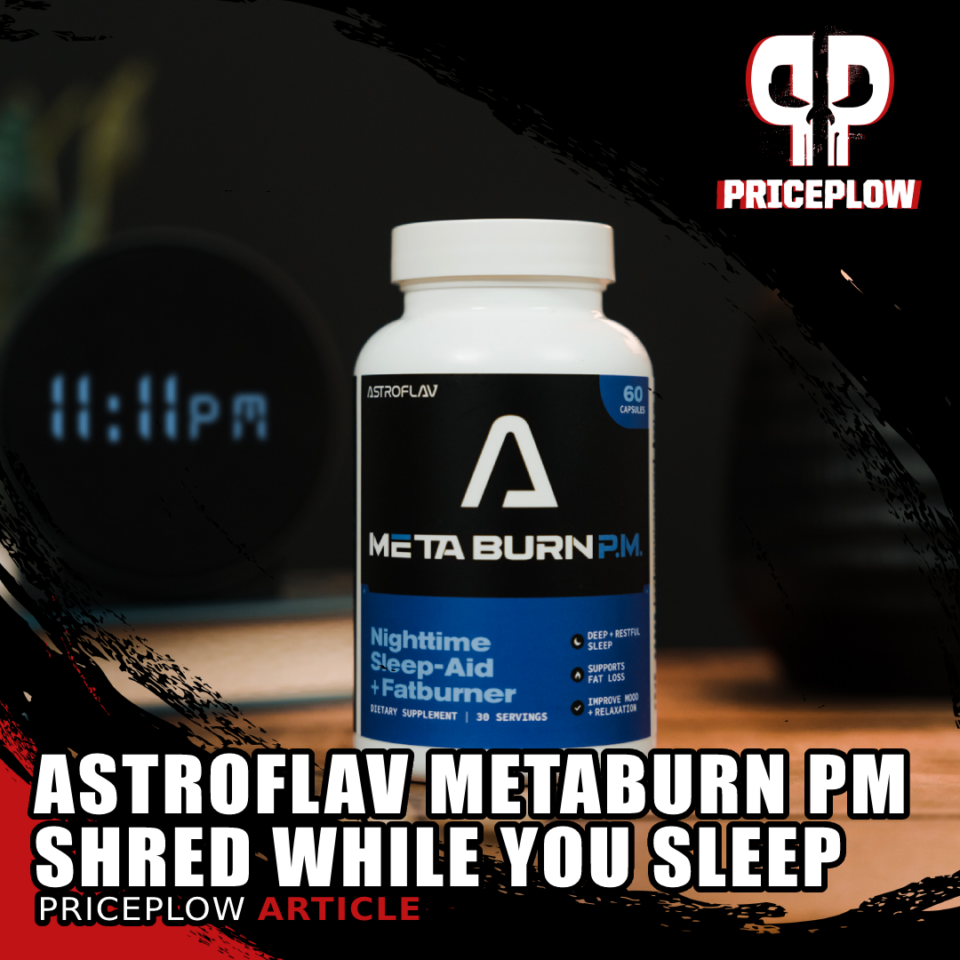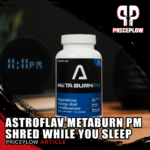 Since hitting the supplement scene in 2019, AstroFlav has established a reputation for being one of the most consumer-oriented brands around. They're great at getting customer feedback and running with it.
This year, we're finding that nobody in the industry does more than AstroFlav when it comes to continually refining and tinkering with their products. […]
Continue Reading →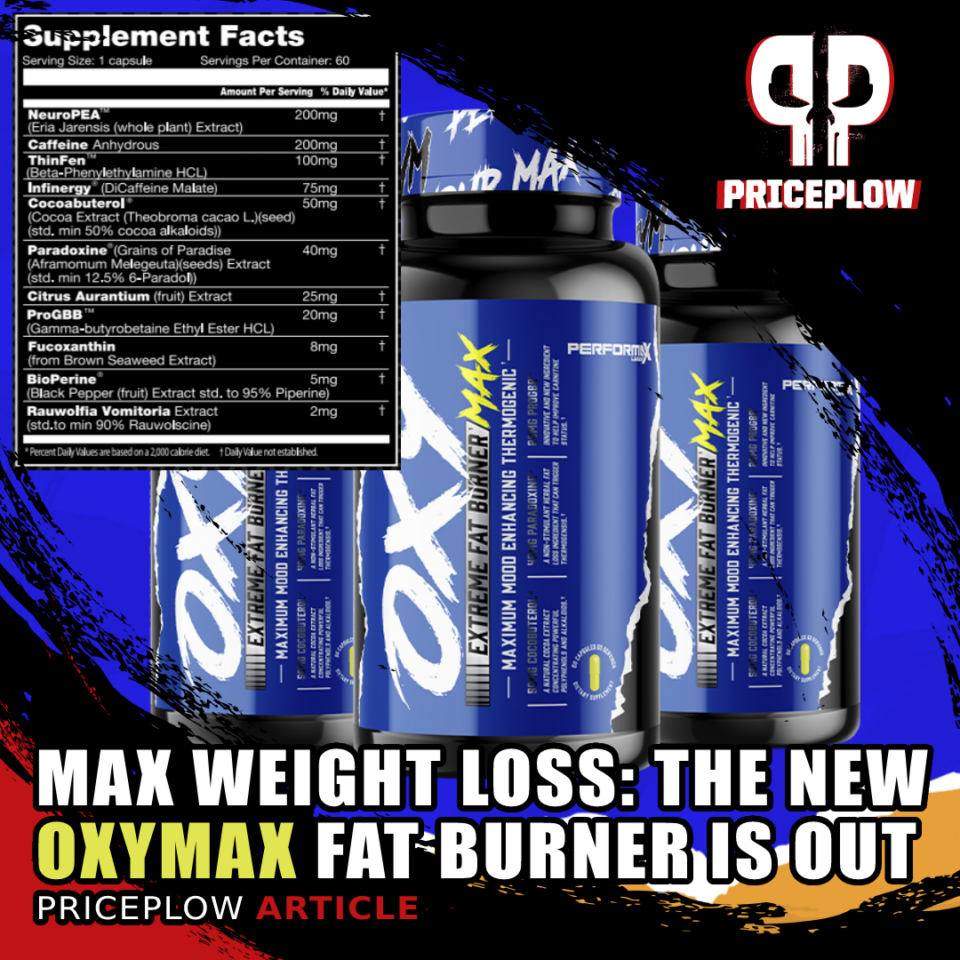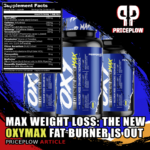 Performax Labs has unveiled their latest edition of their insanely popular fat-burner, OxyMax, with an upgraded ingredient panel featuring a powerfully-dosed list of fantastic ingredients to help you get the most out of your diet. Throughout the 2021 Performax Labs branding updates, they're staying true to their name with maximum strength supplements, exemplified by the […]
Continue Reading →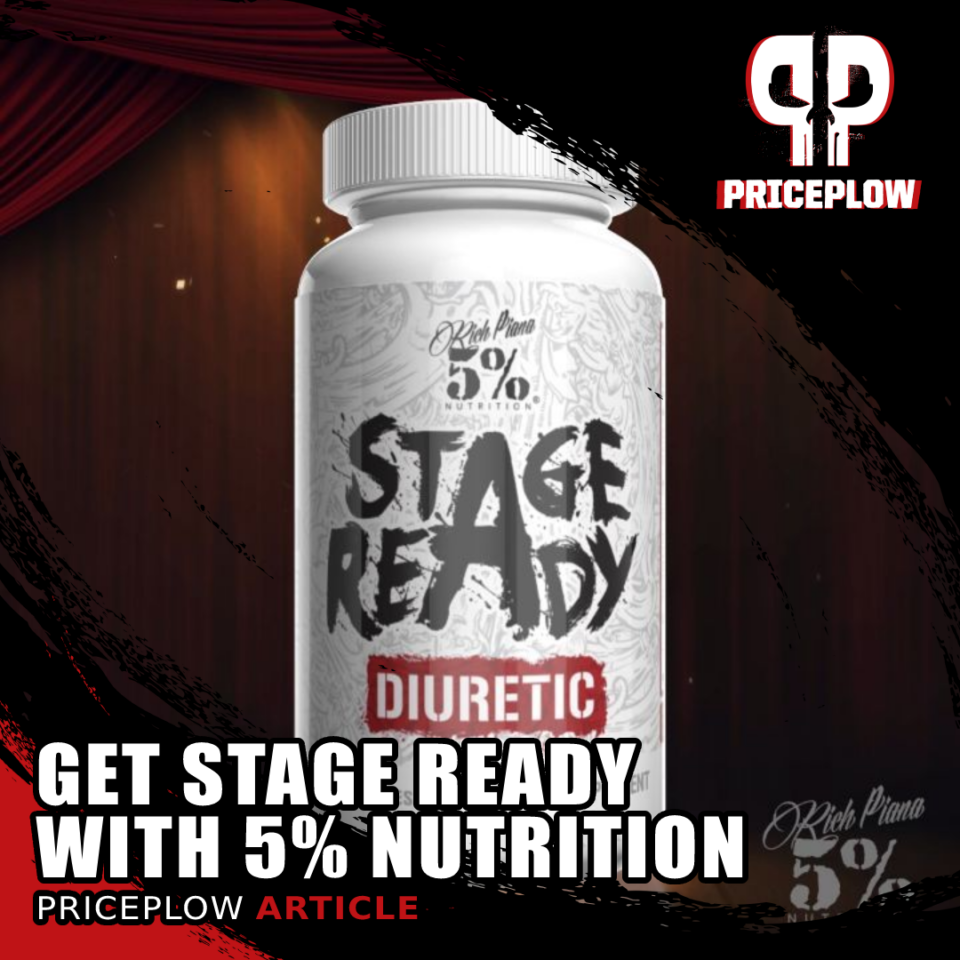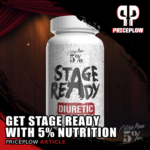 Excess water weight can be extremely annoying for some, and for others it can be the difference between winning and losing. The late Rich Piana won Mr. California in 1998, and that win came as a result of years of relentless hardcore training coupled with a religious-like attention to nutrition. Prior to competition, even with […]
Continue Reading →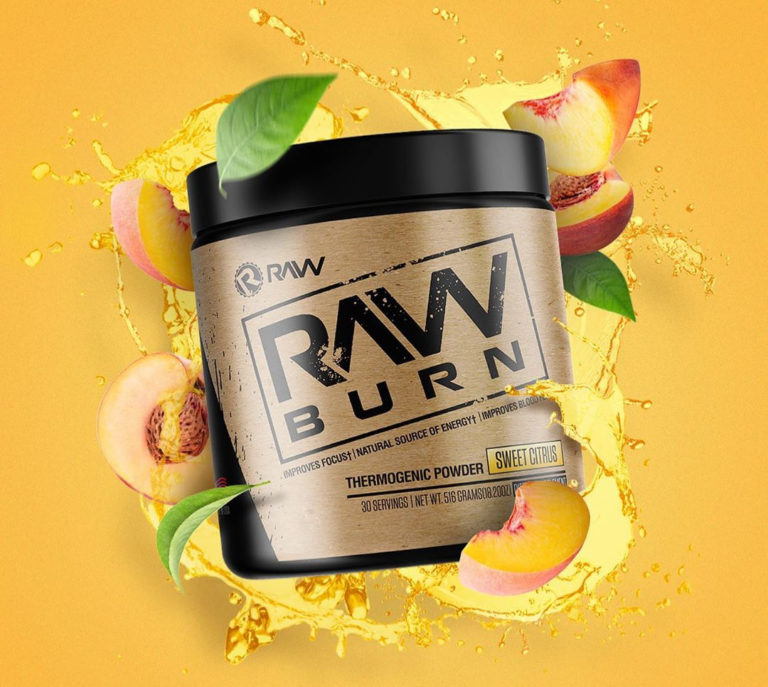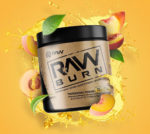 In order to lose weight, you must create a caloric deficit by expending more calories than you take in. When you maintain this deficit over the course of several weeks, the body slowly sheds fat. As long as you're eating right and resistance training regularly, you retain lean muscle mass. Fitness experts say the goal […]
Continue Reading →