Testosterone Boosters

(Tag Archives)

Subscribe to PricePlow's Newsletter and Testosterone Boosters Alerts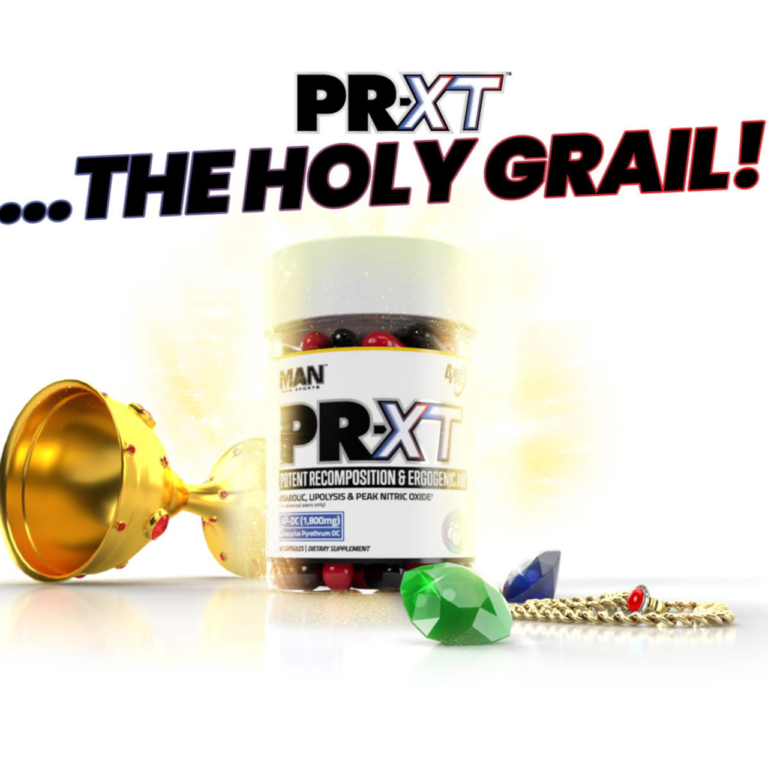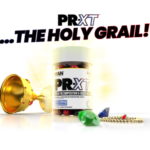 MAN Sports PR-XT is a simple, powerful recomposition agent and ergogenic aid. While it's been around for a number of years and has been popular with customers, MAN Sports decided to revamp the formula with some new and innovative ingredients.[…]

Continue Reading →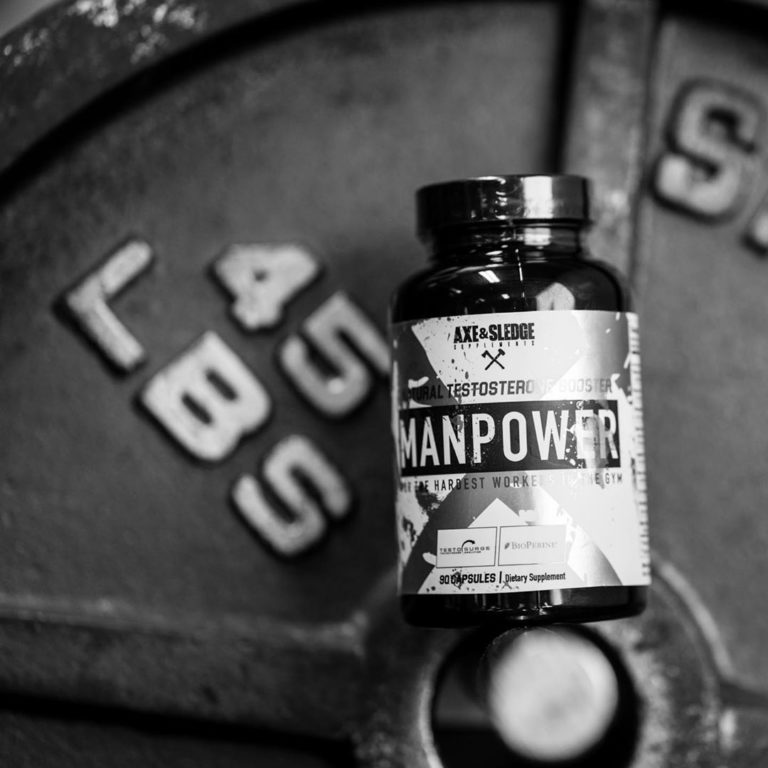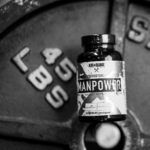 As of writing this article, the PricePlow Blog has covered almost every Axe & Sledge product, including:
Hydraulic
: best-selling stimulant-free pump
Ignition Switch
: comprehensive, moderately stimulating pre-workout
Seventh Gear
: high-stimulant pre-workout with nearly 400 milligrams of caffeine[…]
Continue Reading →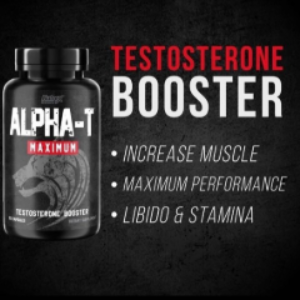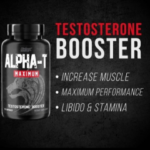 On a quest to build the most muscle as possible, it's crucial to optimize nearly everything conducive to hypertrophy – training, sleep, recovery, health, nutrition, and muscle protein synthesis.
Those are the most obvious factors for muscle growth, however […]

Continue Reading →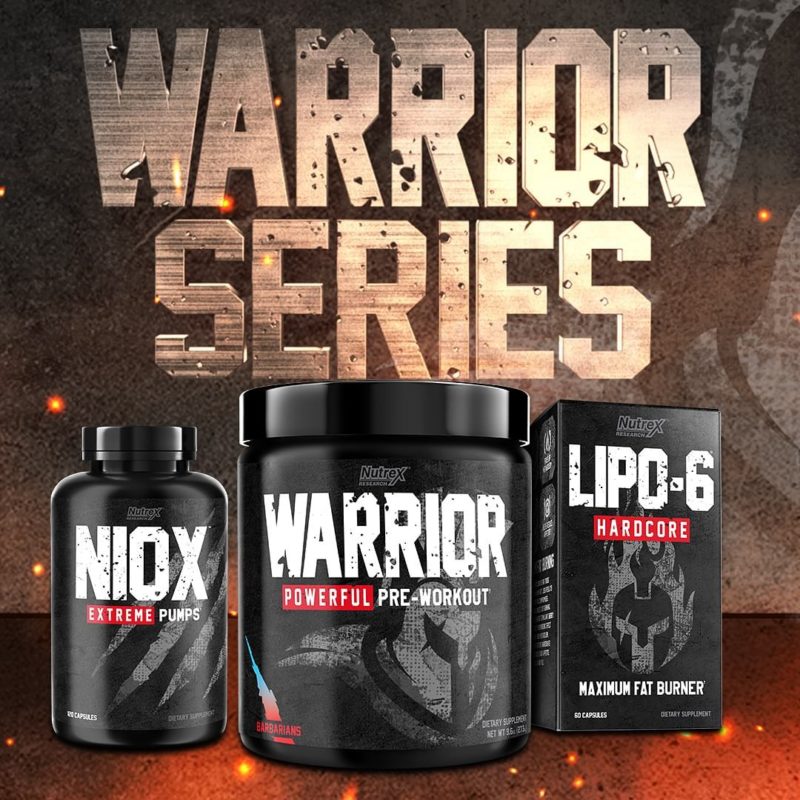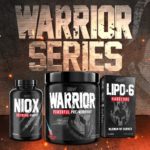 Nutrex Research was founded in 2002 and over the years, and they've truly become the "legacy" brand to model off of. Since day one, Nutrex's mission was to formulate the highest quality supplements for the serious consumer. It all started […]

Continue Reading →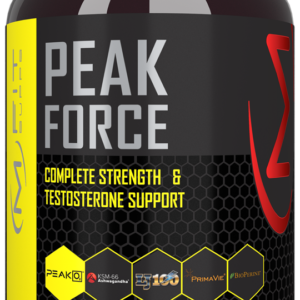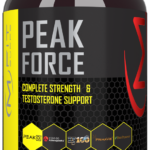 Since first bursting onto the scene at the 2019 Arnold, MFIT SUPPS has done an exceptional job of building their brand. Initially coming to us with fierce pre-workout formulas in Havoc and Trigger, they've continued to flesh out their product […]

Continue Reading →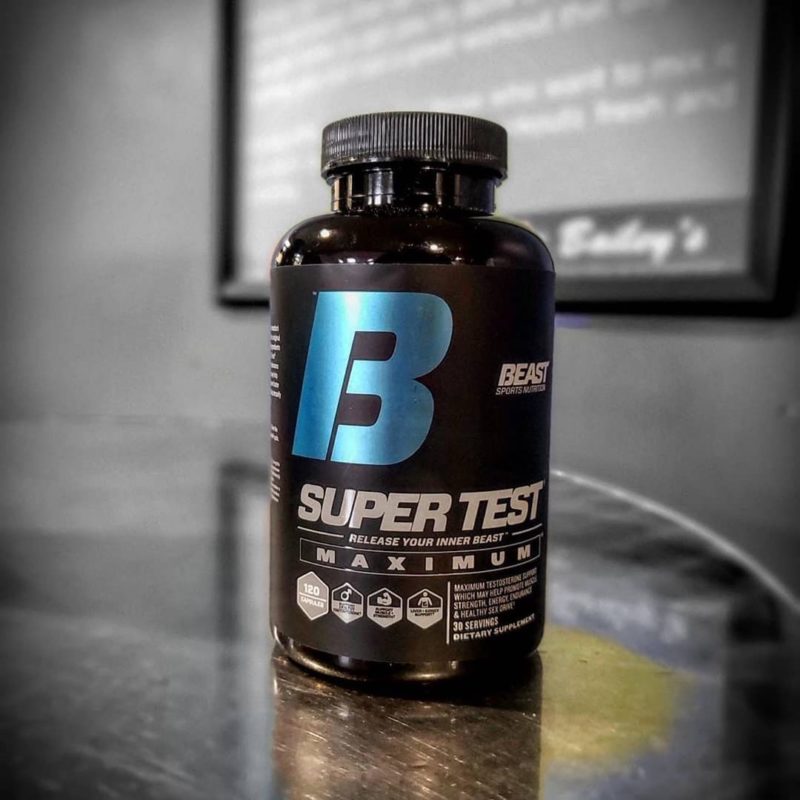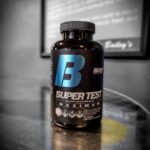 What happens when two massive players in the supplement game team up? Things get taken to the MAX. And in this case, we've been gifted an incredible new product, packed full of top-notch ingredients to make it extremely effective […]

Continue Reading →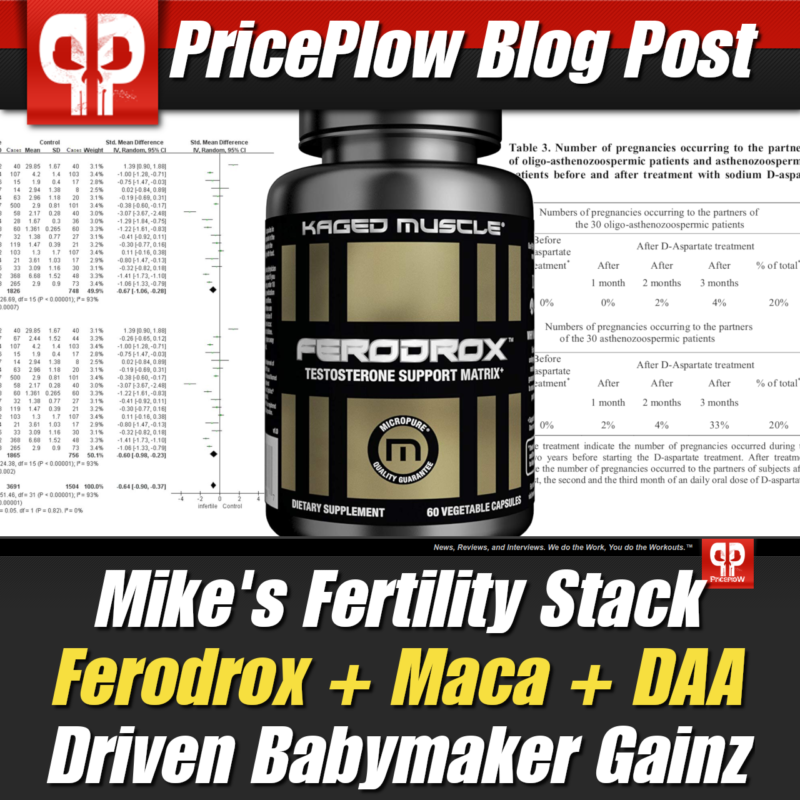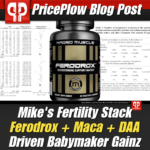 Men's Fertility.
This is an interesting topic that comes up here from time to time, as it occasionally intersects with many of the supplements we discuss on this blog and our YouTube channel.
Many men don't discuss the […]

Continue Reading →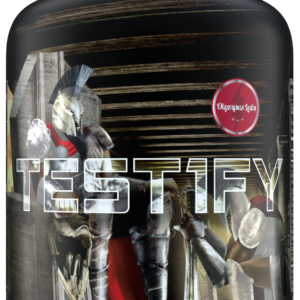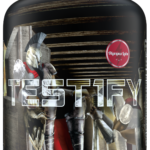 Alongside their new arsenal of natural oral anabolic like Massacr3 and Ep1logue, Olympus Labs reintroduced a product named Test1fy. If you haven't guessed already, this one's all about testosterone. Will we love it as much as the rest […]

Continue Reading →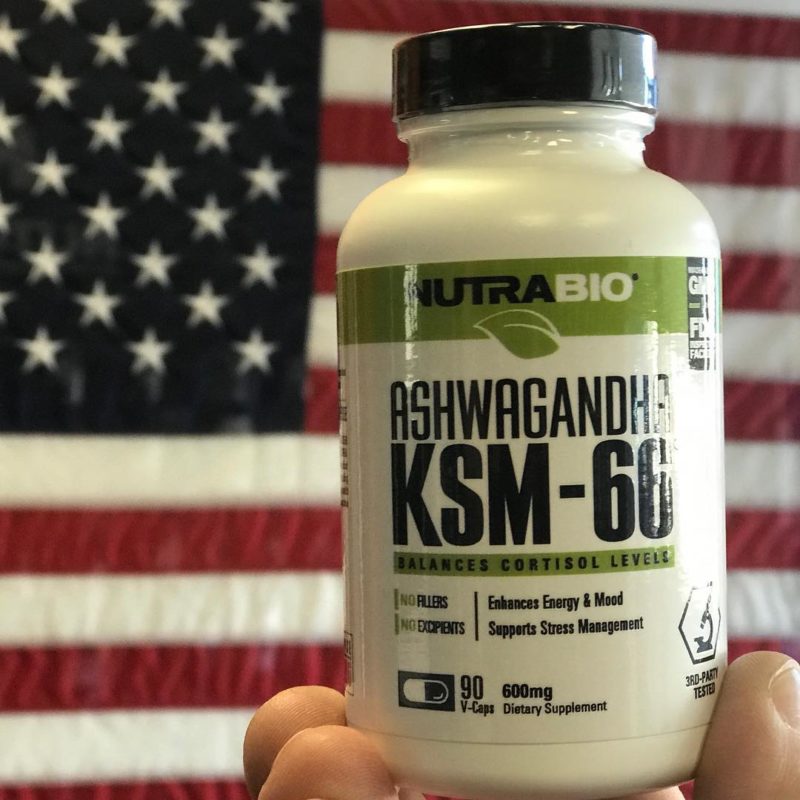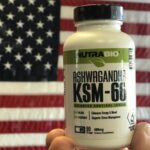 In the sports nutrition world, NutraBio is well-known for their excellently-executed supplement formulas (NutraBio PRE Workout, Intra Blast) and their third-party tested ultra-pure protein powders (100% Whey Protein Isolate).
But in the greater supplement market, […]

Continue Reading →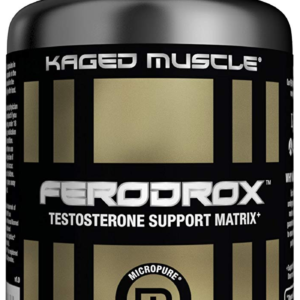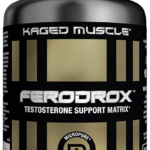 Kaged Muscle strikes AGAIN in 2018. After a quiet 2017, Kris Gethin and @KagedMuscleSupps have dropped absolute bombshell products like their Micropure Whey Isolate or even the natural-slanted Amino Synergy.
Now the star-studded brand fronted by Kris Gethin and […]

Continue Reading →