Testosterone Boosters

(Tag Archives)

Subscribe to PricePlow's Newsletter and Testosterone Boosters Alerts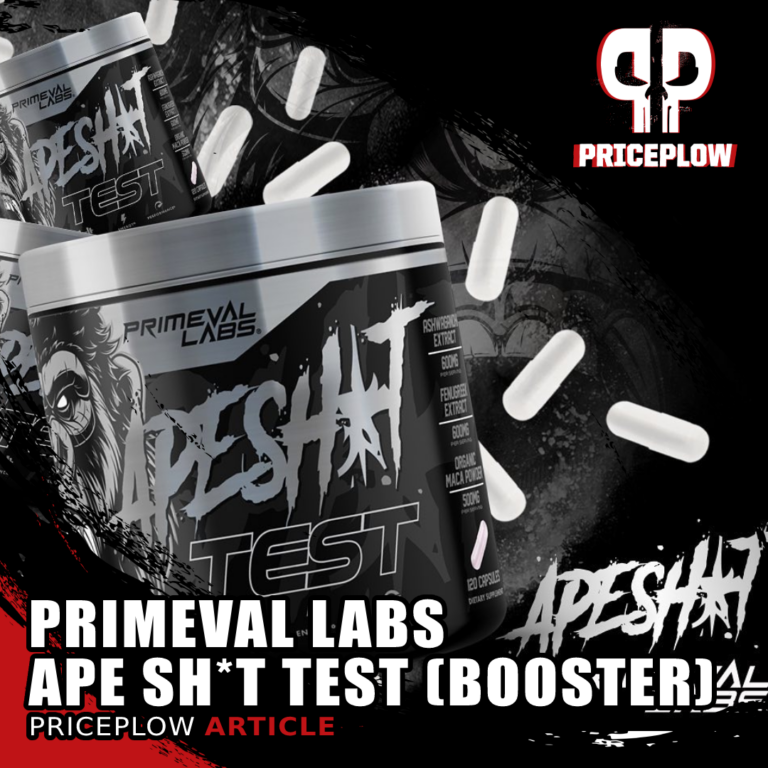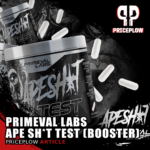 The Ape Sh*t series from Primeval Labs has already introduced a bunch of awesome pre-workout supplements that help you push yourself to the max in the gym.
Pre-workout supplements typically consist of stimulants, such as caffeine or ergogenic aids[…]

Continue Reading →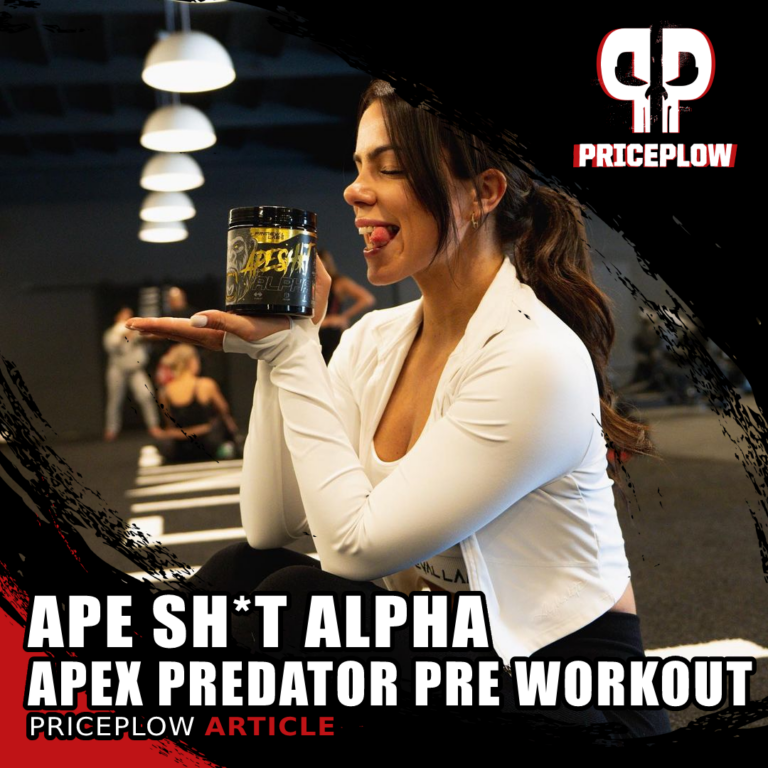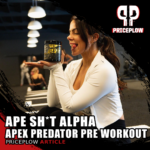 Apex predator: Also known as an alpha predator, is a predator at the top of a food chain, without natural predators of its own.
Primeval Labs is a supplement brand that tells you they are right there in their […]

Continue Reading →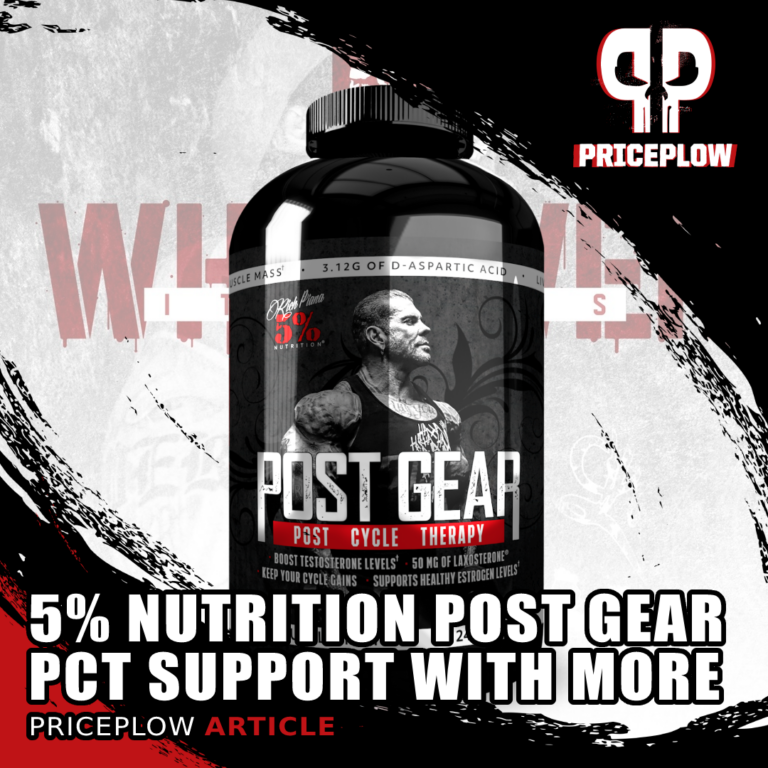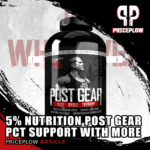 5% Nutrition has kept us busy lately, with the uniquely-formulated 5% Core Series that goes beyond single-ingredient formulas, the new Shred Time and Stage Ready diet stack, and even the limited-edition return of their Starry Burst All Day You May[…]

Continue Reading →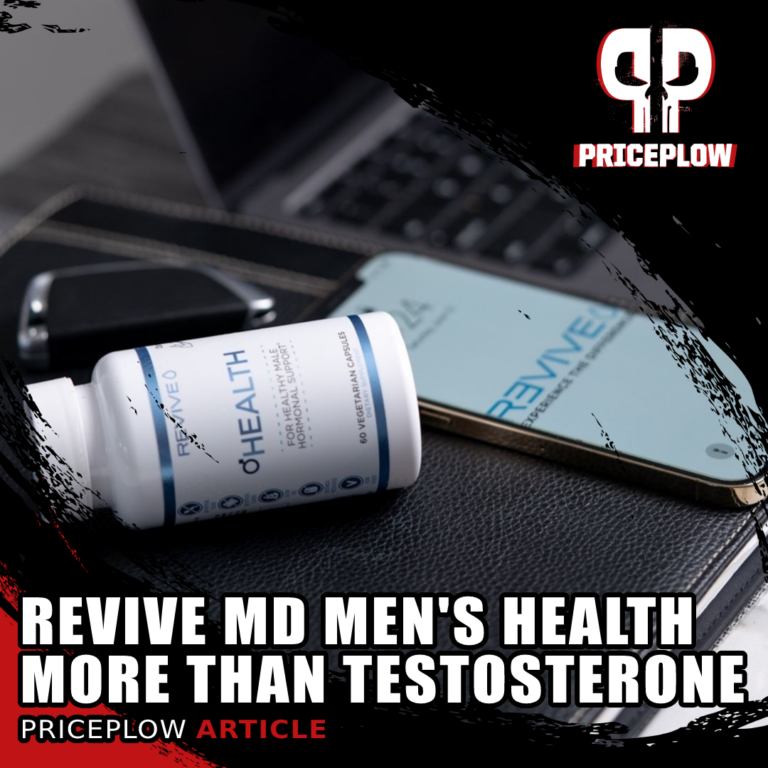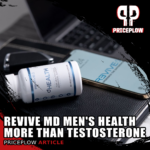 Revive MD has been one of the most promising and intelligent supplement brands to watch, given their incredibly well-formulated health-specific supplements. We've recently covered Revive MD's BRAIN+ daily focus enhancer, their GI+ gut health supplement, and many more listed on […]

Continue Reading →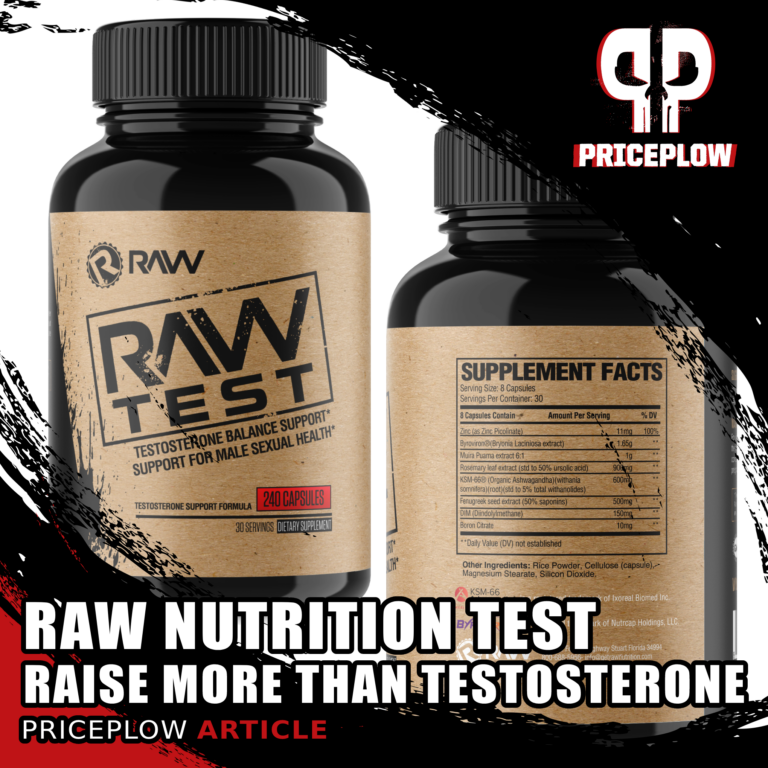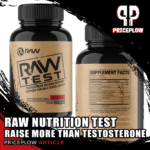 Not long after the release of Raw Nutrition's Ignite fat burner, which we called "the strongest fat burner we've seen in a long time", the brand is back at it, this time attacking testosterone – using a similarly […]

Continue Reading →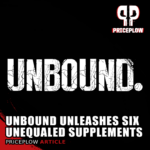 The supplement industry burst with hype in May of 2021, with many retail stores, online influencers, and thought leaders receiving a wrench in the mail, hinting of something major to come from a mysterious new brand known as Unbound.[…]

Continue Reading →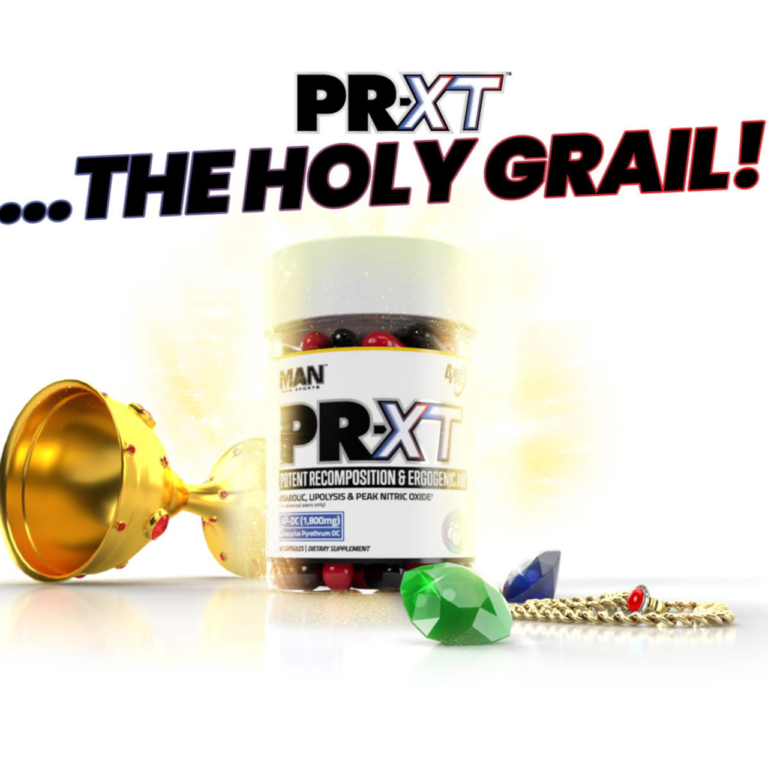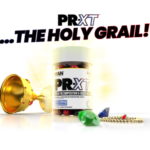 MAN Sports PR-XT is a simple, powerful recomposition agent and ergogenic aid. While it's been around for a number of years and has been popular with customers, MAN Sports decided to revamp the formula with some new and innovative ingredients.[…]

Continue Reading →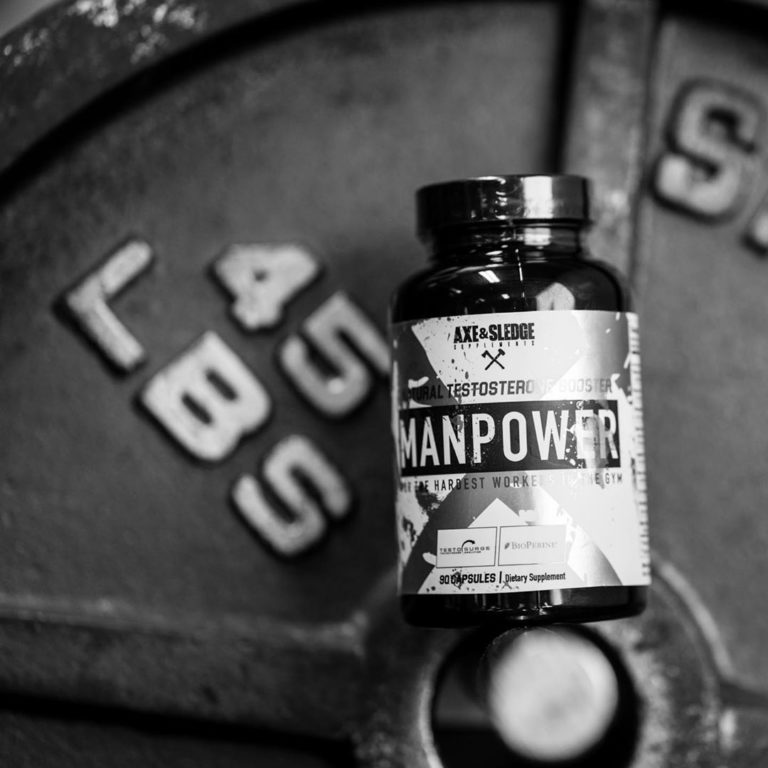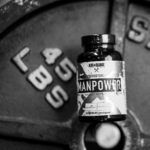 As of writing this article, the PricePlow Blog has covered almost every Axe & Sledge product, including:
Hydraulic
: best-selling stimulant-free pump
Ignition Switch
: comprehensive, moderately stimulating pre-workout
Seventh Gear
: high-stimulant pre-workout with nearly 400 milligrams of caffeine[…]
Continue Reading →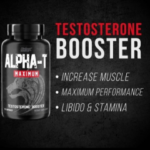 On a quest to build the most muscle as possible, it's crucial to optimize nearly everything conducive to hypertrophy – training, sleep, recovery, health, nutrition, and muscle protein synthesis.
Those are the most obvious factors for muscle growth, however […]

Continue Reading →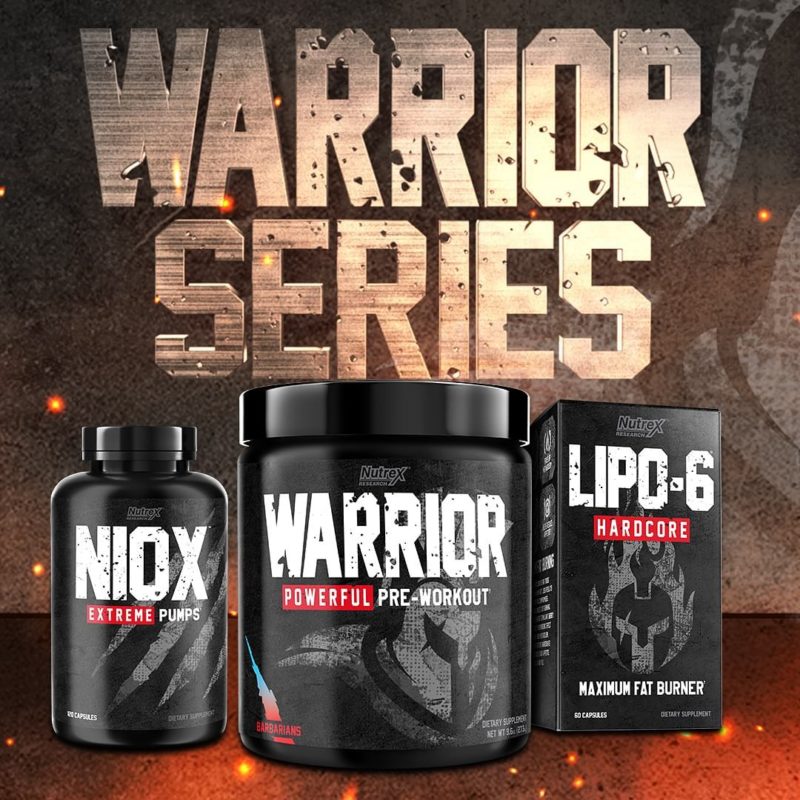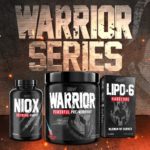 Nutrex Research was founded in 2002 and over the years, and they've truly become the "legacy" brand to model off of. Since day one, Nutrex's mission was to formulate the highest quality supplements for the serious consumer. It all started […]

Continue Reading →