Strength

(Tag Archives)
Subscribe to PricePlow's Newsletter and Strength Alerts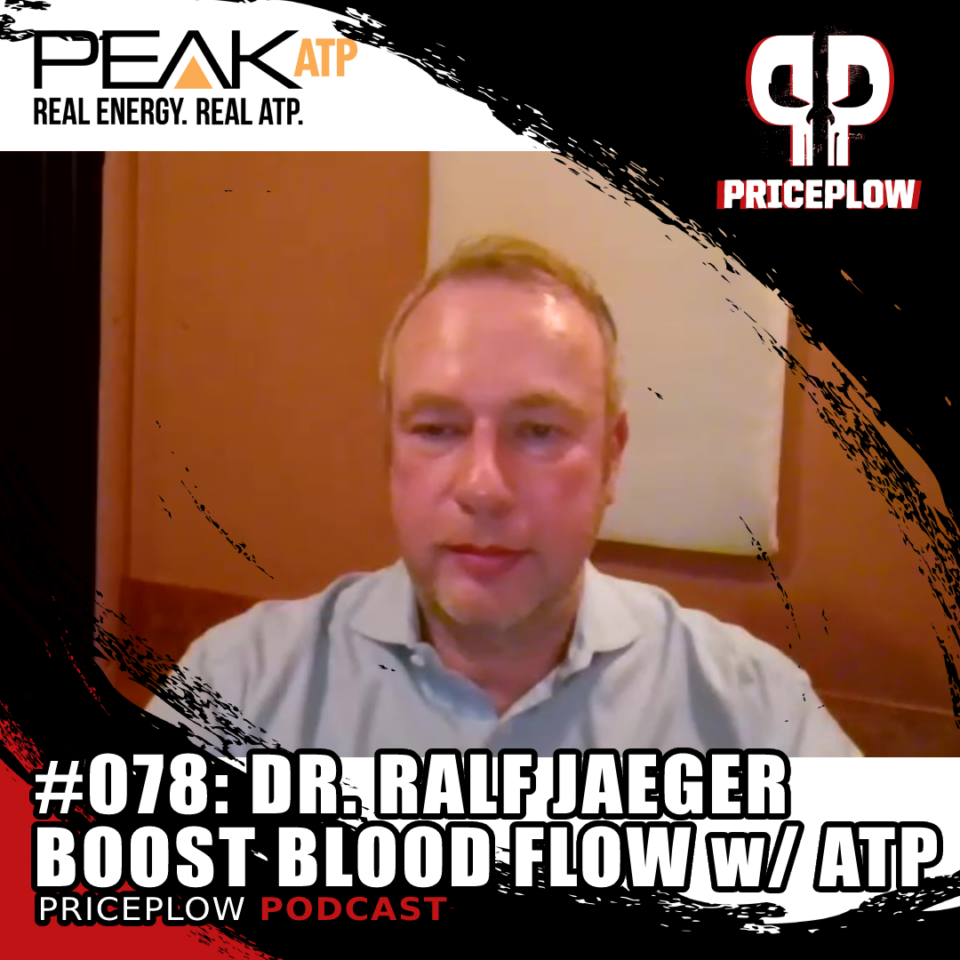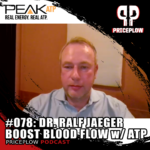 Show notes posted at https://blog.priceplow.com/podcast/dr-ralf-jaeger-atp-078
On December 28, 2022, we had the honor of hosting Dr. Ralf Jaeger to the PricePlow Podcast. For Episode #078, we dove into all things ATP — adenosine triphosphate — and how supplementing more with Peak ATP (sold and distributed by TSI Group) can improve workout performance — but not […]
Continue Reading →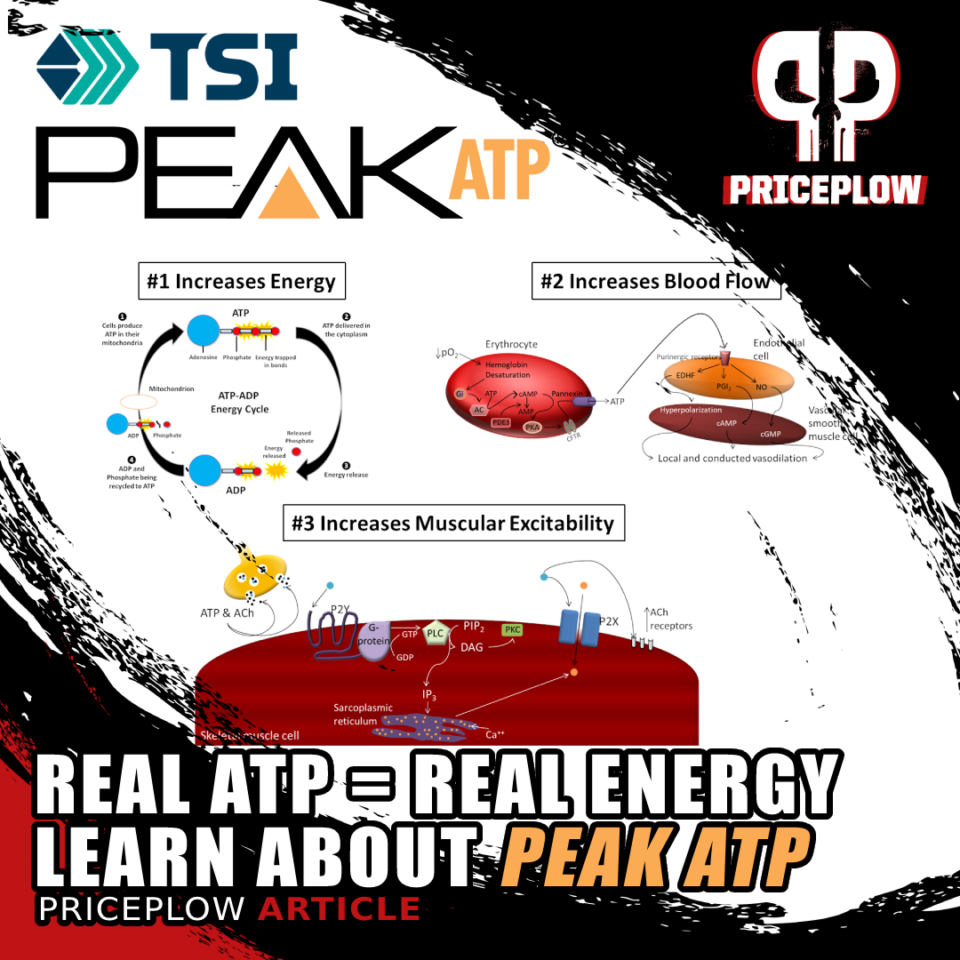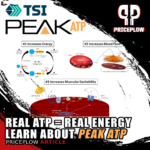 Regular readers of the PricePlow blog see us harp on mitochondrial health and adenosine triphosphate (ATP) production on at least a weekly basis, if not more frequently.
We emphasize it for the same reason that the supplement industry as a whole is focusing more and more on mitochondrial optimization and ATP generation: cellular energy and […]
Continue Reading →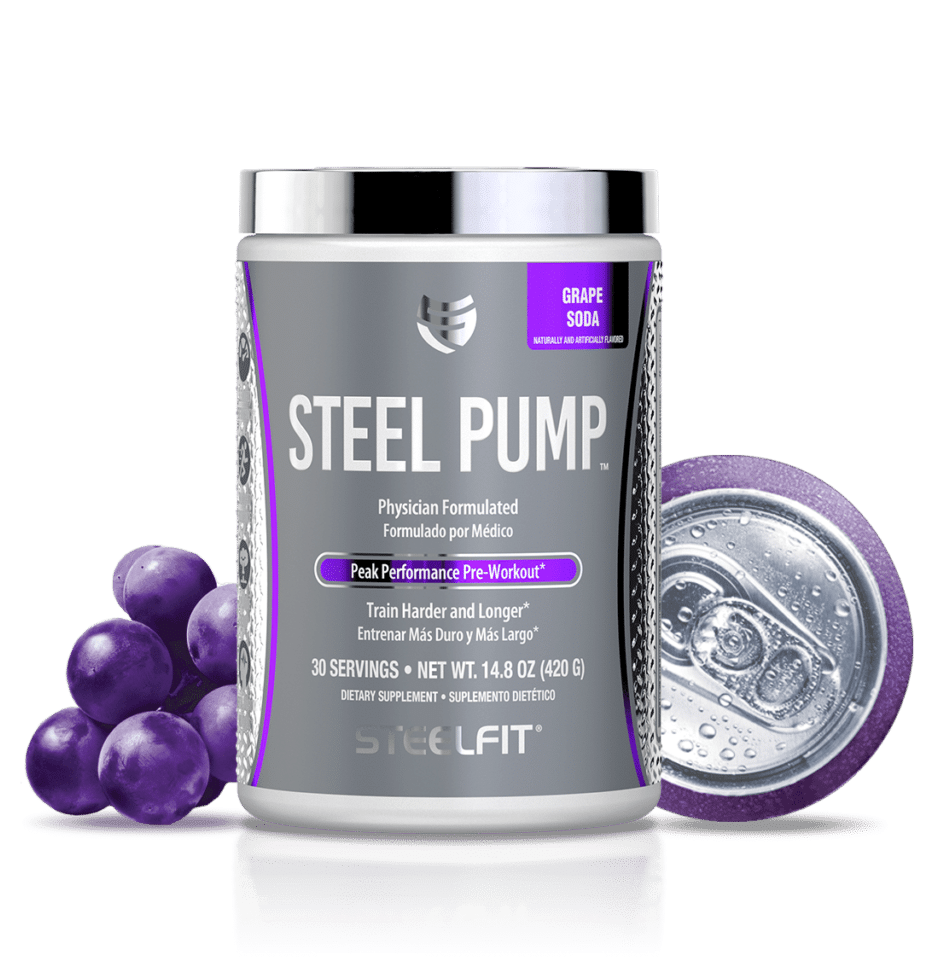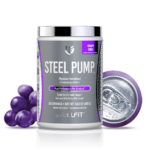 One of the industry's hottest brands, SteelFit has grown quite a lot in recent years. This is no rookie brand, though – those behind the label came from Pro TanⓇ, bringing over 30 years of fitness industry experience.
SteelFit not only failed to disappoint, they've succeeded any expectations we could've possibly had! Within the past […]
Continue Reading →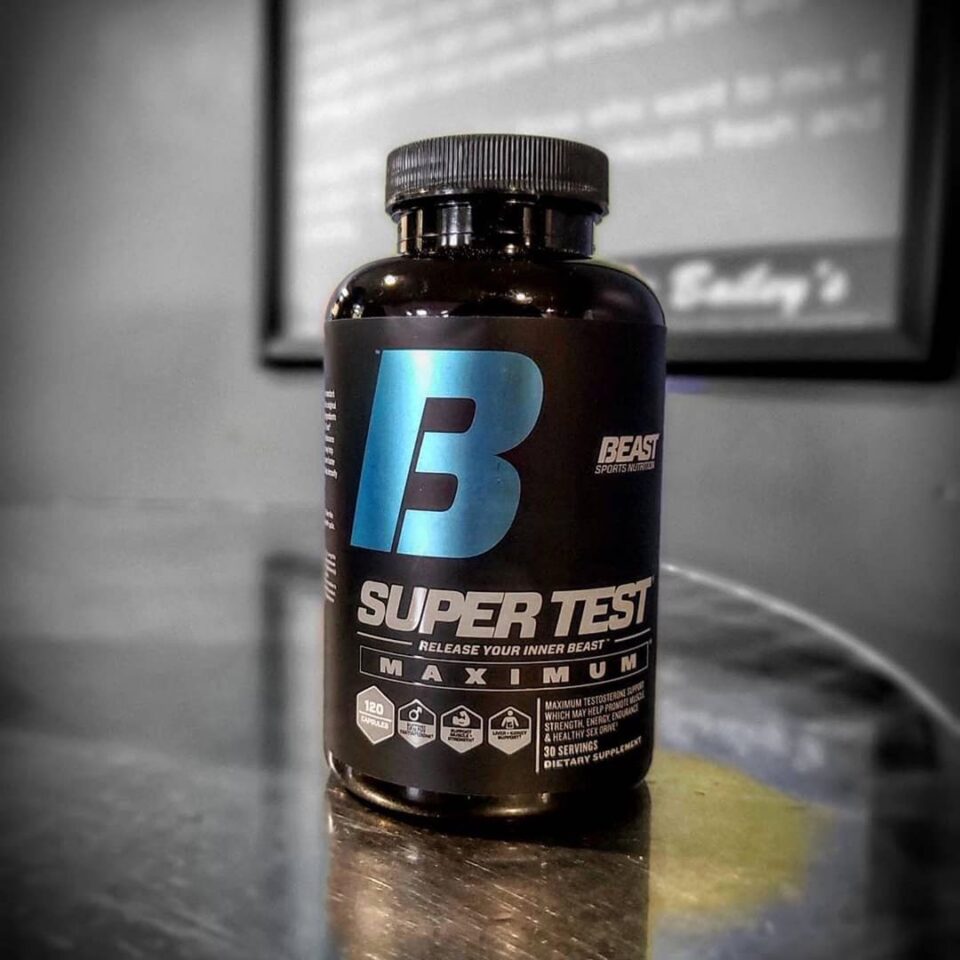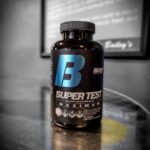 What happens when two massive players in the supplement game team up? Things get taken to the MAX. And in this case, we've been gifted an incredible new product, packed full of top-notch ingredients to make it extremely effective on multiple angles.
In March of 2019, Beast Sports announced it would be partnering up […]
Continue Reading →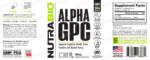 If you've been following the supplement industry over the years, there's no doubt you've come across NutraBio. That's simply because they're a phenomenal brand, supplying us with some of the best products on the market.
NutraBio is the industry leader in supplement transparency, with their fully-disclosed, third-party lab tested products setting a trend […]
Continue Reading →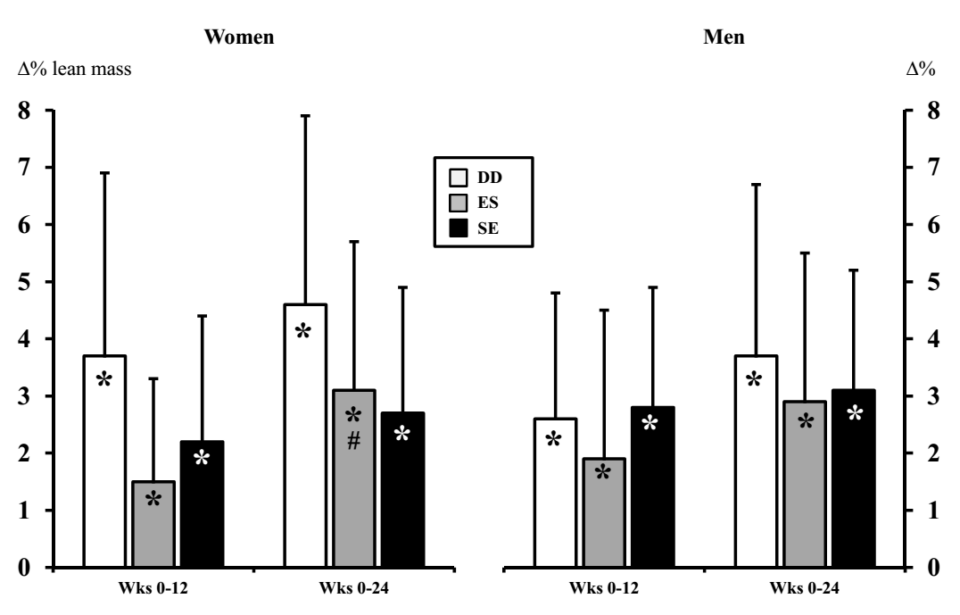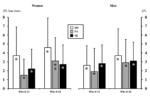 There is an endless debate in fitness circles over the pros and cons of doing both cardio and strength training in the same day. Some gym bros say to do lifting before your cardio, some say do cardio before lifting, and still others suggest that you can do them in the same day, but the […]
Continue Reading →