Setria L-Glutathione

(Tag Archives)
Subscribe to PricePlow's Newsletter and Setria L-Glutathione Alerts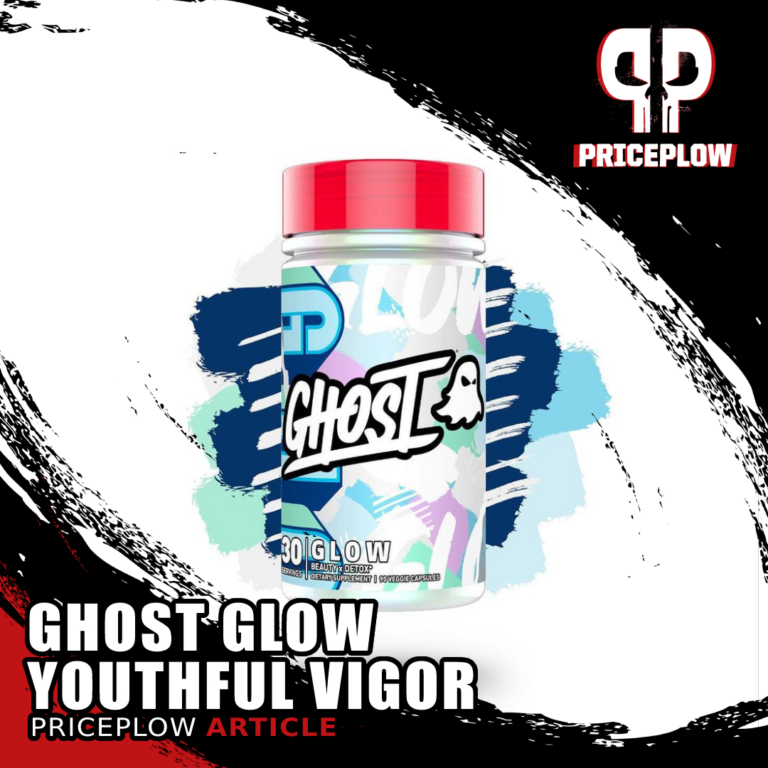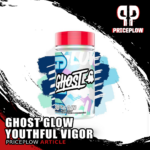 Skin health is something that doesn't get a lot of press in the sports nutrition industry. It's tempting to write this off as a relatively "superficial" concern in an industry that's geared towards helping people wring every last watt of […]

Continue Reading →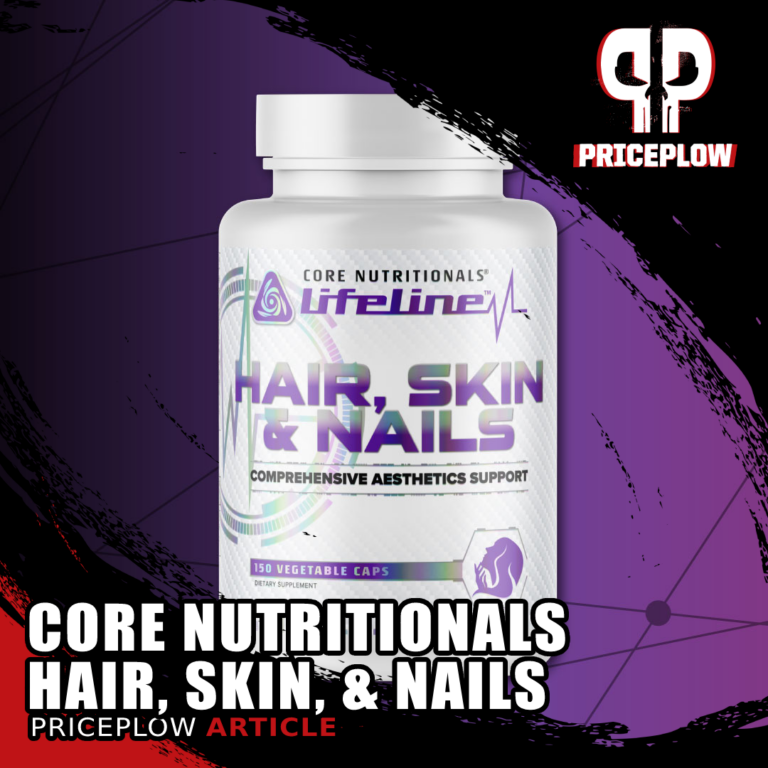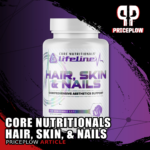 Core Nutritionals Hair, Skin, & Nails is the sixth supplement added to the Core Lifeline Series, with five capsules to help users maintain their beauty.
In October of 2021, Core Nutritionals launched the Core Lifeline Series, which started […]

Continue Reading →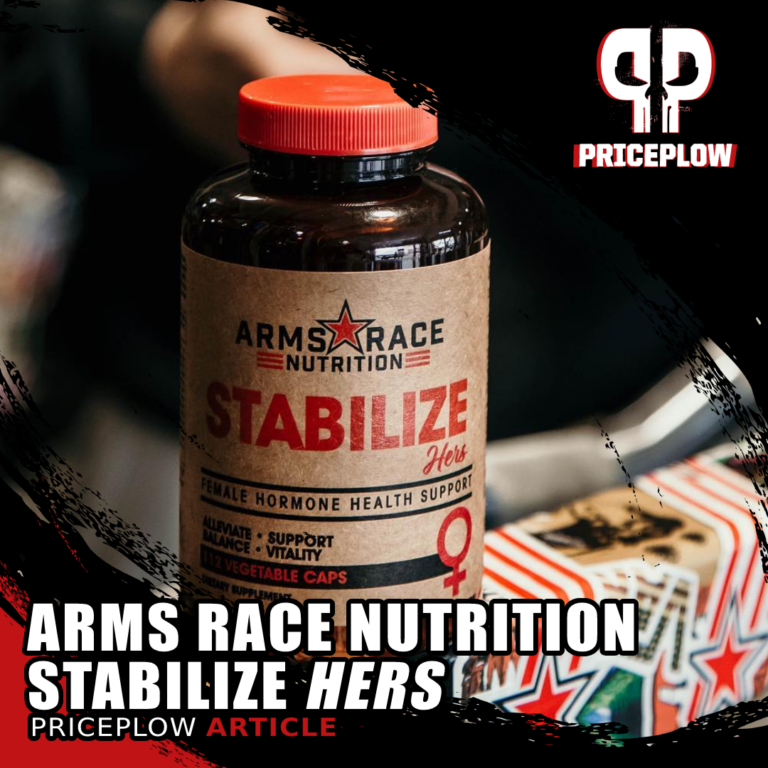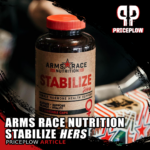 Arms Race Nutrition's growing female demographic wanted something made for them – an all-in-one female support supplement. They got that, and it's one of the most impressive women's health supplements we've seen, if not the best.
Arms Race Stabilize
Hers
[…]
Continue Reading →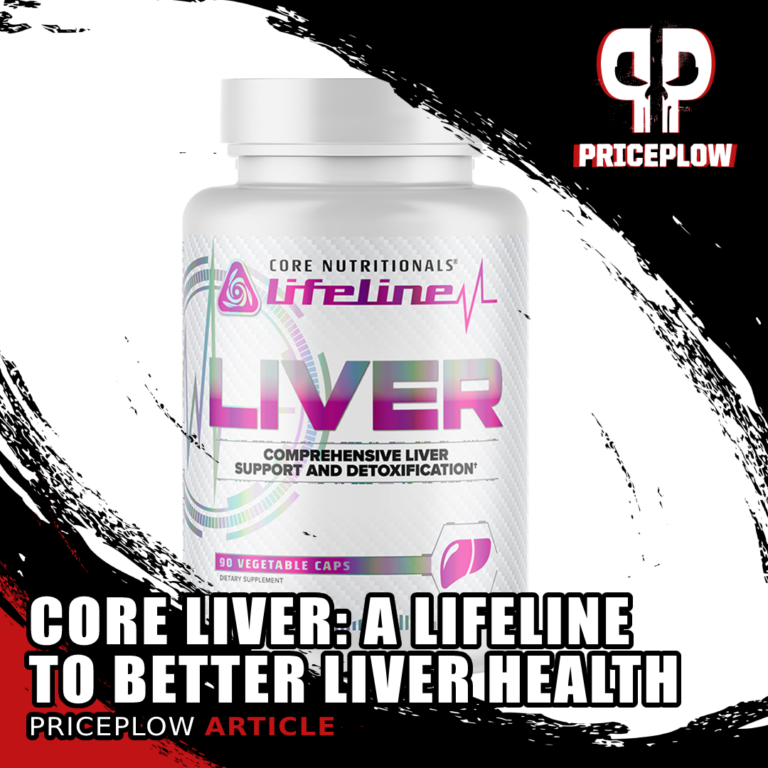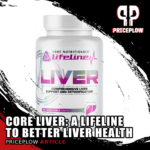 Supplements designed to protect against liver toxicity are incredibly important for anyone who cares about their metabolic health. Regardless of the type of athlete or dieter you are, you should know that you can still benefit from taking something to […]

Continue Reading →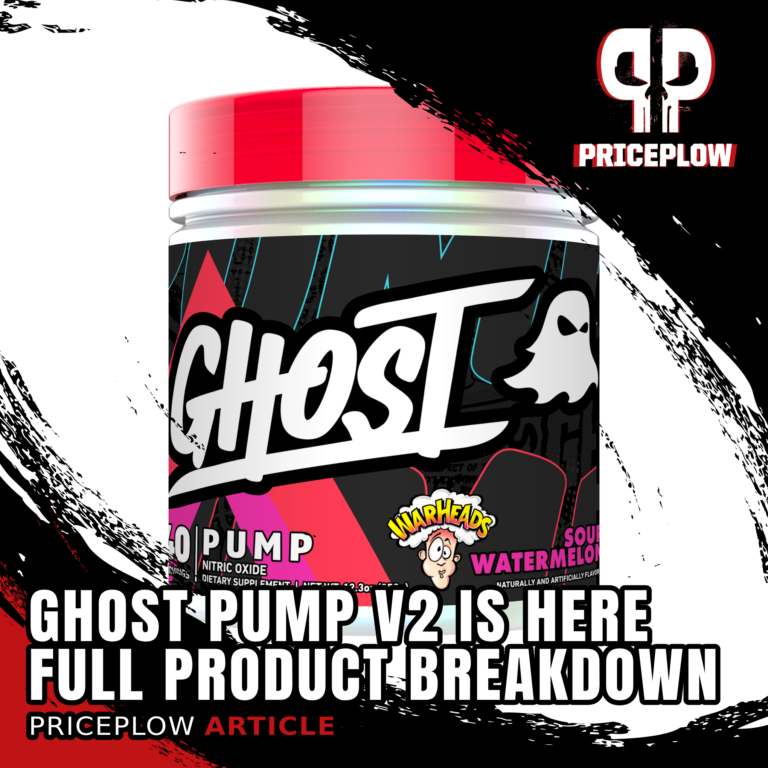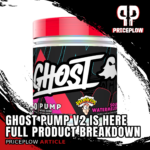 In 2021, Ghost is taking a brief break from completely new releases, returning to some of their core products and reformulating them in what they call "The Year of the V2". Ghost has begun launching their V2 Series of […]

Continue Reading →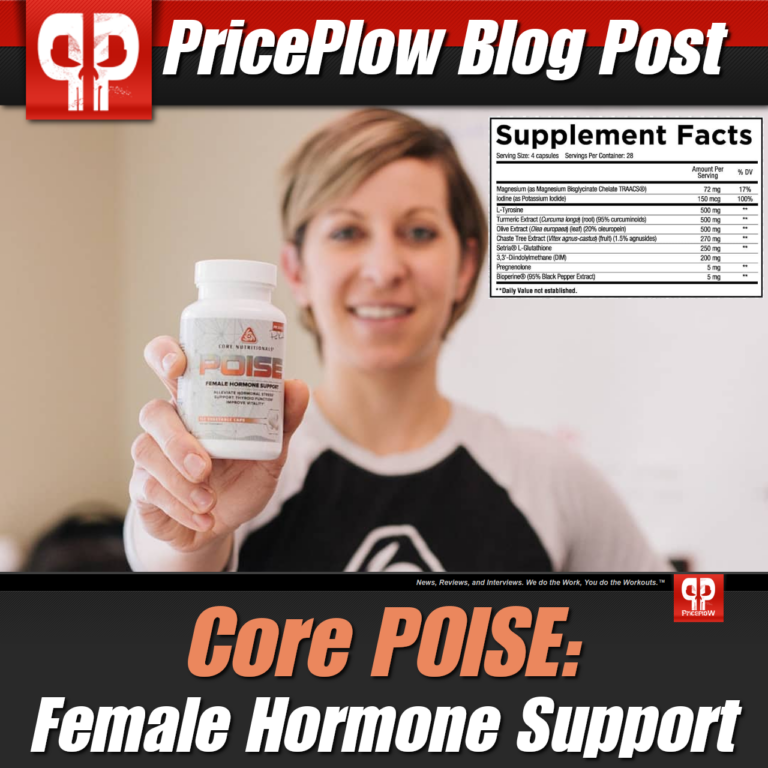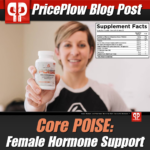 Core Nutritionals has teamed up with Paul Revelia, owner and head coach of ProPhysique, to create an exclusive line of supplements called the PR Series. So far, the line includes Core Vegan, Burn Powder, and their most recent […]

Continue Reading →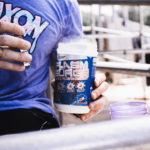 Glaxon launched at the tail end of 2019 and has maintained an impressive lineup of products since that time. One of the first products they released was Plasm Surge, a stimulant-free pre-workout designed to increase blood flow to the […]

Continue Reading →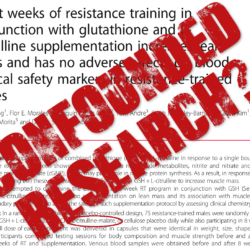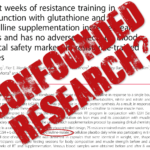 Glutathione is an important and powerful antioxidant used to prevent oxidative stress and damage to cells in everything from winemaking to skincare products. Too much oxidative stress, caused by free radicals in the bloodstream, is linked to heart disease, Alzheimer's […]

Continue Reading →