Sesamin

(Tag Archives)
Subscribe to PricePlow's Newsletter and Sesamin Alerts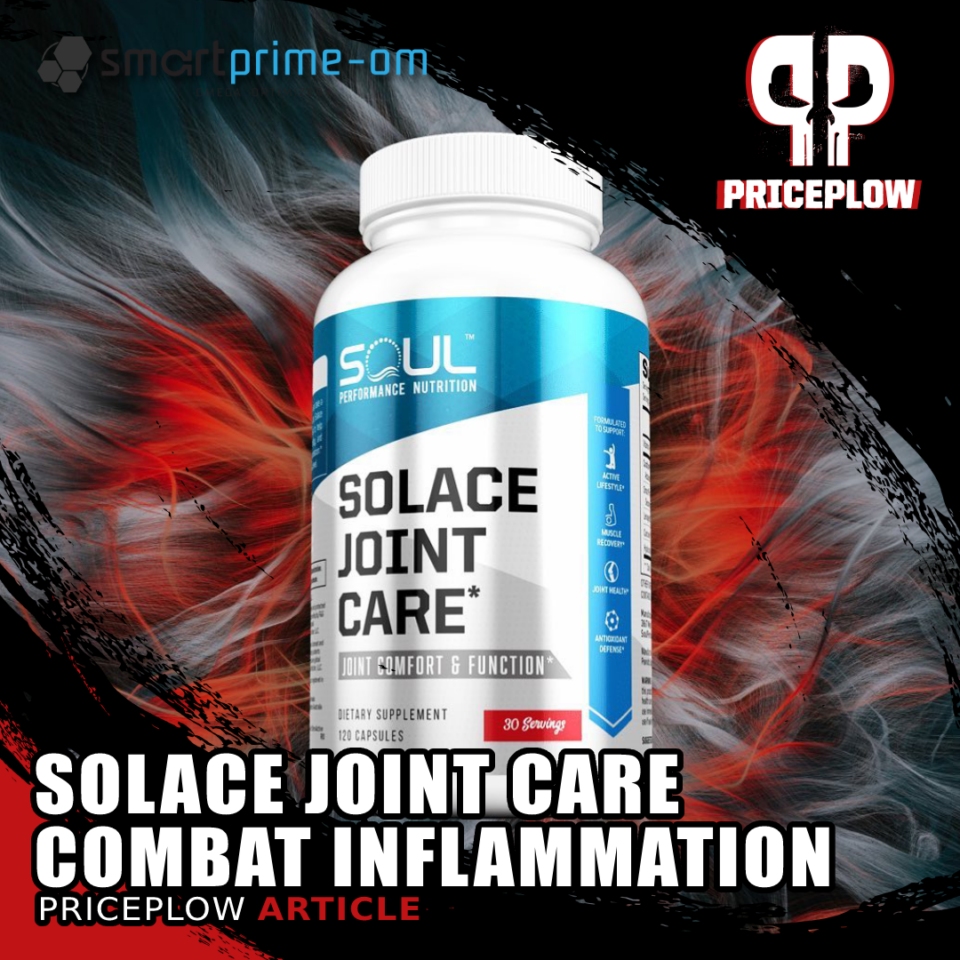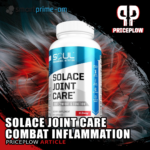 Every once in a while, we get some true sparks of innovation in the athletic supplement space. Interspersed among a sea of copycat formulas and commodified products, there are diamonds in the rough that hold a promise to advance the entire industry in a single leap.
There's perhaps nobody better suited than Matt Karich and […]
Continue Reading →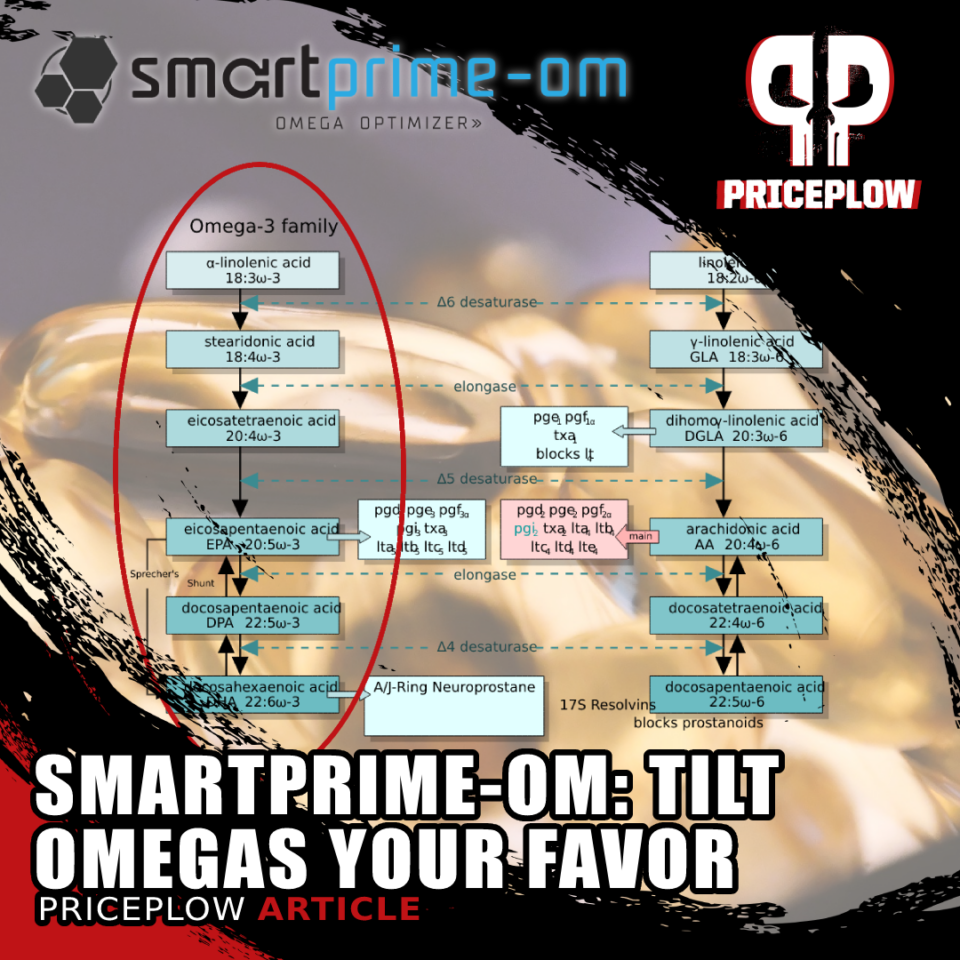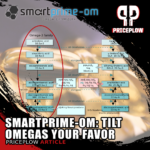 If you've been anywhere near the nutritional supplement industry in the last twenty years, you've undoubtedly heard a ton about one supplement in particular:
Fish oil.
We take fish oil for two specific omega-3 polyunsaturated fatty acids (PUFAs) – eicosapentaenoic acid (EPA) and docosahexaenoic acid (DHA).
According to a great deal of scientific […]
Continue Reading →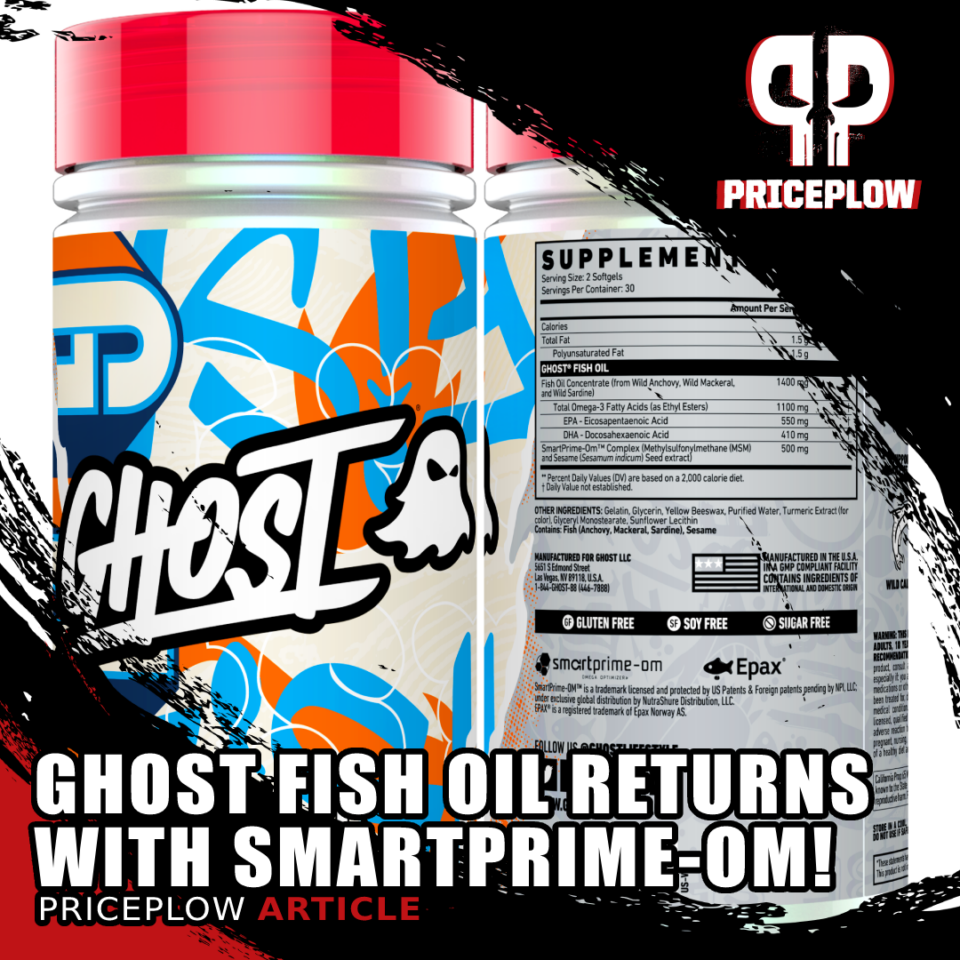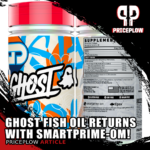 After a long hiatus, Ghost Fish Oil is back, and it's back with some incredible firepower. That's because this isn't any old omega-3 fish oil — it's one of the first supplements to combine highly-refined omega-3 fish oil with the new SmartPrime-Om Complex, which enhances the body's ability to absorb the omegas!
A major part[…]

Continue Reading →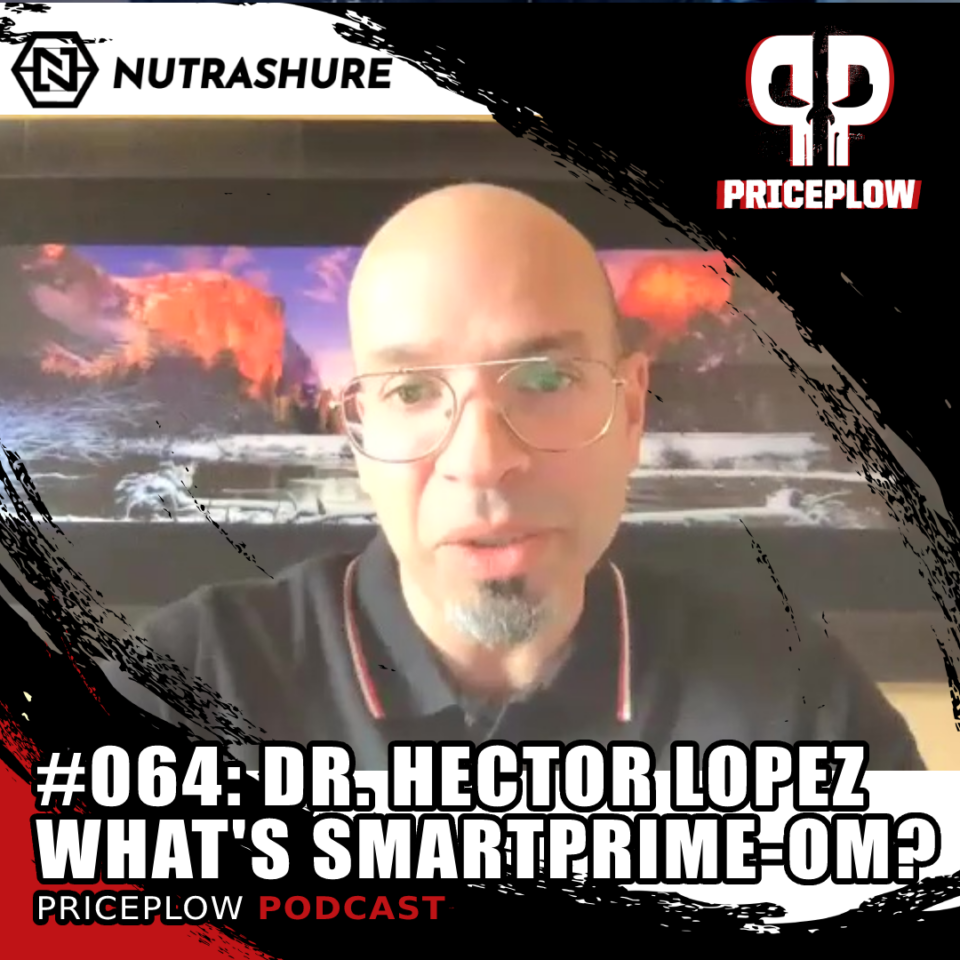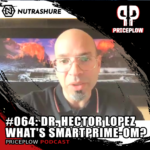 SmartPrime-OM is a novel omega-3 amplifying dietary supplement from Nutrashure, so we interview Dr. Hector Lopez to understand how it boosts EPA/DHA!
Show notes at https://blog.priceplow.com/podcast/dr-hector-lopez-nutrashure-smartprime-064
Are you one of the tens of millions of Americans who have taken an omega-3 supplement?[1] Are you a supplement formulator looking for a new innovation in the fatty […]
Continue Reading →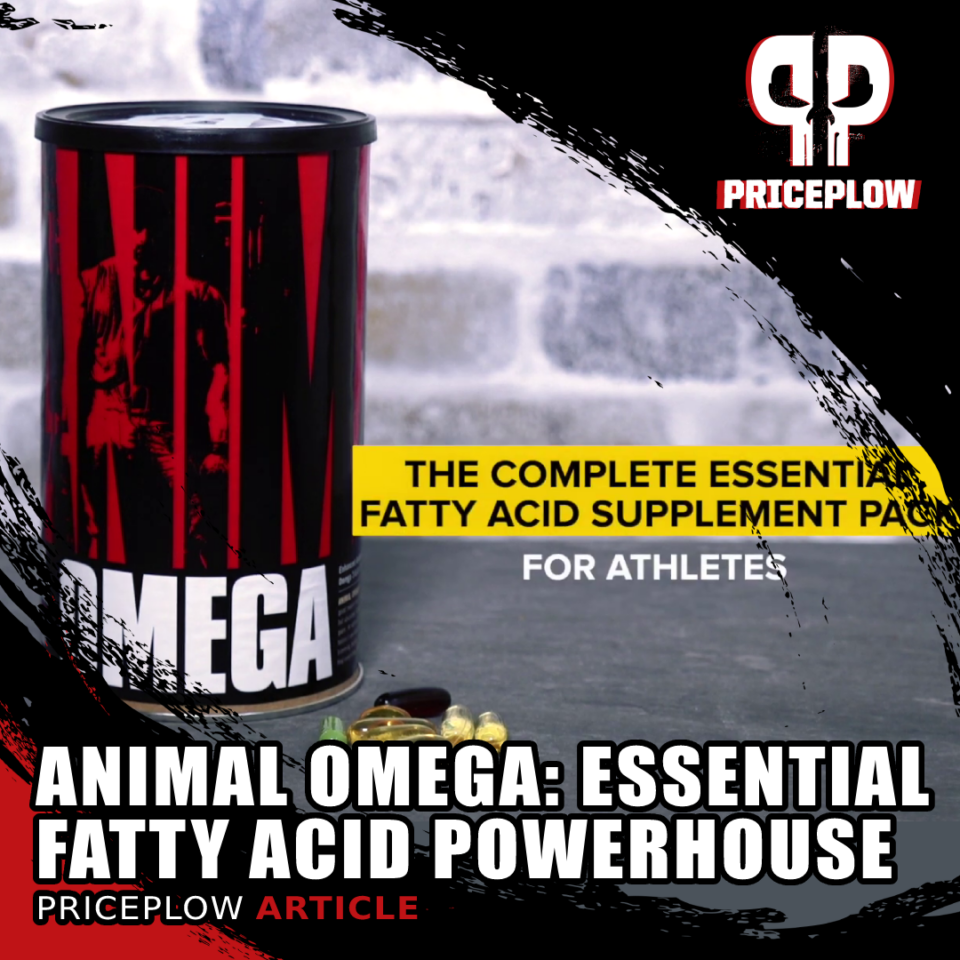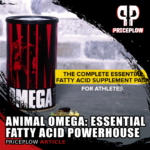 When it comes to our diets, we are far too often concerned about calories and total fat, while ignoring the importance of the quality of fat we eat. Today, we focus on Universal Nutrition's Animal Omega, an essential fatty acid supplement pack meant to improve our fatty acid ratios and provide a unique […]
Continue Reading →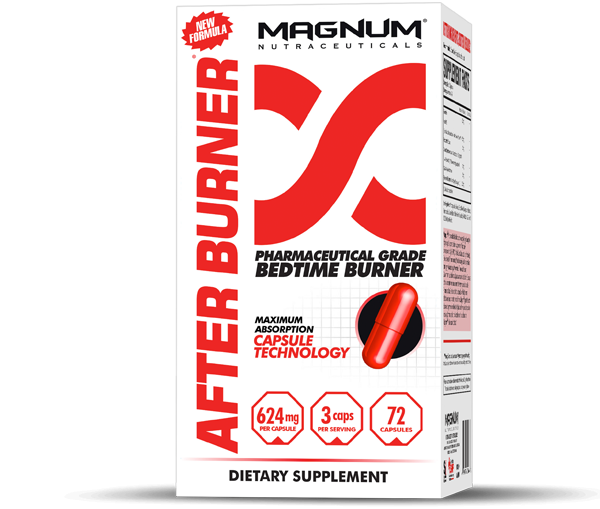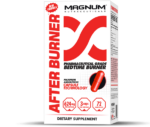 There's comes a point in nearly everyone's life when it's time to start dieting and embrace a hard cut. For most lifters, that time is right about now, a few months before it's beach season.
Most people will use a combination of reduced calories and a few stimulant based fat burners to help shed the […]
Continue Reading →