Resveratrol

(Tag Archives)
Subscribe to PricePlow's Newsletter and Resveratrol Alerts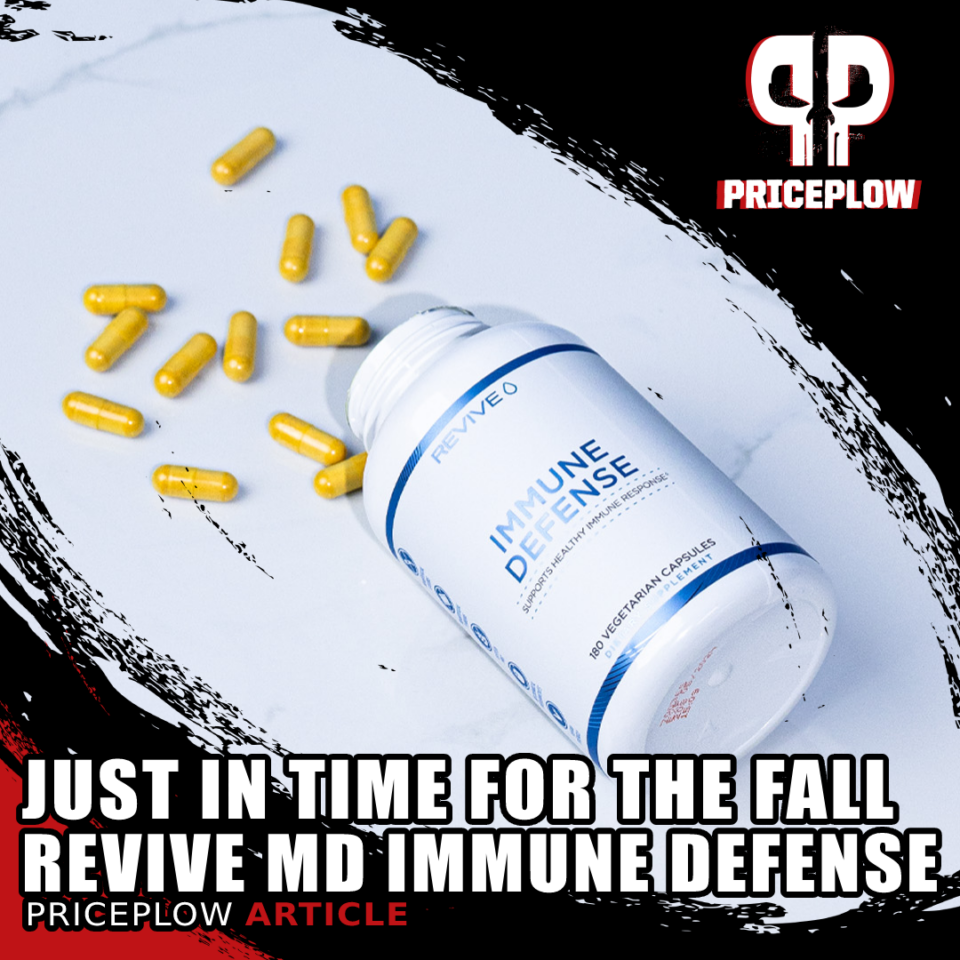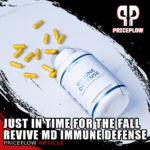 Revive MD is a brand that lives up to its name. Founded by real-life medical doctor, Domenic Iacovone, and his business partner Matt Jansen, Revive MD's supplements are distinguished by the fact that real institutional medical expertise goes into formulating them.
You'd expect an MD in the supplement game to be really on top of […]
Continue Reading →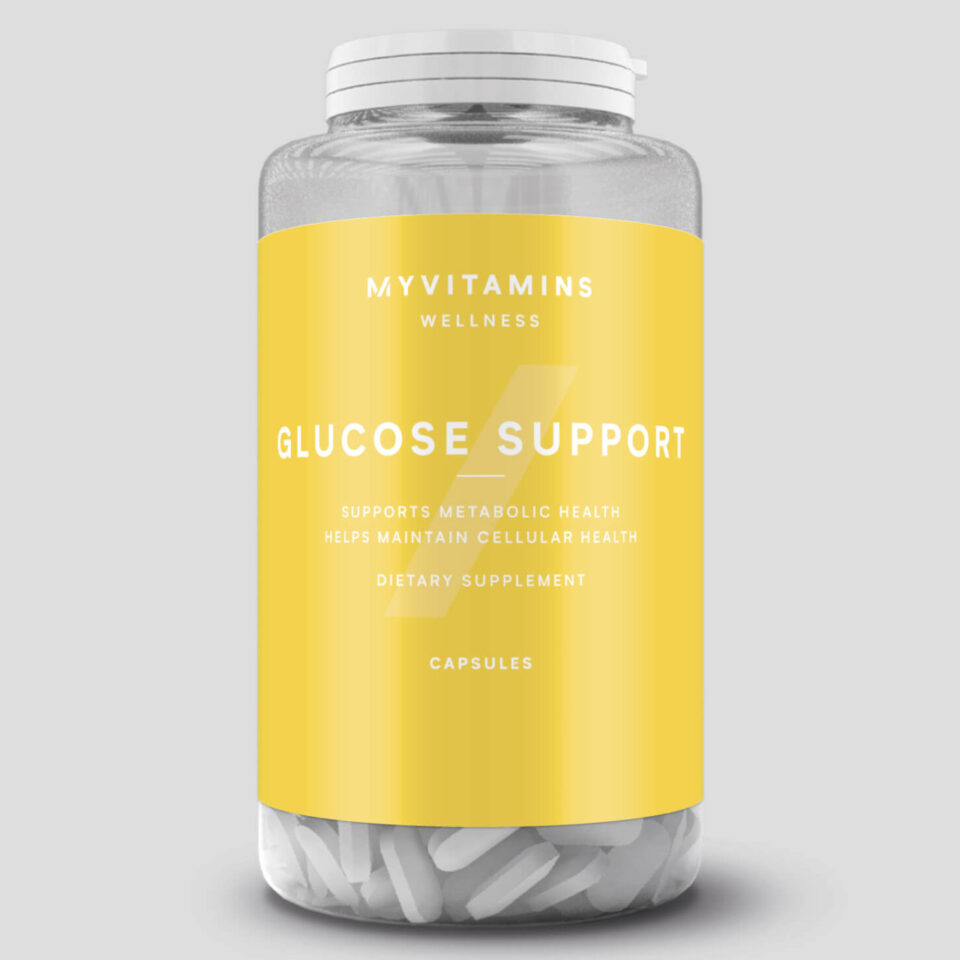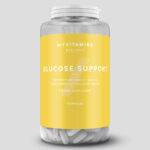 With a name like Myprotein, it's no surprise that this sports nutrition supplement company is most known for its comprehensive selection of protein powders.
But that doesn't mean the massive brand doesn't have a great range of vitamins too! A lesser-known range from Myprotein is Myvitamins. This line is solely focused on improving overall […]
Continue Reading →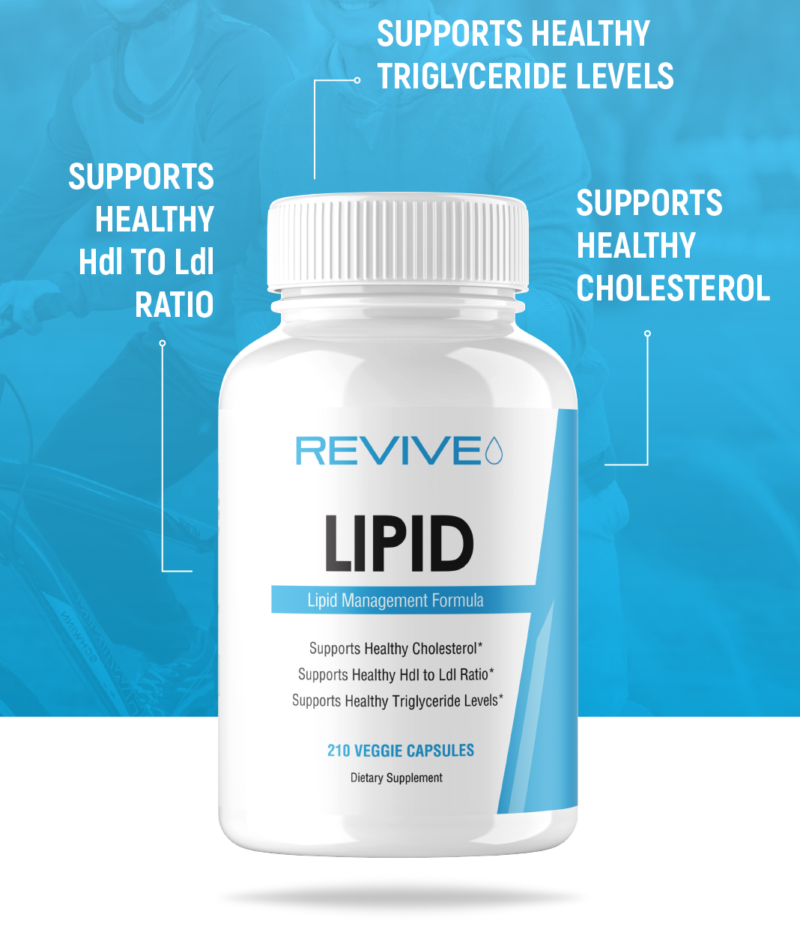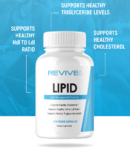 The majority of sports supplement companies put a large emphasis on producing products to optimize your performance and recovery. They may have a few health-based products, but it's never their main priority. This is why Matt Jansen, bodybuilder and elite physique coach, and Dr. Domenic Iacovone decided to partner up and start Revive […]
Continue Reading →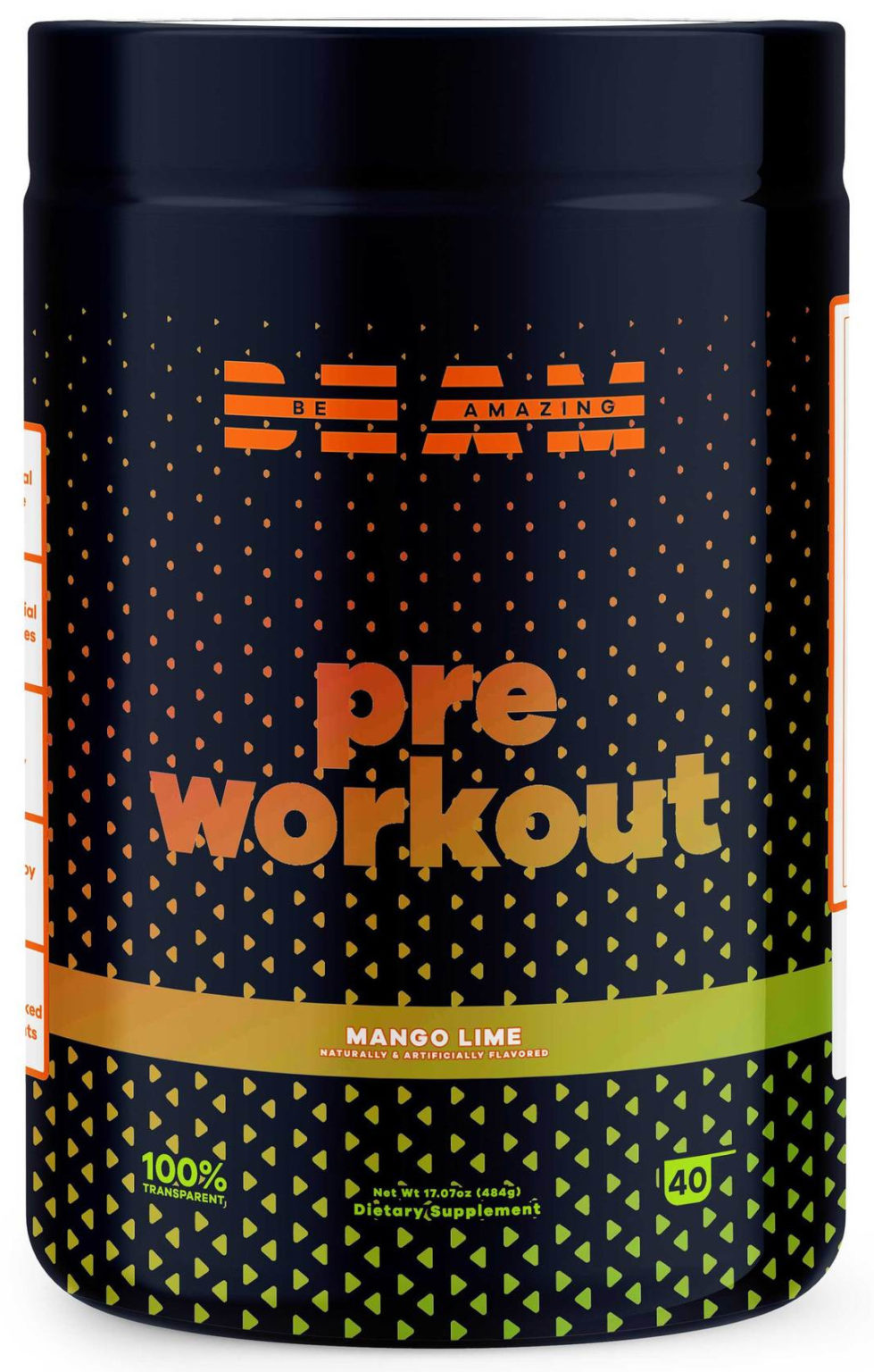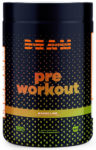 When a new supplement company launches, a pre workout is almost always in the line up. It's a staple product for any gym goer, and a pre workout's formula can say a lot about a brand. Not only does the owner of BEAM, Michael Yewdell, have an amazing story, he also has nine[…]
Continue Reading →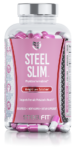 SteelFit has come out with some amazing products over the years, but they're not stopping anytime soon. Early into the new year they launched a new flavor (Peanut Butter Milkshake) of their popular protein powder, Steel Whey, and they nailed that flavor. Shortly after its launch, they announced a brand new fat burner was on […]
Continue Reading →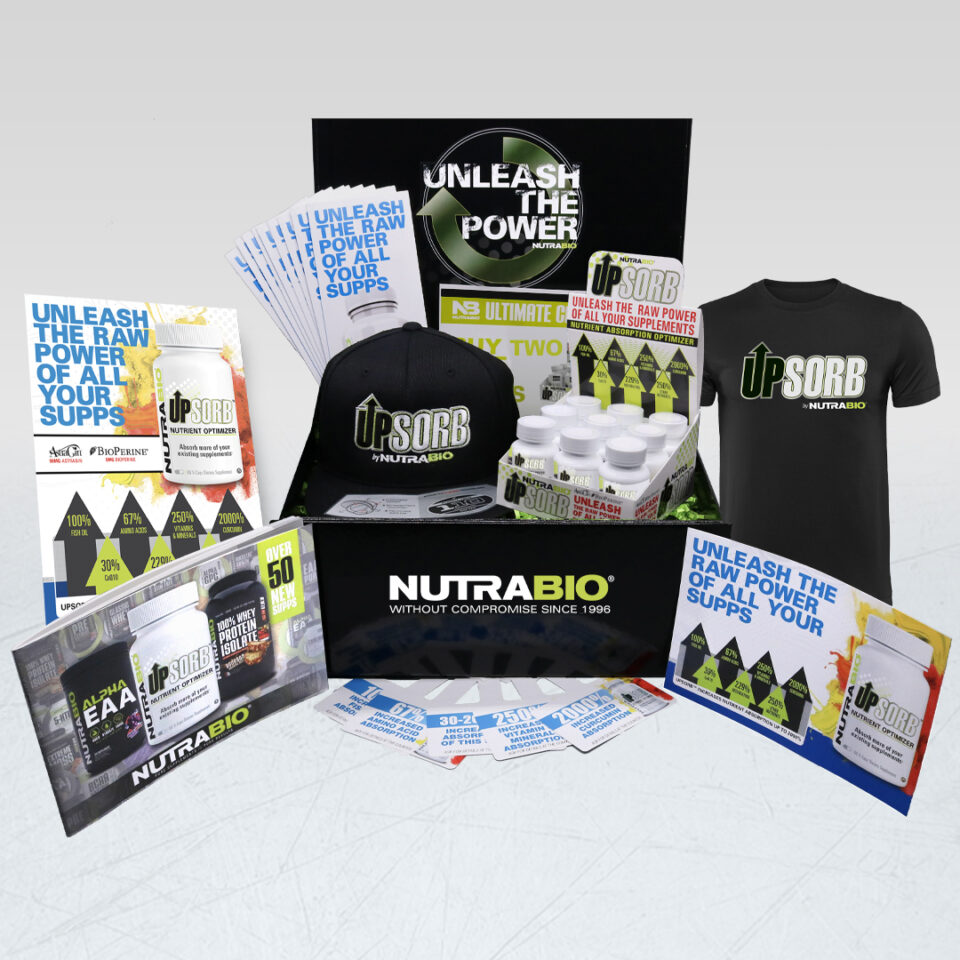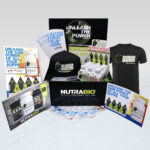 When NutraBio launched UpSorb, they introduced an interesting new class of supplement to the market. Here was a supplement that's not really meant to be taken alone, but instead as an "amplification" and "enhancement" for other supplements, as it improves the body's absorption and uptake of various ingredients.
To put it another […]
Continue Reading →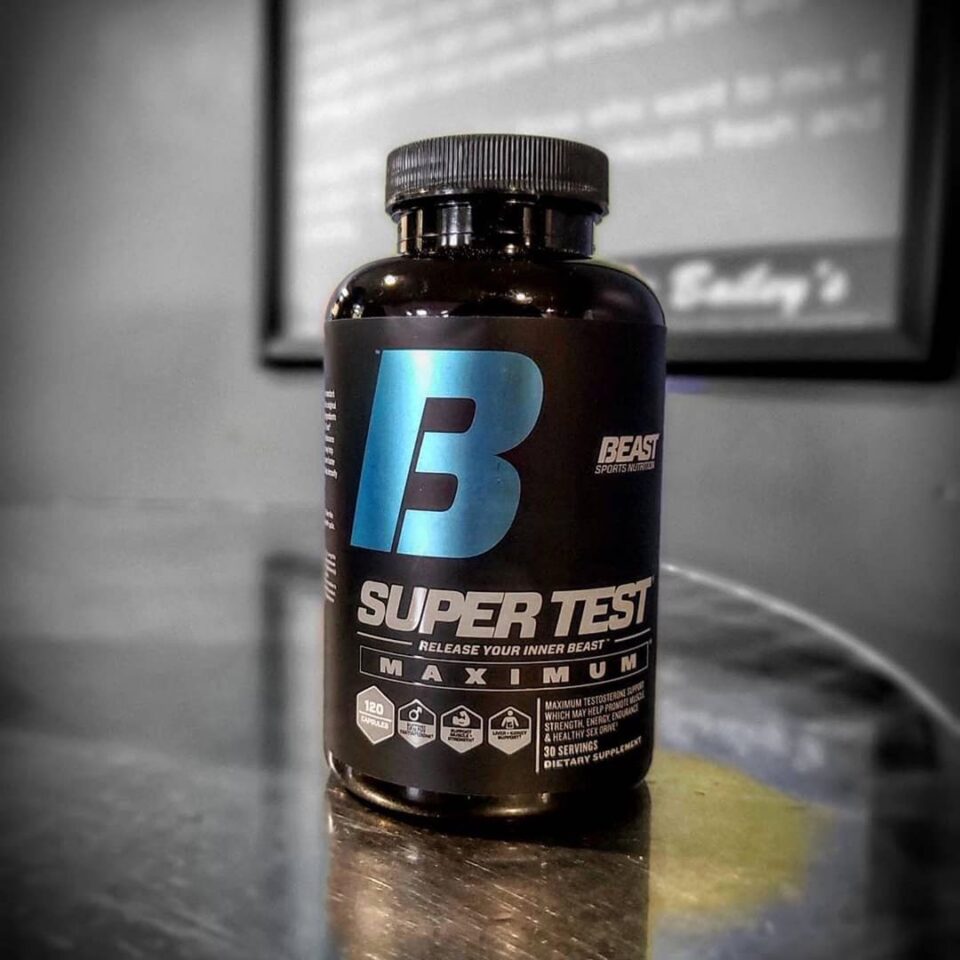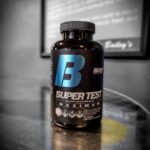 What happens when two massive players in the supplement game team up? Things get taken to the MAX. And in this case, we've been gifted an incredible new product, packed full of top-notch ingredients to make it extremely effective on multiple angles.
In March of 2019, Beast Sports announced it would be partnering up […]
Continue Reading →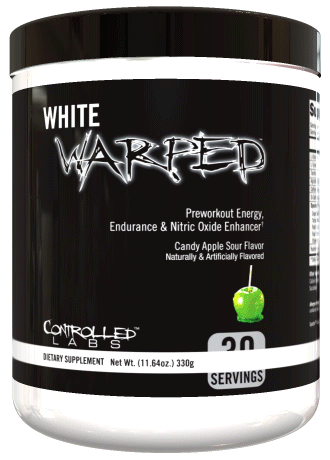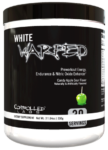 Since the start of PricePlow (over ten years ago!), Controlled Labs has forever been a fan-favorite brand. We've always loved their formulations, and greatly appreciate brands who live ahead of the curve. This is evidenced in them starting — and winning — the EAA vs BCAA battle over a decade before most others with Purple […]
Continue Reading →


We live in an era of incredible invention, convenience, and luxury. We also live in a time when pollution, grit, grime, and a whole truckload of other toxins wait to infest every ounce of your being. Lucky for you, RedCon1 has developed just what you need to stave off the hazards, toxins, and germs lurking […]
Continue Reading →