Proanthocyanidins

(Tag Archives)
Subscribe to PricePlow's Newsletter and Proanthocyanidins Alerts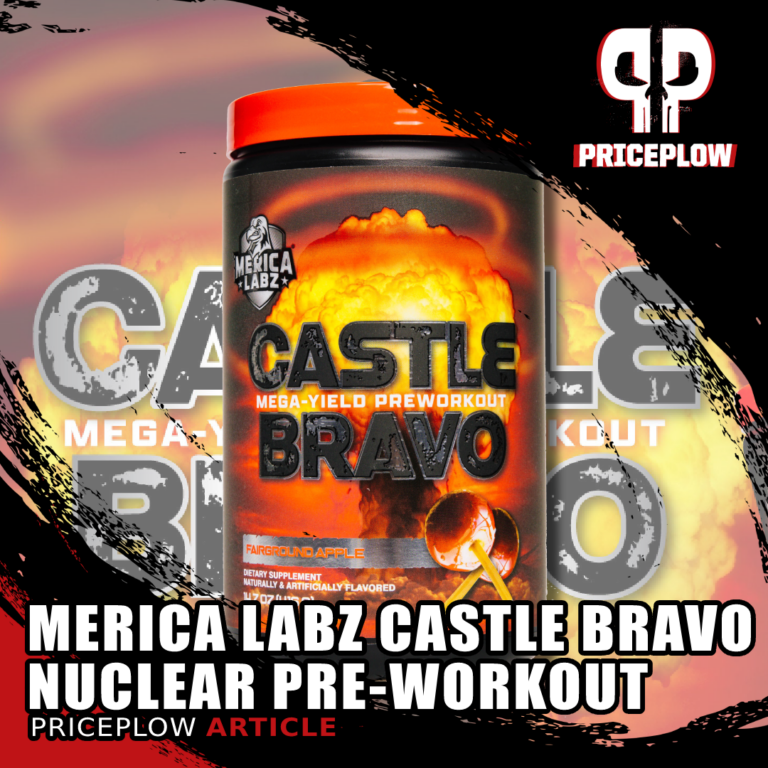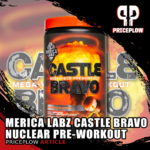 PricePlow is a company of patriots, so of course we love 'Merica Labz for doing everything with an unapologetically American flair.
This means going big, taking things to the limits, and testing the boundaries of supplement convention in the finest […]

Continue Reading →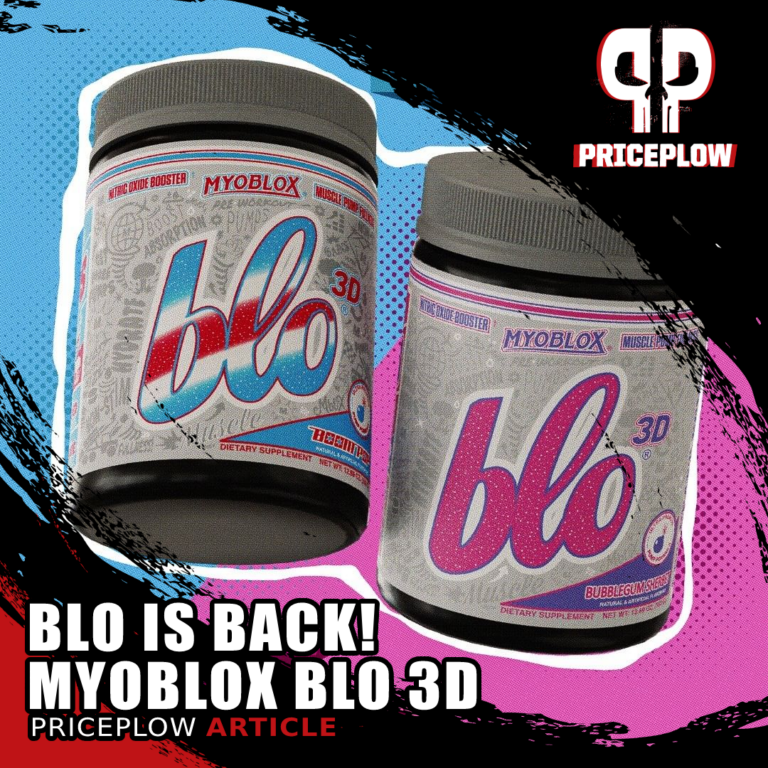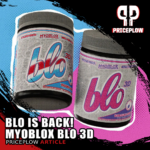 Blo is back!
We always get excited about new products from MyoBlox, a hip and savvy lifestyle-and-performance brand from the San Francisco Bay Area that took the supplement scene by storm in 2017.
With flashy neon visuals that hearken […]

Continue Reading →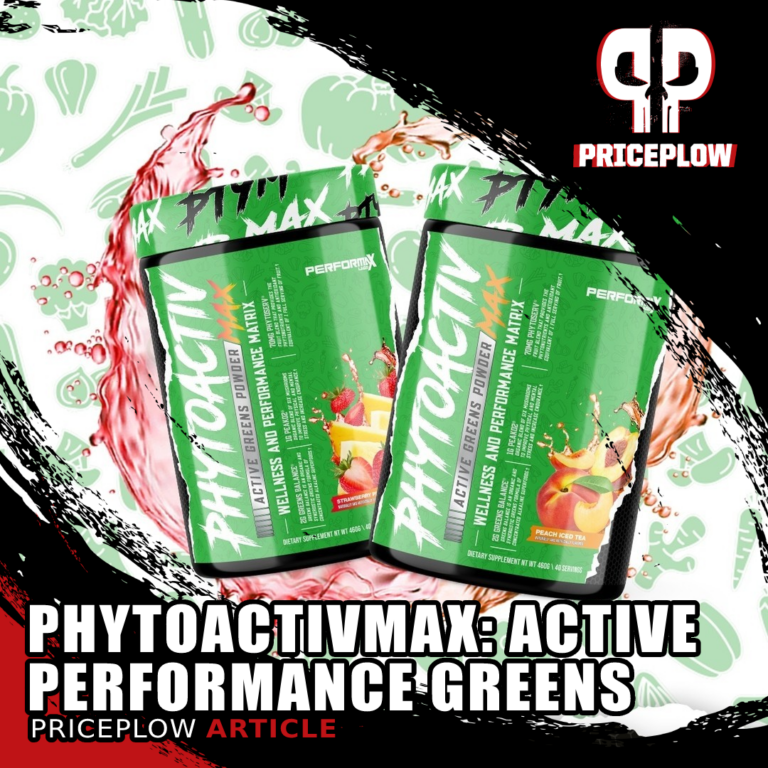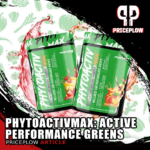 Continuing their incredible rebrand efforts featuring HyperMax 3D Extreme, OxyMax, VasoMax, and far more, Performax Labs has announced their next new formula:
Performax Labs
PhytoActivMax
: Greens for
Performance Athletes
PhytoActivMax is the upcoming Performax Labs greens […]

Continue Reading →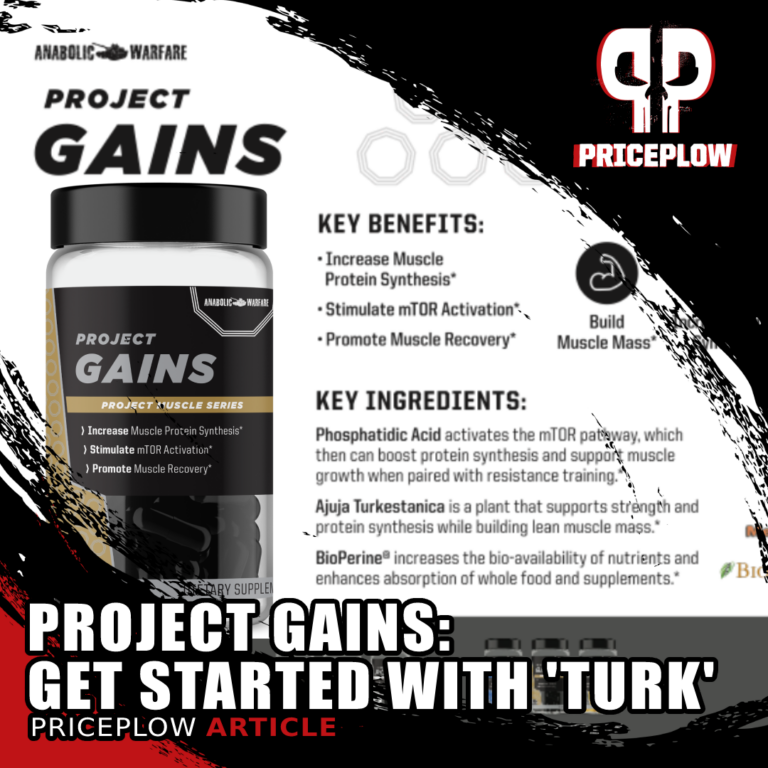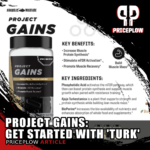 Anabolic Warfare's Project Muscle has muscle and fat-shredding supplements of all varieties, and has been a major hit since their release in 2022. In past articles, we discussed the popular anabolic compound turkesterone, which is extracted from Ajuga turkestanica[…]

Continue Reading →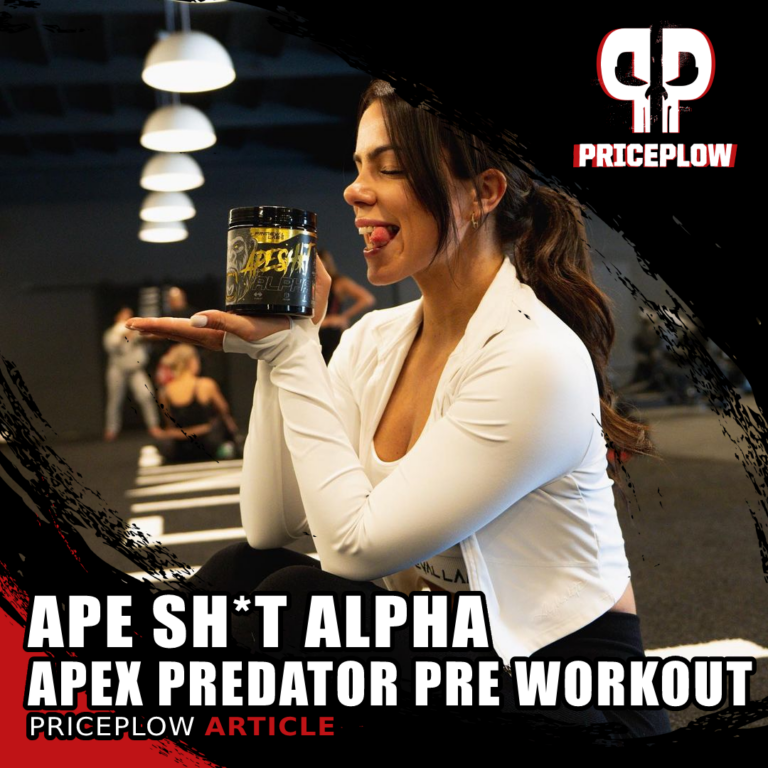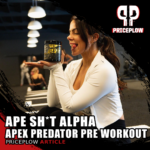 Apex predator: Also known as an alpha predator, is a predator at the top of a food chain, without natural predators of its own.
Primeval Labs is a supplement brand that tells you they are right there in their […]

Continue Reading →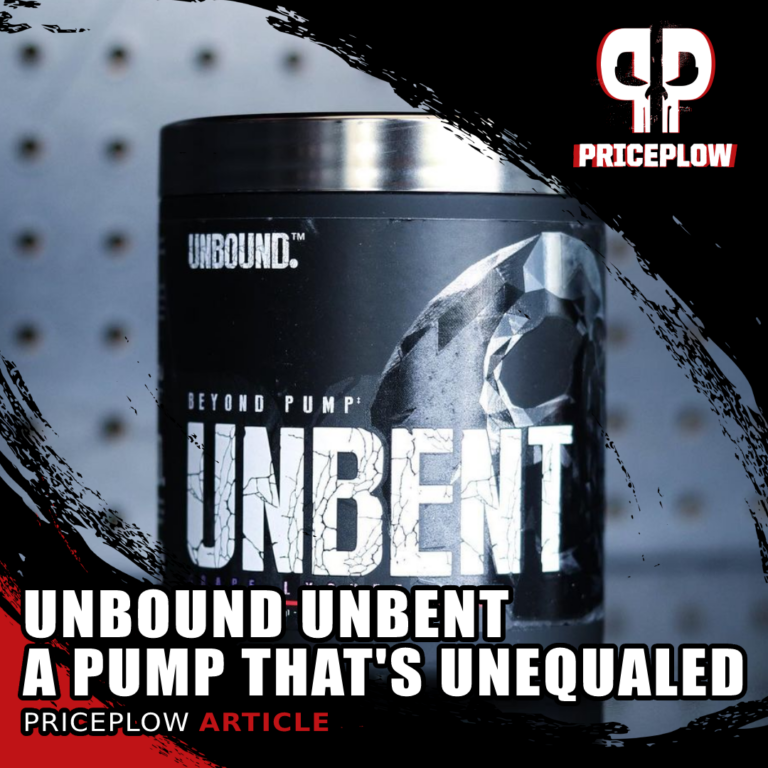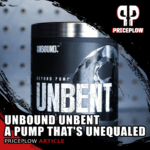 Unbound, a new brand launched in May 2021 by the team at NutraBio, has been making waves in the industry weeks before their arrival. Led by NutraBio's founder and CEO Mark Glazier, Unbound originally built up excitement with […]

Continue Reading →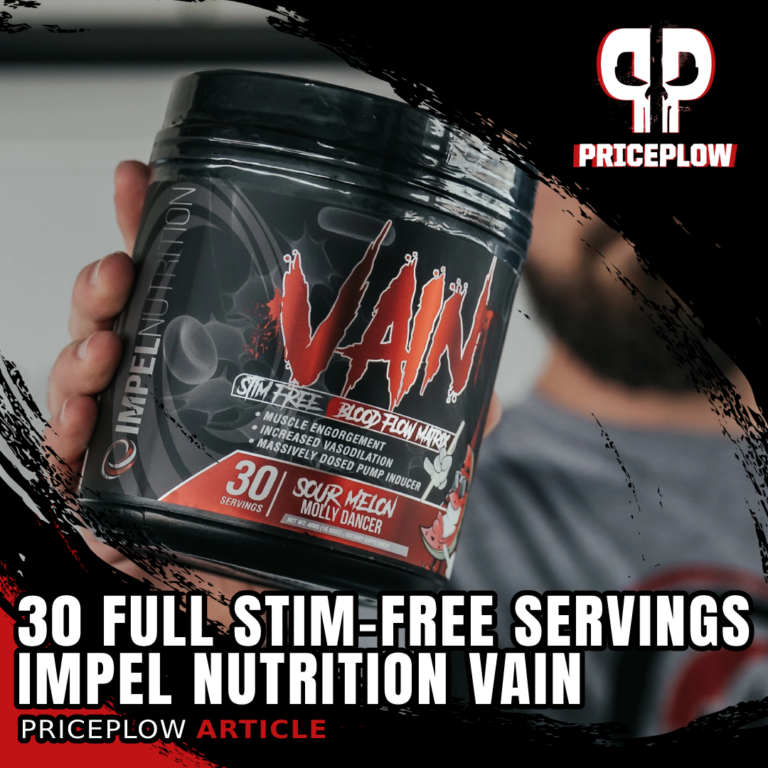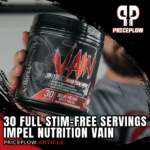 On the PricePlow Blog, we're always excited to see young brands doing things right. New companies increase our product options and bring a fresh look to the table. Today we're excited about a young brand with a monster take […]

Continue Reading →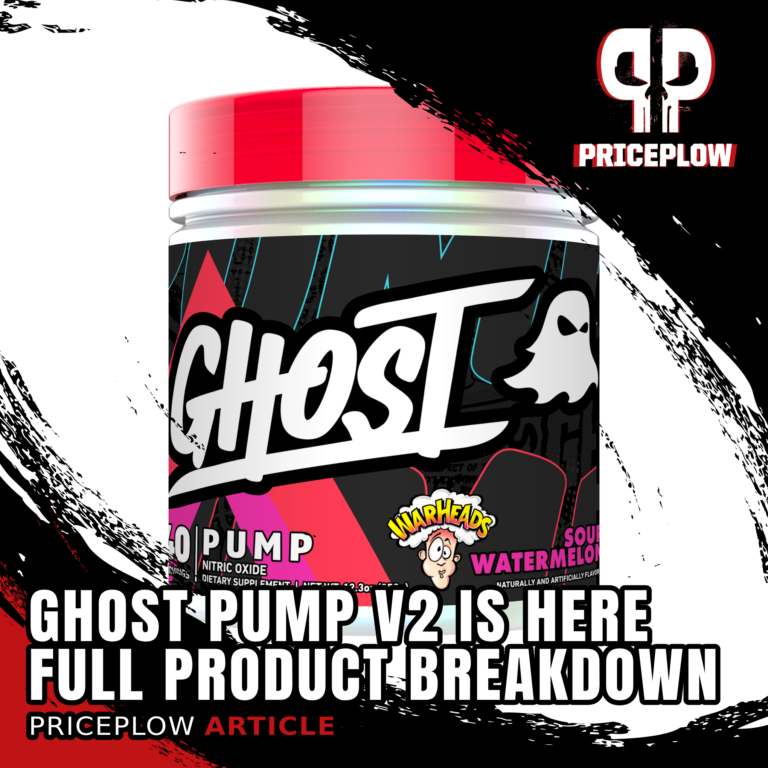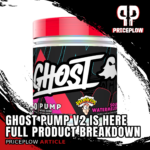 In 2021, Ghost is taking a brief break from completely new releases, returning to some of their core products and reformulating them in what they call "The Year of the V2". Ghost has begun launching their V2 Series of […]

Continue Reading →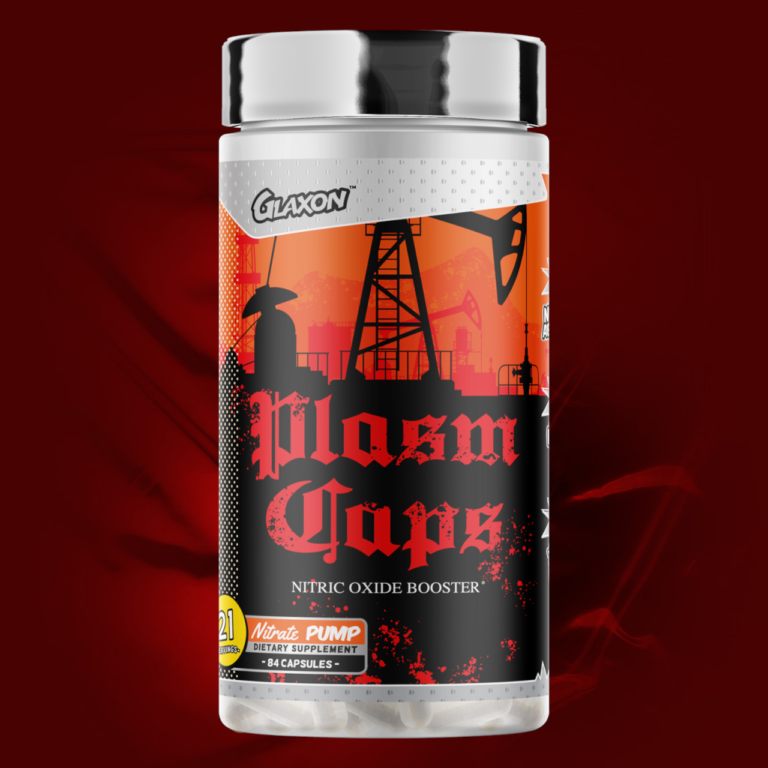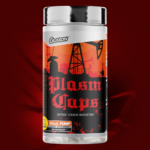 In January 2020, Glaxon released Plasm Caps, a stimulant-free pump that increases nitric oxide production, blood flow, and nutrient absorption. After one year, the company tweaked the product. We think version two is even better than the original.
Here are […]

Continue Reading →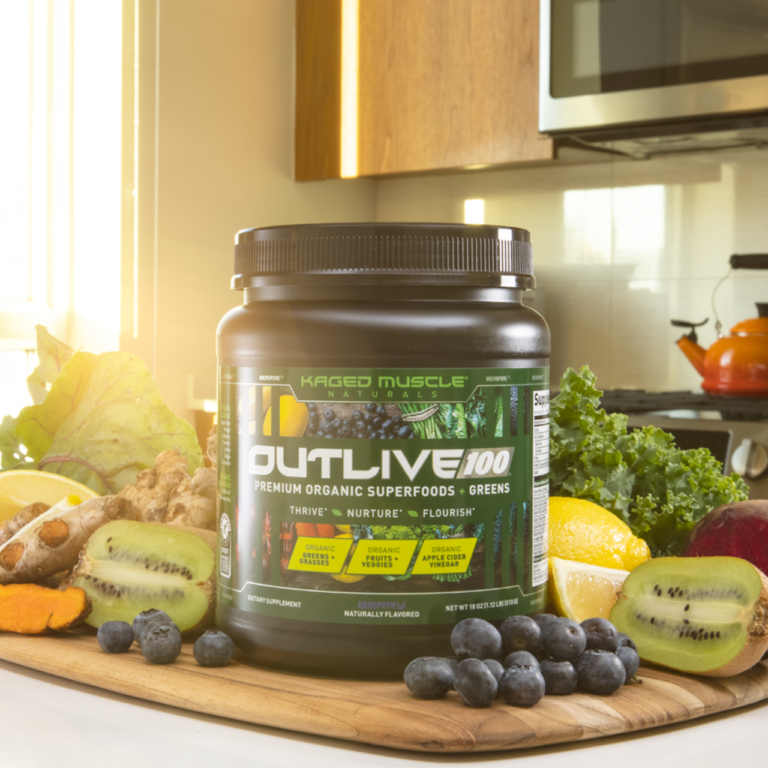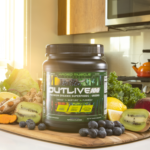 Several brands that were once solely focused on optimizing sports performance are now shifting their focus to creating products that promote health, wellness, and longevity. Whether you're a dad with three kids, a collegiate athlete, diehard bodybuilder, world-class powerlifter, […]

Continue Reading →