Prebiotics

(Tag Archives)
Subscribe to PricePlow's Newsletter and Prebiotics Alerts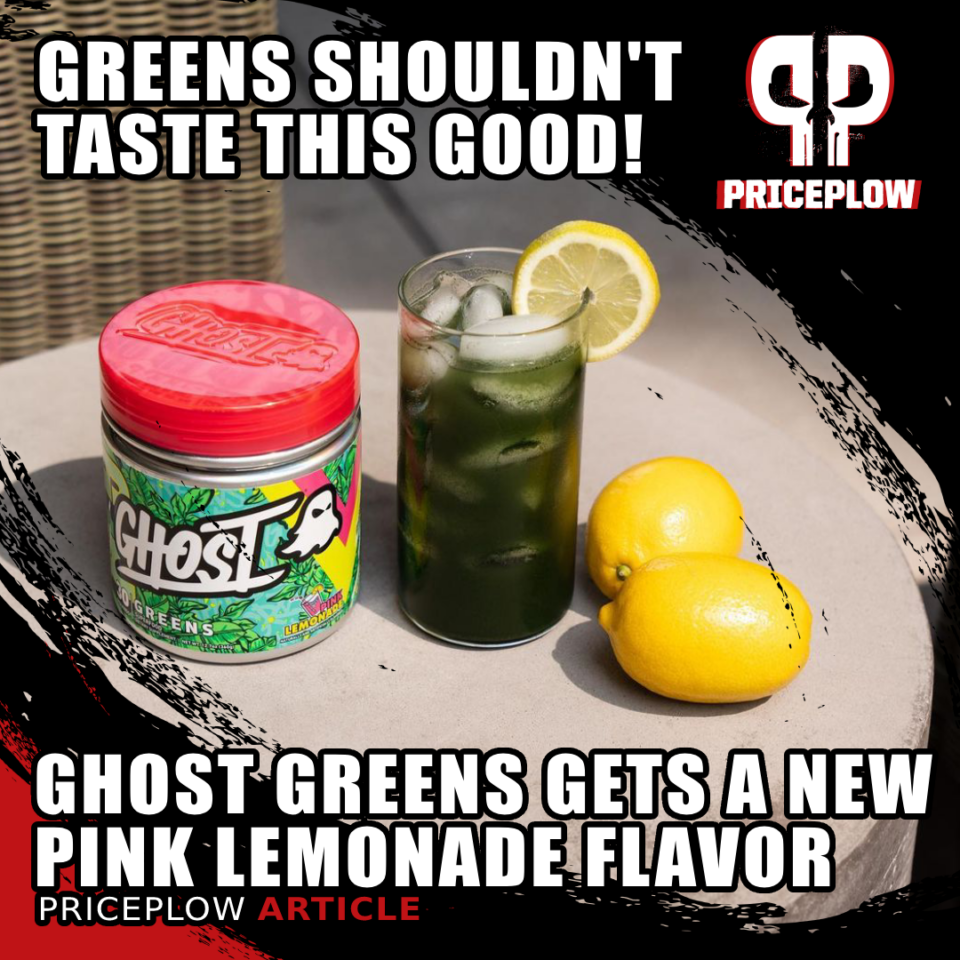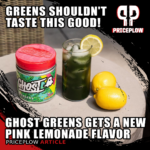 Ghost Lifestyle has always been known for their flavors. The flavor techs over there are continually inventive, stylish, and hype-machines. Through countless flavor collaborations with awesome nostalgic brands like Swedish Fish, Ghost knows how to adapt iconic flavors to athletic supplement formats.
Perhaps nowhere is this more clear than in Ghost Greens. Greens […]
Continue Reading →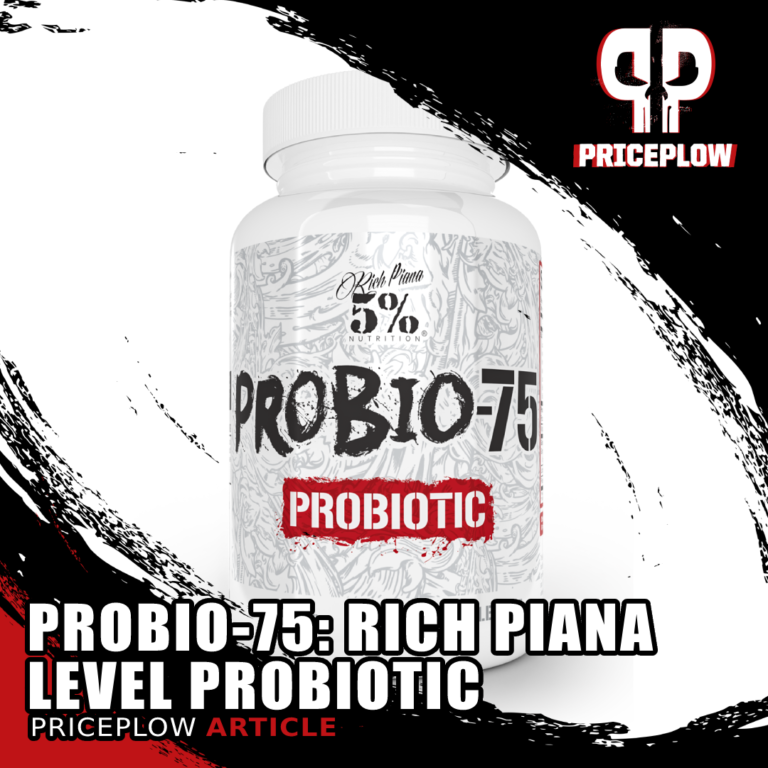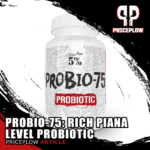 5% Nutrition, founded by legendary bodybuilder Rich Piana, has its foundations in real, time-proven supplements. Whether you're looking to bulk up with their enhanced creatine formula Crea-TEN, or just get an insane pump at the gym with their Kill It RELOADED pre-workout powder, 5% Nutrition knows the exact right supplementation buttons to […]
Continue Reading →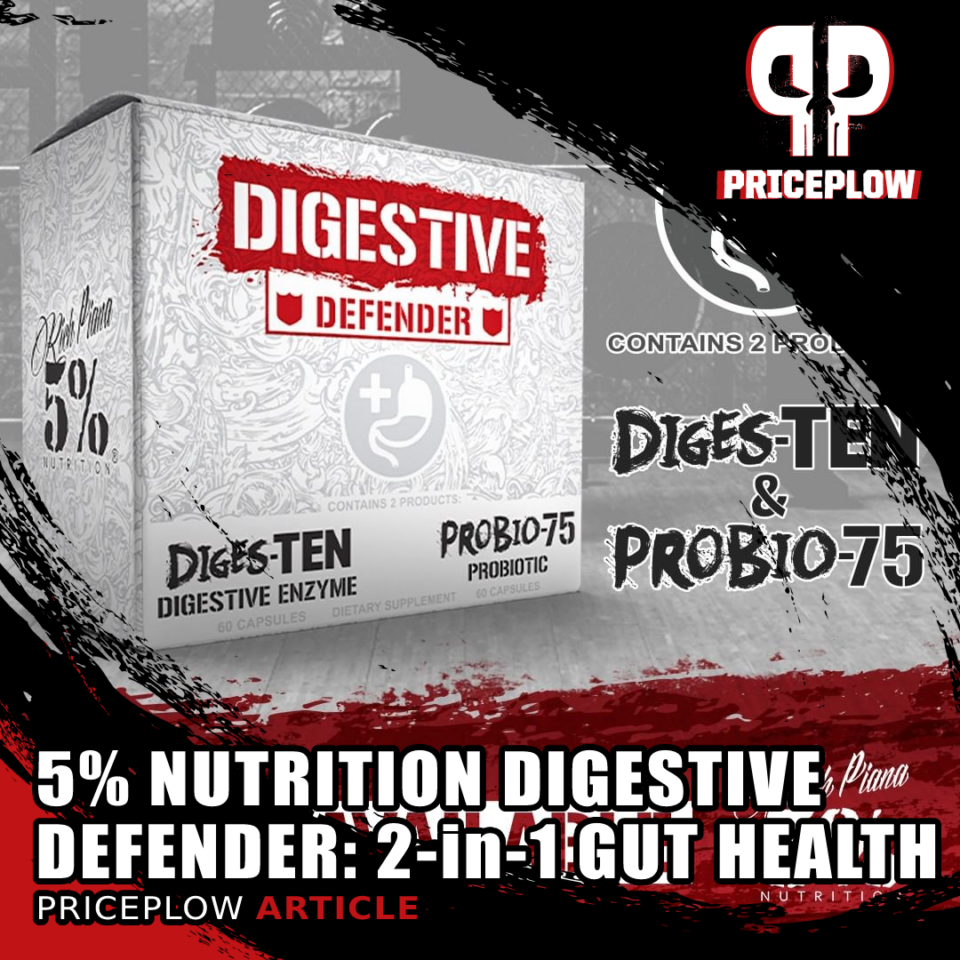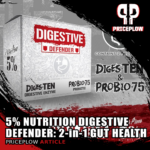 If you're gunning to be anywhere near the size of legendary bodybuilder and modern renaissance man Rich Piana, then you're going to need to eat a lot of food. An absurd amount – and have a training regimen to follow.
However, your body can't utilize what it can't absorb. Regardless of the Kill […]
Continue Reading →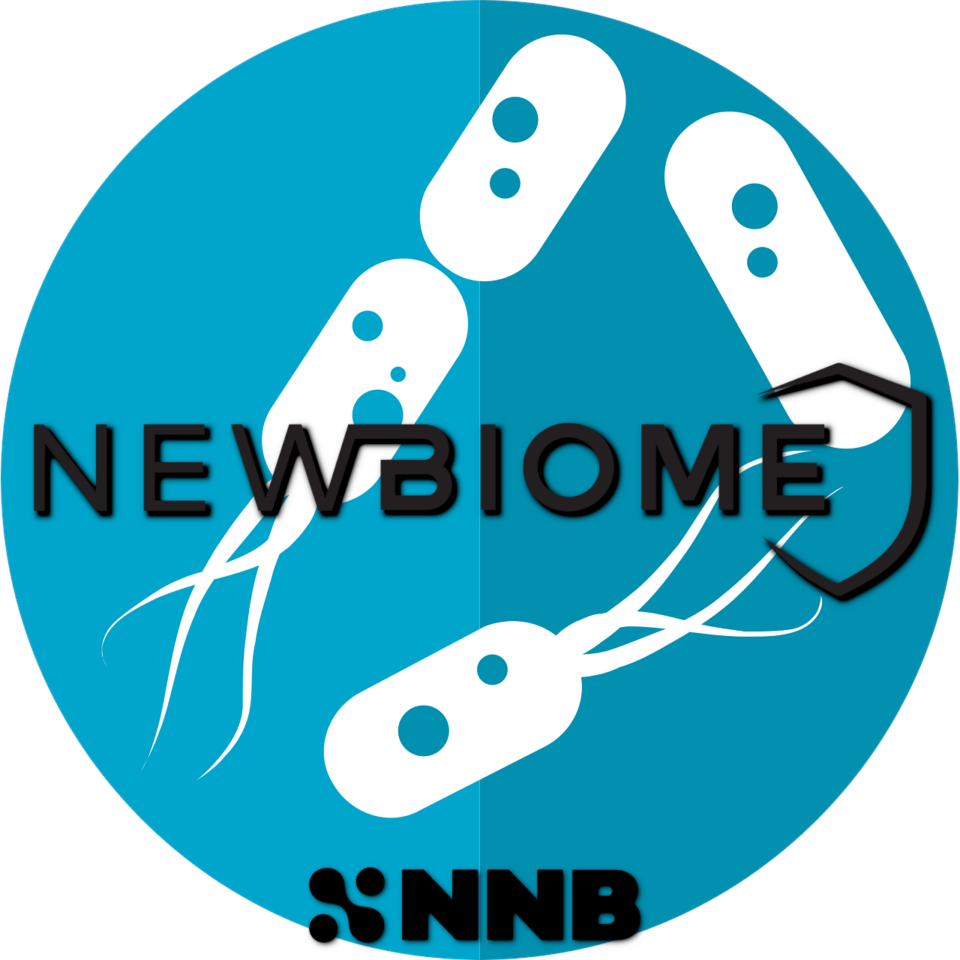 Although the gut microbiome, which includes the trillions of bacteria, viruses, and microbes that reside in the gastrointestinal system, is incredibly complex, it's also integral to the good of overall health. The importance of maintaining proper gut health is a popular area of research in the scientific community. In fact, what many studies are demonstrating […]
Continue Reading →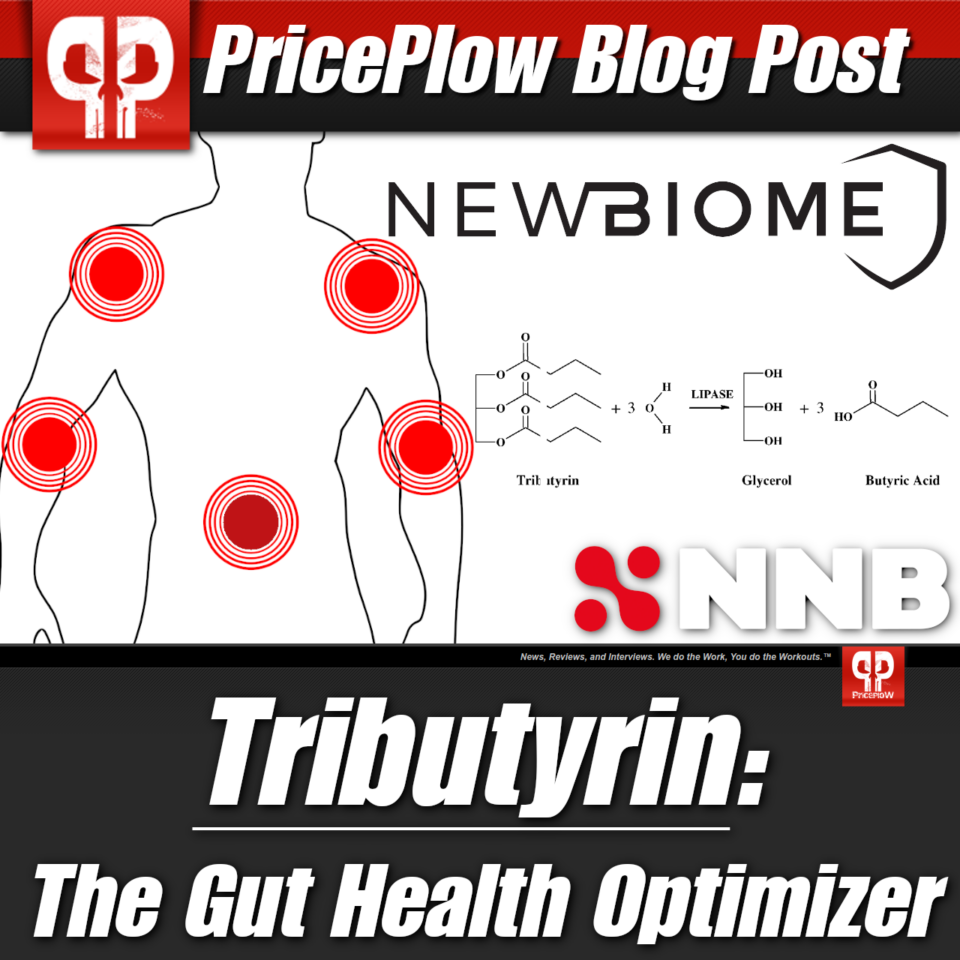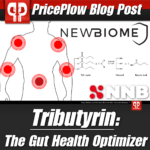 One of the more influential aspects on our health output is based upon the gut microbiome. It's a collection of microorganisms found throughout the digestive tract that facilitate countless processes and ultimately help the body run like a fine-tuned machine. These are not inconsequential bacteria; they have a significant impact on digestion, immune system, […]
Continue Reading →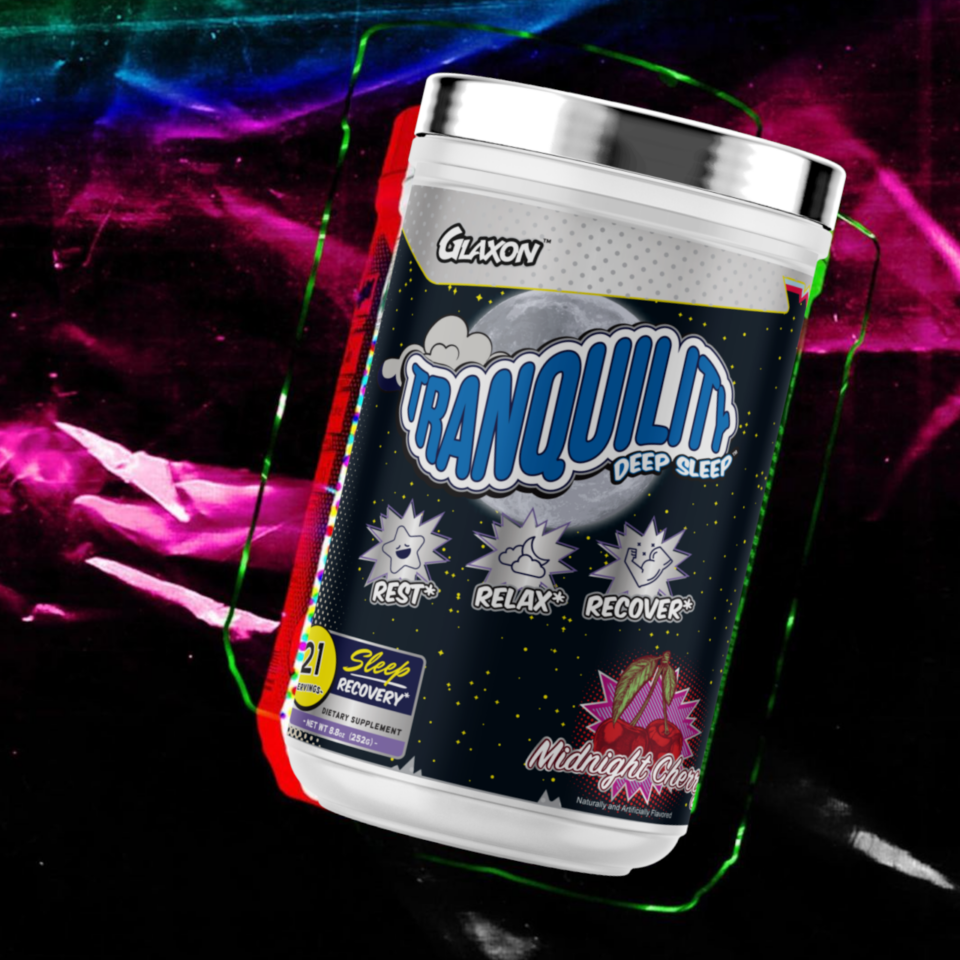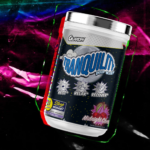 The last time Glaxon was featured on the PricePlow Blog, we covered Plasm Surge V2, its revamped, stimulant-free pump product that had all of the "Goons" talking! Shortly after, the company dropped another innovative product called Astrolyte, a jam-packed electrolyte formula with added gut-health promoting prebiotics.
Glaxon launched at the end of 2019 […]
Continue Reading →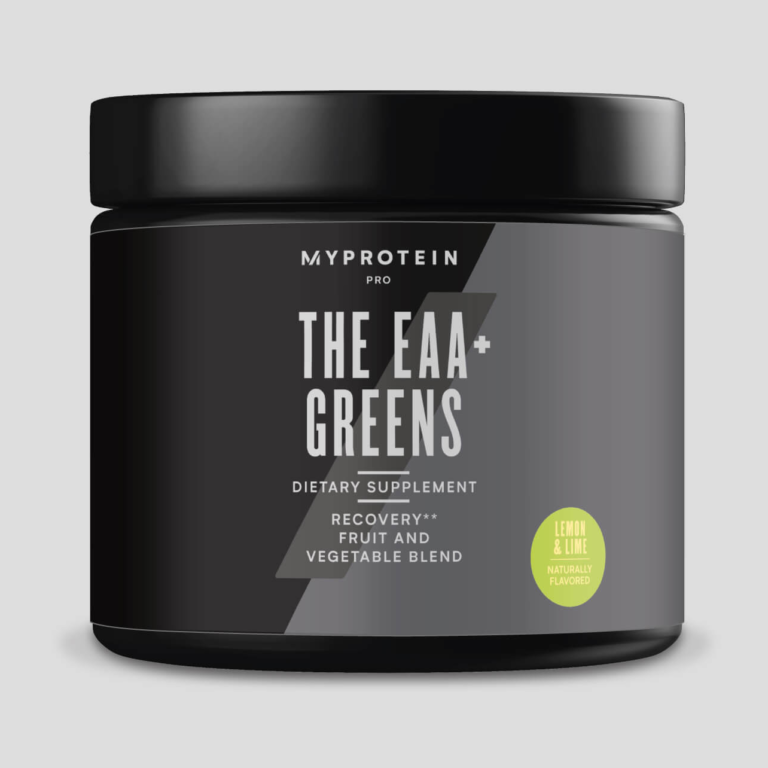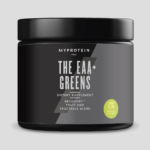 Pro Range from Myprotein primarily consists of supplements geared toward boosting sports performance, such as pre-workouts, protein powders, nootropics, and fat burners. We've covered several of them on PricePlow, including:
THE Pre-Workout THE Pump THE Coffee Boost THE Pre-Workout+ THE Neuro Restore
Myprotein understands that for users to truly perform at their best, health must […]
Continue Reading →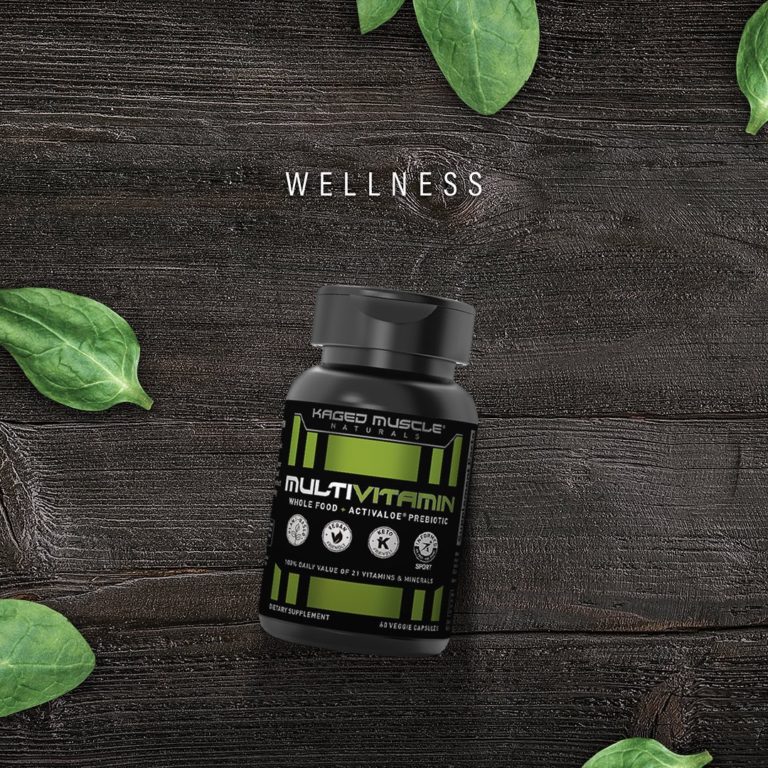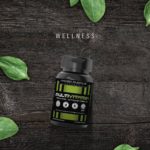 Within the fitness industry, it seems that everyone is concerned about body composition, caloric, and macronutrient intake. In order to lose, gain, or maintain weight, it's important to track calories to see if you're moving in the right direction so you can make the right adjustments.
If your goal is fat loss, then […]
Continue Reading →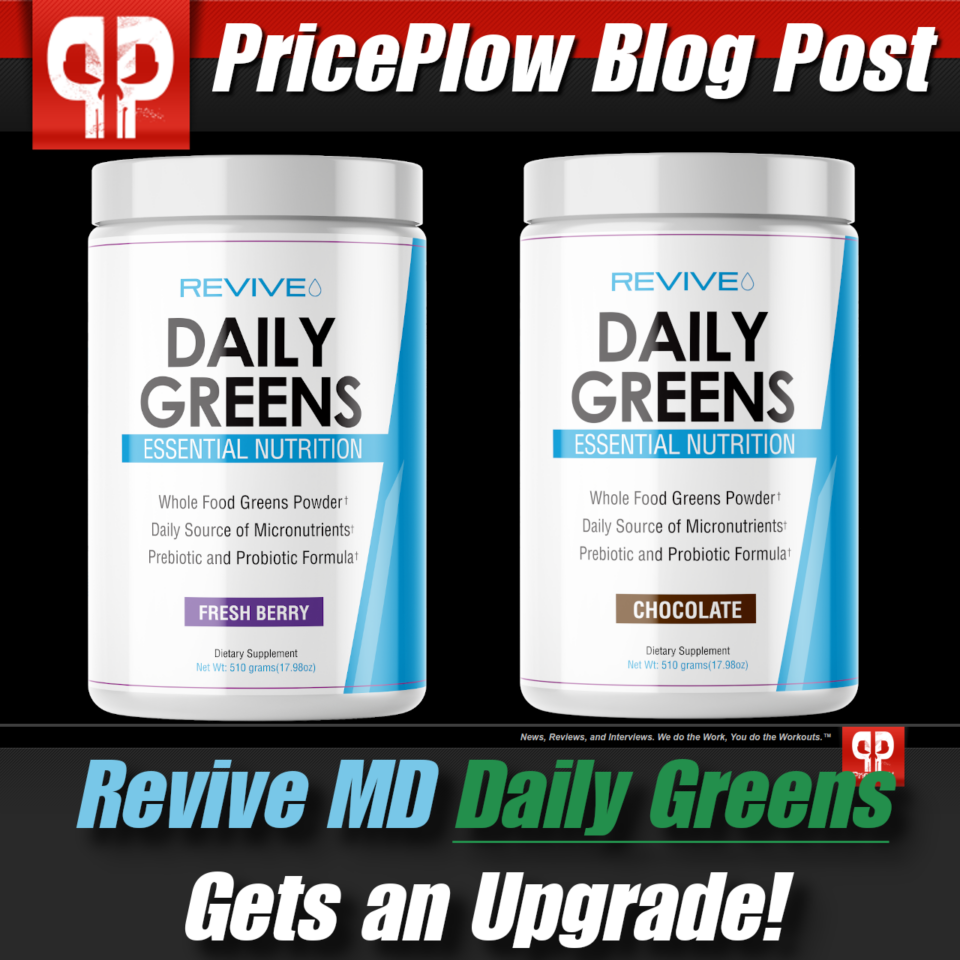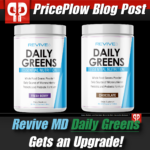 Throughout 2020, Revive MD has dramatically expanded its supplement line with a variety of new products, including Citrus Scrub, Revive MD Lipid, Revive MD Prostate, and Revive MD Women's Health. In addition, the company recruited multiple elite athletes to their team, including Icelandic former professional Strongman, Halfthor Bjornsson, and UFC heavyweight champion, Stipe Miocic[…]
Continue Reading →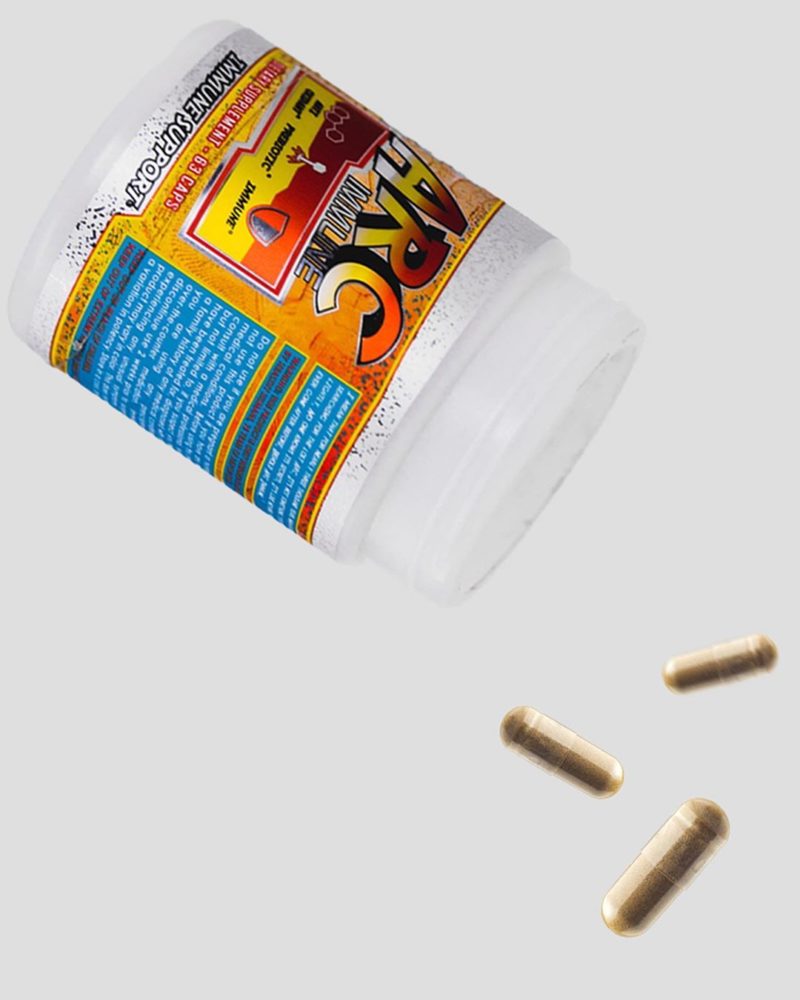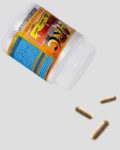 The Glaxon "Goons" make an appearance on the blog each month, and we're always pleasantly surprised by what they come up with. Last time, Glaxon released Serenity, an extremely unique cortisol-reducing supplement that's capable of destroying excessive levels of physical and mental stress. And we all know that less stress results in more gains […]
Continue Reading →