Post Workout Supplements

(Tag Archives)
Subscribe to PricePlow's Newsletter and Post Workout Supplements Alerts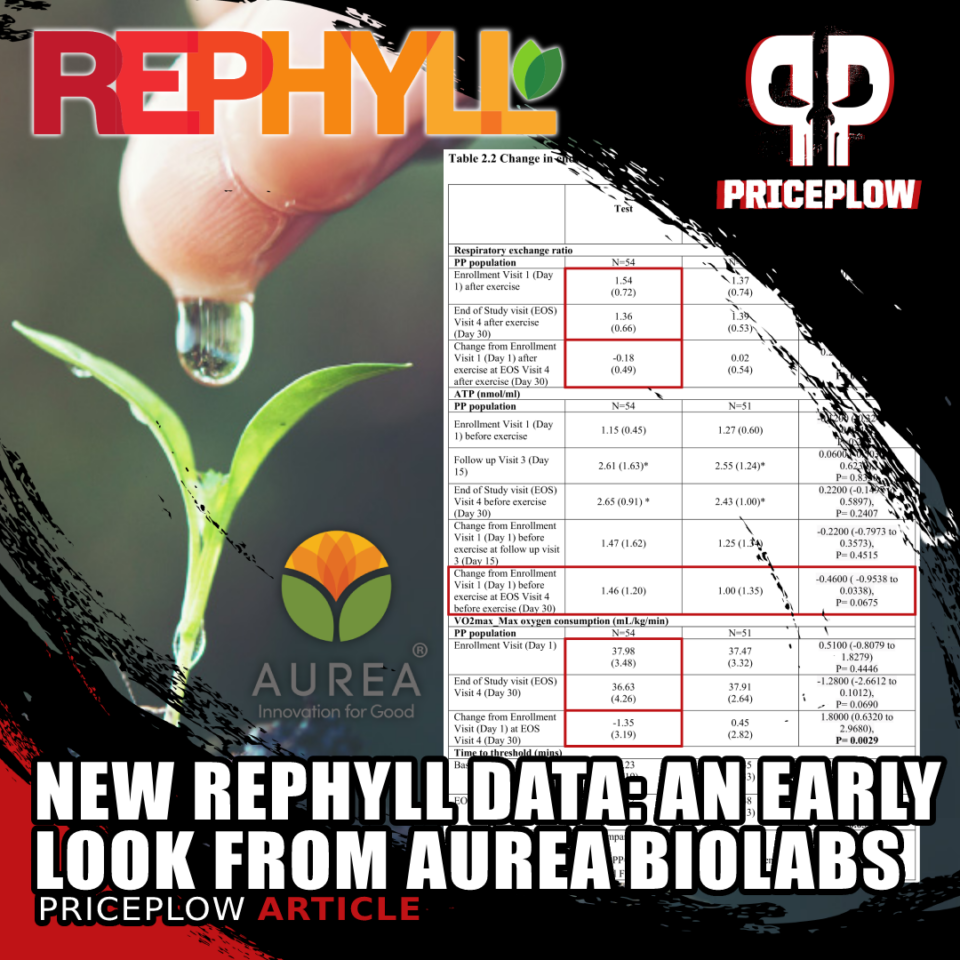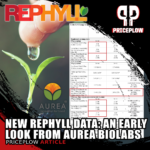 Aurea Biolabs has released early clinical study data on its potent anti-inflammatory ingredient, Rephyll, showing decreased fatigue, inflammation, oxygen requirements, and lactic acid with increased ATP reserves.[1] PricePlow got an early look at the data, so this article recaps the ingredient and summarizes the data.
A growing body of scientific evidence shows that your body's […]
Continue Reading →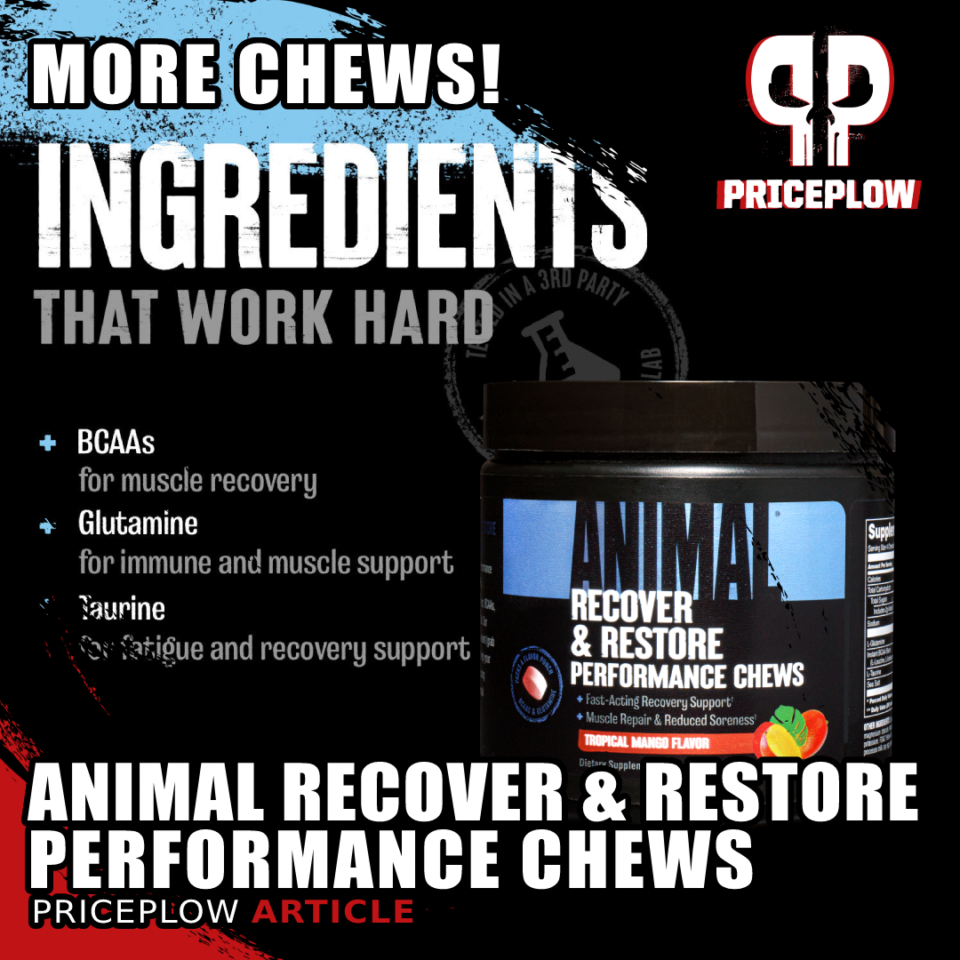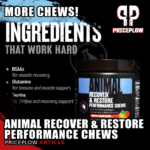 This past summer, we wrote an article about using Animal Creatine Chews to kick-start glycogen reload. We concluded that article saying, "So it sounds like we'll need some more Chews from Animal."
Well our requests have been answered — not only did we get Animal Energy Chews (each individual one with 25 milligrams of […]
Continue Reading →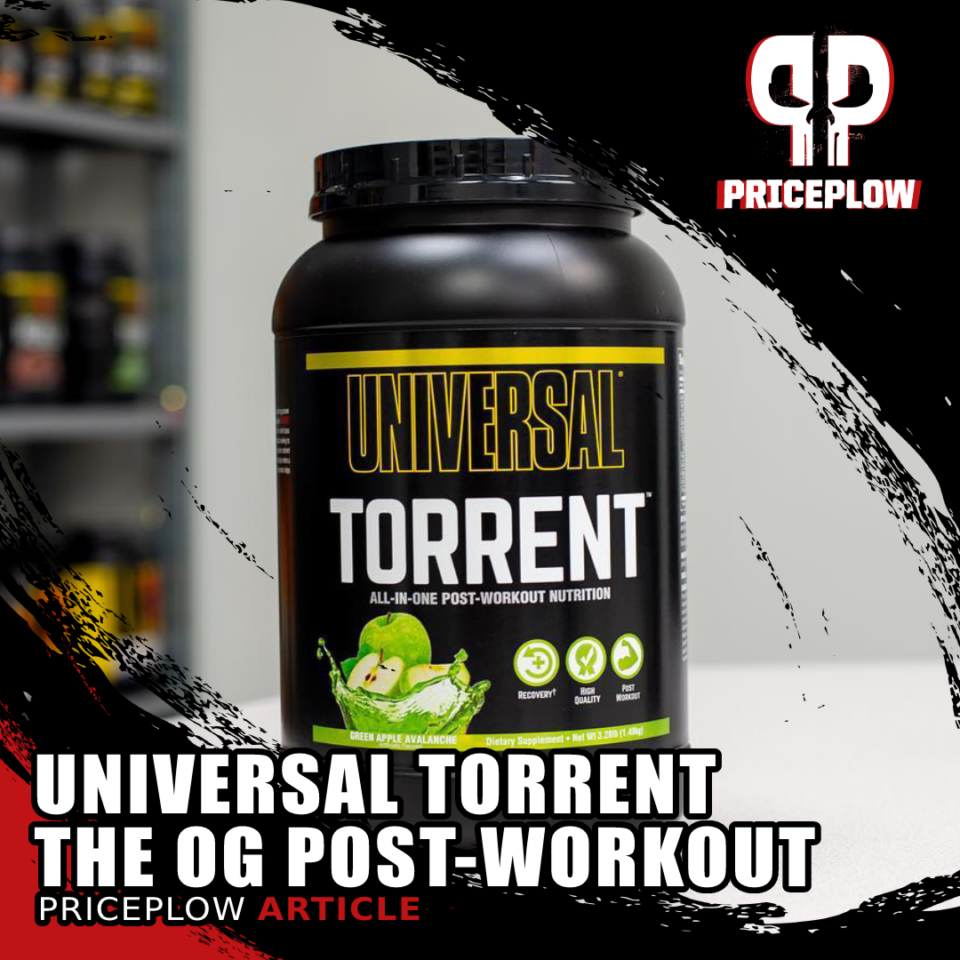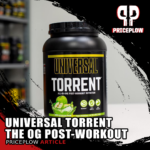 We love Universal Nutrition because their approach to formulating supplements is inspired by old school bodybuilding – the overwhelming majority of ingredients Universal uses are backed by hardcore research, every once in a while they give a wink and a nod to the finest bodybuilding traditions.
When PricePlow was founded in 2008, one of the […]
Continue Reading →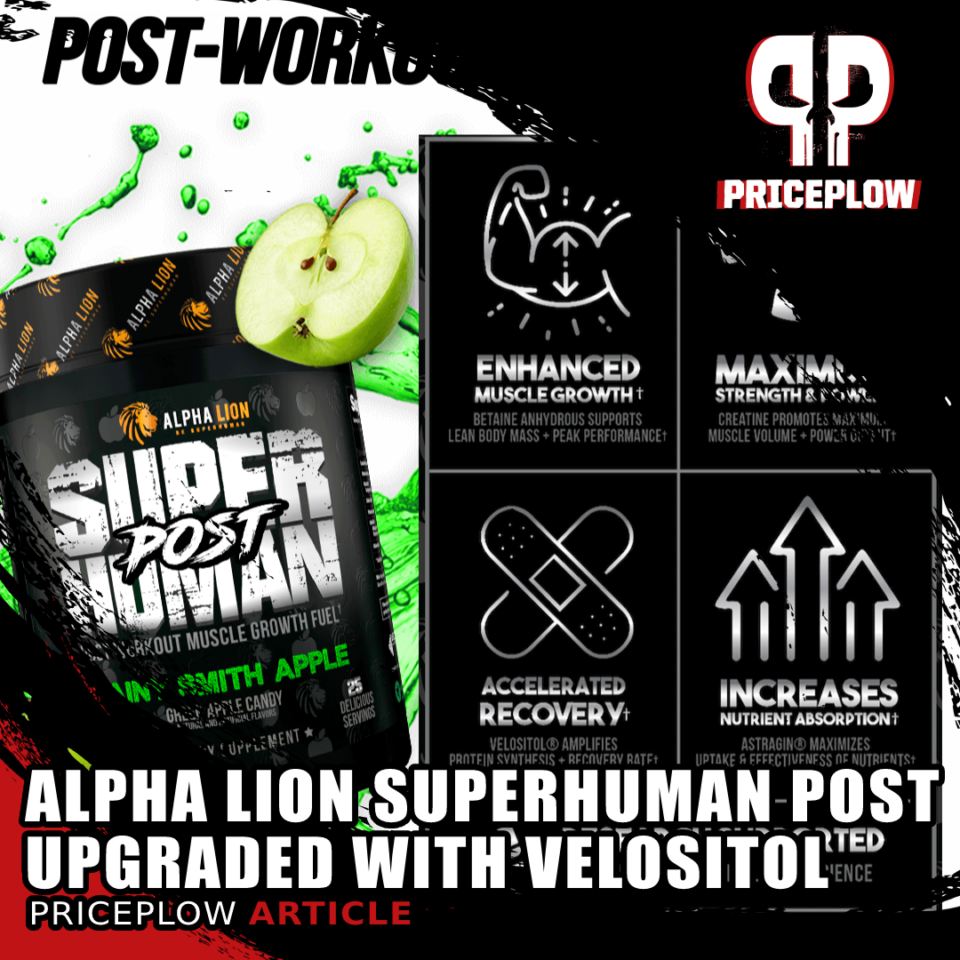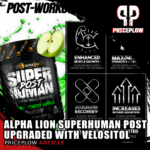 Premium supplement manufacturer, Alpha Lion, has been on the bleeding edge of supplement innovation since they first appeared on the scene. Case in point: Alpha Lion was the first company to bring MitoBurn (L-BAIBA) and CaloriBurn GP (grains of paradise extract) to the consumer market with their Alpha Lion Gains Candy line, launching Gains […]
Continue Reading →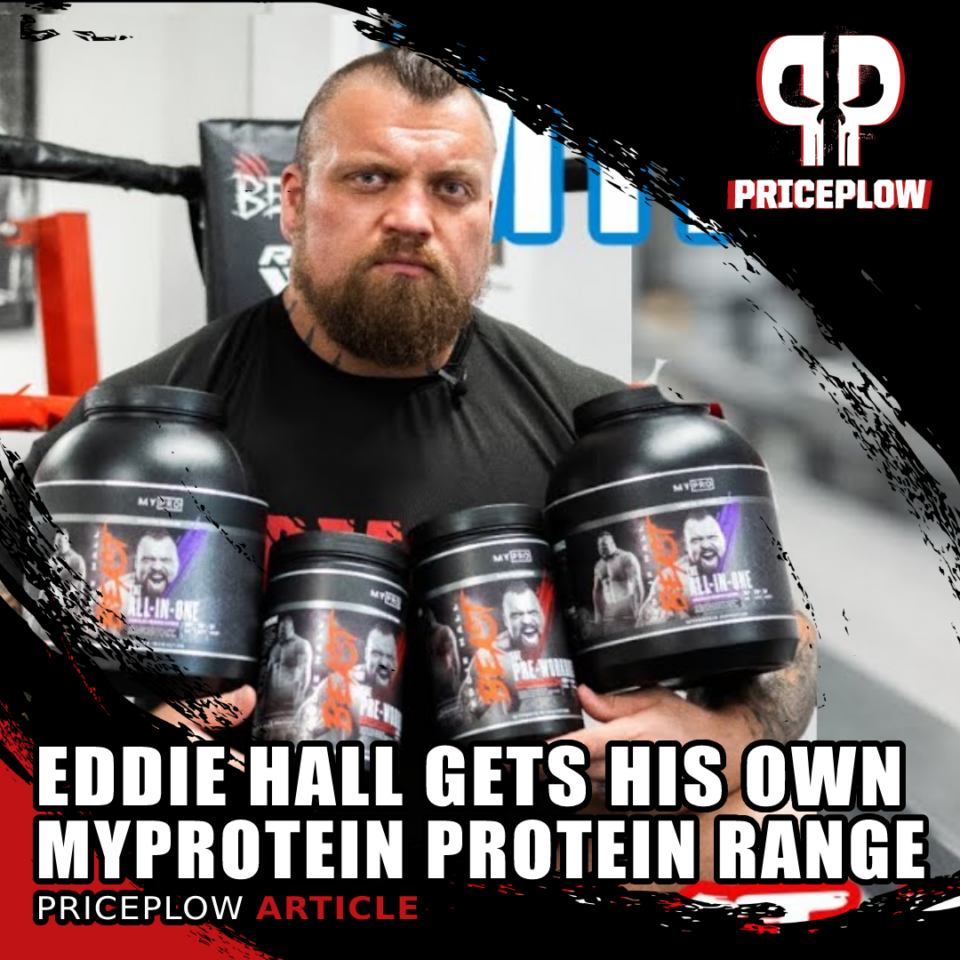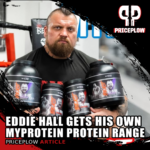 In November of 2021, Myprotein teamed up with world-class strongman Eddie Hall to bring some world-class full-strength supplements. They've launched with two supplements, the first being the Eddie Hall version of Myprotein's The Pre Workout (which you can compare against the original The Pre Workout) and Eddie Hall's The All-in-One Protein.
All-in-One Protein:[…]

Continue Reading →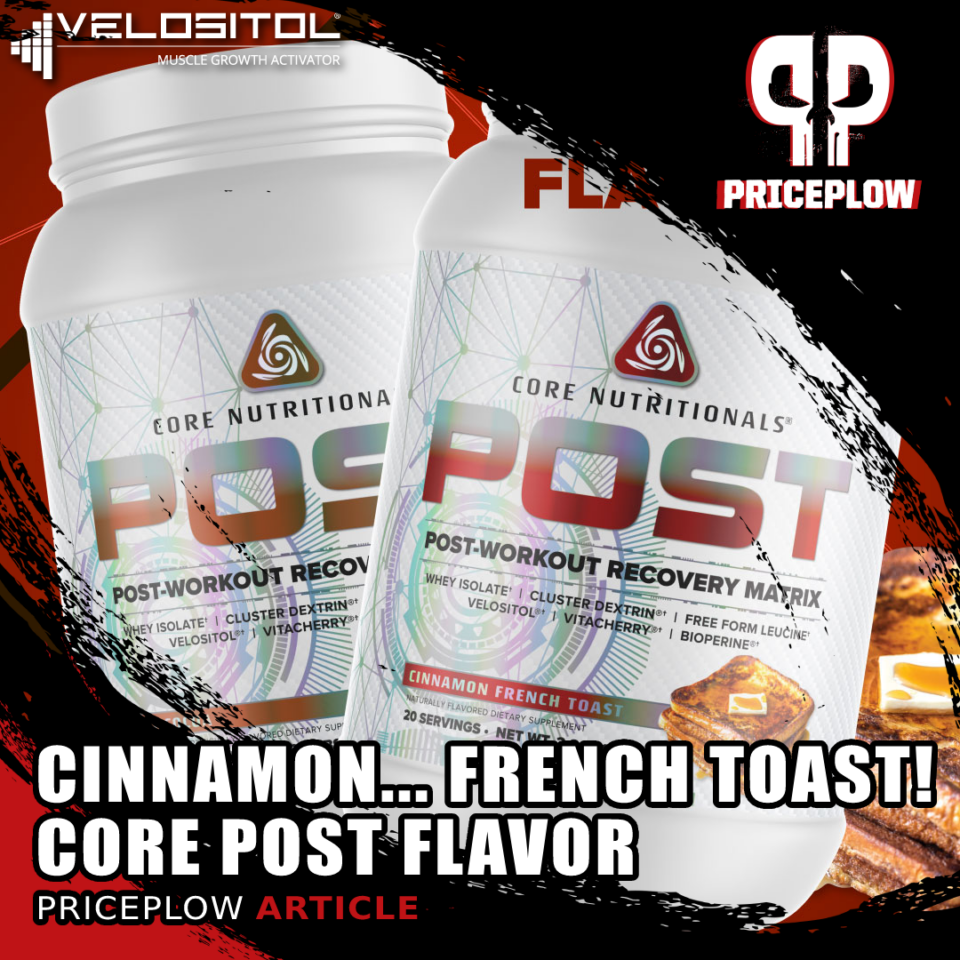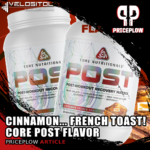 Hot off of recently-published data showing that Velositol Increases Performance when combined with protein, it's time to update everyone on a new flavor of one of our favorite Velositol-infused products: Core POST, PricePlow's 2020 Protein of the Year!
Made by Core Nutritionals, "Core POST" is a post workout supplement that combines whey […]
Continue Reading →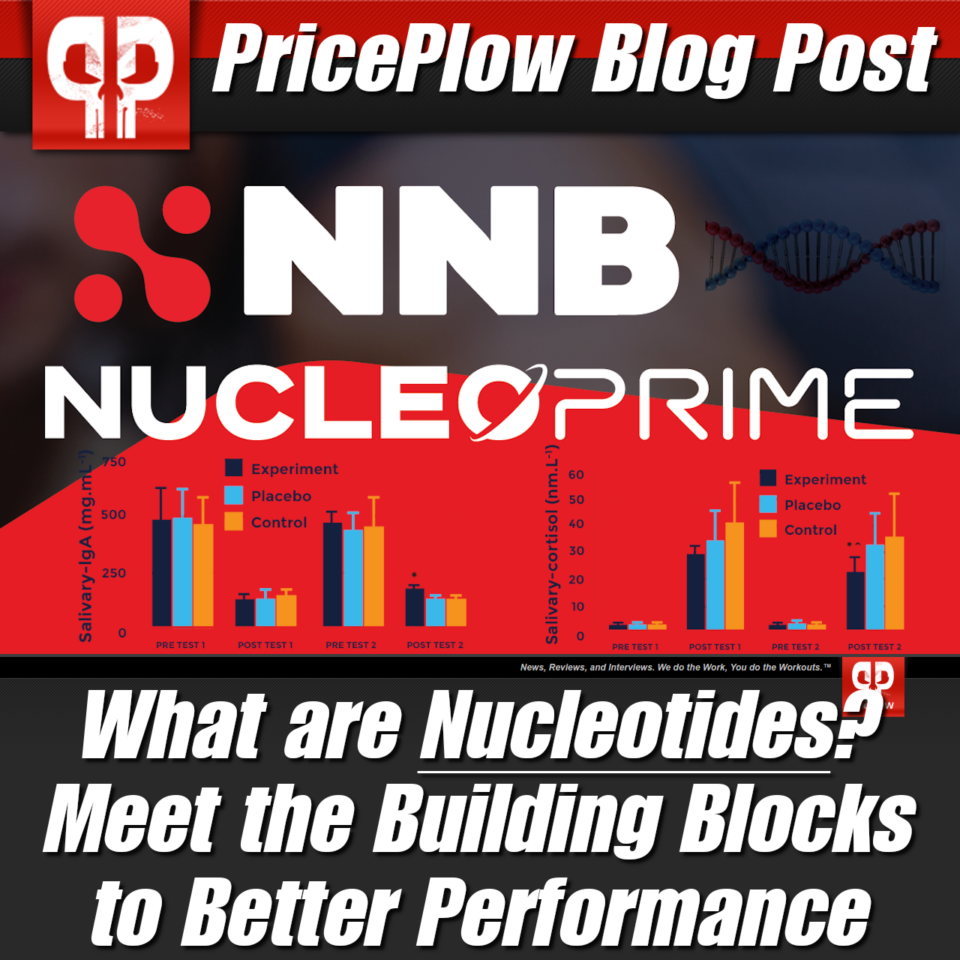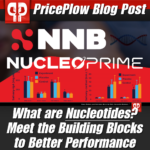 We often think of the body as a system that runs on caloric energy obtained through the carbohydrates, proteins, and fats that make up our diets. This is true to a degree, as each of these macronutrients uniquely impact our health and energy expenditure. That being said, the process of producing energy and using it […]
Continue Reading →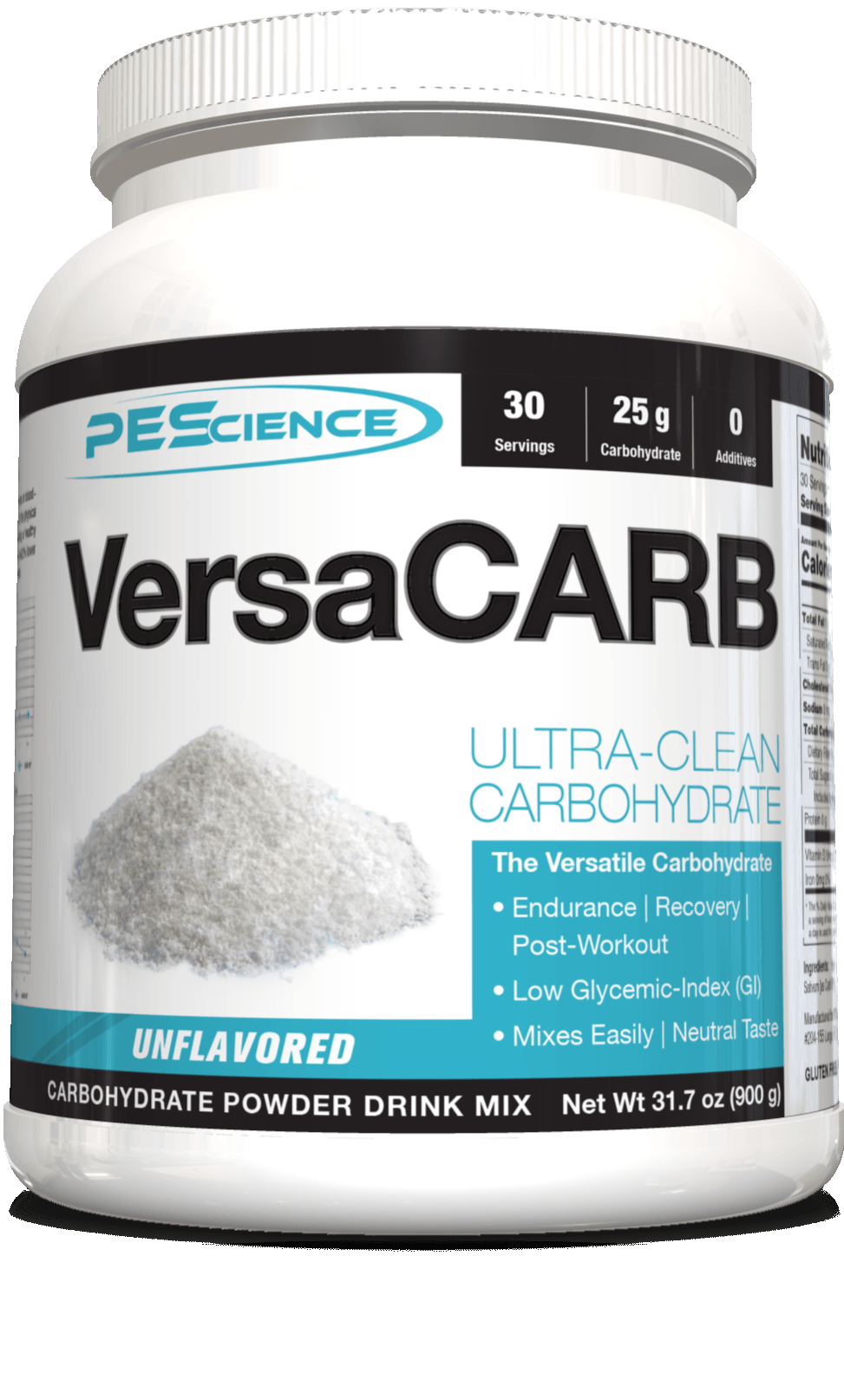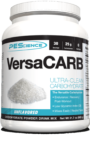 There are three macronutrients that the body needs in large quantities in order to function properly — protein, fats, and carbohydrates. Technically speaking, the body could survive off of just proteins and fats since there are no "essential" carbohydrates, but there are essential fatty acids and amino acids that must be supplied by diet […]
Continue Reading →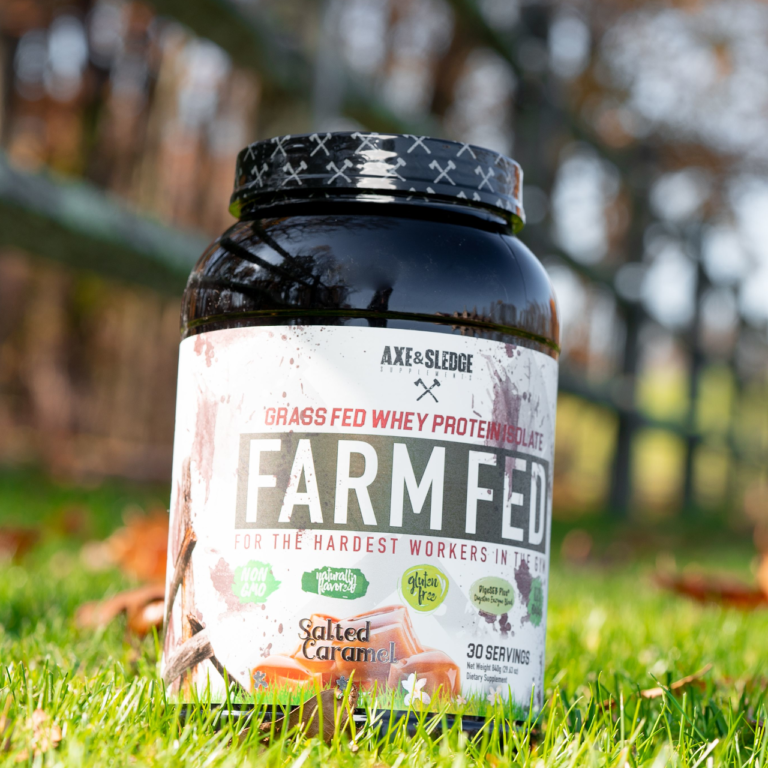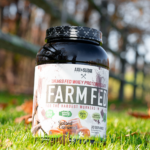 Axe & Sledge Farm Fed is a 100% grass-fed whey protein isolate with a comprehensive digestive enzyme blend known as DigeSEB Plus. Seth Feroce, co-founder of Axe & Sledge, has a very sensitive stomach and couldn't find a protein powder that didn't cause him gastrointestinal distress. So he created his own. That's how Farm Fed […]
Continue Reading →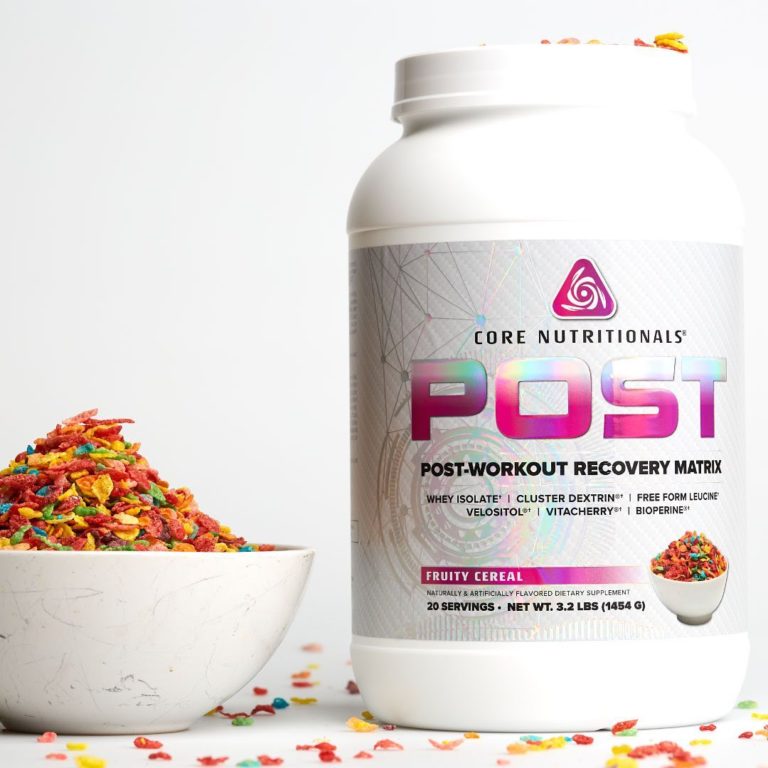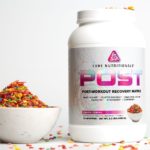 Last time Core Nutritionals was featured on PricePlow, we covered Core Zone, an advanced nootropic that helps you develop the crush-it mentality. As Core Nutritionals set out to rebrand their entire line, the team also has been busy revamping old supplements and launching new ones. This year, Core Zone was one of the most […]
Continue Reading →