Post Workout Supplements

(Tag Archives)
Subscribe to PricePlow's Newsletter and Post Workout Supplements Alerts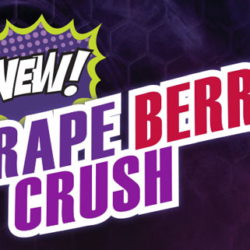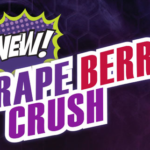 Note: This article was originally posted on May 23, 2019 and updated on June 7 (Alpha EAA), June 21, 2019 (PRE Extreme), and June 28, 2019 (BCAA 5000 + EAA Pure)!
Just two months […]

Continue Reading →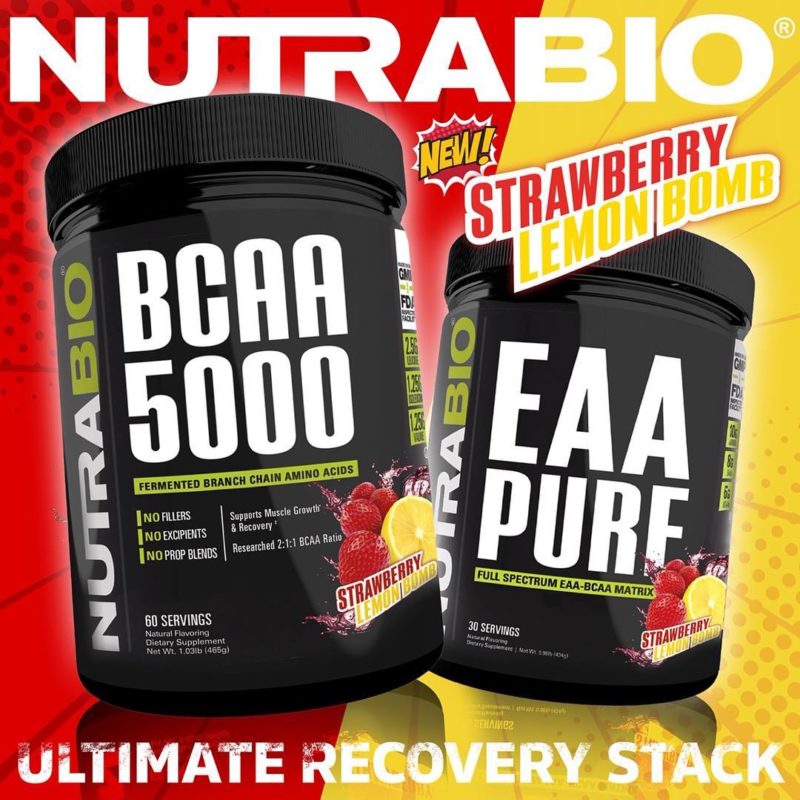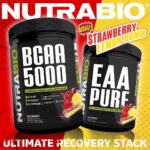 On March 1, 2019, NutraBio enhanced their amazing nootropic-enhanced essential amino acid supplement, Alpha EAA intra workout supplement with a third flavor system:
Strawberry Lemon Bomb!
Now, it's available in the rest of their "Sports Nutrition Series" of supplements:
NutraBio
[…]
Continue Reading →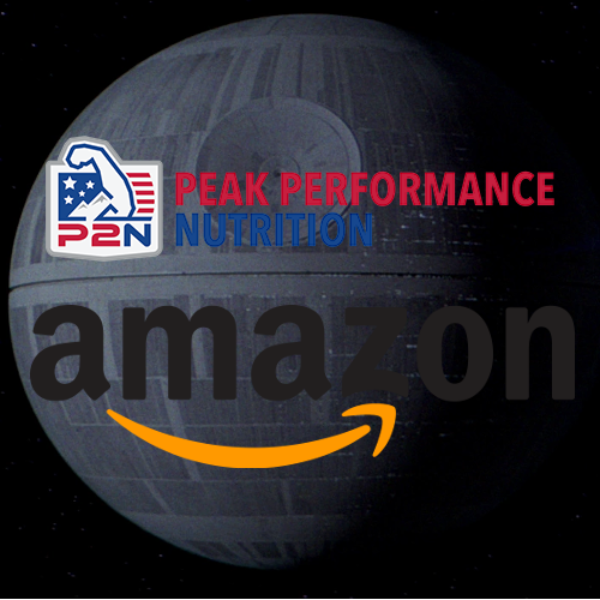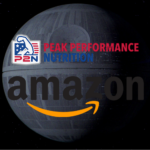 Everyone knew it would eventually happen, and the day has finally come. Amazon now has their own sports nutrition supplement brand.
Amazon has launched its first private label brand in the sports nutrition supplement industry with P2N Peak Performance […]

Continue Reading →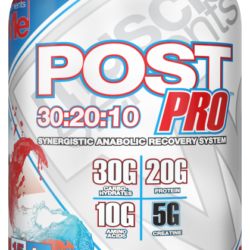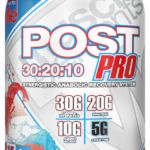 Since launching in 2013, Muscle Elements has been synonymous with top-notch quality supplements, as evidenced by their 3rd-party lab-tested protein powder, T.R.U.T.H., and monster pre workout PreCre (or PreCre XS if you're into higher caffeine).
It's been awhile since […]

Continue Reading →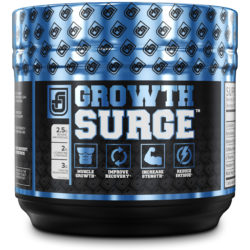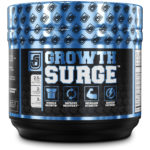 After a long hiatus, Jacked Factory popped back up on our radar when they released their stim-free, nootropic-infused pre workout PumpSurge. Now the Factory is back again, with another new release, one that's meant to be used after your […]

Continue Reading →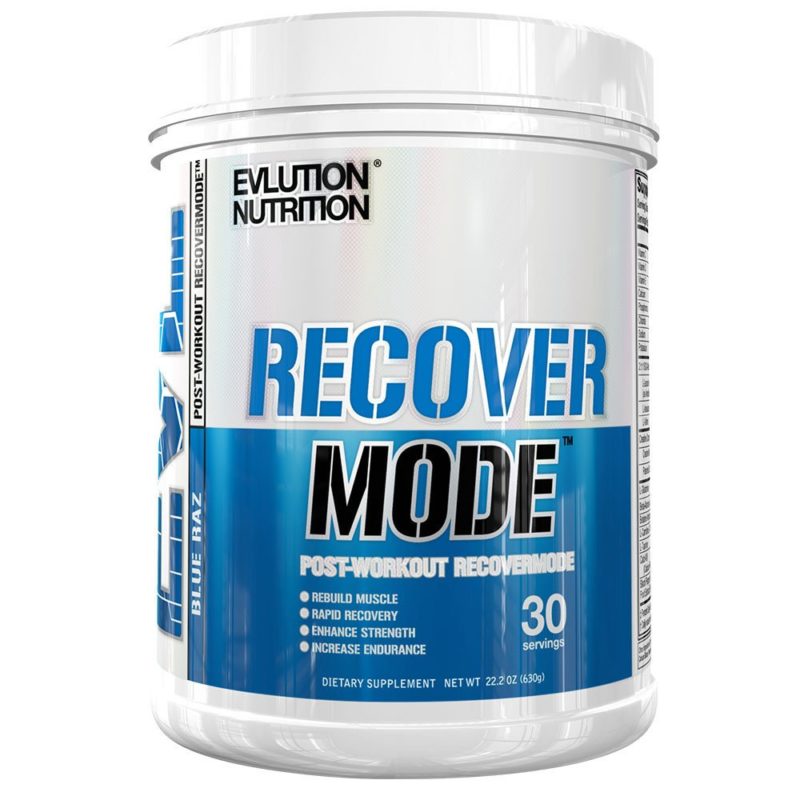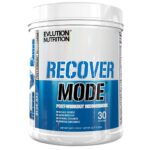 Since the end of 2016, EVL Nutrition has been a brand on a mission, releasing a steady stream of new supplements to beef up their already diverse line of products. Now in 2017, EVL hasn't shown any signs of stopping […]

Continue Reading →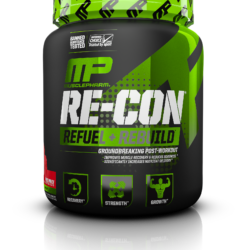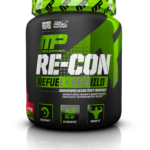 Look who's staging a comeback — and what better way to do it than with a comeback supplement – a post workout product!
To say MusclePharm has had a rough couple of years would be an understatement, the brand has […]

Continue Reading →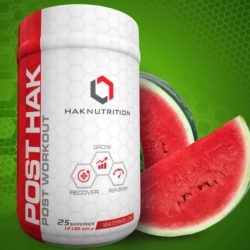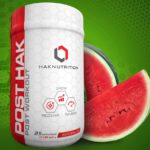 We recently introduced you to HAKNutrition and their clinically dosed pre workout PreHAK — a clinically dosed pre workout that supplies everything you need heading into your workout.
As expected, the product was very well-received on social media, so it […]

Continue Reading →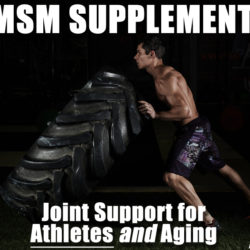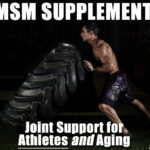 To any athlete looking to achieve consistent and long-term results, joint health should be considered as important as proper training and diet. If the joints aren't fully functional, then strength and speed will be suboptimal, no matter how good the […]

Continue Reading →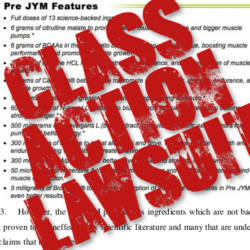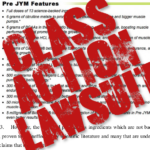 Update: This case was dismissed, but has already been re-filed. The PDF below shows the new complaint filed on November 26, 2016.
It's impossible to cleverly sugarcoat this one, so we'll just cut to the chase: Jim Stoppani has been […]

Continue Reading →