Post Workout Supplements

(Tag Archives)
Subscribe to PricePlow's Newsletter and Post Workout Supplements Alerts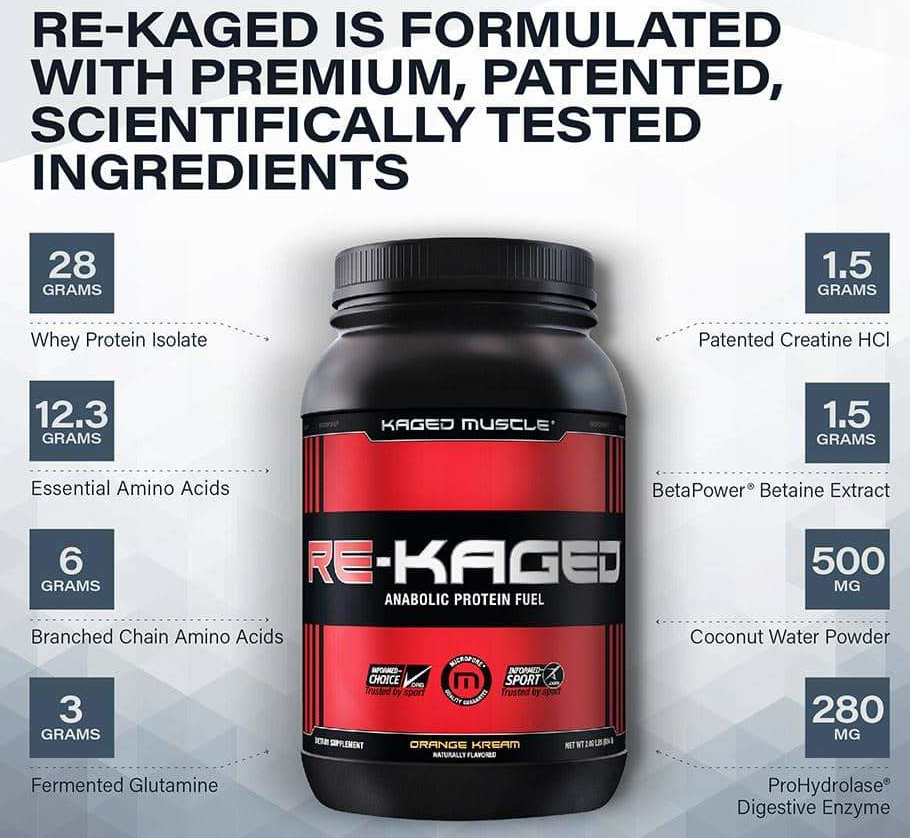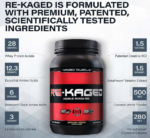 Kaged Muscle, founded by natural pro bodybuilder Kris Gethin, is one of the most well-respected brands in the sports supplement industry. They're known for producing top quality products that are third-party tested, free from artificial flavors or colors, and made with several patented ingredients. Not to mention, Kaged Muscle's supplements are also Informed […]
Continue Reading →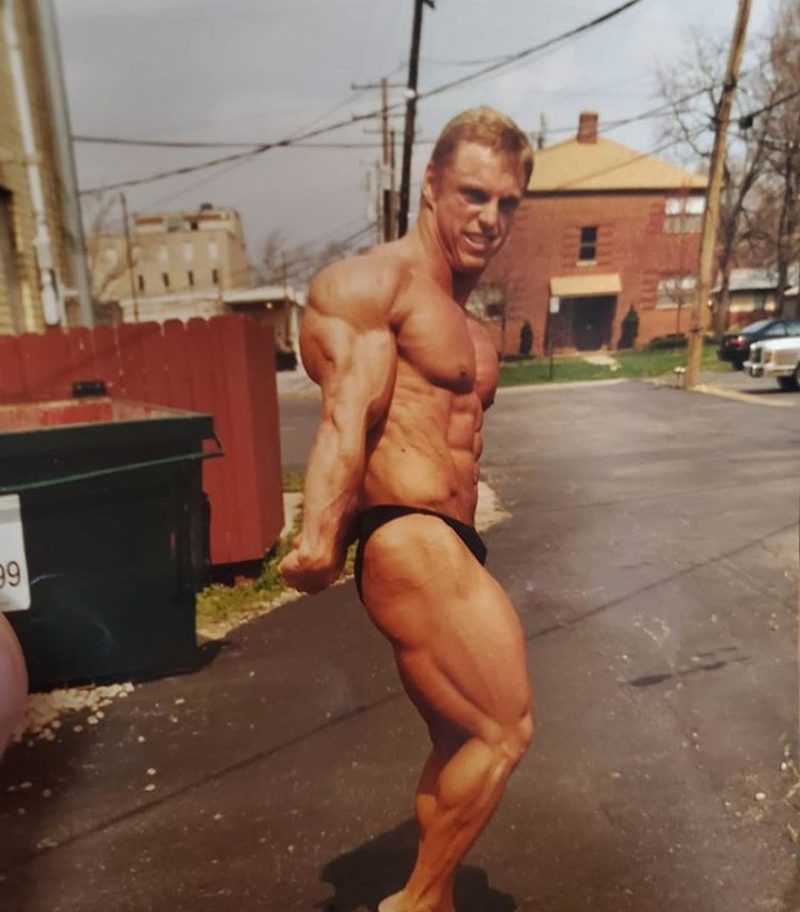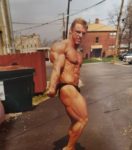 John Meadows needs no introduction — he's one of the most well-respected guys in the fitness and supplement industry. This is demonstrated incredibly well with the superb formulas he creates with his brand, Granite Supplements (including our recent coverage of Granite Supplements Protein). However, in case you haven't heard of him yet, let us […]
Continue Reading →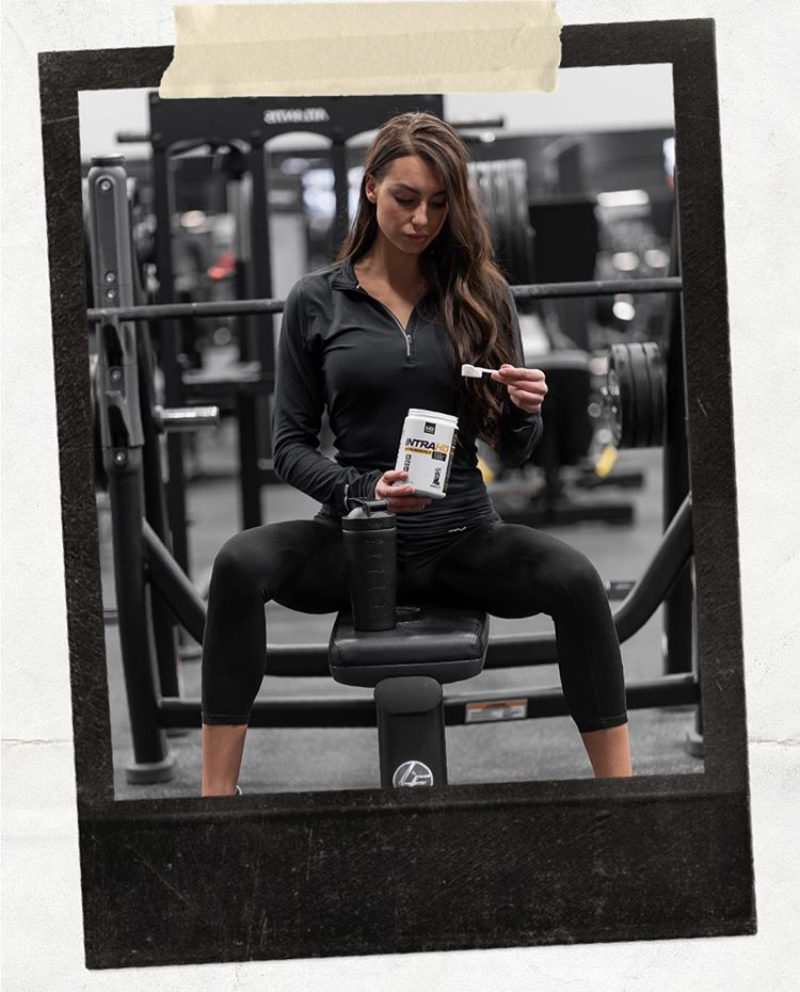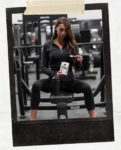 The time is here, the Canadian-based company HD Muscle has finally arrived and they're really making some noise by launching with 7 stacked products. Although HD Muscle is a new company, it's run by industry veterans who know exactly what supplements will get you the best results. They've already received a tremendous amount of […]
Continue Reading →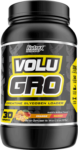 In a previous Nutrex article, we hinted that they had recently released a new post-workout product that pairs perfectly with their Isofit whey protein isolate. It's the re-release of VoluGro, a creatine/carbohydrate supplement designed to jumpstart the recovery process after intense training!
We're excited about this one for its sheer simple-yet-research-backed ingredient selection, and […]
Continue Reading →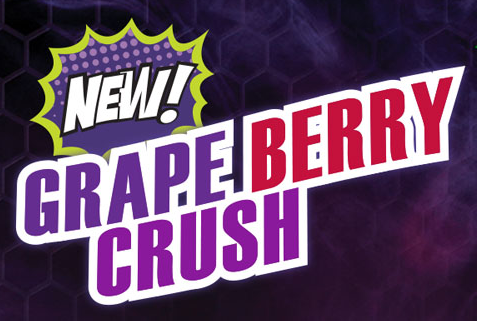 Note: This article was originally posted on May 23, 2019 and updated on June 7 (Alpha EAA), June 21, 2019 (PRE Extreme), and June 28, 2019 (BCAA 5000 + EAA Pure)!
Just two months after the initial Strawberry Lemon Bomb flavor was released (in the glorious Alpha EAA supplement, […]
Continue Reading →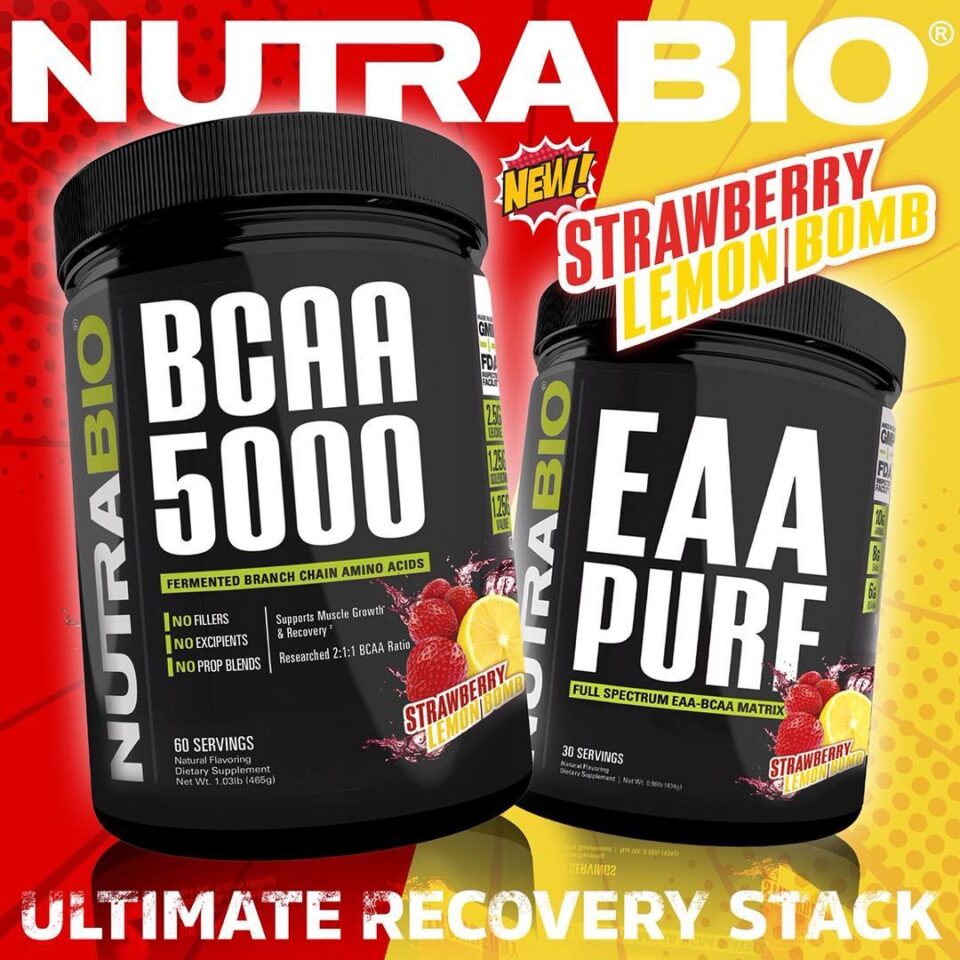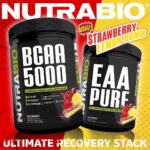 On March 1, 2019, NutraBio enhanced their amazing nootropic-enhanced essential amino acid supplement, Alpha EAA intra workout supplement with a third flavor system:
Strawberry Lemon Bomb!
Now, it's available in the rest of their "Sports Nutrition Series" of supplements:
NutraBio Pre Workout
(#1 rated pre workout – no 'hardcore' stimulants needed!)
NutraBio Intra Blast
(muscle-building
[…]

Continue Reading →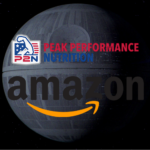 2021 Update: Most of the Amazon P2N Supplements discussed on this page have been deleted / discontinued from Amazon, so it seems like this project has been scrapped or failed (other Amazon brands are doing well though).
Everyone knew it would eventually happen, and the day has finally come. Amazon now has their own […]
Continue Reading →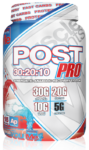 Since launching in 2013, Muscle Elements has been synonymous with top-notch quality supplements, as evidenced by their 3rd-party lab-tested protein powder, T.R.U.T.H., and monster pre workout PreCre (or PreCre XS if you're into higher caffeine).
It's been awhile since we've discussed M.e., but we had a couple of cool interviews on our YouTube channel with […]
Continue Reading →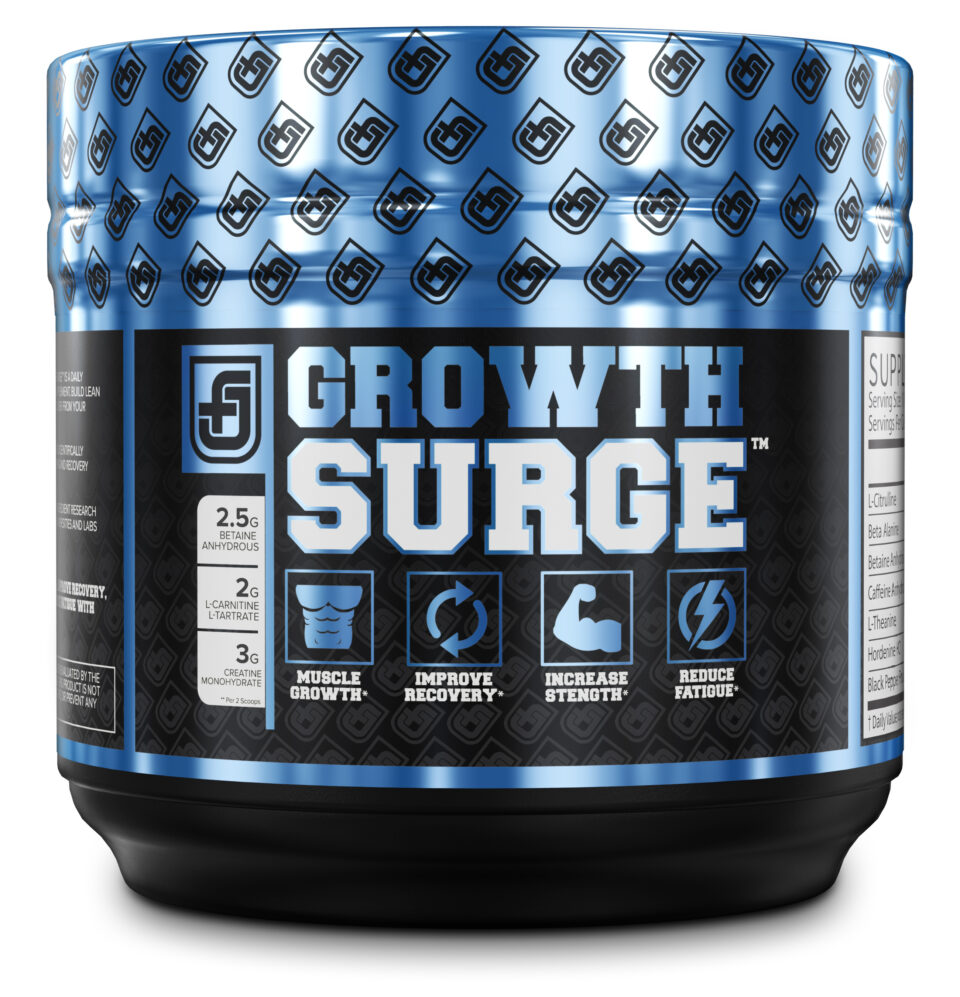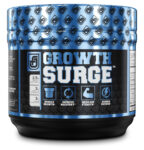 After a long hiatus, Jacked Factory popped back up on our radar when they released their stim-free, nootropic-infused pre workout PumpSurge. Now the Factory is back again, with another new release, one that's meant to be used after your workout.
Growth Surge is your daily muscle building / recovery supplement to support muscle growth and […]
Continue Reading →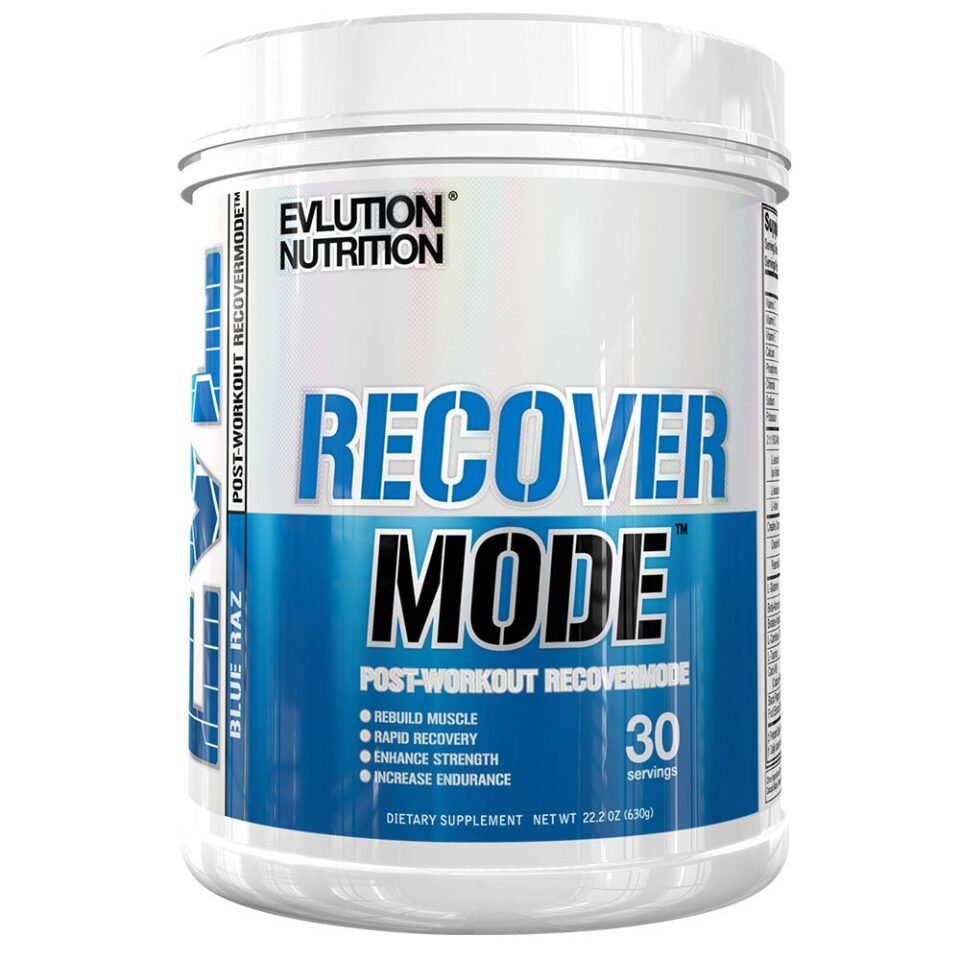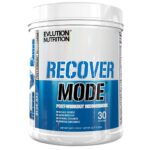 Since the end of 2016, EVL Nutrition has been a brand on a mission, releasing a steady stream of new supplements to beef up their already diverse line of products. Now in 2017, EVL hasn't shown any signs of stopping — and their newest product here packs some goods.
RecoverMode is a comprehensive post workout […]
Continue Reading →