Polyphenols

(Tag Archives)
Subscribe to PricePlow's Newsletter and Polyphenols Alerts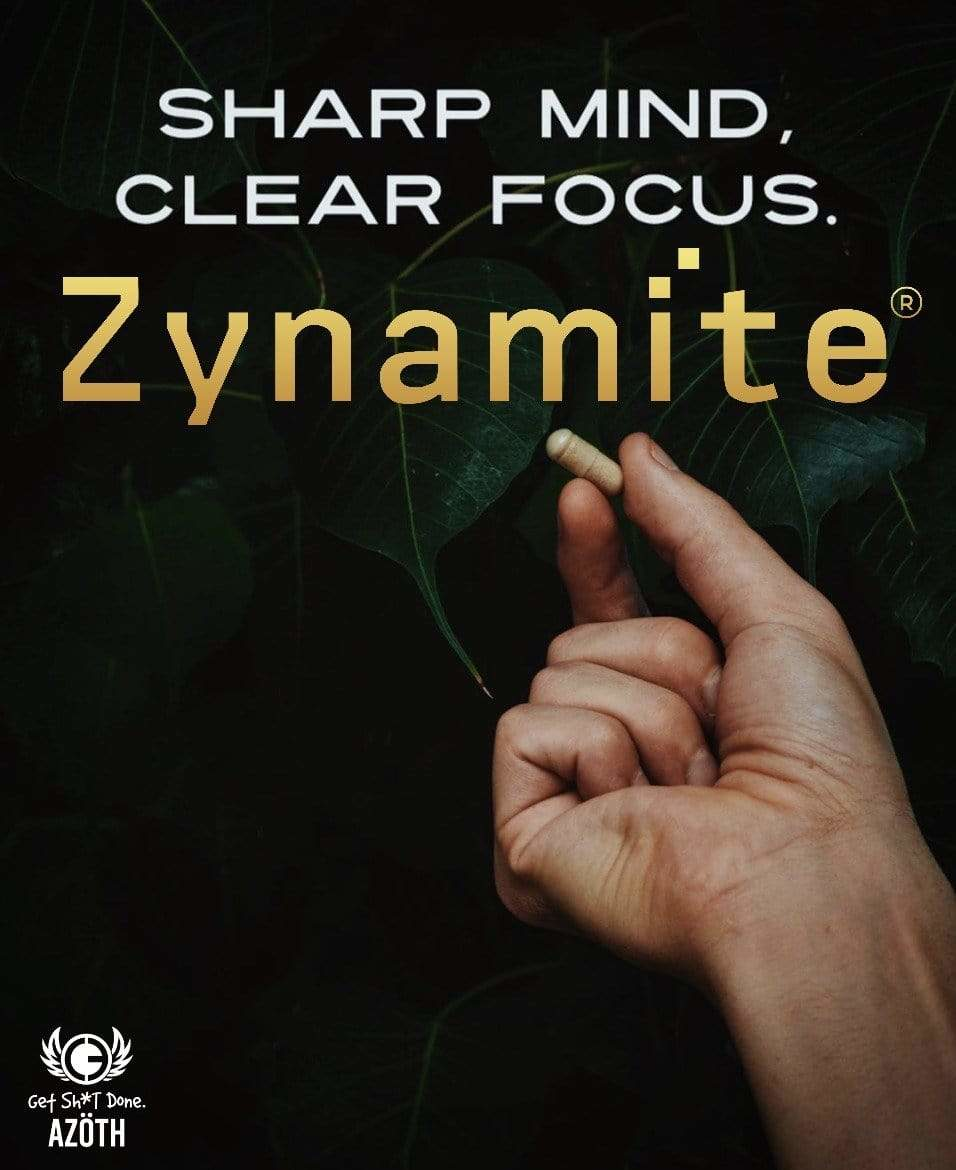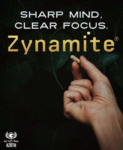 Every now and then, a new ingredient comes onto the supplement scene and is marketed as the "next big thing". A major focus in the sports supplement industry is with stimulants. Currently, caffeine is the most widely-used and accepted stimulant available, and that's not going to change anytime soon. It's in nearly every […]
Continue Reading →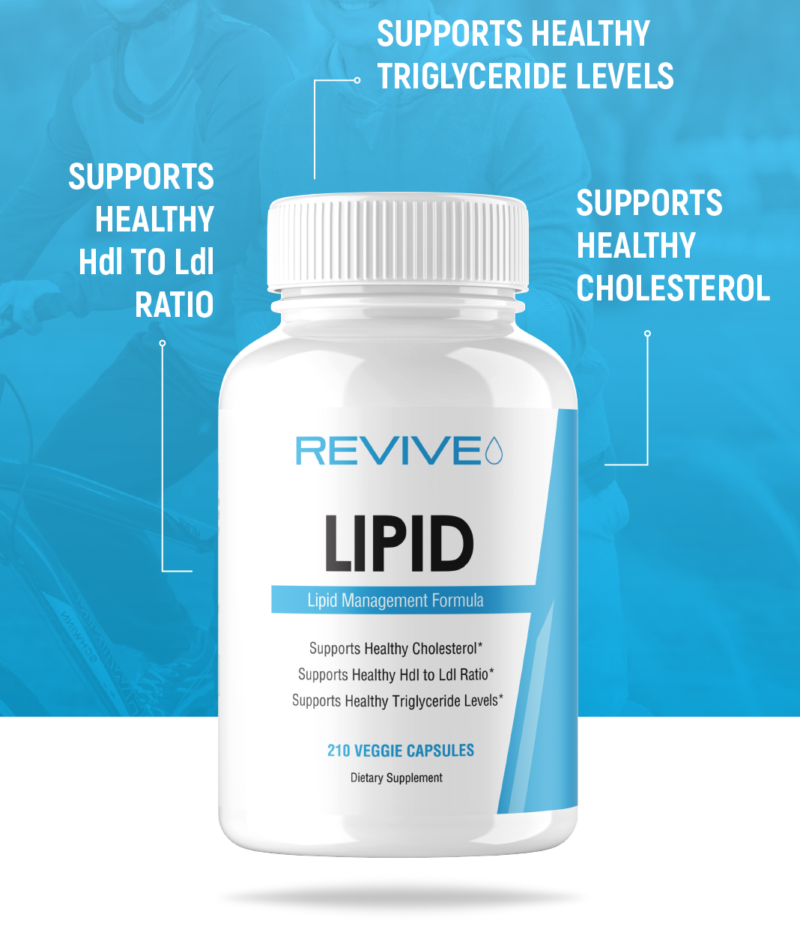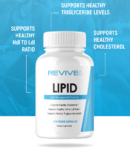 The majority of sports supplement companies put a large emphasis on producing products to optimize your performance and recovery. They may have a few health-based products, but it's never their main priority. This is why Matt Jansen, bodybuilder and elite physique coach, and Dr. Domenic Iacovone decided to partner up and start Revive […]
Continue Reading →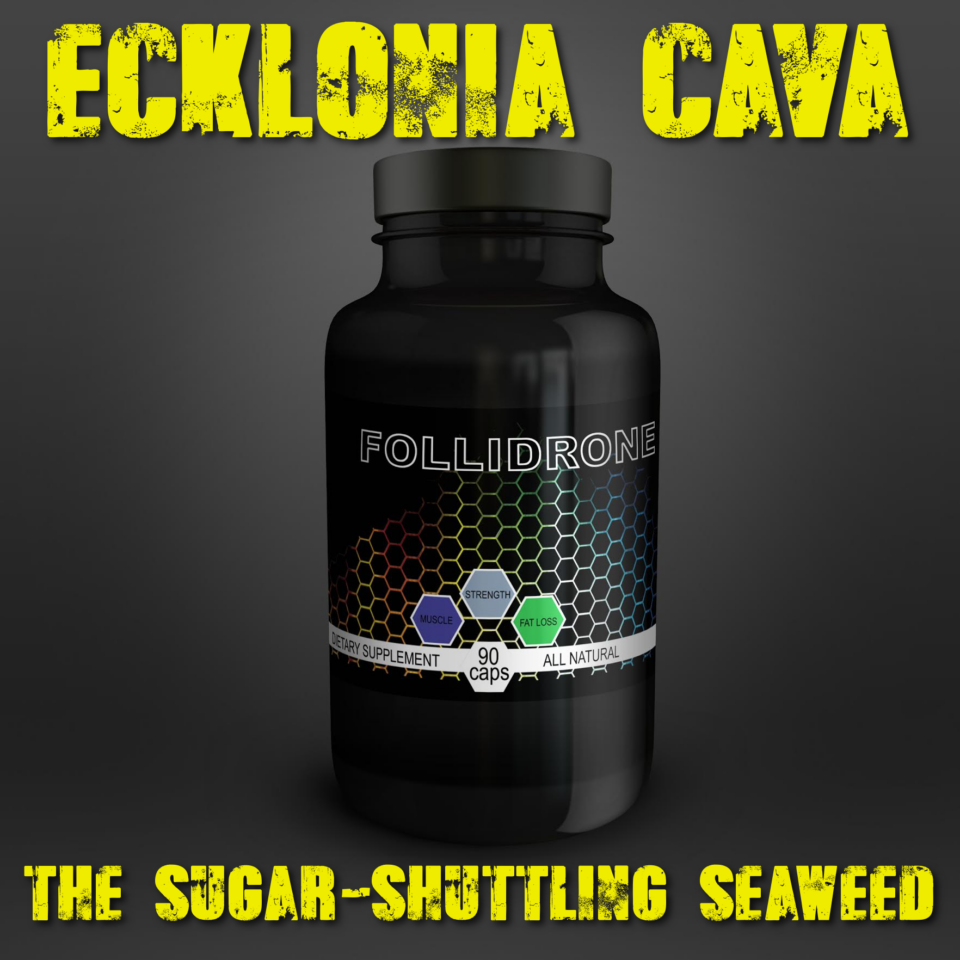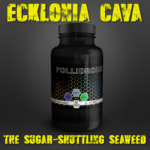 Seaweed is one of Earth's most interesting dietary wonders. Packed with nutrient-rich polyphenols, scientists are continually finding great new compounds inside.
It's often postulated that some of these compounds, along with higher fish consumption, can be attributed to coastal populations having better overall health.
Looking to replicate the benefits of a marine-based diet for landlocked […]
Continue Reading →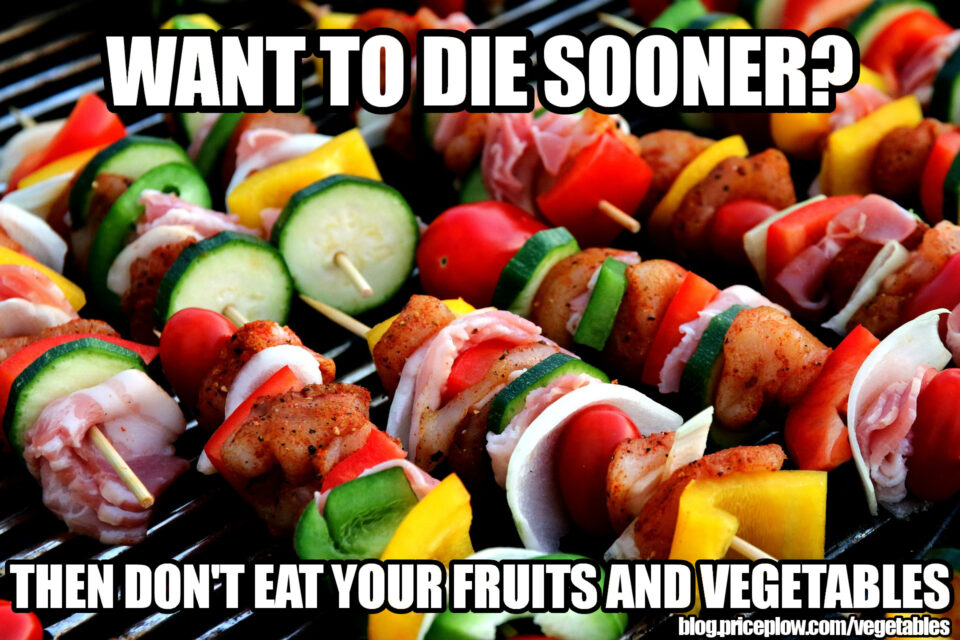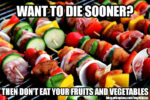 We've always "known", but now we know. In lieu of the "Standard American Diet", eating your fruits and vegetables makes you live longer.
Or, to put it in a way that will hit closer to home, not eating vegetables in this food environment generally makes one die sooner.
Nearly every health enthusiast, doctor, […]
Continue Reading →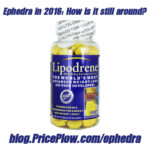 It's [year], and something interesting's happening at several reputable online nutrition stores: an ephedra-based fat burner named Lipodrene remains high on the lists of best-sellers — over a decade after ephedra was apparently banned by the FDA.
What's going on here? How is ephedra still out there after so many sites say that it's […]
Continue Reading →